Amazon Finds May 2020 – Smart Home
Every year, our smart homes get a little smarter with help from the newest generation of gadgets and devices. It now seems like everything from temperature control to lighting to music is just a mere tap or voice command away. Meanwhile, our routers are getting sharper and our connections faster, sealing the deal on an already efficient ecosystem. May the following Amazon Finds serve as your gateway to the latest and greatest in smart home technology.
You'll also like:
Amazon Finds February 2020 – Back to Work
Amazon Finds March 2020 – Home Gym
Amazon Finds April 2020 – Start a New Hobby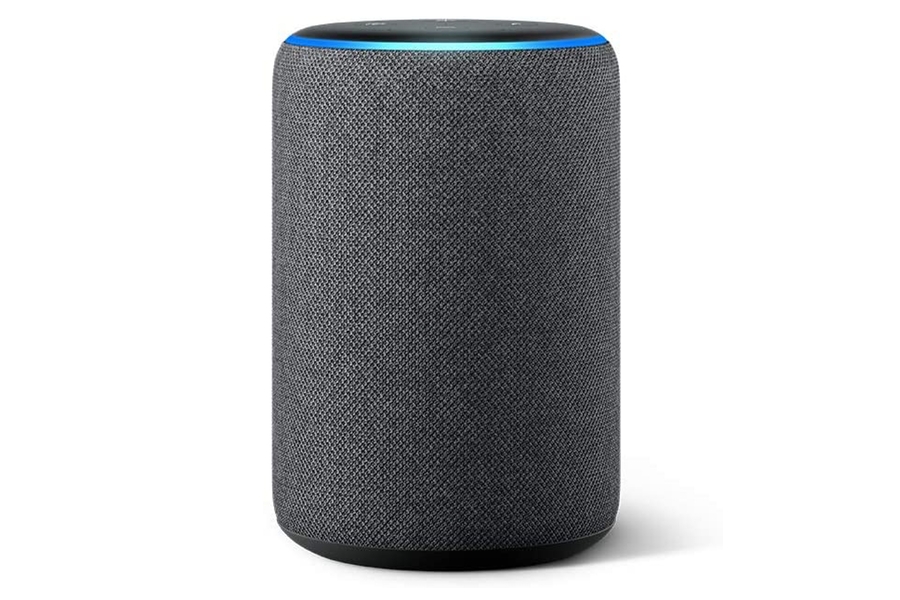 Amazon Echo
Currently in its third generation, Amazon's flagship smart speaker is more powerful and more stylish than ever before. If you don't already own one (or can use an upgrade), now is the time.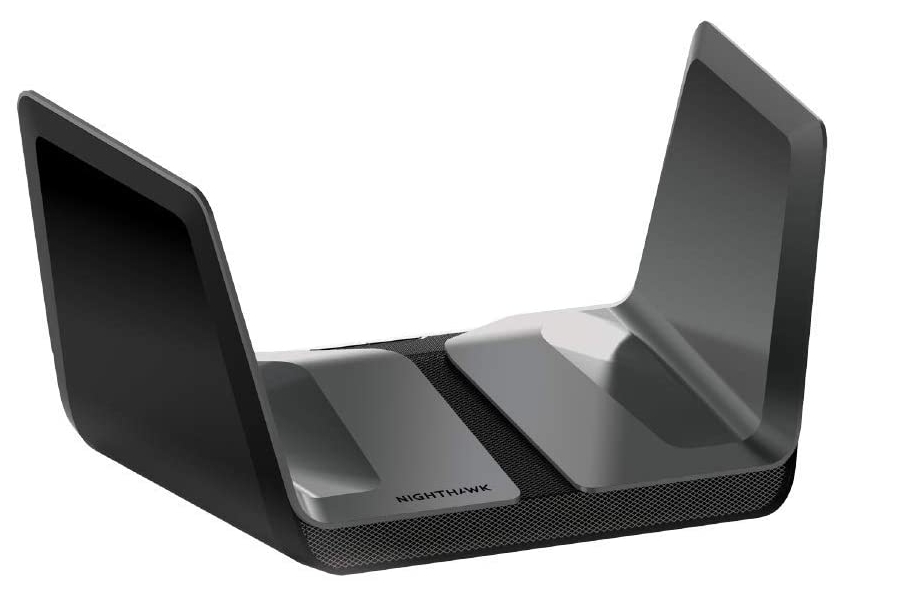 NETGEAR Nighthawk AC1900 Dual Band Router
Good for WiFi 6 connectivity and up to 8 simultaneous streams, the Nighthawk Router looks like something out of the future and performs like it to.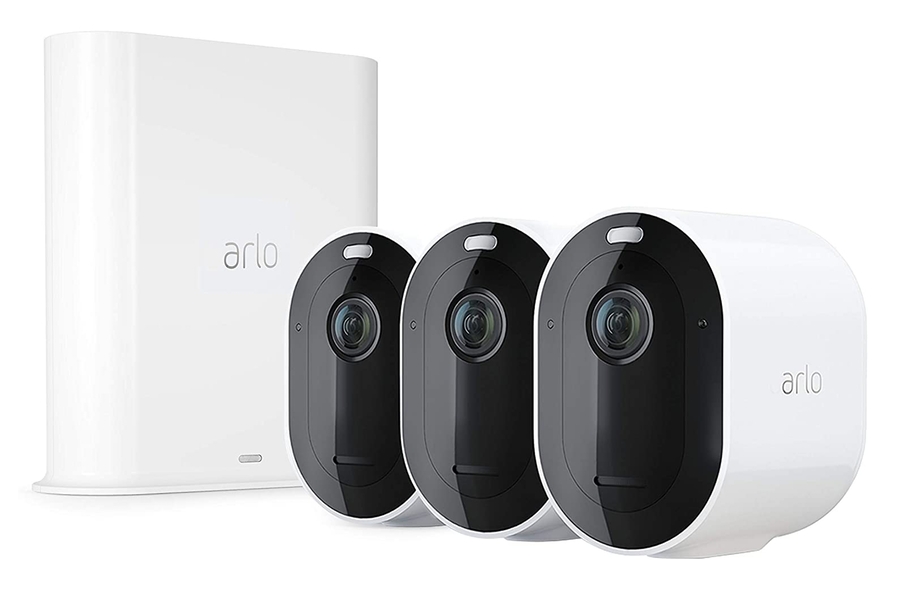 Arlo Pro 3-3 Camera System
What good is your home security setup if all the video looks blurry? Pick up this optimal camera system instead and capture every detail with stunning clarity. And that's just scratching the surface.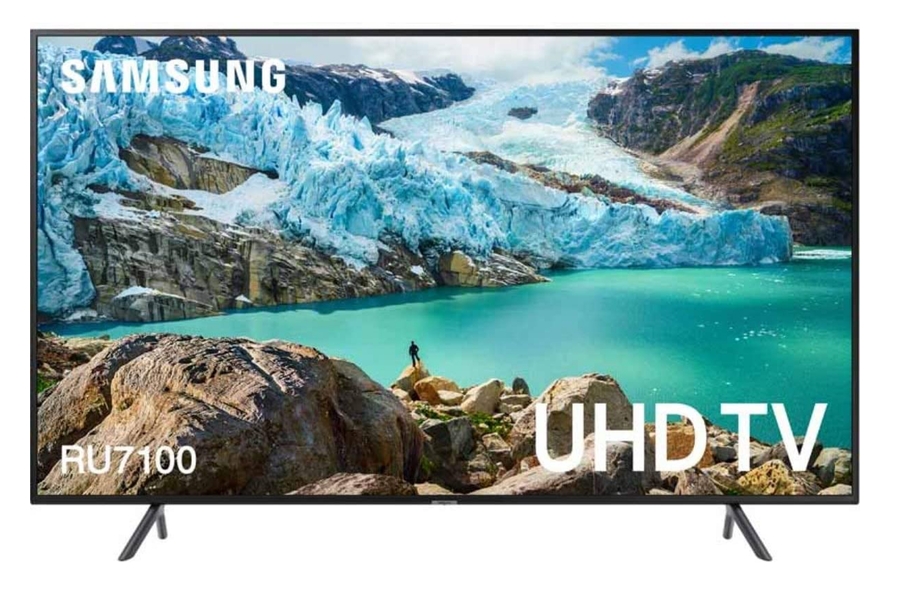 SAMSUNG 65  Series 7 Smart LED TV
Epic in every conceivable sense, this Samsung UHD TV brilliantly combines sharp resolution, smart technology, and slim design. It also happens to be the size of a small movie screen.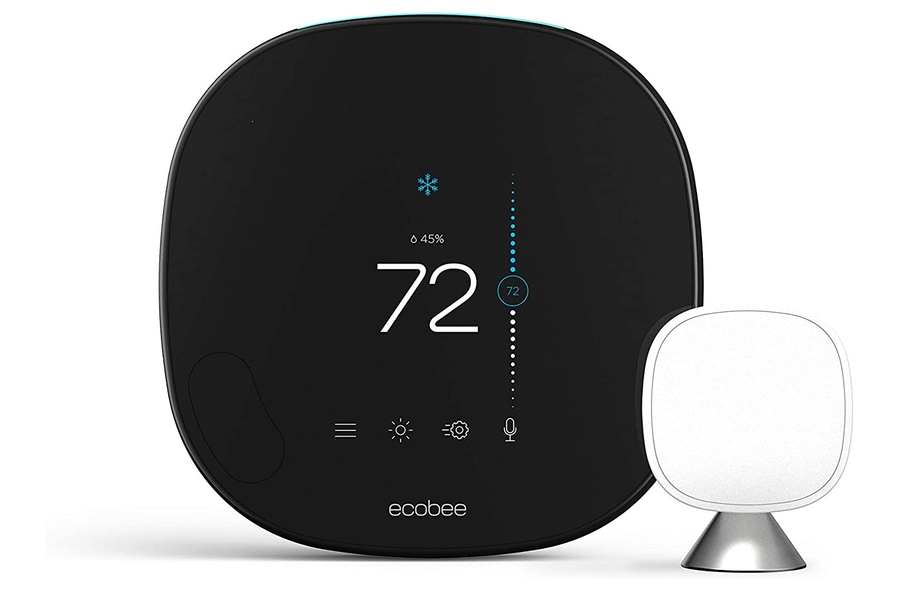 ecobee SmartThermostat
Newly re-engineered and redesigned, the ecobee SmartThermostat cranks up the smart dial while lowering your energy costs. We like to call that win/win.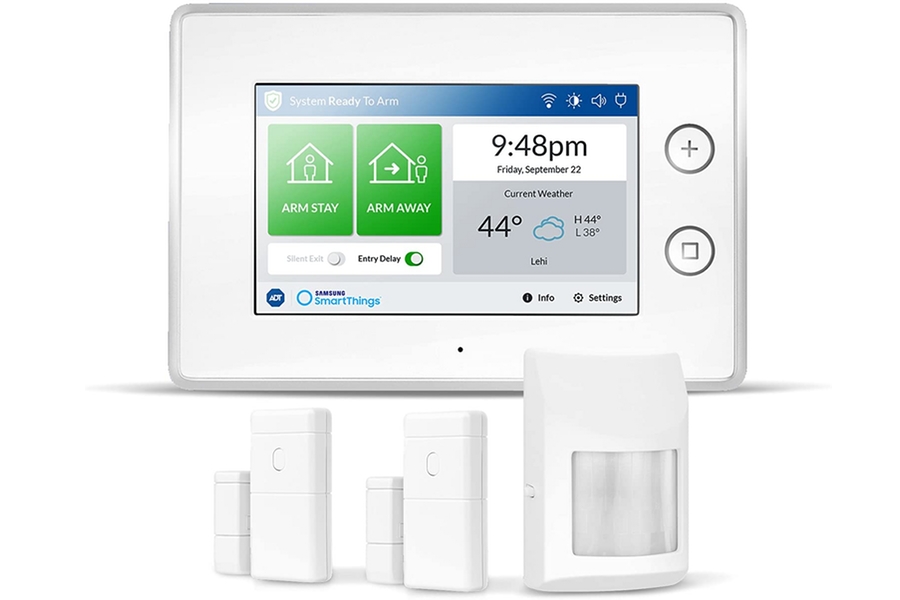 Samsung SmartThings ADT Wireless Home Security Starter Kit
Easy to instal and packed full of wireless sensors, the SmartThings Home Security Kit delivers 24/7 monitoring, on-the-go mobile control, and so much more.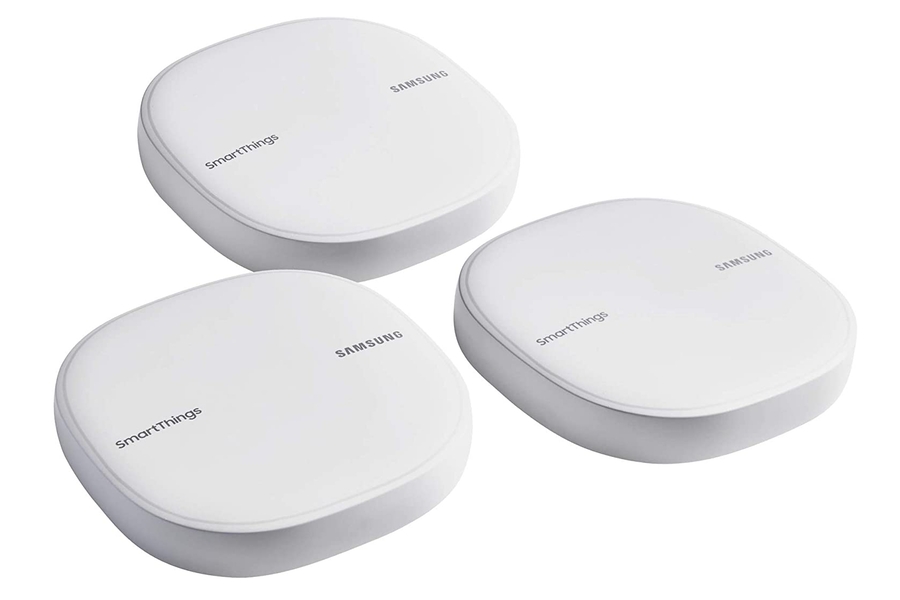 Samsung SmartThings WiFi Mesh Router Range Extender
Looking to boost your WiFi range and streamline your smart home ecosystem at the same time? Then pick up these all-in-one mesh routers, which double as smart home hubs by connecting with over 100+ devices.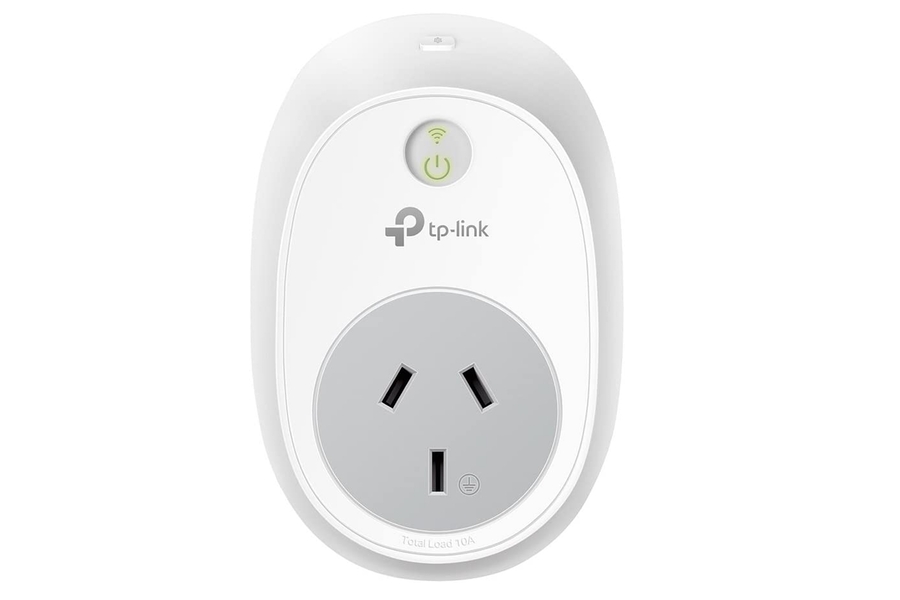 TP-Link Smart Plug
Plug any compatible device into this smart plug from TP-Link and then control it by way of an adjoining app. Smart, indeed!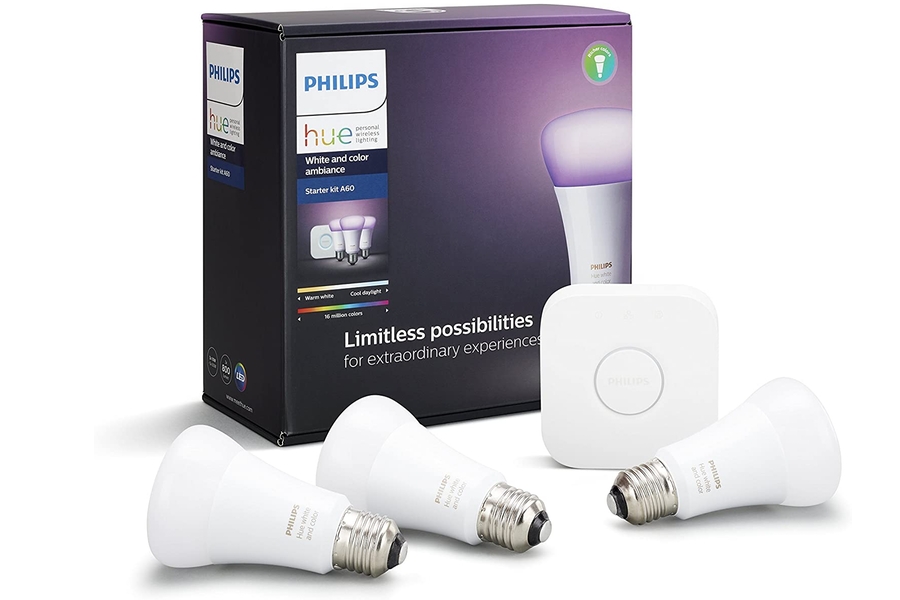 Philips Hue White and Colour Ambiance Smart Bulb Starter Kit
Pair these smart bulbs with the Philips Hue Bridge system for Bill Gates-levels of automated light control at home or away.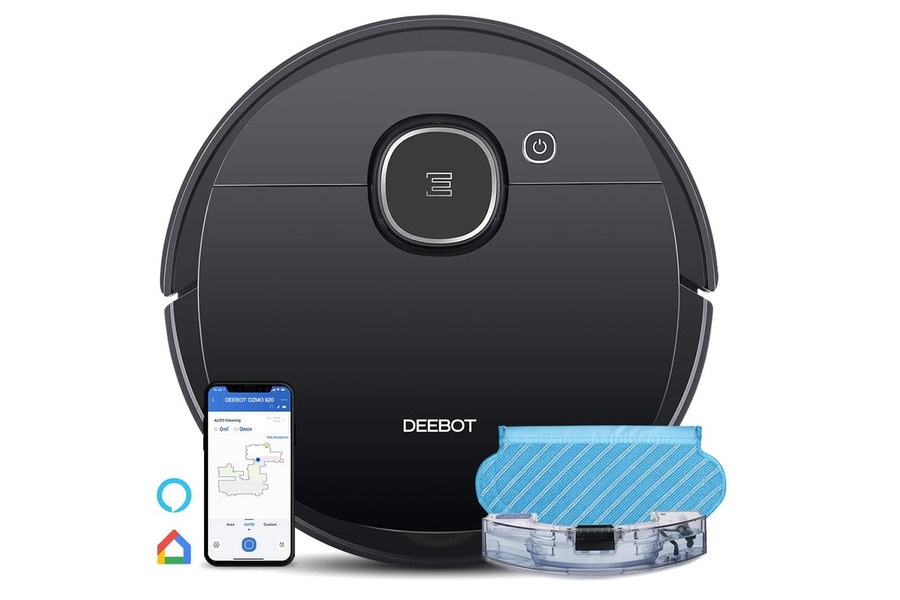 Ecovacs DEEBOT OZMO920 Robotic Vacuum Cleaner
Meet your new favourite gadget, better known as DEEBOT. Not only is it smart, intuitive, and controllable via app, but it vacuums and mops at the very same time. This is every man's dream come true.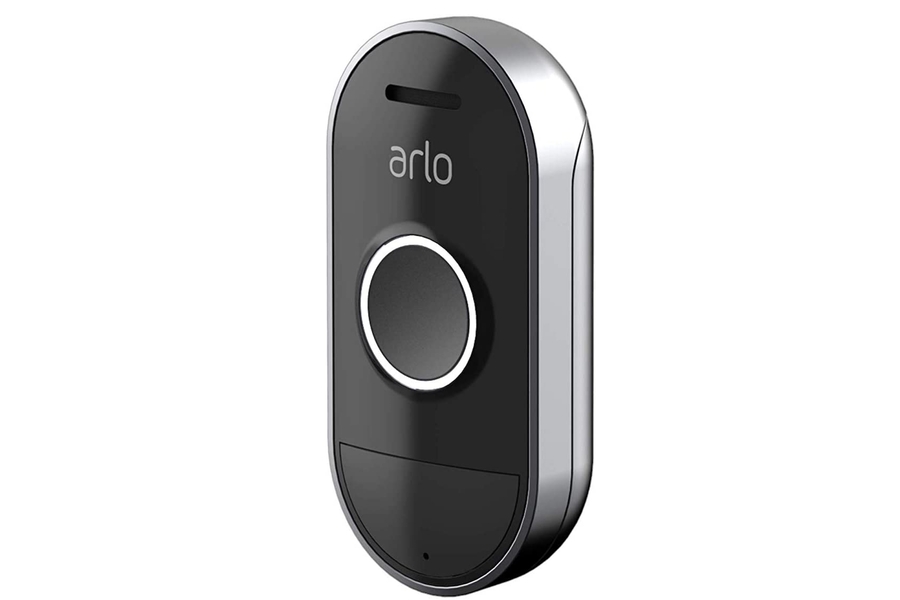 Arlo Smart Audio Doorbell
Wire-free and weather-resistant, the Arlo Smart Audio Doorbell syncs with your mobile devices, allows for remote communications, and can even record messages.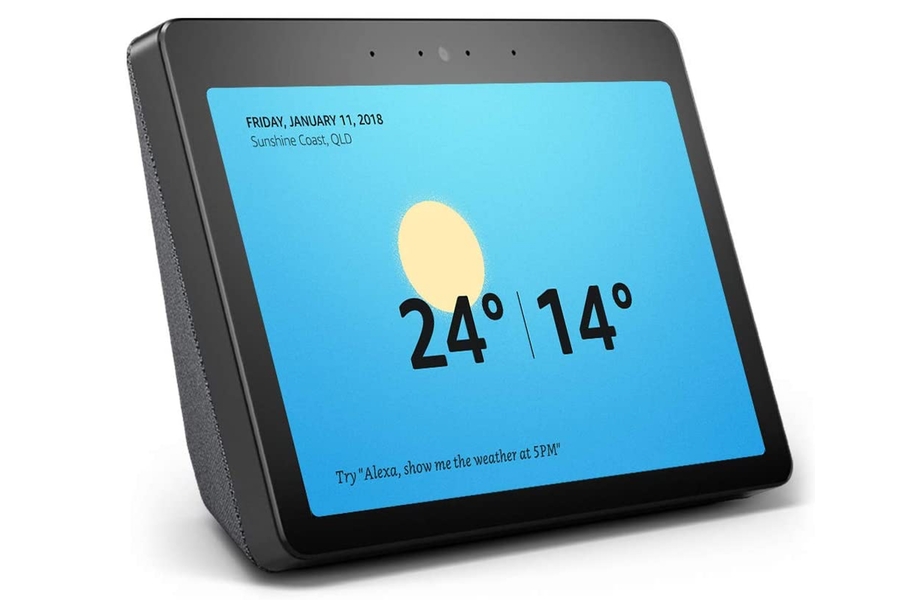 Echo Show
Let's bring this thing full circle with another Amazon Echo device. Use Echo Show as a powerful speaker, monitor, call centre, or control hub, and expect nothing but top-shelf performance across the board.
You'll also like:
Amazon Finds February 2020 – Back to Work
Amazon Finds March 2020 – Home Gym
Amazon Finds April 2020 – Start a New Hobby