Amazon Finds September 2019 – The Best in Black
We've said it before and we'll say it again: no one argues with black and no one is about to start. For that reason alone, you can rest assured that any gear or gadgetry you buy will stand the test of time if you buy it in black. To help you along the way, we've compiled a list of quality Amazon Finds, each of which features the sleek colour in one form or another. Get shopping!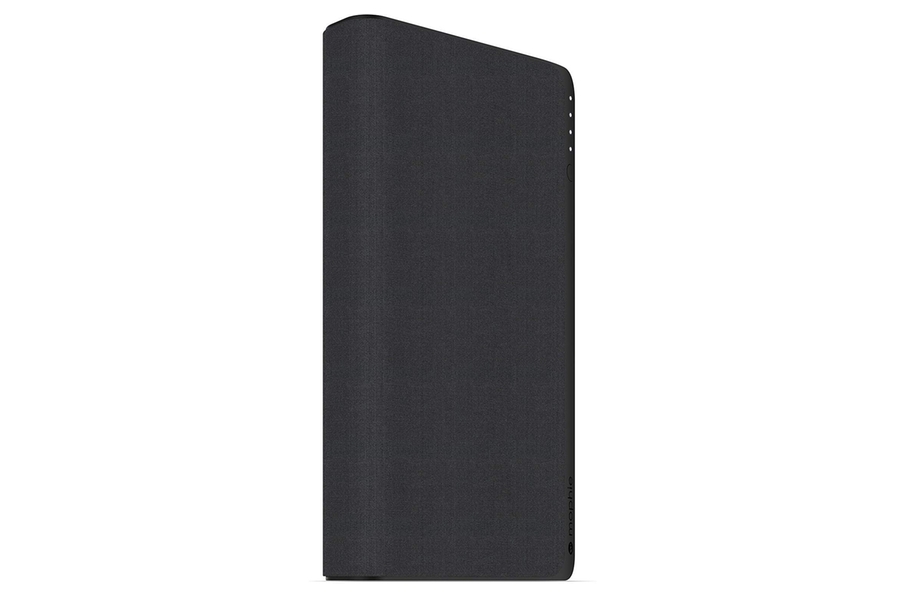 Mophie Powerstation USB-C XXL Universal External Battery (19,500-MAh)
Between its elegant design and high capacity, the Mophie Powerstation USB-C XXL Universal External Battery won't just power up your gadgets, it will do so in style.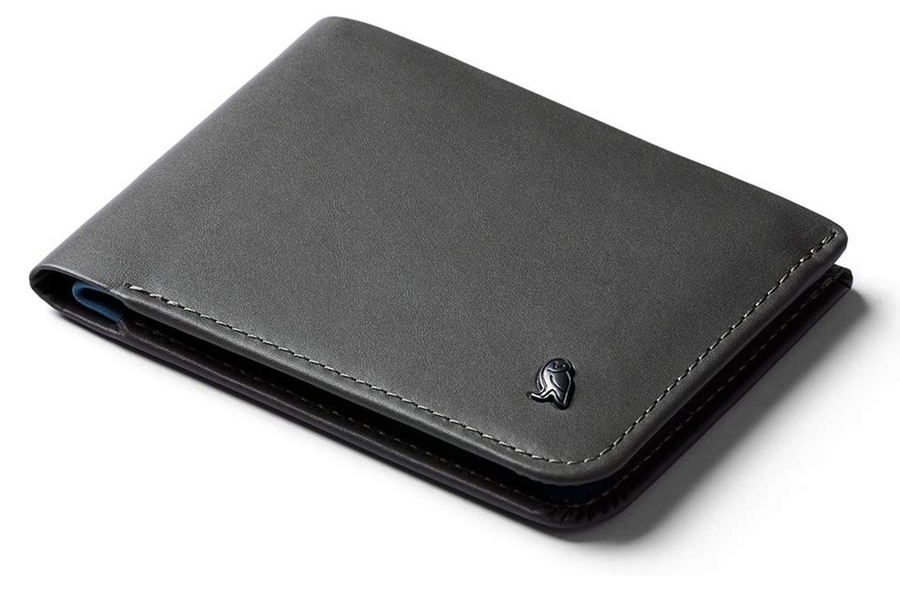 Bellroy Leather Hide & Seek Wallet (Charcoal)
Crafted from environmentally-certified top-grain leather and equipped with protection against RFID theft, Bellroy's Hide & Seek Wallet delivers quality and security in equal measure. Get it in Charcoal.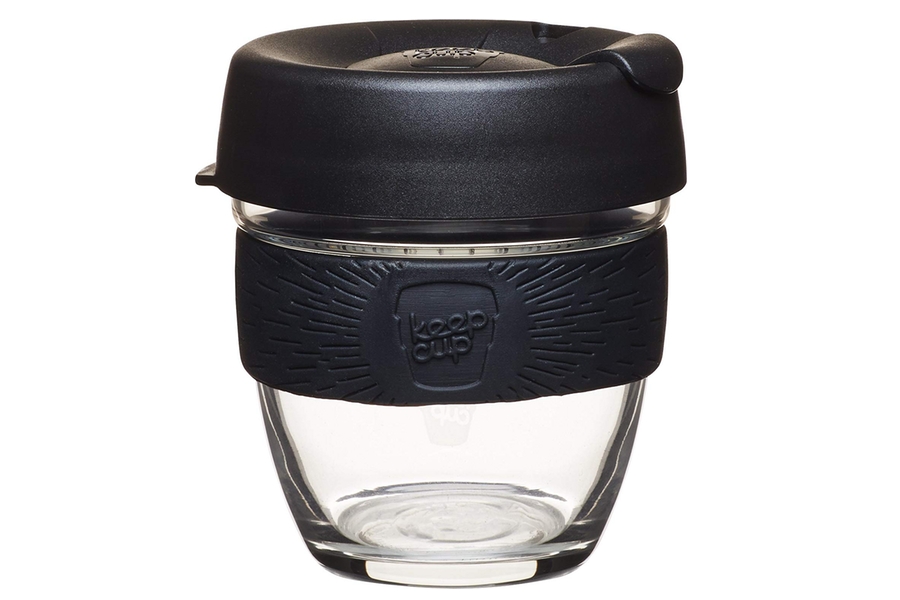 KeepCup 8-Ounce Brew Glass Reusable Coffee Cup Metal
Help make disposable coffee cups a thing of the past by picking up this reusable one made of glass and metal instead. The planet appreciates it.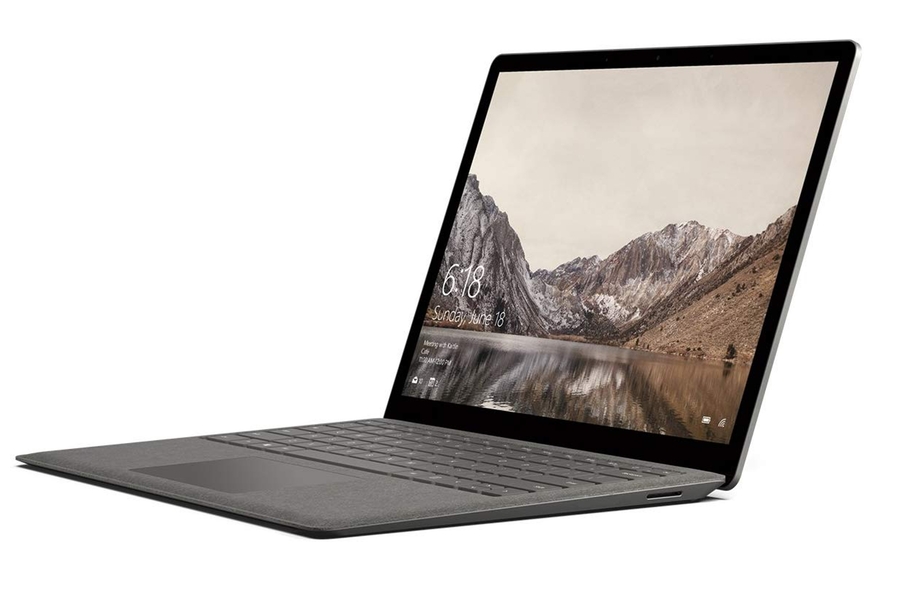 Microsoft Surface Laptop
Bolstered by the best of Microsoft, the Surface Laptop is sleeker and more powerful than ever before. Behold the glory of modern computing!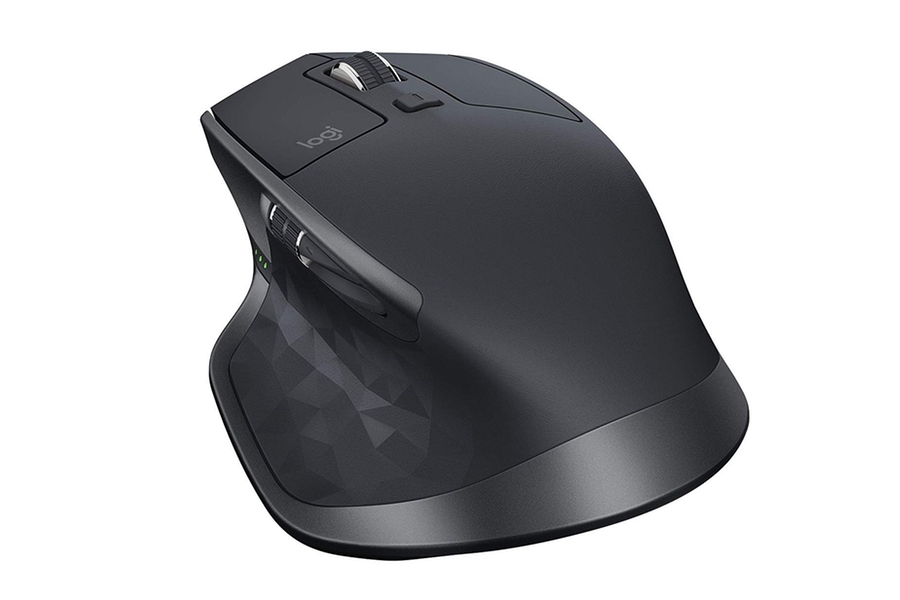 Logitech MX Master 2S Wireless Mouse
Some gaming mouses go to extremes with the colours and lights, but this MX Master 2S sticks to trusty graphite. Throw in a supremely long wireless charge and tons of advanced features and you're in it to win it indeed.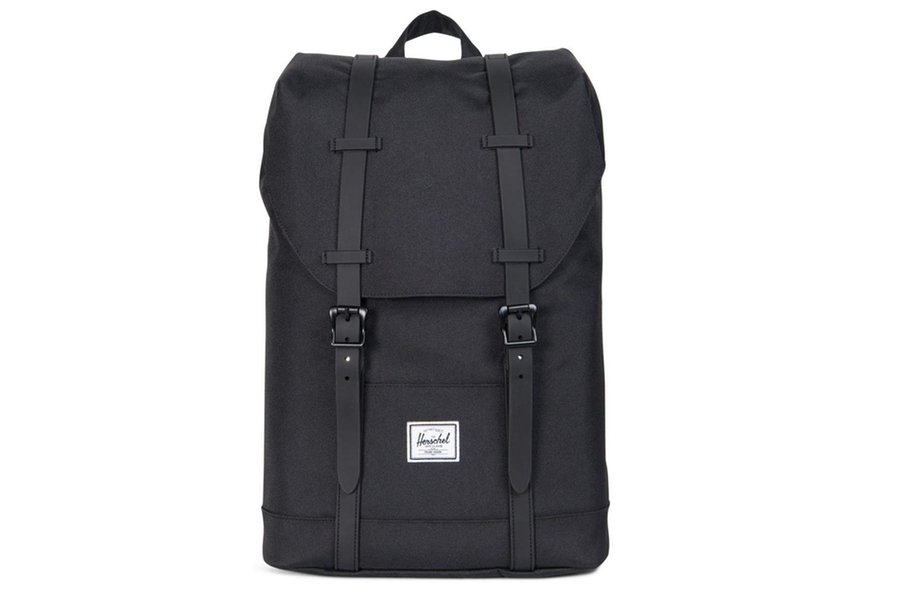 Herschel Kids' Retreat Youth Backpack
Aimed at children 7 and up, this streamlined backpack from Herschel will make your kid the star of his or her next retreat.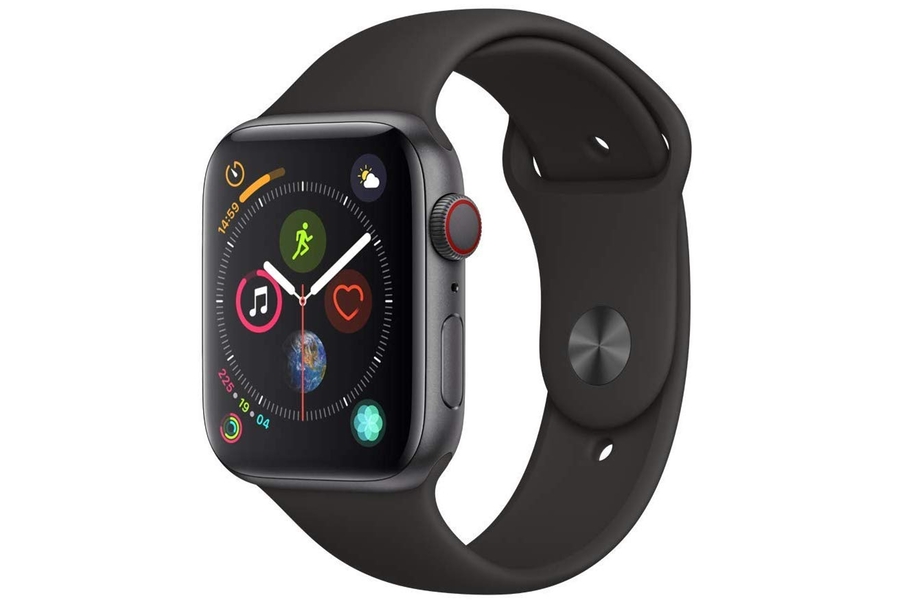 Apple Watch Series 4
Now in its 4th generation, the Apple Watch is a product that basically sells itself. That rings especially true when it comes with a space grey case and black sport band.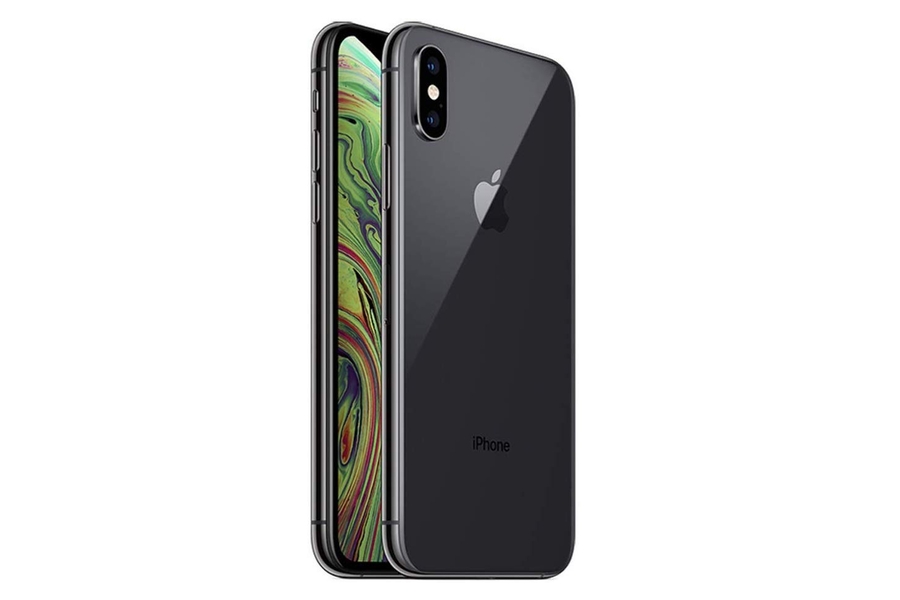 Apple iPhone XS
The iPhone XS delivers everything you can ask for in a mobile device and then some. A great thing just keeps getting greater.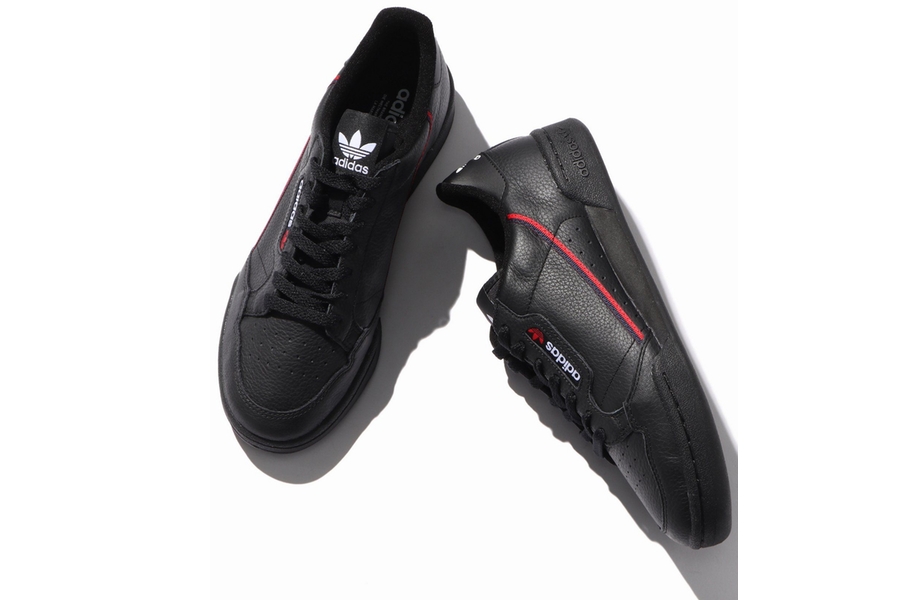 adidas Originals Mens Continental 80
With the new Continental 80 sneakers, adidas Originals brings a vintage classic back to life. It just goes to show that some things are timeless.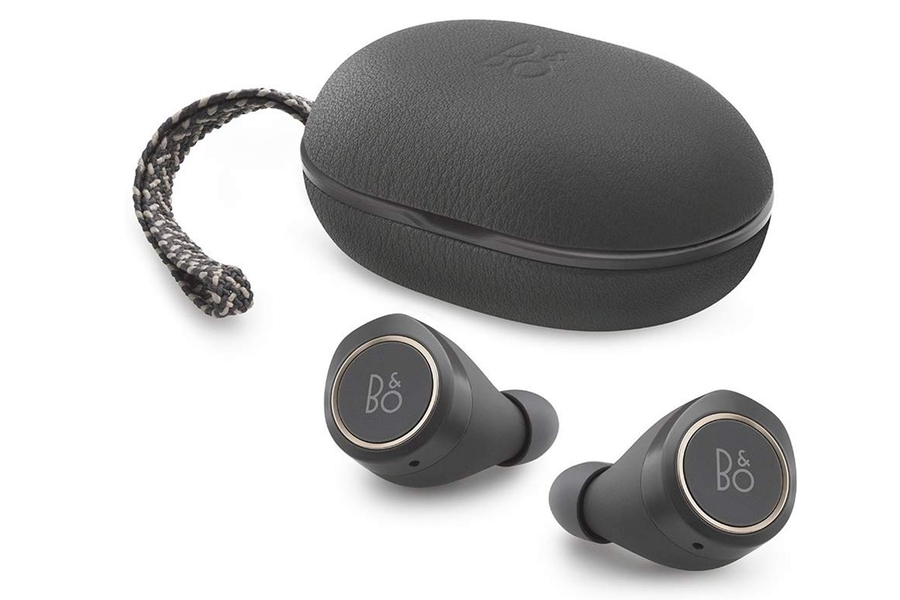 Bang & Olufsen Beoplay E8 Truly Wireless In-Ear Headphones
Consisting of premium materials, a top-shelf aesthetic, and intuitive features, the Beoplay E8 Wireless In-Ear Headphones roll high performance and high fashion into one compact unit.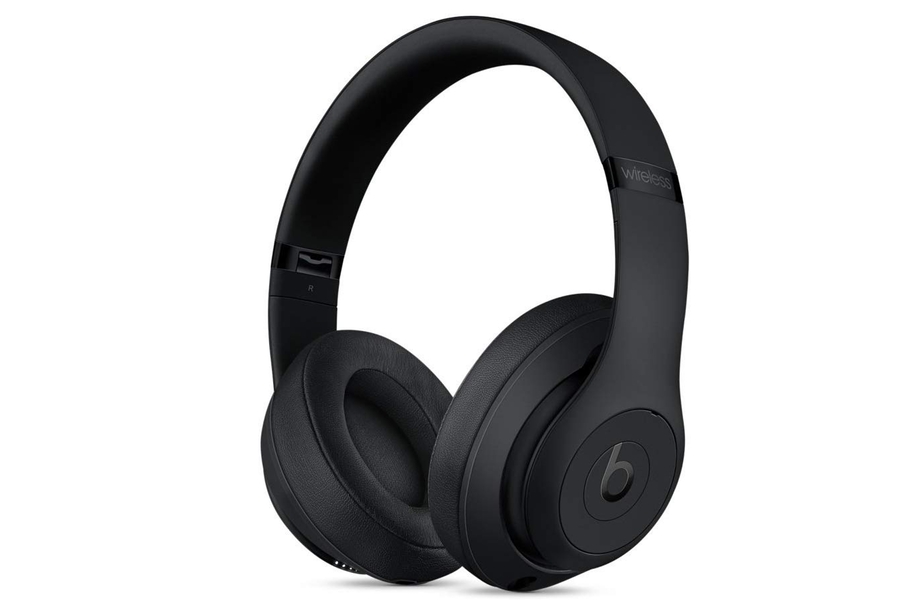 Beats Studio3 Headphones
Beats Headphones were veritable game-changers when they first debuted and Studio3 might be the best model yet. You do the math.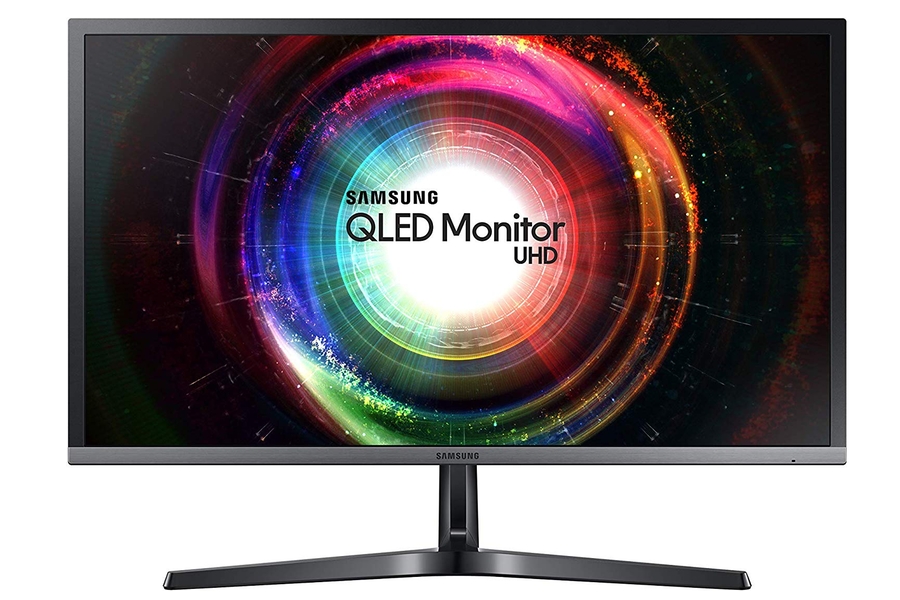 Samsung 29.7″ Ultra HD QLED Monitor
When only the sleekest monitor will suffice, accept nothing less than this one from Samsung. Available in a black and silver colourway, it delivers pristine resolution and pure quality.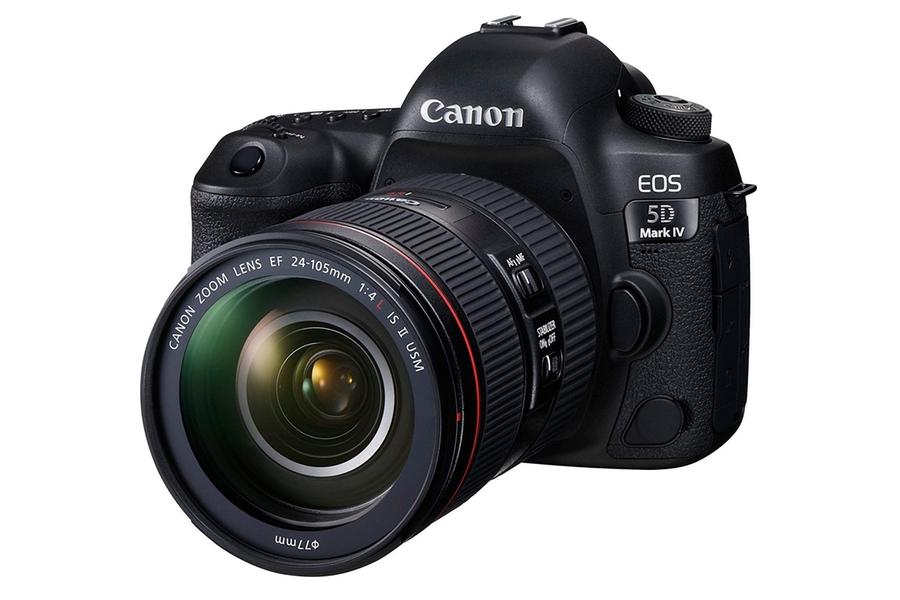 Canon EOS 5D Mark IV Premium Kit
Whether you're a vlogger, photographer, or videographer, the Canon EOS 5D Mark IV Premium Kit will satiate your every possible whim, need, and desire.
You'll also like:
Amazon Finds August 2019 – Happy Camper
Amazon Finds June 2019 – The Gamer
Amazon Finds July 2019 – The Book Worm