Highland Park Brings Immersive Whisky Dining Experience to Sydneysiders
One of Scotland's oldest (and best) distilleries, Highland Park is bringing an immersive whisky dining experience to Sydney for a limited time. This exciting pop-up event goes by the name of 'A Wild Harmony' and takes place from 3-4 June 2022 at the iconic Palm House in Sydney's Royal Botanic Gardens. Guests will be treated to a sensational three-course meal, with both classic cocktails and a signature whisky pairing. Tickets can be purchased for AU$95 per person through this link.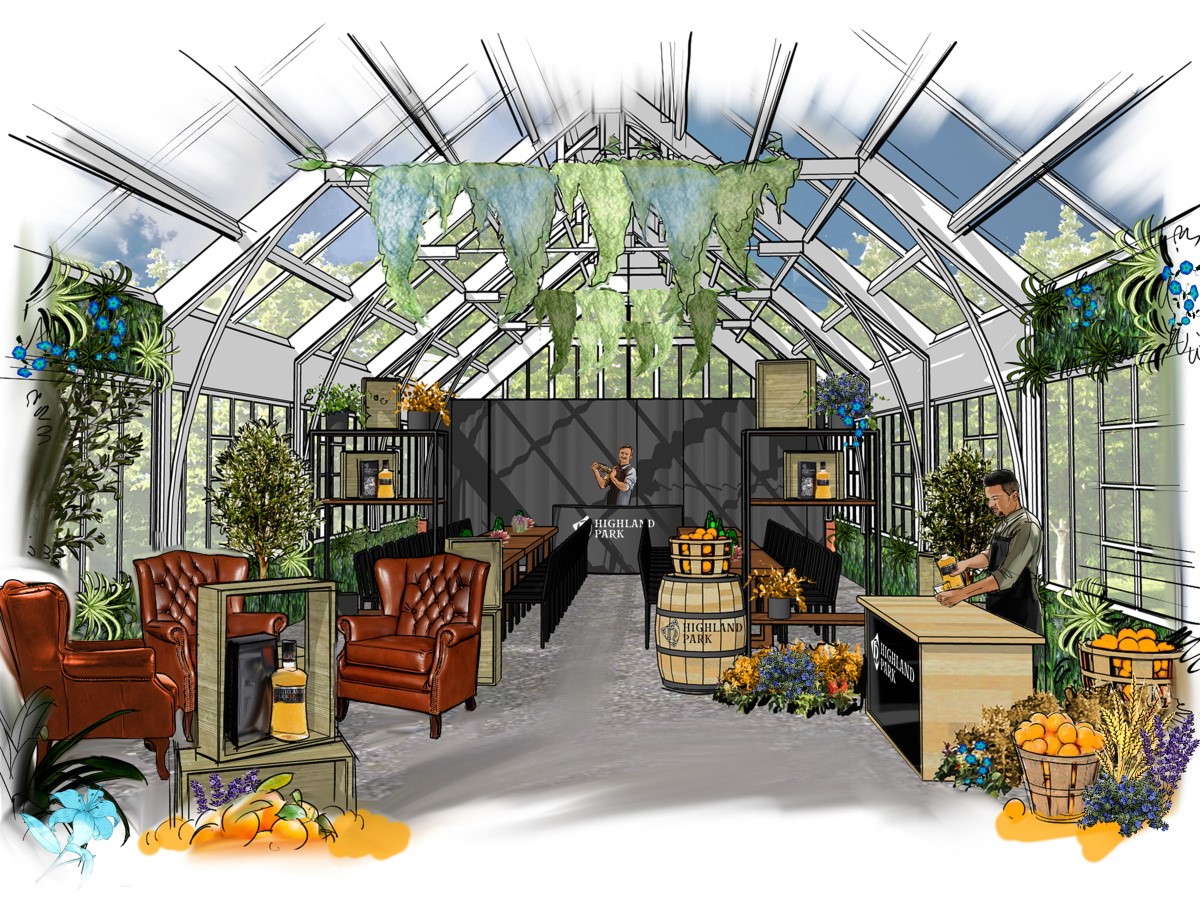 Hailing from the Orkney Islands, Highland Park's output has been described as the most "complex and balanced whisky on the planet." Award-winning single malts such as the 10-Year-Old Viking Scars and 12-Year-Old Viking Honour cultivate a seamless harmony between various flavours, including honey, spicy fruitcake, and peat smoke. They simultaneously conjure the essence of their very home, where harsh weather co-exists with epic scenery whilst providing the foundations for brilliant whisky production.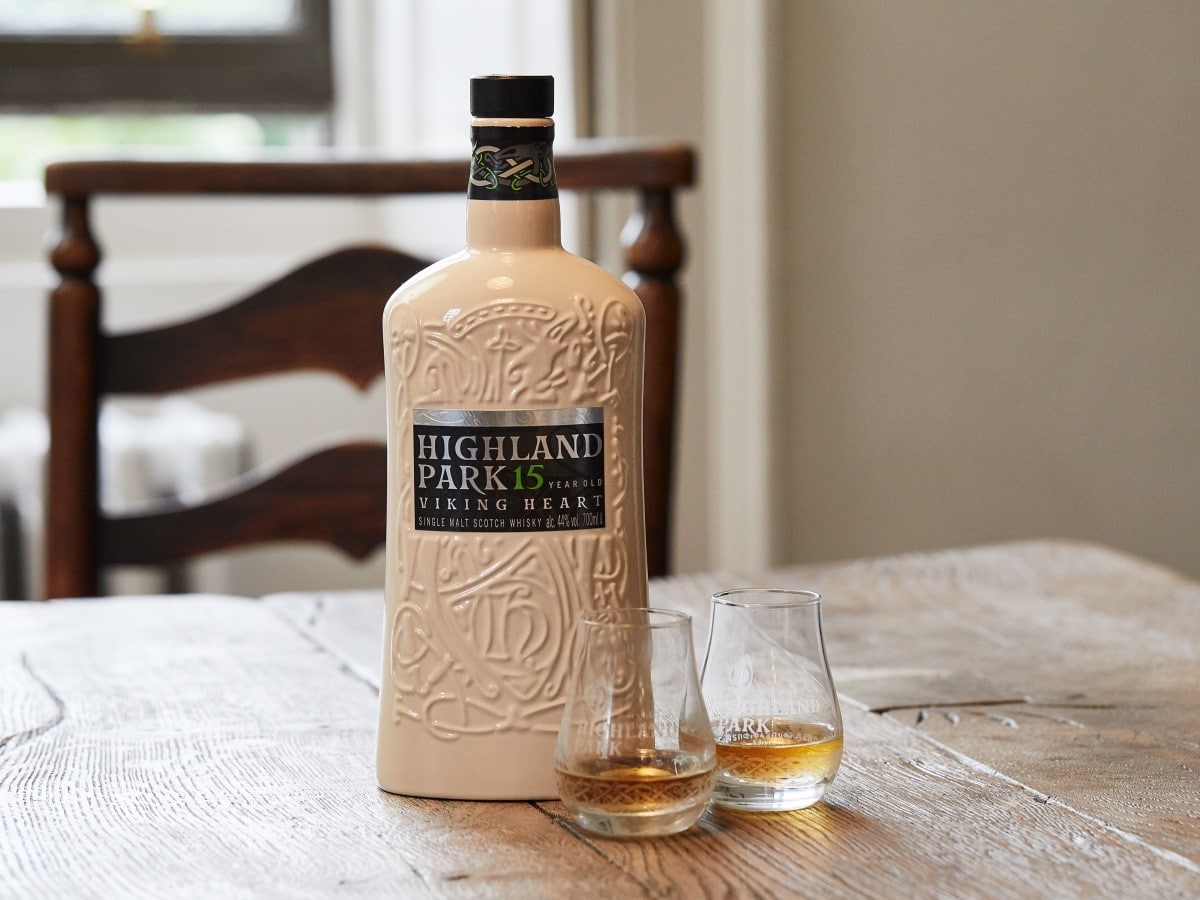 From the marriage between these aforementioned extremes comes 'A Wild Harmony,' which is both the name and theme of Highland Park's new pop-up event. In addition to whisky cocktails and delicious cuisine, guests will try coveted single malts like the 18-Year-Old Viking Pride and the newly launched 15-Year-Old Viking Heart. Aged in a combination of first-fill European oak sherry seasoned casks, first-fill American oak sherry seasoned casks, and a small proportion of distillery refill casks, the 15-year expression delivers warm and spicy notes of vanilla and crème brûlée over a backbone of heather peat and light fruit.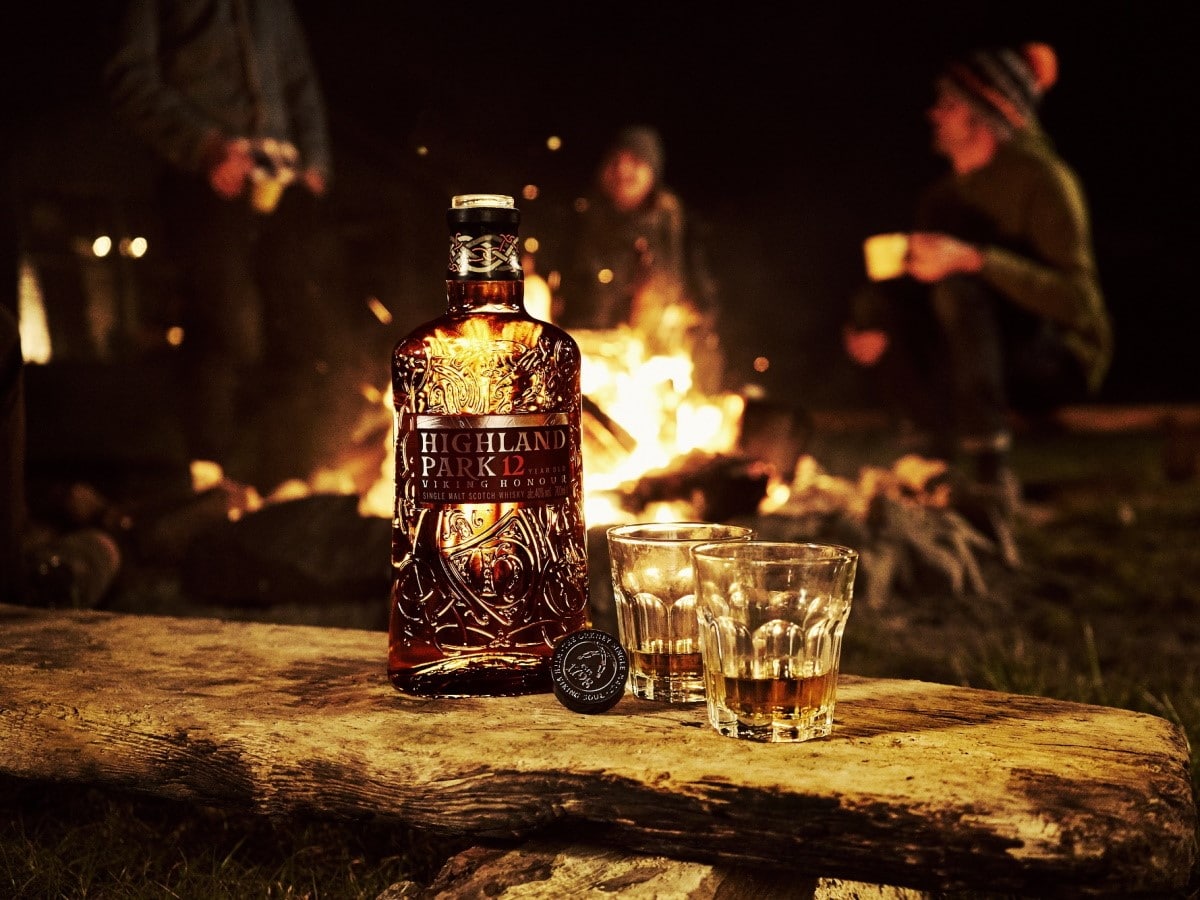 As for the classic cocktails, each one will use Highland Park's iconic whisky blends, including Highball with Lemon and Soda, Old Fashioned Ginger and Vanilla, and Old Fashioned Salted Honey. Guests will also enjoy the following menu items:
An entree of house poached king prawns with smoked fennel puree, sorrel, and nasturtium leaf, paired with 12-Year-Old Highland Park whisky.
A main of red braised wagyu beef duabe, porcini cream, onion petals, radish, linaria served with charcoal bread rolls and whipped chive butter, and paired with 15-Year-Old Highland Park whisky.
A dessert of honey poached pear, brown butter crumble, and brown sugar ice cream parfait, paired with 18-Year-Old Highland Park whisky.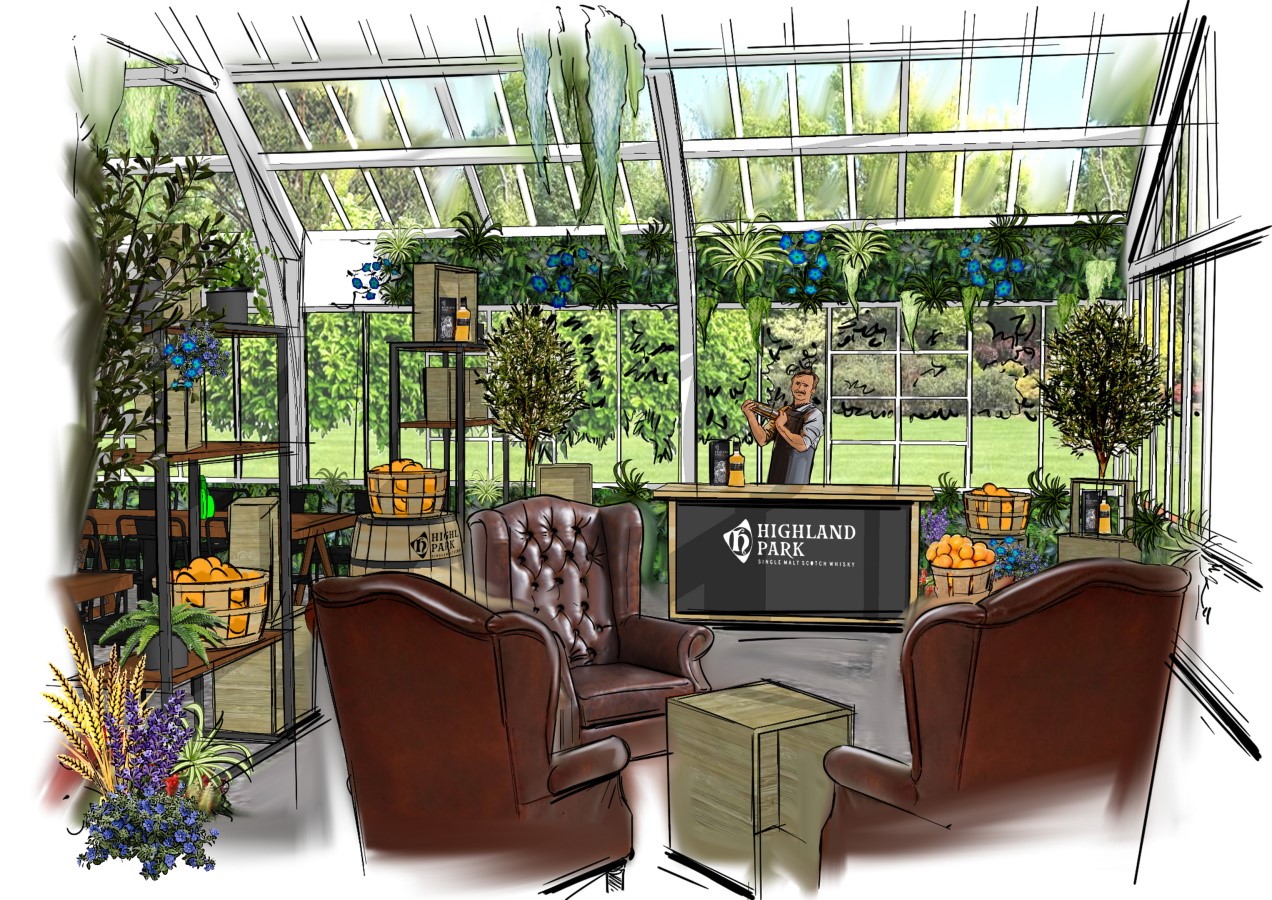 Mark Hickey, National Brand Ambassador for Highland Park, said of the event, "Highland Park is all about offering people 'A Wild Harmony' through our dynamic blend of unexpected contrasts. With the cooler months arriving in Sydney, we were inspired to bring an immersive experience of Scotland's rugged northeastern coast to the beautiful Botanic Gardens. We can't wait to share this experience and transport attendees to a wild place—the home of Highland Park, on the Orkney Islands and the most northerly distillery in Scotland. We've been making Highland Park malt Scotch whisky the same way for over 200 years using only the finest quality seasoned oak casks, matured over time—it's fair to say it's the perfect accompaniment for the cooler months, or any occasion in fact. We're excited to show consumers how versatile our whisky can be, and how easy it is to pair it with a variety of delicious foods."
'A Wild Harmony' Experience will be open to consumers from 3-4 June at AU$95 per person. For tickets and event information, click here. You're also encouraged to snag a bottle of Highland Park whisky for yourself through Australia's participating stockists, which can be found here. Whether you attend the pop-up event or go straight to the source, you're in for a treat.