Behold the 'Super Schooner' That Lets You Carry Four Beers at Once
Pepper your angus, lads. The great quad-beer experience is officially here. After months spent unable to head to the pub, some of our less dexterous friends have lost the ability to manhandle a few schooeys. No, knocking them back isn't the issue, getting them to the table is.
If the thought of trying to carry a four-schooner round from the bar to your seat strikes fear in your heart, stress less. Merivale, Lion and Ogilvy have created a new innovation, set to supersize your night out. Behold, the Super Schooner.
You'll also like:
Post Malone Officially Launches Celebrity World Beer Pong League
Buffalo Wangz Sour Combines Frank's Hot Sauce and Beer
The Science Behind No Nut November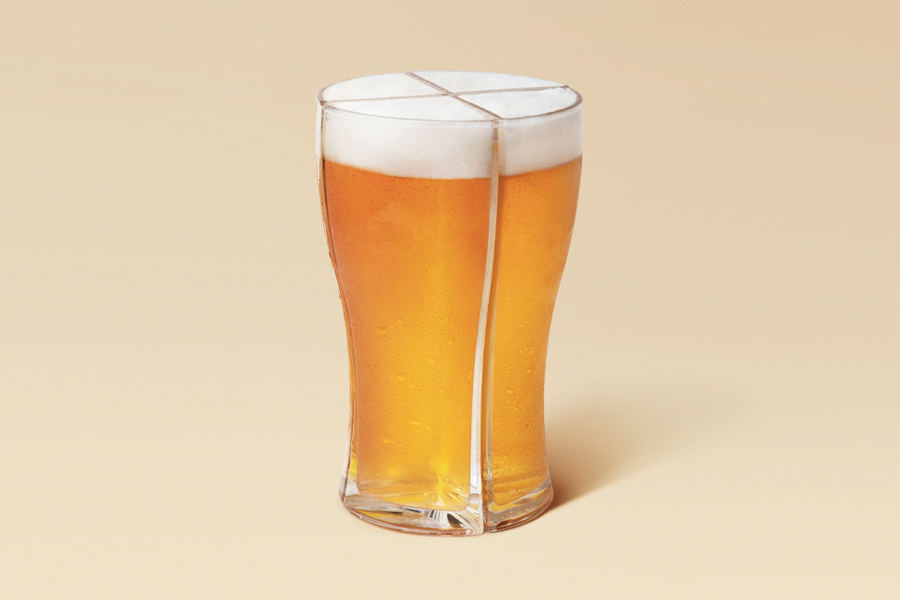 The highly sophisticated innovation takes a simple problem and provides a modern solution. The glass system is divided into four sections, meaning you are easily able to carry four glasses to the table. Fusing together like the Megazord from Power Rangers, the four beers combine to create one awesome, frothy tower.
The new Super Schooner is making its grand debut on Wednesday night at Sydney institution Vic on The Park for the final State of Origin game. Topped up with ice-cold Furphy or Byron Bay Ale, the Super Schooner will stay on the menu from then on, priced at $35.
Pool your mates together, pool your funds and now, pool your glasses into one monster schooey and as always, get on the beers.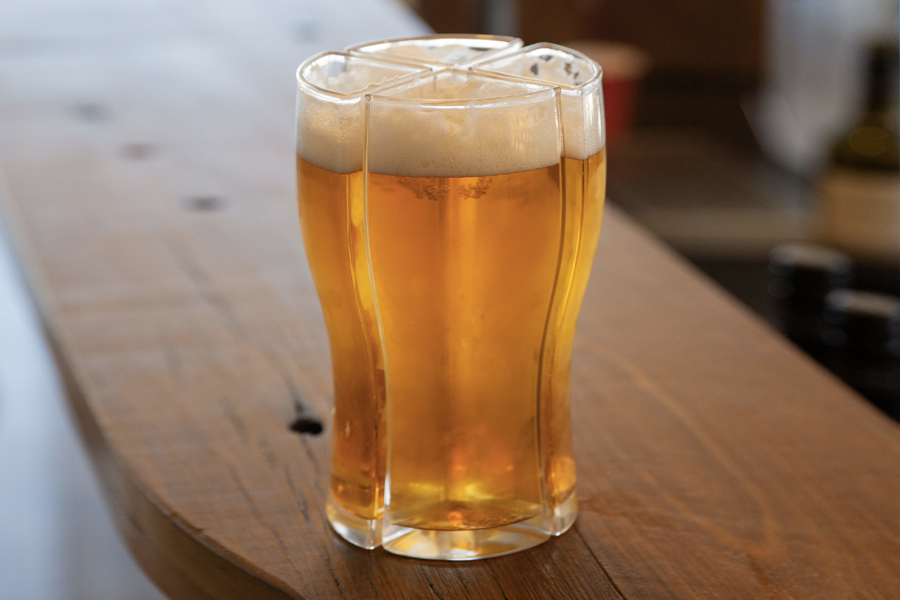 You'll also like:
Post Malone Officially Launches Celebrity World Beer Pong League
Buffalo Wangz Sour Combines Frank's Hot Sauce and Beer
The Science Behind No Nut November