Facebook Launches Horizon Workrooms VR Meeting Tool
Working remote is firmly entrenched in our "new normal," and as we get back to life again, more and more companies are discovering that flexible work options are the new expectation from employees. That being the case, it can still be difficult to find the right connective tools to make remote work possible. Facebook is launching an open beta of a new resource that is free to download on Oculus Quest 2. Named Horizon Workrooms, this connective tool is their new flagship collaboration tool.
You'll also like:
Facebook is Planning an AR Wrist Wearable That Can Read Your Mind
Oculus Quest 2 – Facebook's Lightest, Fastest VR Headset Unveiled
Hisense's $8,000 Laser Cinema is 120 Inches of Home Movie Madness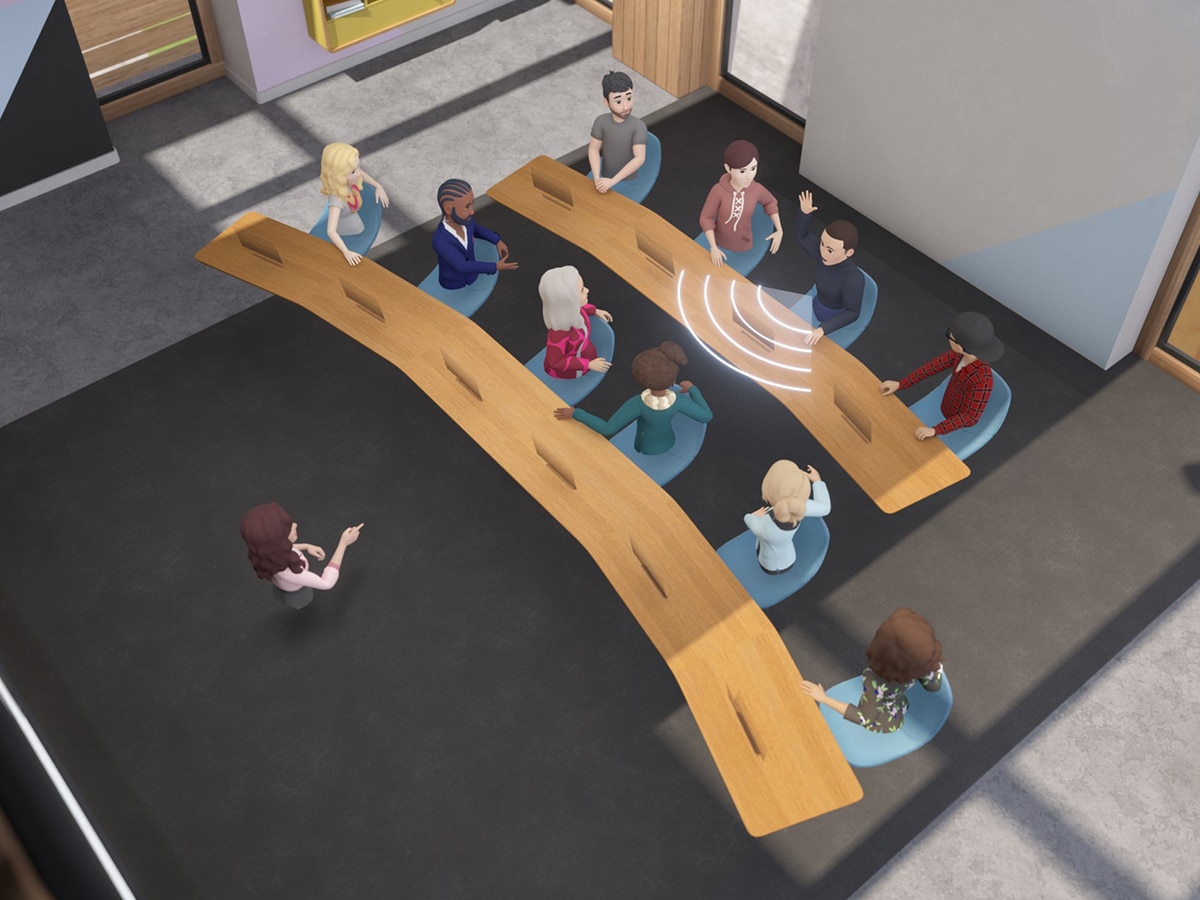 Workrooms is already in place at Facebook and they have some pretty high praise for it. Using both virtual reality and the web, Horizon Workrooms allows team members to collaborate, communicate, and connect using VR. Using the Workroom, teams can get together to brainstorm, work on a document, hold meetings, or just socialise.
The program uses features like hand tracking, video conferencing integration, mixed-reality desk and keyboard tracking, remote desktop streaming, and spatial audio. It also uses the new Oculus Avatars, allowing you to simply dial in instead of requiring a camera. Facebook is also committed to keeping your Workroom private—they won't use your conversations or materials to inform ads, and other people can't see your computer screen unless you share it.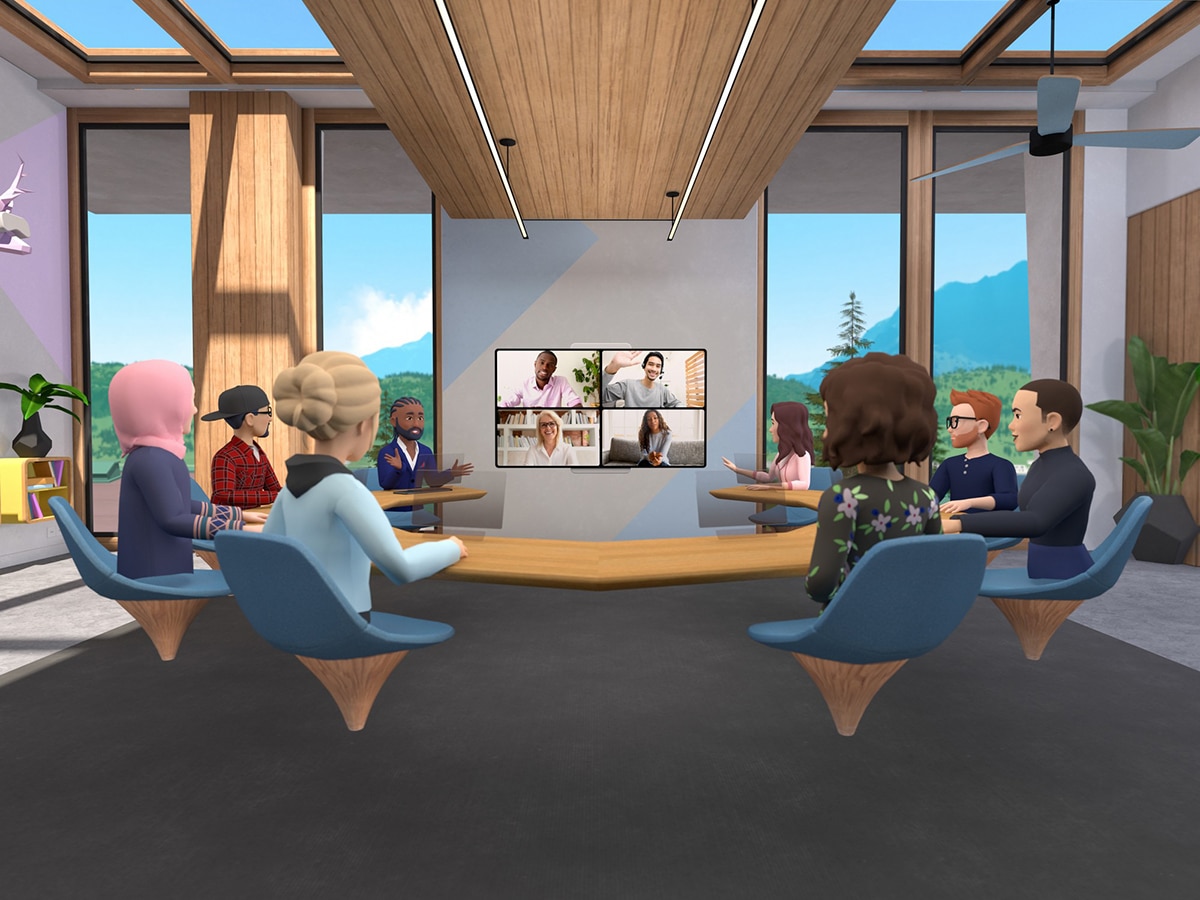 For Mark Zuckerberg, Facebook CEO, Horizon Workrooms is a step toward what he calls the "metaverse"—a fully immersed system where people can come together virtually in a completely new way. "So I think of the metaverse as the next generation of the internet," Zuckerberg said in an interview with CBS This Morning. "So you can kind of think about it as, instead of being an internet that we look at, right, on our mobile phones or our computer screens, it's an internet that we are a part of, or that we can be inside of."
Workrooms does exactly that. "It basically gives you the opportunity to, you know, sit around a table with people and work, and brainstorm and whiteboard ideas," says Zuckerberg. "For people who can't be there through virtual reality, they could just video conference in. So you can include everyone. But it's this pretty amazing experience where, you know, you feel like you're really right there with your colleagues."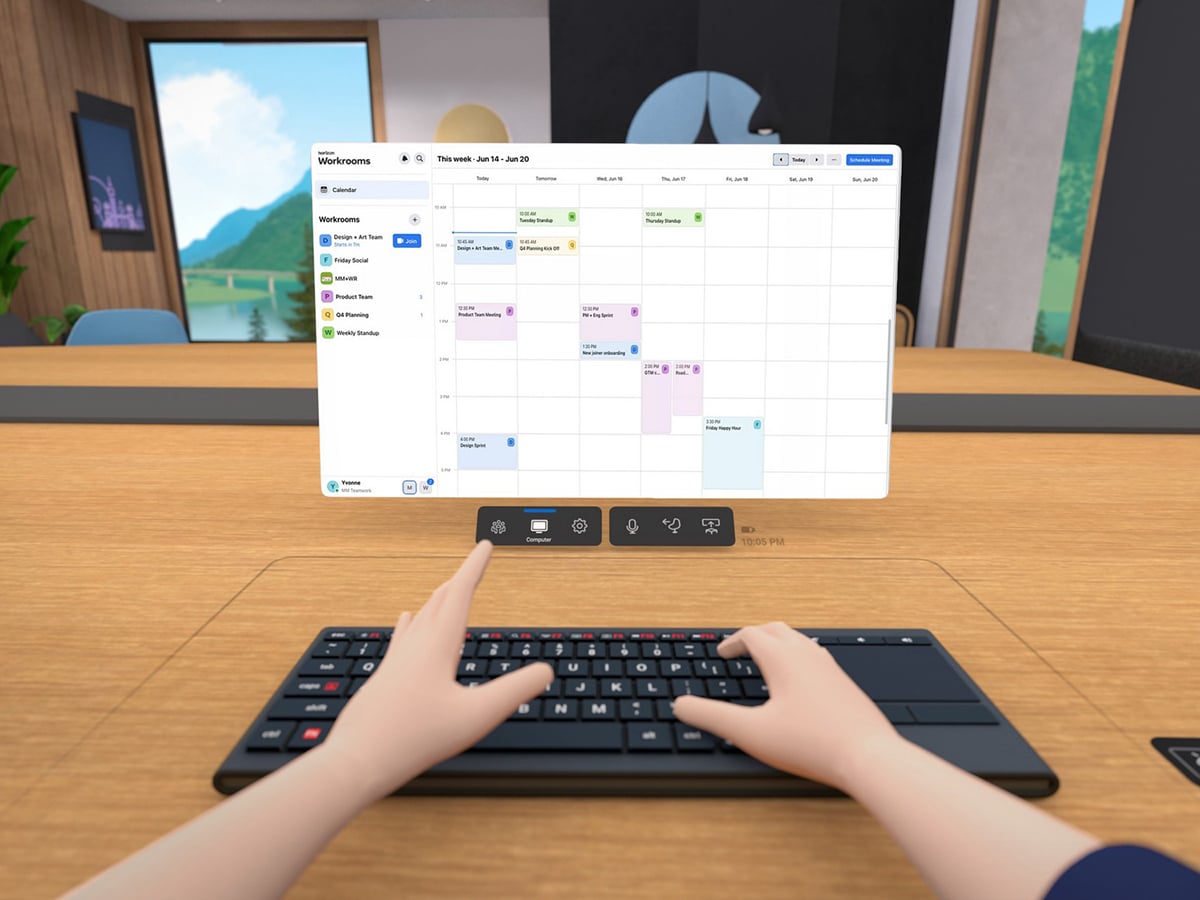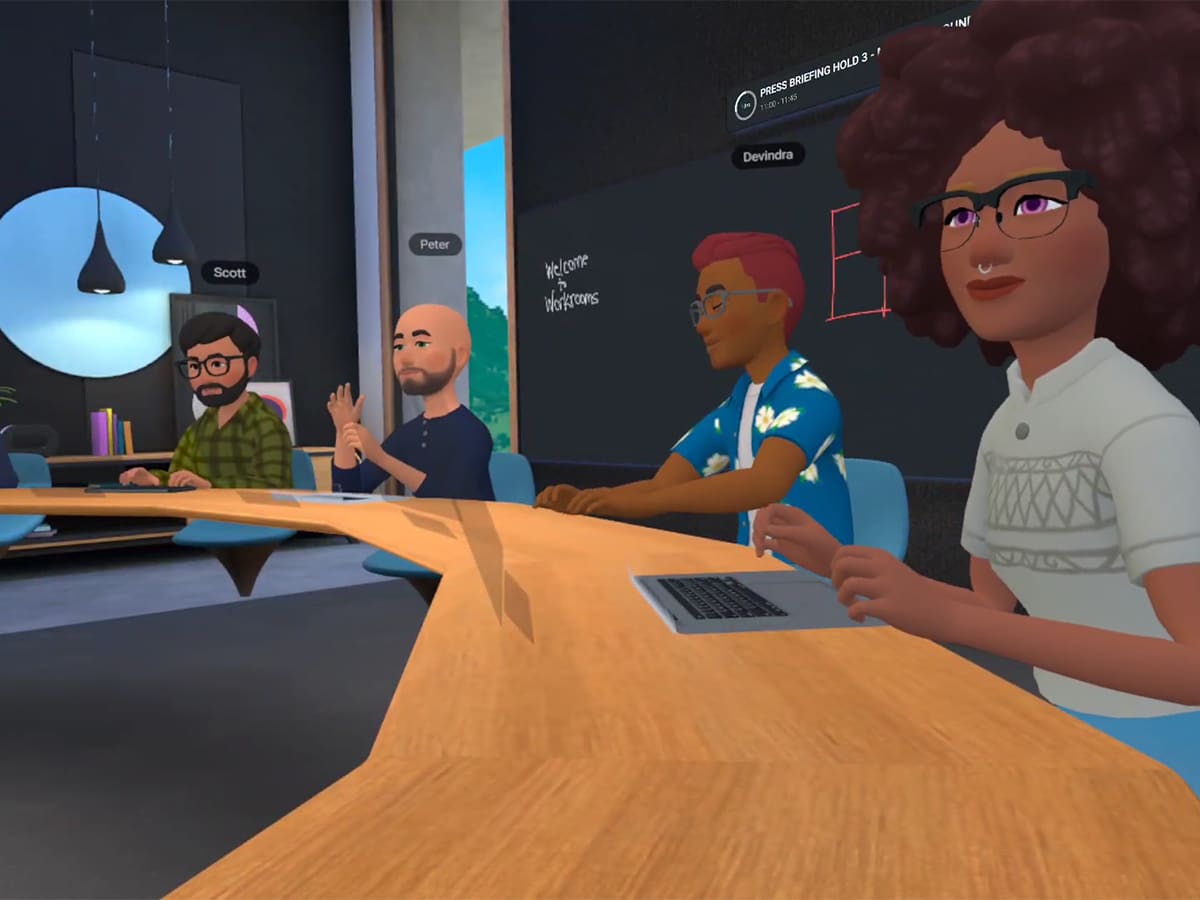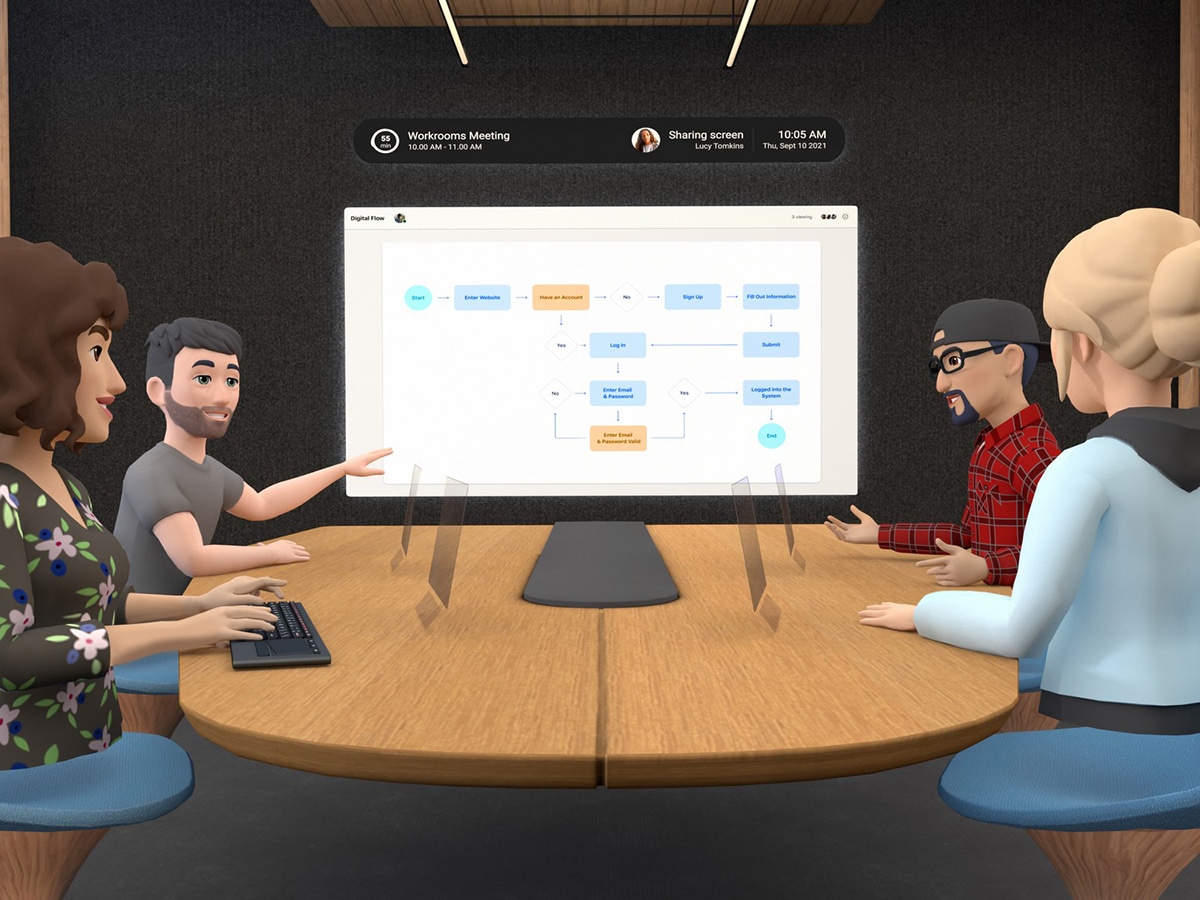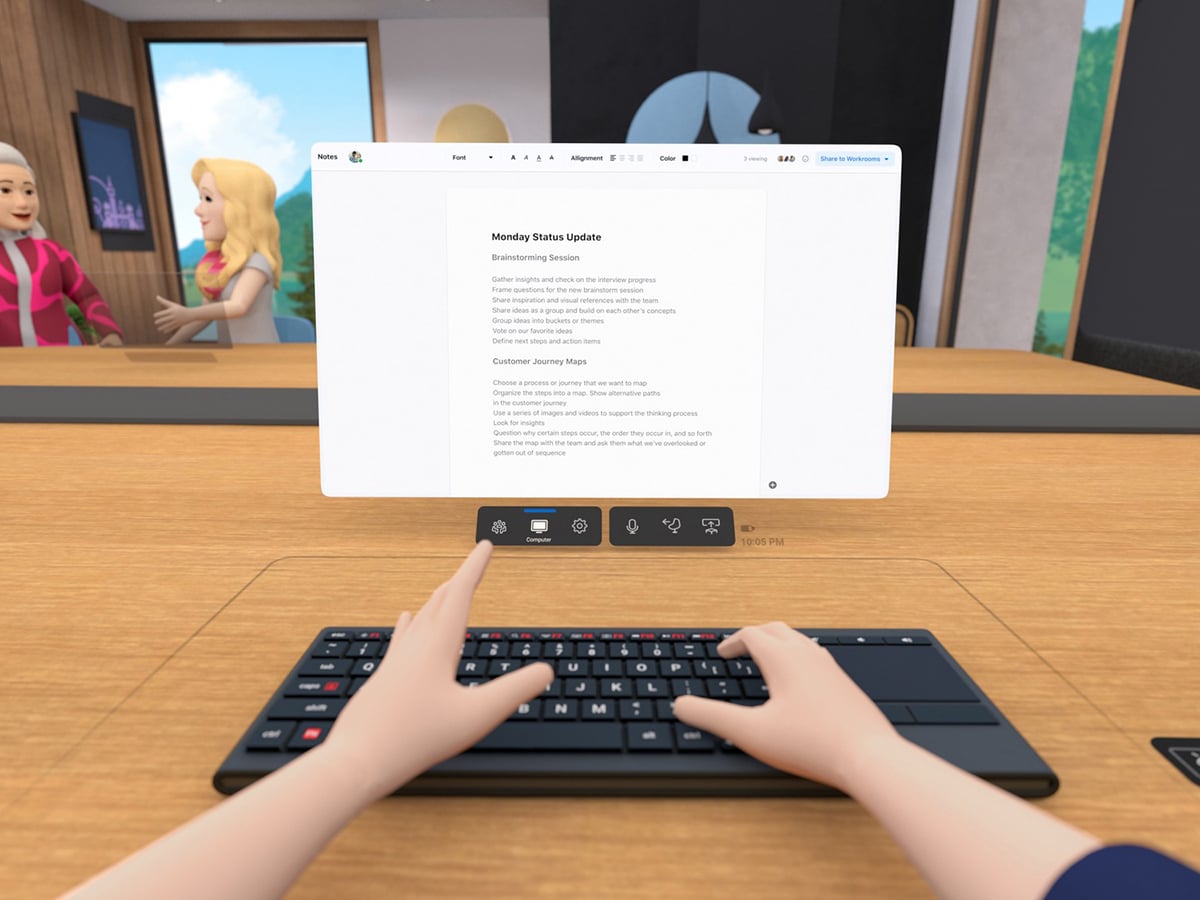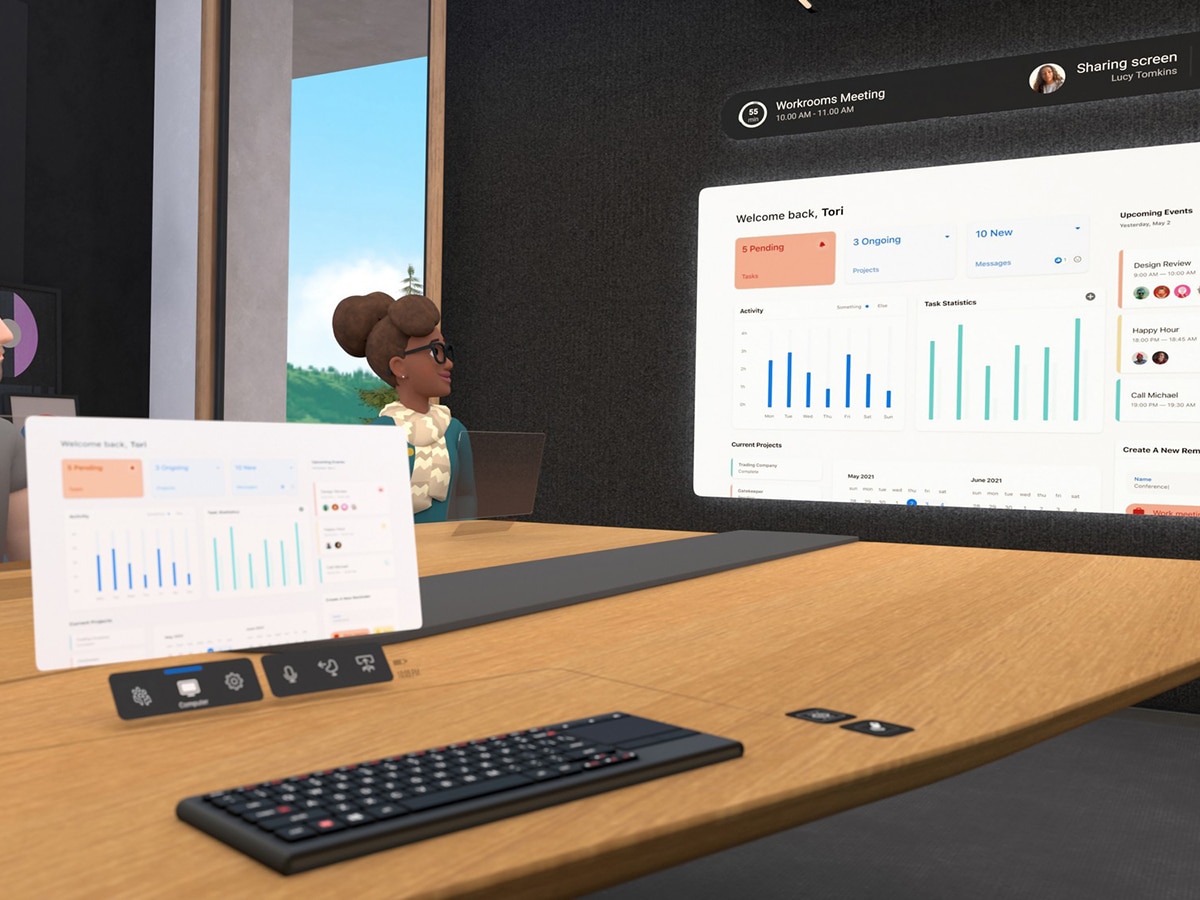 You'll also like:
Facebook is Planning an AR Wrist Wearable That Can Read Your Mind
Oculus Quest 2 – Facebook's Lightest, Fastest VR Headset Unveiled
Hisense's $8,000 Laser Cinema is 120 Inches of Home Movie Madness