Feel-Good Friday: October 22 – Welcome To The Party Victoria
Go you good thing. It feels like we're getting back to normal. Everyone's got big plans for NY already, Halloween is booked in… Let the good times roll. See y'all next week. In the meantime, here's Feel Good Friday.
You'll also love:
Feel-Good Friday: October 14 – Paw Parade
Feel-Good Friday: October 8 – NSW Lets The Dogs Out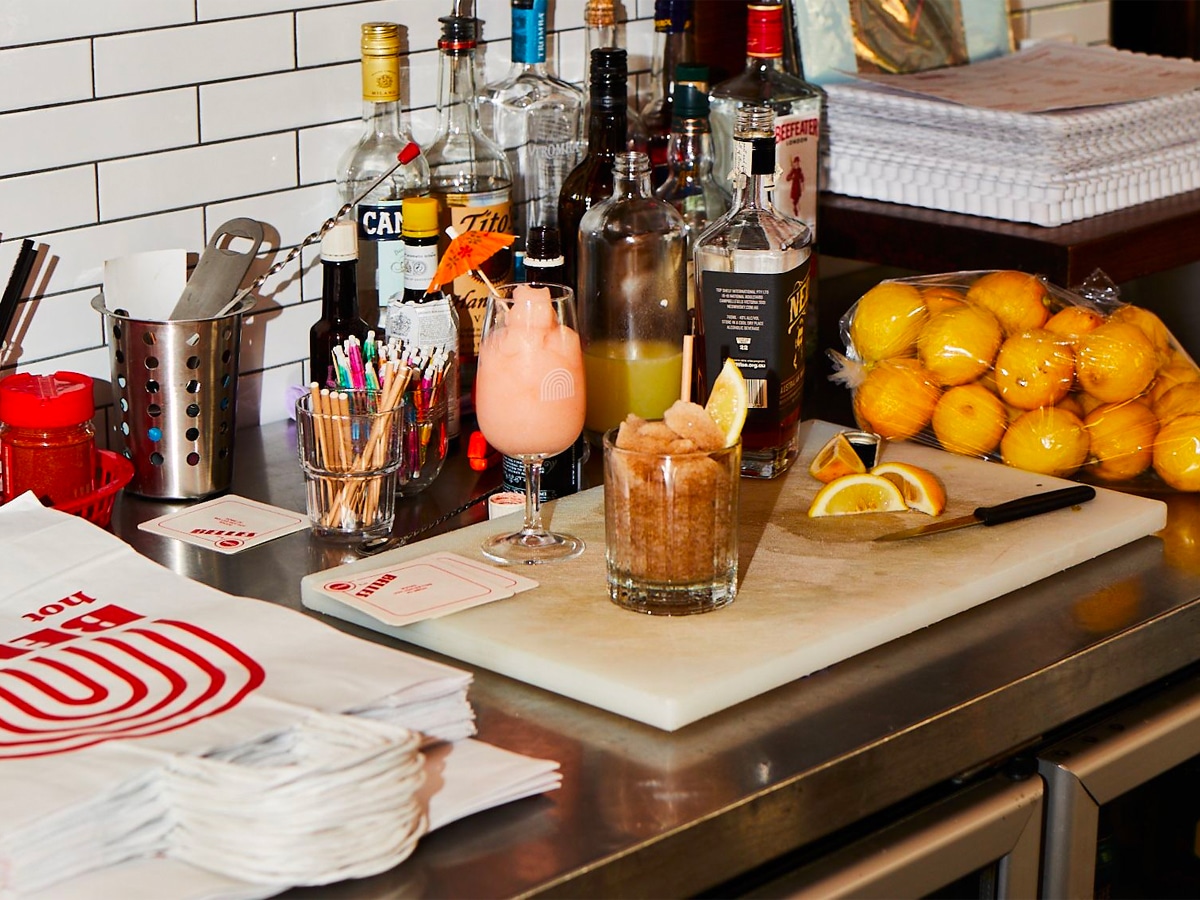 Belles Hot Chicken is Slinging Free Slushies From 4PM Today!
If you're around Barangaroo this arvo, head down to Belles Hot Chicken to get your hands on a refreshing slushie absolutely free. Celebrating the launch of their new range of boozy slushies as well as the end of lockdown in Sydney, Belles is gonna give the first 100 people through the door after 4PM a slush without having to pay a cent.
Take your pick from two signature flavours, the Agave Maria, a mix of rosé, agave and lime topped with Belles Original Seasoning for extra zing (yes you read that right), or the Whiskey Babylon, a classic pairing whiskey and coke with a native twist. How bloody good.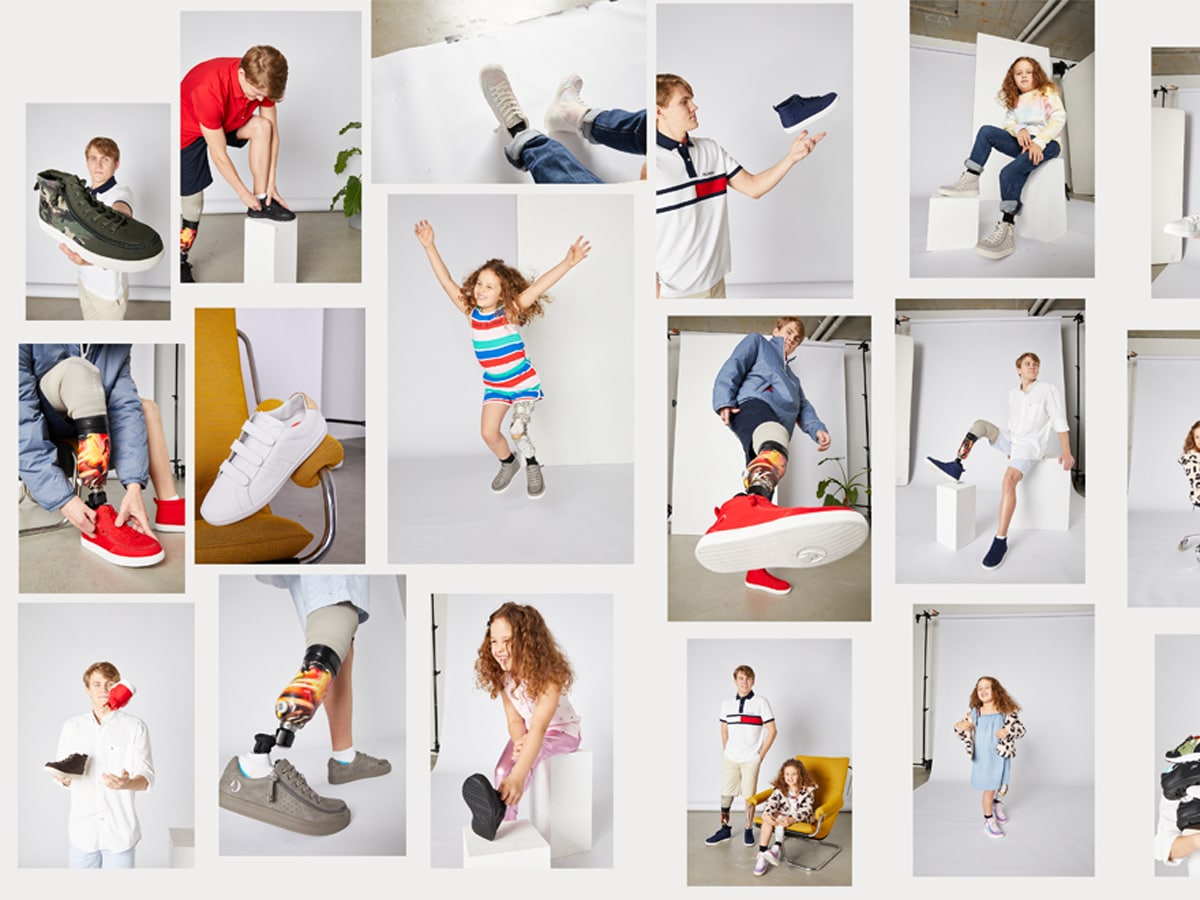 EveryHuman Caters for Everyone
We know 1 in 5 live with a disability, for whom getting dressed can be a real challenge. EveryHuman knows this more than anyone. Working closely with brands that make subtle adjustments to mainstream fashion, they cater for people with a variety of disabilities, helping them to empower people to independently express themselves and achieve their dreams by making life a little easier.
Now, for the first time ever in Australia, is offering customers the chance to buy one shoe or two shoes, but in different sizes or widths to fit their unique footwear needs. No one should have to compromise on style. So with that in mind, EveryHuman ensures no one misses out on a trendy pair of shoes and offers a wide range of styles and patterns. Check them out below.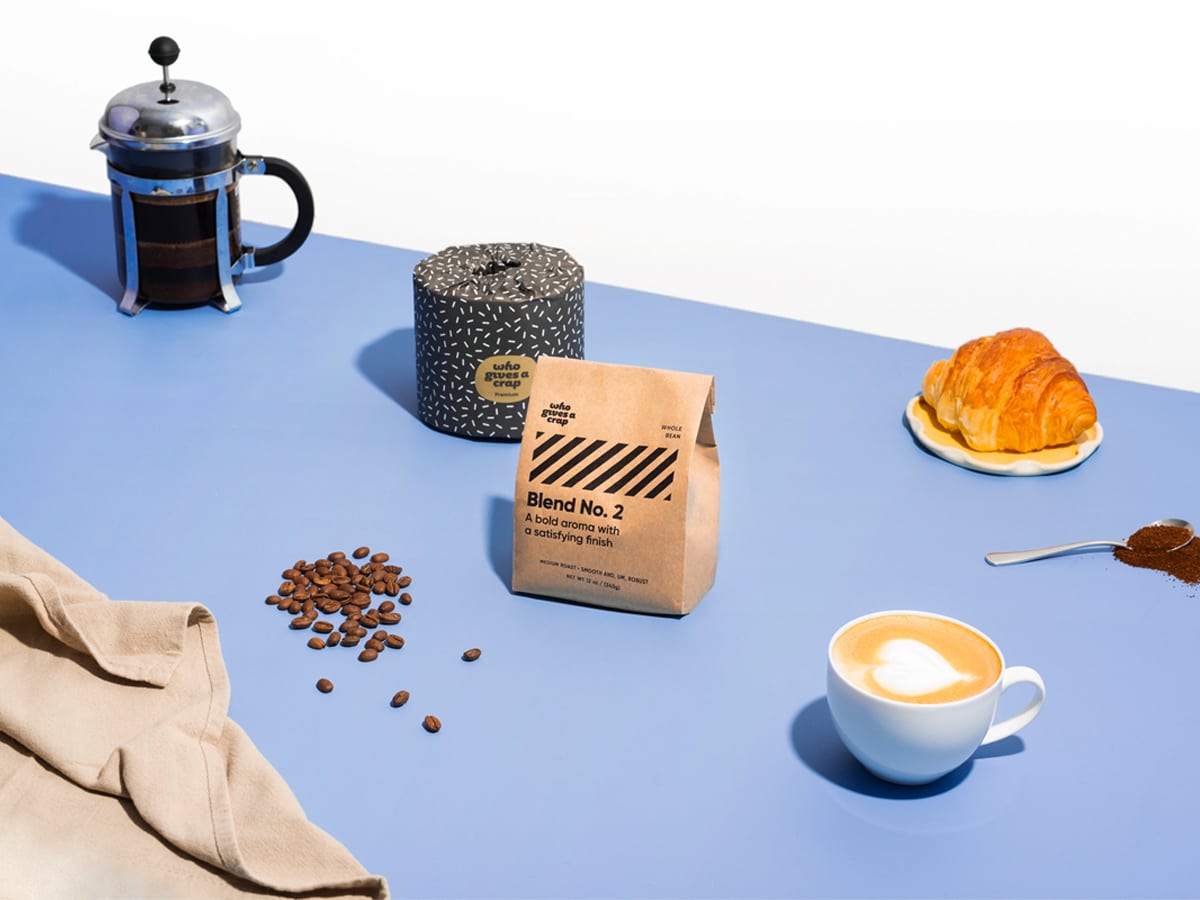 Coffee and Toilet Paper: A Match Made in Heaven
A bag of something big, brown and hot has been brewing at Who Gives A Crap. The eco-friendly toilet paper subscription service has launched a new limited edition coffee bundle. Now becoming the chicken and the egg, they're accelerating their impact… by accelerating your morning trip to the loo.
If you didn't already know, Who Gives A Crap donate 50% of their profits to water and sanitation charities around the world. That's over AUD$10 million to date. But to reach the billions of people who still lack basic sanitation services, we need you to double down on your TP intake. That's where the coffee comes in.
To do your bit and spend some more time on the loo. When you purchase the Blend No. 2 coffee bundle you get a roll of premium bamboo toilet paper, because how good is a safe and clean toilet to head to after your morning caffeine hit? While you're sitting on the throne, just remember the good work you're doing there.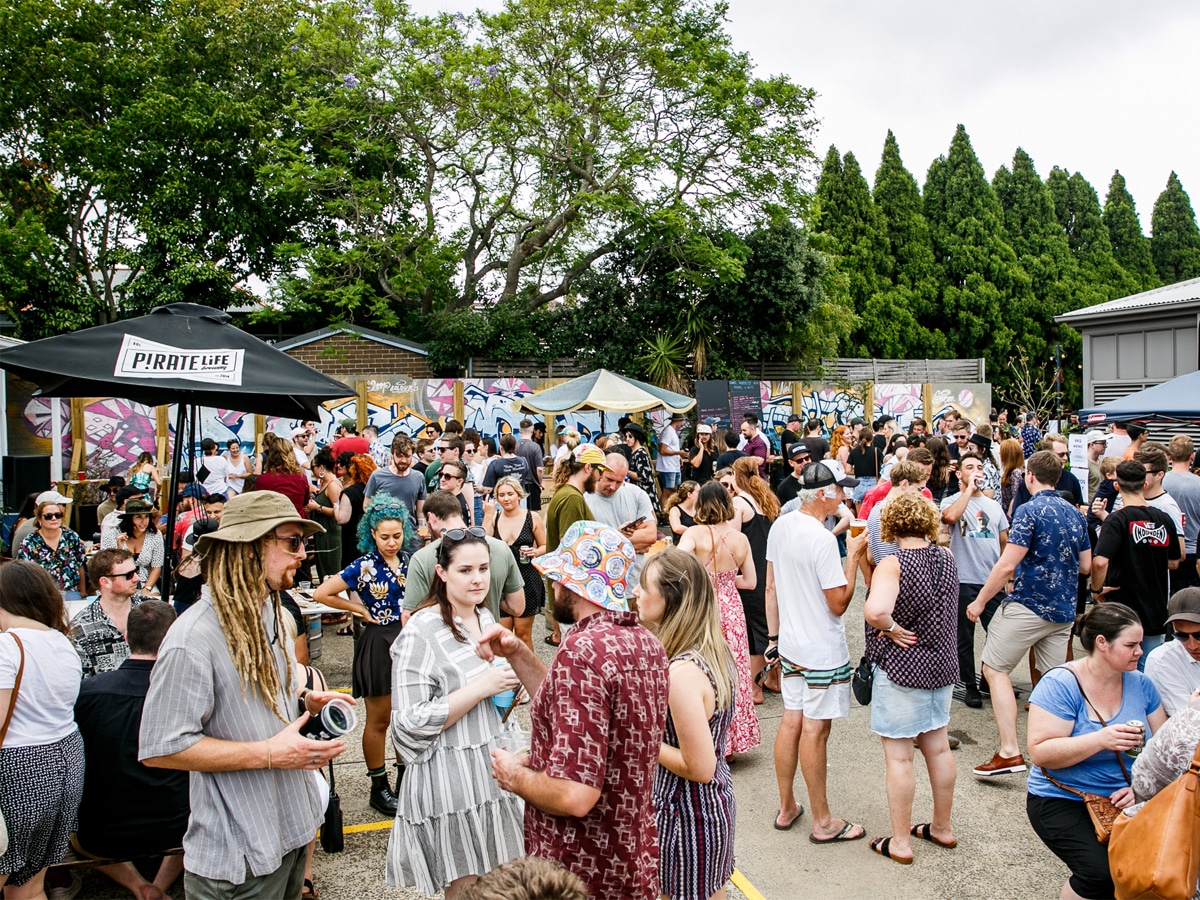 Public House Petersham is Having a Carpark Party Every Saturday Until December 4
We can dance now, and so we will. PHP is bringing a good old fashioned tailgate party to the carpark. Organised by the wizards down at UNDR CTRL, famous for organising parties like Output, Mountain Sounds, The Lab and a bunch of boogies on The Island, the Carpark Party is set to be an absolutely rip-snorter.
Kicking off every Saturday arvo from the end of October to early December, Public House carpark will be turned into a FREE day party with live music and DJ's till sundown. With UNDR CTRL behind the wheel, you can bet the lineup is massive.
Saturday 30 October — Lazywax (live), Adi Toohey, Trent Rackus
Saturday 6 November — Chase Zera (DJ Set), Discoloro, Eddy Diamond
Saturday 13 November — KESMAR (live), Honey Point, Tyson Koh
Saturday 20 November — Cities of Gold ft. The Original Roman, Santamaria Brothers, Clashé
Saturday 27 November — HAUS OF WANTON ft. Shantan Wantan Ichiban, Carolina Gasolina, Sørensen, Boosie
Saturday 4 December — Marty Doyle (Dusty Fingers), Jimmy Sing, Ariane, Marcus King
Keeping you hydrated, 4 Pines will be slinging jugs and tinnies all arvo. It's first in best dressed, so head down early and settle in. It's gonna be a large one.
Playlist: Nike's New YouTube Series Play Back to Sport
Entering its ninth season now, the Nike episodic YouTube series Playlist is all about making sure kids still see the fun in sports. Hosted by kid athletes, the show takes the kids through a variety of movement challenges, steadily ramping up the silliness with some very special guests from other athletes like Russell Wilson, Mo Farah, Bebe Vio and the aforementioned King James — all of whom are game to be goofy and show off their inner kid on-screen.
"We wanted to show kids that sport, at its core, is all about play," says Jessa Moon, Global Brand Director for Nike Kids. "It doesn't have to be soccer or football or traditional sports — it can be a mash-up or something totally wild and different. We wanted to inspire kids to think about moving their bodies in all kinds of ways and having it be about joy as opposed to winning or competition."
Season after season, Playlist has grown to be as instrumental in Nike's digital lineup as NRC or the NTC platforms. Each episode is rooted in fun because, when a kid is having fun they're more likely to move.