Feel-Good Friday – September 25: Gin, Gigs and Gandalf
After a week that saw new No Time To Die teasers and the 24 Hours of le Mans make a triumphant return, our general vibe is definitely on the incline. We've definitely been enjoying the warmer weather, gearing up for will no doubt be another scorching summer down under. But before we get too far down the beach and beers train, we need to stop and smell the roses. What great stuff did we see this week? Time to check in with our weekly Feel-Good Friday wrap-up.
You'll also like:
Feel-Good Friday – September 18: The Return of Warmer Weather and Wiggles
Feel-Good Friday – September 11: Wildlife, Watch Dogs and Free Whiskey
Feel-Good Friday: September 4 – Socks, Simpsons and Face Mask Sex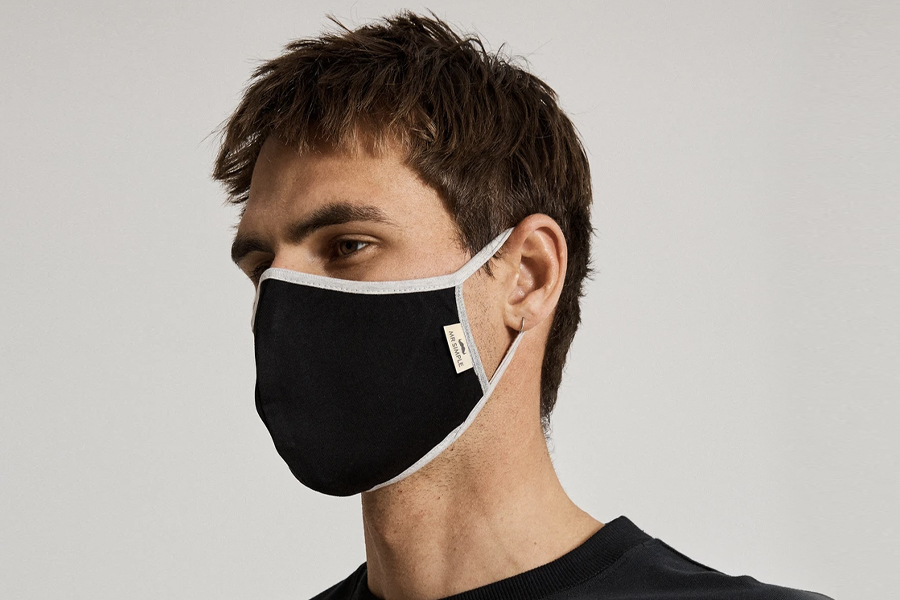 Movember x Mr Simple Masks
The legends over at Movember have just unveiled a new partnership with our favourite essential apparel business Mr Simple. Together, the pair have created face masks designed to 'Protect the Mo' and those around us, with 100 per cent of the proceeds going towards Movember, supporting mental health and suicide prevention, prostate cancer and testicular cancer. The new triple-layer, cotton masks are made from recycled fabric offcuts and are priced at a super-affordable $20 for a pack of two. If you are keen to stay protected and do some good in the process, check out this crafty collab.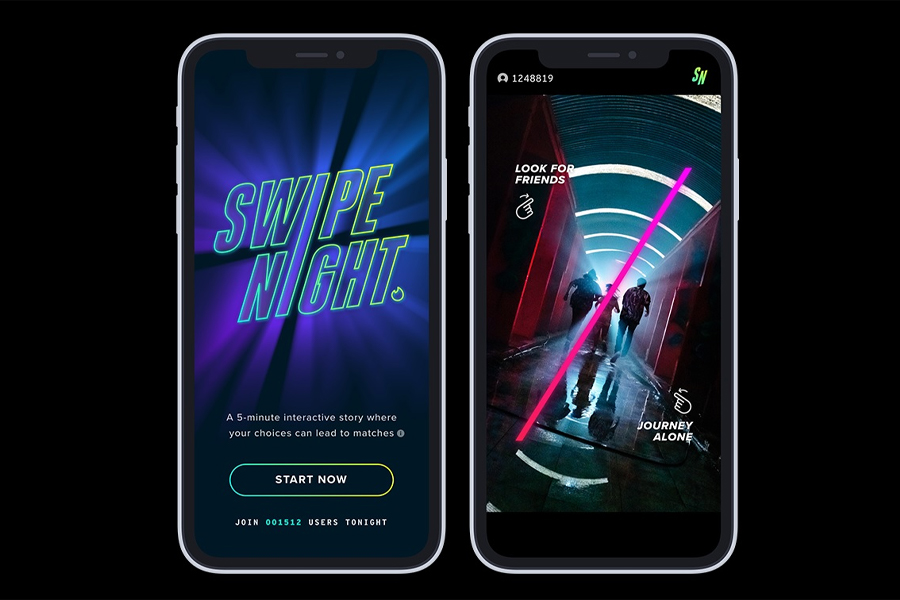 Tinder's Apocalyptic Date Night
Believe it or not, there is legitimately an asteroid zooming past earth this week, but don't stress, we aren't in any danger. In fact, the good people at Tinder are making light of the situation, opting to incorporate the asteroid in the apocalyptic finale to Swipe Night. In case you didn't know already, Swipe Night is  is a first-person, interactive event where Tinder members can swipe at key points in the experience to move the story forward and see where it takes them. Your choices dictate more than just the story; they also impact who you match with and what you might chat about once the epic journey ends. This Saturday, September 26 at 10.00am to Sunday, September 27 midnight Tinder's Swipe Night event will take you to the last seconds before the asteroid hits. Will you find a 'friend' to help you through the night?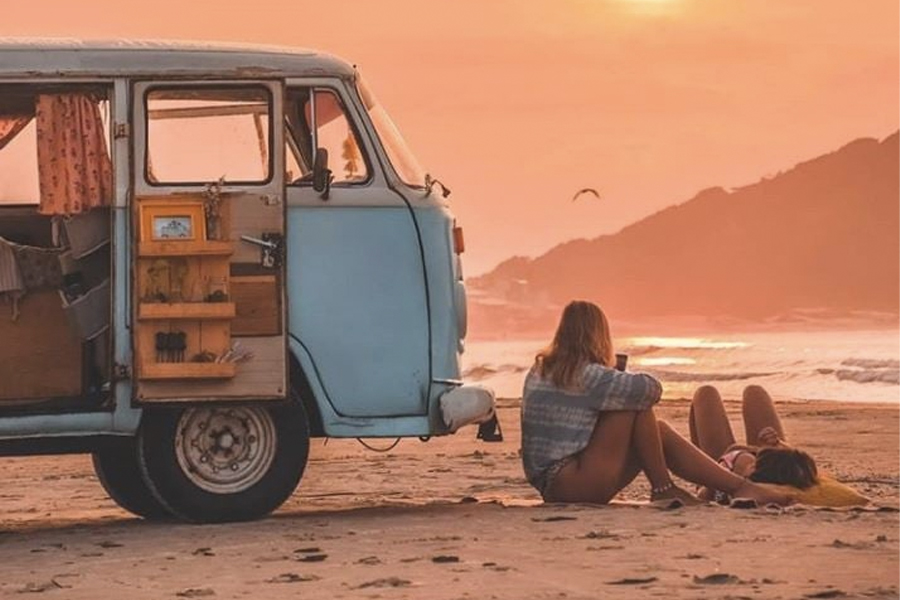 The Someday Co. Brings Sustainability Together
An innovative new surf and swim retail format has just launched to provide Aussies with the latest in eco-conscious and earth-loving brands. The Someday Co. offers over 70 labels with more 1,500 products that each meet the standards for sustainability. The site operates on a badge modelling system, meaning brands are showcased for various factors that they adhere to in being more eco-conscious.
"For us, it's really about facilitation and making it easy – it shouldn't be hard for consumers to make better choices." says Grant Kirkby, founder of The Someday Co. "Putting all the best choices in one place seemed like the obvious solution, and one we really hope is readily adopted."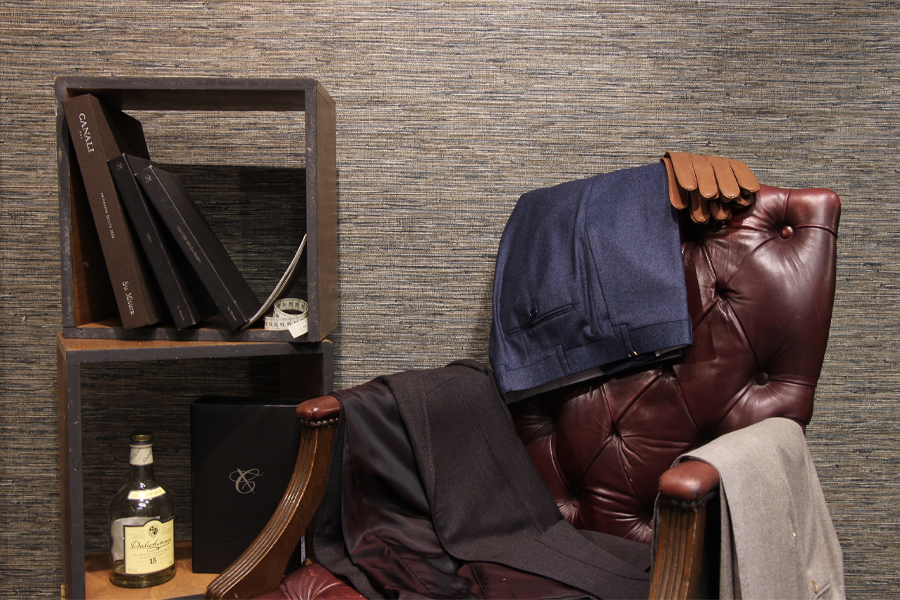 Suits for Good
With so many Victorians losing their jobs due to COVID-19, the great job interview siege is nigh. To help impacted Victorians get back on their feet and into a job, Raoul Menswear of Brighton is encouraging the community to trade in their old suit and receive $300 – $500 off a new business suit purchase. The program, called Suits for Good, will donate the suits to charities such as Ready Set, Groomed to Go and Manrags.  These organisations will repurpose and recycle the corporate clothing donations for men who are unemployed, suffer from mental health problems or physical disabilities, refugees, as well as men who have recently been released from prison.
"There are no doubt many people have a good suit that they don't wear much anymore, yet could really benefit someone in need. All you need to do is bring in a wearable suit, and we will have it professionally cleaned and donate it to our three chosen charities, who work tirelessly to recycle suits back into the community," Don Feast, second-generation family owner of Raoul said. "This means no waste, no landfill, and helping another man receive a boost in these challenging times.  Your second-hand, but still very wearable suit might be used by another man less fortunate than you to attend a formal event such as a funeral, or a job interview to get them back in the workforce.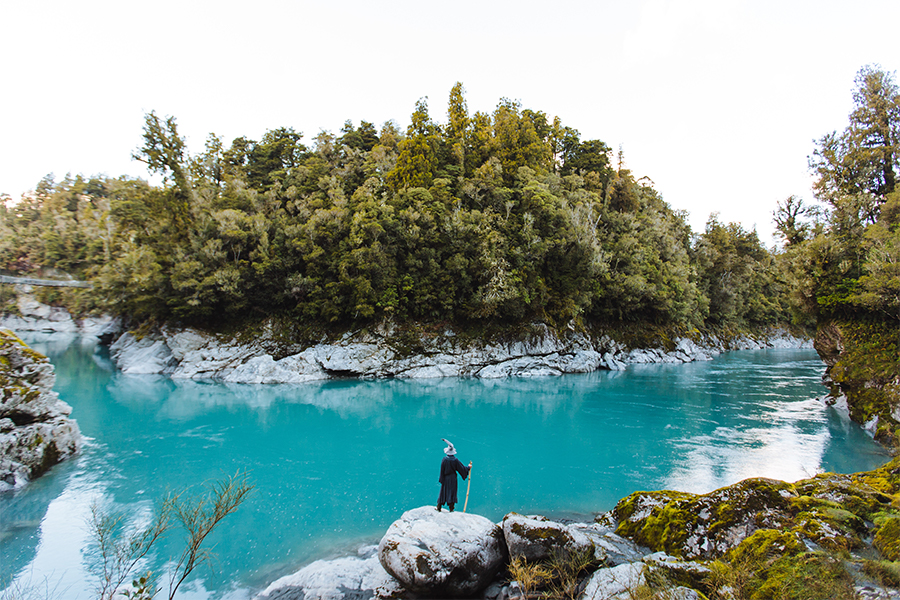 Gandalf Makes an Appearance
Earlier this week marked International Hobbit Day, which is a holiday we neither knew existed or could name. Nevertheless, our friendly neighbours in New Zealand have brought Middle Earth to life, with the iconic wizard Gandalf spotted traversing across the country's pristine locations. The virtual exploration through New Zealand comes by way of nature photographer Akhil Suhas who created these stunning images. Whether you are a Lord of the Rings fan or not, you can't deny the scenery is breathtaking.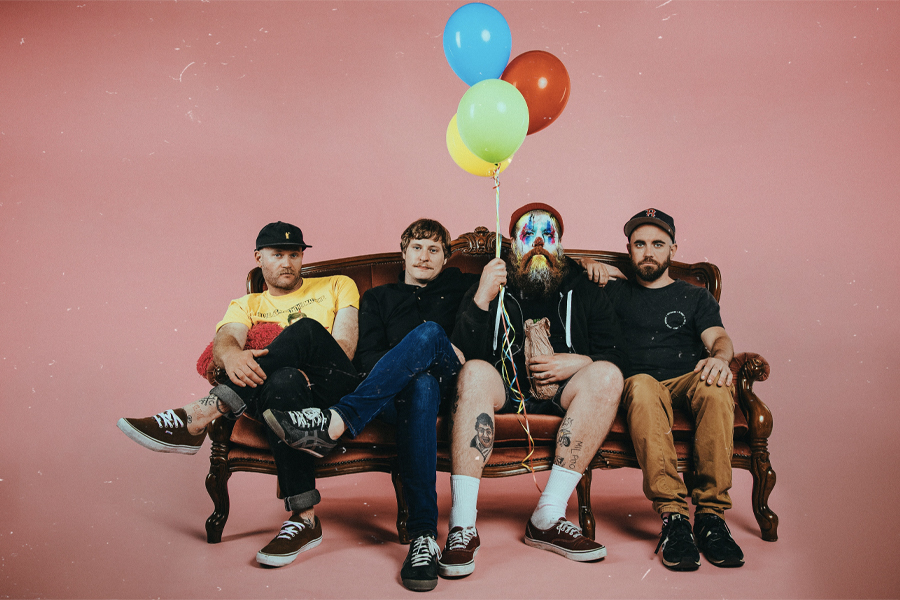 Young Henrys and Waywards Gigs are Finally Back
Sydney legends Waywards and Young Henrys are known for their brews but they also put on one hell of a show. Sadly, with COVID essentially putting an end to live music, that side of things has been out of action, until now. Kicking off from Friday, October 23, the pair are launching five 'Best Served Loud' gigs across five weeks. Even better, all proceeds earned from the $10 tickets will be going towards Support Act.
These new 'Best Served Loud' gigs will help to support local musicians who have been unable to play live music, restoring their ability to interact with their fans on stage. The first gig on Friday, October 23 will be a dedicated night to punk with headliners The Dead Love, support by Eat Your Heart Out. Tickets for each gig will be available three weeks ahead of that show. Get back up on the live music horse.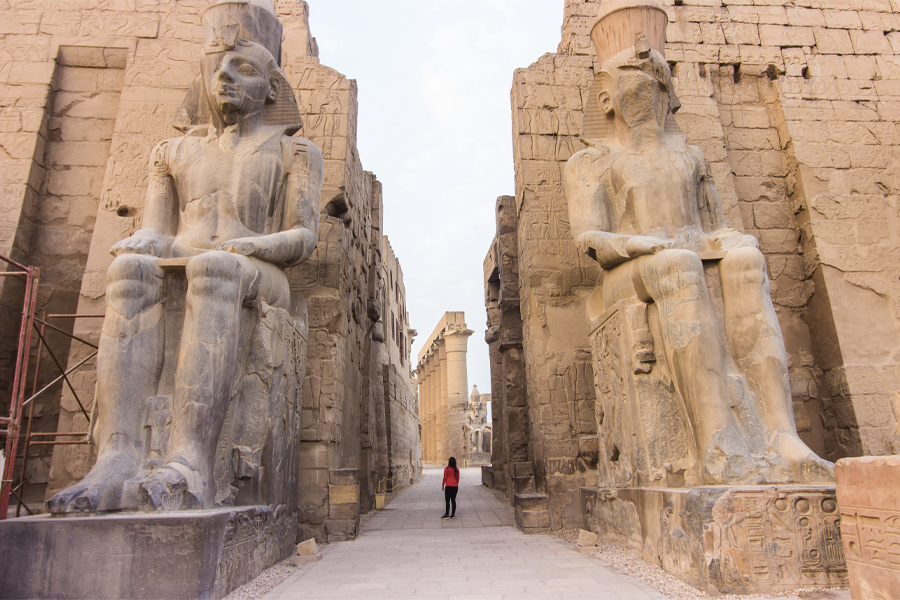 Travel Overseas from Your Living Room
With international travel off the cards, Academy Travel is bringing some of the world's most popular tourist sites straight to your living room. The new virtual tours pair you with expert local tour guides, giving you the opportunity to peer inside some of the world's most exotic locations. You can visit the archaeological site of Ostia Antica, ancient Rome's gateway to the rest of the world, as well as Luxor Temple in the heart of ancient Thebes, Vicenza, or even the Temple of Karnak. Priced at $65, the new Academy Travel Live on Site series last for 90 minutes and will take place on Zoom.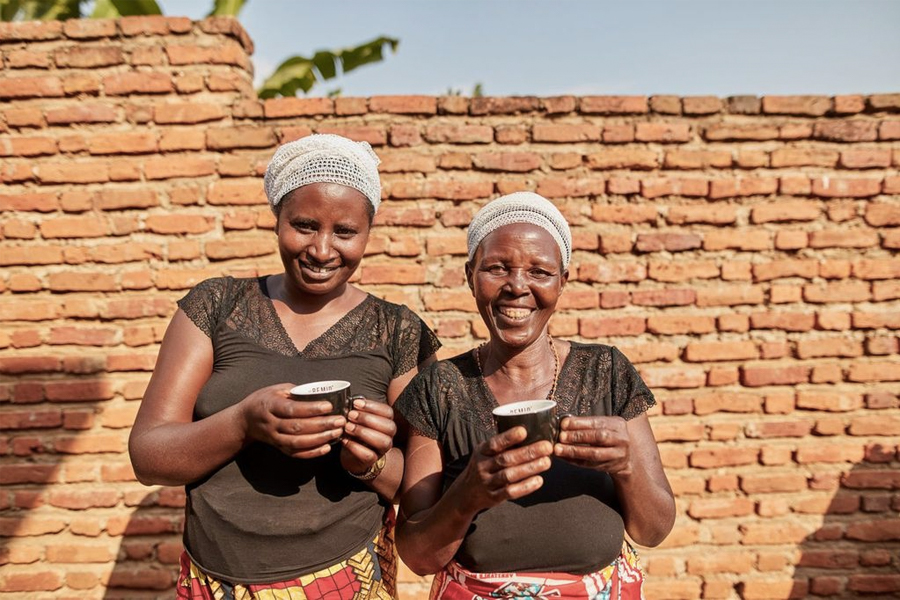 St Remio Supports Female Coffee Farmers
October 1 marks World Coffee Day and to celebrate, Aussie brand St Remio is coming up big. The coffee brand is donating 50 cents from the sale of each box of its compatible capsules and $1 from the sale of each bag in Coles and via the online store to support female farming in West Rwanda.
The Cocagi community has been hit hard by the effects of COVID-19 and climate change and has faced many challenges. This World Coffee Day St Remio is calling on all Australians to look beyond each cup of coffee and give back to the growers at the origin.
Converse Funds All-Star Ideas
Footwear icon Converse has committed to putting community first, adding a $1 million investment over two years to fund a new accelerator program. Expanding the Converse All Stars program, this new announcement hinges on the community-focused ecosystem of mentorship, commission and funding. Over the past few years, Converse has been building a grassroots global community of over 3,000 individuals from more than 27 cities. These emerging leaders champion change in sport and culture, and to commemorate, Converse has dropped a new film that articulates the ambition of community.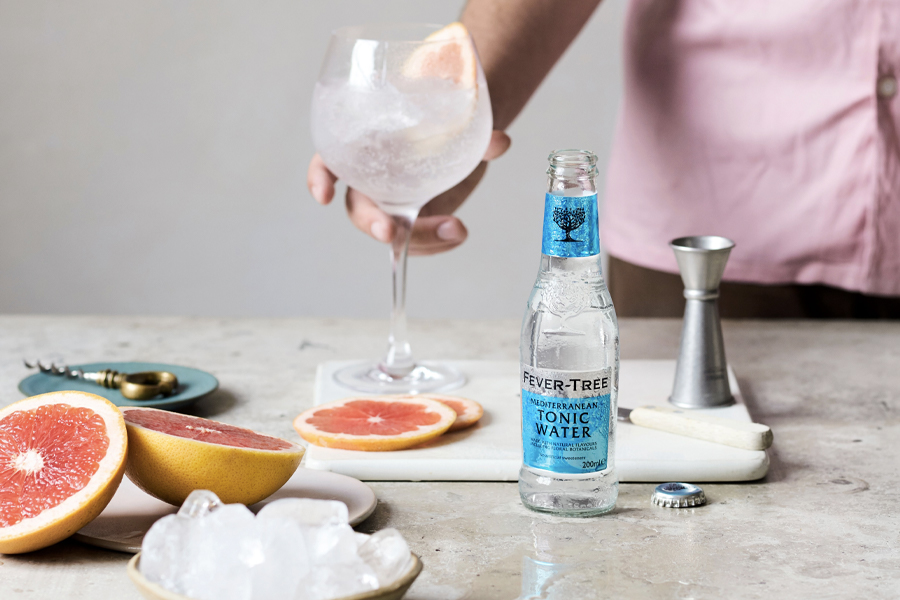 Fever-Tree Takes Gin and Tonic Fans Around the World
To celebrate International G&T Day on 19 October, premium mixer Fever-Tree is offering to take gin lovers on a jet-setting adventure. Fever-Tree ambassador Trish Brew will take gin drinkers on a journey through the wonderful world of gin, from Sydney to Tokyo, Sweden to Scotland, and finishing off in Spain, where each gin will be paired perfectly with Fever-Tree's signature range of quality tonics. The virtual event aims to unite gin lovers around the world, highlighting the wonderful world of gin and tonic pairings and will be held on Saturday, 17 October. Tickets for the ultimate gin & tonic experience pack are available now via the link below.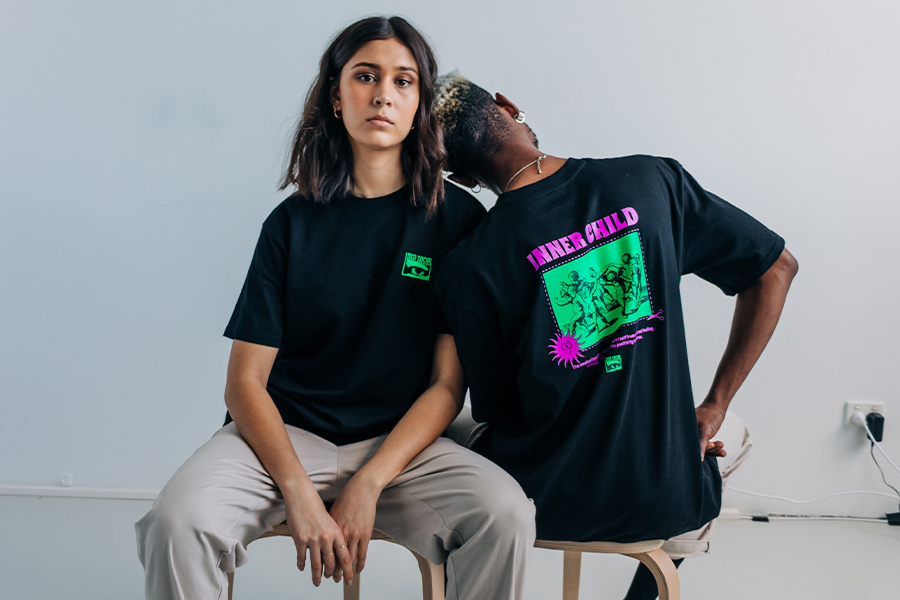 Logo Social Backs Up and Coming Artists
When founder Jermain Jones moved from London to Sydney, he brought with him a passion for community that he incorporated in his streetwear label Logo Social. The latest Spring/Summer collection showcases artistry in a unique and sustainable way. The clothing label offers young artists a platform for their creativity and gives them opportunities to continue channelling their talent.
"This season is inspired by our main goal which is community. Right now in 2020 this means more than ever as we need to stick together, unite and help one another. As a black-owned business, I took a step back over the last five to six months and actually stopped Logo Social to work out what I could do for my community while uniting people," Jones says. You can check out the new collection via the link below.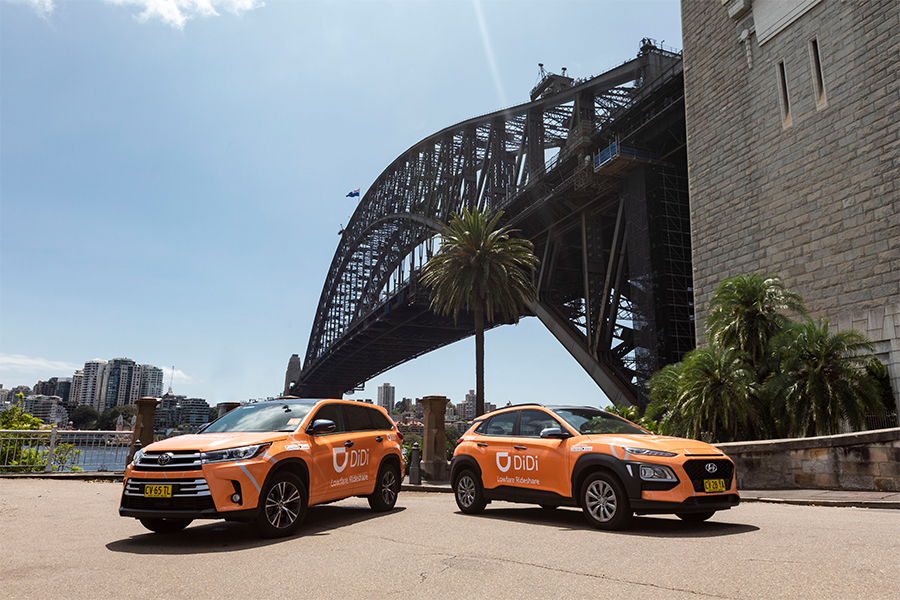 Free DiDi Rides for Sydneysiders
Ride-sharing platform DiDi Australia is offering Sydneysiders free rides every Saturday starting from September 26 to October 1o in celebration of Spring. The exclusive offer will run for the next three weeks and is part of DiDi's popular DiDiDAYS celebrations, which has previously proven popular in Melbourne and Perth. Rideshare users across the city can take advantage of the offer available by simply using the code DiDiDAY on the next three Saturdays to enjoy their free ride.
You'll also like:
Feel-Good Friday – September 18: The Return of Warmer Weather and Wiggles
Feel-Good Friday – September 11: Wildlife, Watch Dogs and Free Whiskey
Feel-Good Friday: September 4 – Socks, Simpsons and Face Mask Sex