9 Best Golf Driving Ranges in Melbourne
The best golf driving ranges in Melbourne will help you sharpen your skills with some of the best facilities known to the golfing community. If you are searching to the east of Melbourne for some great golf driving ranges, we've got you covered. If you're going west of Melbourne, we've looked into that as well. Whether you're looking for Melbourne ranges that are open late, a multi-level golf driving range, or just one with fantastic views, our list has it all.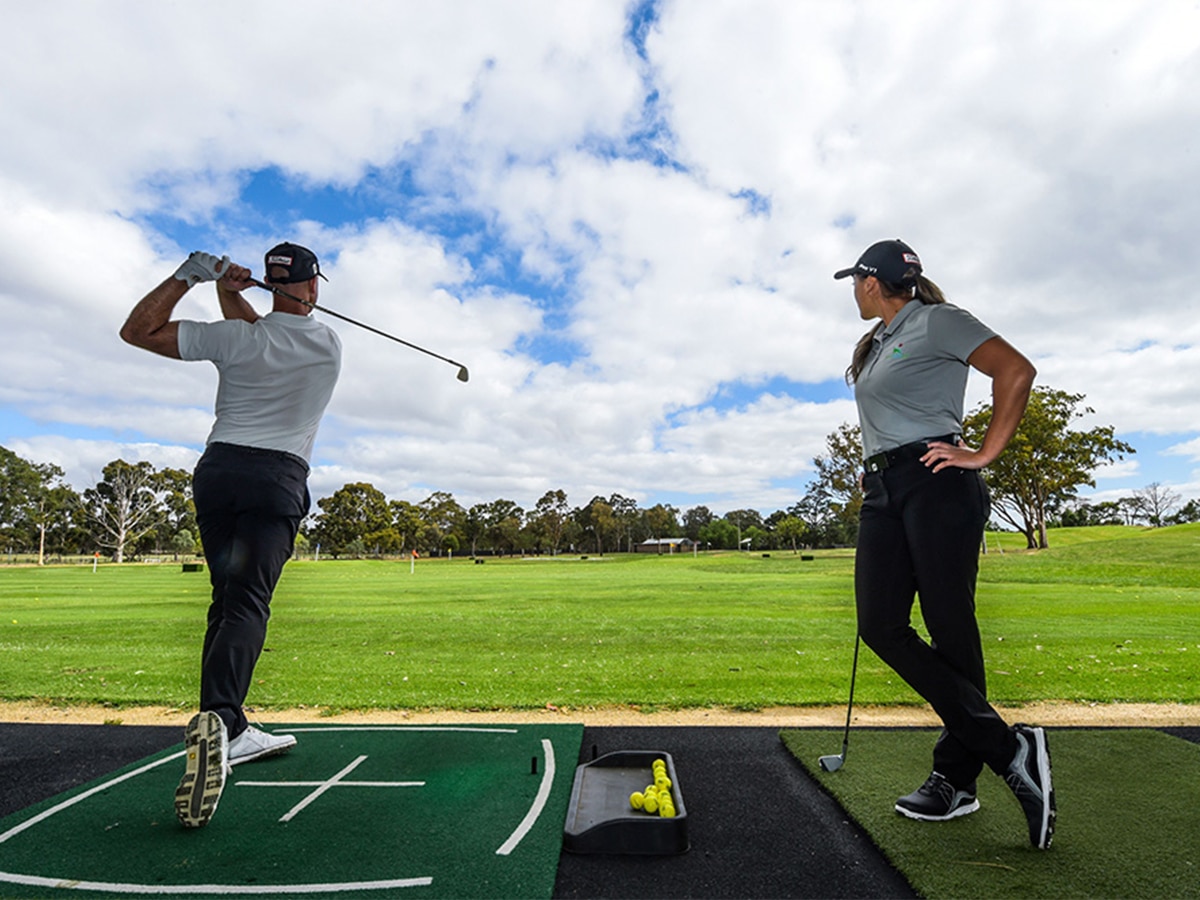 1. Yarra Bend Golf
Just 10 minutes away from the Melbourne CBD in Fairfield, The Yarra Bend Golf Driving Range is frequented by some of the best golfers in the world. It is easy to see why the facilities are not only of the highest standard but also conveniently accessible to the general public. With a nice short game area plus open hours that stretch into the evening, there's no doubt that this is a must-try for visitors and locals alike. Yarra Bend Golf might be the best driving range Melbourne has to offer.
Pricing: from $12 for 25 balls
Address: Yarra Bend Road, Fairfield, Melbourne VIC 3078
Hours: Mon-Sat 6am-9:30pm, Sun 6am-5pm
Phone: (03) 9481 3729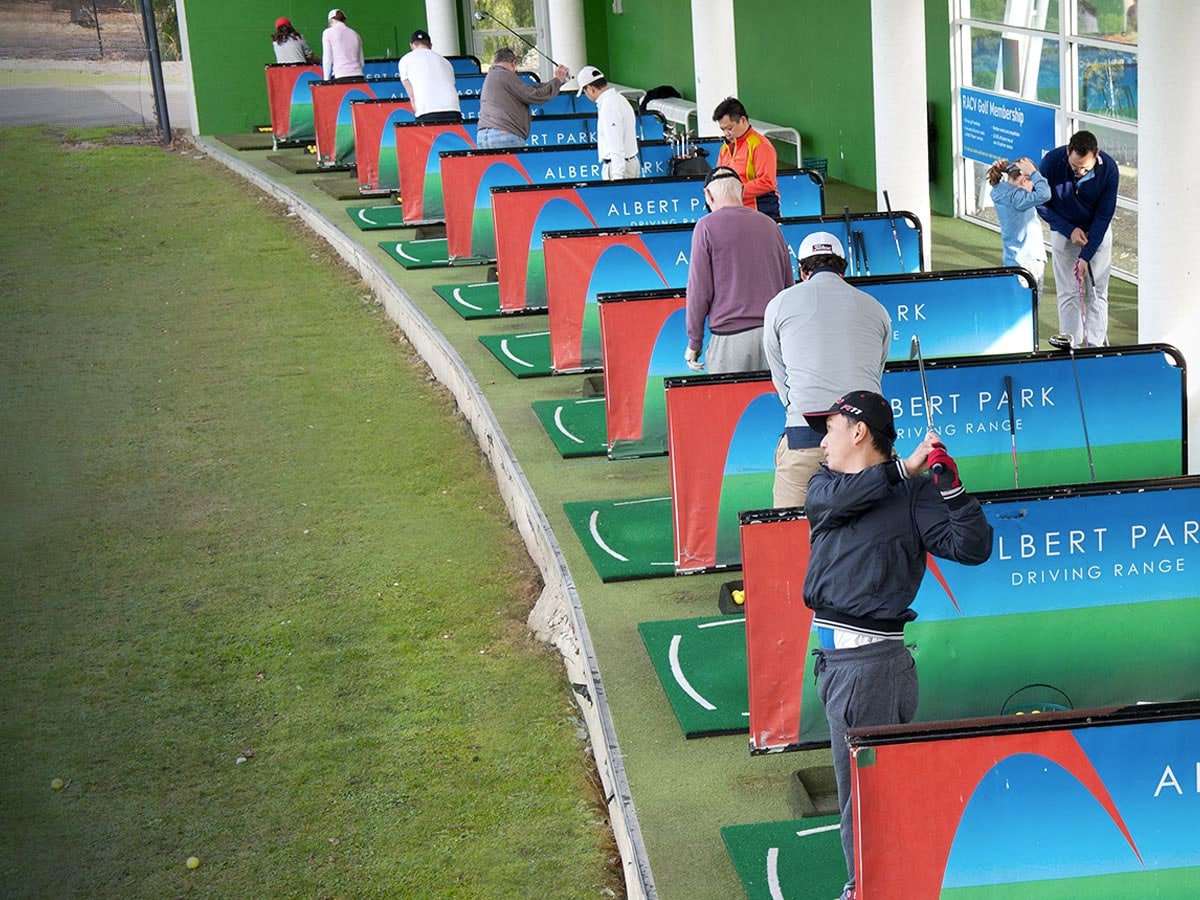 2. Melbourne Golf Park
If you're looking for a public golf range, Melbourne has a few to offer but it's hard to look past Albert Park. Open to the public, 7 days per week Albert Park Driving Range encourages visits from golfers of all skill levels. Centrally located, only minutes from the Melbourne CBD, in the picturesque Albert Park Lake precinct, you can hit 100 balls for under $20 while enjoying a nice cold drink if you're so inclined. Not only is it among the best driving ranges in the area, but the facility also houses the Albert Park Golf Academy for players who are looking to improve their game.
Address: Aughtie Drive, Albert Park, Melbourne VIC 3206
Hours: Mon 10am-10pm, Tue-Fri 7am-10pm, Sat-Sun 7am-9pm
Phone: (03) 9696 4653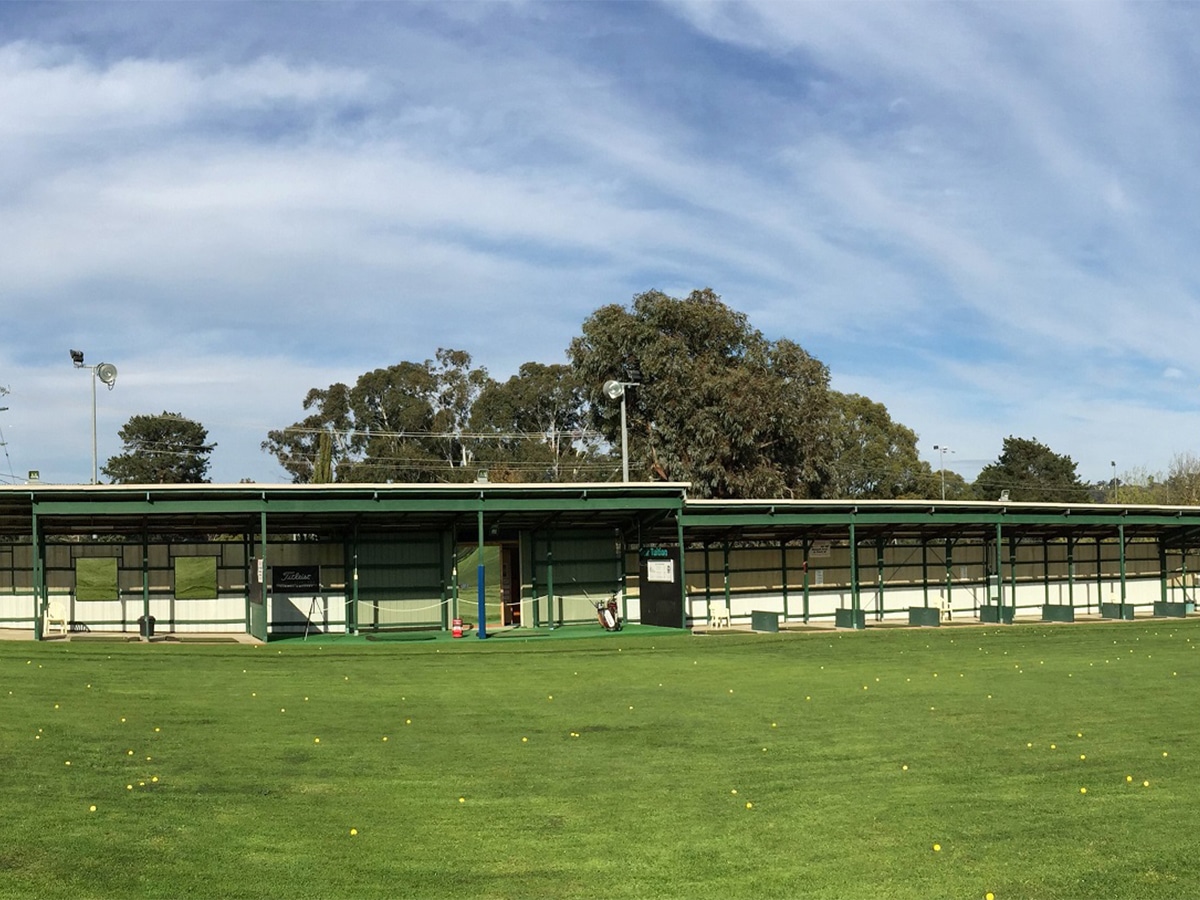 3. Maroondah Golf Park
With one of the longest driving ranges in Melbourne, Maroondah Golf Park is our favourite for professionals in Melbourne. If you're local to the area and new to the sport, there's still plenty of time for beginners, with beginners clinics, ladies and children's programs offered at any of the 13 mirrored and floodlit bays. Equipment is top-quality with Srixon full-flight balls used exclusively. No bookings are necessary.
Pricing: from $13 for 50 balls
---
Featured Video from Man of Many
---
Address: 363 – 365 Maroondah Highway, Chirnside Park, Melbourne VIC 3116
Hours: Mon-Sun 9am-9pm
Phone: (03) 9727 3082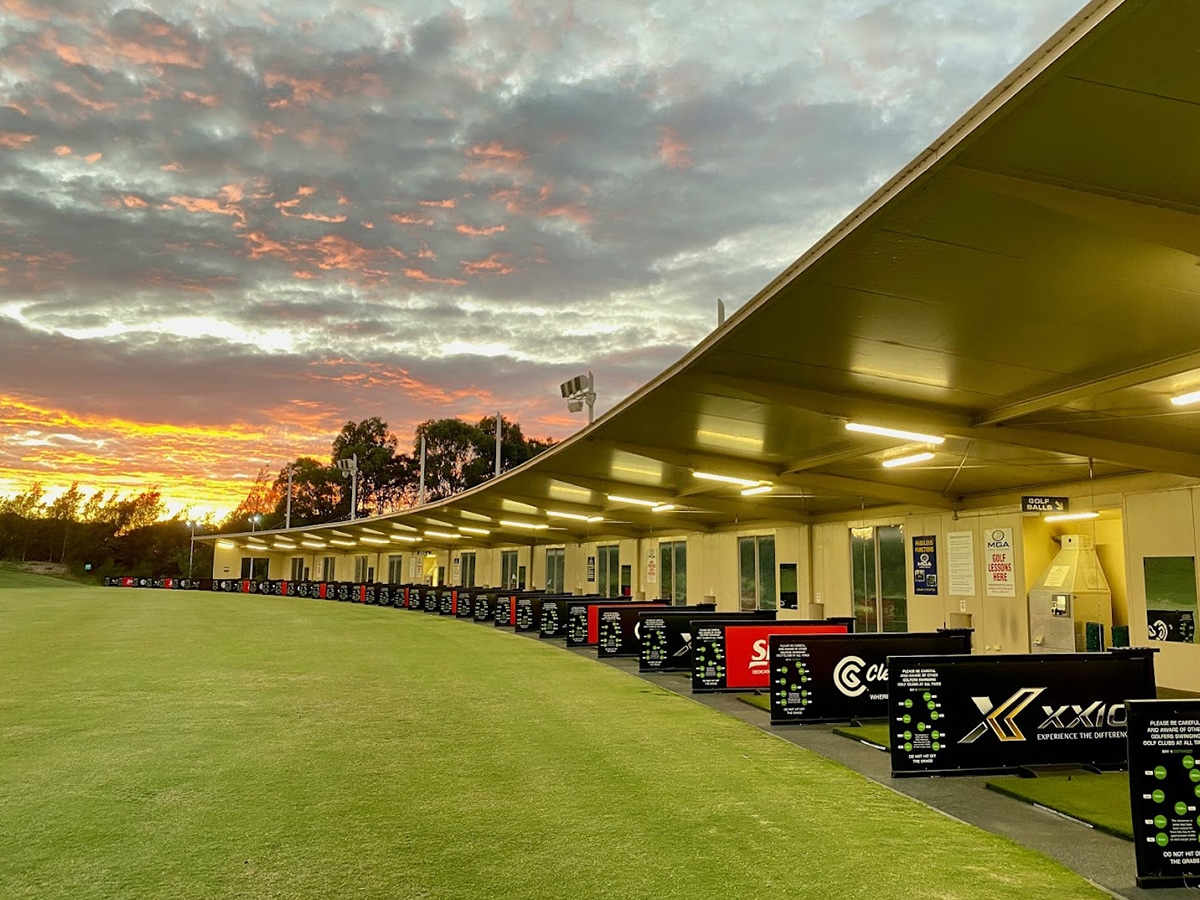 4. Melbourne Golf Academy
At the Melbourne Golf Academy, patrons have the opportunity to practice in 34 undercover and floodlit driving bays. The range is 350 metres long that contains a numerous amount of target greens at varying distances. All the while sending quality two-piece Srixon balls for a flight after a decent swing, hopefully.
Pricing: from $13 for 50 balls
Address: 385 Centre Dandenong Road, Heatherton, Melbourne VIC 3202
Hours: Mon 10am-10pm, Tue-Sun 8am-10pm
Phone: (03) 9558 3477
RELATED: These are the best golf courses Melbourne has to offer.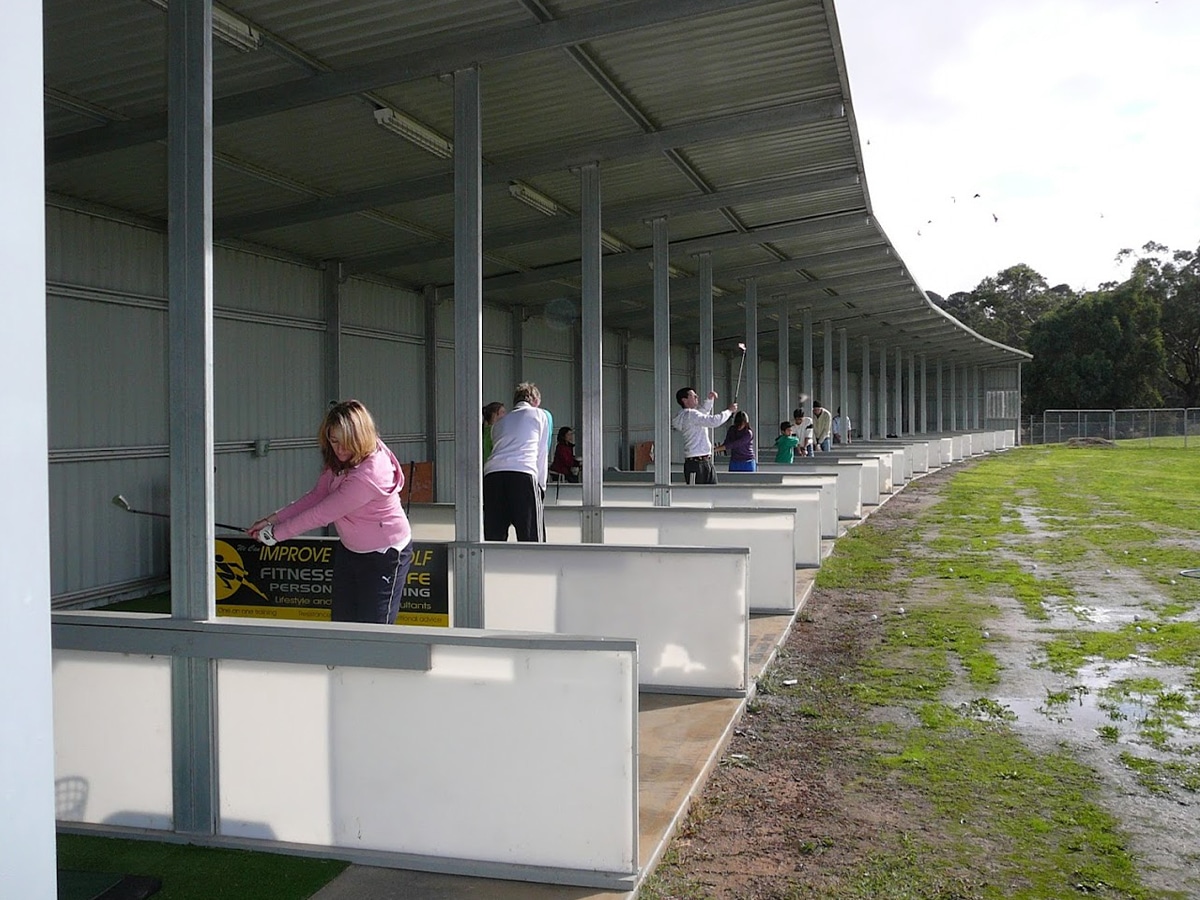 5. Mountain Highway Golf Range
One of the longest driving ranges in Melbourne, Mountain Highway Golf Range sits at 300 metres long with 20 fully floodlit bays. This is one of the best no-fuss places to work on your game, with bulk ball packages available (450 Balls for $65).
Pricing: from $8 for 45 balls
Address: 27 Havelock Road, Bayswater, Melbourne VIC 3153
Hours: Mon-Sun 9:30am-6:30pm
Phone: (03) 9729 3425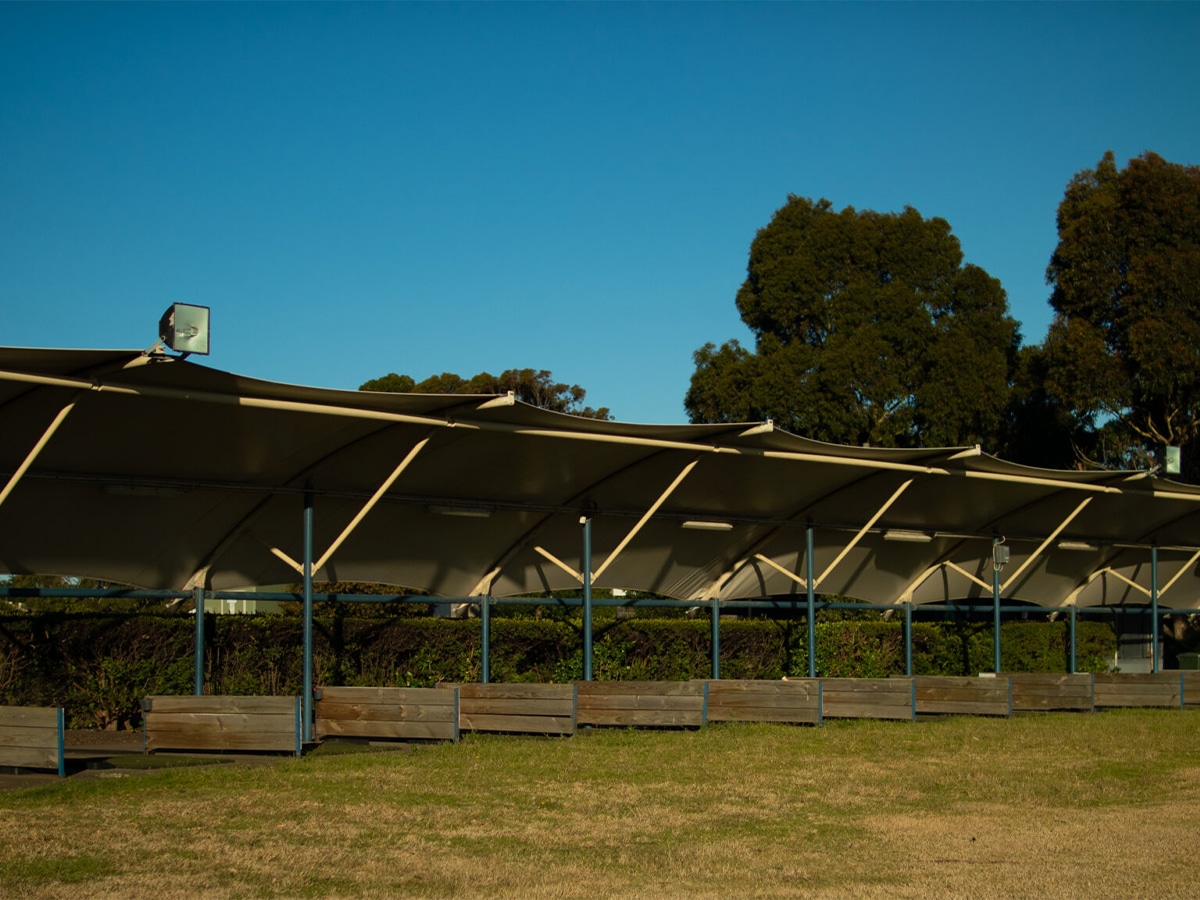 6. Altona Lakes Golf Course
If you're looking for a golf driving range that's open on Sundays, we recommend heading to Altona Lakes. Although ball prices are relatively high in comparison to the other options on our list (from $14 for 30 balls) the sixteen undercover bays and floodlit driving range make this the perfect place to play when the sun goes down. We recommend purchasing the visit multi-pass that gets you 10x 60 balls for $120. It's the best way to really improve your skills.
Pricing: from $14 for 30 balls
Address: Paisley Park, Mason Street, Altona, Melbourne VIC 3025
Hours: Mon-Fri 6:30am-7pm, Sat-Sun 6:30am-6pm
Phone: (03) 9399 1029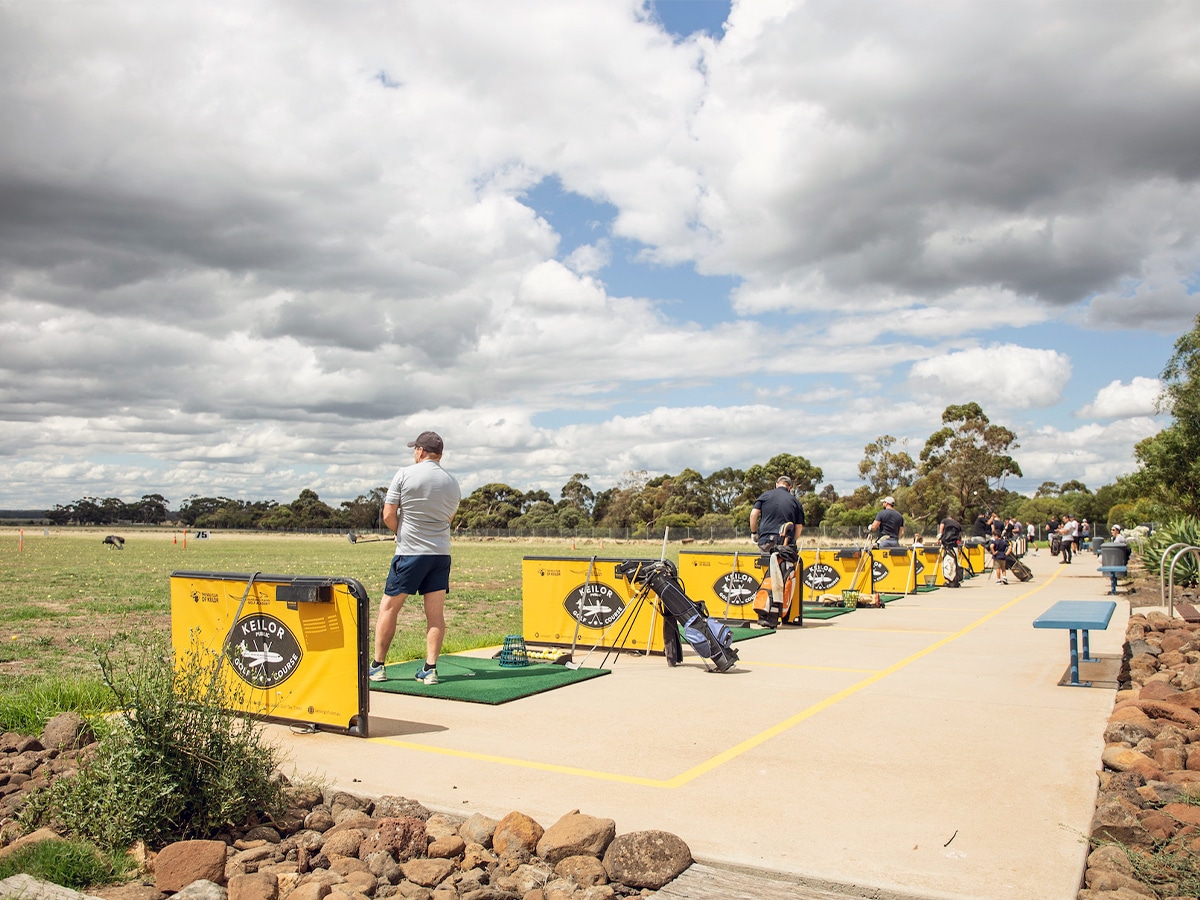 7. Keilor Driving Range
With a professional golfer on stand-by Keilor Public Golf Course Driving Range is a great option for beginners and pros alike. They have what you're searching for if you want to improve your game with competitive pricing and a convenient location near Melbourne Airport. The perfect way to get some heat out of your system before a flight.
Pricing: from AU$6.75 for 25 balls
Address: 540 Calder Freeway, Keilor North, Melbourne VIC 3036
Hours: Mon 9am-6pm, Tue-Sun 7am-6pm
Phone: (03) 9390 1538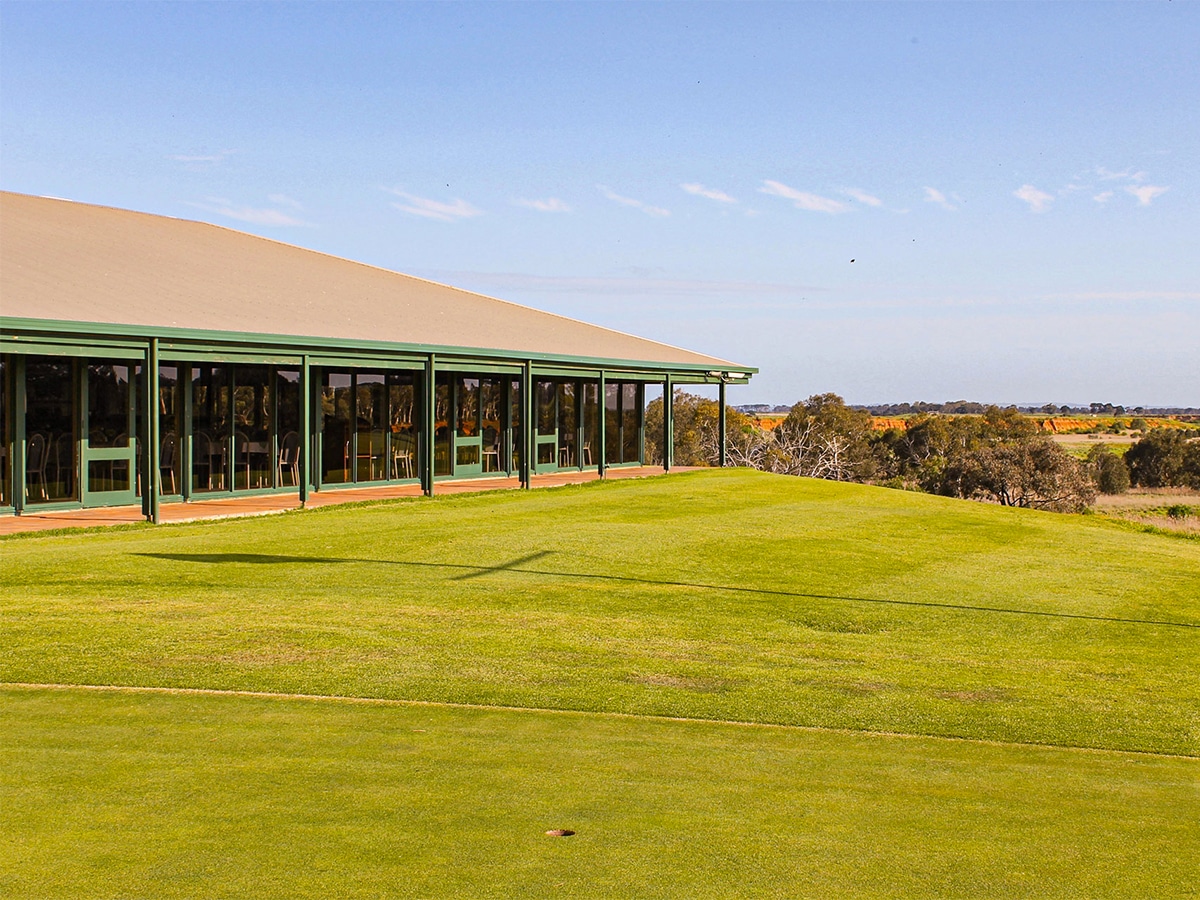 8. Werribee Park Golf Driving Range
Even though they have a smaller number of hitting bays (12) compared to the majority of driving ranges on our list, the high-quality practice facility is the standout feature at Werribee Park Golf Club. With excellent driving bays, well-kept putting greens and pitching areas, you can work on every element of your game here. Werribee is quite affordable for being such a nice venue, with prices ranging from $8-$12 and club hire coming in at $5.
Price: from $8 for a small bucket (non-members)
Address: 350 K Road, Werribee South, Melbourne VIC 3030
Hours: Mon-Sun 9am-6pm
Phone: (03) 9742 1754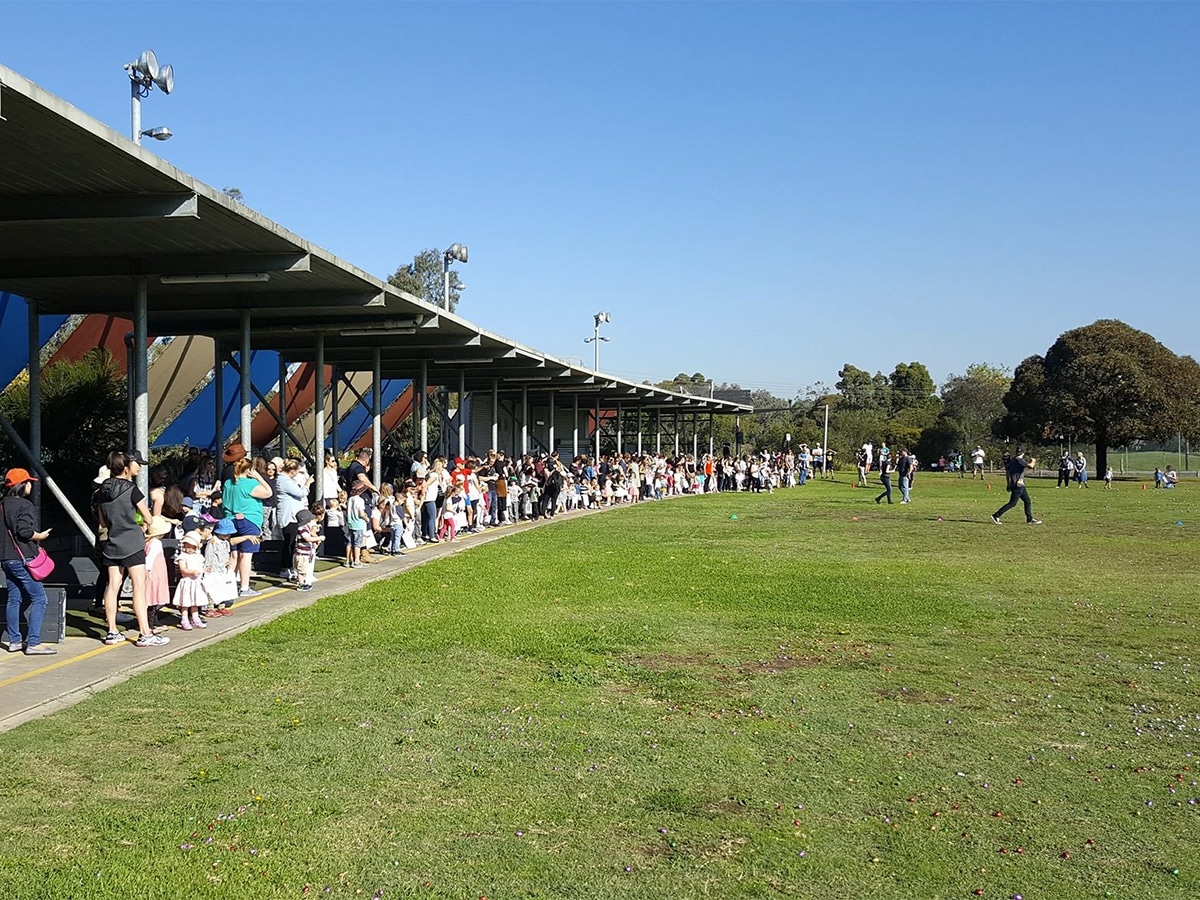 9. Riverside Golf and Sports Centre
Currently managed by the City of Moonee Valley council, Riverside Golf offers one of the largest undercover golf driving range facilities in Melbourne. Home to 44 floodlit bays, half of them are undercover for poor weather days at the range. If you want to unwind after a rough day or just practice, be sure to check this place out, the prices are competitive!
Pricing: from $8.50 for 50 balls
Address: Newsom Street, Ascot Vale, Melbourne VIC 3032
Hours: Mon-Fri 7am-8pm, Sat 5:30pm-8pm, Sun 7am-12.30pm & 1.30-8pm
Phone: (03) 9938 4545
Melbourne Golf Driving Ranges FAQs
What Melbourne driving ranges are open late?
Melbourne Golf Academy, Albert Park Driving Range, and Latrobe Golf Park are open until 10PM on most nights.
Are there any driving ranges in the Melbourne CBD?
Both Yarra Bend Golf and Albert Park Driving Range are located in central Melbourne, just minutes away from the CBD.
What are Melbourne's best driving ranges?
Some of the best driving ranges in all of Melbourne are as follows: Melbourne Golf Academy, Albert Park Driving Range, Latrobe Golf Park, Yarra Bend Golf, Altona Lakes Golf Course, and others.
You'll also like:
---
Featured Video from Man of Many