5 Reasons Why True Protein is the Best Tasting in Australia
If you're like us and in denial that your Winter blanket of beer and pizza is still evidently present, then you'll be rushing to your nearest F45, gym or bootcamp to start the Summer shred.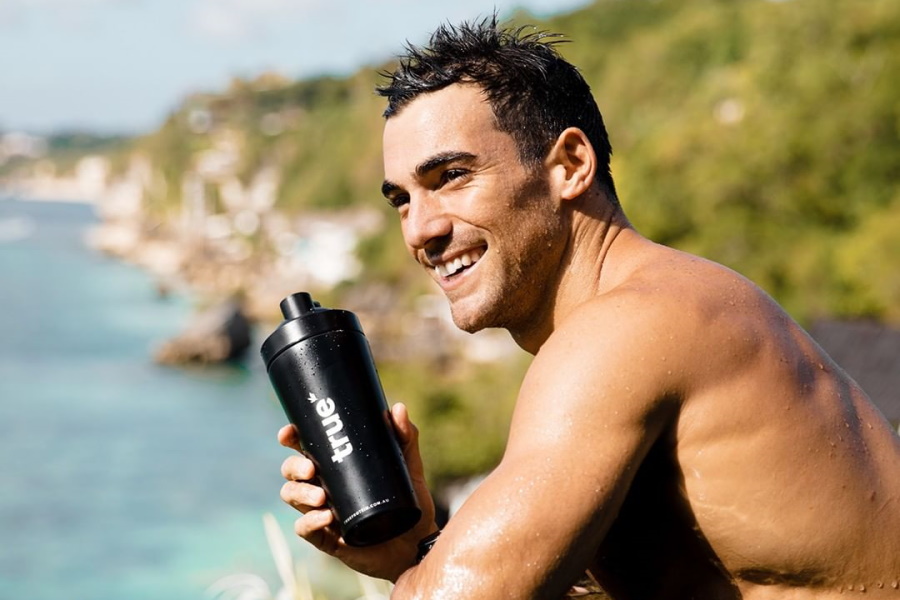 Chances are you're going to need a bit of extra help in the supplementation department whether it be meal replacements, or recovery after that super intense sweat sesh. Luckily the team at True Protein have you covered no matter what your needs, especially when it comes to that infamous taste.
Here are 5 reasons as to why we think they're the best tasting in Australia.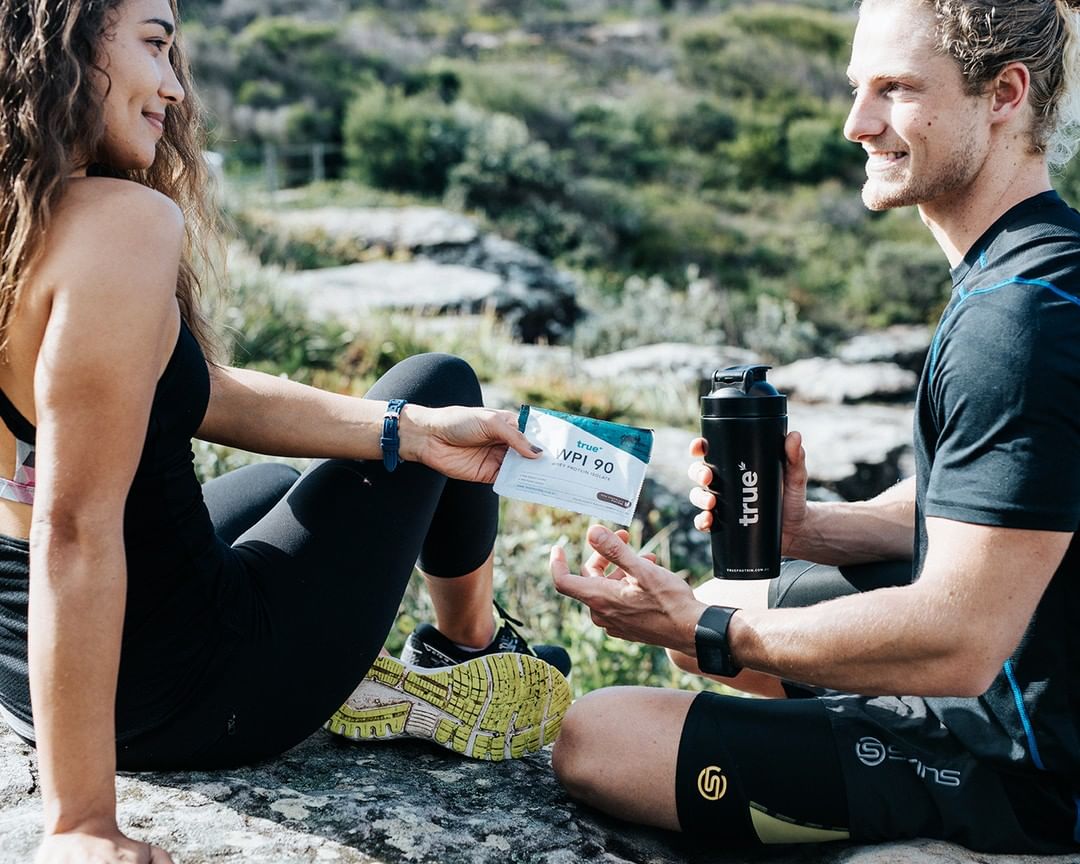 1. Their supplements are all natural
True Protein include only the best whole food ingredients in their products, only ever including what's absolutely essential in every formula. Organic where possible, all ingredients used by True are there with a purpose, with no unnecessary fillers or additives.
2. They source the best ingredients from around the world
True don't just source supplements from anywhere that's cheap and easy. They go to great lengths to source raw materials from all over the globe and then blend them together in their on-site facility before they're sent out to customers. You want the best for your body and so do they.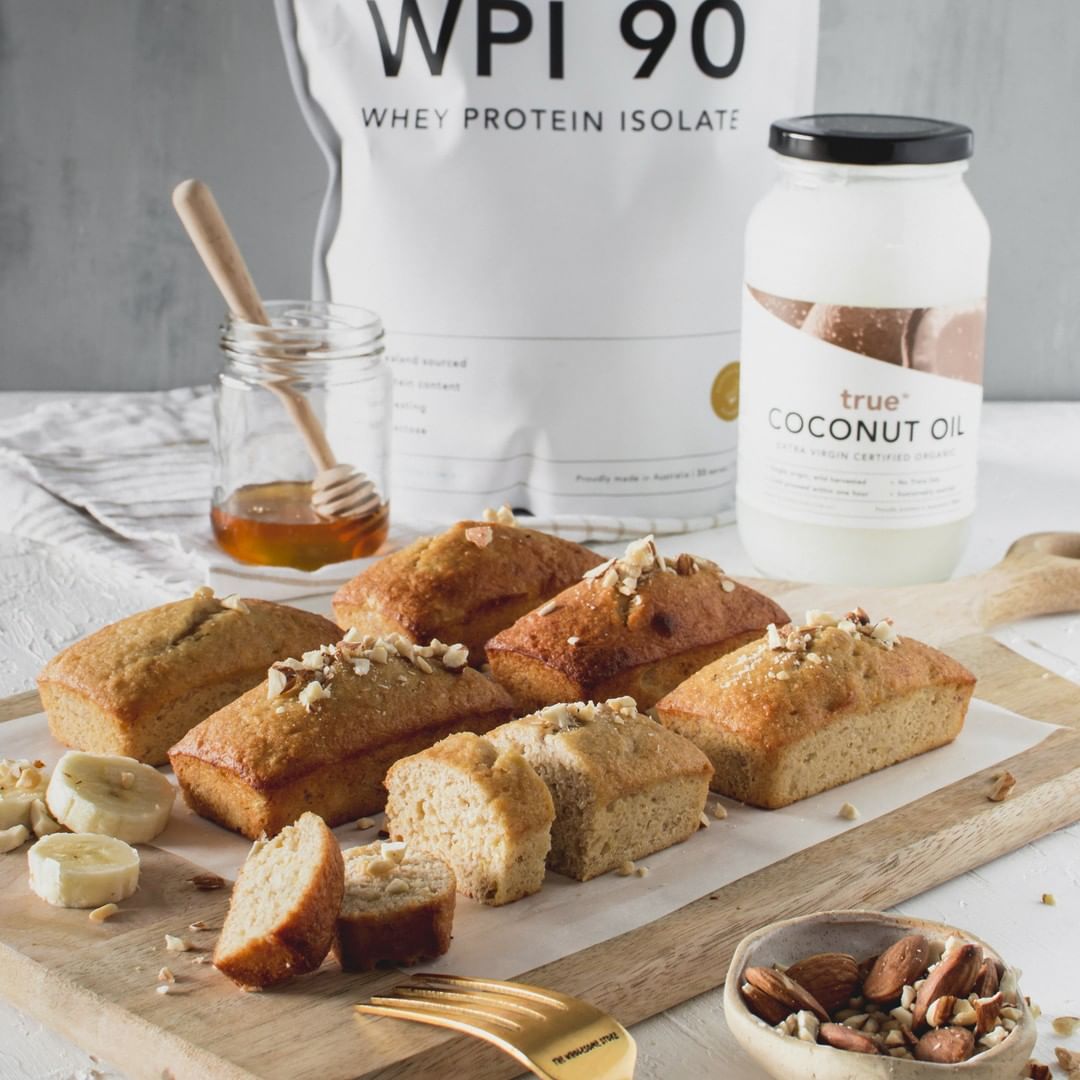 3. Their products are backed by science
The products begin as ideas and then are researched, tried, tested and tried again. Everything is formulated and developed under the supervision of their in-house accredited Sports Dietitian to deliver products that not only taste delicious, but are also great for your body.
4. They're committed to 100% transparency
True Protein don't hide anything on their ingredients lists because, well, they're proud of them! You can read their nutritional panels with confidence knowing that only the best goes into every bag.
5. They have something for everyone
Whether you're a die-hard chocoholic or go nuts for anything peanut butter – there is a huge range of products available in a multitude of flavours. Consistently described as the best tasting brand on the market, it's hard to believe you're drinking something that's good for you.
General FAQ
Is True Protein a good protein product?
Yes, because the products of True Protein are scientifically tested, with all natural ingredients for the healthiest results.
Is protein powder good for you?
When used properly with an effective exercise routine, protein powder is a great way to make up a deficit of protein in your diet and stimulate muscle growth.
When should I drink my protein shake?
For the best results, your protein shake should be consumed within 15-60 minutes after exercise.