Man of Many's Staff Favourites – 20 November 2021
Halloween is done and dusted, the tinsel has hit the shelves and Mariah Carey is slowly rising from her crypt – The countdown to Christmas is well and truly on. Say what you will about the holiday season, but putting together a thoughtful gift for all 37 of your dweeby little cousins is something we simply don't enjoy. In fact, we're considering dipping out entirely and just buying gifts for ourselves. Let's face it, with the year that's been, we've earned it. Here's what we picked up this week in our Man of Many Staff Favourites.
You'll also like:
Man of Many's Staff Favourites – 13 November 2021
Man of Many's Staff Favourites – 6 November 2021
Man of Many's Staff Favourites – 29 October 2021
Fender Acoustasonic Player Telecaster
Nick Hall – Digital Editor
Back when I used to be cool (hah I was never cool), I was all about playing guitar. While I never indulged in a Fender, my appreciation for the music icon has only grown with age, and I now find myself uncharacteristically drooling over Telecasters and Jazzmasters. But in a stark departure from the tried and tested, the new hybrid Acoustasonic Player Telecaster seriously caught my eye this week, and it's not hard to see why. Landing somewhere between old-school Tele style and contemporary  favourites, the new instrument is a fully hollow body acoustic with some next-gen features. I really like the idea of the 3-way voice selector and the streamlined model makes it look a lot more futuristic. While I haven't had a chance to check this one out in person, I've got to say it's high on my Christmas wish-list.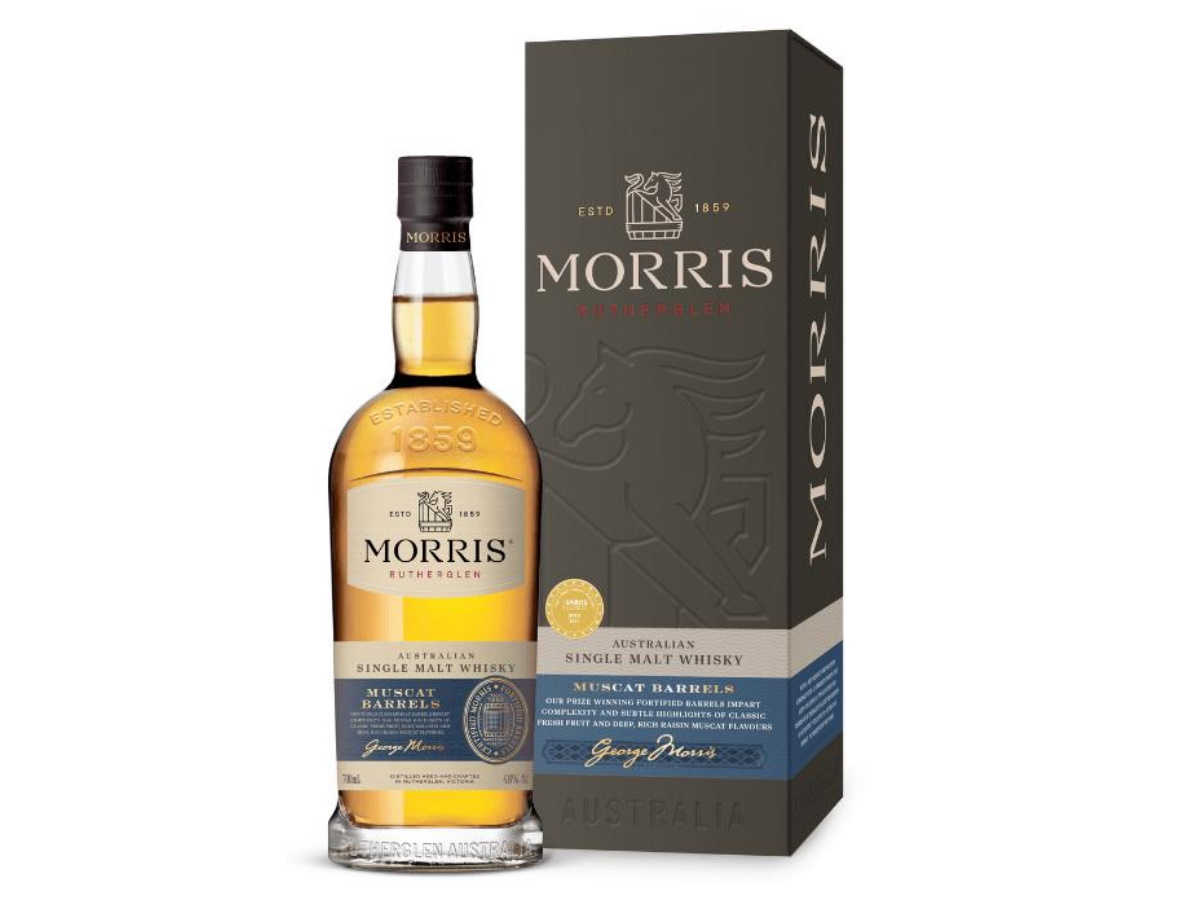 Morris Australian Single Malt Muscat Barrel Whisky
Scott Purcell – Co-Founder
I'm always extremely keen to try any Australian Whisky that comes my way so was excited to get my hands on the Morris Australian Single Malt Muscat Barrel Whisky out of Victoria. The whisky was made using the carefully restored original hybrid copper pot and column still which has been on-site at Morris of Rutherglen since 1941. Morris has been making renowned fortified wines since 1859 which give this whisky a distinct and unique flavour with the barrels imparting further complexity, deep rich raisins and stoned fruit characteristics as well as sweet muscat notes. You can find this at Dan Murphy's, Boozbud and Nicks for $140 RRP.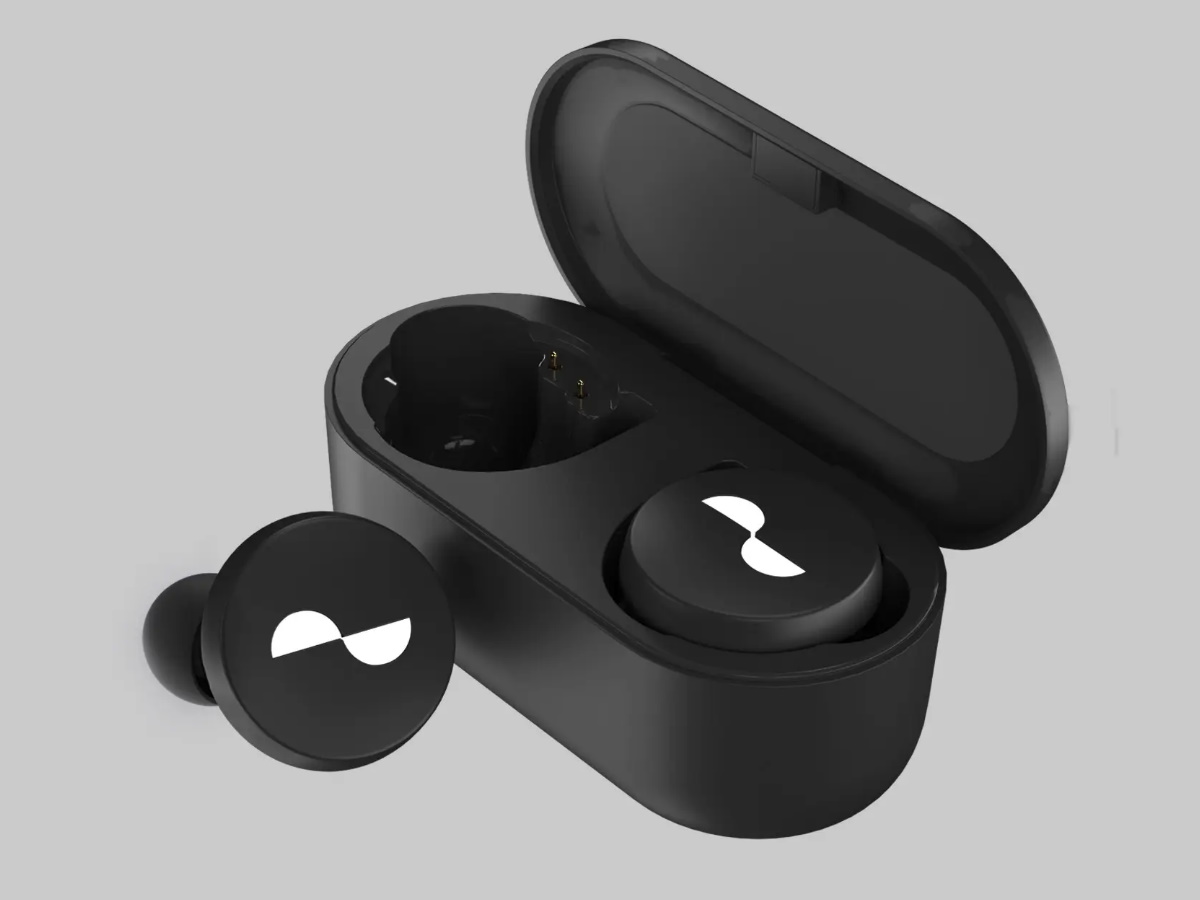 NuraTrue Earbuds
I had the pleasure of trying out the original Nura headphones a couple of years ago in the office. You might have remembered them from a tonne of YouTube Pre-roll ads or them doing demos in the middle of Westfield. They were pretty revolutionary in that they were sizeable over-ear headphones that also had earbuds in the middle of the earcup. Their proprietary tech then analysed the shape of your ears and hearing to personally optimise the equaliser and sound playback for you. All in all, it was a pretty nifty demo with a noticeable difference in quality once the personal optimisation was turned on.
Now, Nura has shrunk that tech down into the NuraTrue Earbuds. Expect the same sound quality in a much smaller form factor. The buds themselves fit much more snug into your ear and almost act as earplugs blocking out the sound around you, but they also have active noise cancelling enabled. There's also a Social Mode you can access by a tap on the left earbud so you can easily hear the world around you if you're exercising, running or riding. Those touch buttons can also be customised to your needs for play/pause functions etc. They're also IPX4 sweat resistance and will play up to 6 hours of music fully charged and 24 hours with the charging case.
Ten Stories
Tim Fernandes – Sales & Partnerships Manager
Ten Stories is the new restaurant at 5-star Swissotel Sydney, headed by award-winning Executive Chef John Giovanni Pugliano. The menu stays true to the Swissotel brand ethos of sustainability and craftsmanship, featuring carefully sourced sustainable Australian produce to create a modern Australian menu with Italian and Asian accents. Signature dishes include an entrée of miso-marinated kingfish, with green apple, shiso, sea grapes and gold leaf honey; main of paperbark roasted spring chicken and dessert of honeycomb crunch gelato with white honeycomb & honey blossom flower.
A special surprise ingredient used throughout various dishes and cocktails is honey and honeycomb harvested from its own rooftop beehives! Swissotel Sydney is working with Sydney Bee Rescue, a group of Sydney based beekeepers who are dedicated to bee conservation and the rescue and relocation of bee colonies from places where they are at risk. On their rooftop garden are four beehives, with the bees servicing the nearby Royal Botanic Garden, and supplying Ten Stories with its own freshly harvested honey.
Stoneleigh Organic Sauvignon Blanc
Denise Barnes – Native Content Manager
Summer is upon us meaning I have now officially switched from red to white wine. This also makes the launch of Stoneleigh's new Sauvignon Blanc that much sweeter. 100% organic and vegan certified, the new release from New Zealand's number one wine brand is already receiving international awards, and we're not surprised!
It's a deliciously crisp and vibrant drop that I'll no doubt be adding to my ongoing Summer drinks list, and the fact that it retails for less than $20 is a big win. Stoneleigh is also committed to being kind to the environment and is well known for its sustainability practices on both the production and packaging sides. It's almost a no-brainer choice if you are looking for more sustainable wine options that don't break the bank.
Nanoleaf Lines
Ben McKimm – Staff Writer
The rules are pretty simple when it comes to decorations in my mancave, the more colour changing RBG, the better.
When I had a chance to get my hands on a new product from Nanoleaf (my personal favourite RGB lighting brand) I was more than a little excited. Already very familiar with the brand – I've been running their hexagonal lights in my place since they hit the market last year – I immediately fell in love with the quality of the product. What I really appreciate about the brand is that the lights themselves are so far removed from the cheap stuff you find on the market, they have a real feeling of quality to them and it shows in their construction.
I love the freedom the lines give to you, they allow you to make any shape or combination to suit your style. For me, that meant an asymmetrical pattern, but I did contemplate making my first initial 'B'. You can create your design through the app which is very reassuring. There's also plenty of instructions for securing the lines.
While they remain a very high-quality product, the installation is simple to the point anyone can mount them anywhere (including brick with screws). The lines link together at junctions that form a seamless joint, they look great even when turned off. The Nanoleaf Lines are available from major retailers in Australia such as JB HIFI, as well as online via the link below. Don't settle for the cheap stuff, ask me how I know!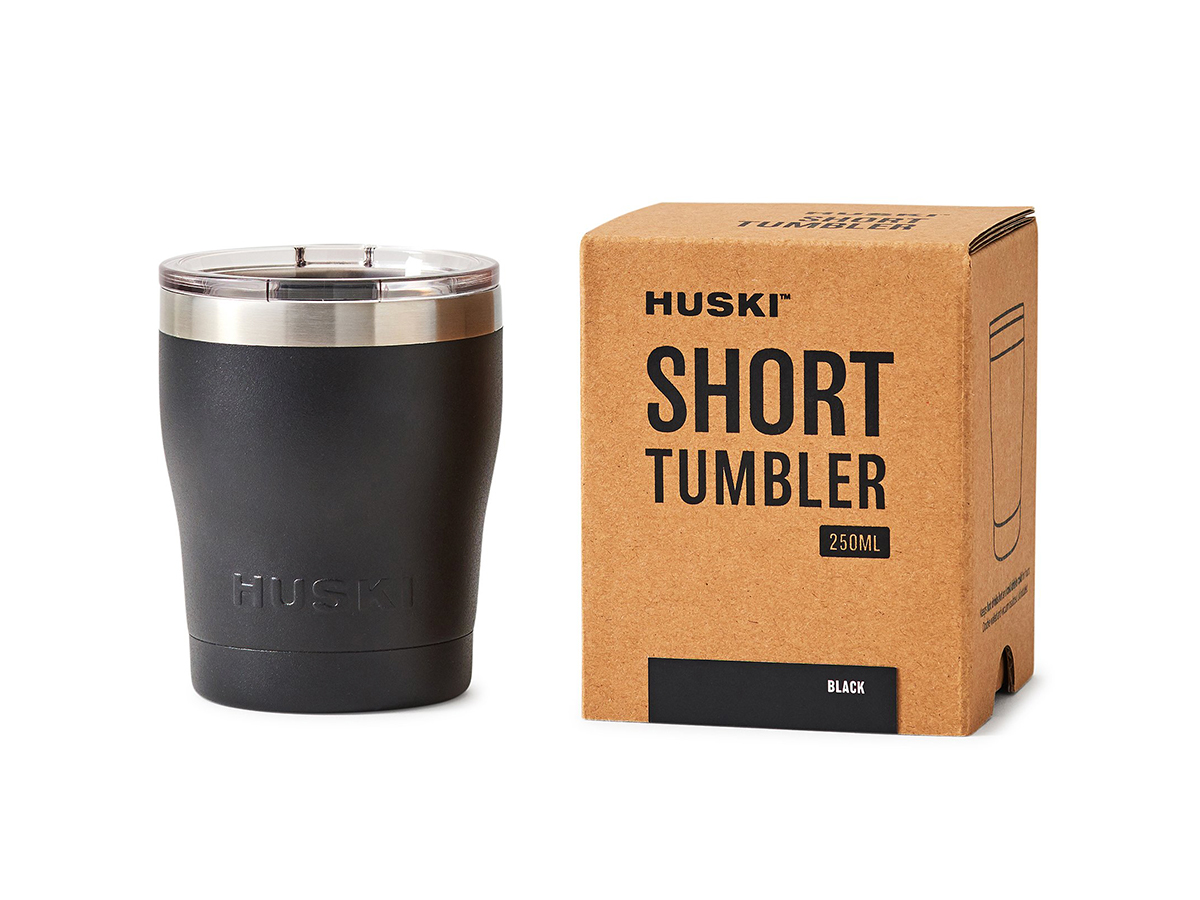 Huski Short Tumbler 2.0
Ante Pedic – Agency Partnerships Manager
This lovely little Tumbler from Huski makes for a solid return-to-work companion. Whether you like it as a keep cup or need to make sure your Iced Coffee stays cold on the way into work, Huski has you covered. It's definitely more sturdy than some of the other keep cups I've used and it looks sleek too, which is right up my alley so you're reading a very happy man's review. The range does also come in a variety of colours which is convenient and, if you'd rather sip something a little more serious then Huski has you covered with their Beer & Wine coolers.
You'll also like:
Man of Many's Staff Favourites – 13 November 2021
Man of Many's Staff Favourites – 6 November 2021
Man of Many's Staff Favourites – 29 October 2021