5 Sex Toys Every Man Should Own
Are you tired of seeing women and vulva-owners being spoilt for choice when it comes to sex toys? Have you been waiting patiently for the day you can peruse the internet for sex toys and find too many options to stimulate le penis? It might not be common knowledge but there are actually a bunch of different male sex toys available on the market today. Modern sex-tech has really boomed in the last ten years and men have not been forgotten! From state-of-the-art air-suction technology to app-controlled prostate massages, keep reading for the five male sex-tech products you shouldn't live without.
You'll also like:
15 Best Male Sex Toys For Whatever You're Into
5 Cheeky BDSM Sex Toys You Should Add to Your Collection
This Sex Toy Turns Your Nuts Into a Second Penis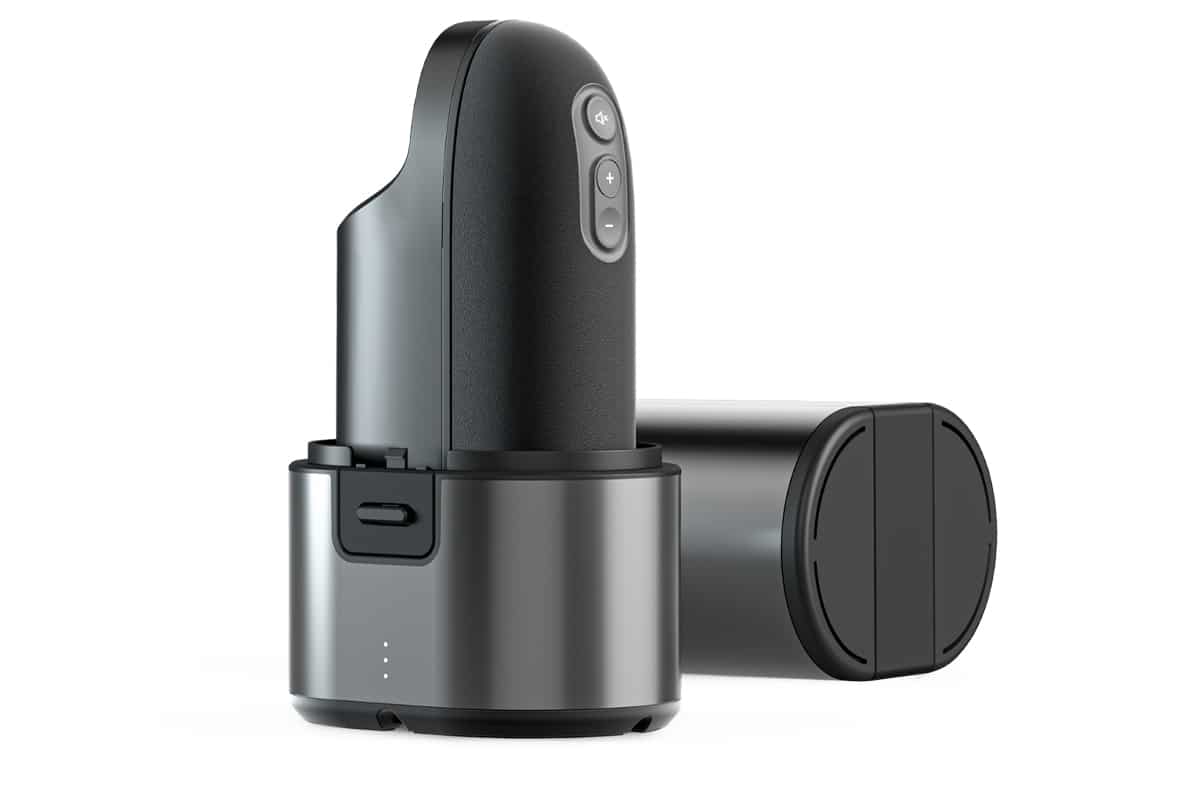 1. Arcwave – Ion
Impressive is an understatement when describing the Arcwave Ion. Using the same air-suction technology that has been praised for giving women their first orgasms, the Ion applies rhythmic pulsations to the underside of the penis. This produces a unique sensation unlike any other male sex toy available today.
Saving battery and ensuring it doesn't operate unnecessarily, the Ion also boasts a smart silent function that turns off when the penis is no longer inserted into the toy. This allows you to skip the on/off button when you are busy with partnered sex. Another great feature is its open-ended shape which allows for easy clean up following ejaculation. Not to mention body-safe silicone, making it easy to wipe down and 100 per cent waterproof.
I was serious when I said it, impressive is truly an understatement!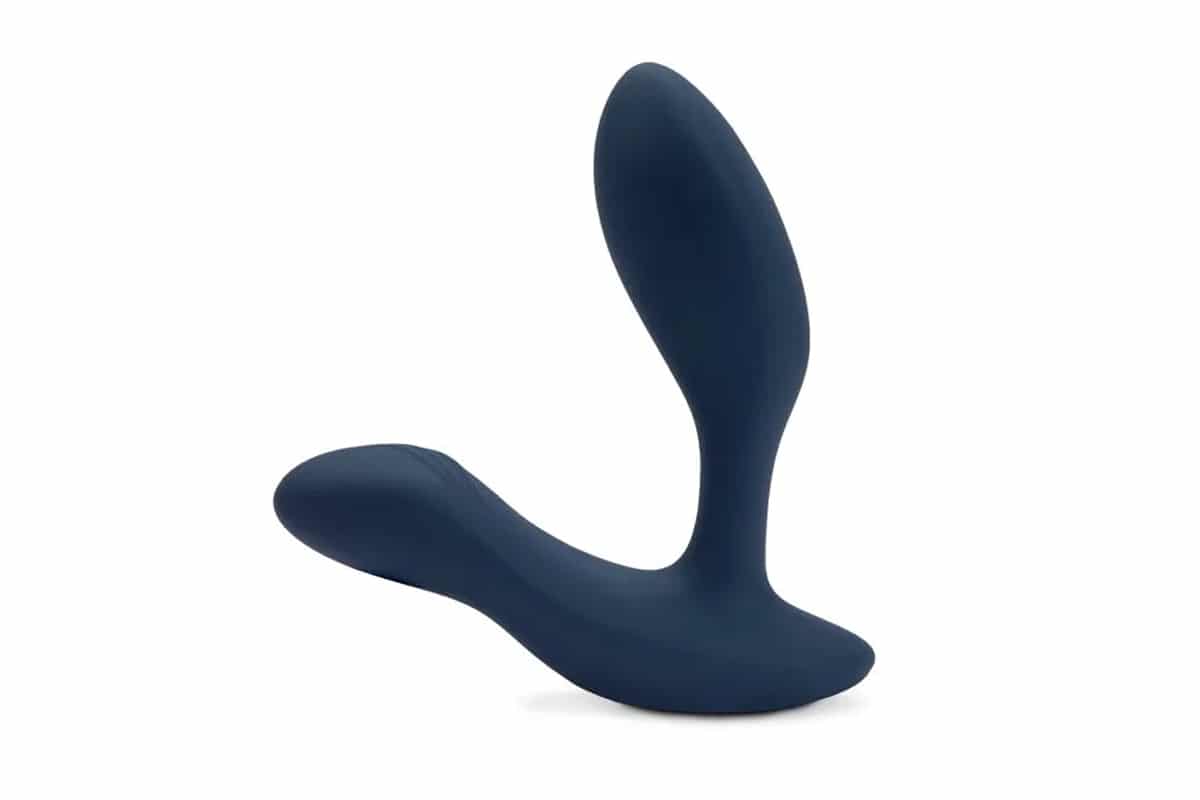 2. We-Vibe – Vector
A We-Vibe classic, the Vector is a great option for those who enjoy butt play and prostate stimulation. Offering gentle, rumbly vibration, this toy gives you dual stimulation of both the prostate and the perineum. The Vector is made of body-safe silicone that is both phthalate and BPA-free, providing you with pleasure that is both safe and satisfying.
Other great features of the Vector include app-connectivity, a malleable design, and waterproof materials. This means you and your play partner can have fun from afar, no matter what your shape or your choice of land or water. Dive into the fun world of backdoor pleasure and choose We-Vibe's Vector for your next prostate massager.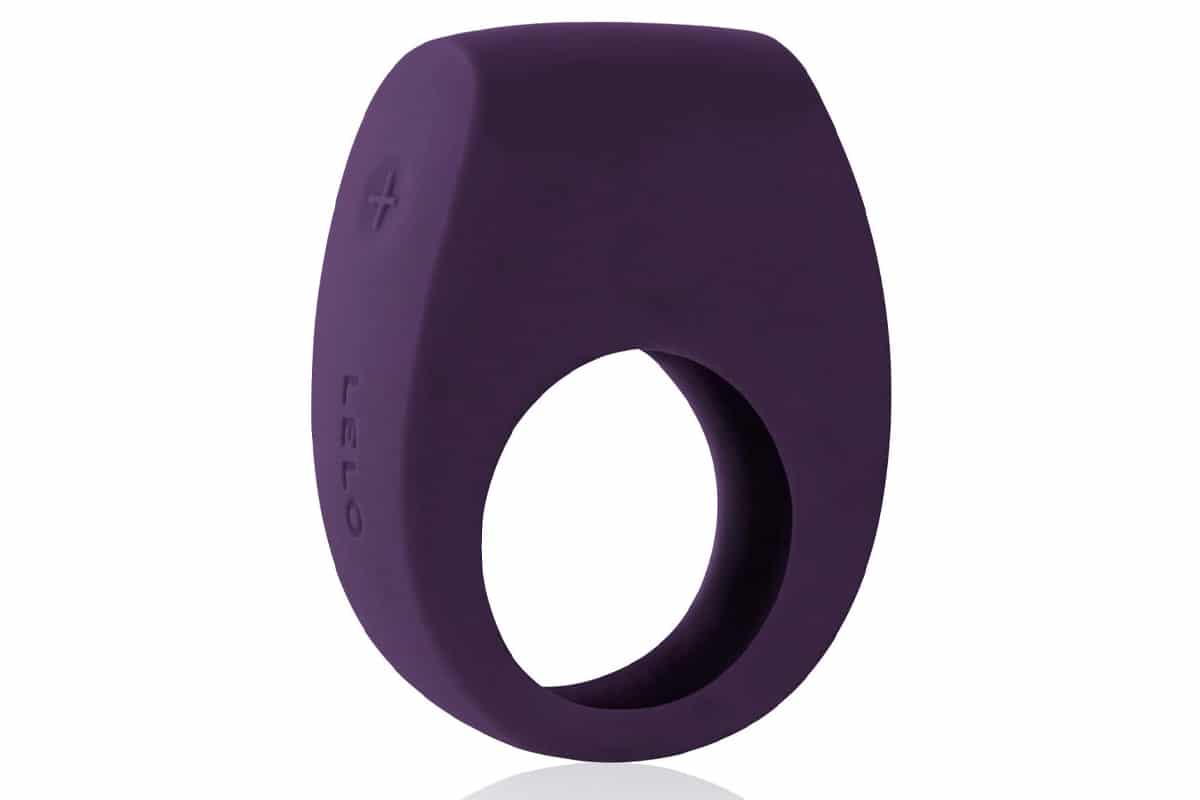 3. Lelo – Tor 2
If cock rings are your thing, it's time to upgrade the $20 one you bought at your local sex toy store and replace it with Lelo's vibrating ring, the Tor. Award-winning sex toy label Lelo has been in the game for a while and they know a pleasurable product when they see one. The Tor is great for both solo and couples play and can be easily applied to any penis, regardless of the size.
You also don't have to fit the mould with this cock ring as the Tor's shape allows it to be worn anywhere along the penis you desire. No matter what your preference, the Tor will have you covered. With six pleasure settings, simple controls, a waterproof design and a cute satin box, the Tor is an attractive option to help your penis get its vibe on.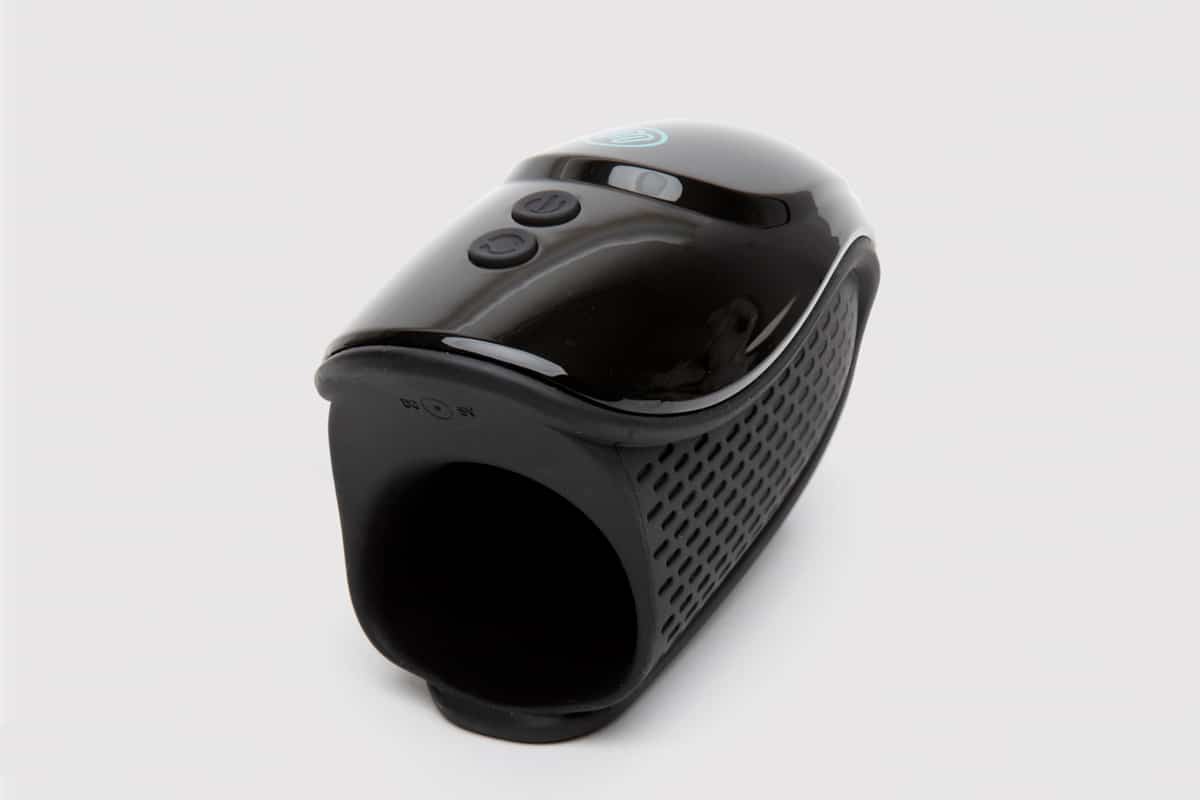 4. Blowmotion Warming Pulsating Rechargeable Male Masturbator
From your favourite sex toy providers, one-stop-shop Lovehoney has you sorted for male masturbators. The Blowmotion Warming Pulsating Rechargeable Male Masturbator says it all in the name. By providing magnet-powered pulsations and an automatic warming sensation, this product provides a unique and close-to-the-real-thing stimulation that might have you forgetting where you are mid-masturbation.
Offering six vibration modes, six pulsating functions and a squeezable 3.5 inch canal, you can adjust the pressure depending on your desires that day. And don't think this toy is strictly for solo-play, you can easily bring the Blow Motion into your partner-play sessions and have some fun changing up who has the control.
Your next favourite sex toy awaits!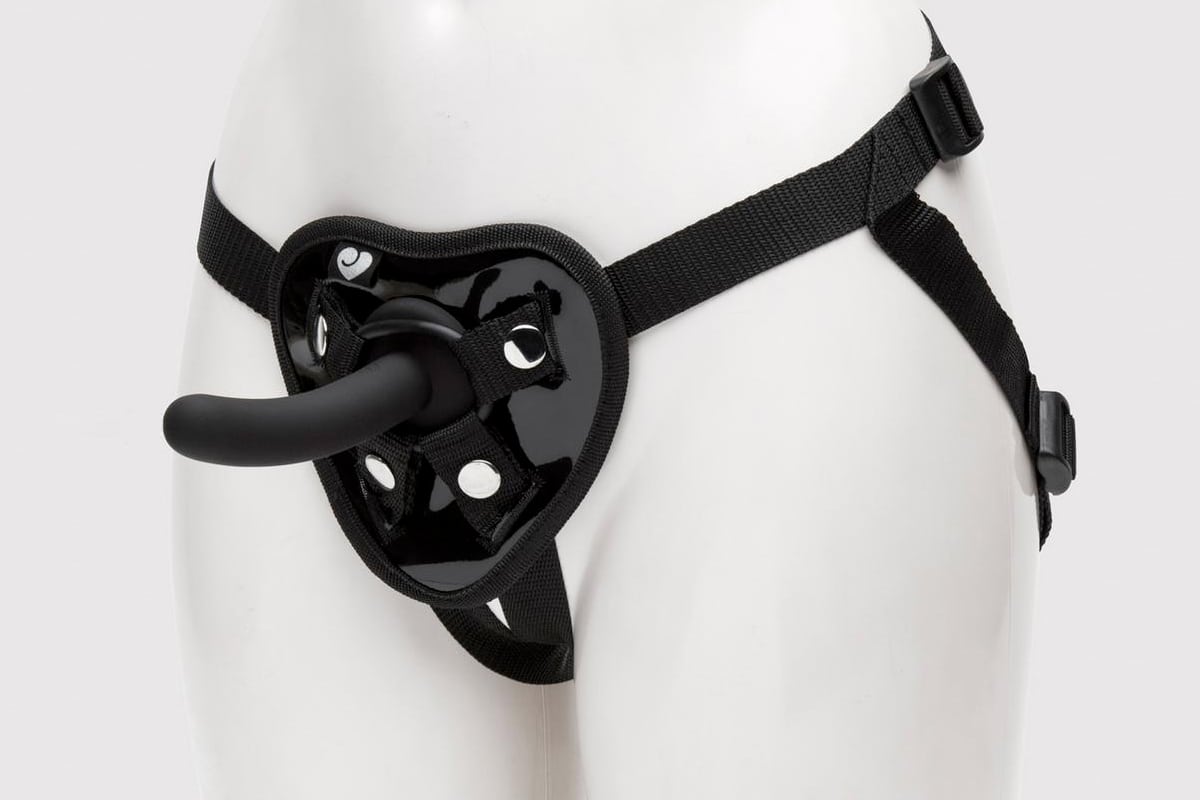 5. Lovehoney Strap-On Dildo Kits
Speaking of control, if you like to experiment with submissive/dominant power roles, the Lovehoney Strap-On Harness Kit is a great option to delve into the world of power play. Offered in both beginners and advanced option, there is truly something for everyone.
Featuring a 5 or 7-inch body-safe silicone dildo (depending on your level), these kits also include a machine-washable harness, and an interchangeable ring so you can up or downgrade your level depending on your mood. And it doesn't stop there, you can even insert a bullet vibrator into the back of the harness to explore rumbly play.
With so many options to choose from, this strap-on kit is a stand-out piece for your next back-door extravaganza!
Just when you thought the penis was forgotten by the sex tech industry, it turns out it hasn't. From cock rings, masturbators, prostate massagers and strap on kits, there's something for everyone on this list. Happy shopping!
Laura Miano is a sex therapist in training whose passion is centred on breaking down barriers surrounding sexuality and encouraging people to explore their sexuality in new ways. She celebrates diversity and believes that each individual is entitled to their own sexual identity. To contact her or see more of her content, email [email protected]aissm.com.au or follow her Instagram @lauramianosexology.
You'll also like:
15 Best Male Sex Toys For Whatever You're Into
5 Cheeky BDSM Sex Toys You Should Add to Your Collection
This Sex Toy Turns Your Nuts Into a Second Penis