4 Best Nude Beaches in Melbourne
in
Our list of the 4 Best Nude Beaches in Melbourne is admittedly brief but done to the best of our ability and includes many of the most well known places to visit if you're a naturalist at heart. Nude Beaches are not necessarily the norm in Melbourne or Australia for that matter. For no doubt a multitude of asinine reasons the free and easy atmosphere of nude beaches have not been adopted in the land of nearly 50,000 kilometres worth of coastline. These days body image and body positivity are major mental health dilemmas, so it seems fitting we highlight the best 4 places where every human form is accepted for its incomprehensible beauty.
An experience like no other, bearing the flesh at a nudist beach is truly one of the most natural things a person can do. Here are the officially designated 4 best nude beaches in Melbourne. Remember, confidence is key, but also having a bit of fun and enjoying nature's splendour is equally important. Go on, Give it a crack.
---
You'll also like:
10 Best Golf Courses Melbourne Has to Offer
12 Best Watch Stores in Melbourne
5 Best Cliff Jumping Spots in Melbourne
---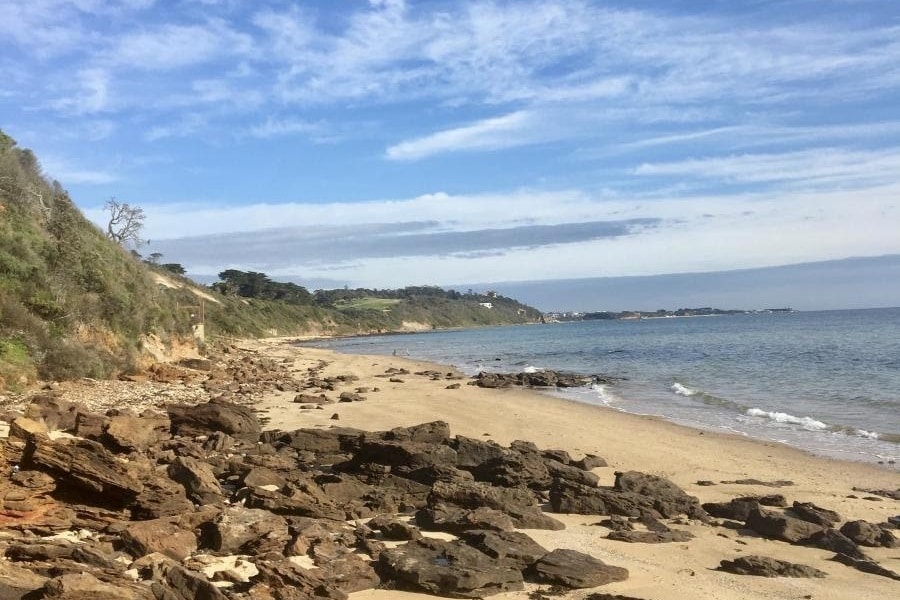 Sunnyside North Nudist Beach
This nudist beach in Mount Eliza, a short distance past Frankston on the Mornington Peninsula is notoriously difficult to find. That being said, if it's easy, it's probably not worth it. Moreover, it may be a bit of a hunt to try and find a spot on the beach during summer as it is one of Melbourne's most popular nude beaches. The relaxed atmosphere makes up for the effort though, with many people agreeing this is a perfect place to have your ideal first nude beach experience.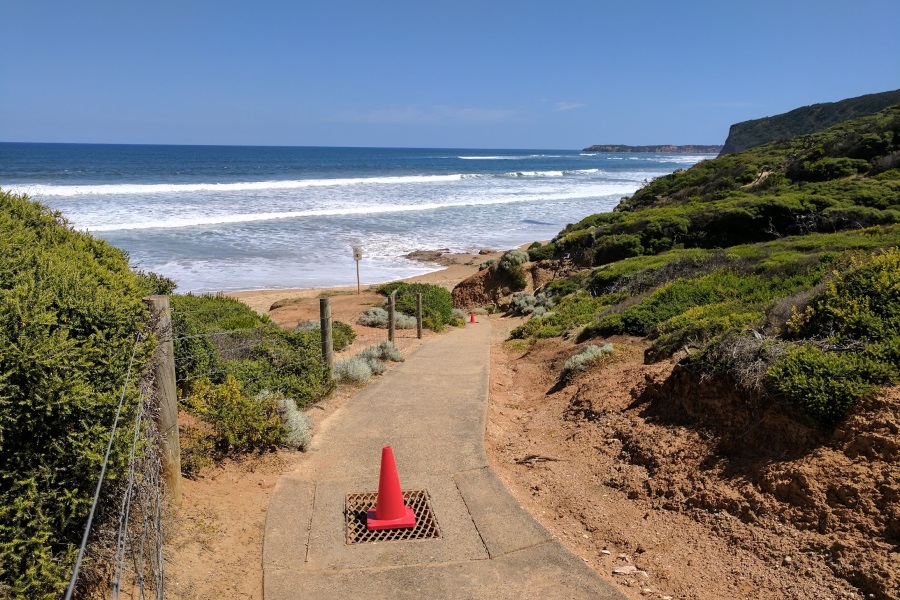 Southside Nudist Beach
Another beach that is a bit further away from the city, Southside Beach is located halfway between Torquay and Anglesea. This area is popular amongst naturists due to the fact the beach is sheltered from the wind. It goes without saying that cold weather and your nakedness don't necessarily go together, but when the conditions are right this beach is sensational. As a matter of fact, this particular beach became a designated legal nudist beach under the Nudity (Prescribed Areas) Act of 1983, hmm there you go.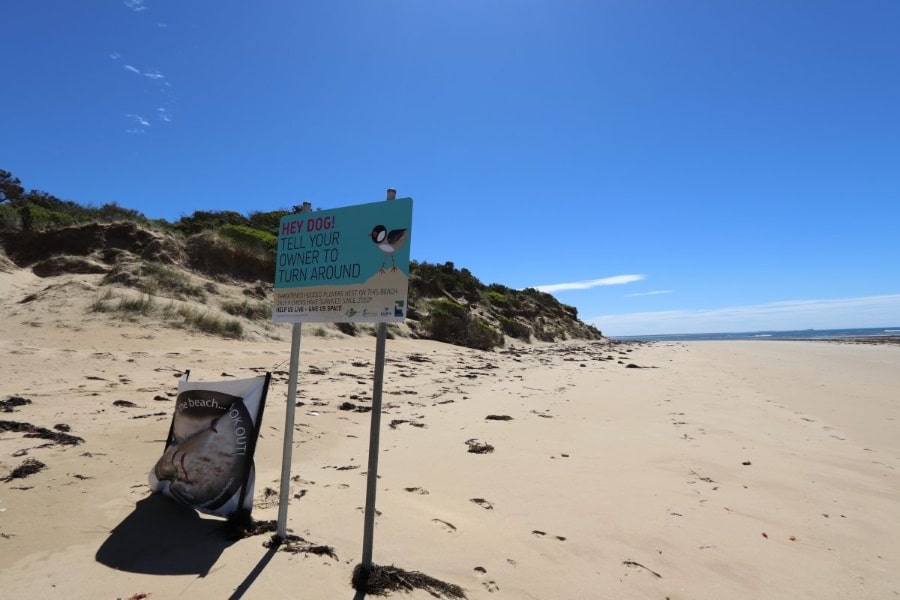 Point Impossible Nudist Beach
Despite the name suggesting otherwise, Point Impossible is actually quite the accommodating area. With a large carpark and toilets available you'd be sure to find a spot of your own. This is an ideal location for anyone looking to make a connection with nature. With it's beautiful sandy beaches and pleasant swimming conditions Point Impossible, allows individuals and groups who wish to partake in the primal tradition of swimming in the sea sans bathing suit with comfort and acceptance.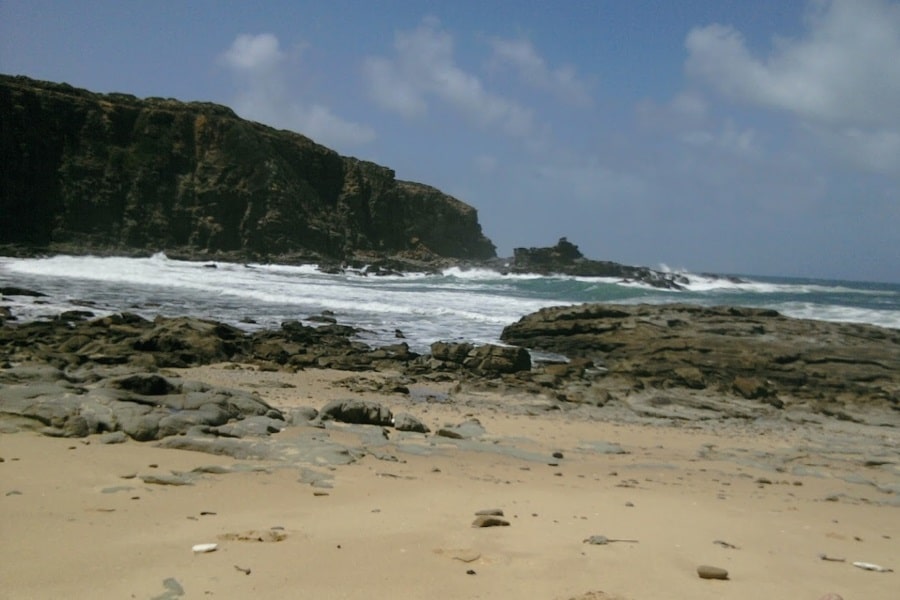 The Oaks East Nude Beach
While there is not a great deal of information about this particular beach, The Oaks East Nude Beach appears to be an accompaniment of the actual Oaks East Beach. According to online discussion forms and reviews, there is an unofficial nude beach around the rocks to the left. Apparently containing a nice thin, protected and tranquil strip of sand beachgoers are encouraged to don the birthday suit and enjoy nature spoils. Furthermore, natural rock pools are located nearby that are apparently very pleasant of freshly tanned nude bodies.
---
You'll also like:
10 Best Golf Courses Melbourne Has to Offer
12 Best Watch Stores in Melbourne
5 Best Cliff Jumping Spots in Melbourne
---