Elon Musk is Building His Own City in Texas
Elon Musk is reportedly working on constructing the city of Starbase, Texas. Following a series of Tweets, it was revealed the SpaceX CEO is in talks with Cameron County to transform SpaceX's launch and development site for Starship into a city of the future. Expected to take over an area much larger than the Boca Chica Village, Musk said the town will be dog-friendly and "its leader shall be The Doge," a pun on a medieval elected lord title of the same name and Musk's favourite cryptocurrency DOGE.
You'll Also Like:
Elon Musk Grills Robinhood CEO Over GameStop Share Freezing
Elon Musk is Officially the World's Richest Person
What is Signal? The WhatsApp Alternative Plugged by Elon Musk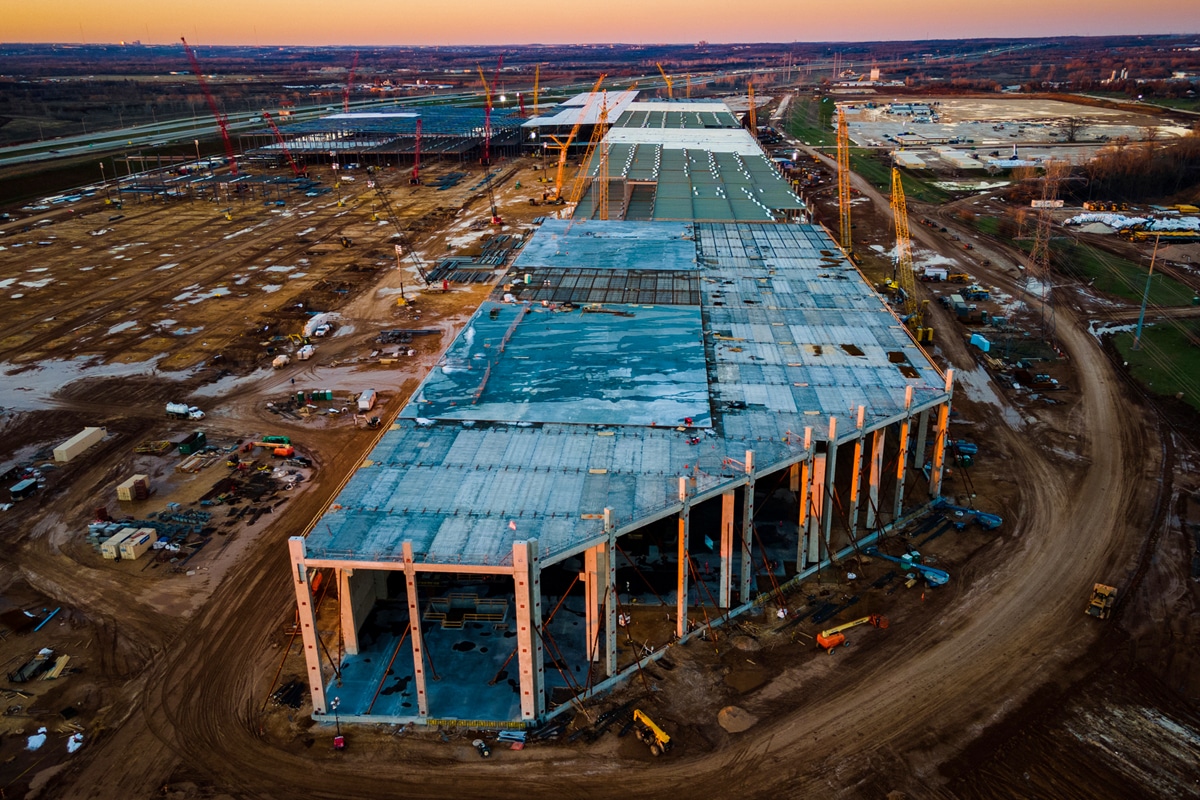 Following on from his How Redditors and a One-Word Tweet From Elon Musk Raised GameStop's Stock by 685% Elon Musk took to Twitter to announce his intentions to create Starbase, Texas. Before following it up just moments later with a Tweet that read, "From thence to Mars, And hence the Stars." Envisioning "Cybervikings of Mars" SpaceX's launch and development site for Starship, which resides in the unincorporated community in Cameron County, Texas, may soon receive a massive upgrade that could send its future residents far beyond the moon.
Amazingly, this one seems like it might not just be a stunt. According to Bloomberg, a SpaceX representative apparently made a "casual inquiry" on how to incorporate Boca Chica into a new town and rename it.
On March 2, Judge Eddie Treviño, Jr. stated, "In the last few days, Cameron County was officially approached by SpaceX regarding Elon Musk's interest to incorporate Boca Chica Village into the City of Starbase, Texas. Earlier today Cameron County Commissioners Court was informed of SpaceX's endeavour.
"If SpaceX and Elon Musk would like to pursue down this path, they must abide by all state incorporation statues."
Considering his intentions to incorporate the village and the surrounding area into a much bigger city called Starbase, Musk will have to put on his city planning hat to legally transform the Boca Chica Village area. And it doesn't come entirely out of the blue. Late last year, Musk revealed plans to relocate to Texas before announcing plans to build his next Tesla factory (pictured above) near East Austin. But before he can get cracking on his new city, there are few population and territorial requirements SpaceX will have to meet to create Starbase.
Until then, we'll have to stay tuned in to Elon Musk's Twitter feed to see how the development of Starbase, Texas, is coming along.
From thence to Mars,
And hence the Stars.

— Elon Musk (@elonmusk) March 2, 2021
Very much so & its leader shall be The Doge https://t.co/VXmuW5c0y9

— Elon Musk (@elonmusk) March 2, 2021
You'll Also Like:
Elon Musk Grills Robinhood CEO Over GameStop Share Freezing
Elon Musk is Officially the World's Richest Person
What is Signal? The WhatsApp Alternative Plugged by Elon Musk