The $5.9 Million Concord Mansion with the World's Most Impressive Garage
Beating the previous suburb record by $1 million, this $5.9 million luxury Concord mansion saw fifteen parties bidding for the right to call 32 Tripod Street home. Selling well above the previous record-holder at 20 Empire Ave last year, this lavish mansion features a swimming pool, designer kitchen, home cinema and an epic eight-car garage for all your toys.
You'll Also Like:
Melbourne's Historic Jam Factory is Copping a $1.5 Billion Upgrade
Inside Jerry Seinfeld's $14.95 Million Colorado Mansion
Take a Peek Inside Bentley's Breathtaking First-Ever Residential Tower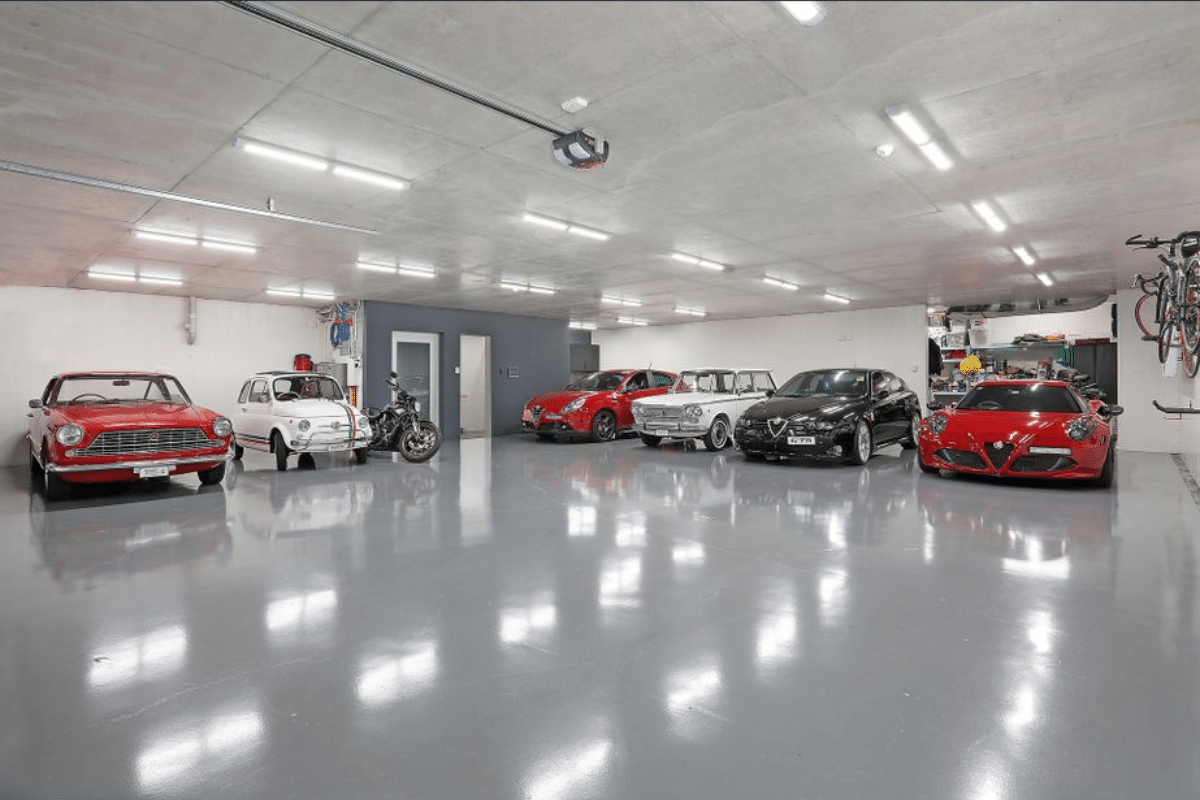 "We thought the home might be able to get to $5.3 million, but not $5.9 million," Belle Property Strathfield's Norman So told Realestate.com.au. "Feedback had been about $4.8 million to $5 million prior to the auction," but instead, the Concord Mansion sold for more than $700,000 above the reserve price set by him and his partner Simon Furnari. Our bets are on the garage, being the selling point here. As Norman points out, "there are not too many homes that have a basement garage, and that absolutely was appealing to buyers right across Sydney."
Opening at $5.05 million, only five of the initial fifteen took part in the bidding war. Battling over a "palatial residence," Belle Property agents are indeed due a round or two for the record-breaking sale. Unfolding "over three sublime levels," the Concord Mansion features lift access, sprawling interiors, exquisite contemporary flair and first-class entertaining facilities. There are also four king-sized bedrooms, each with walk-in robes and ensuites, plus a gourmet kitchen, a wood-fired oven outside, a covered cabana that overlooks the pool and of course, a personally manicured yard.

Taking a phrase from John Hammond, the "architectural masterpiece has been built with no expense spared and promises a lifestyle of unrivalled luxury with a collection of indoor/outdoor zones available to work, lounge and unwind." Located within the east Concord foreshore location, if your buddy happens to be the new buyer, invite us around sometime. We'd love to see that garage in person.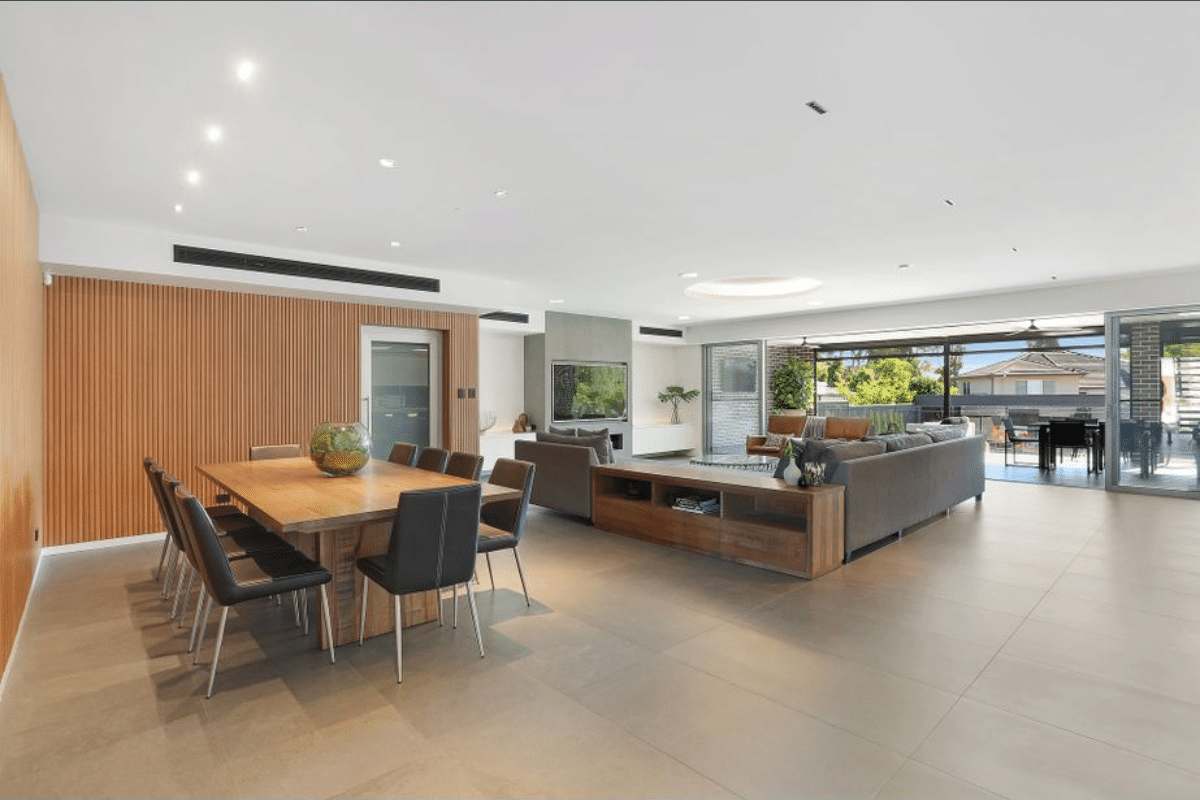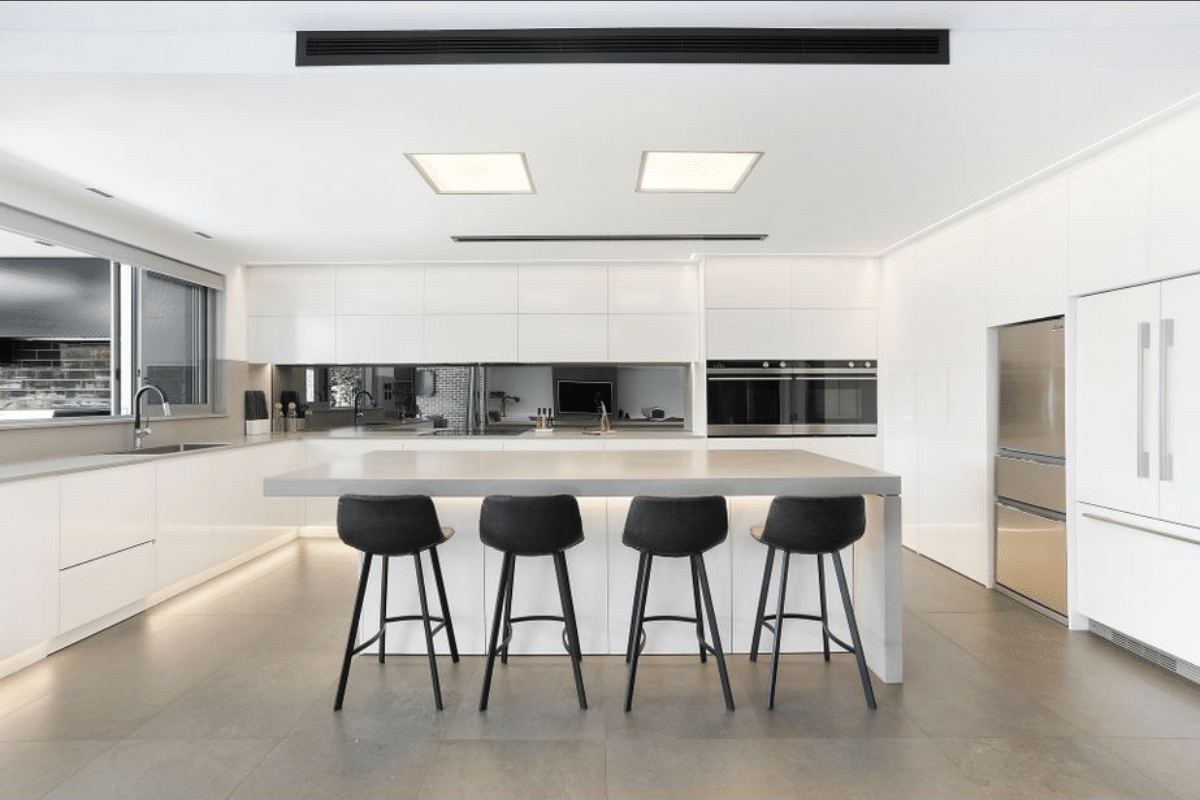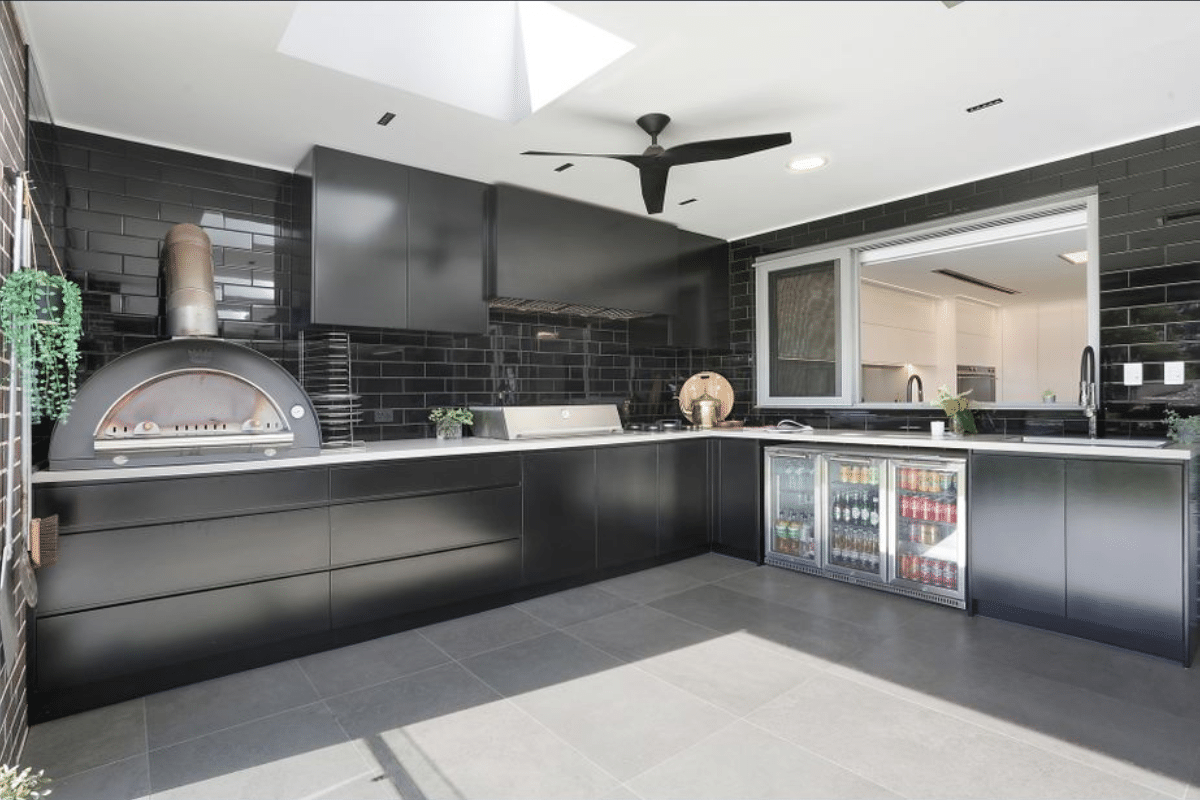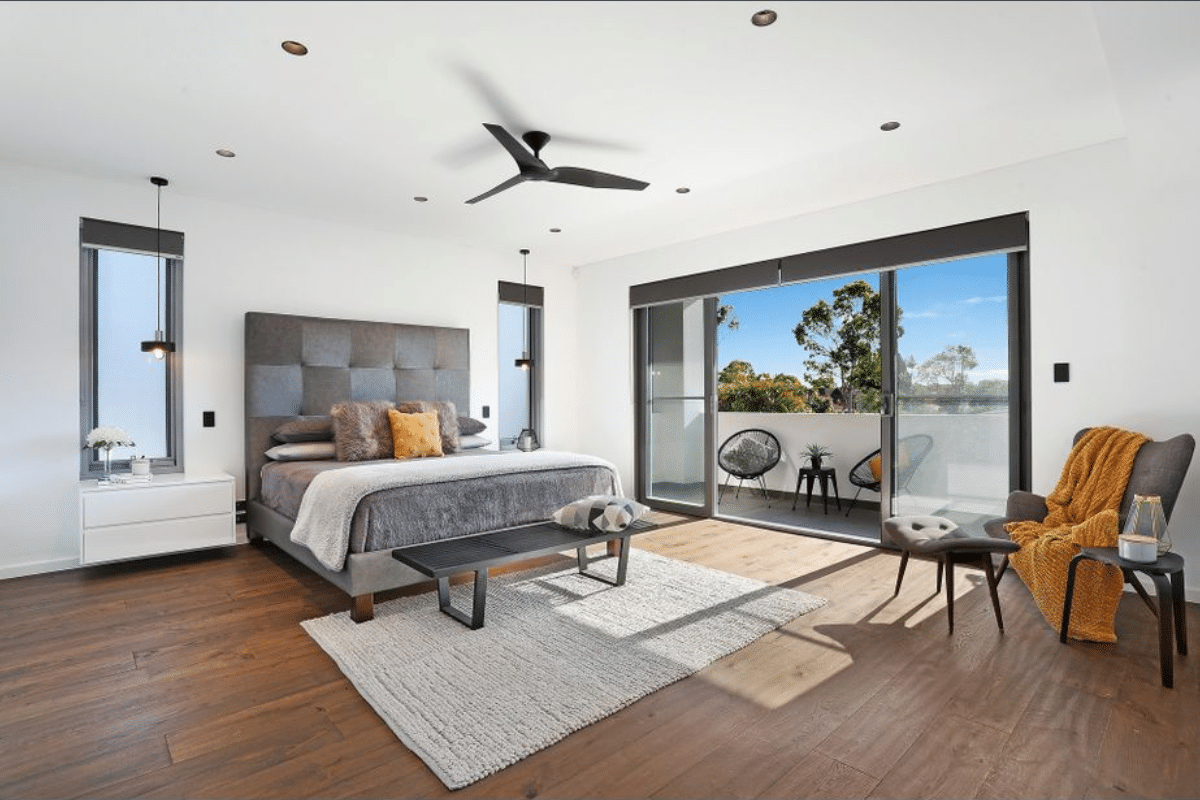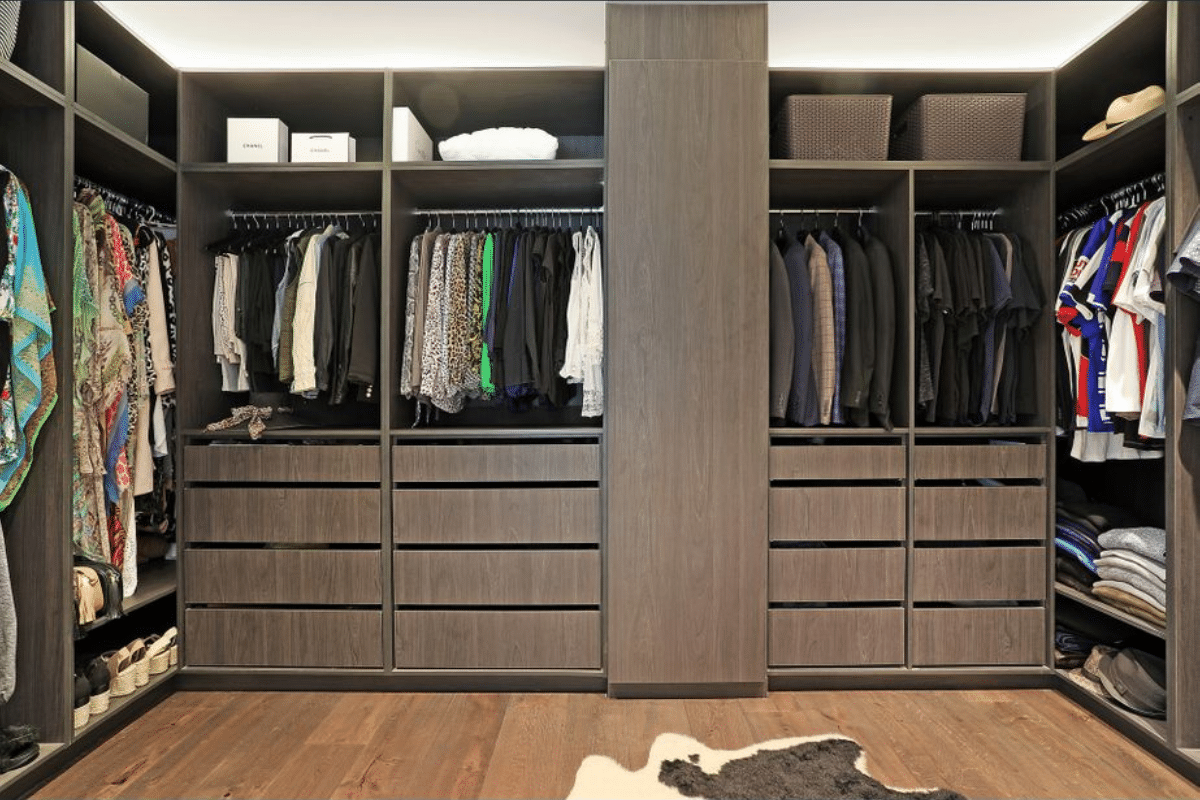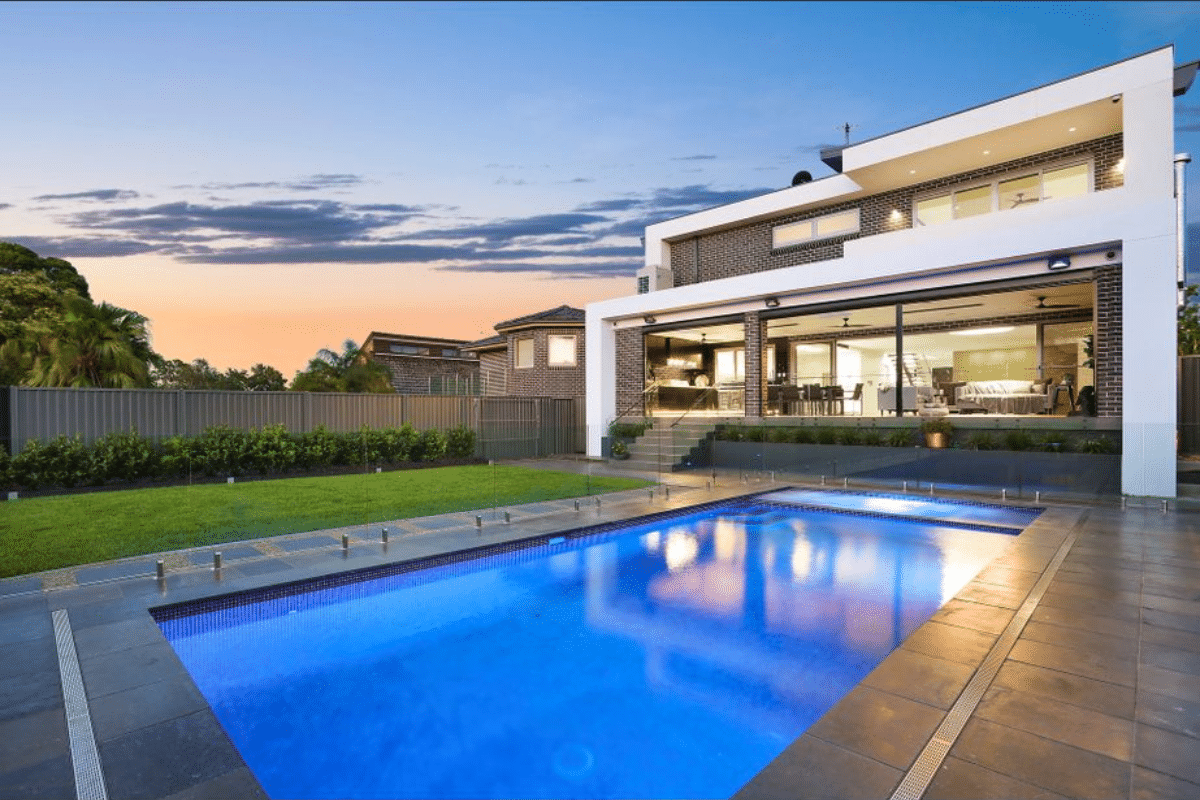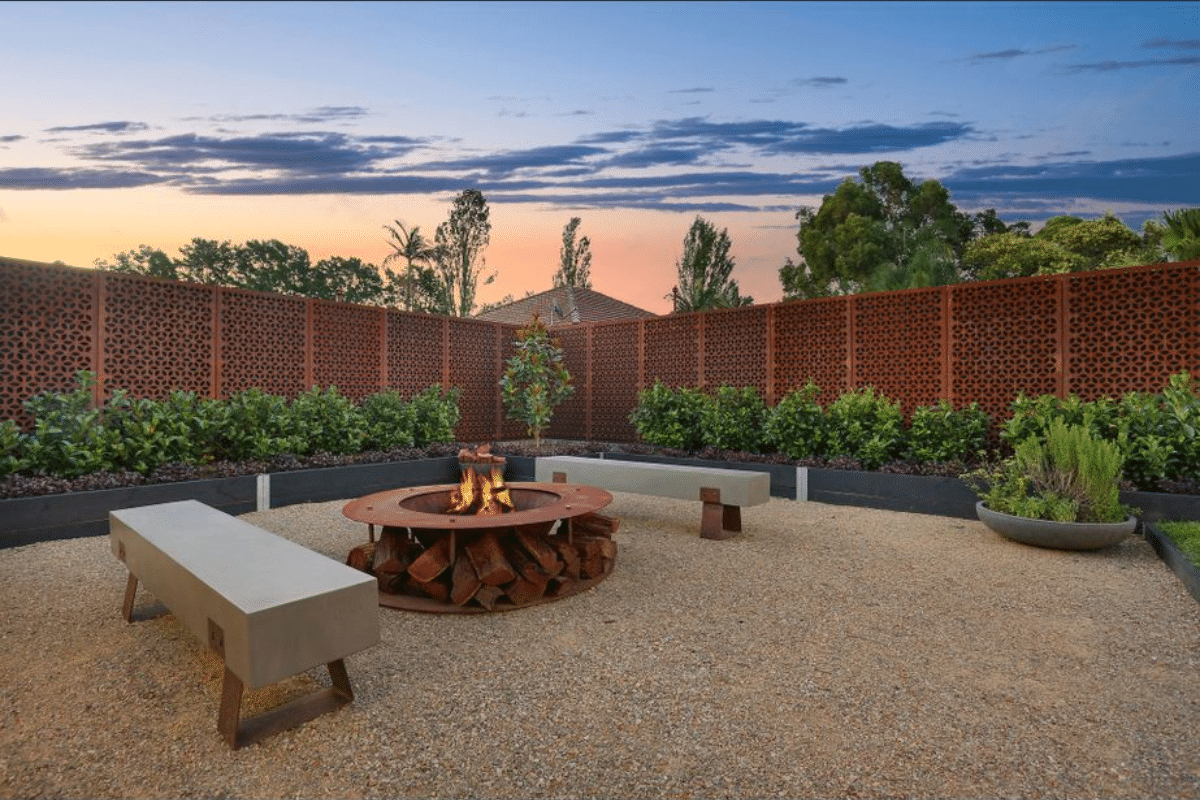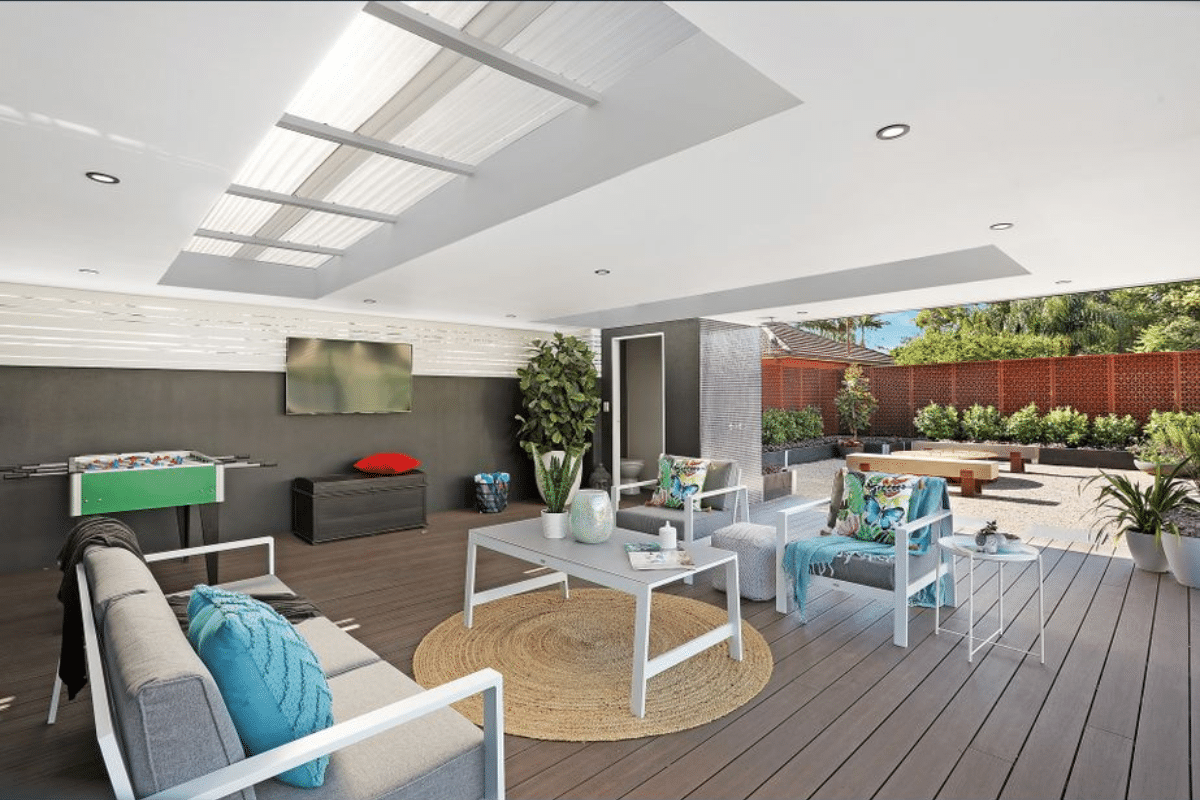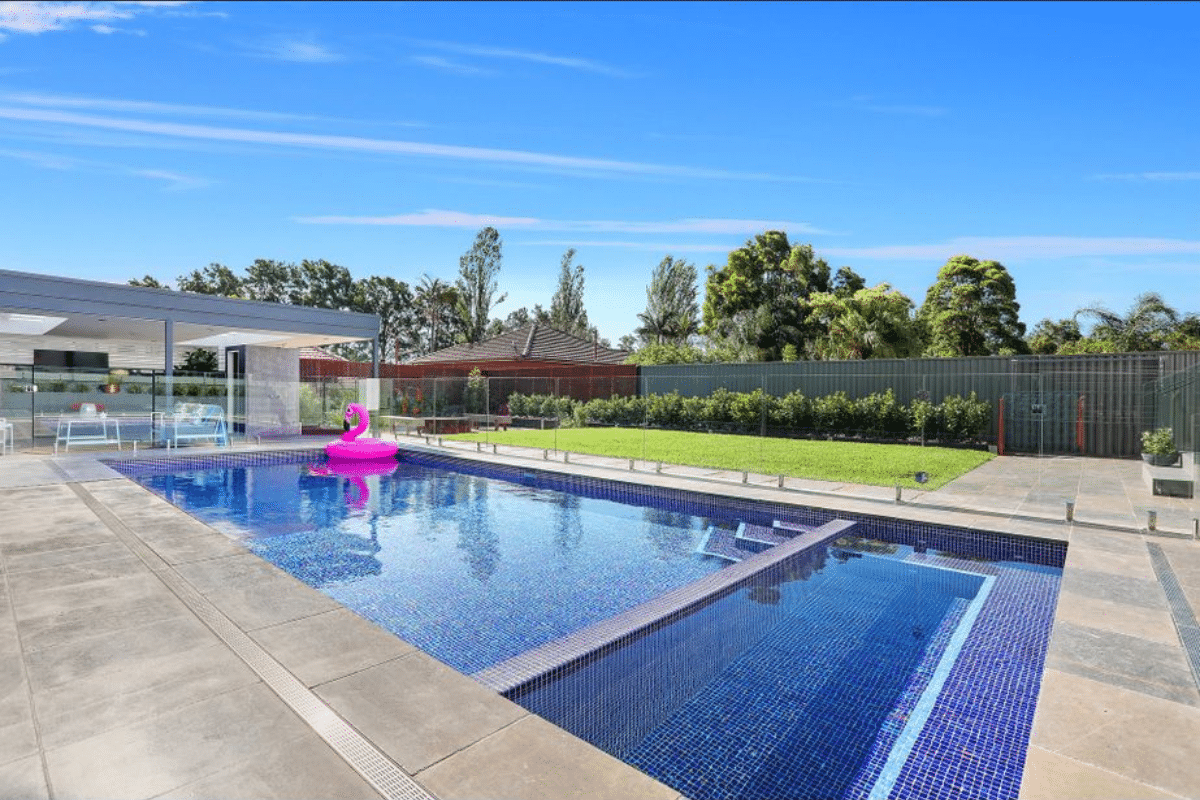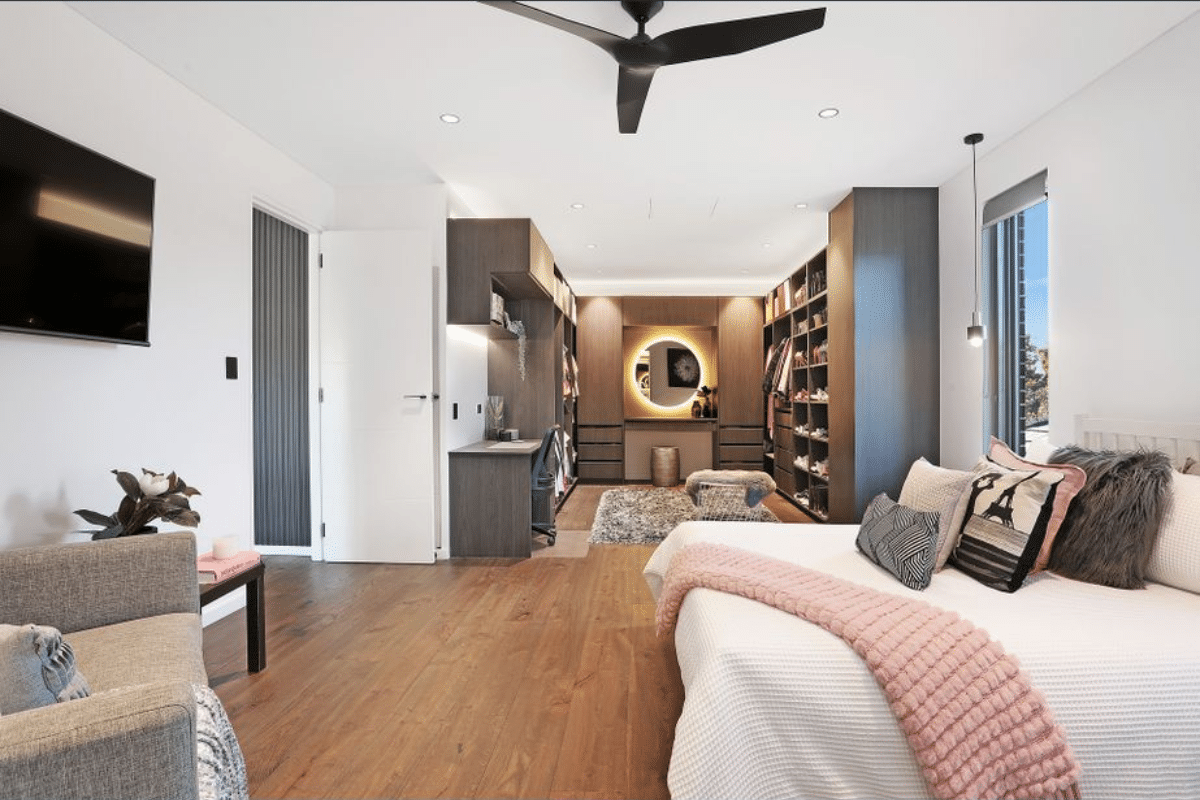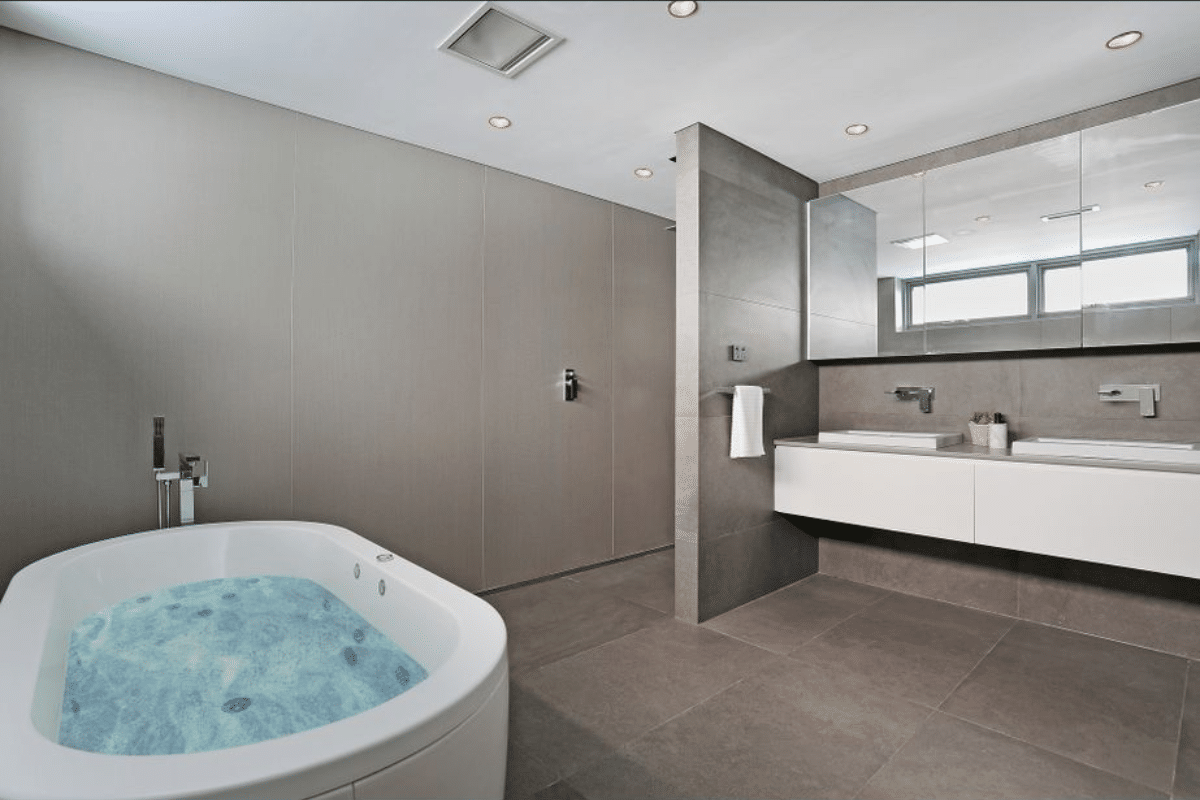 You'll Also Like:
Inside the Stunning $6.2 Million LA Home Iggy Azalea is Selling
These Historic 6666 Ranches Could Be Yours For a Cool $440 Million
Inside the $7.1 Million LA Mansion Leonardo DiCaprio Just Bought