Amazon Finds January 2021 – Beach Holiday
It's summer here in Australia and that makes now the perfect time for a relaxing beach holiday. But are you properly equipped for the occasion? If not, then this instalment of Amazon Finds is just for you and yours. It features everything one might want or need for an exceptional time at the beach. Whether you're lounging for a few hours or hanging around for the entire weekend, these products will keep you stylish, safe, and entertained. And away we go!
You'll also like:
Amazon Finds November 2020 – NextGen Gaming
Amazon Finds December 2020 – Stocking Stuffers
Amazon Finds October 2020 – Only the Best Tech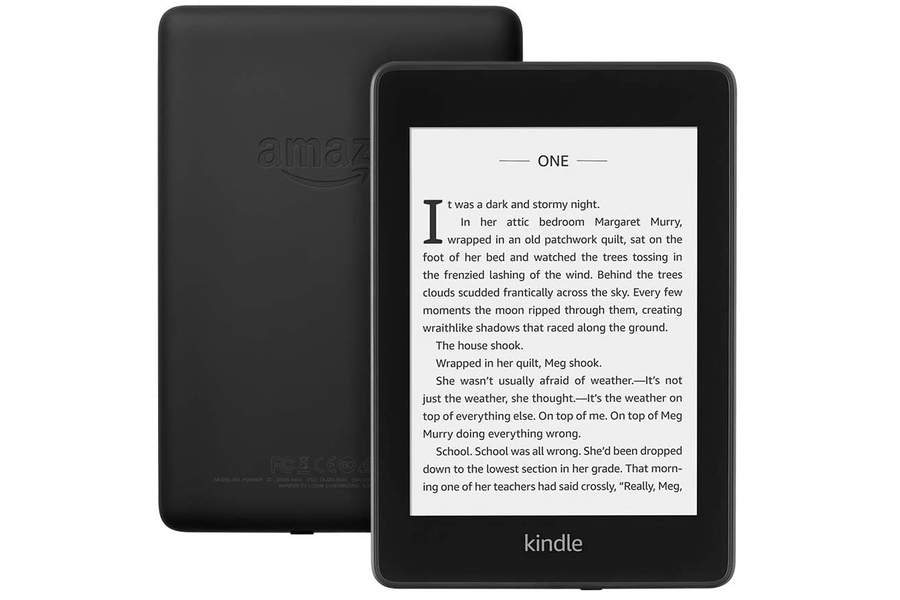 Kindle Paperwhite
Why bring just one book to the beach when you can bring an entire library? That's the beauty of Kindle Paperwhite, which is now waterproof with twice the storage.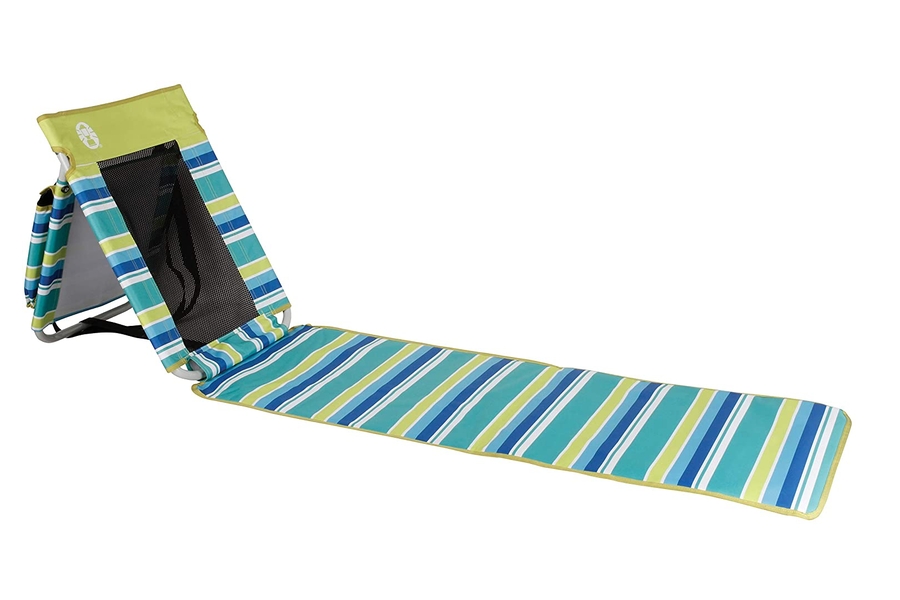 Coleman Beach Mat
With its elongated design and A-frame backrest, this effortlessly portable beach mat has relaxation written all over it.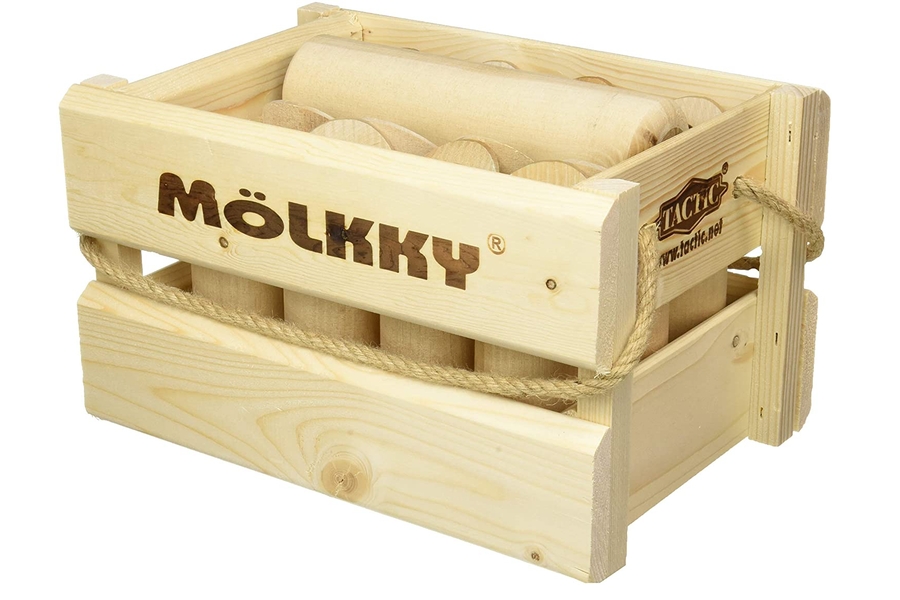 Tactic Games UK Molkky
For all the proactive types out there, this popular outdoor game will keep you entertained for hours.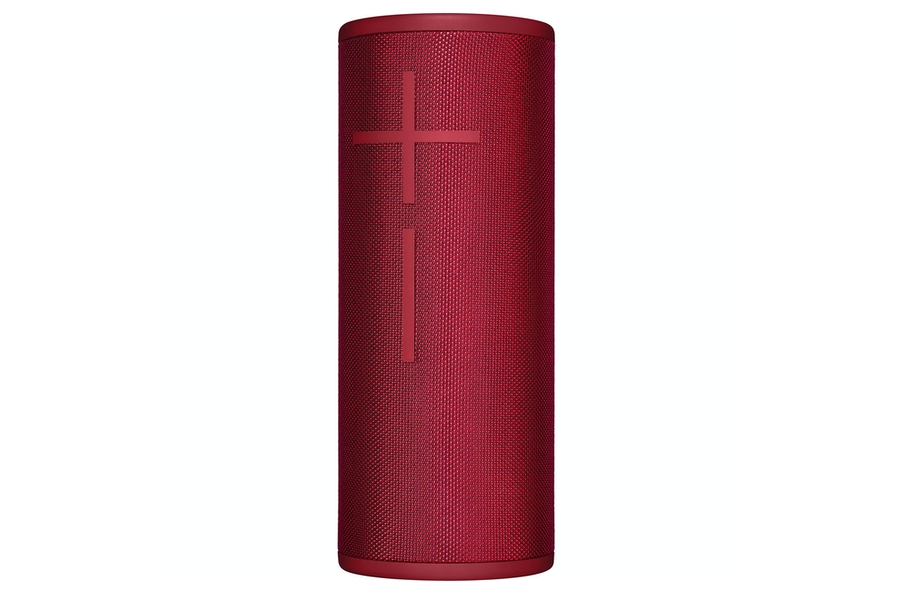 Ultimate Ears Boom 3
The UE Boom 3 wireless speaker is every bit as powerful and long-lasting as its stellar reputation would suggest.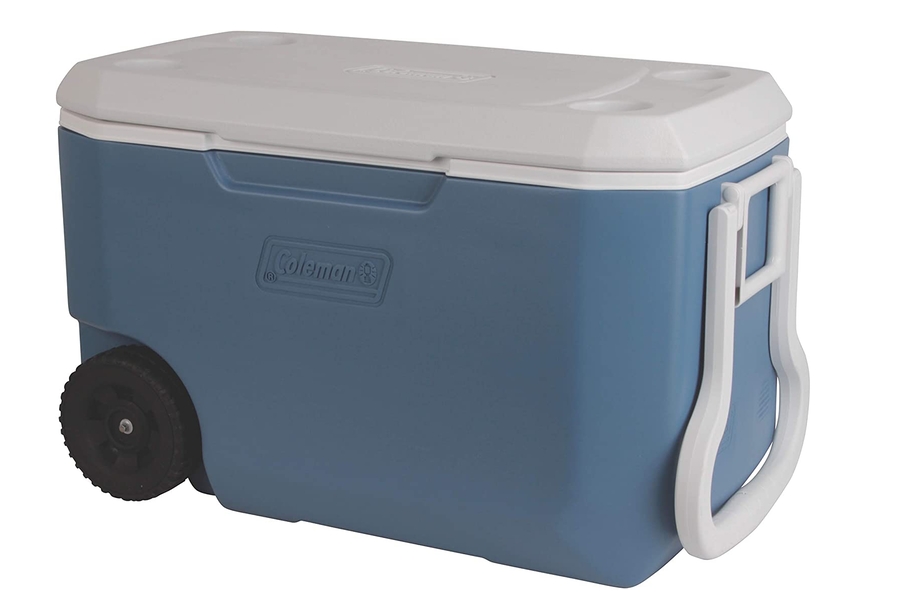 Coleman Extreme Wheeled Cooler
Coleman's wheeled cooler preserves ice for up to 5 days when the outside temperature is as hot as 90 degrees. It also has room for up to 95 cans of beer. What more could you ask for?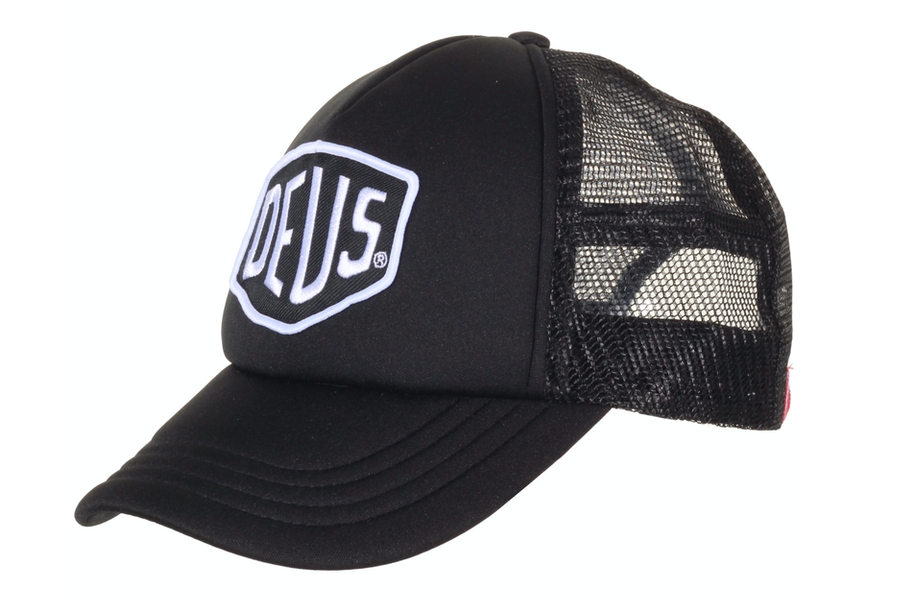 Deus Ex Machina Men's Baylands Trucker
One look at this straightforward trucker cap and you'll know if it's the one for you and your beach adventures.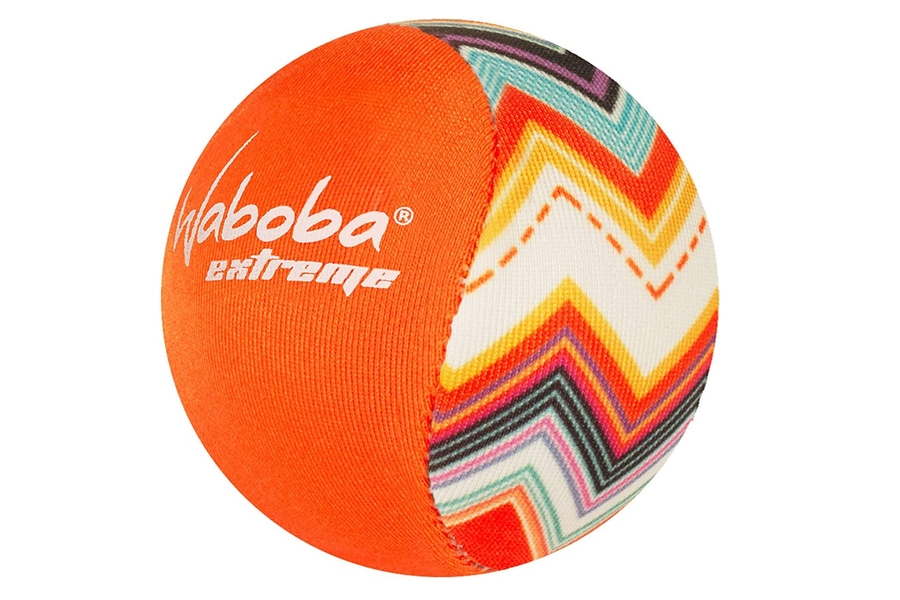 Waboba Extreme Water Bouncing Ball
Soft, palm-sized, and available in a variety of colours, this ball is uniquely designed to bounce or skim off water.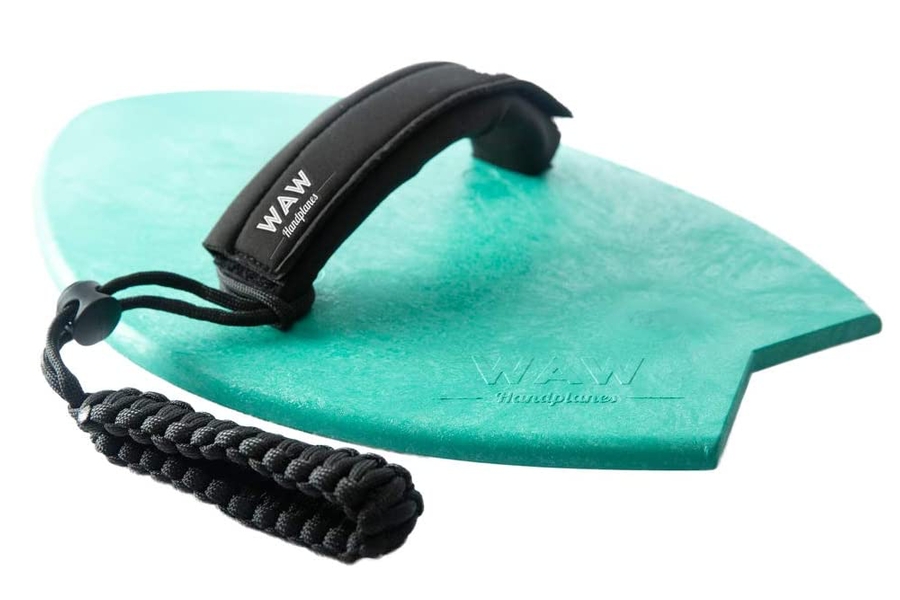 WAW Badfish Bodysurfing Handplane
Crafted from recycled ocean plastic, WAW's bodysurfing handplane is adjustable, lightweight, and good for all kinds of fun.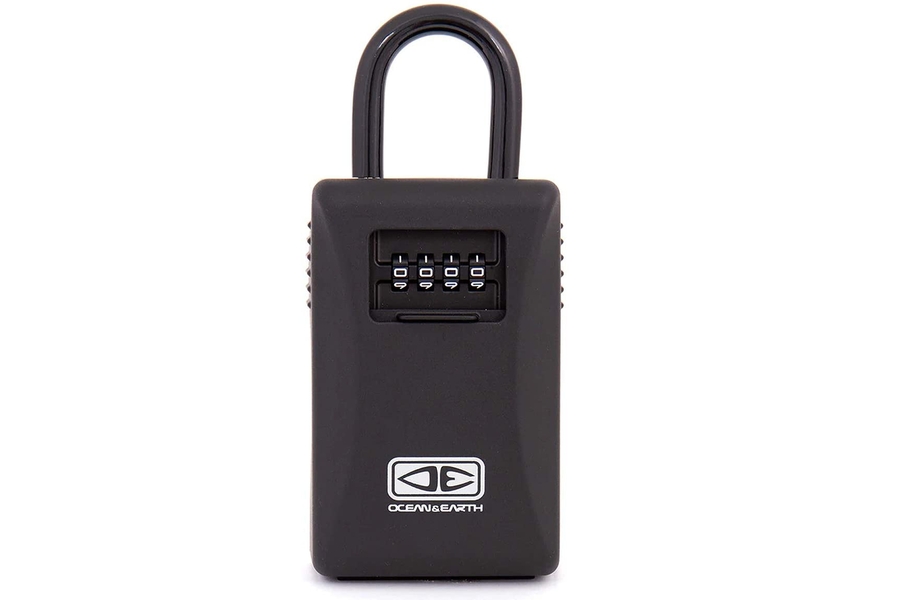 Ocean and Earth Key Vault Lock Surf Accessory
You're out on the waves and some thief is stealing your car. If only you'd kept your keys in this code-protected mini-vault!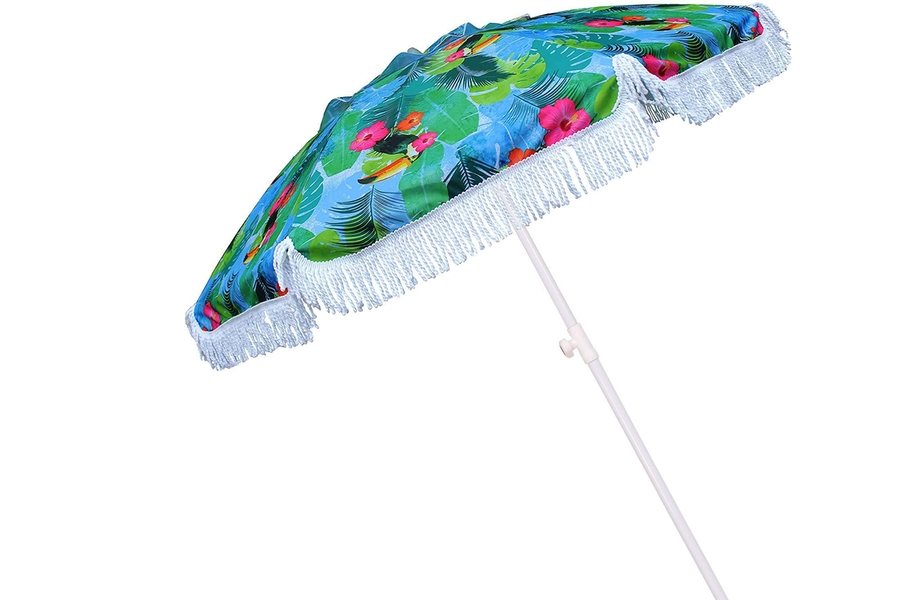 AMMSUN Beach Umbrella with Sand Anchor Tilt Mechanism
You're not a true beach bum until you're rolling up with your own umbrella. May this one serve you well.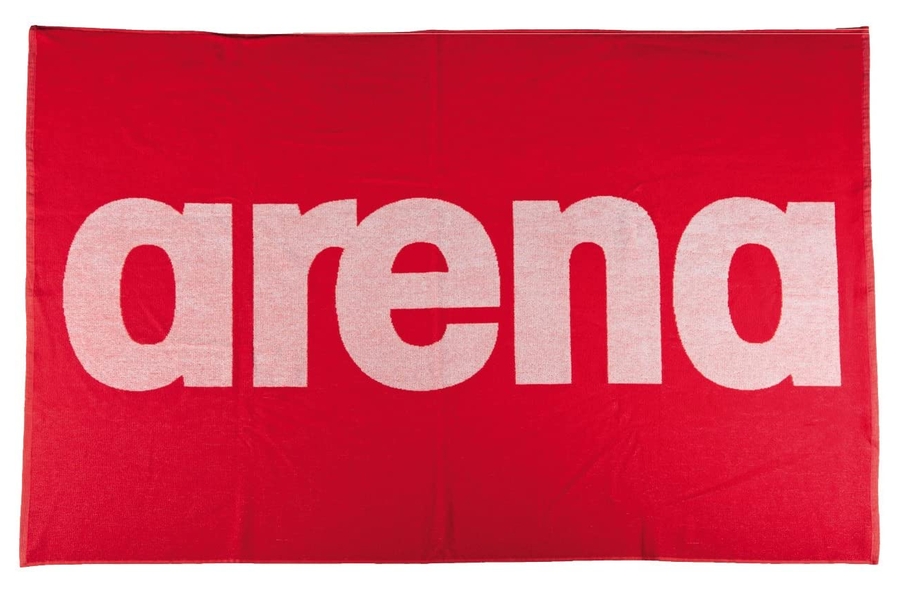 arena Handy Swim Beach Towel
"Don't forget to bring a towel!" That's a South Park reference, by the way. Also, here's a towel.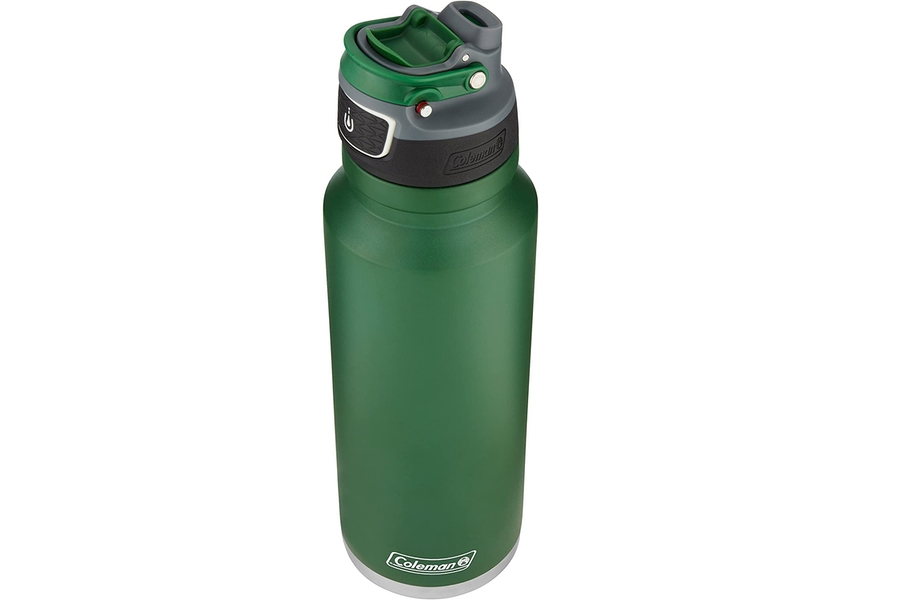 Coleman FreeFlow AUTOSEAL Insulated Stainless Steel Water Bottle
You're mere yards away from endless ocean water, and yet you'd die of thirst if not for this stainless steel water bottle with double-walled vacuum insulation. Oh, the irony!
You'll also like:
Amazon Finds November 2020 – NextGen Gaming
Amazon Finds December 2020 – Stocking Stuffers
Amazon Finds October 2020 – Only the Best Tech