Would You Buy a Million Dollar Speaker? Meet the Magico M9
How much would you be willing to shell out for a speaker? A couple of hundred dollars? Perhaps a thousand if you're an audiophile, but a whopping $1.5 million? Yes, you read that right. The Magico M9 Carbon Fibre Floorstanding Speakers just hit the Australian luxury audio market with a price tag as loud as its decibels.
Related: Bowers & Wilkins Celebrate 30 Years of Nautilus with $187,000 'Abalone Pearl' Speaker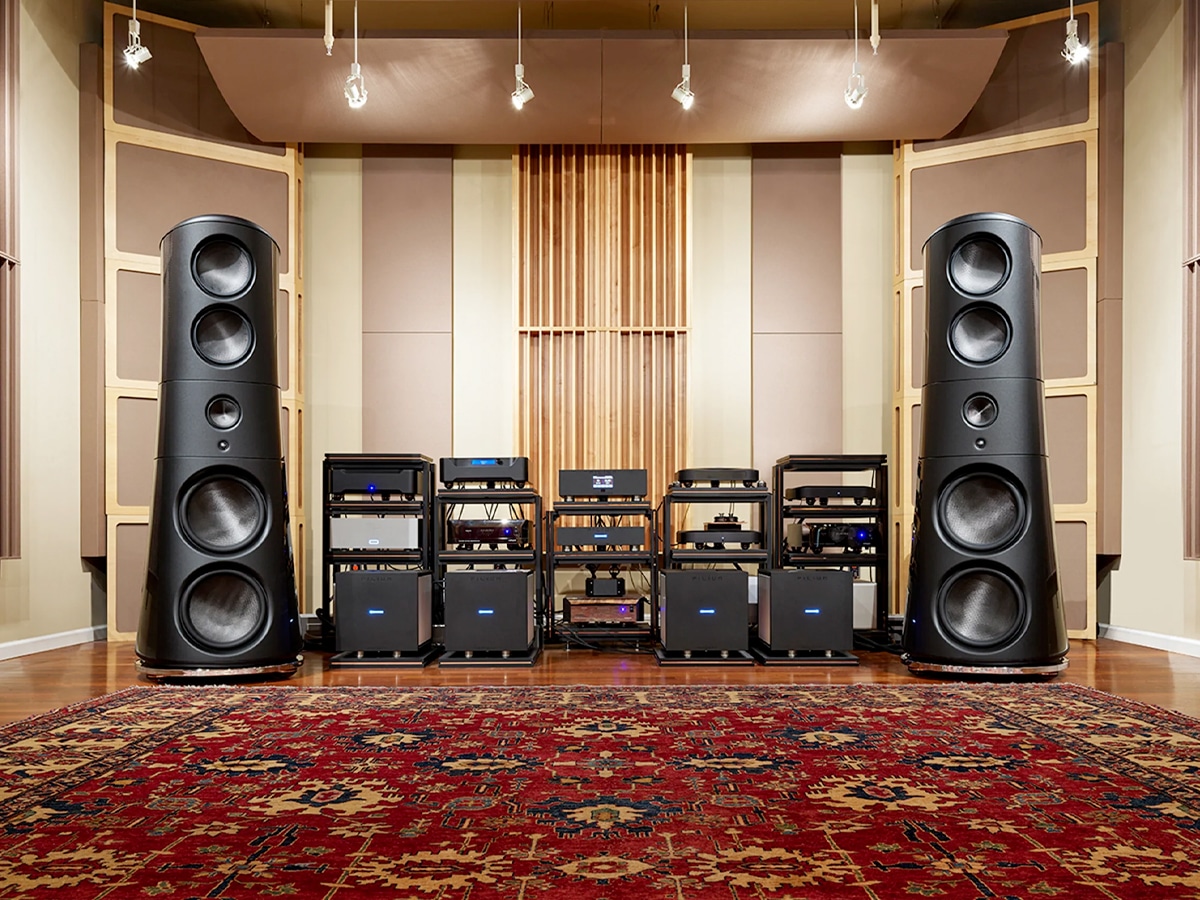 The Magico range doesn't just play music; it attempts to reconstruct a live concert in your living room. This new addition, the 'M9 Carbon Fibre Floorstanding' speaker, is the kind of game-changer that makes even the most seasoned music-lovers sit up and take notice. It's not just a speaker; it's a statement of musicality, transparency, and fidelity.
While some might baulk at the price tag, luxury home audio is more than just a tool for sound reproduction. It's an experience and a conversation starter. Imagine inviting mates over for a footy game and wowing them with your home cinema, amplified by the million-dollar speakers. Or, picture yourself sitting back with a tumbler of top-shelf whisky, listening to your favourite vinyl with a level of clarity that makes it feel as if you've been transported to the recording studio.
Of course, the Magico M9 isn't the only player in the game at Addicted to Audio. If you're considering other high-end audio options, you might also want to check out:
The Magico A5 Floorstanding Speakers are priced at a cool $48,500 per pair.
For a more streamlined look, the PERLISTEN S4i In-Wall Speaker is available for $6,950.
And if you're in the market for a subwoofer, the Lyngdorf BW-2 comes in at a more modest $2,299.
So, whether your budget is closer to a small car or a small island, there's a luxury audio option for you.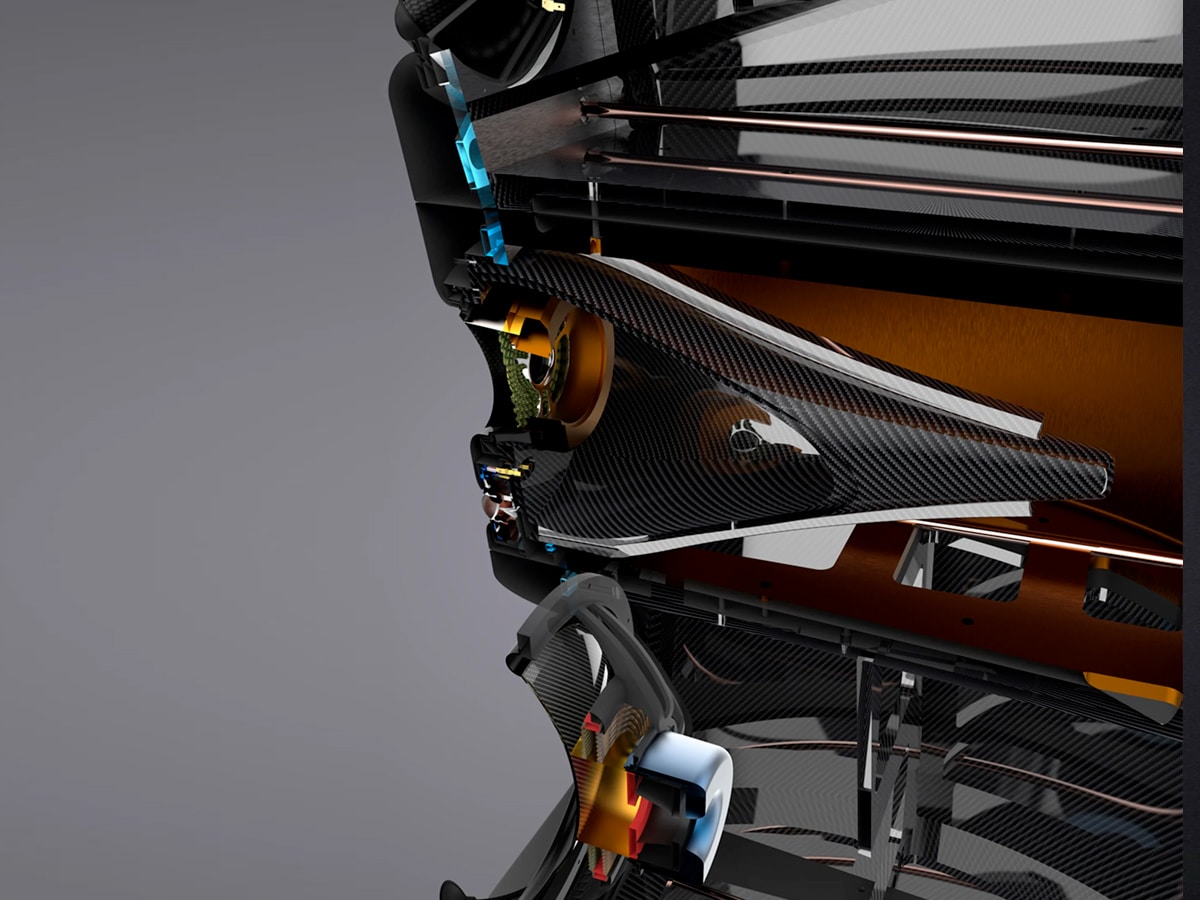 But what makes this speaker command such a sky-high price? Well, the Magico M9 is a four-way, six-driver floor standing system, the world's first to incorporate an enclosure blending inner and outer carbon-fibre skins with a revolutionary aluminium honeycomb core. This structure keeps the cabinet vibration-free without storing energy – a feat easier said than done in loudspeaker design. What you get is an audio performance that's capable of both thunderous crescendos and delicate, nuanced musical passages, all with breathtaking transparency and detail.
Alongside these game-changing features, the M9 also comes equipped with a state-of-the-art analogue outboard active crossover, the MXO, that handles the bass/midbass frequency separation. And if you're into the technical details, the speaker cones boast Magico's latest Nano-Tec technology, sporting aluminium honeycomb cores that make each beat, note, and harmony feel like an orchestral performance.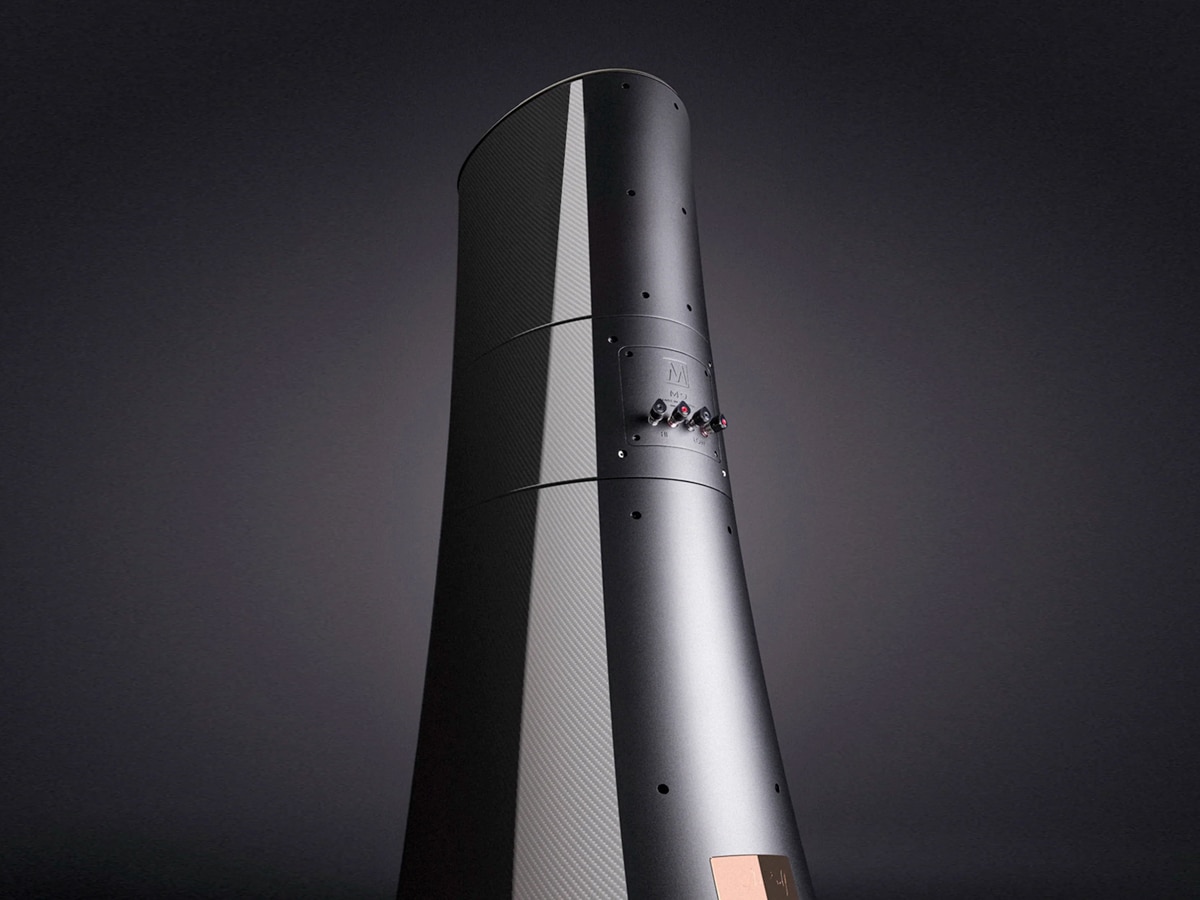 And let's not forget about the enclosure. This beast features carbon fibre skins over an aluminium honeycomb core, reducing weight but doubling structural stiffness. It's a blend of aerospace composites and the trusted baffle board of 6061 T6 aircraft aluminium, meticulously crafted to suppress unwanted resonances and reduce diffraction effects to almost zero.
Intricate in design and monstrous in performance, the Magico M9 is a testament to the advancements in audio technology. While the $1.5 million price tag may not be for everyone, there's no denying it redefines what a home speaker can do.
So, would you buy a million-dollar speaker? The Magico M9 is available at Addicted to Audio. It may make you question your bank balance, but rest assured, once you hear that first note, you'll know where every cent went. And let's face it; there's something thrilling about the absurdity of it all. After all, who doesn't love the sound of luxury?