DJI's Mavic Air 2 Improves Camera, Tracking and Flight Time
For the photographers amongst us, being stuck inside isn't exactly the most inspiring of circumstances. You'll find pretty quickly, there are only so many images you can shoot of your cat before you start developing a social disorder. That's where drone manufacturer DJI is stepping up to the plate. While you might not be able to head outside yourself, you can certainly take your camera on an expansive journey, documenting everything as you go, and thanks to the new Mavic Air 2, you can do it in never-before-seen clarity.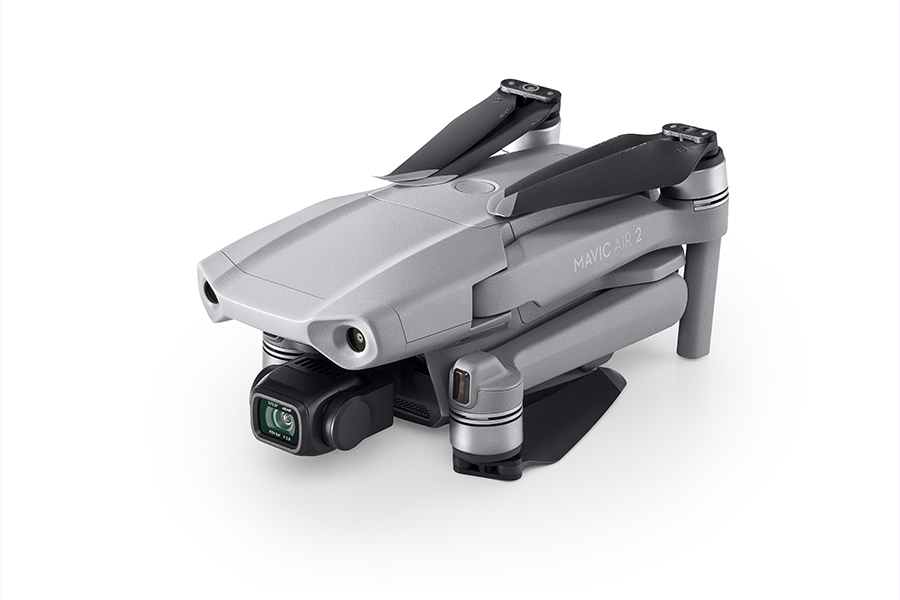 Released today and heraled bu DJI as the "best all-around drone we've ever made", the new Mavic Air 2 takes the brand's renowned high-grade imaging to (excuse the pun) new heights. "Mavic Air 2 is another milestone for DJI, demonstrating that our smartest consumer drone does not have to be the largest," said DJI president Roger Luo. "While the Mavic Air 2 bears all the hallmarks of the Mavic drone family, we had to completely rethink its design and development process. Our goal was to create a drone that offered the best overall experience possible to even the most novice pilot. We hope our drones can help boost creativity and become a fun yet educational experience that can be enjoyed, even at this unprecedented moment in history."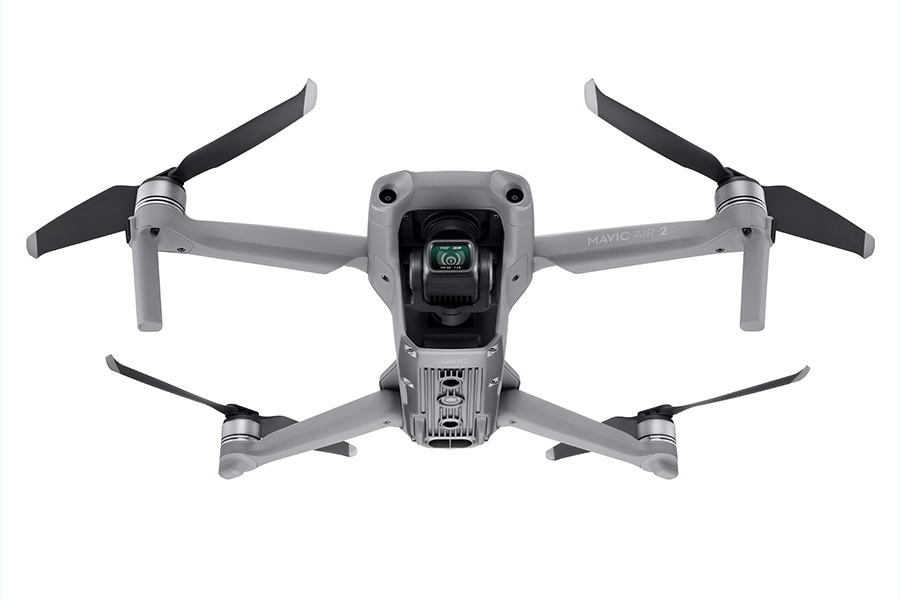 Specifically, the DJI Mavic Air 2 boasts 8K functionality and a larger 1/2″ camera sensor. This combination of image clarity and sensor size gives the new addition the edge over previous models. Additionally, DJI has boosted maximum flight time, revamped autonomous capabilities and added in-app editing features. The Mavic Air 2 is the first drone in the Mavic series to offer 4K video at 60 fps and 120Mbps. Additionally, users can record unique content using HDR video, 4X Slow Motion in 1080p at 120fps or 8X Slow Motion in 1080p at 240 fps. The new DJI Mavic Air 2 also cops 'Hyperlight', a function that takes multiple photographs and merges them to bring out a clear image in low-light scenes.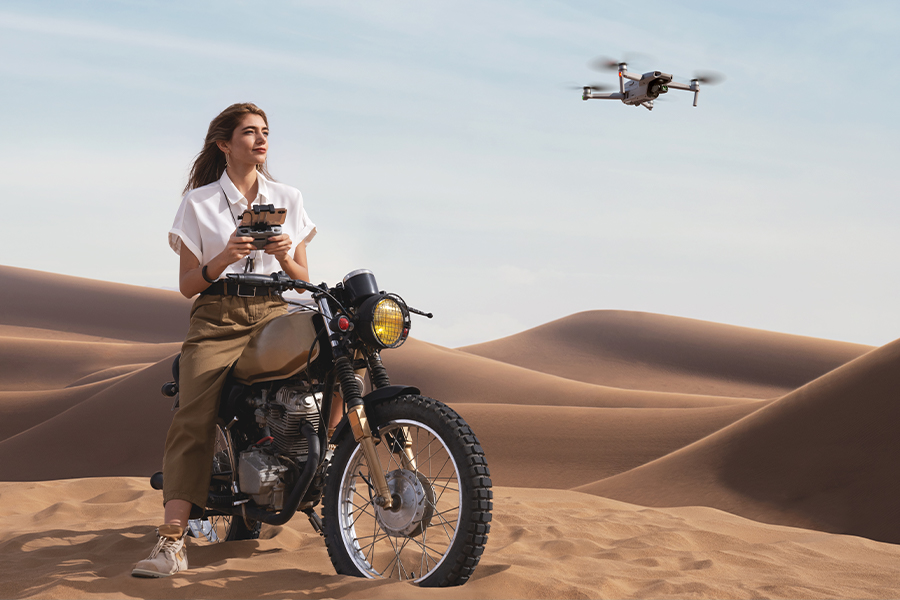 The latest addition isn't short on intelligent features either. The Mavic Air 2 has scored mapping technology and new flight path algorithms to offer improved subject tracking. Similarly, you can now set an automated path around a specific object.
The new Mavic Air 2 is available for pre-order today, with the first units shipping on May 15. You can score the new DJI drone from as little as AUD$1,499.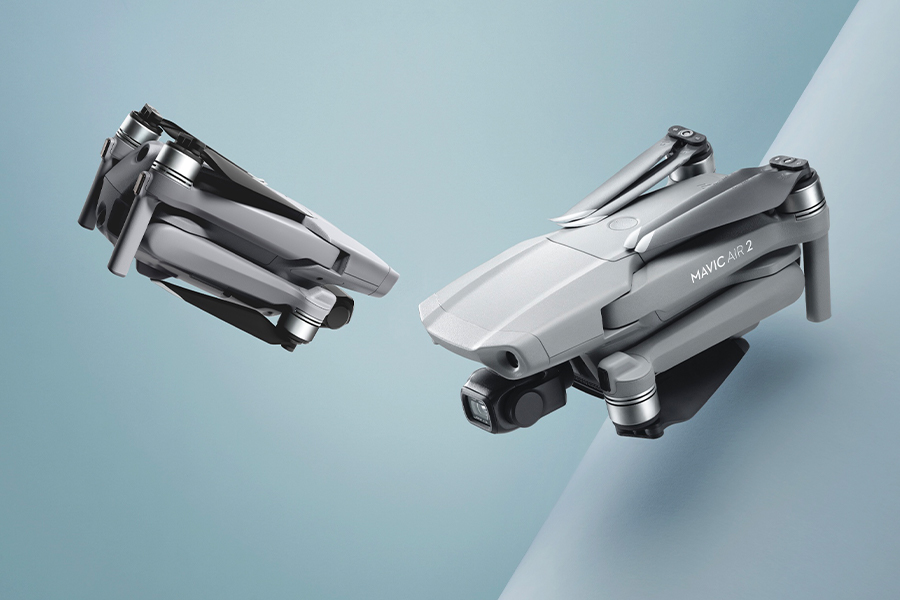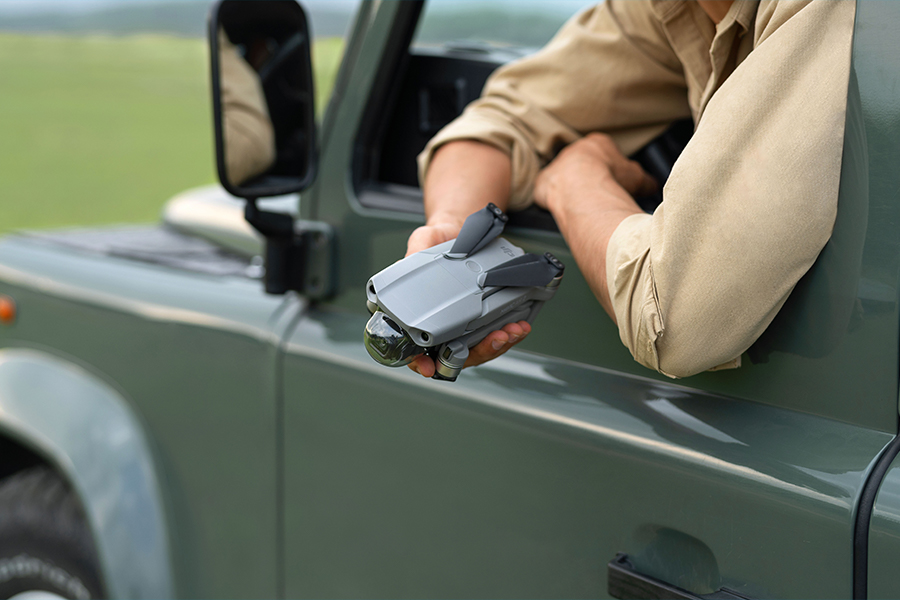 You'll also like:
10 Awesome GoPro Photo Ideas to Improve Your Instagram
Logitech Made a 4K Pro Magnetic Webcam for Apple
Leica M10-R Brings in a New Sensor