Lenovo ThinkBook Plus Gen 3: Dual Screen Laptop
Let's start by agreeing that the Lenovo ThinkBook Plus Gen 3 is a very cool concept. It's a 17.3-inch laptop with a second 8-inch touch display for artists and graphic designers to get creative on the go. The problem is in its positioning. The second display is on the righthand side, and I'm left-handed. I have to accept that this technology is not for me. I must also accept that I'm the minority and that up to 90 per cent of the population could make good use of this new technology. So here's my factual, unbiased take on the ThinkBook Plus Gen 3 (even though I'm seething on the inside).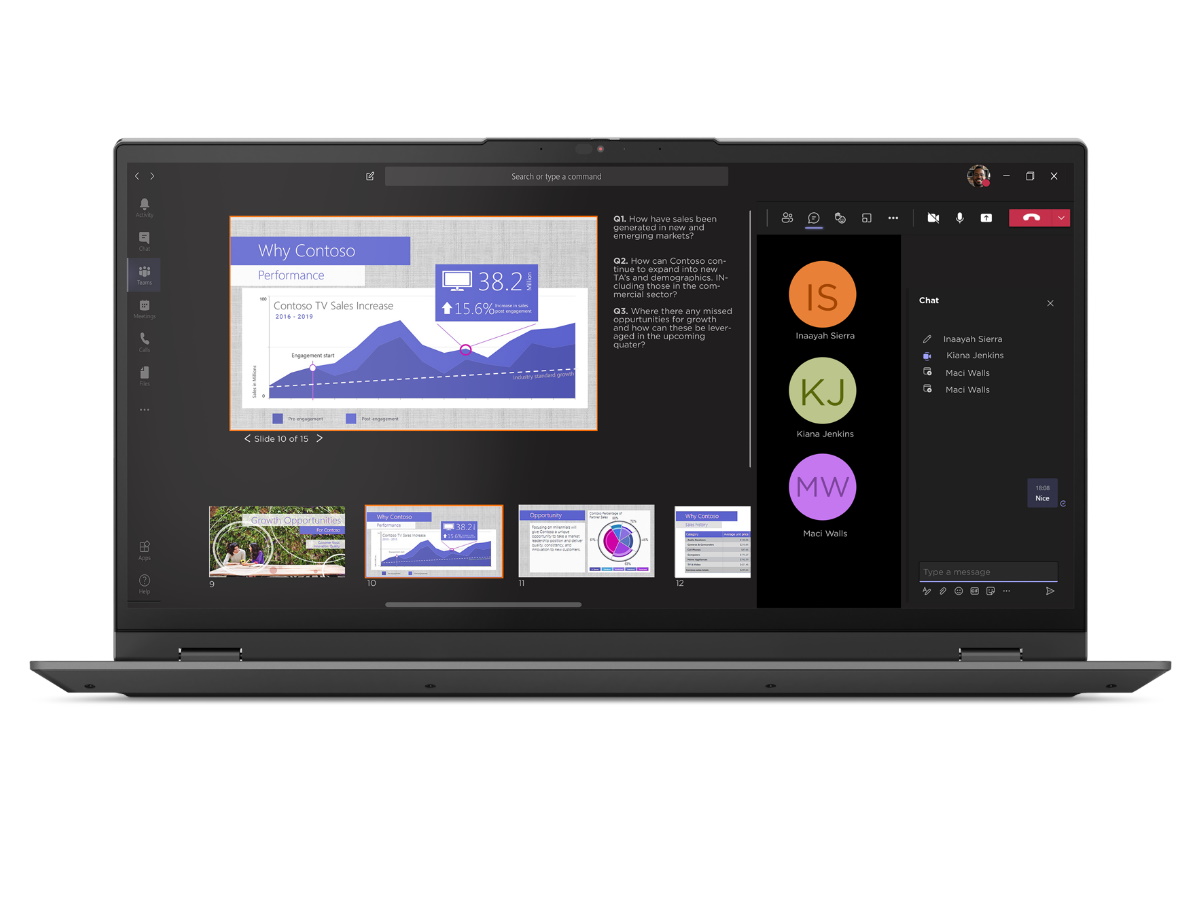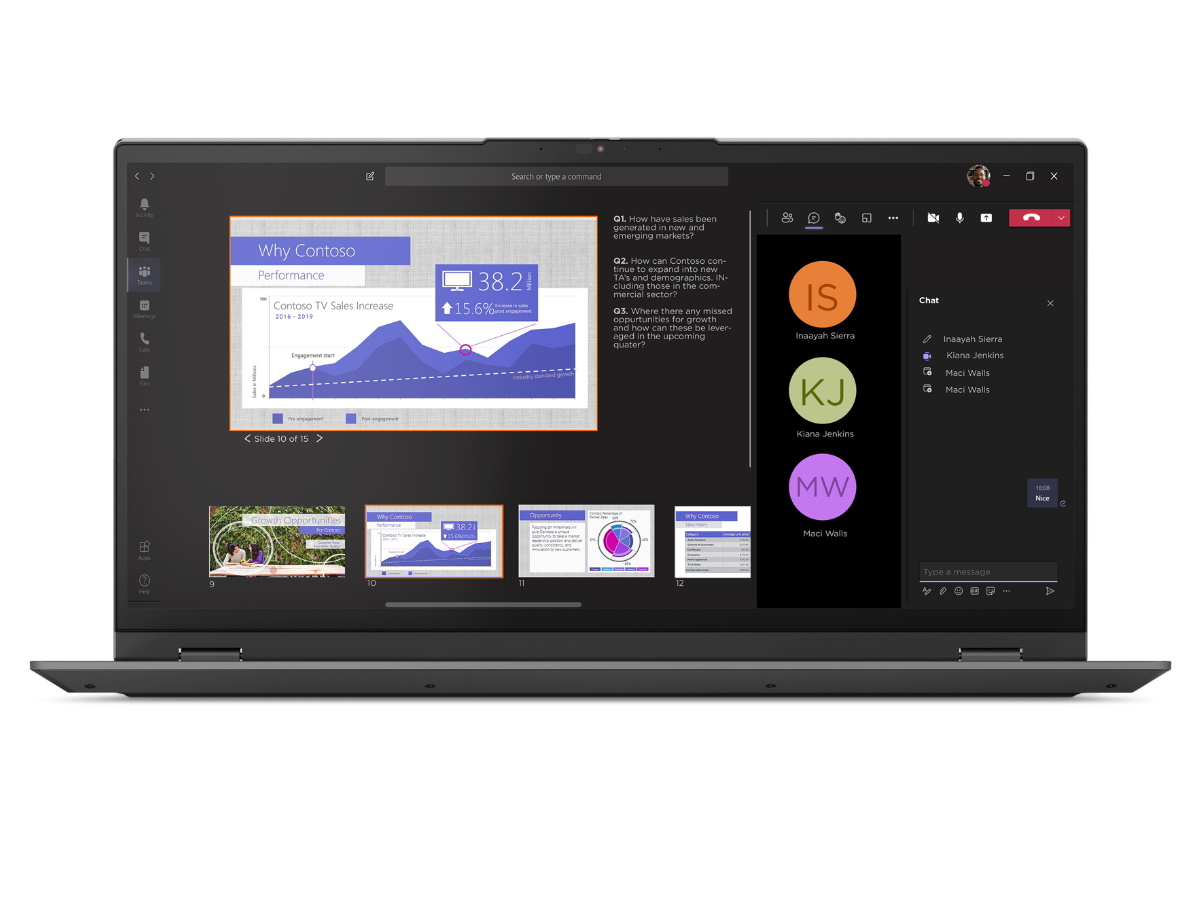 Revealed at CES 2022, Lenovo's Gen 3 ThinkBook Plus replaces the physical number pad with an 8-inch LCD full-colour display and pairs it with a stylus for creating freehand and also freeing up valuable space on the main screen. The secondary display can also revert to a digital number pad for if you really need to crunch some numbers.
You can also mirror a smartphone and have its display present and functional down by your hands while typing. Windows 11's Snap Layouts function should make setting up the second screen a total breeze.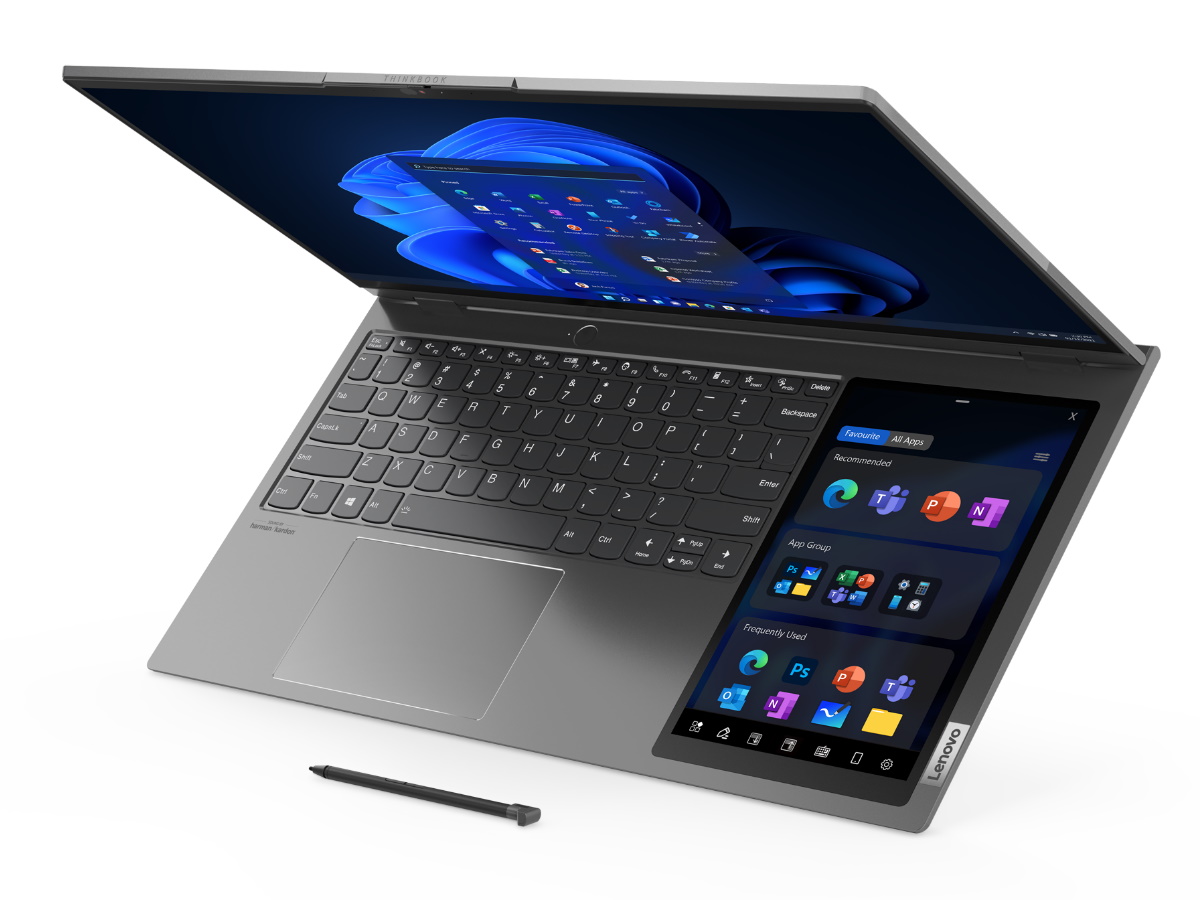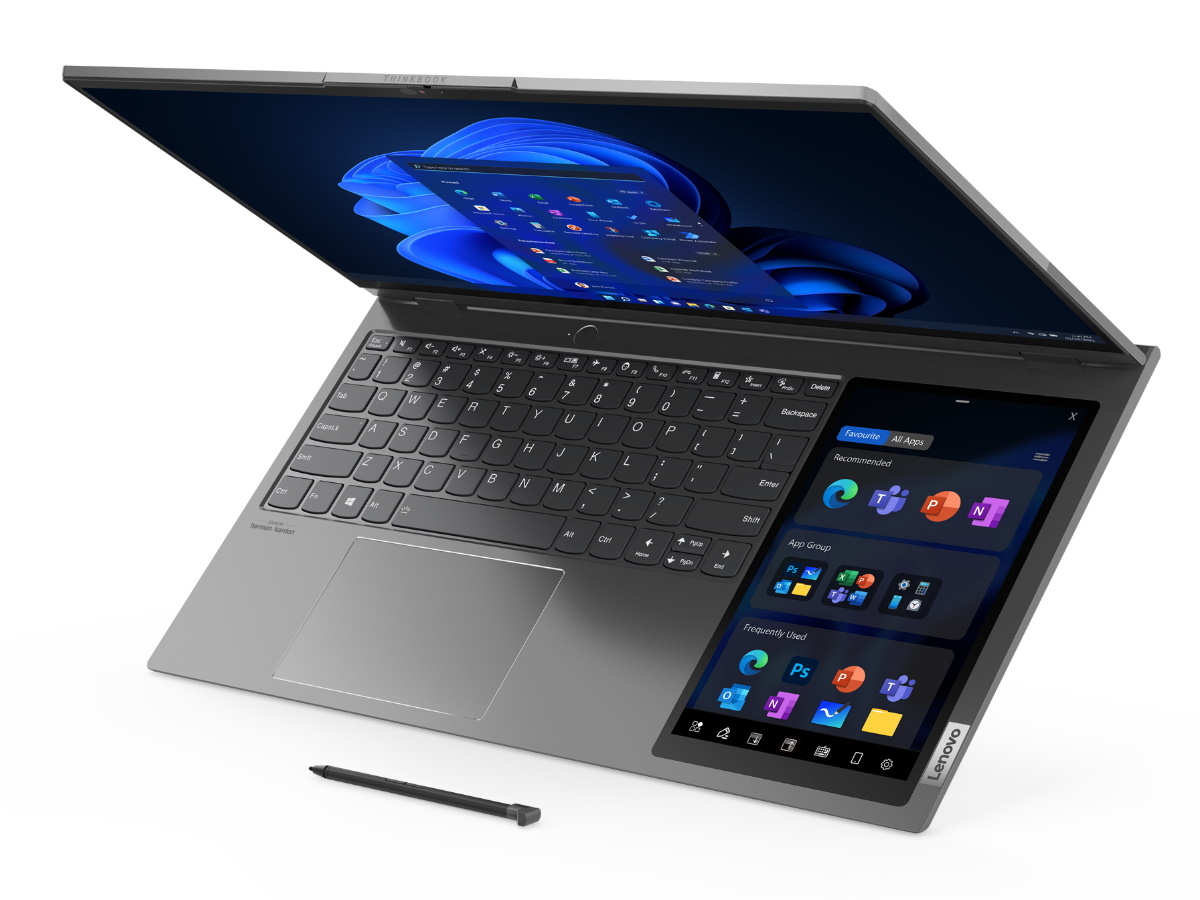 Under the hood, ThinkBook Plus Gen 3 is powered by 12th generation Intel processors, with up to 32GB RAM and 2TB SSD storage. Pick up one of these laptops, and you can make use of an FHD Infrared Camera with a physical privacy shutter, a Harman/Kardon developed Dolby Atmos Speaker System, Wi-Fi 6 technology and a glass click pad.
There's certainly a lot to get excited about. But before you go chasing a pre-order, there's currently no information regarding Australian pricing or release dates.
Still, Lenovo says this is the industry's first 17.3-inch laptop with a built-in secondary 8-inch full-colour LCD display. Personally, I'll be more impressed when they release the first laptop with a built-in secondary LEFT HANDED display. Until then, I'll just deliver the news.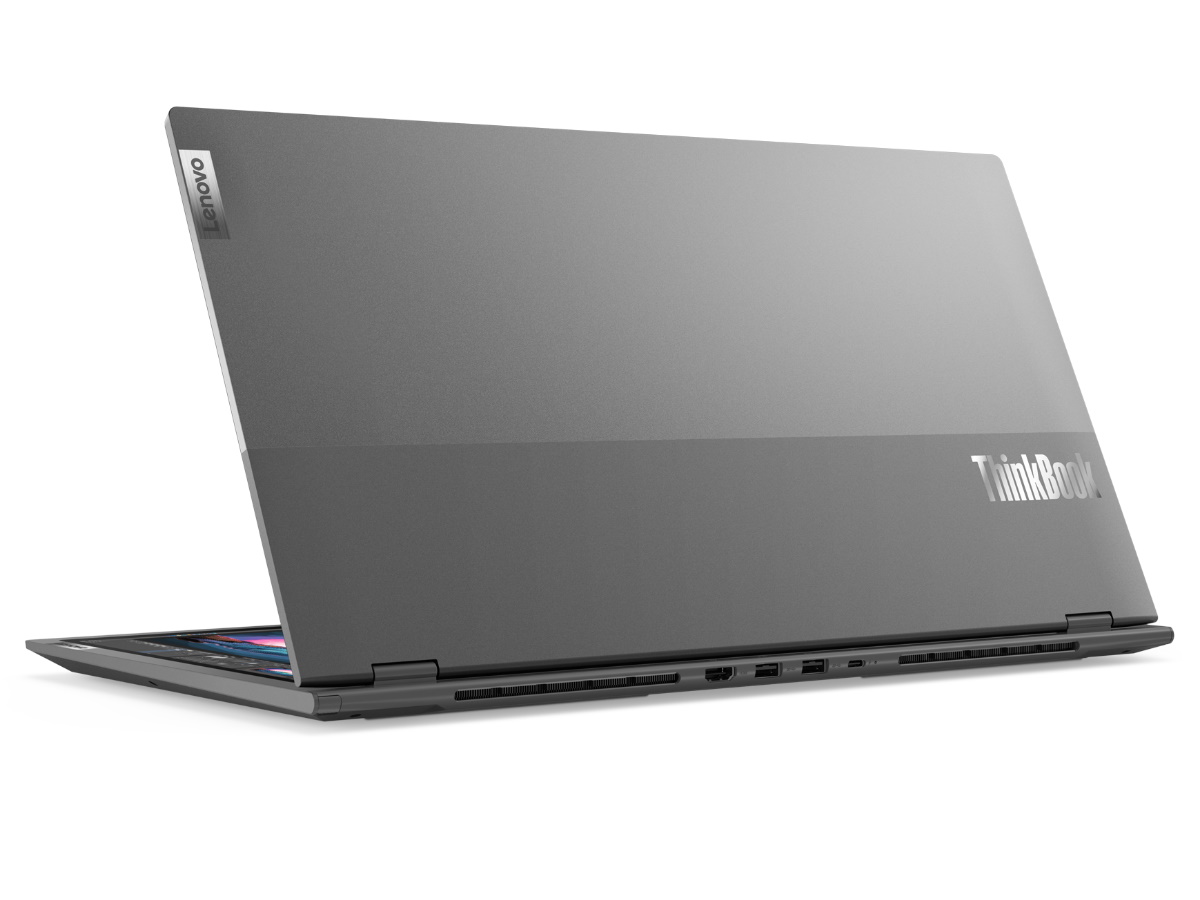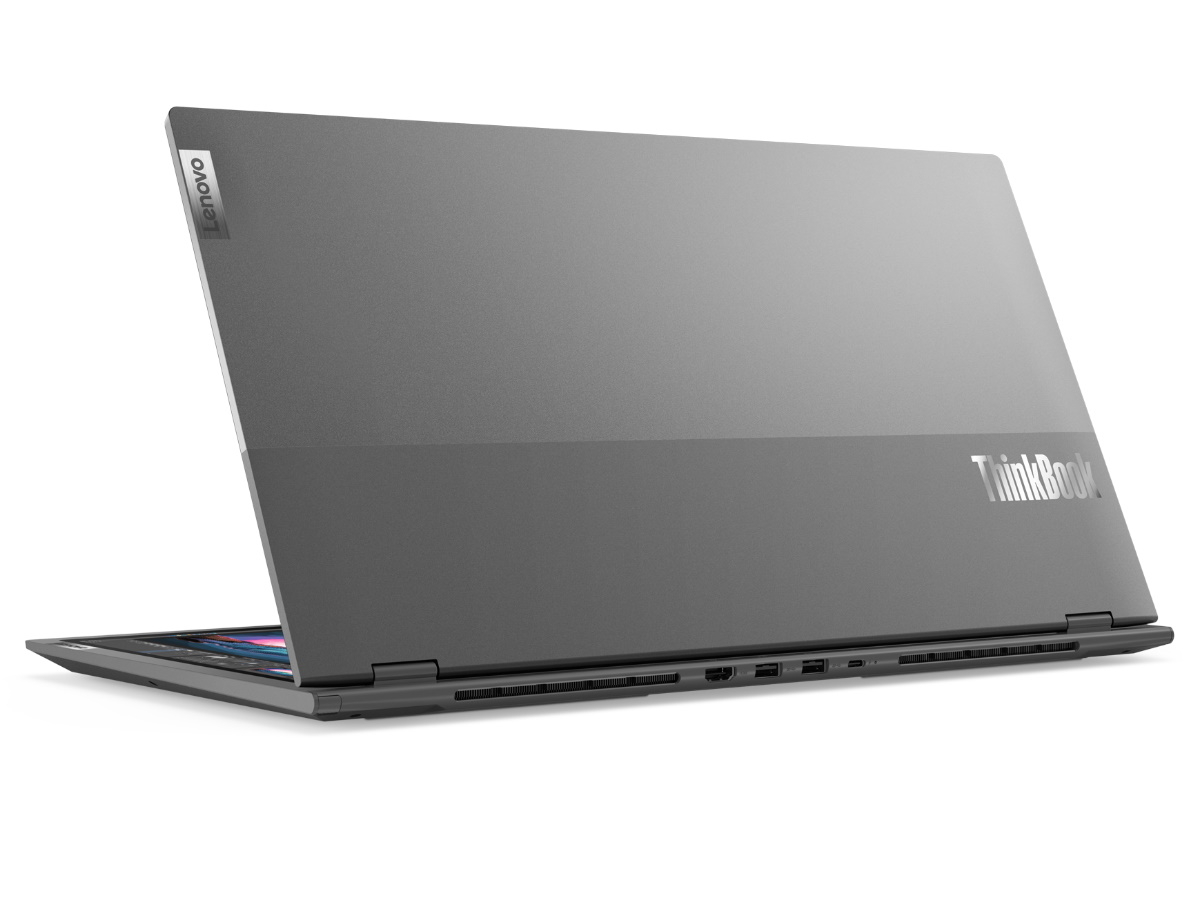 You'll also like:
Lenovo Legion 5 Pro Packs Buttery-Smooth Gaming to Go
ASUS Zenbook 17 Pushes Boundaries with a Folding OLED Display
Dell Makes its Intentions Clear with New XPS 13 Plus