Lenovo's ThinkPad TrackPoint Keyboard II has Finally Landed
It took almost five months, but the ThinkPad TrackPoint Keyboard II is finally available for order. Lenovo first announced the new ThinkPad keyboard accessory back in January, and it costs $99.
You'll also like:
Lenovo's New Yoga AIO 7 Has a Rotating Display For Better App Scrolling
HP Spectre x360 Cuts No Corners on Design or Performance
Dell Releases New Latitude 9420 Laptop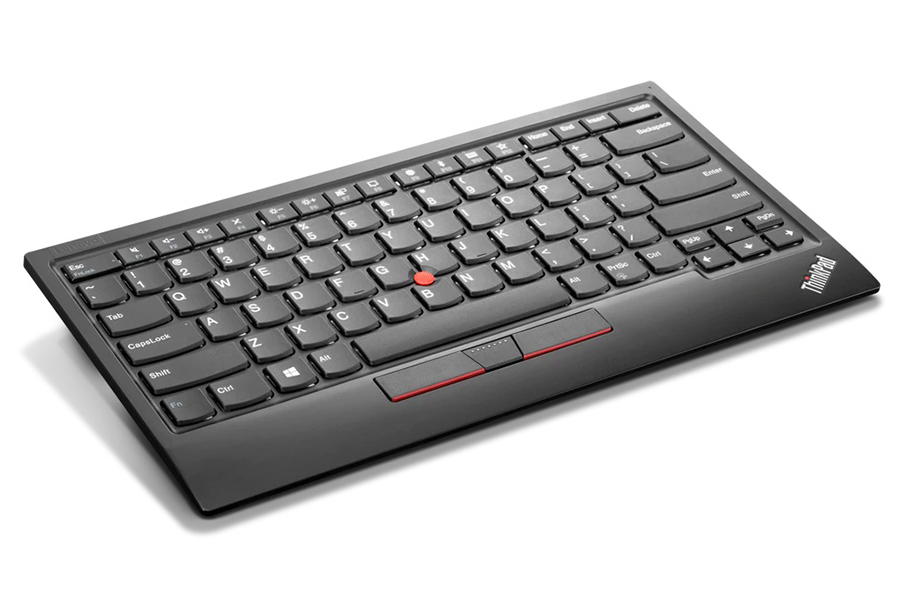 Lenovo and IBM ThinkPads have a solid history of popular keyboards. In fact, the standalone ThinkPad keyboard has sold so well over the years, Lenovo has kept it in the portfolio. The latest version replaces the ThinkPad Compact Keyboard and comes with the iconic TrackPoint red dot, eliminating the need of a mouse for when you're working in tight places—say during your morning bus or train commute. The layout and key style match the current ThinkPad laptops, though the keyboard has gotten a bit of a facelift. The keycaps are the same, as are the typing distance, actuation force, scissor switches, and tactile feedback. The difference is that the new keyboard is in a more compact form. The previous micro-USB has been swapped out for a USB C for charging. The battery can be charged in just 15 minutes for a week's worth of work. A full charge can last up to two months.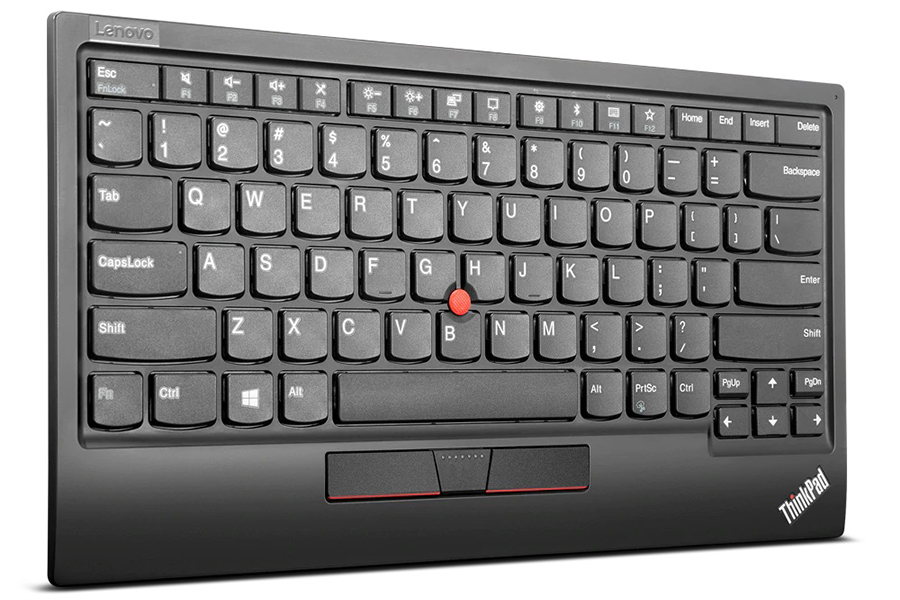 The keyboard relies on Bluetooth 5.0 or 2.4Ghz wireless for connecting to a PC. That type of connectivity means you could use it for plenty of other operations as well, say for a Raspberry Pi or other single-board computers. They ThinkPad TrackPoint Keyboard II also supports a wireless USB dongle if needed. The dongle allows up to two devices to connect and is compatible with both Android and Windows systems. Additionally, the keyboard features a 6-point entry for the visually impaired. It also offers tilt adjustment and is spill-resistant.
While the keyboard is now available, you might want to plan ahead. Lenovo advises that there is a 5 to 7 business day waiting period for shipping and fulfilment.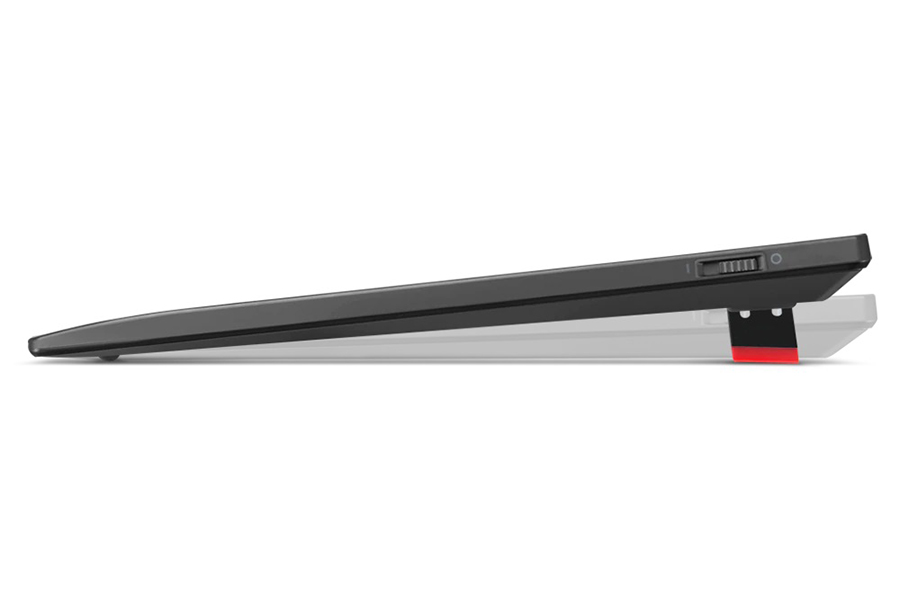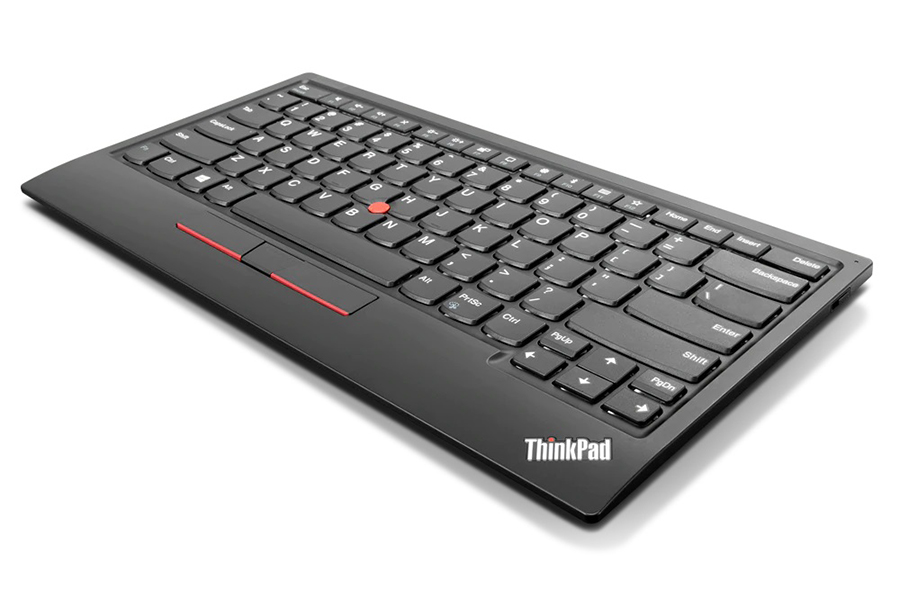 You'll also like:
Dell's Next Generation XPS 13 Proves Size Isn't Everything
HP Spectre x360 Cuts No Corners on Design or Performance
Lenovo Yoga Slim 7 Carbon Brings OLED Display Tech to Lightweight Powerhouse