The Outrageous Lynx XR Headset is Getting Cheaper By the Day
While companies are scrambling to make virtual reality and augmented reality a possibility, it's refreshing to see one of those companies also focusing on driving down the price. French startup Lynx announced their Lynx R-1 headset last year, and since then, they've been working to drive the price down from $1,500 to "below $1,000" and perhaps even just a "few hundred dollars."
You'll also like:
$1,300 Vive Pro 2 VR Headset Cops 5K Resolution and 120Hz Refresh Rate
5 Best VR Headsets and Virtual Reality Goggles for Gaming
Sony's Next-Gen PS5 VR Controllers Have Finally Been Revealed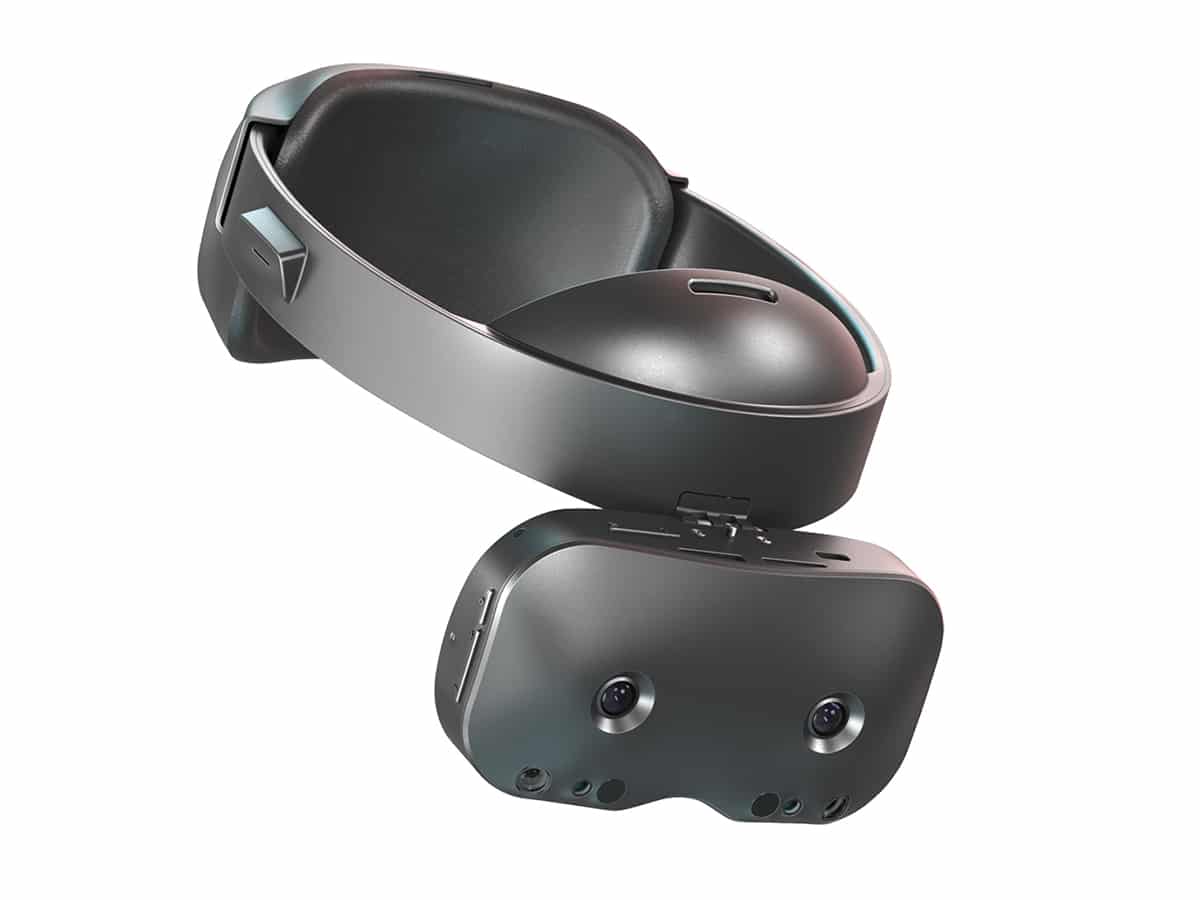 The Lynx R-1 is both a VR and pass-through AR headset. Combining the technologies isn't easy, and Lynx has had to make a few modifications along the way to make the headset possible. Most notably is the "four-fold catadioptric freeform prism" optics—a unique system that removes the need of eye-tracking.
The headset's relatively small eye-box, the area where you can view things in focus, was thought to require eye-tracking, but the modified optics have eliminated that need while allowing the user to enjoy 1600×1600 per eye resolution and a 90 degree field of view. The headset will also feature Ultraleap hand-tracking. Aside from those updates, the XR headset remains virtually the same as was originally announced, including the use of Qualcomm Snapdragon XR-2, though some unannounced modifications had to be made in order to drive the price down. The headset is compatible with SteamVR.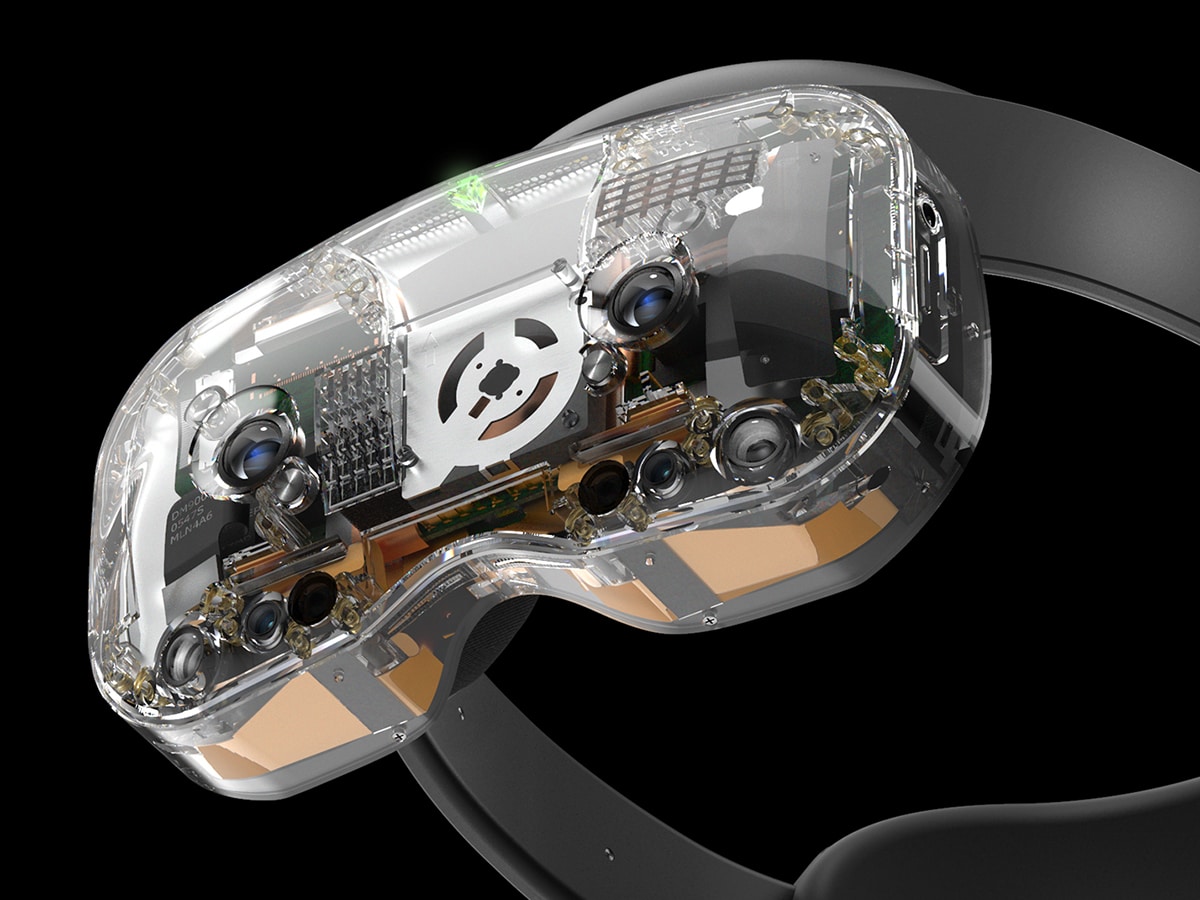 Lynx plans on providing demos of the headset by the end of August, with the kickstarter starting in September and lasting for about a month. The plan is for the headset to be available for both enterprise and consumer levels. There's also a special version that has a see through case. Shipment of the headsets should happen in February, 2022.
From the looks of things, Lynx has made the most of their two years of research and development, creating a headset that works for both VR and AR. Regardless, their efforts are pushing the market forward and helping to make both realities a possibility for everyone with a more feasible price point.
---
Featured Video from Man of Many
---
You'll also like:
$1,300 Vive Pro 2 VR Headset Cops 5K Resolution and 120Hz Refresh Rate
5 Best VR Headsets and Virtual Reality Goggles for Gaming
Sony's Next-Gen PS5 VR Controllers Have Finally Been Revealed
---
Featured Video from Man of Many