Mophie Launches Snap with MagSafe Capability
Mophie's new Snap line was designed to be specifically compatible with the iPhone 12, but you can use this wireless charging system with any Qi-supported smartphone. Making it even easier to use, these new products also feature MagSafe compatibility. The new line includes a car vent mount, a wireless vent mount, an iPhone battery, a wireless stand, the Snap+ wireless charger, the juice pack mini, and an adapter.
You'll also like:
17 Best Wireless Chargers for iPhone and Android
Google Pixel 6 Introduces Tech Giant's First-Ever Custom Chip
10 Best Cheap Smartphones for Any Budget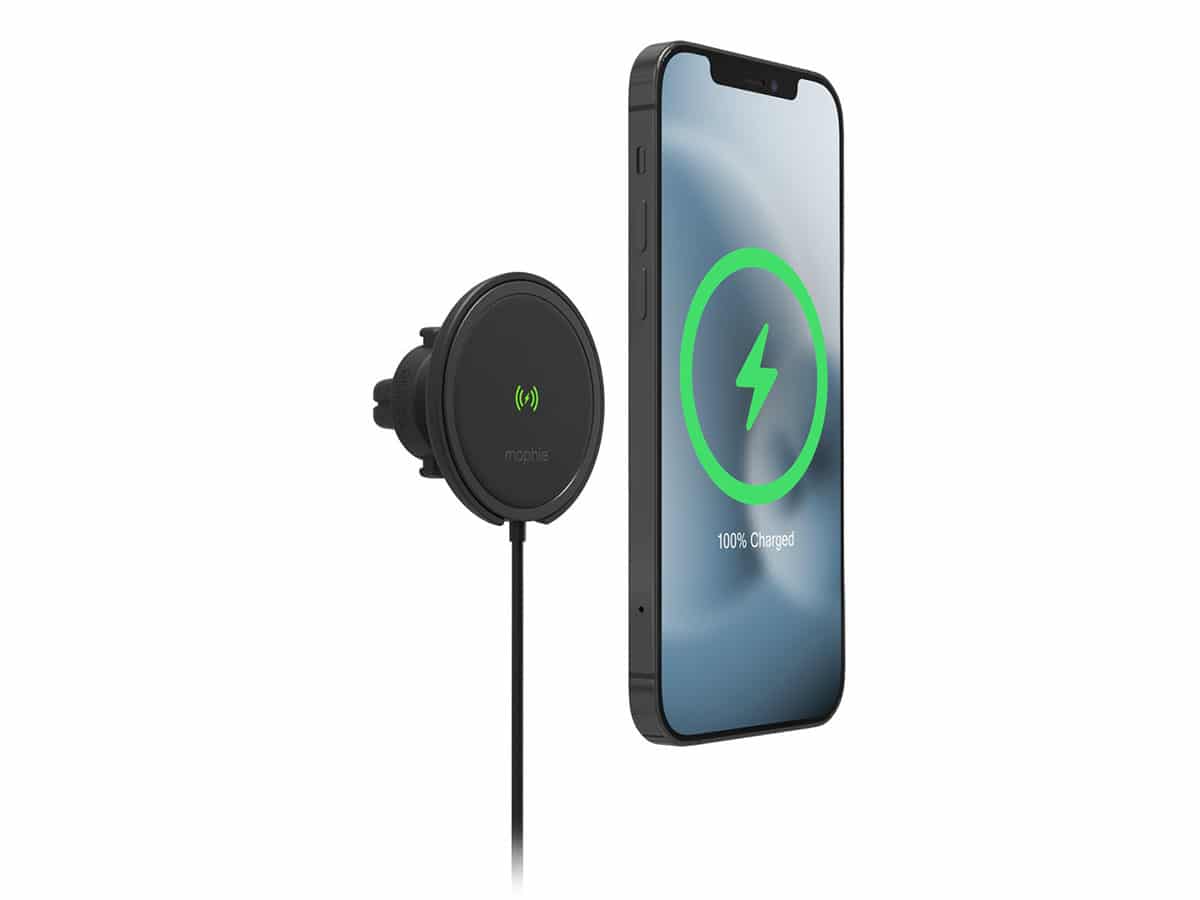 According to Apple, MagSafe "improves wireless charging for a better, more efficient experience and introduces an ecosystem of easy-to-attach accessories that beautifully complement iPhone 12 Pro models." The system consists of an array of magnets that fit around the charging coil and provide up to 15W of charging power. These magnets securely hold your iPhone the accessories in the line.
"The snap ecosystem from Mophie really improves the wireless charging experience. The snap accessories align with the MagSafe feature of the iPhone 12, making charging a snap every time. The snap ecosystem also bring the magnetic mounting function to other Qi-charging smartphones including older iPhone models, Samsung Galaxy, and more via the snap adapter included with all snap accessories," explains Charlie Quong, the vice president of product development for Mophie.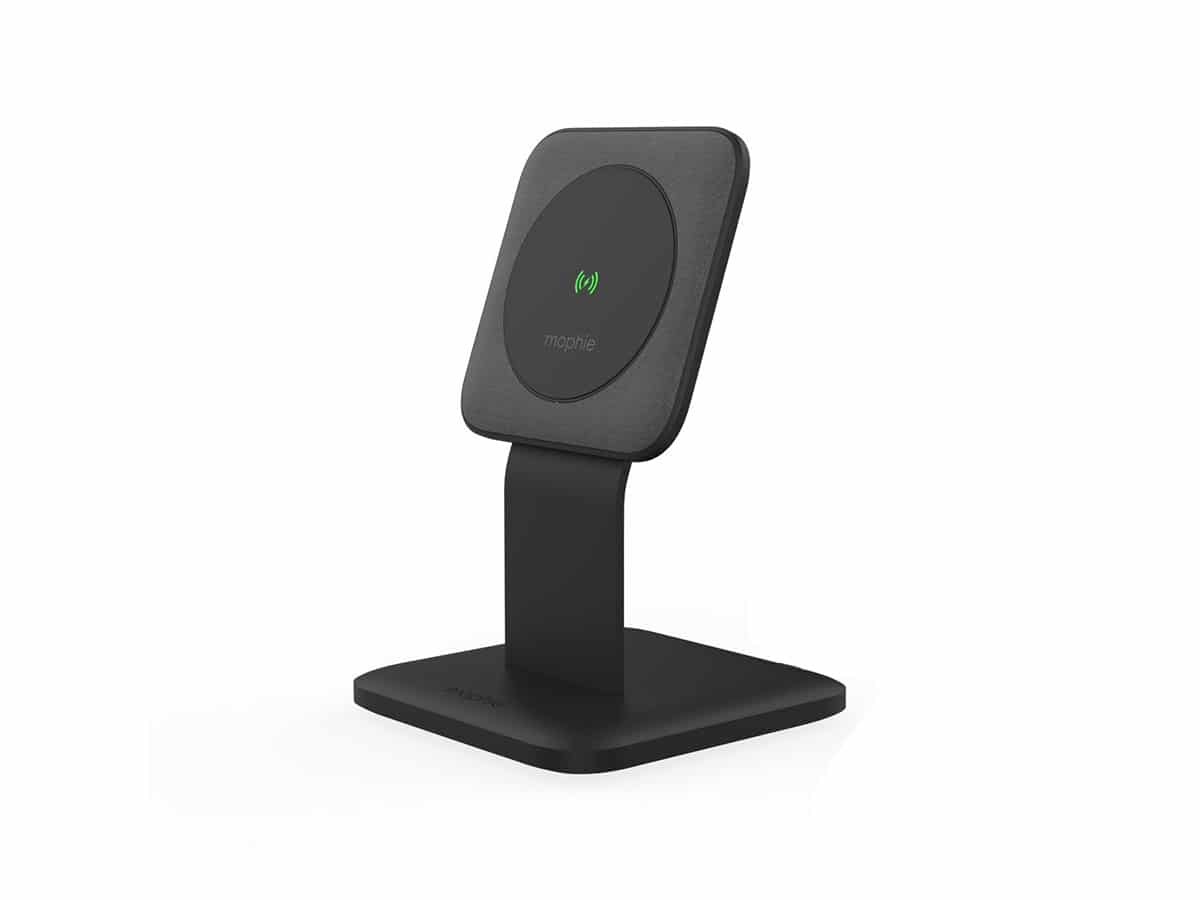 Mophie promises that a fully charged Snap+ Juice Pack Mini can fully charge the battery of an iPhone 12 in its default settings. You can pick up the new Mophie Snap with Magsafe line from their website or through qualifying retailer. Pricing starts at around $30 and goes up from there. But the added security that comes with the MagSafe assurances is worth the risk. Plus, Mophie charges with 7.5W of power unplugged and 12W when plugged in. It's a nice combination of security and performance from a company that has a solid reputation of reliability.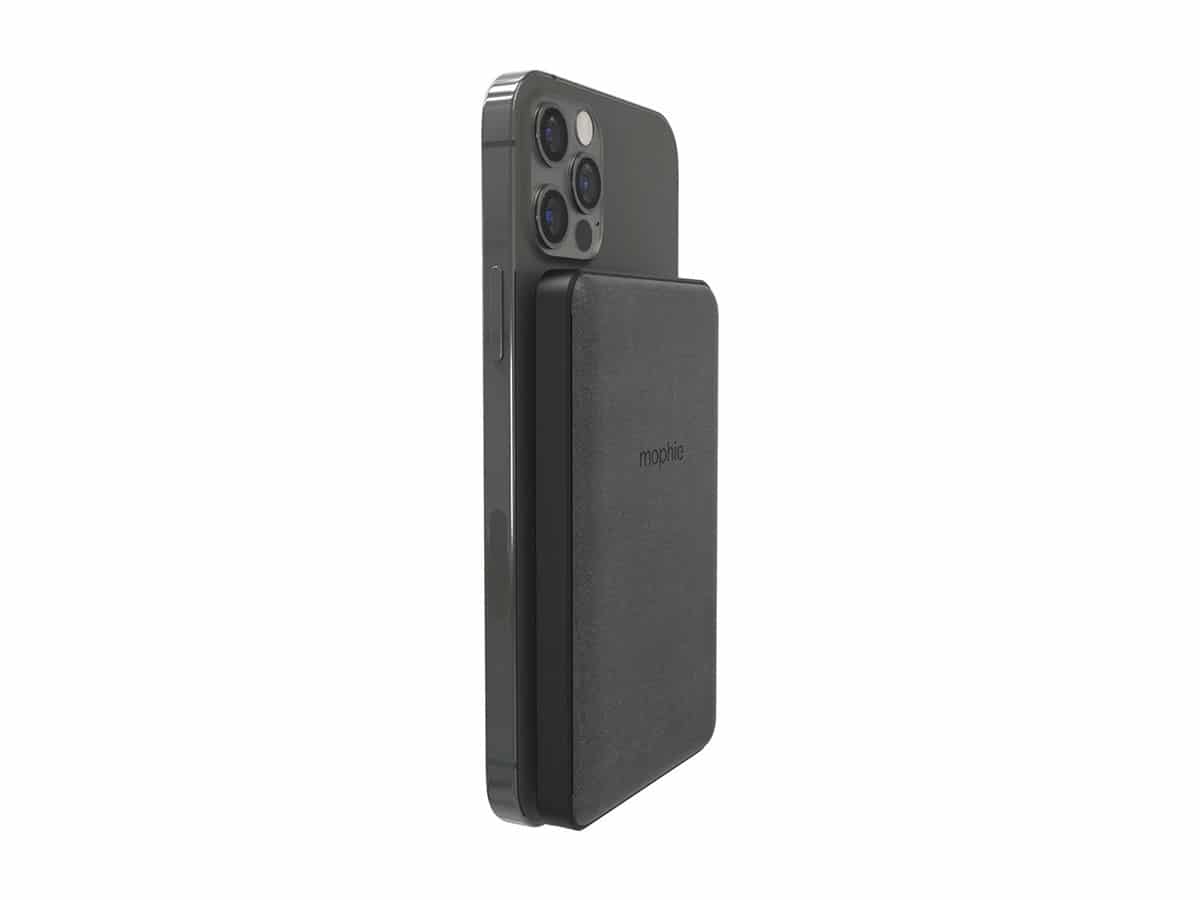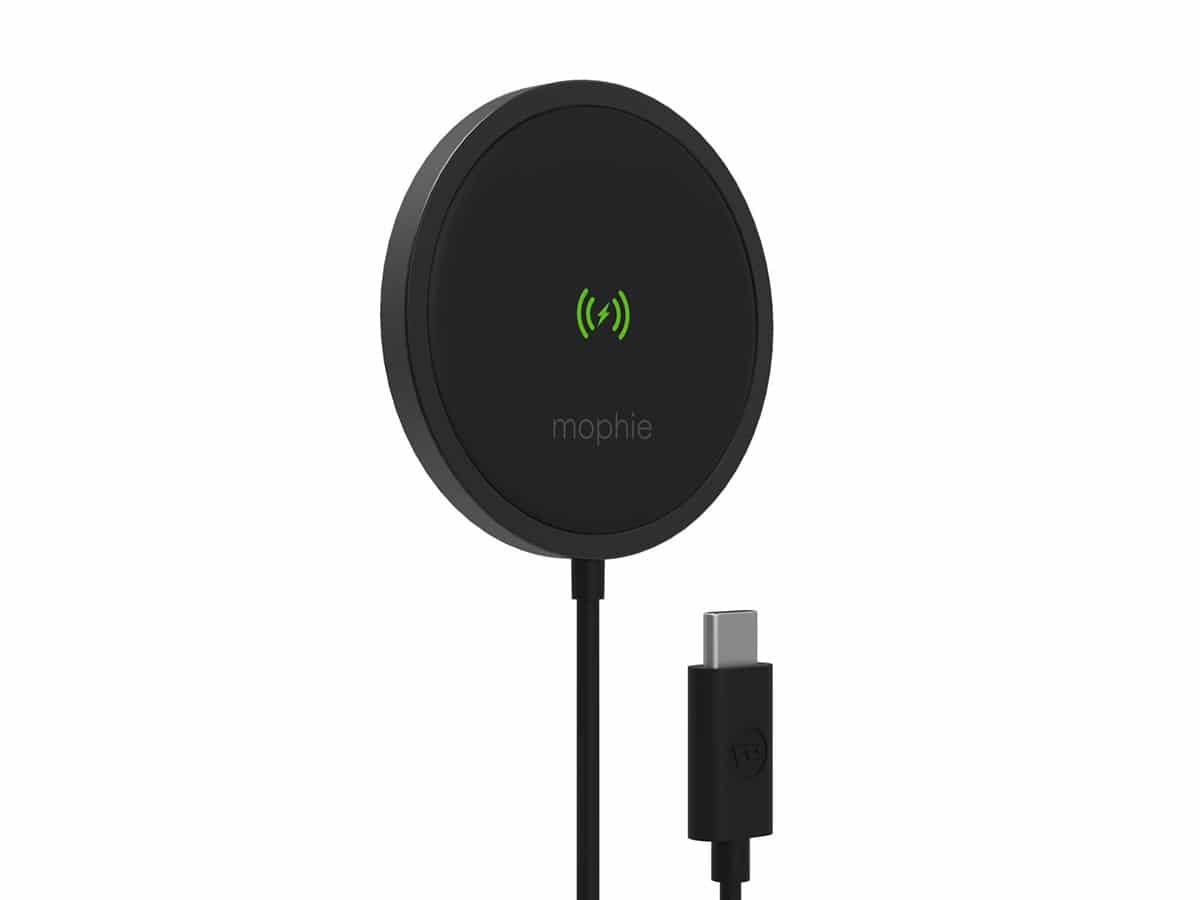 You'll also like:
17 Best Wireless Chargers for iPhone and Android
Google Pixel 6 Introduces Tech Giant's First-Ever Custom Chip
10 Best Cheap Smartphones for Any Budget