Paladyne E1000MP Is a Portable Way to Jam Drones
If the Paladyne E1000MP Drone-Jamming Pistol lives up to its name—and it does—then other drone-jamming guns might better be classified as bazookas. The E1000MP is compact and sleek, not like its competition that can conservatively be described as being bulky at best. The E1000MP actually looks like a pistol, albeit a space-age pistol, and offers the portability that comes along with it.
You'll also like:
15 Best NERF Guns to Wage Workplace Warfare
Rain Down Fire with the Nerf Blaster Elite Titan CS-50
JLCustomsCreations – The Best Nerf Gun Mods Ever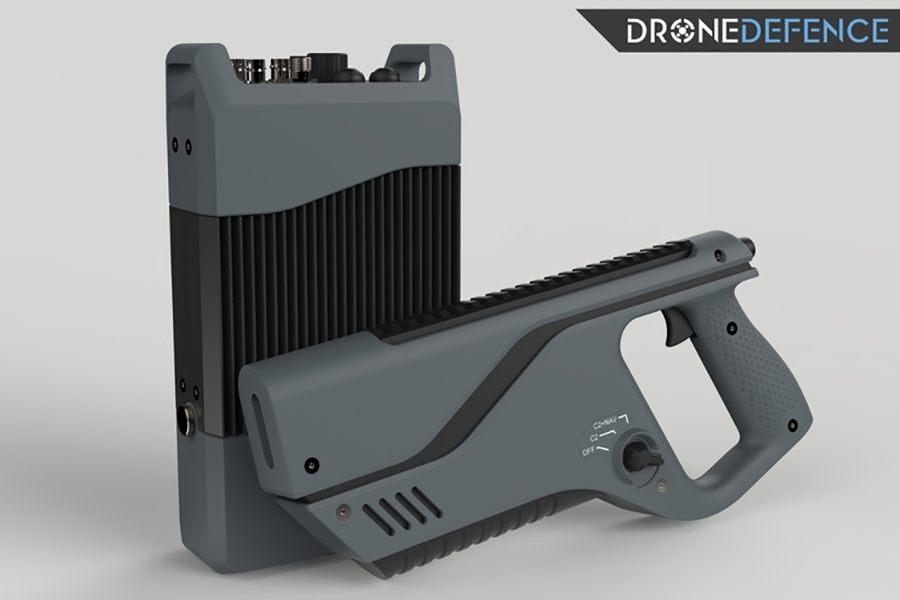 The Paladyne E1000MP works by blocking the control and video signals as well as disrupting the GPS of a drone when it comes within 1 kilometre of the unit. With the signals blocked and the GPS disrupted, the drone will either land, return to its start location, or fly aimlessly.
Alternatively, you can get specific with the E1000MP by selecting which channel you want to intercept, making it possible to activate the drone's "return to home" function so that you can track it back to the drone operator. And with the E1000MP, you don't even have to be that great of a shot as it includes an omni-directional antenna that can cover a wide area. The drone gun can purportedly take down drones using the standard 2.4GHz and 5.8GHZ operating frequencies. Satellite backed GNSS L1 frequency drones are also susceptible to the pistol.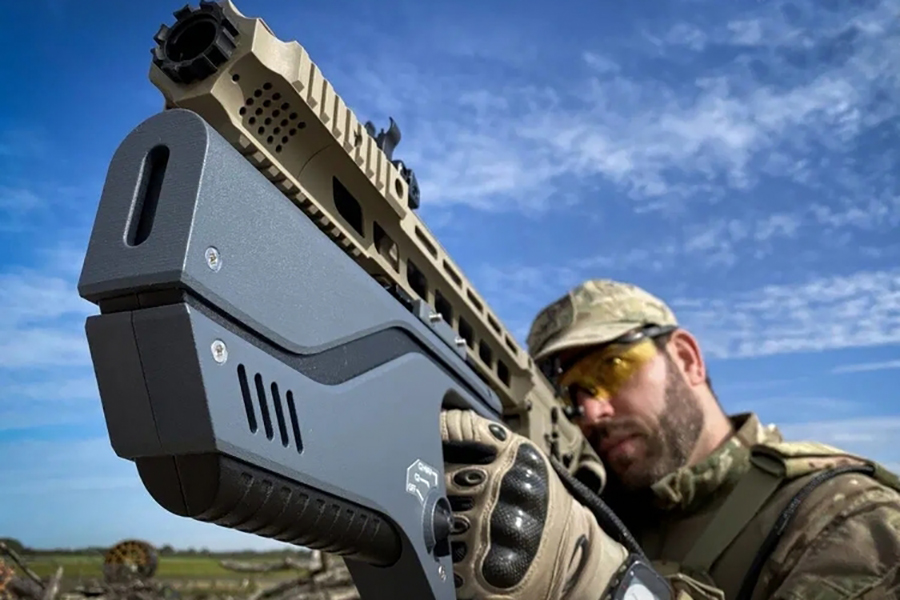 Made by British company Drone Defence, the E1000MP is 1P65 waterproof, meaning it can withstand even the worst environmental conditions, including temperatures ranging from -20 degrees Celsius to 60 degrees Celsius. It operates for two hours per each four-hour charge on the battery. The whole unit, including the accompanying control box, only weighs 3.5 kg.
Drone Defence hasn't provided pricing, and asks a few questions as to why you need the pistol in order for you to receive more information. But if you want a defensive device to protect against drones that you can easily transport, then the extra time it takes to answer the questions is well worth the investment.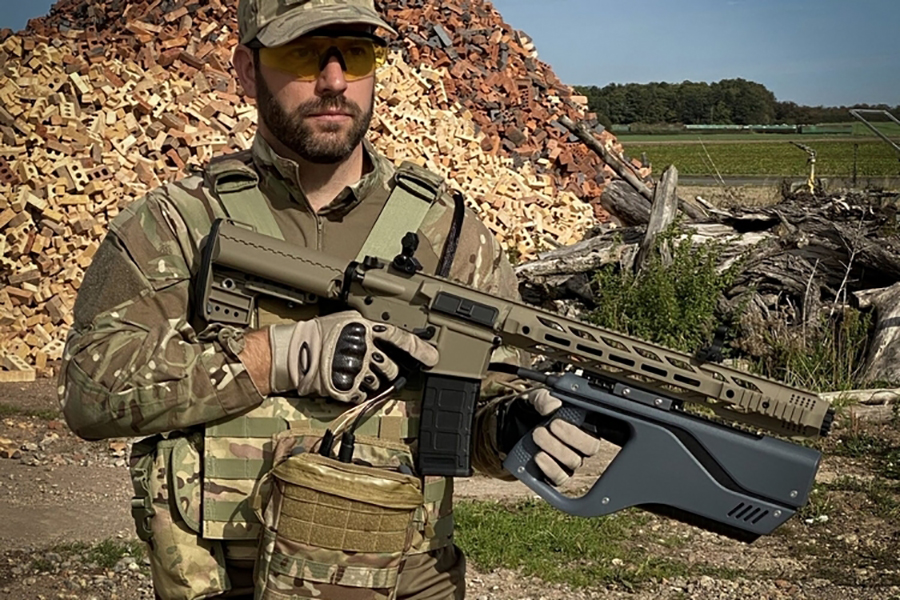 You'll also like:
15 Best NERF Guns to Wage Workplace Warfare
Rain Down Fire with the Nerf Blaster Elite Titan CS-50
JLCustomsCreations – The Best Nerf Gun Mods Ever