Save $800+ on this 4K Ultra-Short Throw Laser Projector for Black Friday
In Partnership with Wemax
Superior on every front, the Wemax Nova 4K ultra-short throw ALPD laser projector brings the ultimate cinema experience into the comfort of your home. With an ultra-short throw ratio of 0.233:1, it projects stunning resolution onto screens of up to 150″ in size and at a distance of just over 19″ from the wall. Additional features include 2100 ANSI lumens, advanced ALPD 3.0 technology, and certified Android TV with built-in Google Assistant. Bring in a sleek design and up to 25,000 hours of lamp life and you'll quickly understand why the Nova was named "best short throw projector for 2022" by leading tech blog DigitalTrends. Normally priced at USD$2,699.99, this premium product is being offered for just USD$1,889.99 during Wemax's Black Friday sale, which runs from 24 to 28 November 2022.
What is a short throw projector? One might ask. Capitalising on the best in modern technology, this particular type of projector diffuses light without compromising image quality so as to reduce eye strain whilst still delivering the ultimate viewing experience. The Nova also allows you to choose between four different projector sizes, working with screens as small as 80″ and as large as 150." Thanks to 4K UHD, 2100 ANSI lumens, and patented ALPD 3.0 and TI DLP technology, images are brought to life with exceptional clarity, deeper vibrancy, and finer detail across a wider spectrum of colours.
Matching epic sound to its visual fury, the Nova laser projector comes equipped with 30W Dolby Audio DTS HD speakers, resulting in absolute audio precision in your home theatre. Or if you have a cinematic sound system or soundbar already in place, you can connect the projector by way of Audio output or HDMI ARC output. Along similarly convenient lines, the Nova uses Android TV to put thousands of apps at your disposal, including Hulu, HBO Max, Disney+, and more. Accessing content is as simple as subscribing to your services of choice and then pressing a button or using voice commands.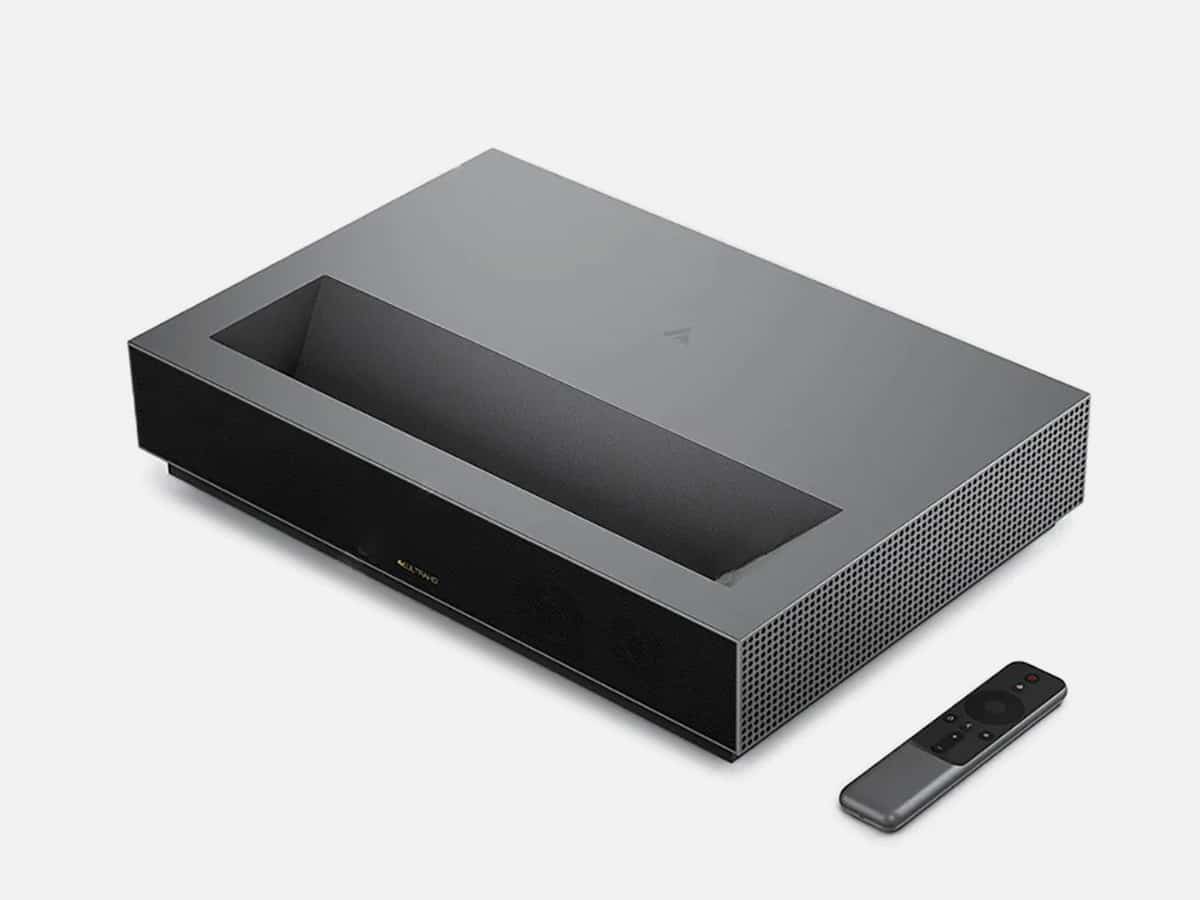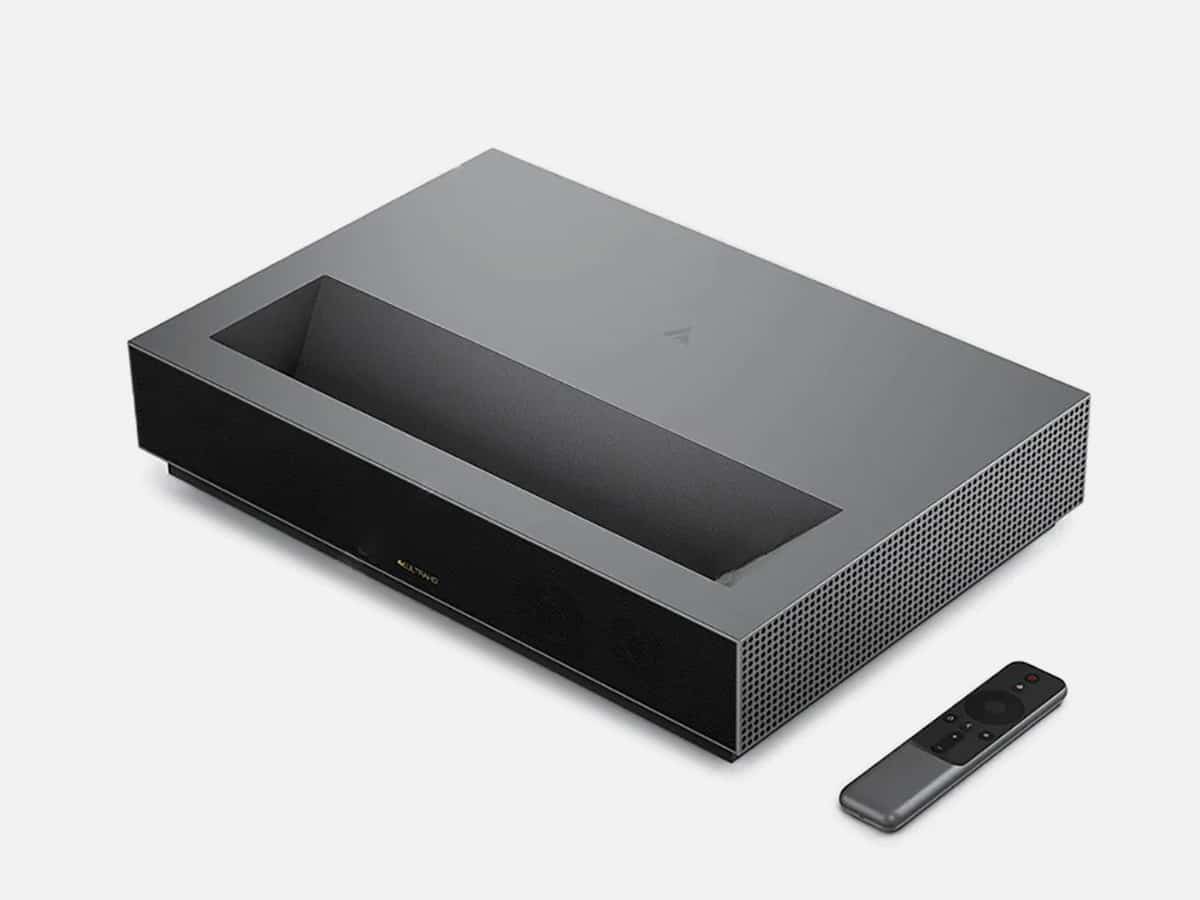 Driving home Nova's compatible vibe are multiple HDMI video slots, USB, built-in casting for video mirroring, and wireless casting via Bluetooth. The latter enables connectivity with a variety of other devices, including iPhone, Android, iPad, laptops, and tablets. This laser projector is every bit as advanced as it looks and sounds and it's available at 30% off during the Wemax Black Friday sale. Purchase it from 24 to 28 November 2022 and you'll save USD$810 off the regular retail price. Get the popcorn ready because you're just a few clicks away from the ultimate home viewing experience!