Amazon Finds November 2020 – NextGen Gaming
We've come a long way from Atari, baby. What was once a growing niche is now a massive global industry, complete with insane graphics, VR technology, Twitch celebrities, warring consoles, and brutal e-sports competitions. We're neck-deep in a new generation of gaming and it's one that just keeps getting better and better all the time. Are you a PlayStation loyalist or do you kneel at the altar of Xbox? Or maybe you're more of a Nintendo Switch kind of guy. Whatever the case, we have something for you (or the gamer in your life) on the following list of Amazon Finds. Browse, click, buy, and conquer.
You'll also like:
Amazon Finds August 2020 – The Great Outdoors
Amazon Finds September 2020 – King of the Kitchen
Amazon Finds October 2020 – Only the Best Tech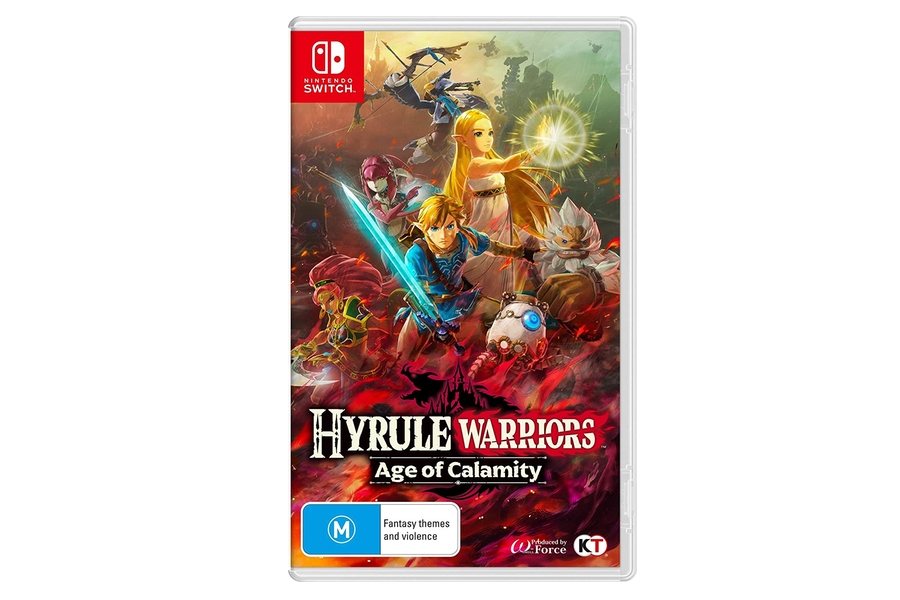 Hyrule Warriors: Age of Calamity
If early reviews are anything to go by, the latest "Hyrule Warriors" instalment is one of the year's best Switch games. Load it up and prepare for battle.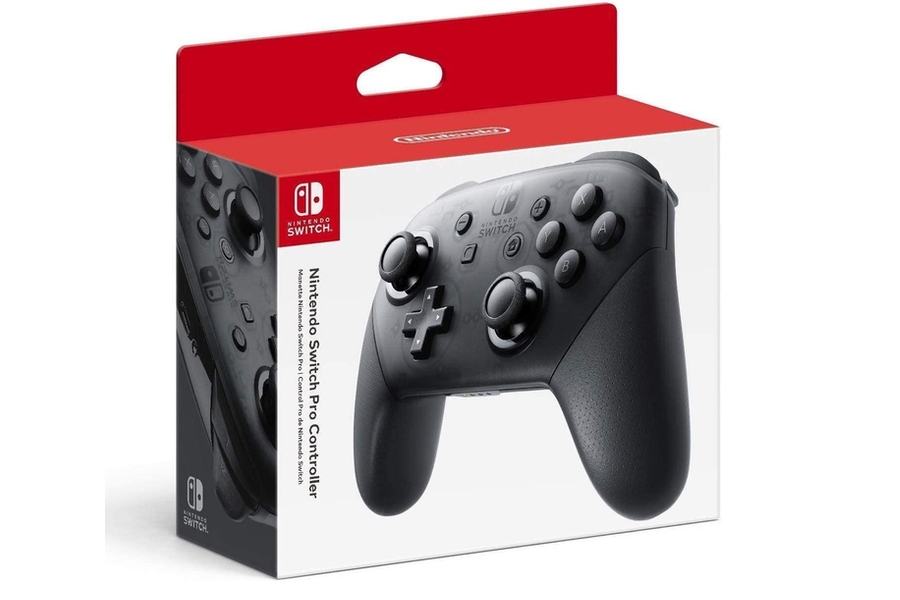 Nintendo Switch Pro Controller
You're not a Nintendo Switch pro until you're playing with a Switch Pro Controller. Features include motion controls, HD rumble, and built-in amiibo functionality.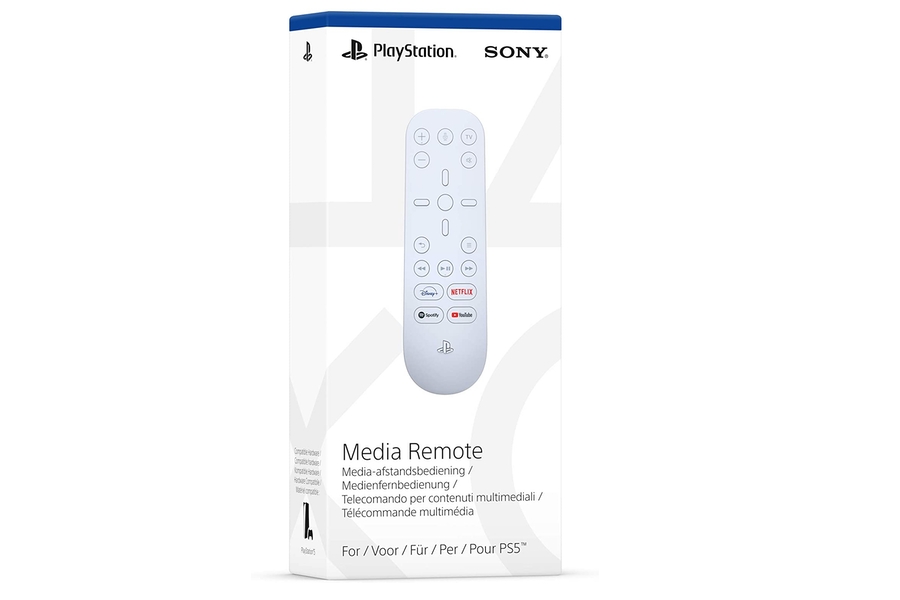 PlayStation 5 Media Remote
Arguably more than any other console, PlayStation 5 cultivates its own media-based ecosystem. If you're going to navigate that ecosystem, you'll need a remote.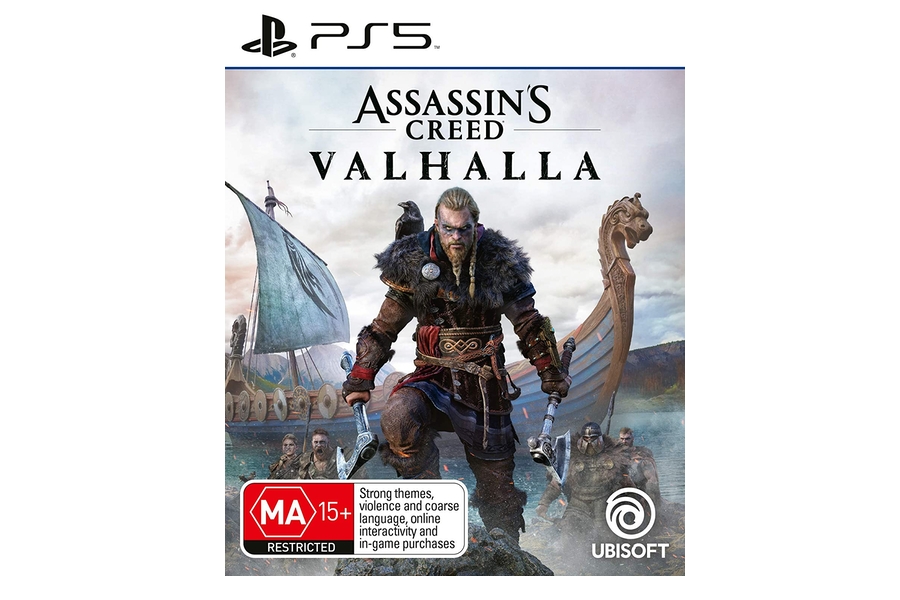 Assassin's Creed Valhalla – PlayStation 5
Do you own a PS5? Do you love the "Assassin's Creed" franchise? If you answered "yes" to both questions, here's an Amazon Find that you've already ordered! And if you haven't: what gives?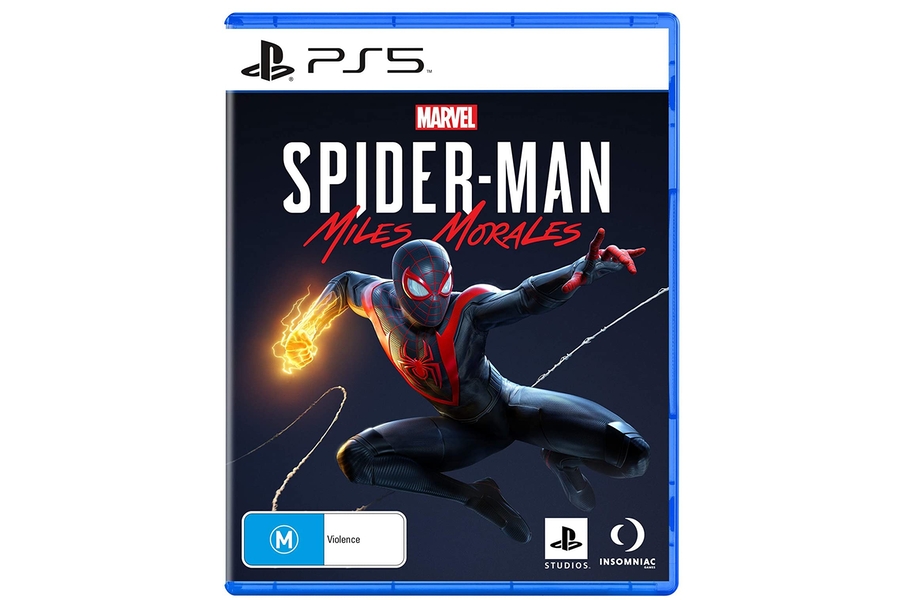 Marvel's Spider-Man Miles Morales – PlayStation 5
"Spider-Man" video games are usually a cut above and this new one is no exception. Navigate the crime-fighting web-slinger (now inhabited by Miles Morales) through the heart of a violent war.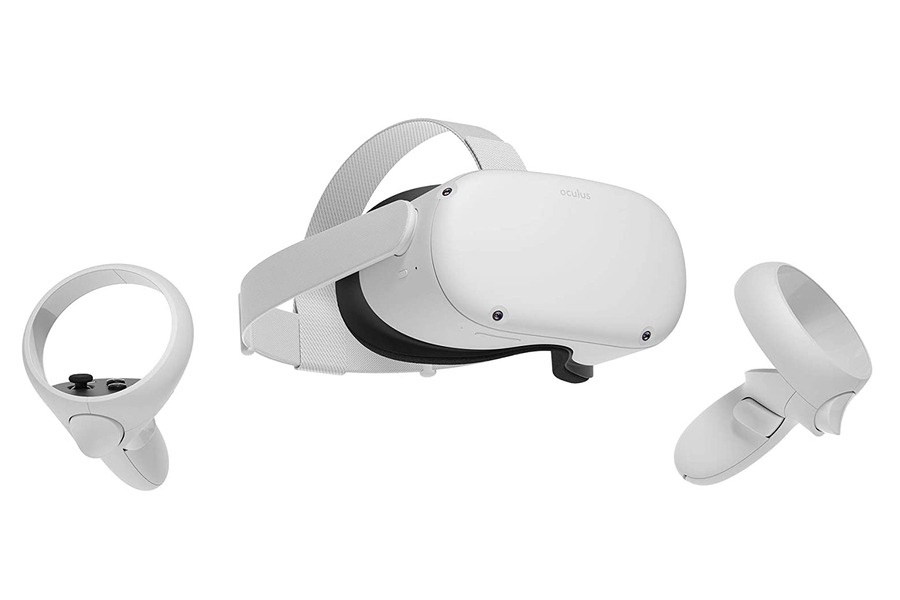 Oculus Quest 2 – Advanced All-In-One Virtual Reality Headset – 256 GB
As easy to set up as it is to control, Oculus Quest 2 puts everything you love about VR in one convenient place. Choose between a full catalog of back titles or the latest games.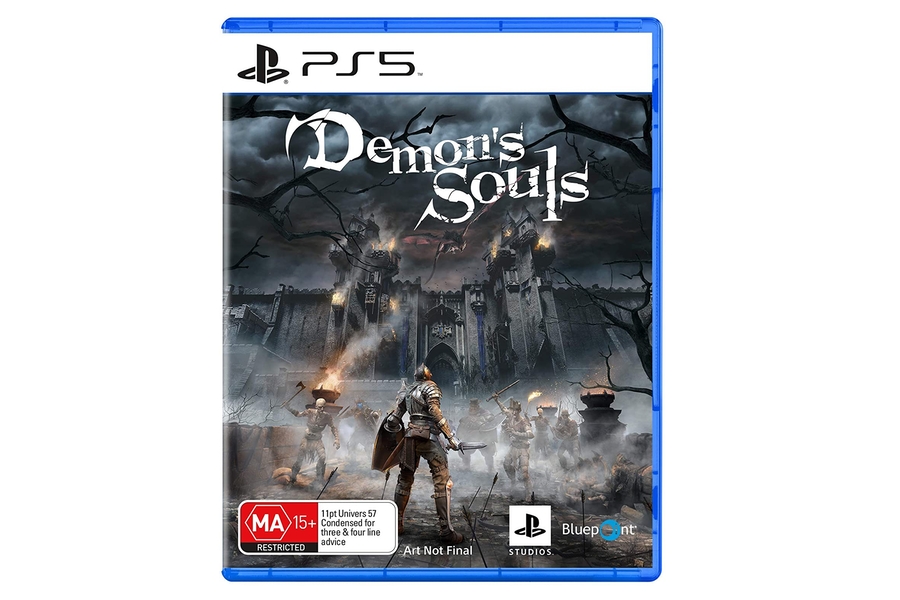 Demons Souls – PlayStation 5
An RPG classic is back and better than ever. Do you have what it takes to slay your foes in this completely redesigned universe?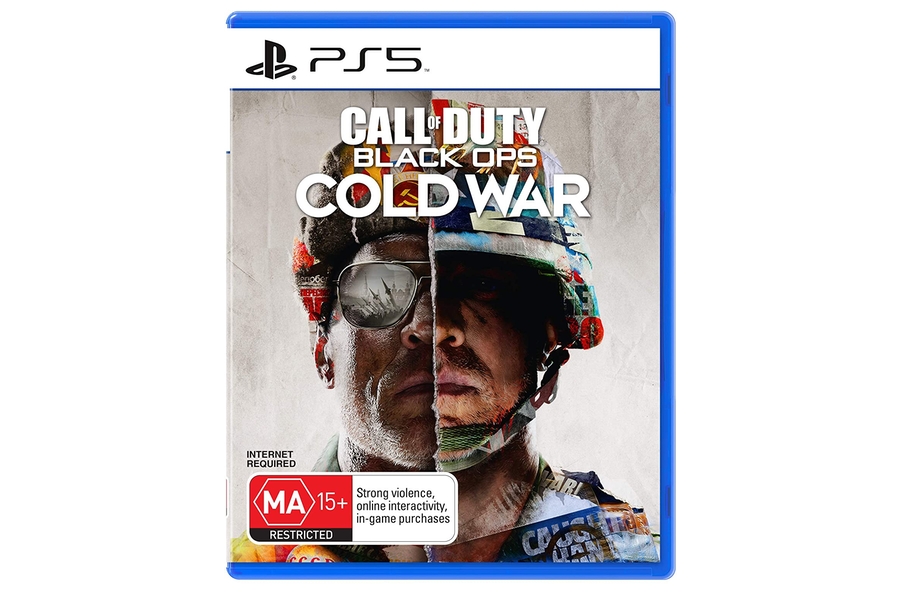 Call of Duty: Black Ops Cold War – PlayStation 5
Here's another video game that basically sells itself. Nevertheless, you can always use a reminder.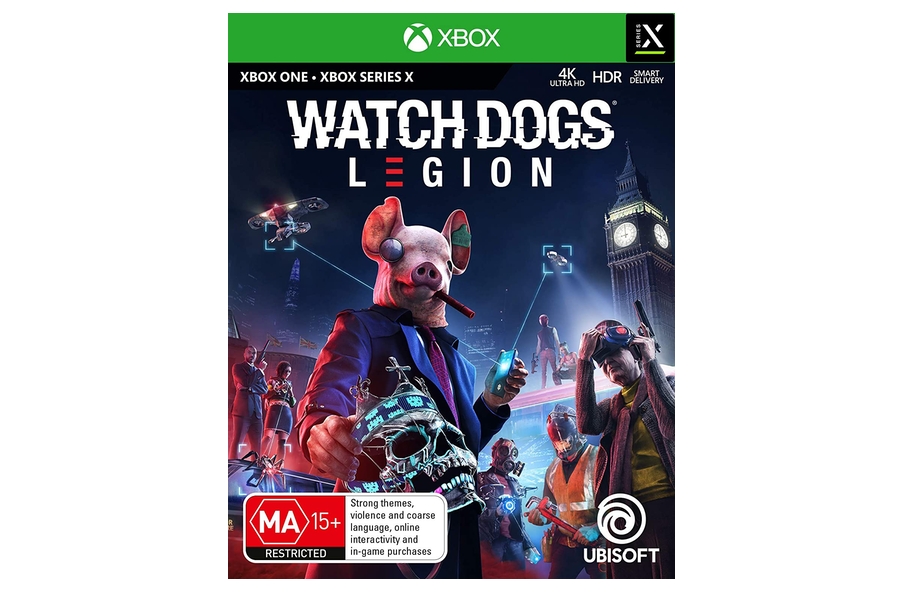 Watch Dogs Legion – Xbox One/Xbox Series X
The third instalment of the popular "Watch Dogs" series puts you deep in the heart of dystopian London. You now have the power to control multiple characters as you square off against enemies on all sides.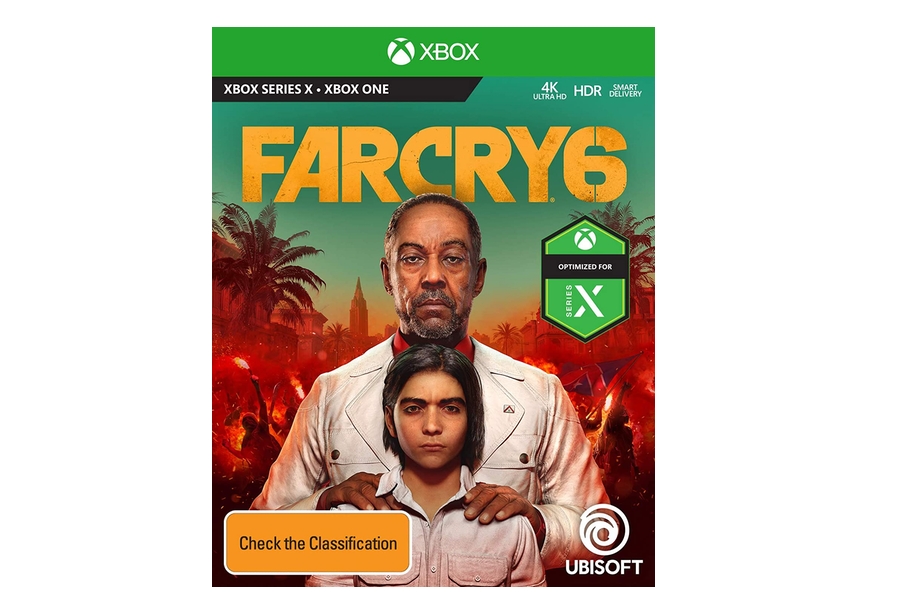 Far Cry 6 – Xbox One/Xbox Series X
One of the best first-person shooters will drop another chapter in 2021. Place your pre-orders now to gain access to the exclusive Libertad Pack.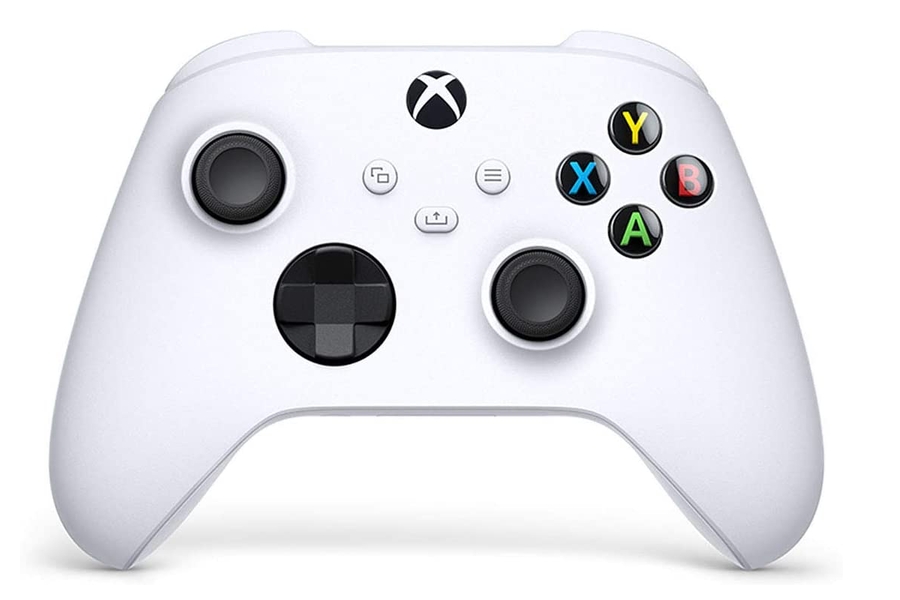 Xbox Series X/S Wireless Controller – Robot White
It's wireless, ergonomic, textured, refined, advanced, and customisable via app. It's the Xbox Wireless Controller in Robot White and your arsenal is incomplete without one.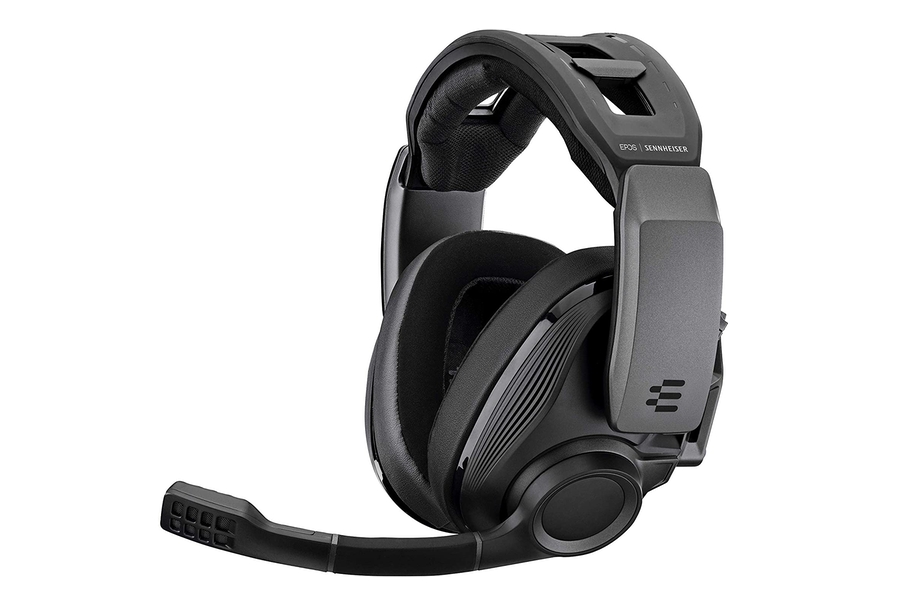 EPOS Audio Gaming GSP 670 Premium Wireless & Bluetooth Gaming Headset
Comfortable, optimal, and long-lasting, this wireless headset looks like something out of a jet fighter cockpit and performs just as well.
You'll also like:
Amazon Finds August 2020 – The Great Outdoors
Amazon Finds September 2020 – King of the Kitchen
Amazon Finds October 2020 – Only the Best Tech