'Halo: Infinite' Gameplay Revealed in Xbox Teaser
As far as gaming franchises go, there aren't too many more beloved than Halo. The group-chat roastings, the tea-bagging;  it's what we were raised on and in 2020, things are looking bright for the Xbox success story. The legends behind the console have just dropped the first official campaign gameplay footage for the much-anticipated Halo: Infinite title, and it looks a LAN-party might be on the cards.
You'll also like:
Far Cry 6 Gets Insane Cinematic Trailer and Official Release Date
Cyberpunk 2077 Scores New Trailer and Animated Series
Take Command of an X-Wing in VR with Star Wars: Squadrons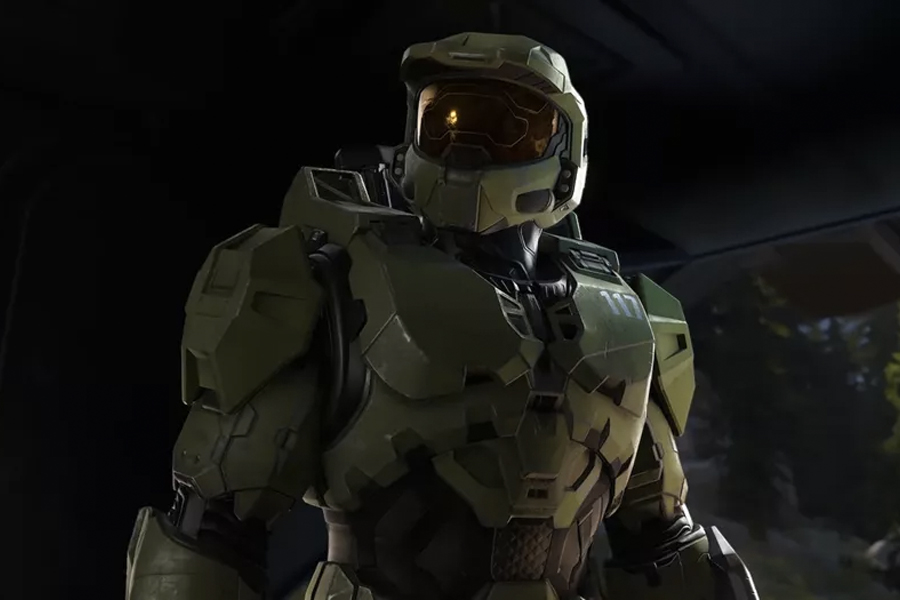 Set to be released later this year, Halo: Infinite is the long-awaited instalment to the hit franchise. We've all be holding our breath in hopes that footage would be leaked and it has certainly paid off. According to the official synopsis, in this release we see Master Chief "return as humanity's fate hangs in the balance to confront the most ruthless foe he's ever faced – the Banished".
The eight-minute video revealed a new level of gameplay mechanics, including a wild grappling hook and a new 60fps campaign mode. Microsoft also confirmed that 343's upcoming shooter is set on a Halo ring "that is several times larger than the last two Halo games combined". The man downside for Halo: Infinite, however, does appear to be the graphics. Fans were seemingly disheartened by the trailer, suggesting the graphics were flat and underwhelming. While they do appear to be rather similar to previous incarnations, we're betting that won't stop hordes of fans from picking up the latest release.
This is a little ridiculous… pic.twitter.com/jupzGeslBI

— Steven Oliveira (@SneakersSO) July 23, 2020
After all, it's a day of redemption for fans. Halo: Infinite marks a return of focus to Master Chief, who took a back seat in Halo 5, much to the dismay of gamers.  "People have become attached to him over the last fifteen years and they've started to sort of fill in the gaps that the character deliberately has for gameplay reasons with a genuine emotional attachment. We certainly underestimated that with Halo 5," franchise Director Frank O'Connor said in an interview. "Doubling down on Master Chief story and the amount of focus on him was probably the easiest learning from Halo 5. That was a really simple thing to absorb and embrace."
While there is no official release date set for Halo: Infinite, the game is expected to drop later this year, likely just in time for the new Xbox Series X. Here's hoping.
You'll also like:
Far Cry 6 Gets Insane Cinematic Trailer and Official Release Date
Cyberpunk 2077 Scores New Trailer and Animated Series
Take Command of an X-Wing in VR with Star Wars: Squadrons