LEGO Sets Sail with Pirates of Barracuda Bay Building Set
With the world pretty much on lockdown, and most everyone being stuck in their homes, people are looking for ways to pass the time. LEGO just released a new set that can keep you, the kids, and everyone else stuck in your house busy. The newest Ideas set, number 21322, is the Pirates of Barracuda Bay, and the building set is available exclusively on LEGO.com starting April 1.
You'll also like:
LEGO Super Mario Stomps Goombas in Real Life
LEGO Ideas Presents Tesla Cybertruck Model
Manchester United Fans Can Build Their Own Old Trafford LEGO Set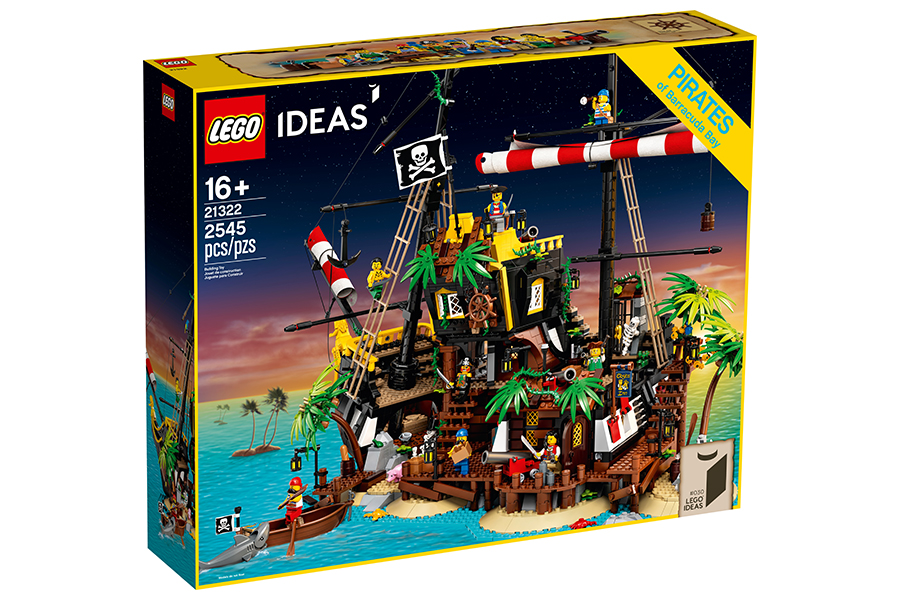 The idea was originally sent into the Ideas project by Bricky_Brick and was accepted for production in September of last year. The building set creates a pirate shipwreck island, and it's perfect for both play and display. As you build the set, you'll discover the captain's cabin, food store, kitchen, bedrooms, supply dock, farm, toilet, jail cell, tavern, and even a hidden treasure. There are plenty of accessories that come with this set, including eight pirate mini-figures, Captain Redbeard, Lady Anchor, Robin Loot, and twins Port and Starboard, along with three other pirates. There is also an assortment of animal figures such as a shark, a pig two parrots, three crabs, and two frogs. Finally, the set also includes two skeleton figures. The set is built on an island that can be split in half and rearranged. You can also dismantle the shipwreck and reassemble it into a ship that is inspired by LEGO's Black Seas Barracuda model from 1989 (set number 6285). The set comes with a total of 2,545 pieces and measures 23 inches high, 25 inches wide, and 12 inches deep when completely constructed.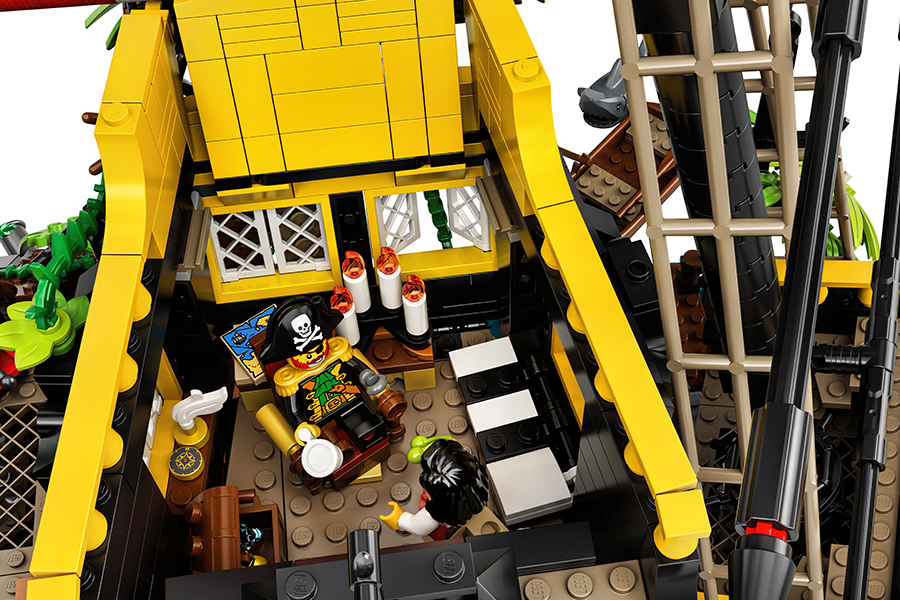 The set has already proven to be popular; it only took 25 days for it to reach the 10,000 supporter milestone, which made it one of the quickest sets to hit the target ever. The set will sell for $299.99 AUD. If you need something to break up the monotony of being sequestered at home—or if you just want a cool set to display—then LEGO's Pirates of Barracuda Bay is what you need.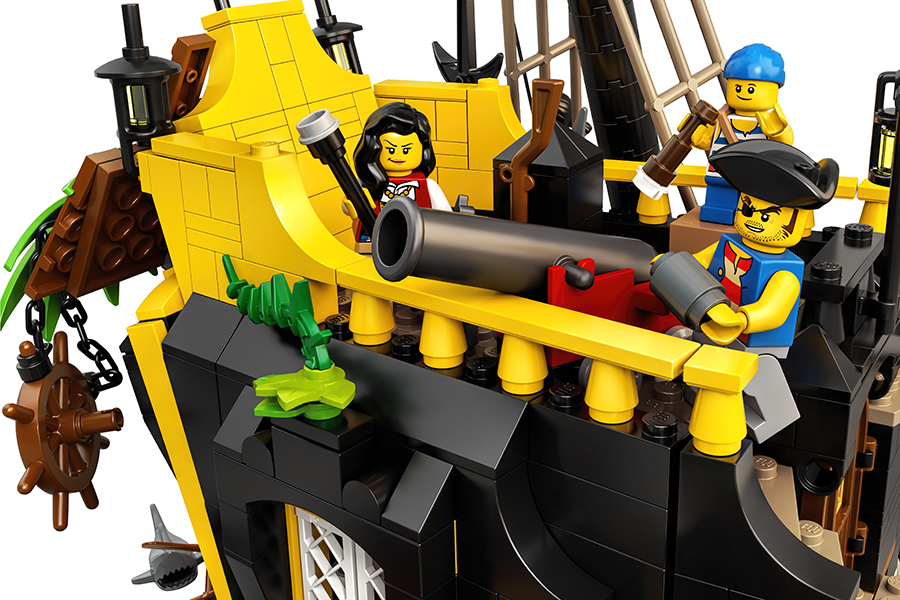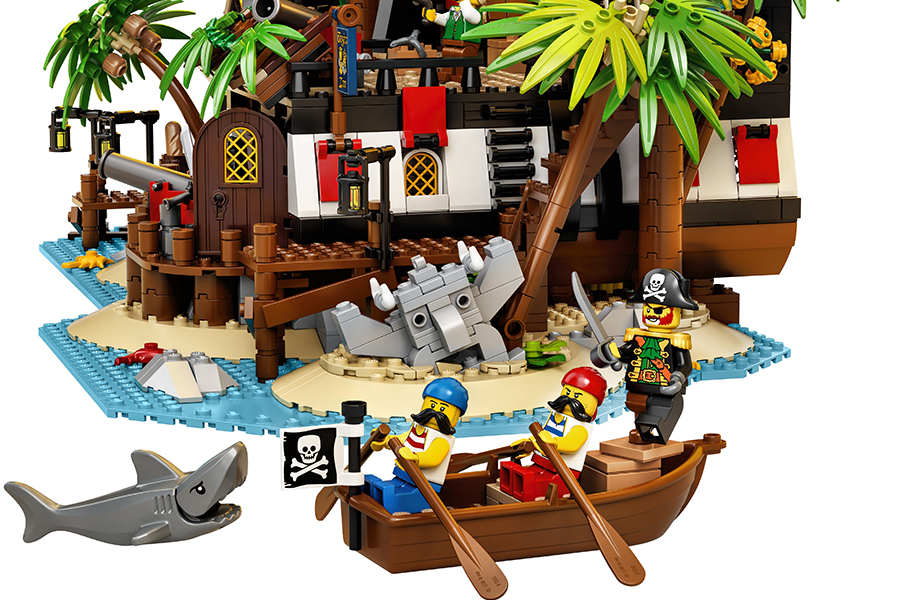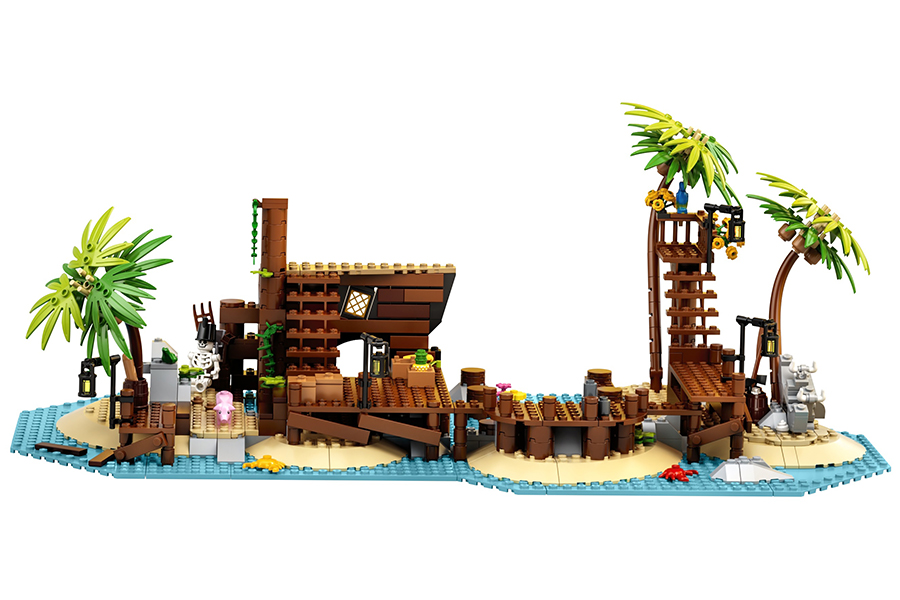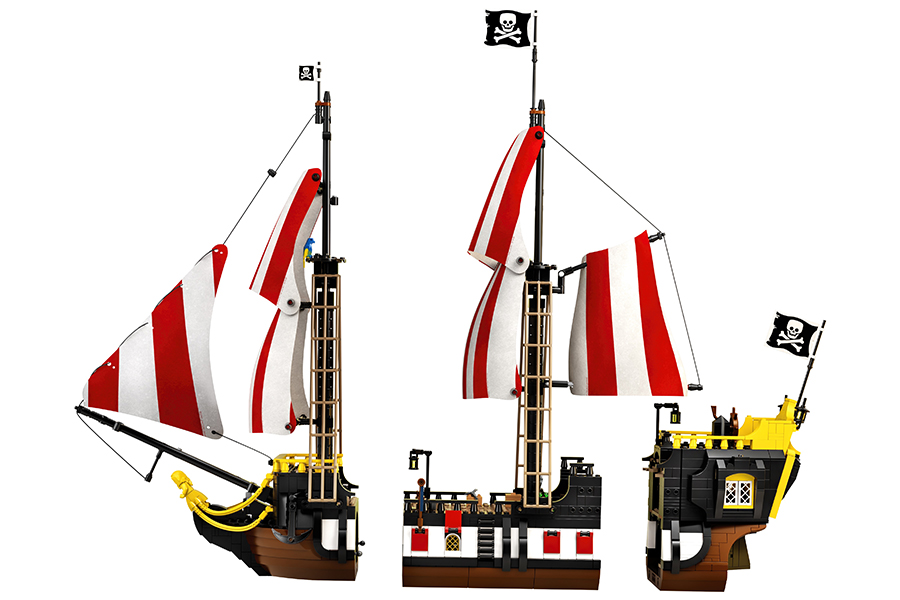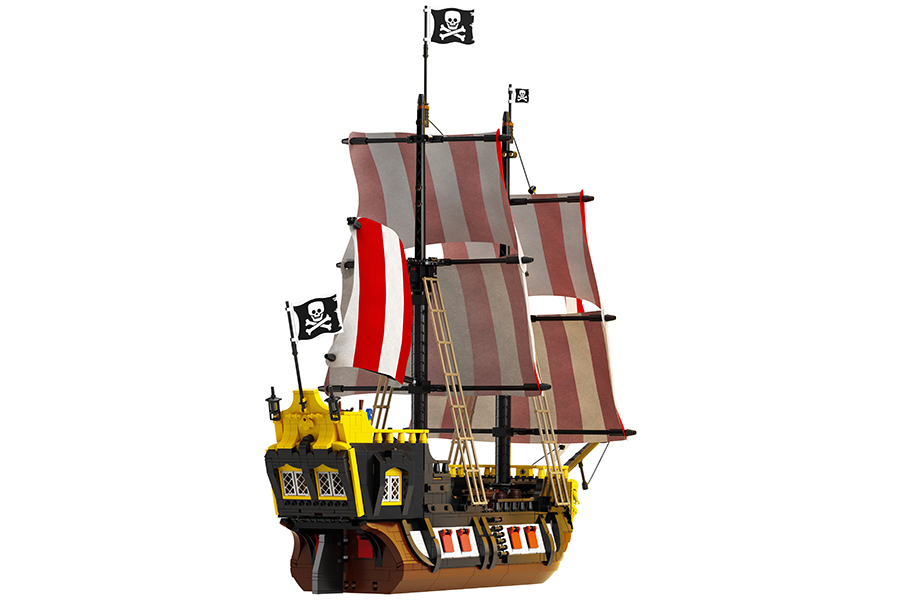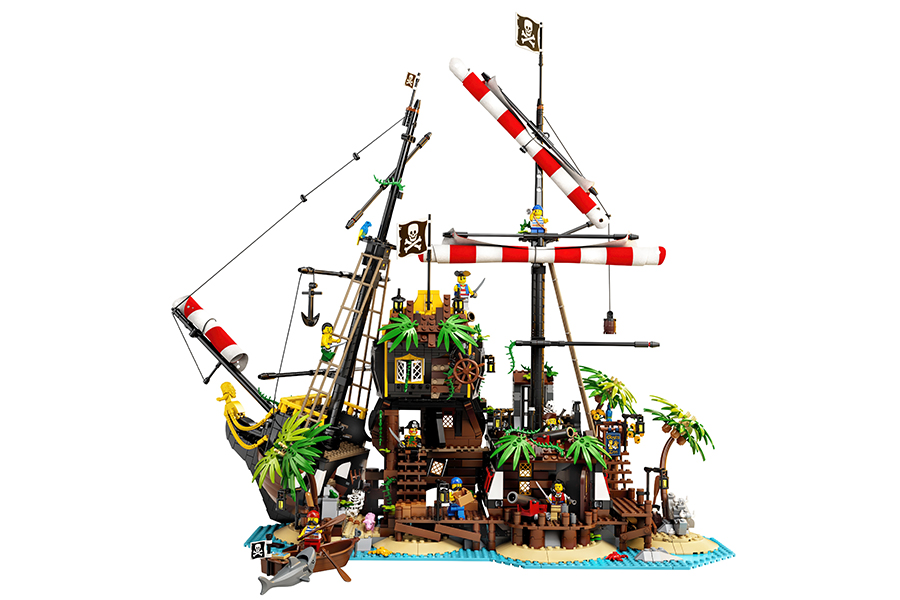 You'll also like:
LEGO Super Mario Stomps Goombas in Real Life
LEGO Ideas Presents Tesla Cybertruck Model
Manchester United Fans Can Build Their Own Old Trafford LEGO Set