Keen to Rock these Crocs x Nike Air Force 1 Clog Hybrids?
In one of the most ambitious crossovers in recent memory, concept designer Kegan McDaniel has rendered a shoe that is somewhere between refined elegance and Macca's car-park. The new Crocs x Nike Air Force 1 clog hybrid is perhaps the most confusing and bizarrely steezy footwear we've come across. And naturally, we want a pair.
You'll also like:
Salehe Bembury x New Balance 574 YURT Has an Actual Heel Whistle
KFC X Crocs Sandals Actually Smell Like Fried Chicken
adidas Cuts the Heel for Slip-On Stan Smiths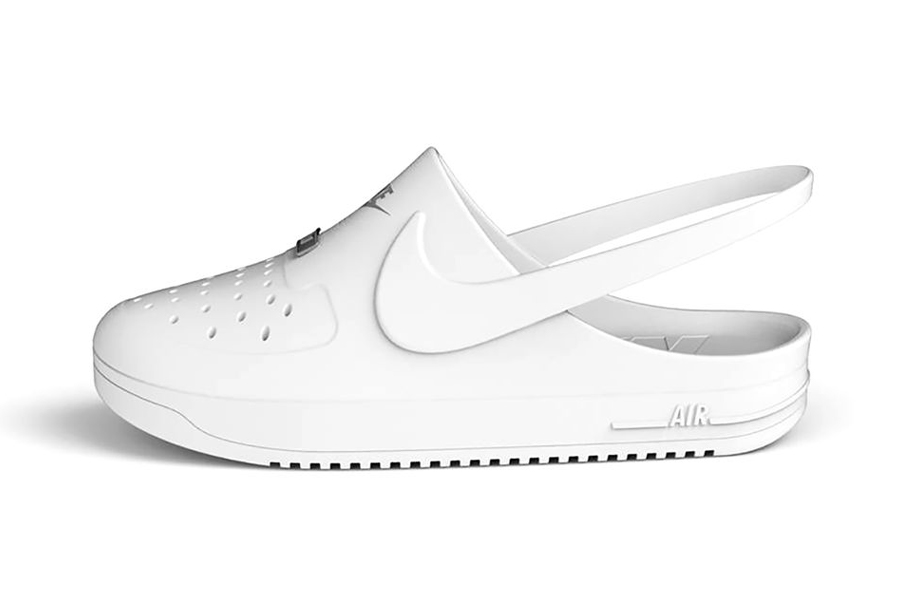 McDaniel's new rendering offers a glimpse at just what an Air Force 1 Croc would look like, given the time, resources and permission for the two brands to go ahead with the collab. A polarising design, without doubt, the designer has seamlessly incorporated elements of the two iconic shoes into one, leaving us with a unique aesthetic. In a genius move, McDaniel has taken the classic Nike 'Swoosh' and used it as the strap that forms the signature Crocs heel support, fusing the two hallmarks. Similarly, the toe box perforations we've come to love from the AF1 have been enlarged to reference those found one a pair of Crocs.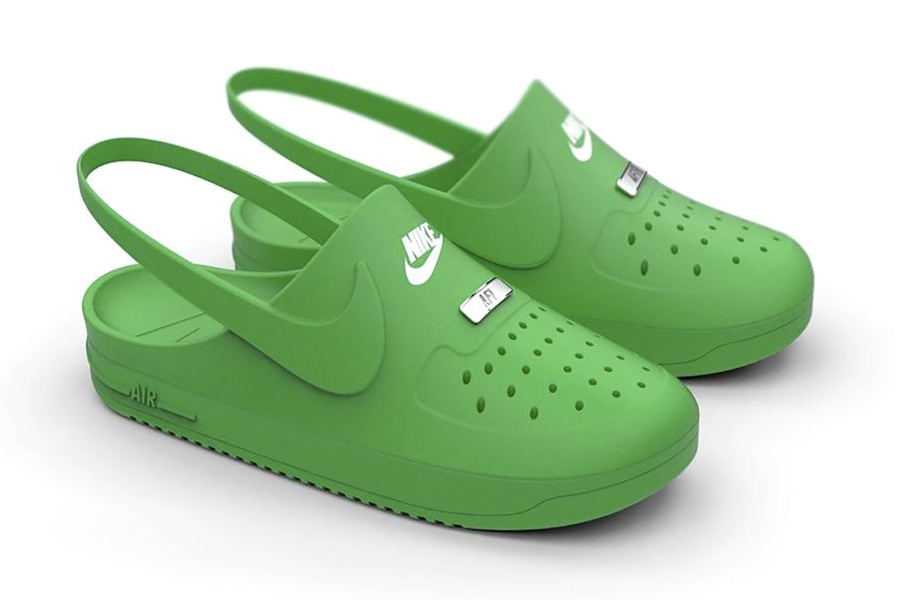 From a sole perspective, McDaniel has kept things relatively unchanged. The slide-on footwear cops the signature Air Force 1 sole, complete with Nike branding on the back and tongue. McDaniels' unique design has been imagined in the classic black and white colourway, however, the designer isn't opposed to throwing a little colour in there as well. You can check out more of the Crocs x Air Force 1 clog hybrid via McDaniels Instagram.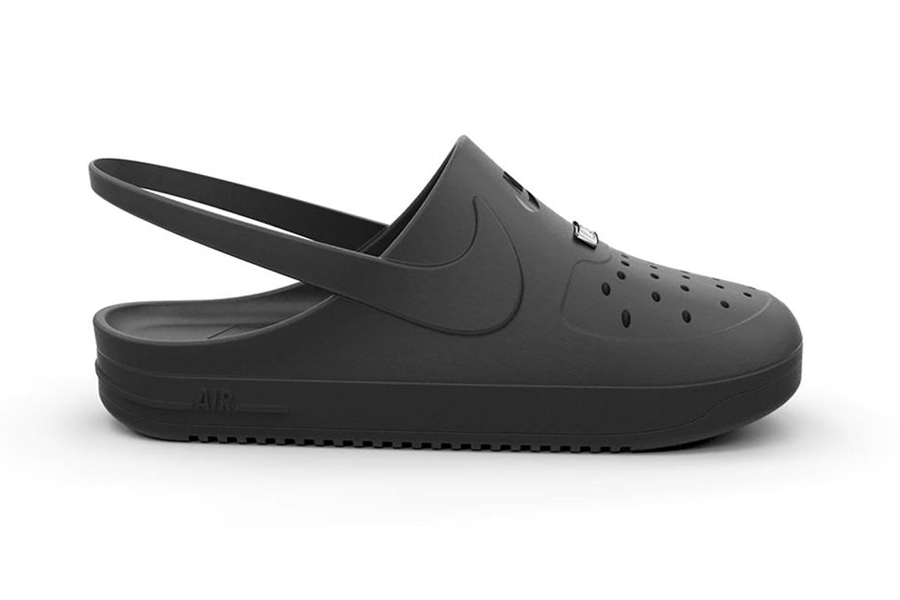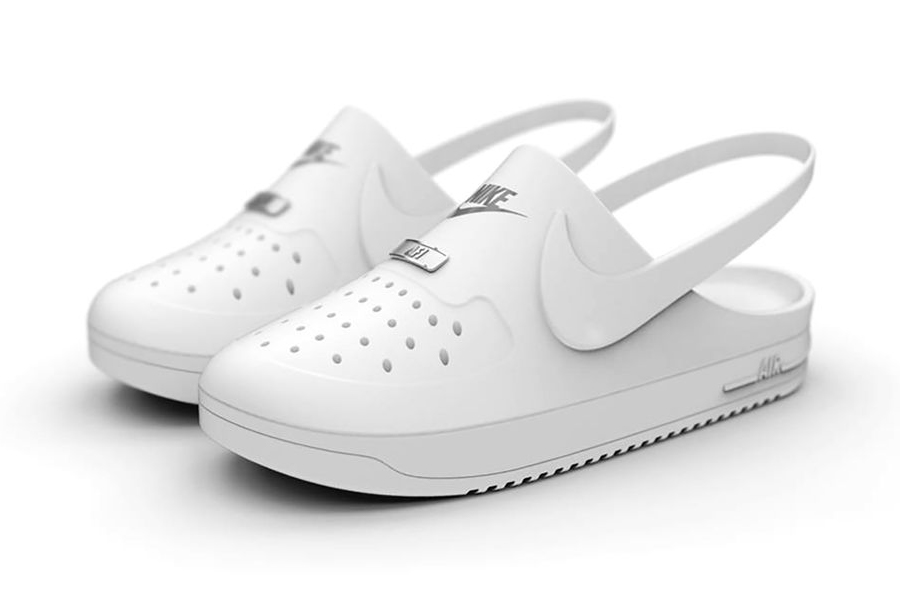 You'll also like:
Get Creative on the Course with FootJoy's Customisation Platform
KFC X Crocs Sandals Actually Smell Like Fried Chicken
adidas Cuts the Heel for Slip-On Stan Smiths