With restrictions lifting and borders reopening, it's time to trade in the sweatpants and ample couch time for socialising once more. And one of the best ways to make an impact is with a wardrobe refresh. A new jacket, boots and accessories will go a long way to reasserting oneself as a fashionable force to be reckoned with. So, whether you're shopping for yourself or a loved one, our 2021 Christmas Gift Guide for the stylish man has all the inspiration you need to help make a lasting impression.
More Christmas Gift Guides:
2021 Christmas Gift Guide – The Adventurer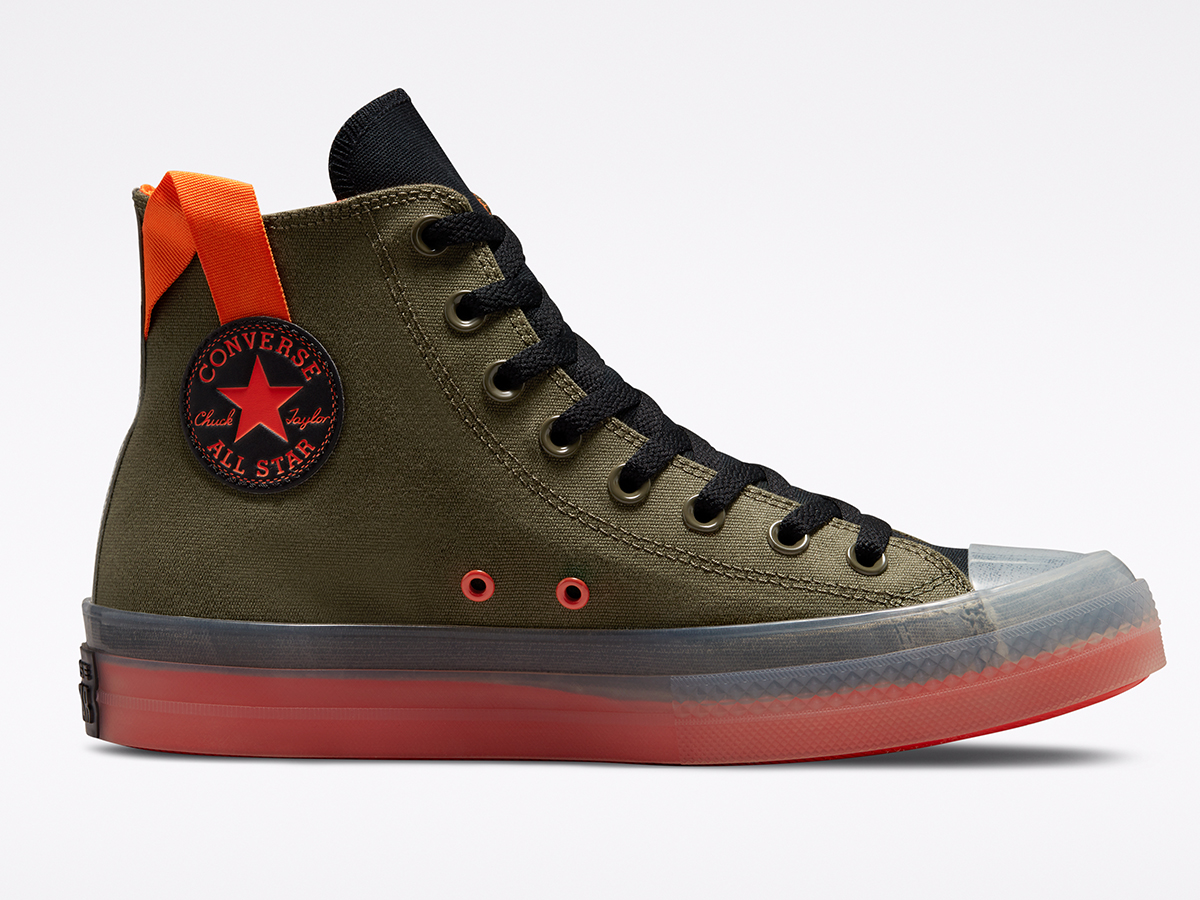 Converse CX Shoe
Eternal masters of street style, Converse have recently upped their game by way of revolutionary materials and technologies. That brings us to this Chuck Taylor All-Star CX, a unisex high-top of conspicuous comfort and performance. Classic features such as the rubber toe bumper and toe cap, lace-up design, and license plate are updated with a CX foam midsole and synthetic stretch-canvas upper, enabling brand new tiers of adaptability and support.
Putting comfort first perhaps, but the latest CX definitely doesn't slouch in the style department. Dressed in eye-popping colour, it's bright enough to shine through even the darkest of days. Bring in the classic Converse DNA along with modern touch-ups like the stretch-canvas upper and CX foam sockliner and you get the best of all worlds. – AU$140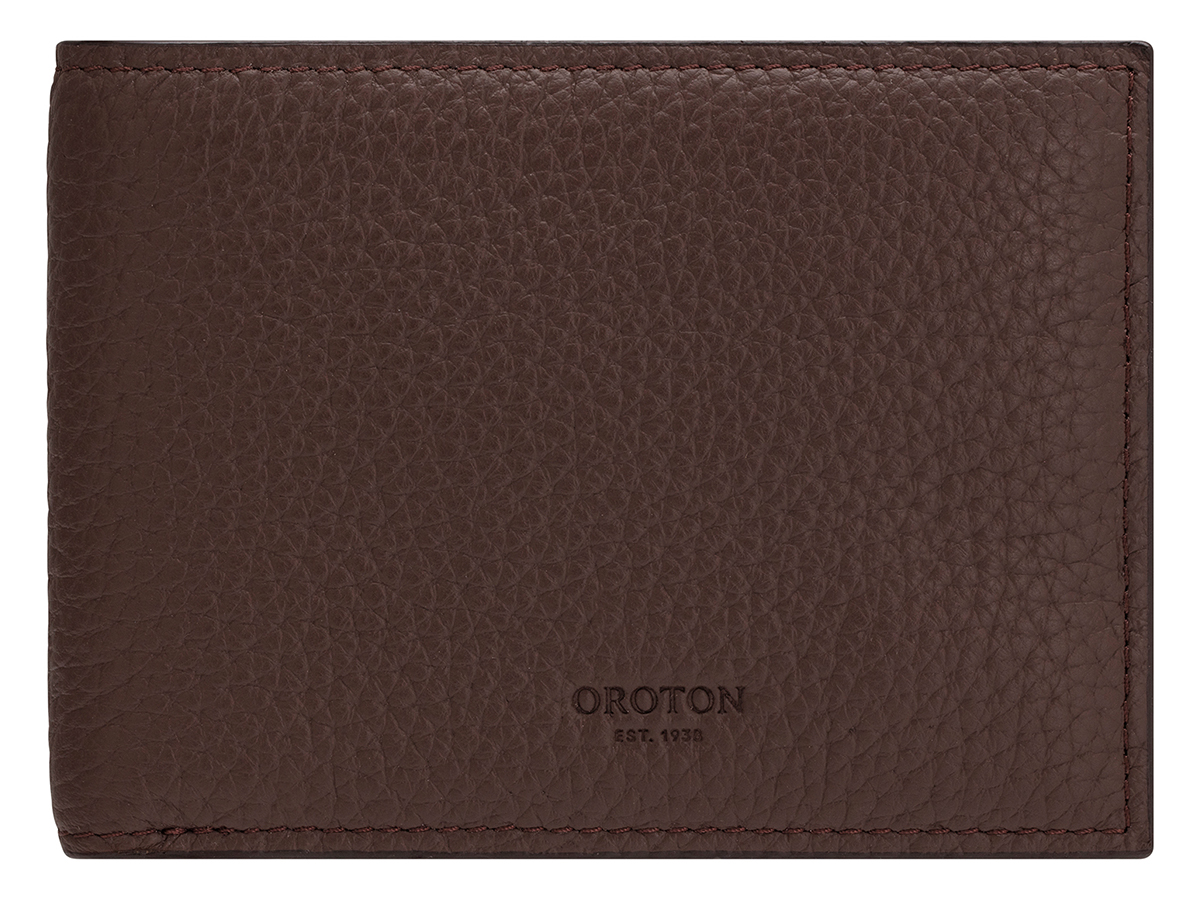 Oroton Weston Wallet
It might be small enough to fit in a stocking, but don't you dare call this glorious EDC a stocking stuffer. On the contrary, the Weston Wallet puts brilliant craftsmanship in pocket-friendly form. You can practically feel its extraordinary texture through the pictures alone and that's no small feat. This is the kind of signature quality that only a brand like Oroton can provide.
Forged from Espresso pebble leather with brushed gunmetal accents and a blind embossed logo, the Weston features eight card slots, two note compartments, and four receipt slots. When you're rolling with this impeccable accessory, you'll want to take it out just for kicks, drawing eyeballs in the process. It's amazing the difference that ultra-premium materials can make. – AU$189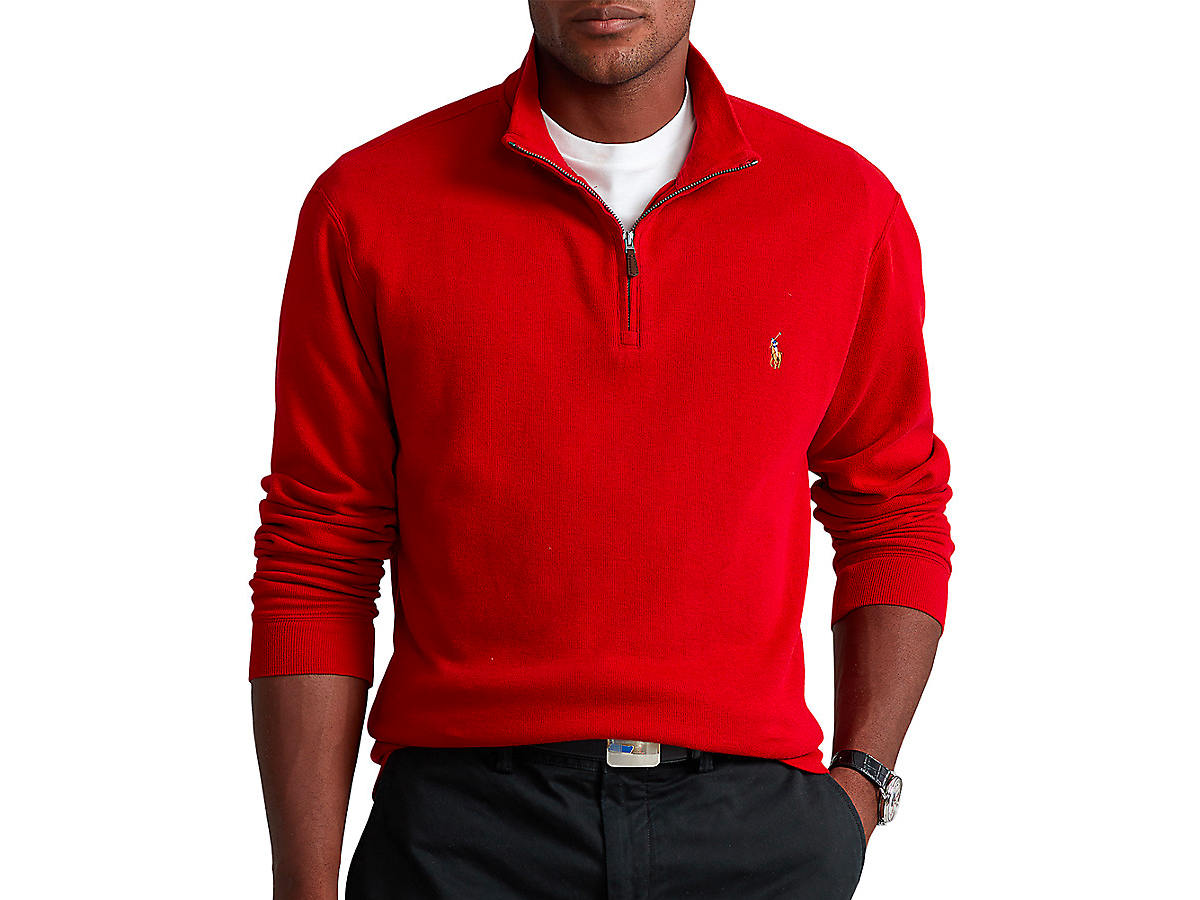 DXL Polo Ralph Lauren Estate Rib Half-Zip Pullover
For clothing big and tall, DXL is the best of them all. Covering the full spectrum of price points, styles, and brands, the specialty retailer leaves nothing to chance. If you're holiday shopping for someone whose sizes are XL and up, you've just found your latest and greatest destination. Seriously, these folks have everything in their supply and that's not to mention the stellar customer service.
Looking for a solid pointer? We're happy to provide one in the form of this Ralph Lauren half-zip pullover. Crafted from the designer's signature estate-rib cotton fabric, it delivers impeccable softness and no shortage of style. Choose between a variety of colours and layer it up during colder weather. On the other hand, you might want to rock this one as an outer layer because it looks spectacular. -AU $165.00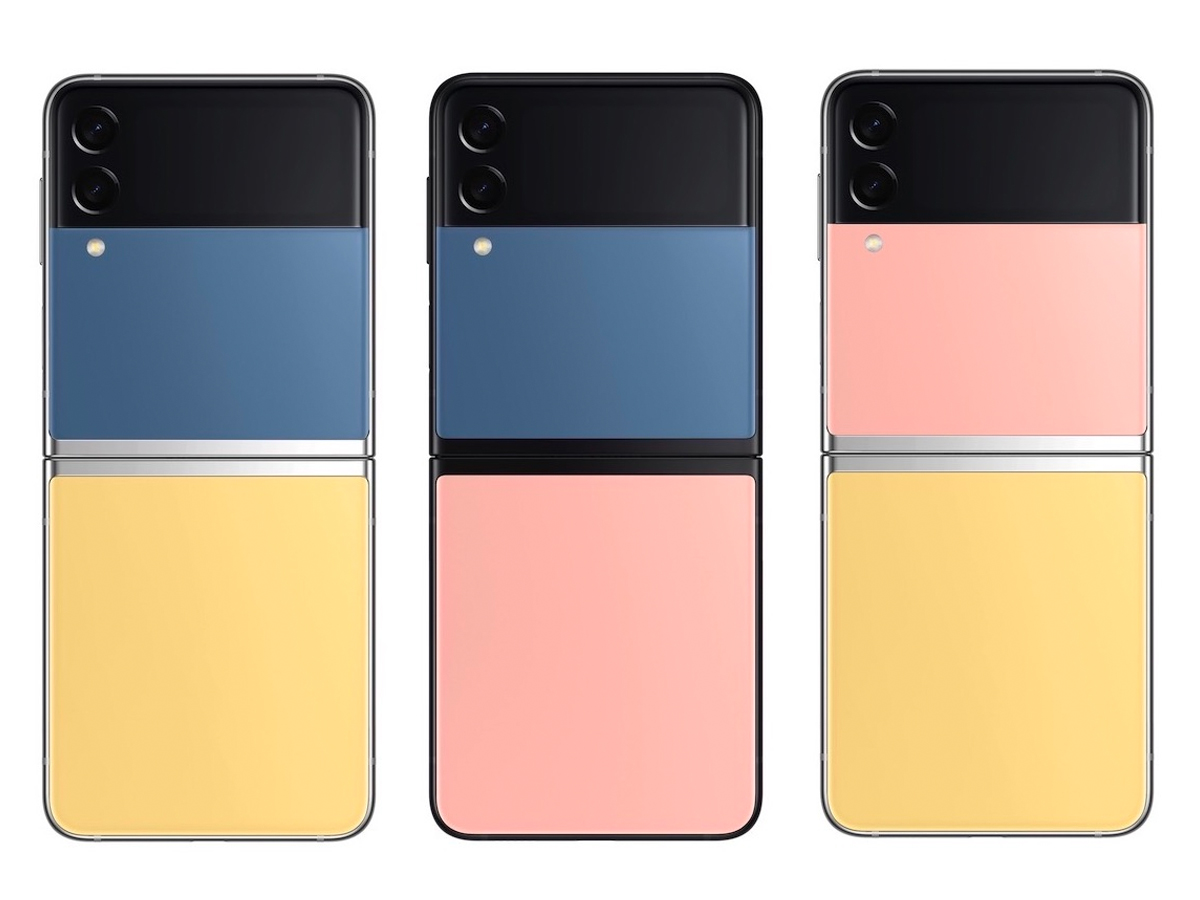 Samsung Galaxy Z Flip3 Bespoke Edition
Samsung's reinvention of your favourite gadget is a great thing that keeps getting greater. Ultra-compact when folded down, it flips open into a full-screened 5G smartphone. Android users already know they can expect stunning resolution, advanced camera features, and seamless performance, amongst other things.
As sleek and unique as it is smart, the Galaxy Z Flip3 5G comes available in a variety of new colourways. But if you really want to bring out the potential in this singular device, consider the Bespoke Edition, which allows you to personalise its appearance by way of an effortless creation process. Call it the perfect gift for yourself or for the Android enthusiast in your life. -AU $1,497.00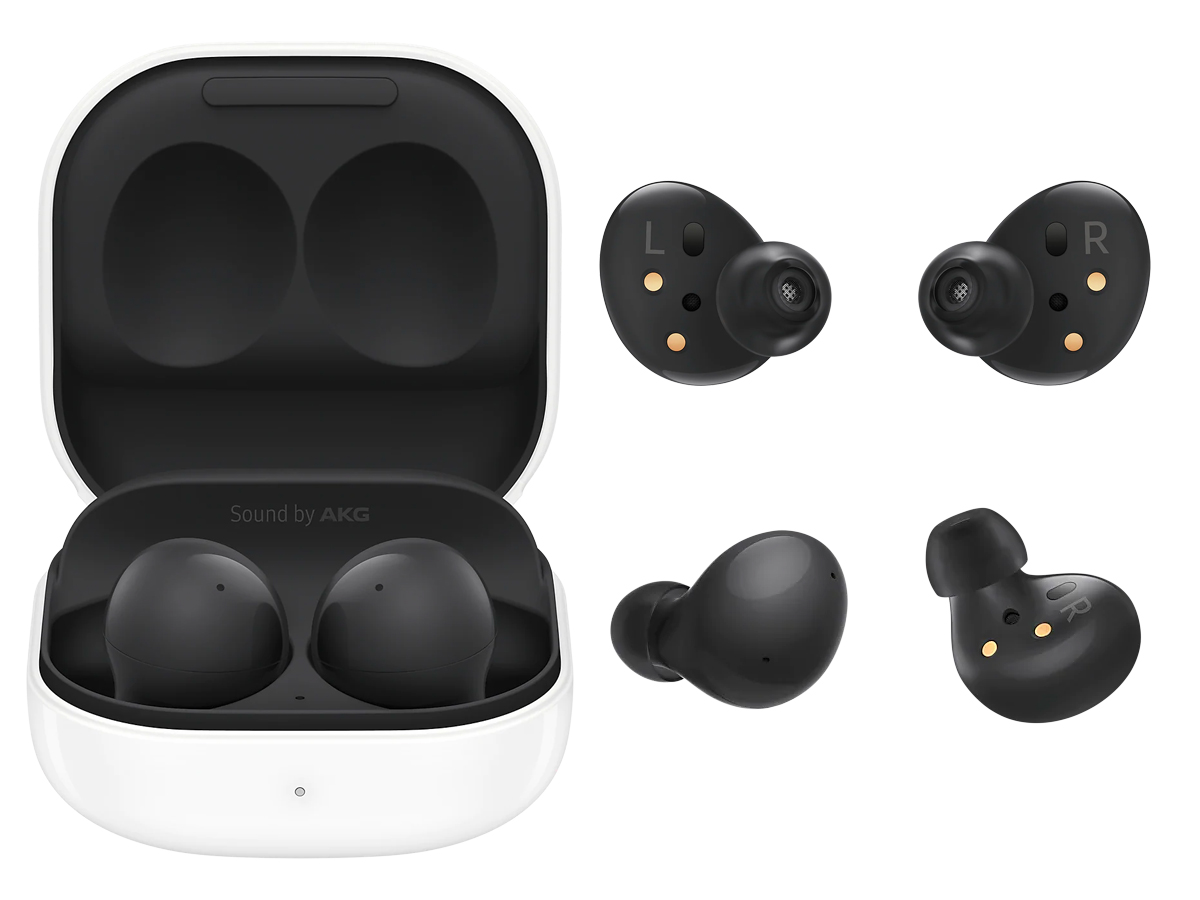 Samsung Galaxy Buds2
Bigger things are coming in smaller packages these days and Samsung's Galaxy Buds2 are no exception. Slip these ergonomic buds into your ears and behold the balanced sound quality of their two-way dynamic speakers, which cultivate deep bass and clear treble. And when nothing but absolute immersion will suffice, Active Noise Canceling has you covered, automatically detecting unwanted background noise and reducing it up to 98%.
For the music lover in your life, these buds will make their holiday. Not just sleek and compact, their Samsung's lightest earbuds to date. They also connect seamlessly with compatible devices to offer effortless control. Choose between various colours along with three sizes of plush silicon tips to uncover the perfect style and fit. This is the sound and feeling of freedom. – AU$219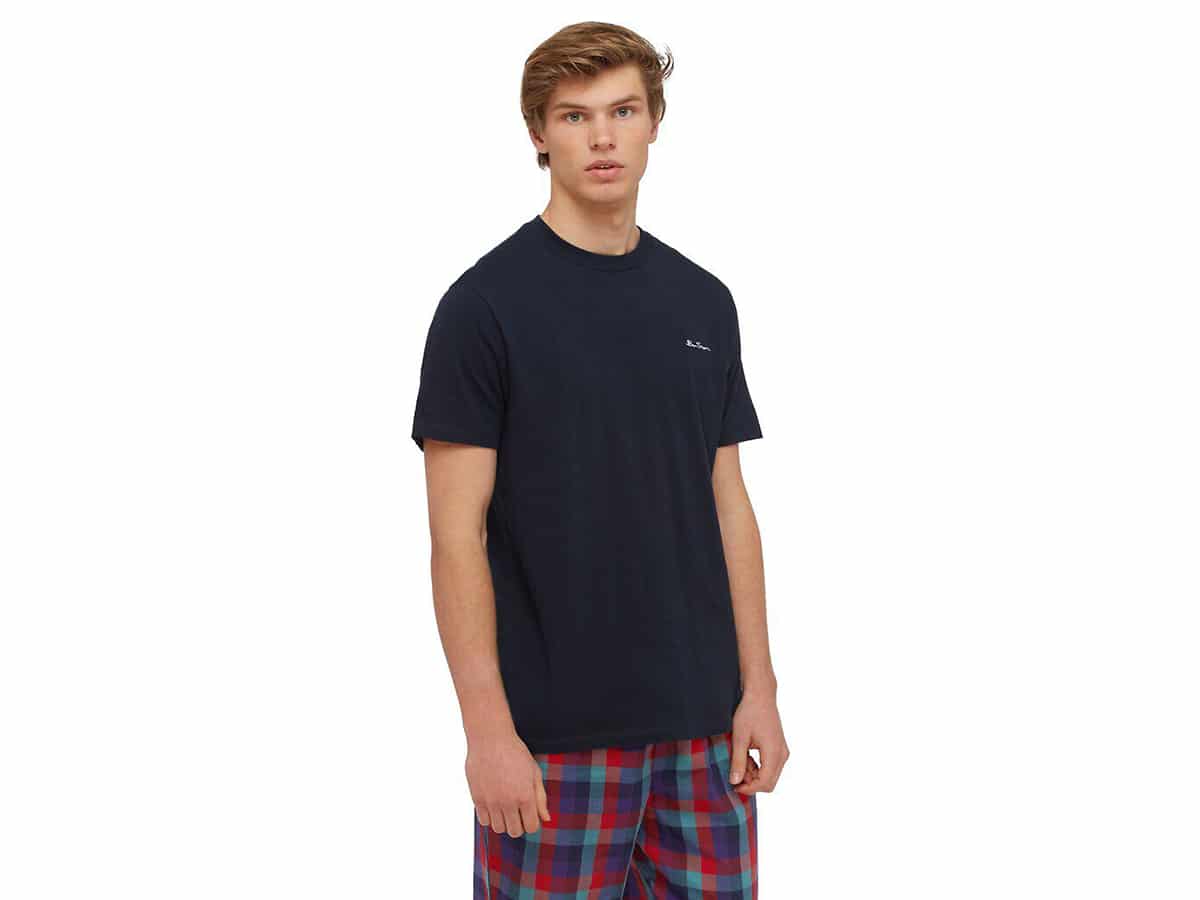 Ben Sherman T-Shirt
A plain tee is a staple of every man's casual wardrobe, and you can't go wrong with one from Ben Sherman. The purveyors of Ivy League fashion have designed a classic crew neck made from 100% cotton and embroidered with the signature logo at the chest. You can pick up one of the tees in your choice of 8 colours, but black is the correct option. – AU$39.95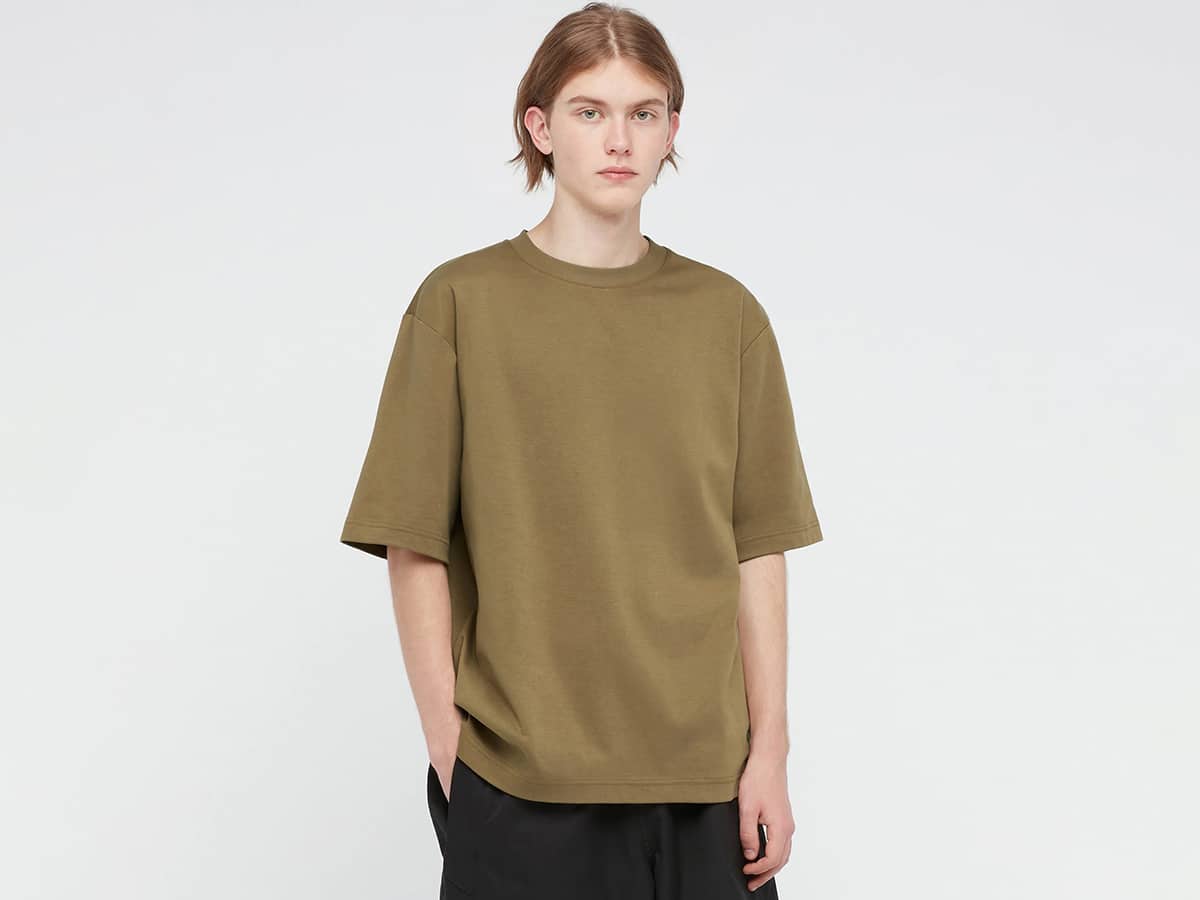 Uniqlo U Oversized T-Shirt
Encourage a male in your life to flex his fashion chops with an oversized shirt from the Uniqlo Paris. Released as part of the Uniqlo U line, this classic tee is crafted from AIRism, which features cotton's good looks and comfort plus moisture-wicking properties, making it the go-to for those balmy summer days and nights. There are eight crafty colours to choose from. – AU$19.90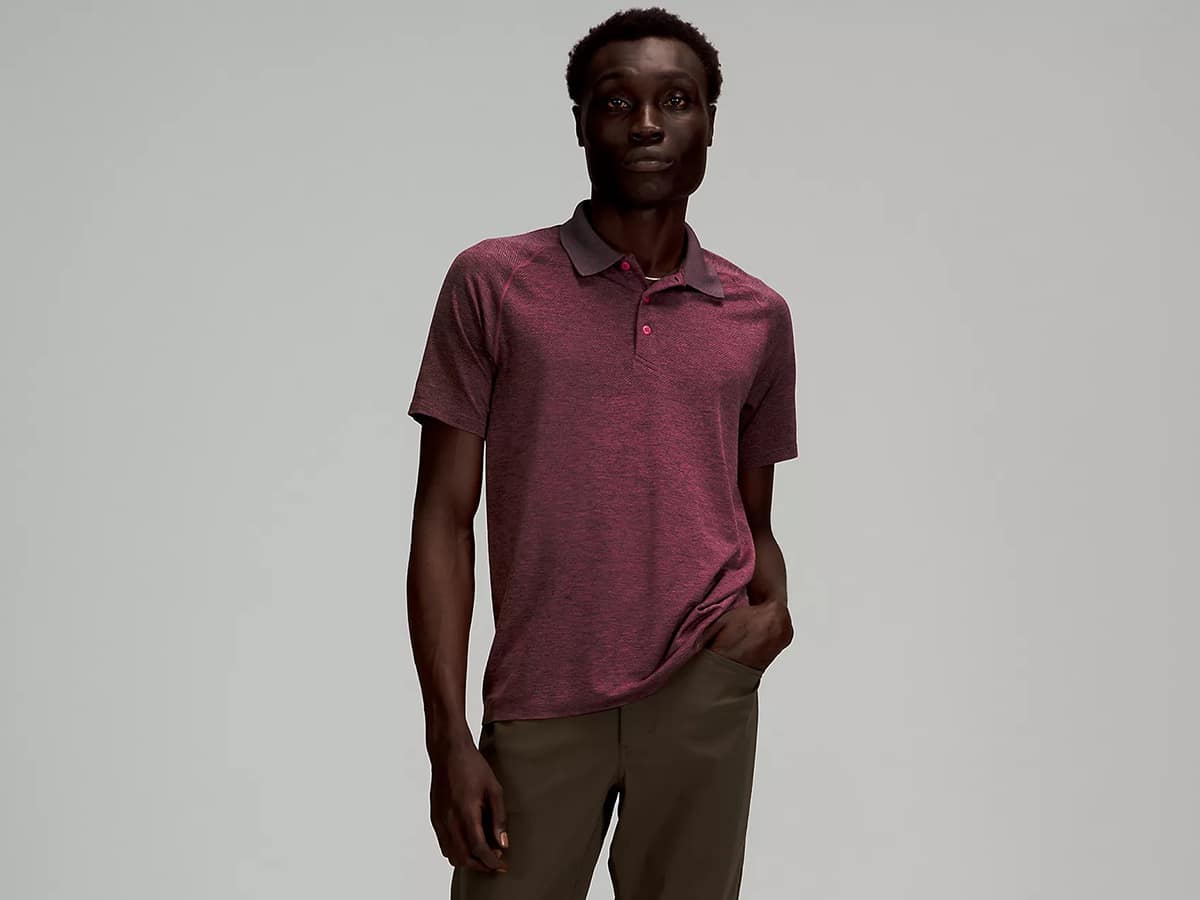 Lulu Lemon Metal Vent Tech Polo
The Metal Vent Tech polo shirt from Lululemon is an effortless way to add a splash of style to your track and gym attire. Built for performance, this innovative polo wicks sweat away so you can focus on what matters most—health and setting new PBs. The seamless construction minimises the risk of chafing, and mesh in key areas ensures breathability. You'll be the most dapper of all dudes on the elliptical. -AU $105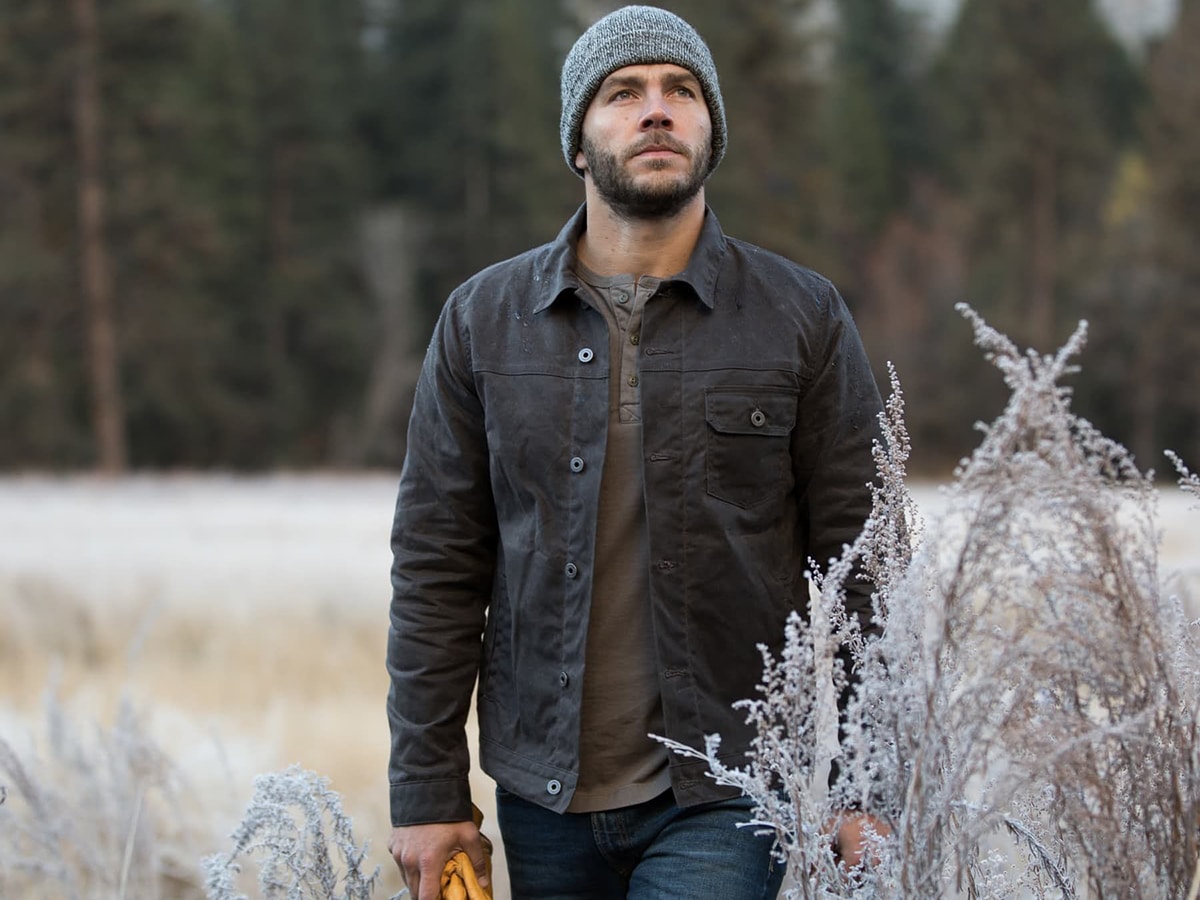 Flint and Tinder Waxed Trucker Jacket
Damn! That is one fine looking jacket! The Flannel-lined Waxed Trucker Jacket from fire starters Flint and Tinder is tough, timeless and features those rugged good looks we equate with American TV and film. Soft out of the box and better with age, this is that long-lasting item that gets pulled out from season to season and always steals the show. If there's none left by the time you make it to checkout, it's because we snapped them up ourselves. – AU$268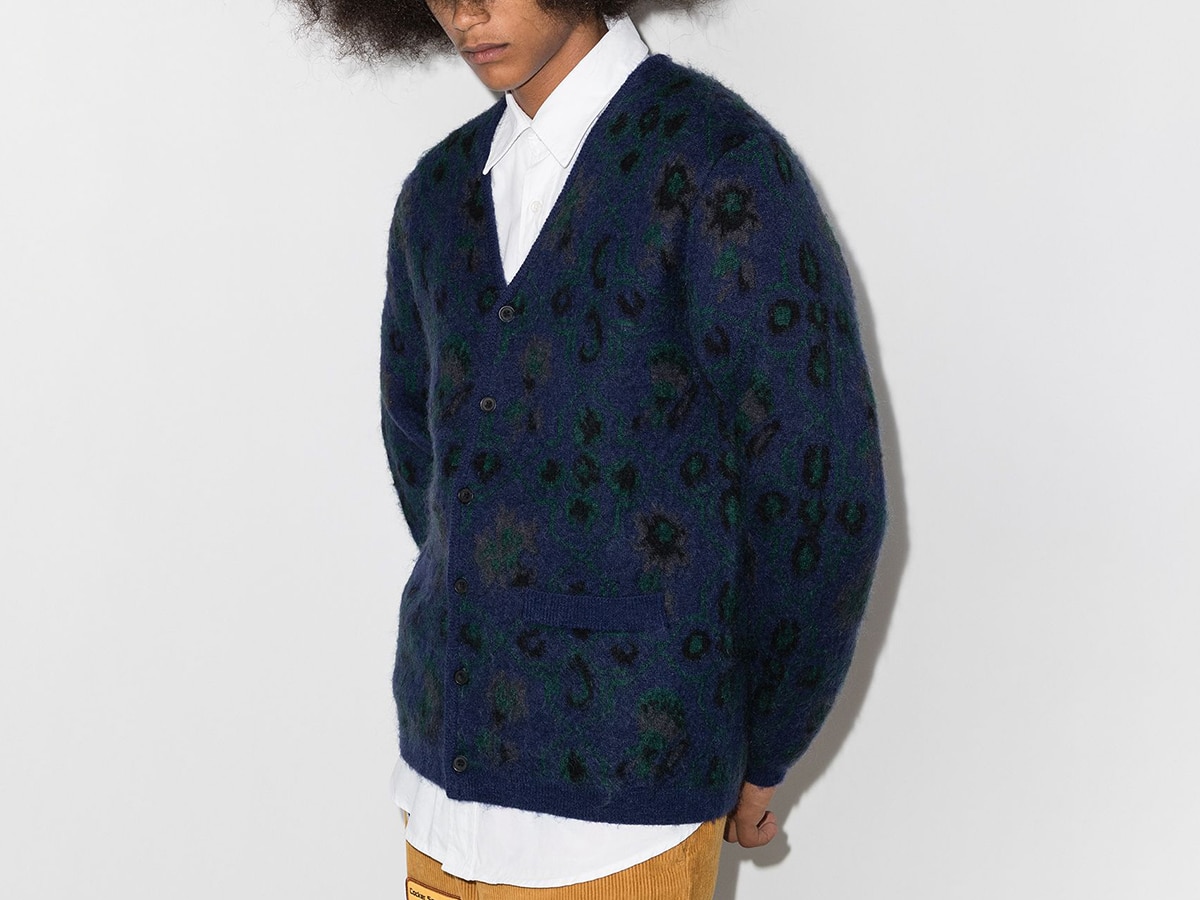 BEAMS PLUS Botanical Cardigan
The cardi is a classic item that breaks through barriers and pushes to the forefront of street fashion. The BEAMS PLUS botanical V-neck makes a strong case for why the cardigan deserves your attention. This particular expression is woven from a blend of wool and mohair, while the navy material features an all-over floral motif that's equal parts relaxed and distinguished. You're bound to turn heads and feel comfortable while doing so. – AU$365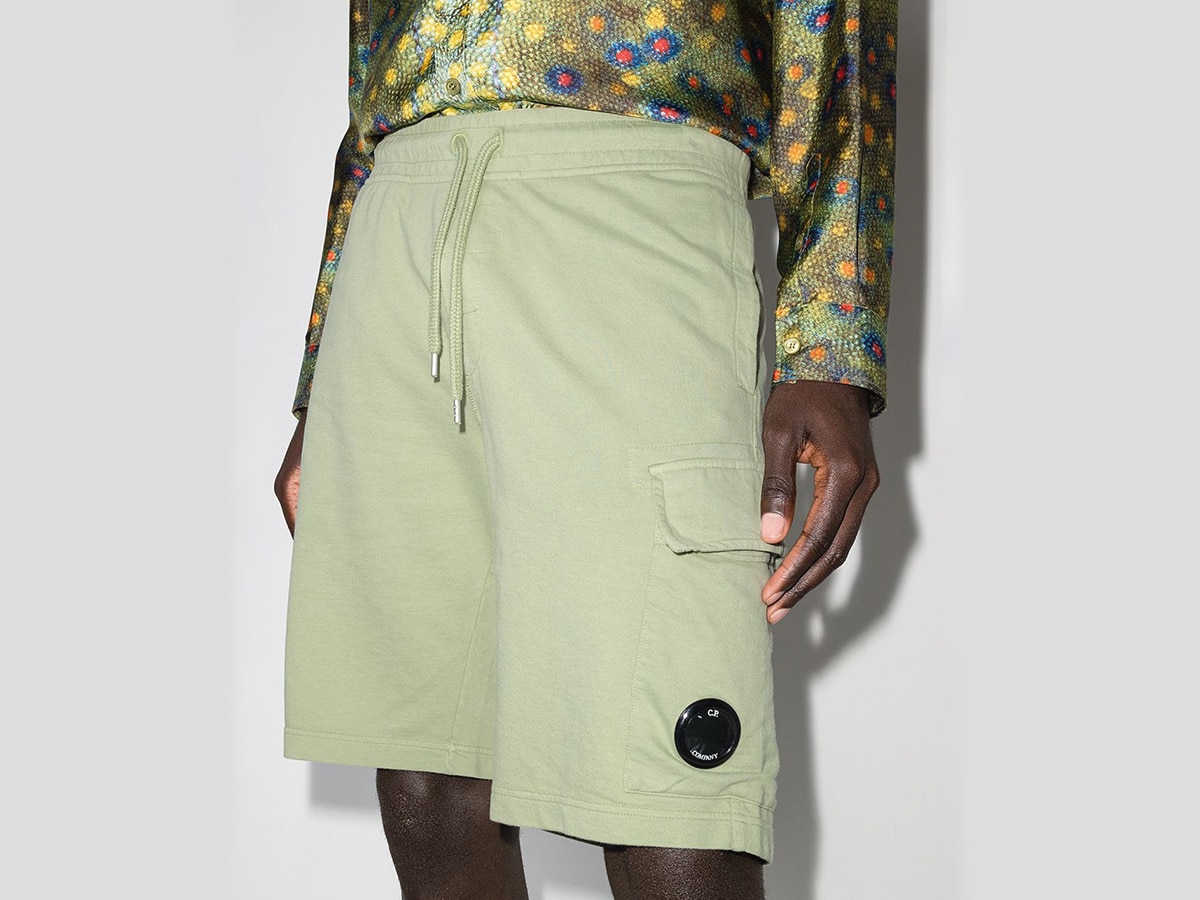 CP Company Shorts
Leisure and sportswear come together in these Italian drawstring shorts from C.P. Company. Presented in a muted green shade and crafted from soft and breathable cotton, these track shorts are embellished with the brand's signature logo patch to the side and fastened at the waist with a drawstring. Pair these with slides, sandals or Doc Martens. It's hard to F up fashion when the primary pieces are such standouts. – AU$220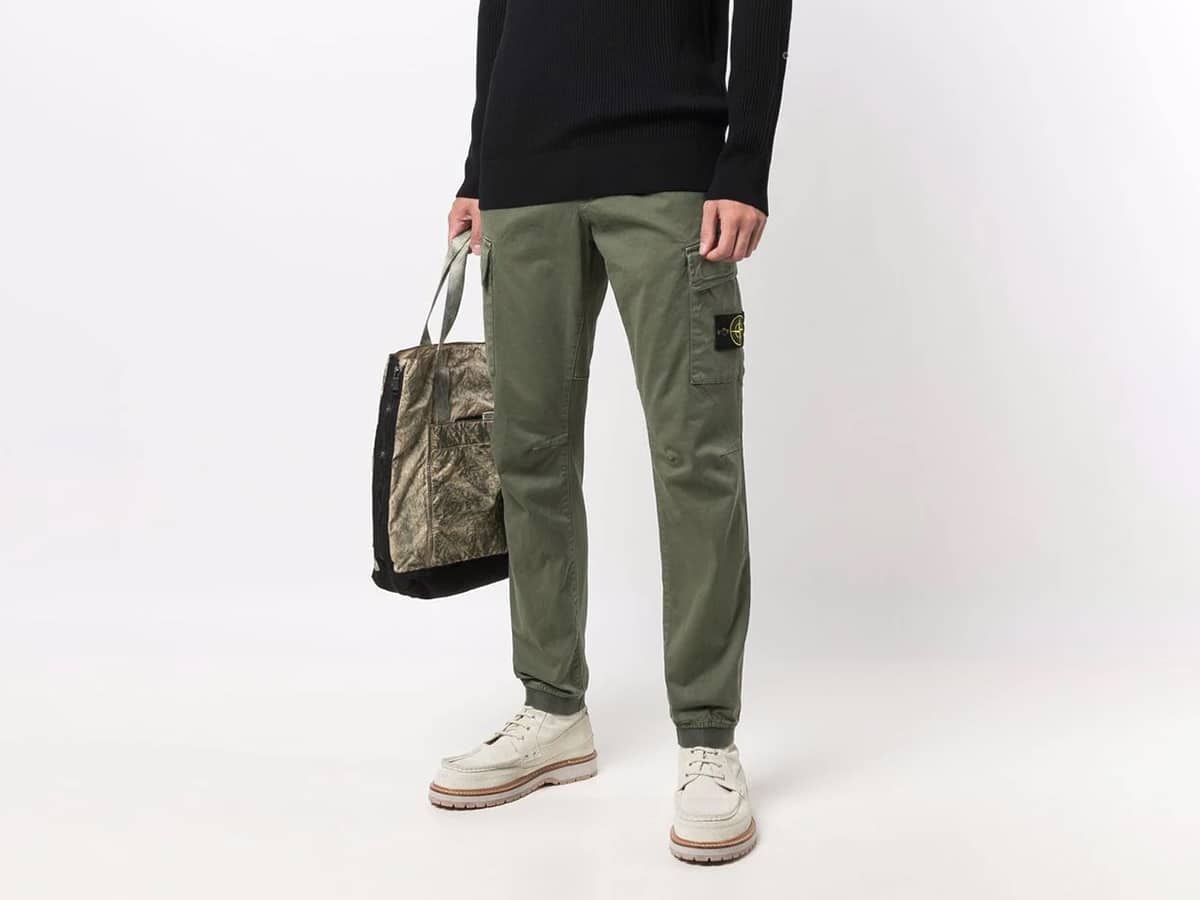 Stone Island Trousers
You're looking at everyday pants elevated to fashion icon thanks to the input from designers at Stone Island. The classic cargo pant is reinvented with a relaxed fit, elasticated cuffs and waist and cotton build. Okay, they're not so different to other cargo pants—except for the Stone Island logo patch and approval that comes from wearing one of Italy's best modern sportswear brands. Pair the Trousers with a polo or a jacket for the full effect. – AU$575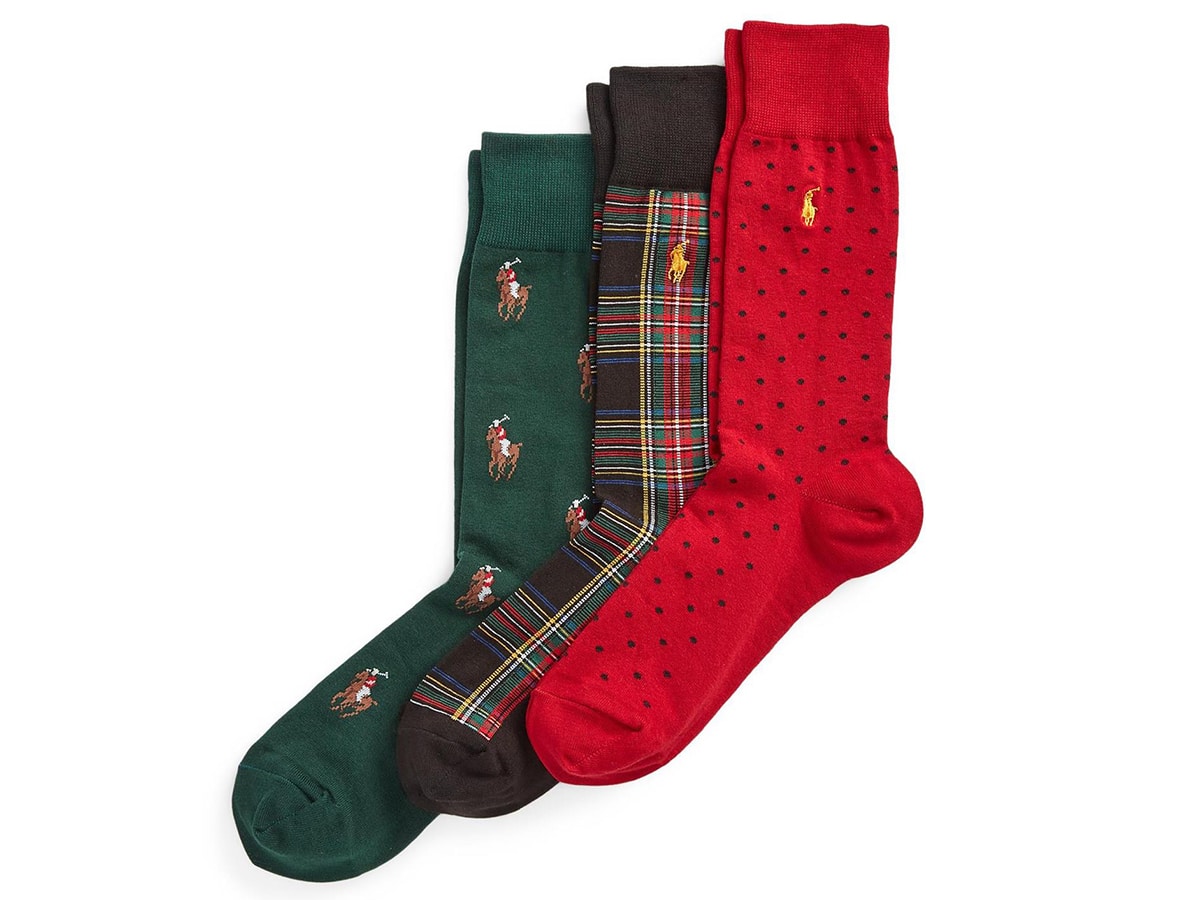 Ralph Lauren Mixed Sock Set
Socks are more necessity than accessory, but that doesn't mean you shouldn't have a bit of fun. With this stylish Ralph Lauren sock set, the iconic Polo logo is recreated in three unique designs. We're talking polka dots, plaid and a repeated motif that carries a Christmas feel. Each pair is ankle length, and they're built with the same Ralph Lauren high quality that you know and love. – AU$84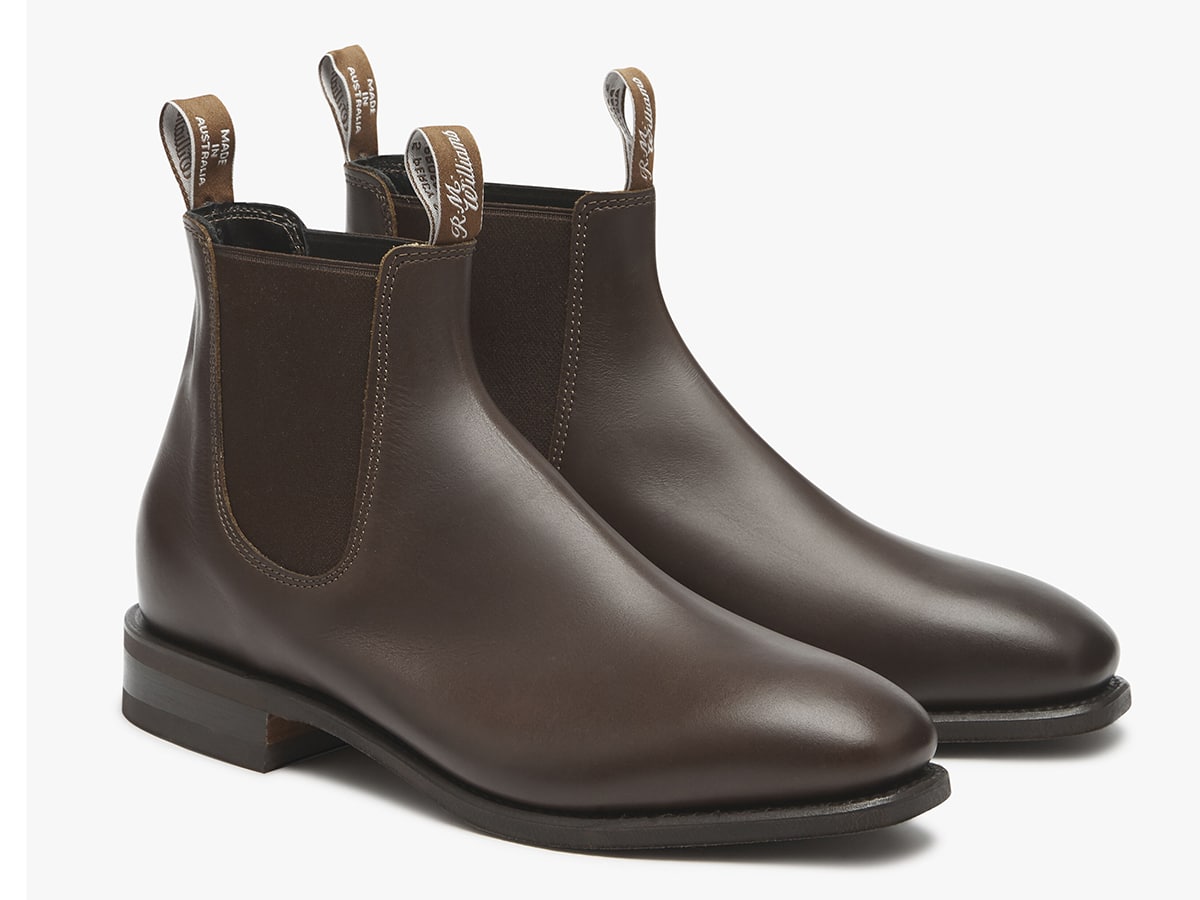 RM Williams Comfort Craftsman
Gift your dad, brother, son or husband classic RM Williams Comfort Craftsman boots, and he'll have a pair of reliable footwear for years to come. These Australian made boots have a reputation for being timelessly good looking and built to last. Whether they're worn to work, on weekends or to weddings, RMs are always in fashion, and this is the sort of gift he will appreciate day after day. – AU$595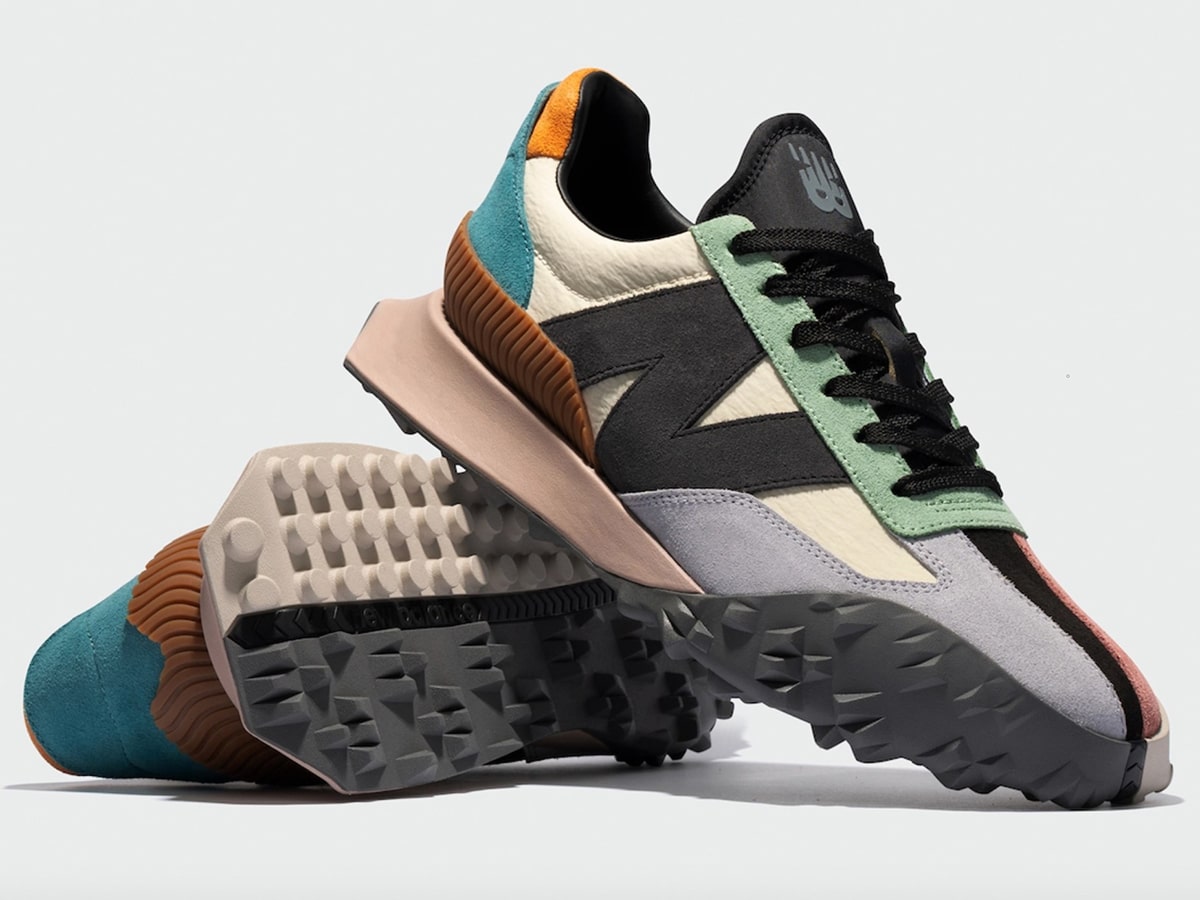 New Balance XC-72 Sneakers
Trainers inspired by vintage concept cars? Yeah, you've got our attention. Featuring a legit tyre tread pattern and squared toe, the New Balance XC-72 is a tribute to the one and done cars of the 1970s, despite looking somewhat futuristic. Borrowing cues from other iconic NB, these beauties blend suede, nylon and microfibre for a profile that no one will forget anytime soon. -AU $179.99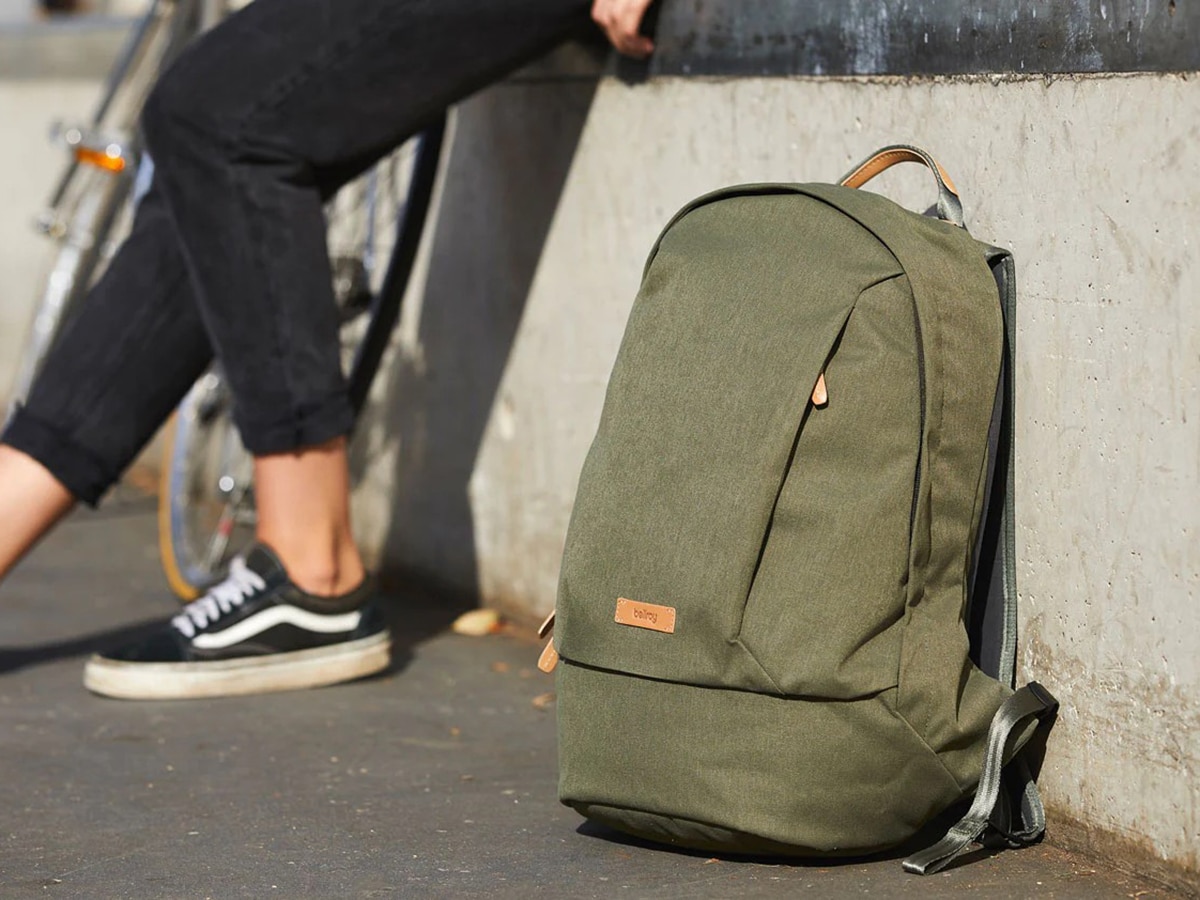 Bellroy Classic Backpack
Classic in name and classic by nature, this functional Bellroy Backpack is designed as the perfect partner for urban adventures, which is a fancy way of saying it's good for both work and play. The compartmentalised construction guarantees safe spaces for sunglasses, keys, a wallet, phone and laptops up to 16 inches. There's even water-resistant woven fabric, supportive padding and a nod to your newfound appreciation of sustainability. As in, Bellroy's Classic Backpack is constructed from recycled plastic bottles. Nice! – AU$189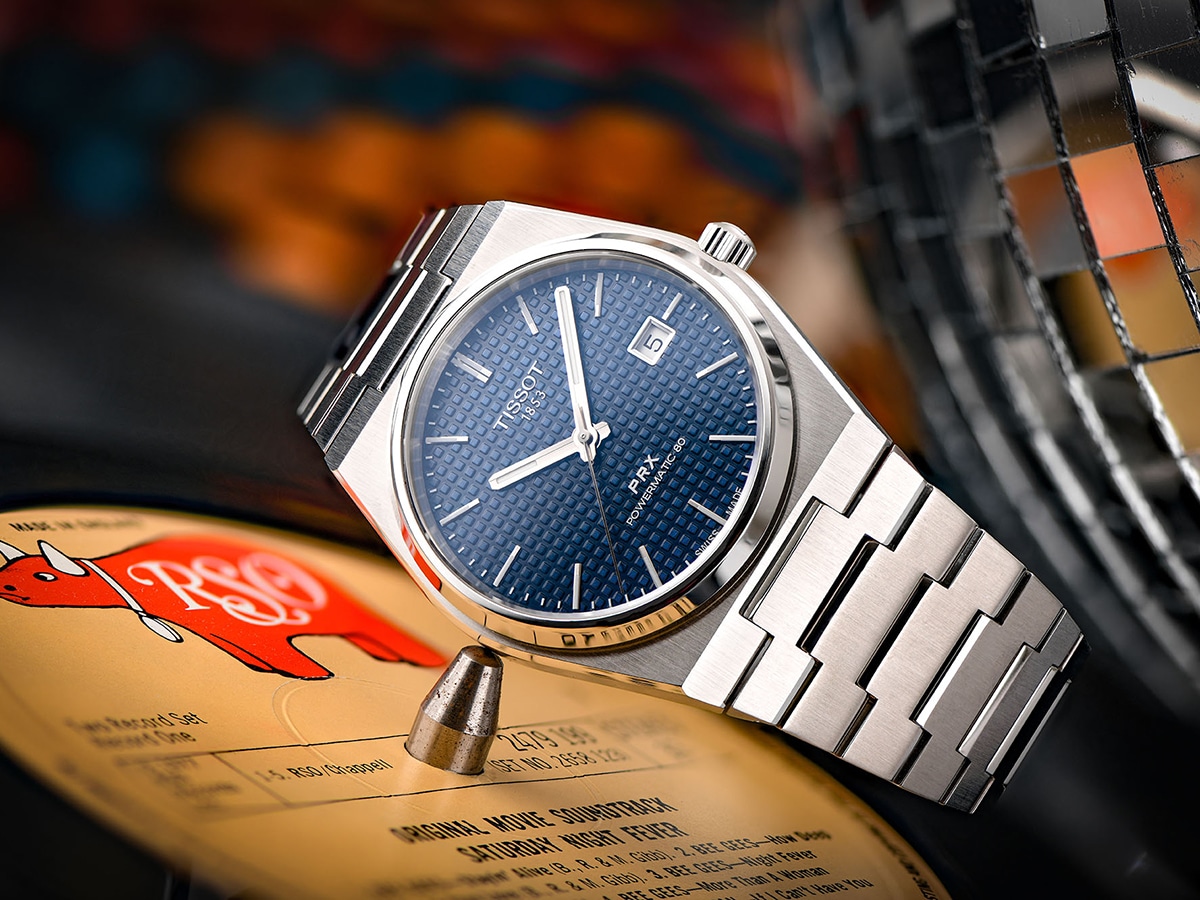 Tissot PRX Wristwatch
Contemporary watchmaking is all about classic stylings and nostalgia, and no watch better exemplifies these principles than the Tissot PRX. A throwback to their 1978 flagship design, this minimalist sports watch is thin, curved and carefully polished. PRX is an essential piece for those who chisel meaning into their possessions. Wear it to work, on weekend drives or out to drinks. Wherever it goes, Tissot crafted a statement piece through and through. – From AU$550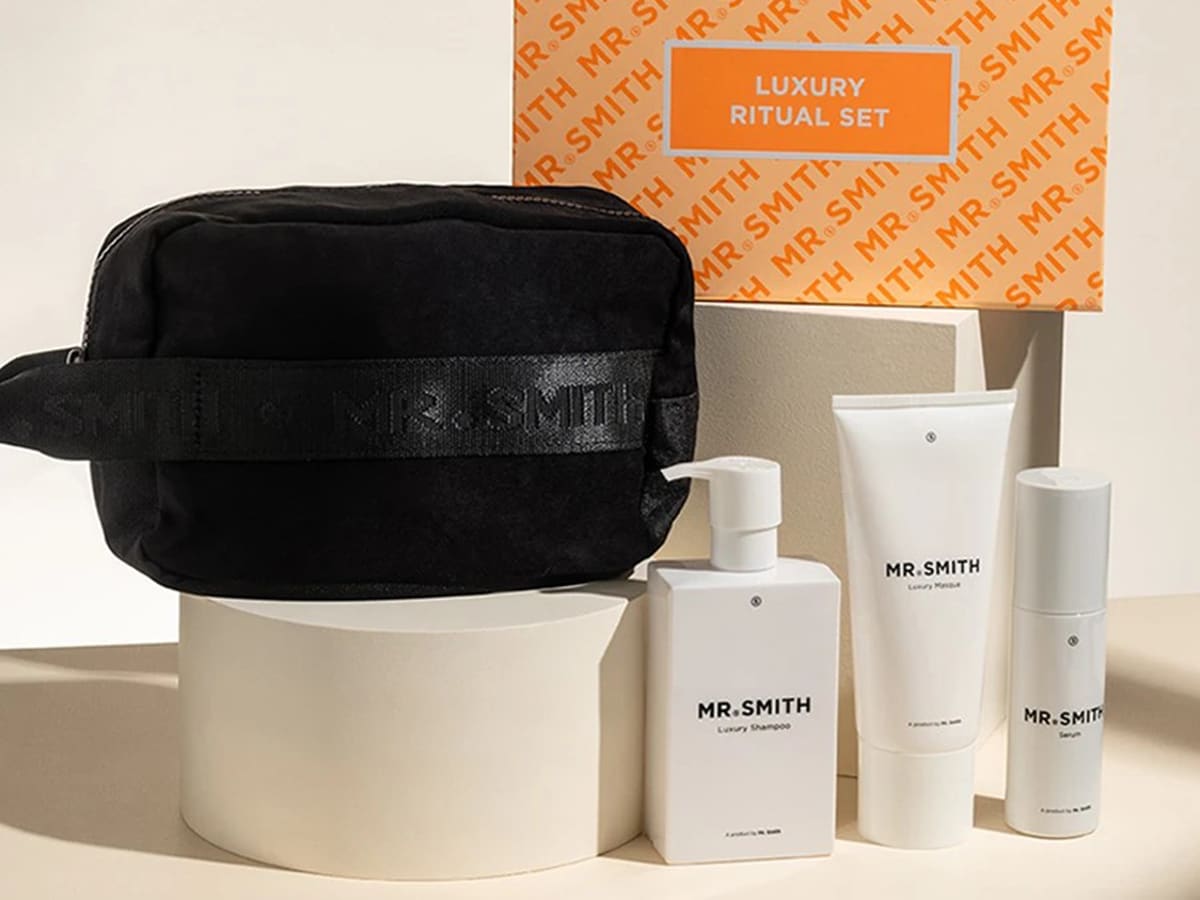 Mr. Smith Luxury Ritual Pack
By definition, a ritual is a series of activities performed in sequence and as tradition. Once he's experienced the deep nourishment of Mr. Smith's Luxury hair care, a new ritual will be set in stone. Designed for those who need immediate moisture, the Luxury Shampoo and Luxury Masque deliver unparalleled hydration while strengthening hair and preventing breakage. Paired in a branded box with antioxidant-rich Mr. Smith Serum and a Mr. Smith Toiletry Bag, gift wrapping becomes optional. – AU$120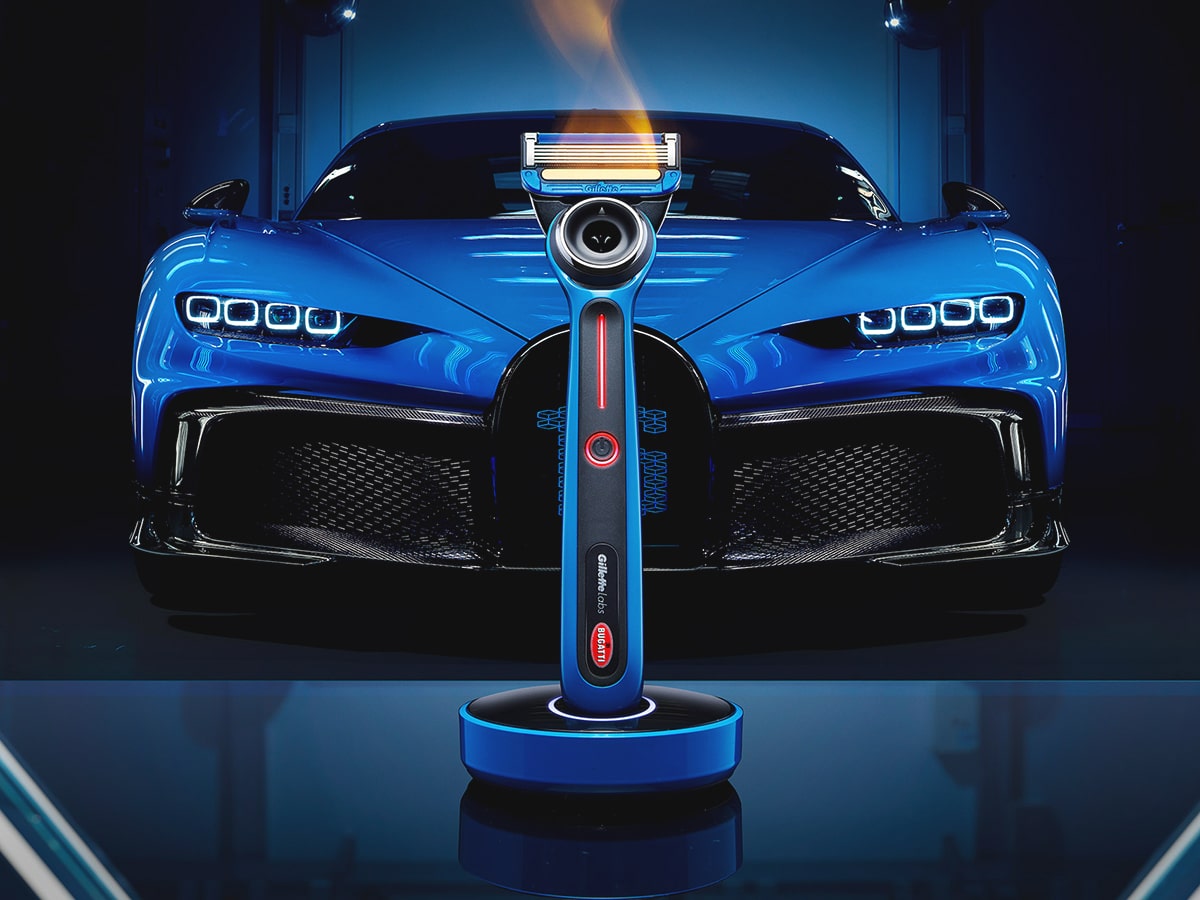 Gillette Labs X Bugatti Heated Razor
Shaving doesn't have to be a chore, and the partnership between Gillette and Bugatti proves it can be so much more. Gillette's acclaimed heater razor gets a speed boost with an authentic Bugatti Agile Blue finish and branding from the renowned carmaker. With a button push, select between heat levels for your optimal temperature. It's a daily hot towel shave from the comfort of your home. -AU $250.00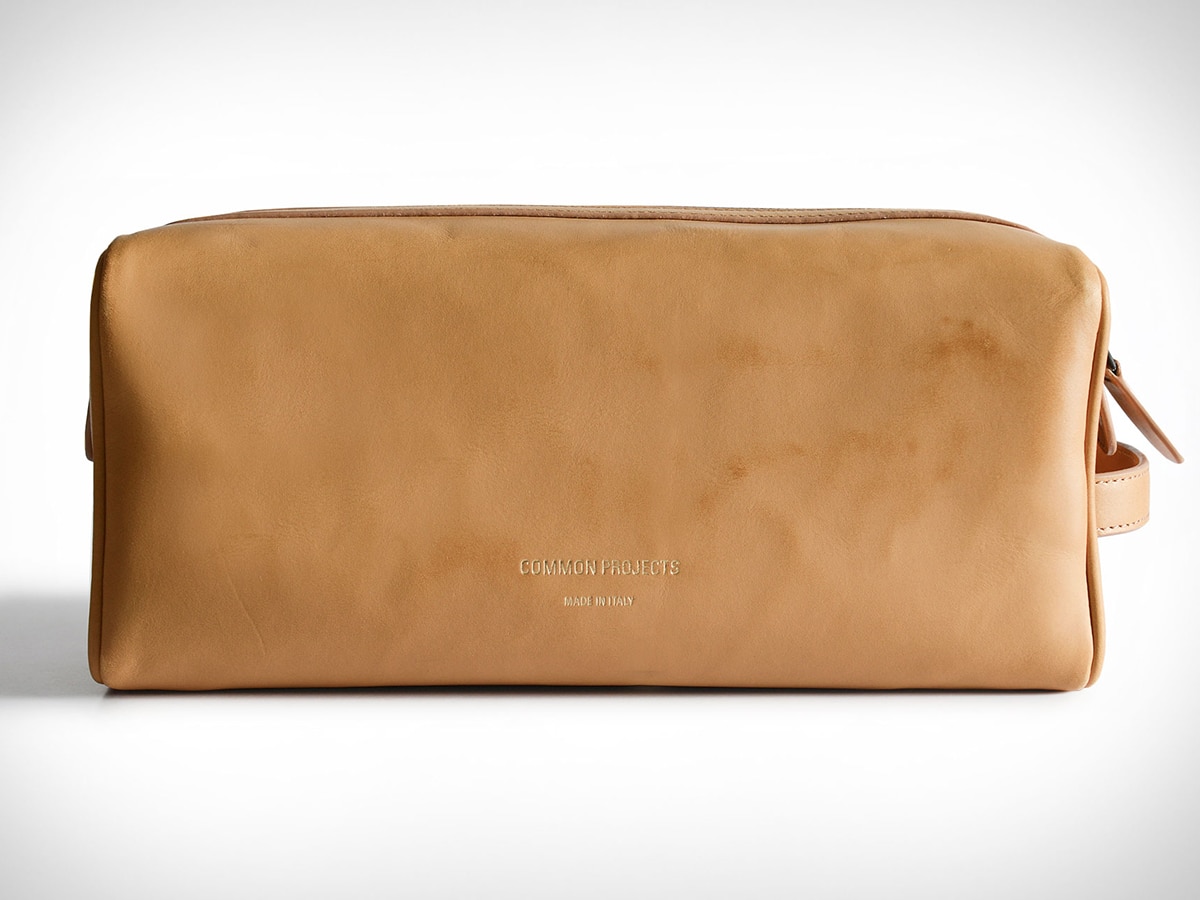 Common Projects Leather Wash Bag
Carefully selected self-care products deserve an equally thoughtful place to live. Common Projects' 9146 Dopp kit certainly qualifies. It's made from smooth, supple leather, with a main zippered closure, an interior zippered pocket for smaller items, and a side handle. Coming to you from Italy, the Wash Bag is finished with gold foil branding and a matching style/colour number on the interior, making yours one of a kind. –AU $560.00
More Gift Guides:
2021 Christmas Gift Guide – Luxury Hound
2021 Christmas Gift Guide – The Gamer
2021 Christmas Gift Guide – Tech Head
View All Our 2021 Christmas Gift Guides