Amazon Finds June 2020 – Everyday Carry
They're putting big things in small packages these days and you know what that means: it's time to upgrade your EDC. On the list of following Amazon Finds, you'll discover sleek wireless headphones, premium writing utensils, leather wallets, reusable coffee cups, notebooks, knives, and so much more. That's not how you carry. This is how you carry!
You'll also like:
Amazon Finds May 2020 – Smart Home
Amazon Finds March 2020 – Home Gym
Amazon Finds April 2020 – Start a New Hobby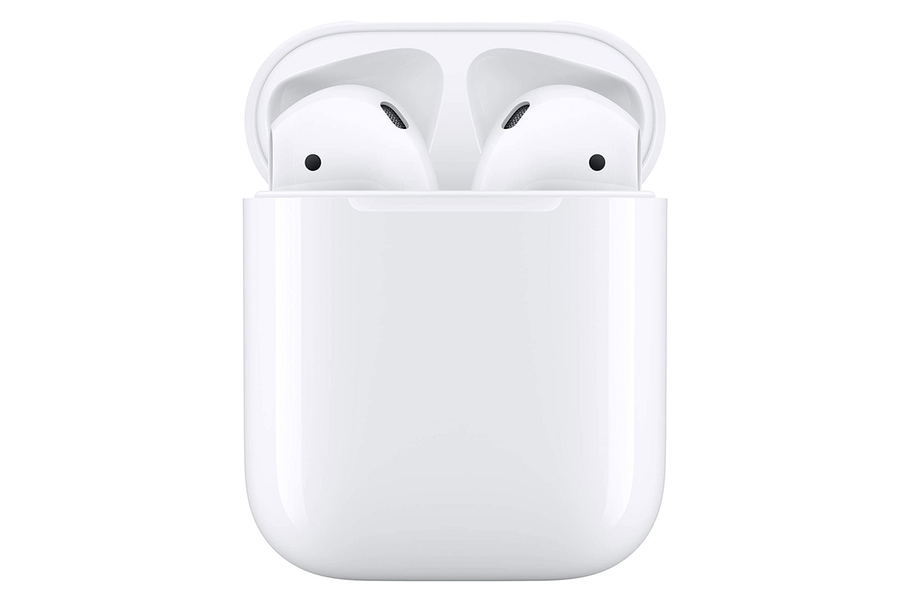 1. Apple AirPods with Charging Case
There's nothing we can tell you about these acclaimed wireless earbuds that you don't already know. If you haven't yet discovered their high performance and effortless convenience, now is the time.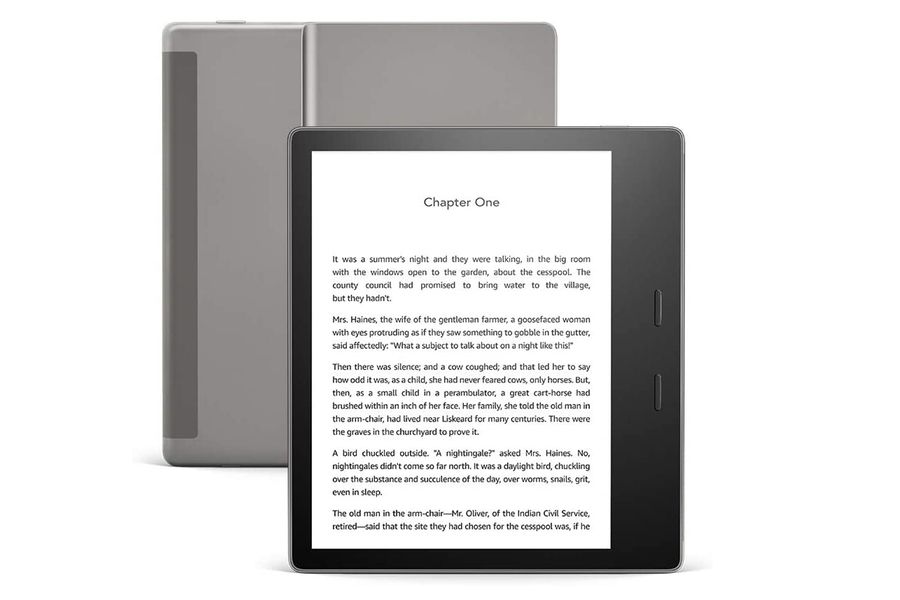 2. All-New Kindle Oasis
Amazon's latest Kindle Oasis features a slim design and 300ppi flush-front Paperwhite display. Waterproof and ready for travel, it provides instant access to millions of books.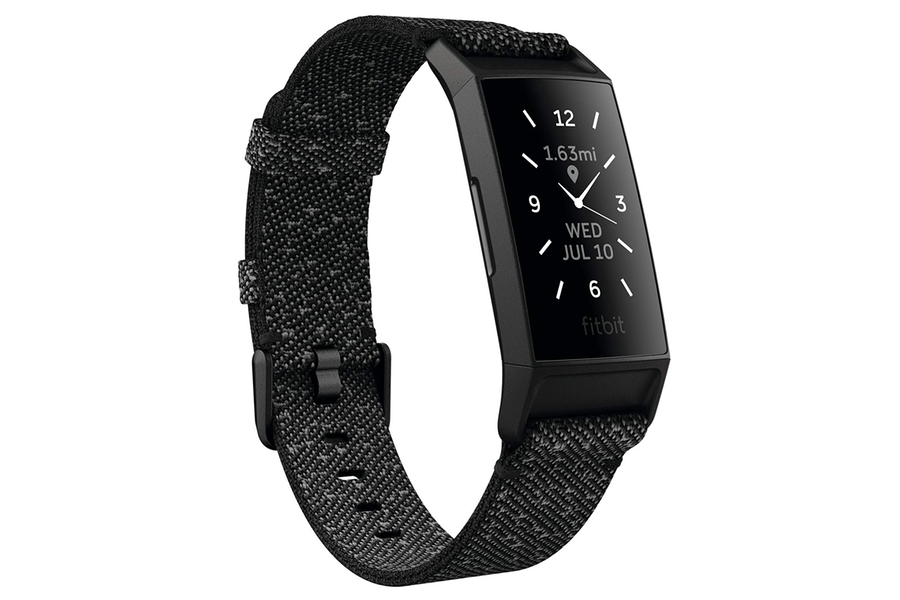 3. Fitbit Charge 4
Equal parts stylish, comfortable, and functional, Fitbit Charge 4 is the brand's first tracker to come with GPS built-in. Take on all sorts of workouts and don't forget to use the Spotify app.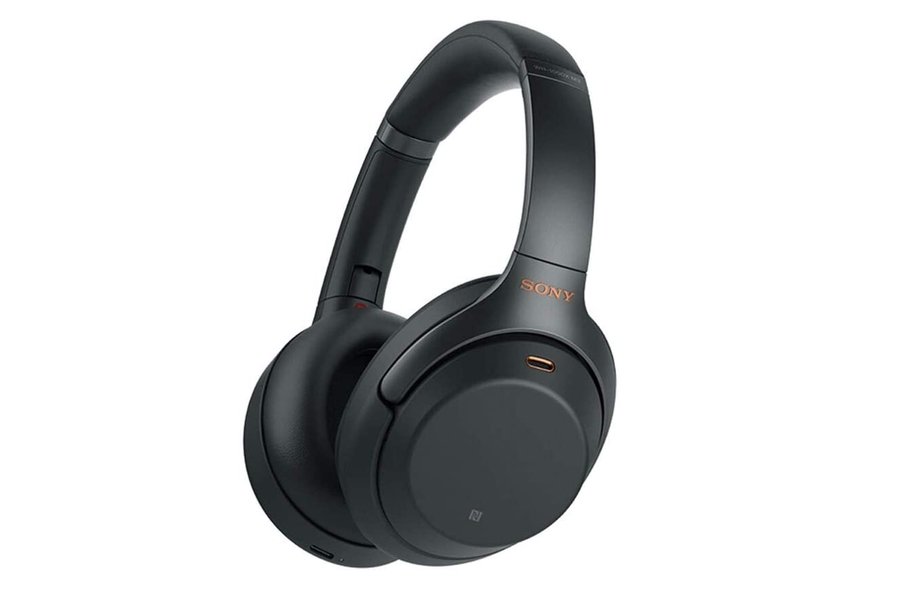 4. Sony WH-1000XM3 Wireless Noise Cancelling Headphones
Most wireless over-ear headphones have just a handful of Amazon reviews and a 4-star rating at best. These ones from Sony have over 1500 reviews and a 4.5-star rating. You do the math.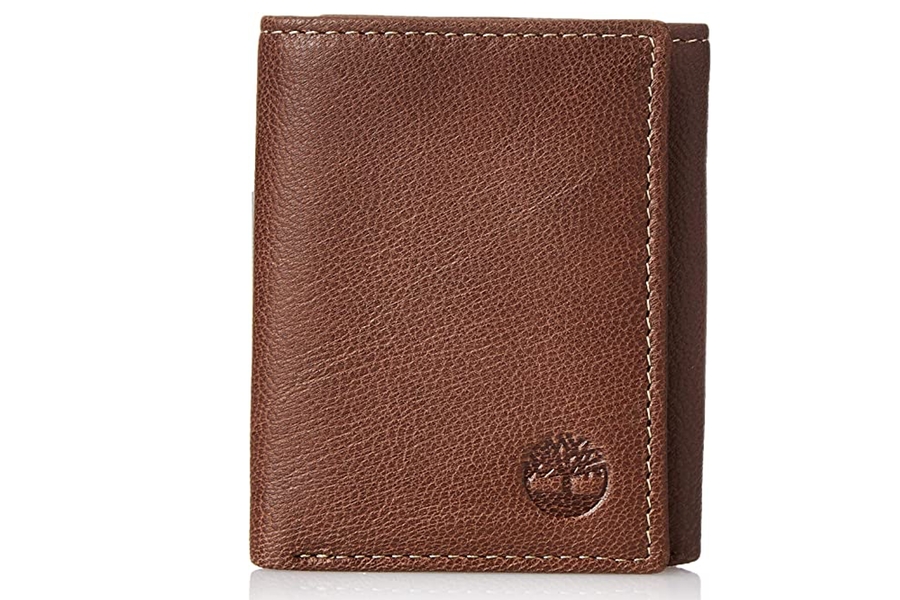 5. Timberland Men's Genuine Leather
Quality and value collide on this tri-fold wallet of genuine leather, which also offers RFID-blocking technology.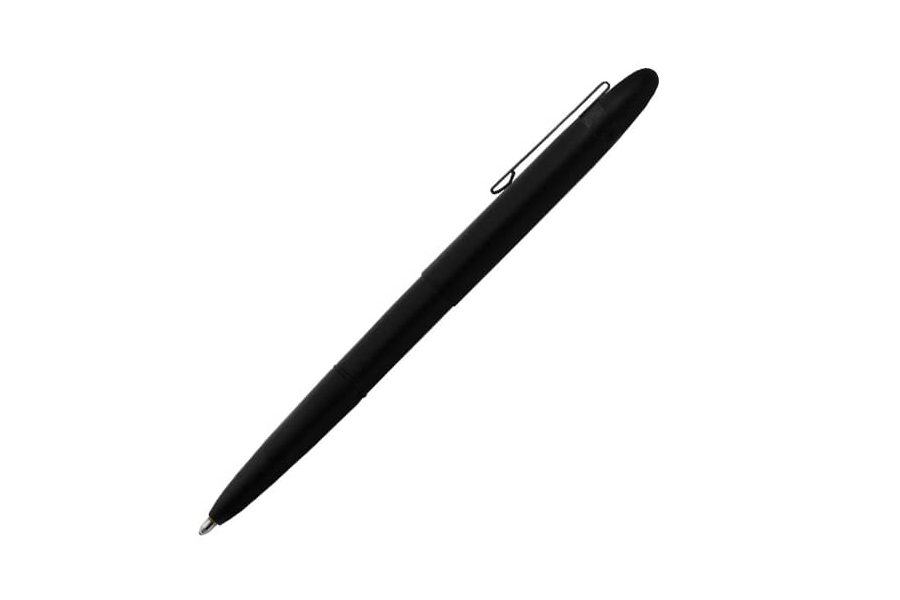 6. Fisher Space Pen
Sleek as a bullet and no less durable, the Fisher Space Pen writes from any angle and in pretty much any environment.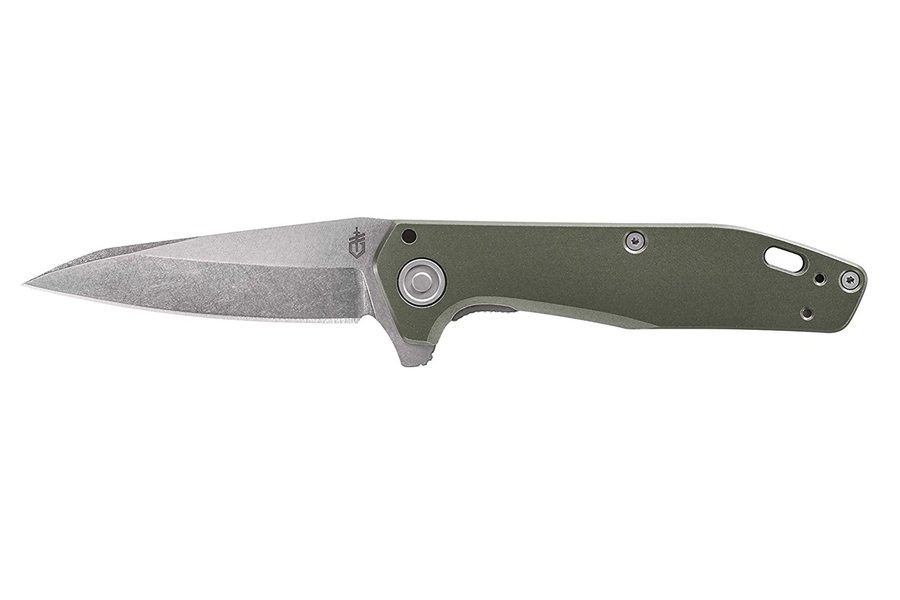 7. Gerber Fastball EDC Ball Bearing Flip Knife
Your EDC arsenal simply isn't complete without this ball-bearing flip knife from Gerber. Expect smooth and fast-acting deployment of sharp stainless steel.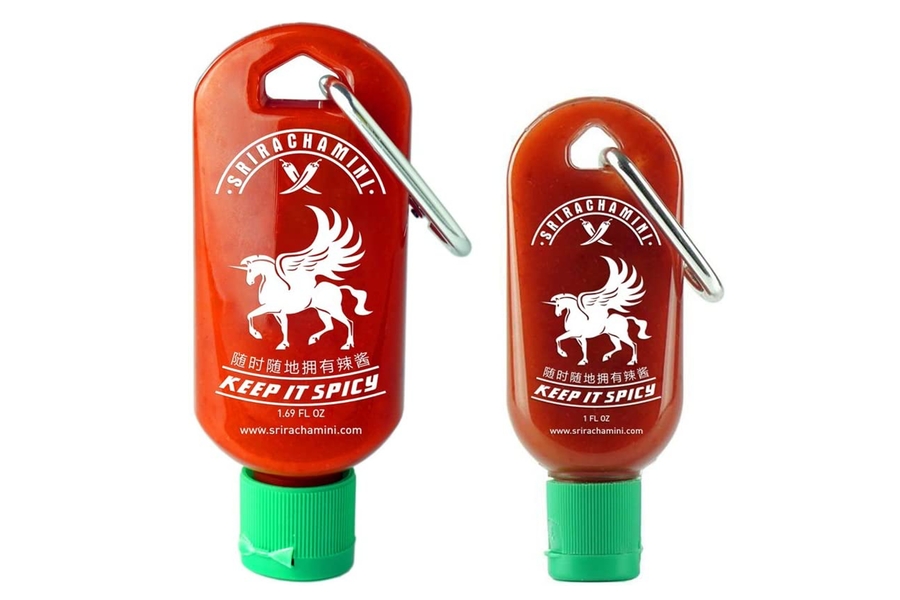 8. Sriracha Mini Refillable Hot Sauce Keychain
BPA-free, food-grade, refillable, reusable, and equipped with a leak-proof cap, these pocket-friendly mini-bottles are just waiting to get their fill of Sriracha. When the occasion calls for condiments, you'll be a hero.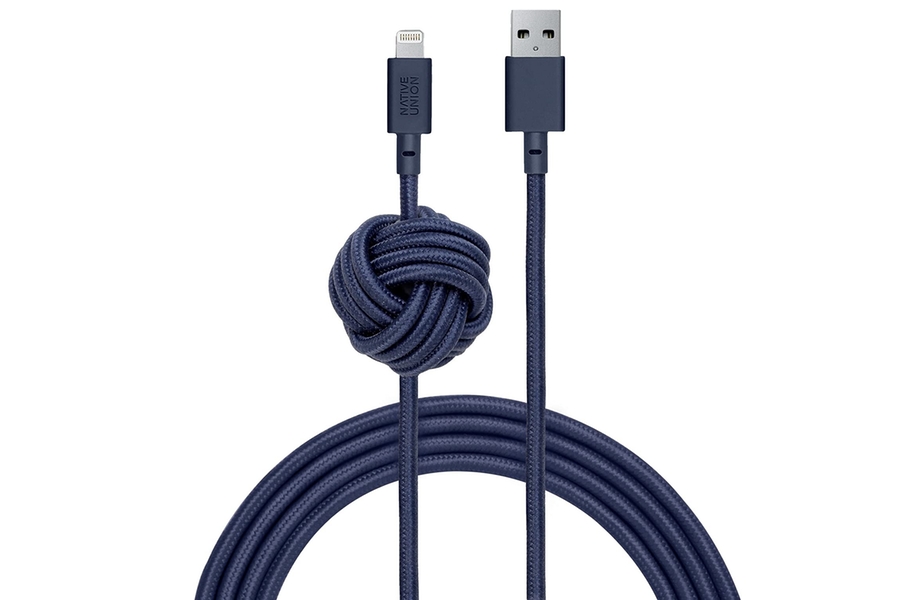 9. Native Union Night Cable
Ultra-strong and fairly stylish, the Native Union Night Cable is 10 feet long and compatible with most Apple devices. Plug in and power up!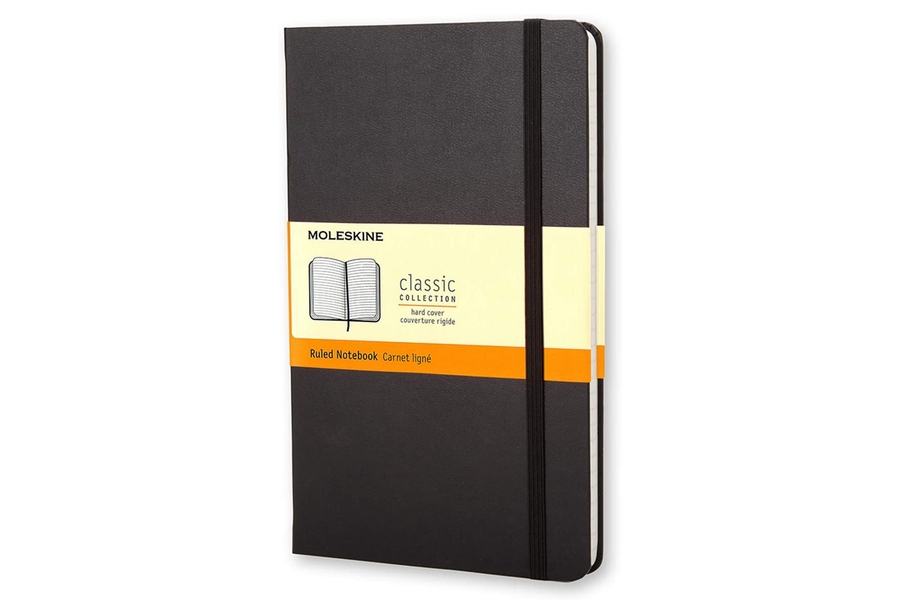 10. Moleskine Classic Hard Cover Notebook
Available in a variety of colours, this best-selling notebook is thread bound and packed full of acid-free paper. May it serve you and your imagination well.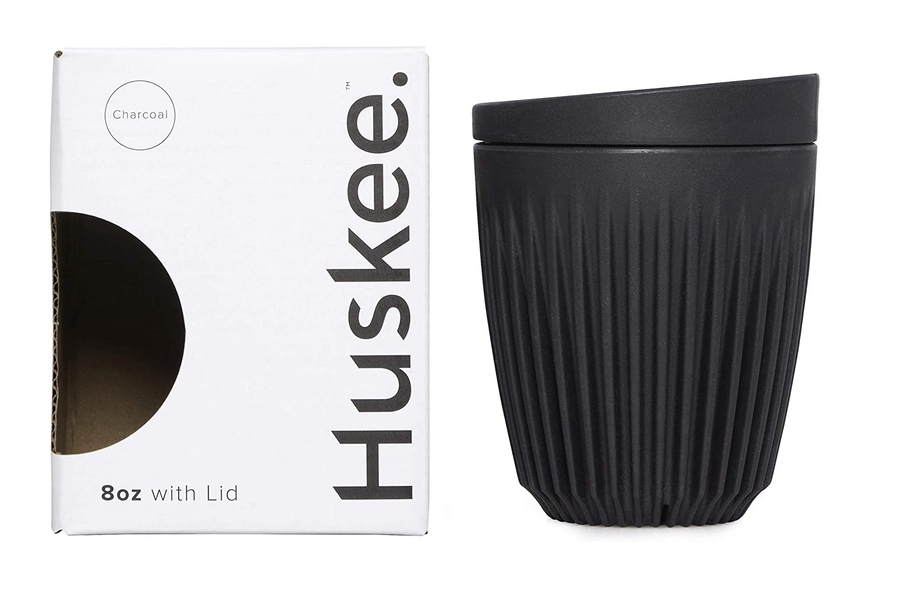 11. HuskeeCup Reuseable Coffee Cup
Whether you're at home or on-the-go, this reusable coffee cup provides an eco-friendly alternative to disposable fare. Made from raw organic waste material, its unique design retains hot beverage temperatures while staying cool to the touch.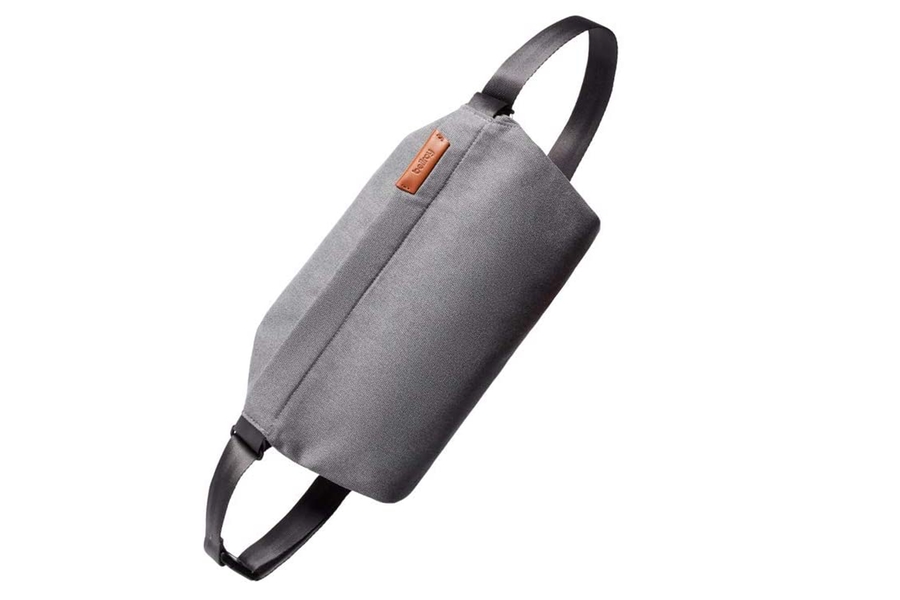 12. Bellroy Sling Bag
This compact cross-body bag is water-resistant, adaptable, comfortable, and handsome. Plus, it comes from Bellroy, one of the best names in the game. What's there not to love?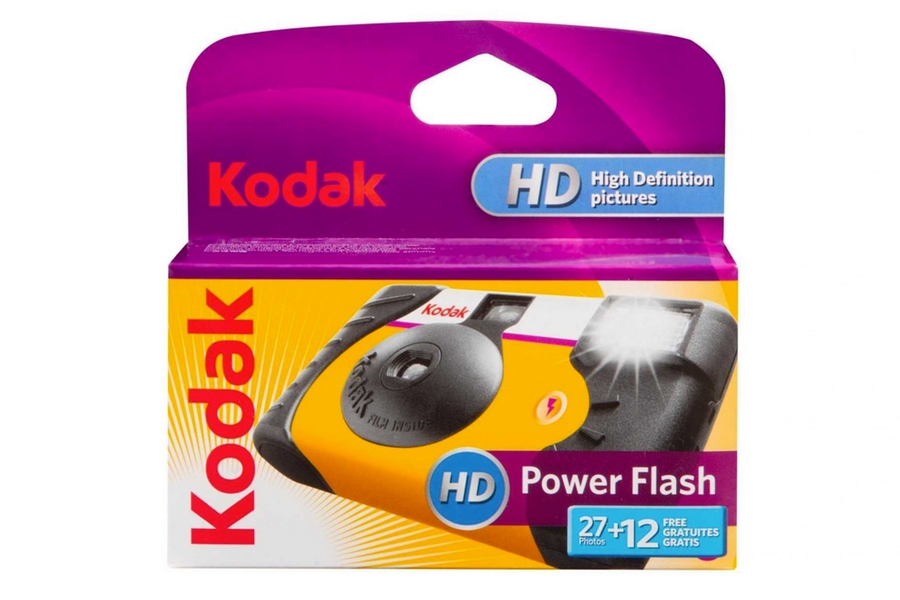 13. Kodak HD Power Flash Single Use Camera
Emanating with retro spirit, this single-use camera delivers HD photos in low-lighting conditions. Say cheese!
You'll also like:
Amazon Finds May 2020 – Smart Home
Amazon Finds March 2020 – Home Gym
Amazon Finds April 2020 – Start a New Hobby