8 Best Craft Breweries in Houston Texas
They say everything's bigger in Texas and Houston's craft beer scene is no exception. Indeed, it's never been easier to space out in Space City than it is right now, thanks to an impressive variety of delicious suds. Of course, visiting enthusiasts have only so much time and stomach capacity on their hands, so it's important to distinguish the best from the rest. You already know where we're going with this–to the 8 best craft breweries in Houston, Texas. Each one delivers consistency and quality in equal measure. Usually, that means keeping pace with the latest in brewing techniques and innovations, while nevertheless sticking to the ingredients and formulas that made each product so exceptional in the first place. And while the list itself might change in coming years, one thing remains certain: this is a great time for beer lovers in Houston and the world alike.
You may also like:
The Ultimate Guide to Beer Types & Styles
20 Best Australian Craft Breweries
21 Best Craft Beer Breweries in Sydney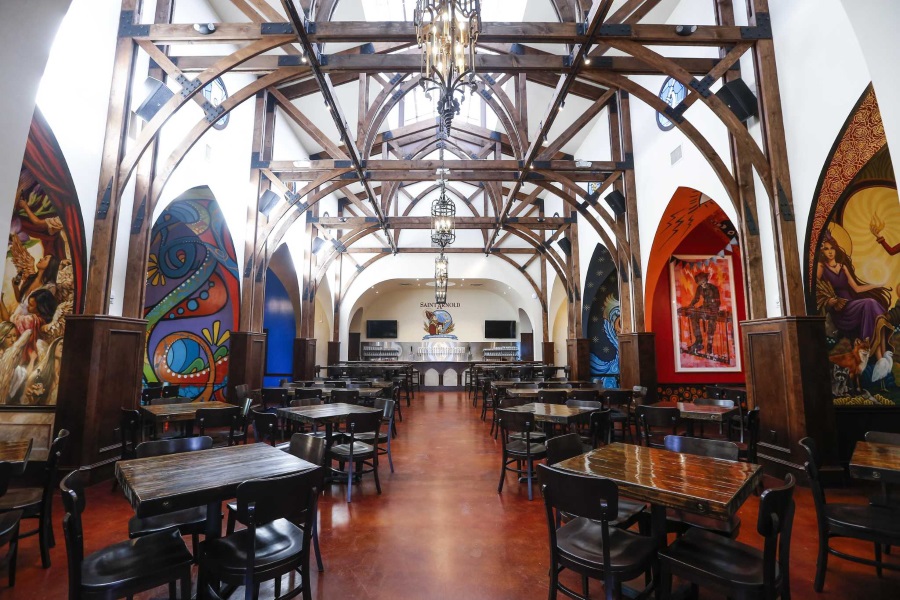 1. Saint Arnold Brewing Company
Houston's longest running craft brewery is also its best. Since 1994, Saint Arnold Brewing Company has reigned supreme over the competition, no matter how many new players enter the game. After moving to a larger facility a few years ago, the company duly expanded upon its initial greatness. Now featured is a full spectrum of flavours and styles, from Fruited Berliner Weisse to American IPA to everything in between. Meanwhile, the Divine Reserve Series remains the stuff of local legend.
Address: 2000 Lyons Ave, Houston, TX 77020, United States
Phone: +1 713-686-9494
Trading Hours: Sun-Thu 11am-9pm, Fri-Sat 11am-10pm
2. The Lone Pint Brewery
It's only fitting that the Lone Star State has its own Lone Pint Brewery, which has jumped ahead of the pack in just six years time. Run by a team of seasoned experts, the brewery demonstrates a masterful grip over hops selection, among other things. Bringing a number of delicious beers further to life are unforgettable names like Gentleman's Relish Brown Ale, 667 Neighbor of the Beast IPA, and Tornado Shark American Ale. As tasty those beers might be, Lone Pint's pride and joy remains Yellow Rose IPA, a citrusy stunner that like the brewery itself takes inspiration from the very state in which it's made. Look for it on tap at the nearest pub.
Address: 507 Commerce Street, Magnolia, TX 77355
Phone: +1 (713) 304-5069; +1 (281) 789-4061
Trading Hours: Sun-Thu 12pm-7pm, Fri-Sat 12pmm-10pm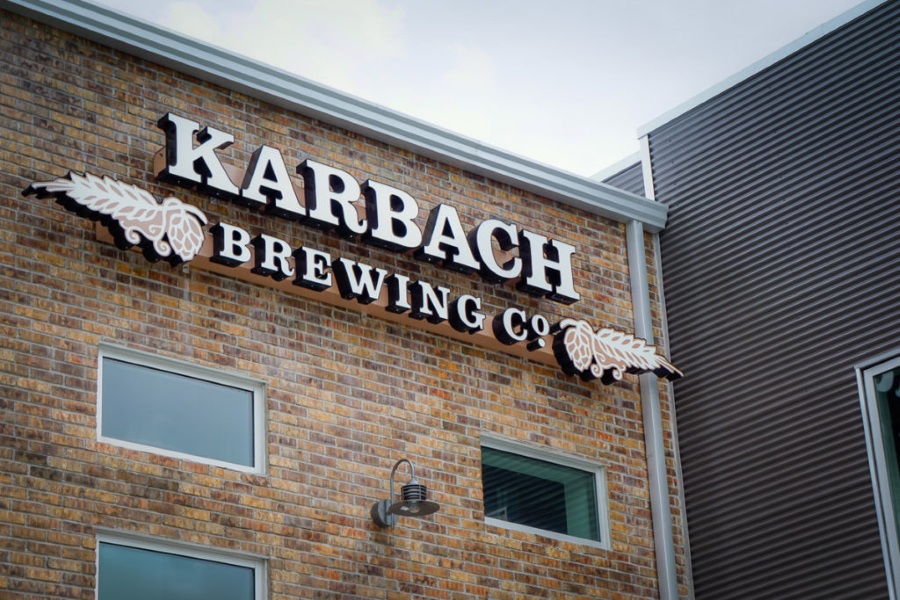 3. Karbach Brewing Co.
Named for a town in Germany (where beer is a way of life), Karbach Brewing Co. doesn't mess around when crafting its exceptional product. As a result, the popular macro-brewery has experienced meteoric growth since launching in 2011, undergoing a major expansion in 2015. To peruse Karbach's portfolio is to discover a range of seasonal sippers, along with expert year-round takes on double IPA, blonde ale, wheat beer, and so much more.
Address: 2032 Karbach Street. Houston, TX 77092
Phone: +1 713-680-2739
Trading Hours: Mon-Sat 11am-9pm, Sun 11am-6pm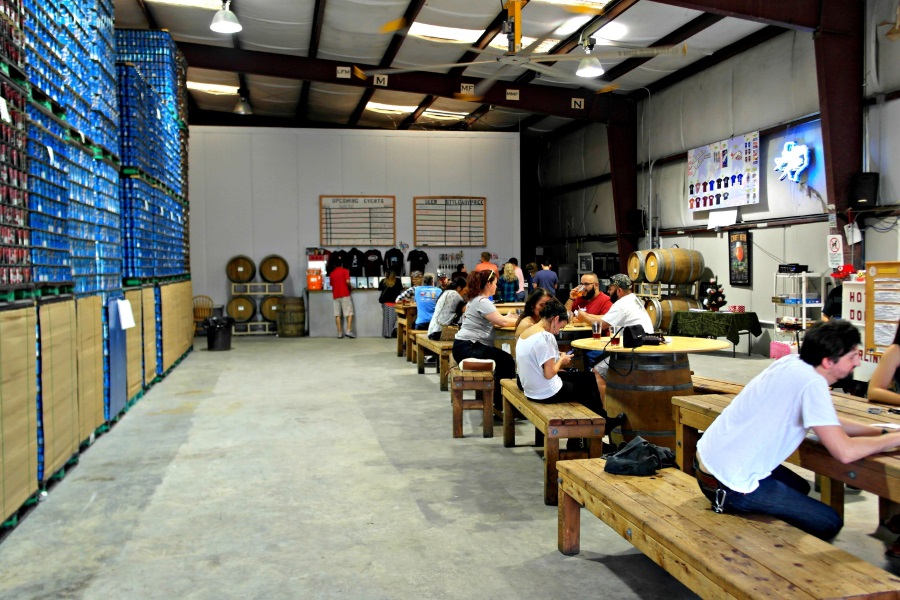 4. Southern Star Brewing
The first craft brewery in Texas to can its own beer, Southern Star Brewing has excelled at the no-frills approach since 2007. At the heart of the lineup are five year-round mainstays, including Bombshell Blonde IPA, Buried Hatchet Stout, and Pine Belt Pale Ale. That's joined by a straightforward selection of seasonal brews and limited edition releases. Rounding out the brewery's portfolio are two adrenalising specialty beers: Black Crack and Coffee Stout.
Address: 3525 N. Frazier St., Conroe, Texas 77303
Phone: 936.441.BREW (2739)
Trading Hours: Wed 5pm-8:30pm, Thu-Fri 4pm-10pm, Sat 12pm-12am, Sun 12pm-6pm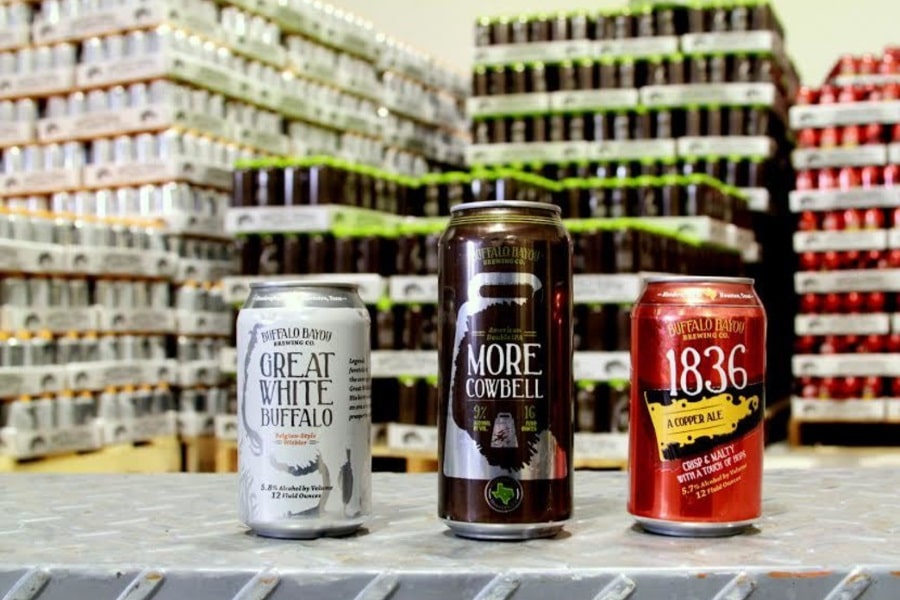 5. Buffalo Bayou Brewing Co.
For those who like suds of the experimental variety, look no further than Buffalo Bayou Brewing Co. Eschewing simplicity in favour of creativity and innovation, the brewery has rocketed to success on the back of its Heritage Series and Secessionist Series. The former puts a radical twist on classic methods while the latter breaks all the rules every step of the way. No matter which beer you try, expect great and wildly unpredictable flavours from every sip.
Address: 2101 Summer Street, Houston, TX 77007
Phone: 713-750-9795; 713-714-3335
Trading Hours: Mon-Sun 11am-12am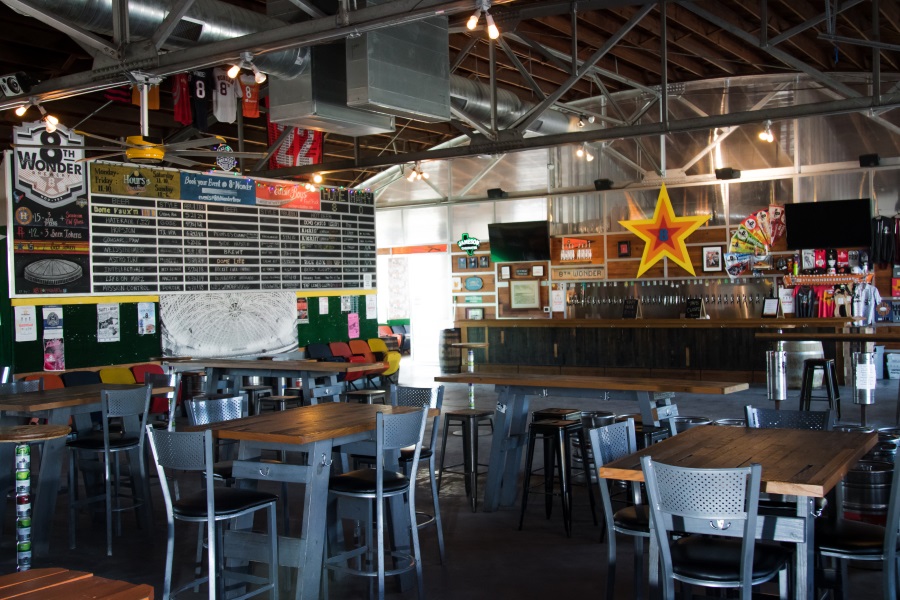 6. 8th Wonder Brewery
The Houston Astrodome is often dubbed the "eighth wonder of the world" and 8th Wonder Brewery plies its craft within a dome-like warehouse, hence the name. Striving for quality (and achieving it), the brewery offers three year-round sippers: a cream ale, a Texas IPA, and a hefeweizen. Meanwhile, 8th Wonder's seasonal ranges, draft selections, and Hip-Hop Series go both inside the box and out, serving up traditional fare along with radical brews like Candy Apple Kolsch and Vietnamese Coffee Porter. As if all that wasn't enough, the company also runs a local vodka and gin distillery.
Address: 2202 Dallas Street Houston, TX 77003
Phone: 713.581.BEER; 1 713-229-0868
Trading Hours: Mon-Sat 12pm-10pm, Sun 12pm-8pm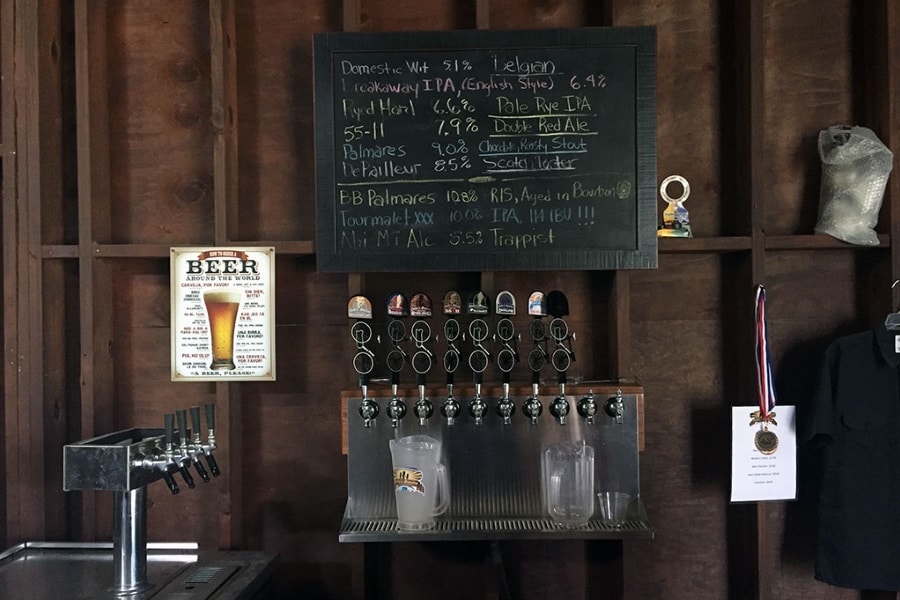 7. Cycler's Brewing
What began as three friends with a shared passion for great food and great beer became Cycler's Brewing, i.e. one of the best craft breweries in Houston. Located in Historic Montgomery (inside The Sam Houston National Forest), the brewery smacks its cycler logo on a choice variety of refreshing sippers. In addition to acclaimed mainstays like the Breakaway IPA and Ryed Hard Rye Pale Ale, Cycler's offers a choice selection of limited edition releases, for which the brewery gets experimental with ingredients and aging methods.
Address: 17105 Osborn Rd, Montgomery, TX 77356
Phone: 713-569-2485; +1 936-588-4347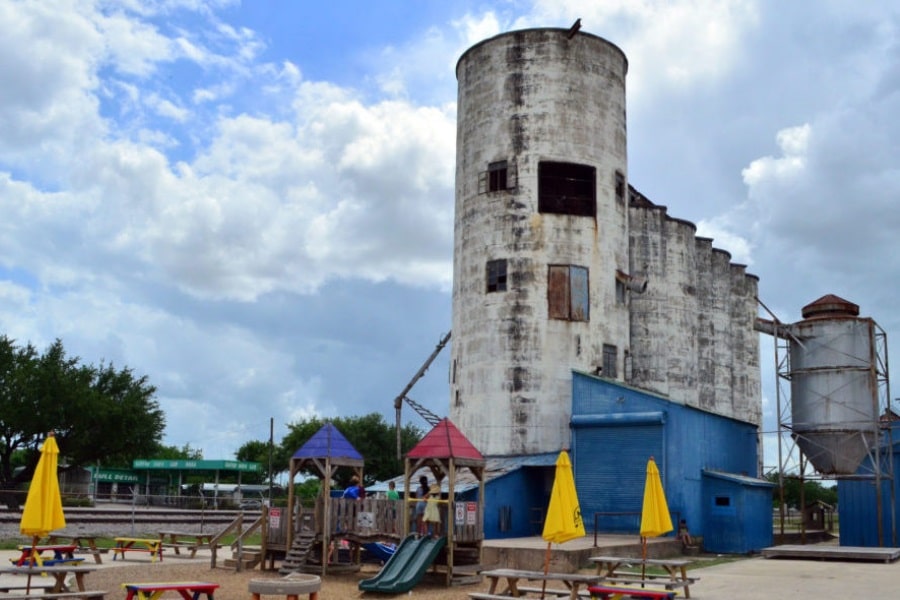 8. No Label
In 2009, the Royo Family dove headfirst into the brewing game and No Label emerged as a result. Here we are almost a full decade later and the Royos are still killing it. At the forefront of the brewery's diverse lineup are Ridgeback Amber Ale and El Hefe Weizen, the latter of which pairs crisp citrusy flavour with a relatively strong ABV. Yum.
Address: 5351 1st St Katy, TX 77493
Phone: +1 281-693-7545
Trading Hours: Mon-Fri 3pm-10pm, Sat-Sun 12pm-10pm
You may also like:
The Ultimate Guide to Beer Types & Styles
20 Best Australian Craft Breweries
21 Best Craft Beer Breweries in Sydney