Woodford Reserve and Baccarat Craft a $3,000 Bourbon
Bourbon drinkers rejoice. Woodford Reserve has thrown down the gauntlet, partnering with French luxury brand Baccarat for a super-premium Kentucky whiskey that has to be seen to be believed. The new Woodford Reserve Baccarat Edition is the brand's latest effort, a Kentucky bourbon finished in XO Cognac oak, encased in a striking Baccarat crystal glass decanter, and yours to own for a cheeky AUD$3,000.
You'll also like:
Australian Beers Are Getting Too Expensive
The Best Mint Julep Recipe For Derby Day
Oak & Eden Whiskey Puts the Wood INSIDE the Bottle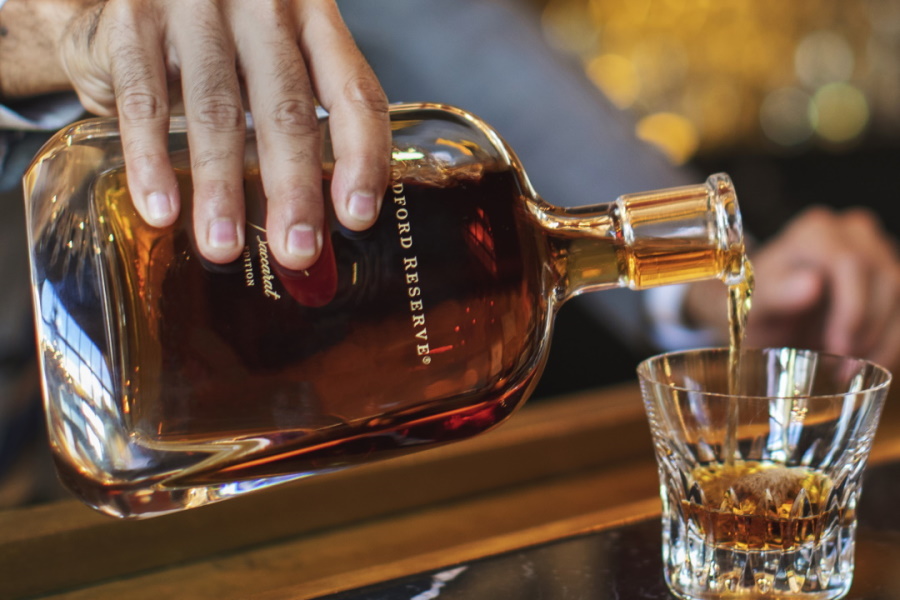 While the new partnership is a symbol of status, the Woodford Reserve Baccarat Edition was also an exercise in patience. Master distiller Chris Morris began the process back in 2016, when he took fully matured premium Woodford Reserve bourbon and filled 12 three-vintage XO Cognac casks. Upping the usual 12 month finishing period to three years, Morris has crafted an elegant, rich, and complex flavour profile, balancing crisp American and French oak notes, intricate fruit character, subtle spiciness, and a creamy confectionary finish. But we could've guessed that.
Woodford's made its name on premium Kentucky bourbon, crafting spirits that expertly walk the line between luxury and tradition. The new partnership with Baccarat is more of the same. The spirit is encased in a striking Baccarat glass crystal decanter – each taking five days to craft and is engraved with the logos of both brands. Further, each bottle is topped with a crystal stopper adorned with the 'WR' initials and presented in a Baccarat signature crimson red box with doors that rotate on opening.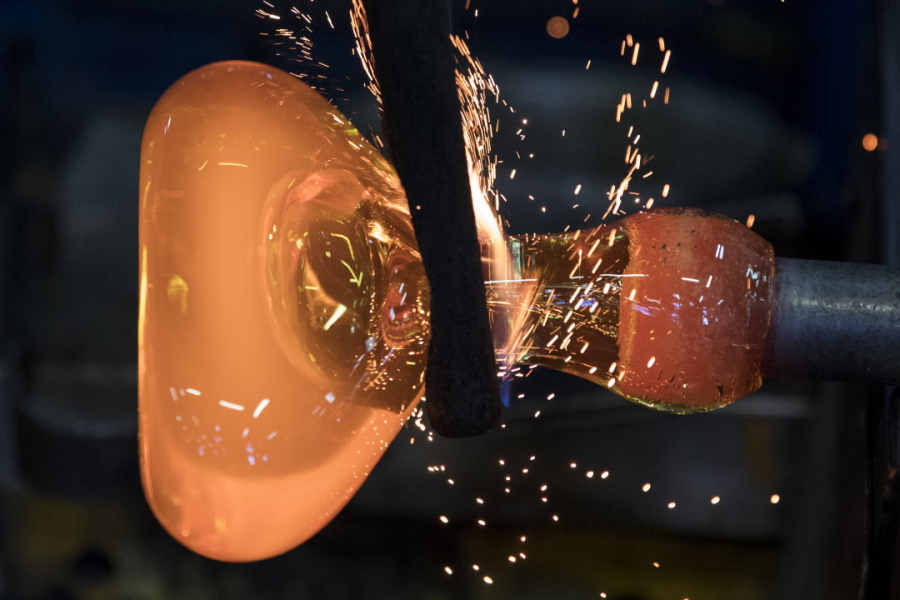 "It's a significant moment for us as we're the first Kentucky bourbon to enter a space where typically the finest single malts and cognacs play," explains Morris. "Kentucky has a history with France, dating back to King Louis XVI, and to honour this history I decided to combine the finest of Kentucky spirits with the finest of French in a collaboration that would bring this history to life."
Only 120 bottles of the Woodford Reserve Baccarat Edition have been made available in Australia, to be sold through Dan Murphys and independent stockists. If you're keen to get your hands on a $3,000 bottle of bourbon, Woodford Reserve's super-premium release has you covered.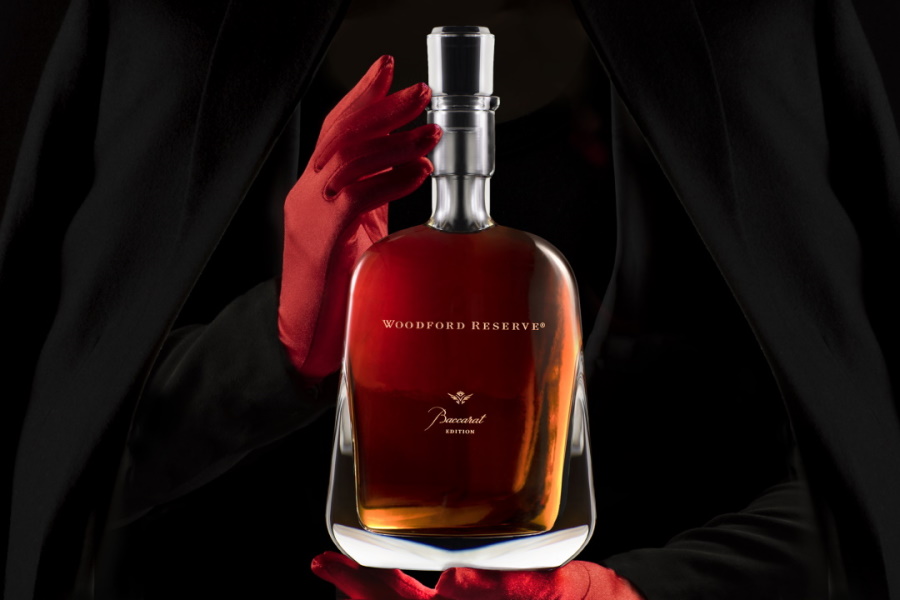 You'll also like:
100+ Best Beers in Australia for 2021 Announced
The Best Mint Julep Recipe For Derby Day
Carlton & United Breweries' New Actual Vodka Seltzer