Feel-Good Friday: January 15th – Cheese, Cheer and No-Contact Cocktails
Cruise into the weekend with some feel-good Friday goodness and feed the ears on the front of your face. If you're like us you're getting pretty comfortable being back in the office, or maybe you're still working from home (you poor bugger), at least the beers are a little closer. It's almost time to switch off for the weekend, so join us as we take you through some of the Feel-Good Friday goodies that you might've missed.
You'll also like:
Feel-Good Friday: January 8 – Resolutions, Regrets and a Random Milk Generator?
Feel-Good Friday: December 18 – Souvlakis, Streetwear and Free Food
Feel-Good Friday: December 11 – Supercars, Sports Stars and Five-Star Dive Bars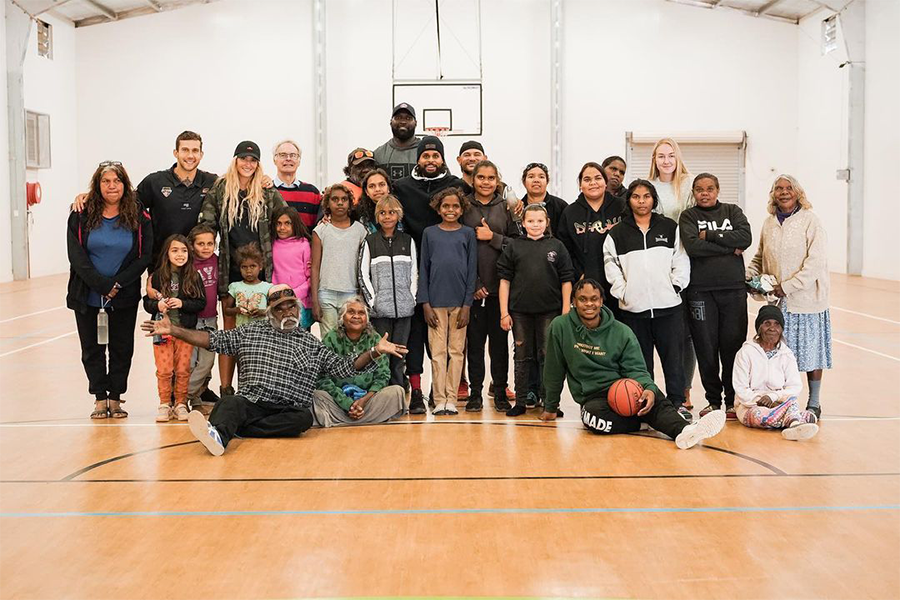 Patty Mills Starts his Own Indigenous Community Basketball League
Led by San Antonio Spurs NBA Champion, the Indigenous Basketball Australia (IBA) has announced the details of its first basketball competition. The Indigenous Community Basketball League (ICBL) aims to provide a pathway for participation and success for the next generation of Aboriginal youths and Torres Strait Islander youths. ICBL is the first competition aimed at discovering, engaging, supporting and empowering Aboriginal youths and Torres Strait Islander youths in a safe and positive environment. The programs will provide a platform for aspiring players to progress into basketball leagues in Australia and across the world.
"To continue my efforts as a leader for my people and to follow my family's legacy of providing legitimate opportunities for Aboriginal and Torres Strait Islander people through my sport of basketball is the true outcome of my personal success and accomplishments,"  said Patty Mills.
Under the powerful tagline 'Own Your Story', the competition will target under 14 year old's and will run across eight locations in Australia, inclusive of the Torres Strait Islands with the first round scheduled to tip-off on Sunday, February 7, 2021.
---
Featured Video from Man of Many
---
Young Henrys X Caitlin Harnett & The Pony Boys 'Bowlo Bitter'
There's a new beer on the block. Young Henrys have dropped a new collab beer 'Bowlo Bitter' with local favourites, alt-country/folk band Caitlin Harnett & The Pony Boys. The limited-edition brew is a thirst-quenching beauty, deep gold in colour with subtle grassy overtones from the good old Aussie cascade hops. Who doesn't love a bowlo? The Bev is named after the brand and bands joint love for the bowling club. The band had a better year than most of us, landing "Best Live Act in NSW" at the National Live Music Awards.
To celebrate the launch, Caitlin Harnett & The Pony Boys will be going on an East Coast Tour to four of their favourite bowlos from Thursday, Jan 21st. Young Henrys 'Bowlo Bitter' will be available from mid-January in select venues and Bowling Clubs.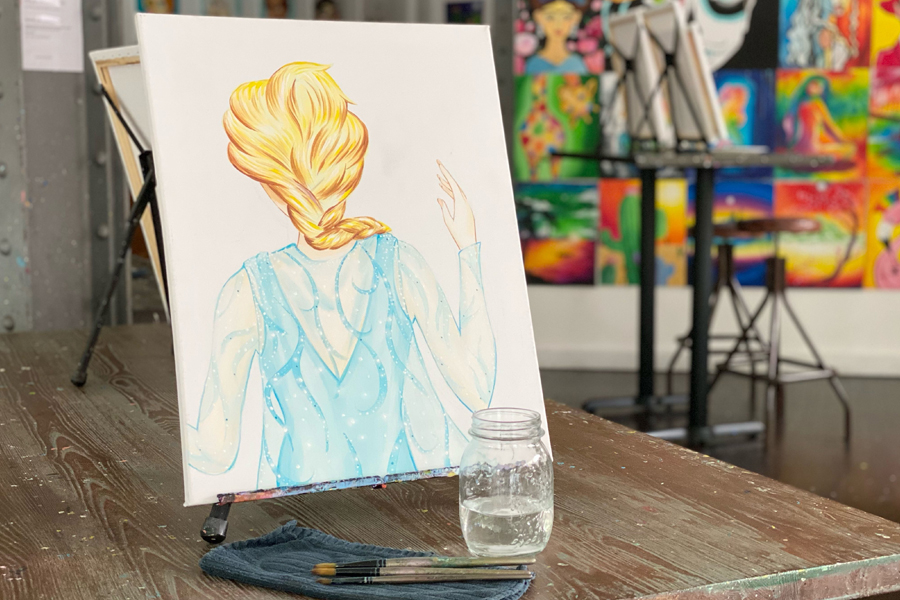 Cork and Canvas Launches Dedicated Frozen the Musical Art Classes
For all the Disney lovers and grown-up Frozen fanatics, Sydney's favourite paint and sip studio, Cork and Canvas, is launching a series of Frozen the Musical themed BYO art classes from the 17th January until the 31st January. For those of us who grew up with the Disney classics, these classes are the ultimate way to channel your inner creative while enjoying a glass of wine. It is sure to be a fabulous night out with friends in Sydney or even a great date night idea with your better half. It's pretty much like being a kid again but with adult benefits.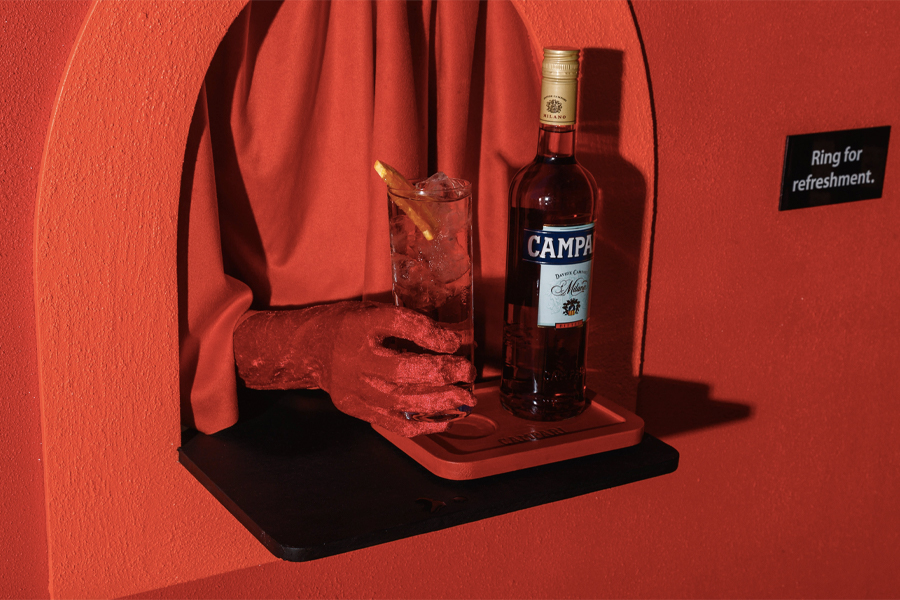 Secret Italiano Aperitivo Hour in Sydney
Trips to Italy may be off the cards but you can still get your Italiano fix at Barangaroo House this summer. From 21 January through to 28 February, the first-ever secretive Campari Aperitivo Window opens at rooftop Smoke Bar. Inspired by the 'wine windows' or 'buchette del vino' of Florence and Tuscany made famous during the 17th century plague, the new bar is an ingenious way for people to get their drink fix a without direct contact.
The Campari Aperitivo Window operates during Aperitivo hour (that's 4pm – 6pm) serving up the perfect Negronis, Campari Spritz, and Campari Soda against a stunning backdrop of Sydney's waterfront. Bellissimo.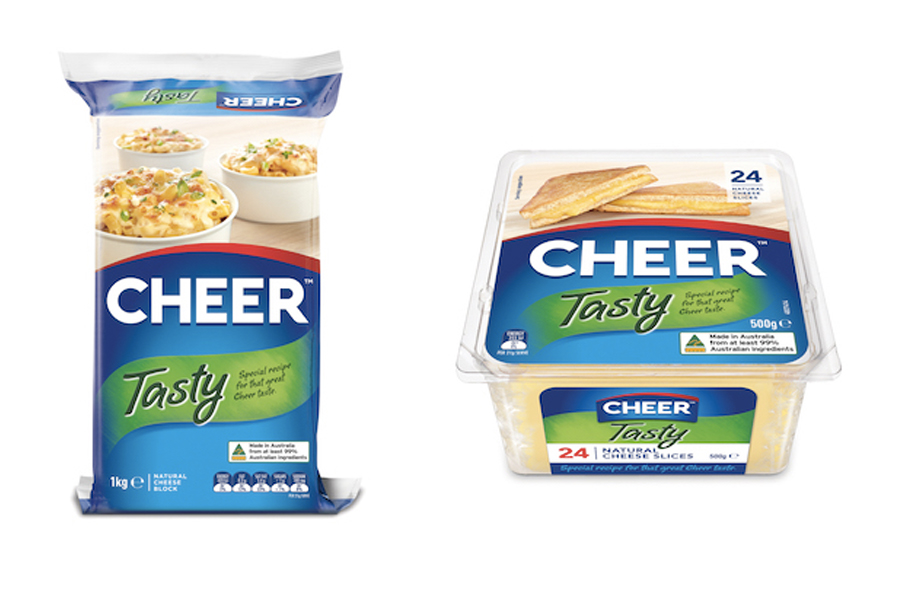 Cheers for Cheese
It's done. After years of petitioning, Australian icon Coon Cheese has officially changed its name to Cheer Cheese. In July 2020, the Saputo-owned dairy company pledged to change the cheese's name, after calls to change it were voiced by Aboriginal activists. About time if you ask us.
You'll also like:
Feel-Good Friday: January 8 – Resolutions, Regrets and a Random Milk Generator?
Feel-Good Friday: December 18 – Souvlakis, Streetwear and Free Food
Feel-Good Friday: December 11 – Supercars, Sports Stars and Five-Star Dive Bars
---
Featured Video from Man of Many