Feel-Good Friday – September 18: The Return of Warmer Weather and Wiggles
The slow crawl to the weekly finish line is here and while we still sadly have a few hours between us and the frothy festivities that officially signal a Feel-Good Friday, we're in good spirits. This week we finally learned when the PS5 would land in Australia, scored some delicious doughnuts and even managed to roadtest a couple of new brews. All-in-all, it's been a good week and to keep that train rolling, here are our favourite Feel-Good stories from the past seven days.
You'll also like:
Feel-Good Friday – September 11: Wildlife, Watch Dogs and Free Whiskey
Feel-Good Friday: September 4 – Socks, Simpsons and Face Mask Sex
Feel-Good Friday – August 29: The Need to DoMore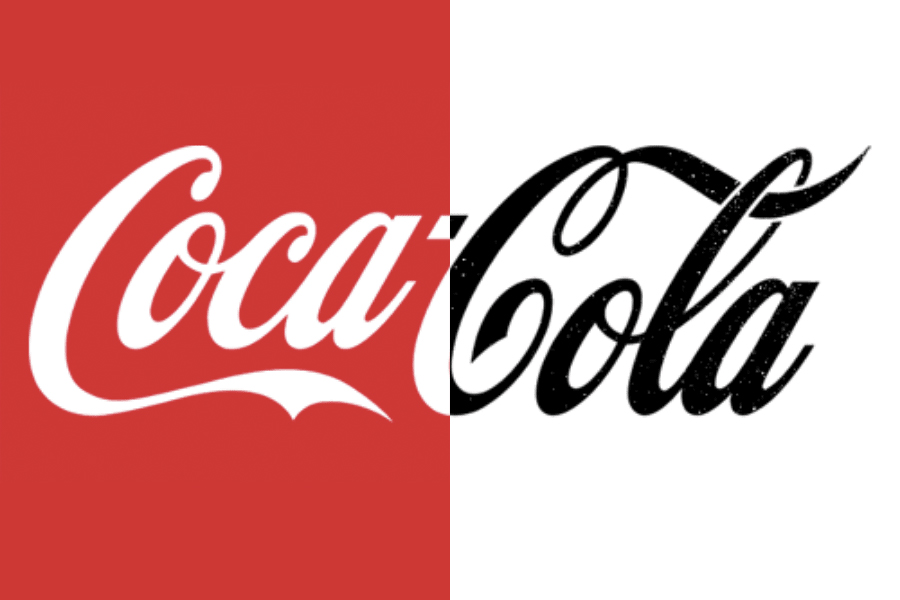 Iconic Logos Reimaged for BLM
In 2020, we have a lot to fight for, but perhaps the issue that caught the most attention was the Black Lives Matter movement, and deservedly so. Citizens and companies across the globe showed their solidarity for the movement in various different ways, and while the pandemic has in a way overshadowed the progress, one digital marketing agency in the UK is reigniting the topic. Add People has redesigned 11 iconic logos for the BLM movement, showcasing a world without colour. While the Coca Cola logo is a an example of the powerful message, there are heaps more available to view via the link below, including McDonald's, Starbucks and Facebook.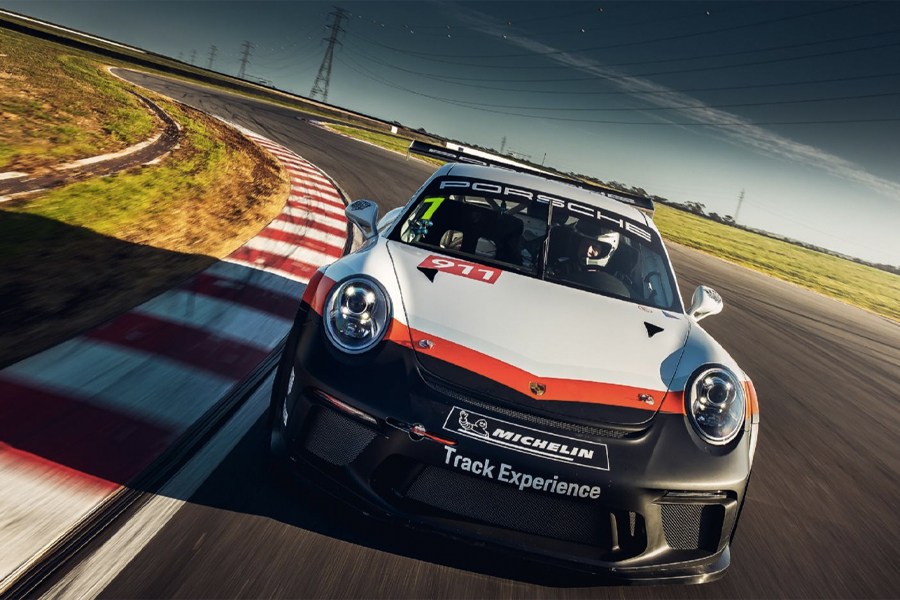 Porsche Track Experience Returns
After closing due to COVID-19 related restrictions, Porsche's classic Track Experience is back. The experiences allow anyone, regardless of whether they own a Porsche or not, to get behind the wheel of a performance machine and take to the racetrack. The event consists of five levels, starting with Precision (Level 1), the basics of mastering a vehicle, and progresses up to GT3 Cup (Level 5), driving a 911 GT3 Cup race car. Not only are these days a great experience for participants, but drivers also get the opportunity to improve their driving style and gain road safety education from professional drivers.
Precision (Level 1) and Precision Plus (Level 2) take place at RACQ Mobility Centre of Excellence, Mt Cotton and Performance (Level 3), Master (Level 4) and GT3 Cup (Level 5) take place at Queensland Raceway, Ipswich.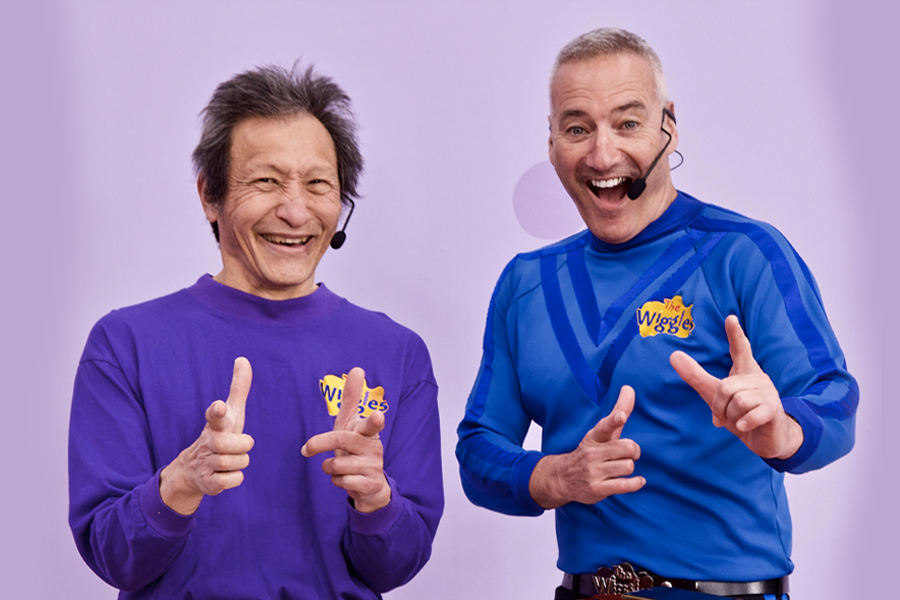 The Original Purple Wiggle is Back
They say the original is always better than the sequel and while Terminator 2 might be an exception to the rule, this one definitely isn't. Jeff, everyone's favourite narcoleptic finger-wiggler is returning to the team after current Purple Wiggle Lachy announced he would be taking some time out to look after his family. To kickstart Jeff's return, retailer BIG W has unveiled a new series of Wiggly World of Dance Classes. The four-part dance class series will be hosted on BIG W's official Facebook page, allowing Australian families to tune in from 16 September with a new dance along released weekly. If you've got kids, get them wiggling.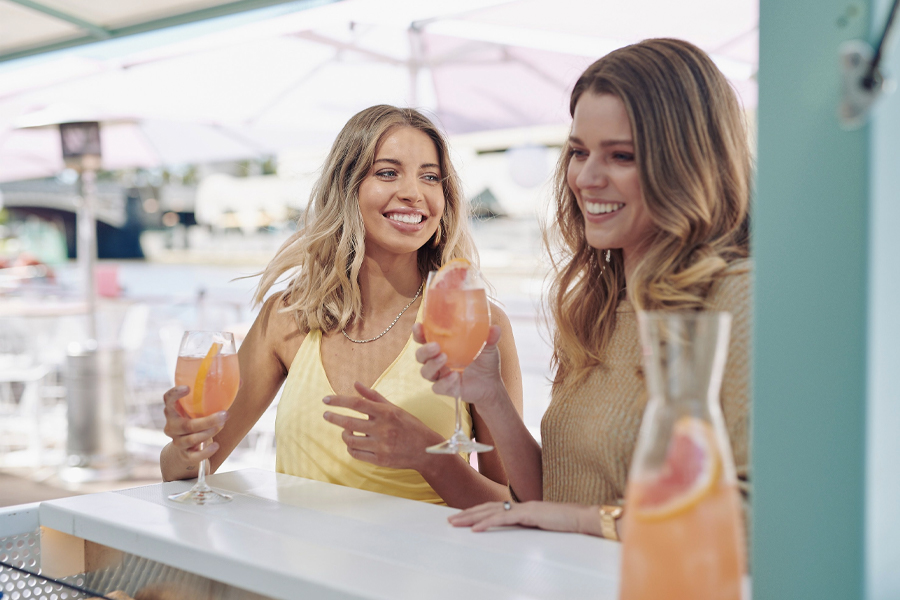 Arbory Afloat is Coming Back
Just when you thought Jeff the Purple Wiggle was the most exciting comeback of 2020, floating bar Arbory Afloat Beach House has gone and made a return. Starting from Monday 26 October, the 69-metre floating bar and restaurant will be back on the Yarra River to provide Melburnians with two floors of action socially-distanced action. Embracing Melbourne's major events that locals may no longer be able to attend, Arbory Afloat is hosting a sit-down ticketed events like the Spring Racing Carnival.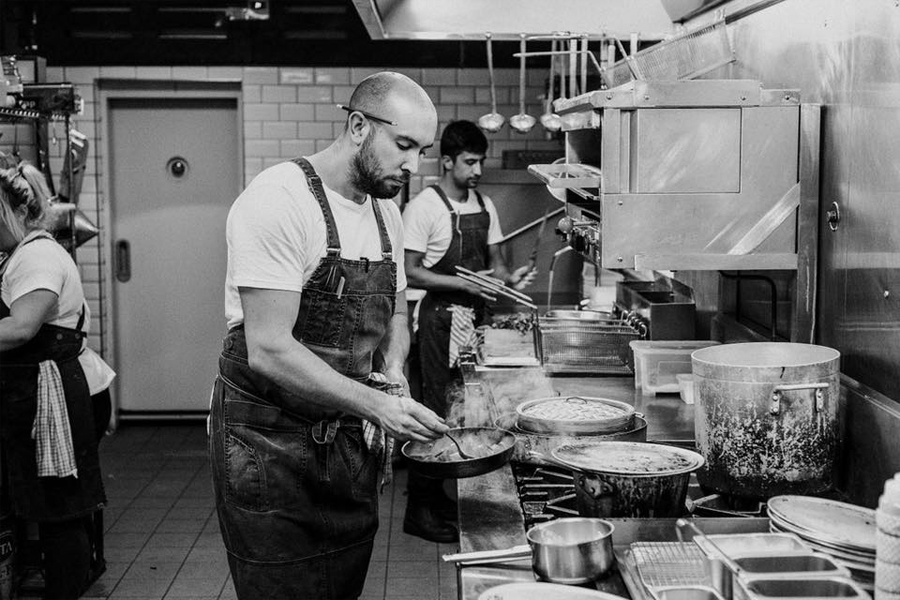 No.5 Restaurant & Bar Pays It Forward
Sydney foodie institution No.5 Restaurant & Bar is offering up a chance to bring a little joy to those suffering in the wake of this unusual year. With its new Pay it Forward initiative, diners are able to leave a special tip after their meal, which will then go directly to a fund set-up to support those in need. For every $100 that's received, No.5 will cover a Chef's Tasting menu and glass of wine for two at No.5, valued at over $150.
The fund goes towards nominated individuals. To nominate someone, simply follow No.5 on social media (Facebook/Instagram) and watch out for the #payitforwardno5 posts. Then, tag someone they know who is doing it tough, whilst also using the hashtag on your post.
"One of the most unique things about No.5 is our focus on people. Our bar and restaurant were originally started because the owners, the Jacksons, wanted a warm and welcoming environment where they could share good food and bring people together. Pay it Forward is another way to do just that," head chef Emrys Jones said.
You'll also like:
Feel-Good Friday – September 11: Wildlife, Watch Dogs and Free Whiskey
Feel-Good Friday: September 4 – Socks, Simpsons and Face Mask Sex
Feel-Good Friday – August 29: The Need to DoMore