Amazon Finds March 2020 – Home Gym
Now that you've been ordered or advised to stay at home, you might be tempted to lounge around, play video games, and eat excessive amounts of junk food. We suggest taking things in the opposite direction by using this situation as an opportunity to improve upon your personal health. May the following Amazon Finds be your guide.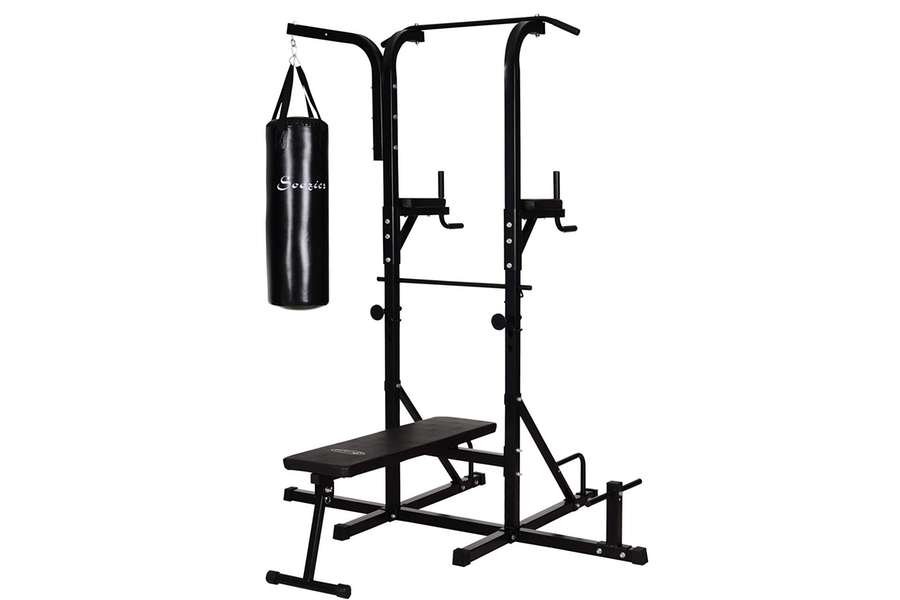 Soozier Home Gym Power Tower
This multi-function fitness station brings so much action into the home that you might cancel your gym membership once and for all. There's even a punching bag!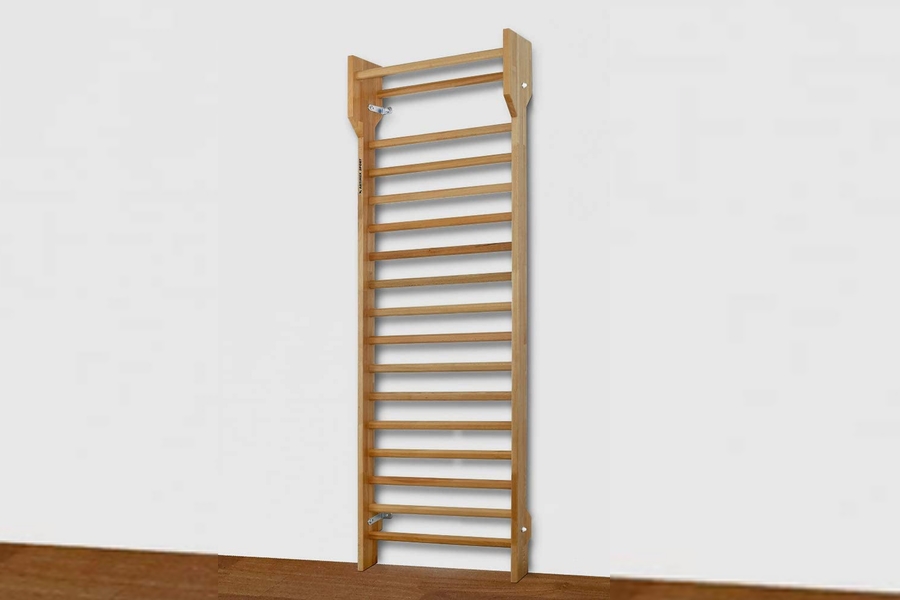 Artimex Wooden Swedish Ladder
Made in Europe from 100% Beechwood, this Swedish Ladder mounts easily on the wall and delivers a host of potential benefits.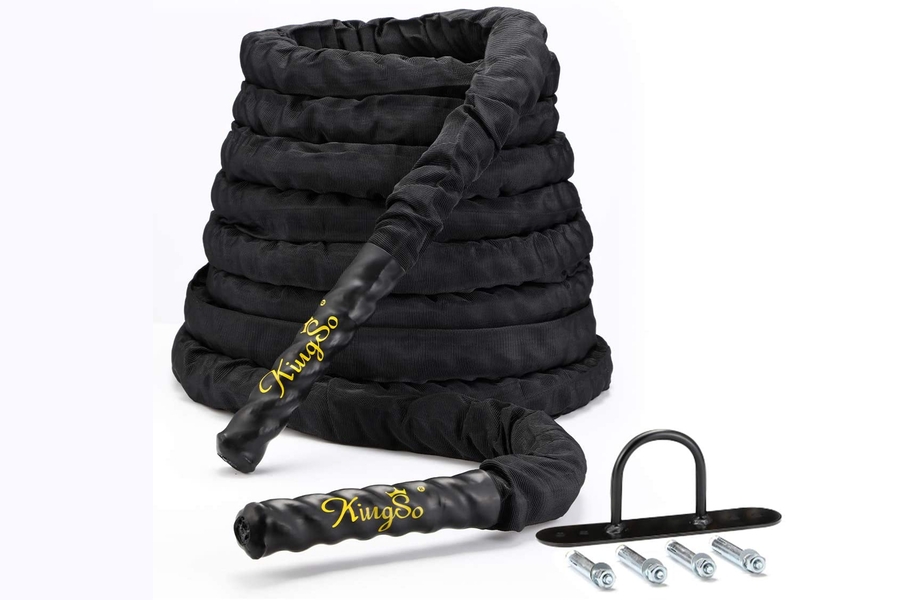 KINGSO Battle Rope
Durable, ergonomic, and just outright awesome, the battle rope enables a full-body workout when used properly. Popular amongst professional athletes, it's surely good enough for you.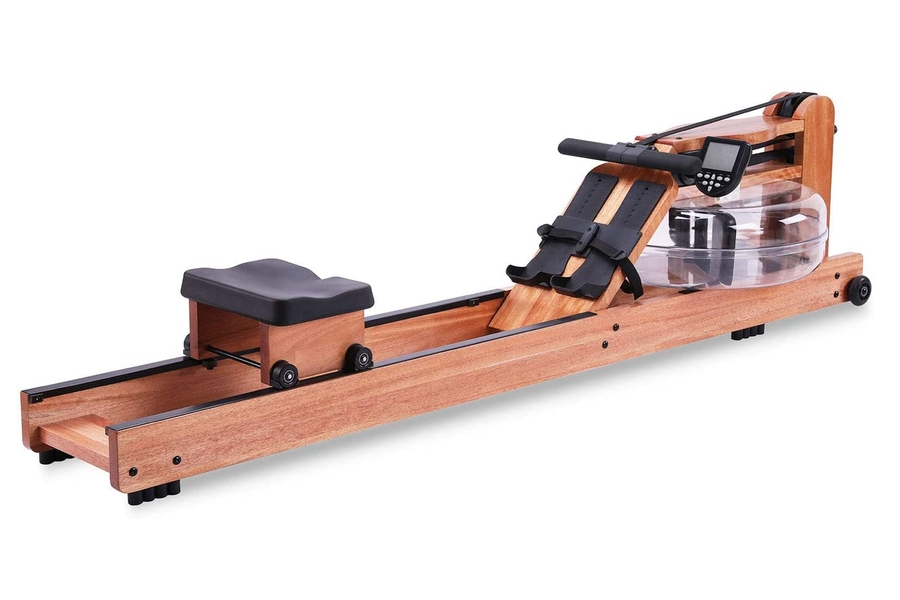 BATTIFE Water Rowing Machine
Get your row on in superior style with this high-quality rowing machine with a built-in monitor. It's easy to store but we say you leave it out and let that red walnut wood shine.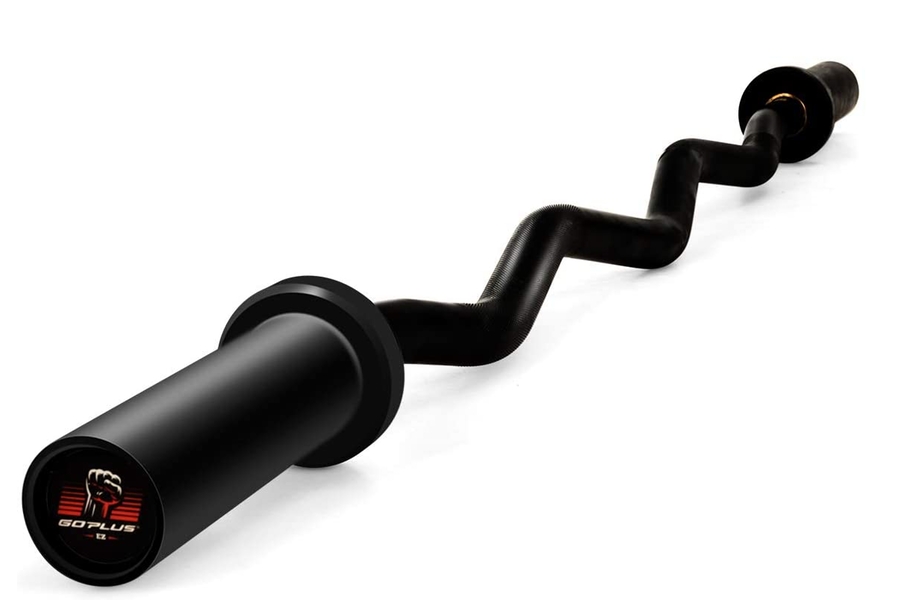 GOPLUS Curl Bar
Able to withstand a weight of up to 400 lbs, the GOPLUS Curl Bar features rugged construction along with 2PCS copper sleeves and bearings. It's here to pump…you up!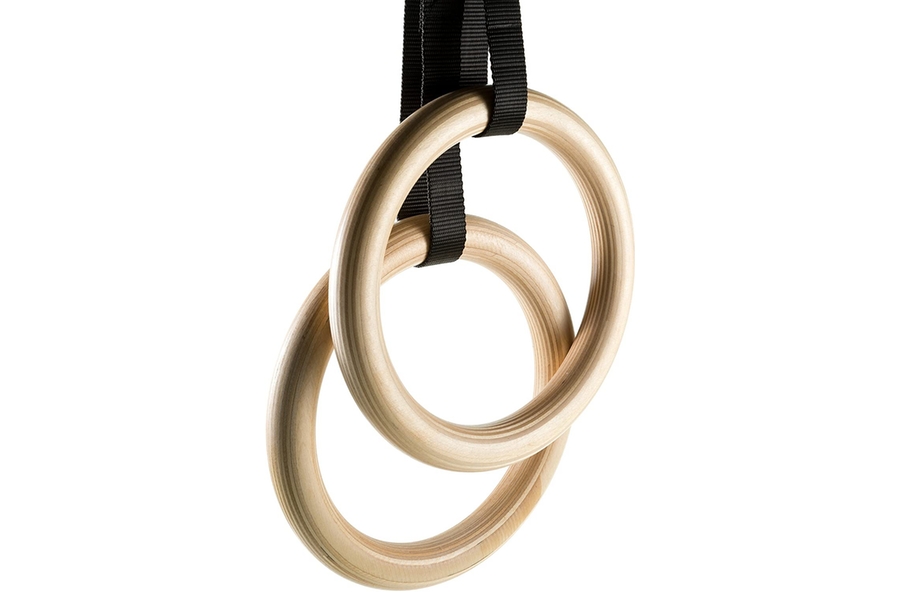 Ape King Olympic Gymnastic Rings
Bring out your inner gymnast with these triple sanded wooden rings from Ape King. Don't forget to stream your workout for all the Olympics fanatics out there, who need something to fill the void.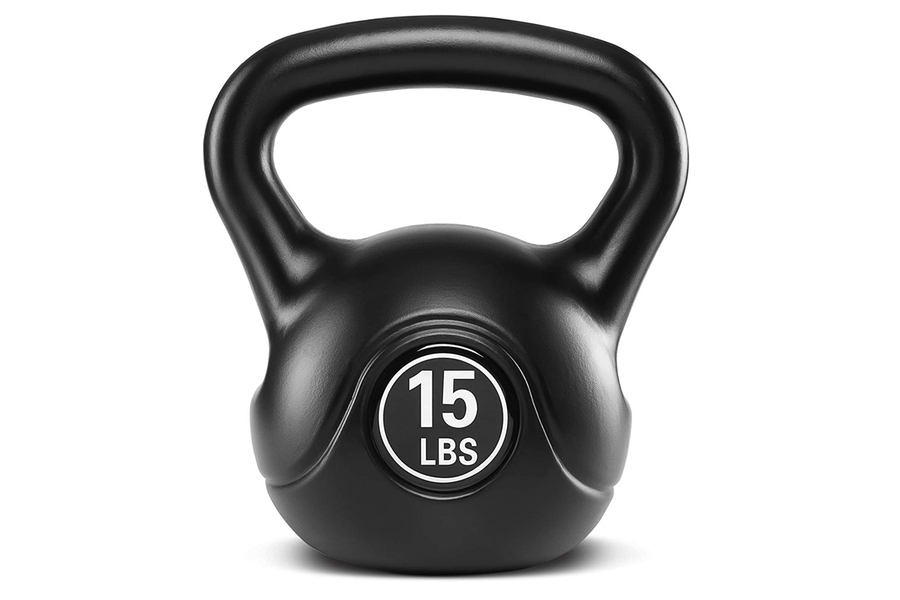 TKO Kettle Bell
Between its durable plastic coating and smooth grip, this trusty kettlebell covers the basics with streamlined efficiency. Use it for a variety of strength-building exercises.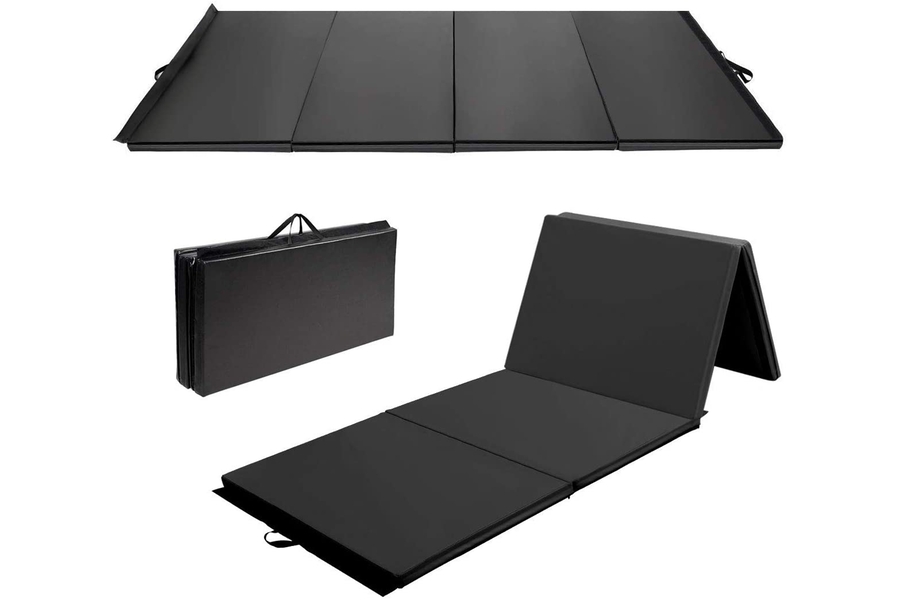 Giantex Gym Mat
Lightweight, foldable, and portable, the Giantex Gym Mat accommodates everything from yoga to stretching to martial arts. It's also great for kids.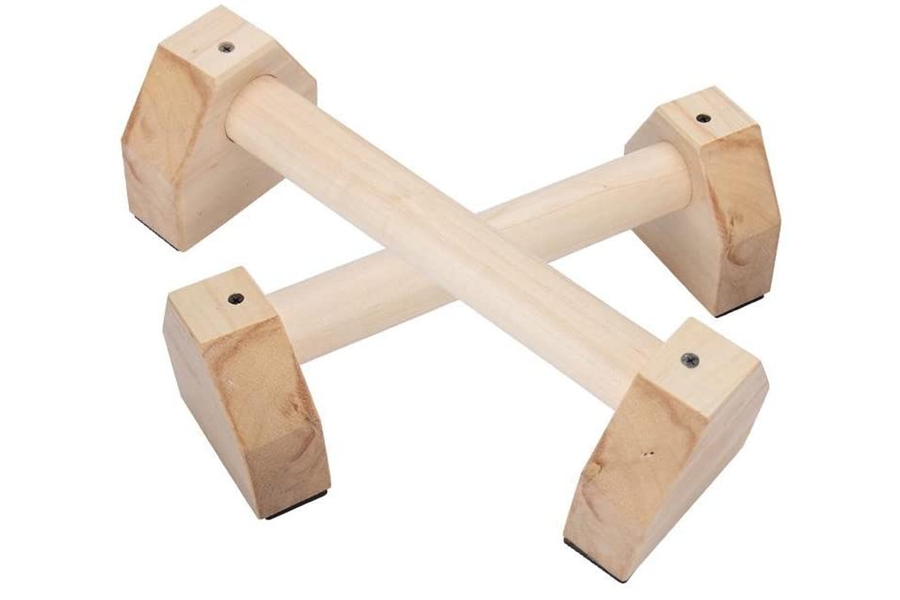 Pushup Stands
Ready to take your pushup routine to the next level? If so, grab a pair of these wooden pushup stands, which feature anti-slip bottoms and comfortable grips.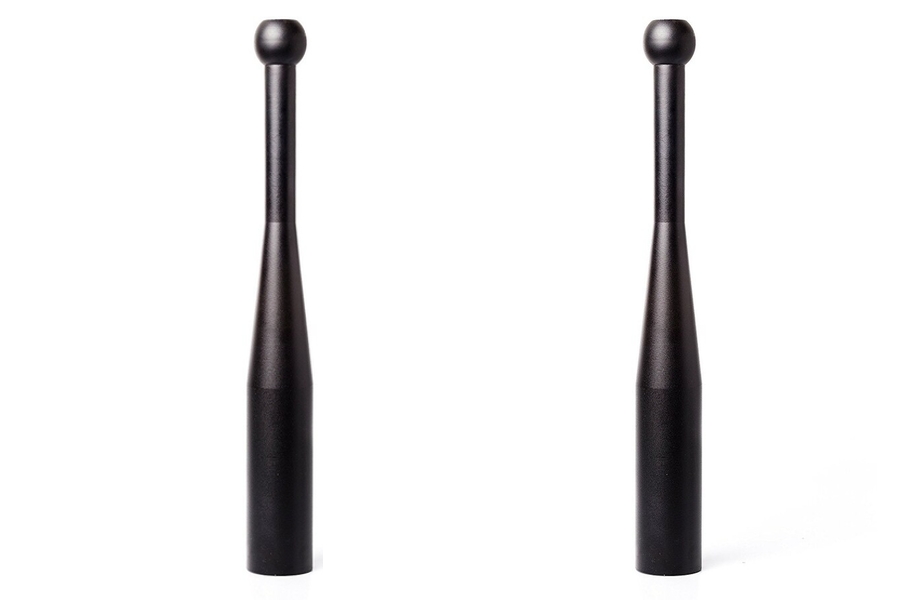 Bodykore Steel Power Clubs
Thick grip meets a thin diameter on these steel power clubs from Bodykore. Should the apocalypse strike, they also make for terrific survival gear.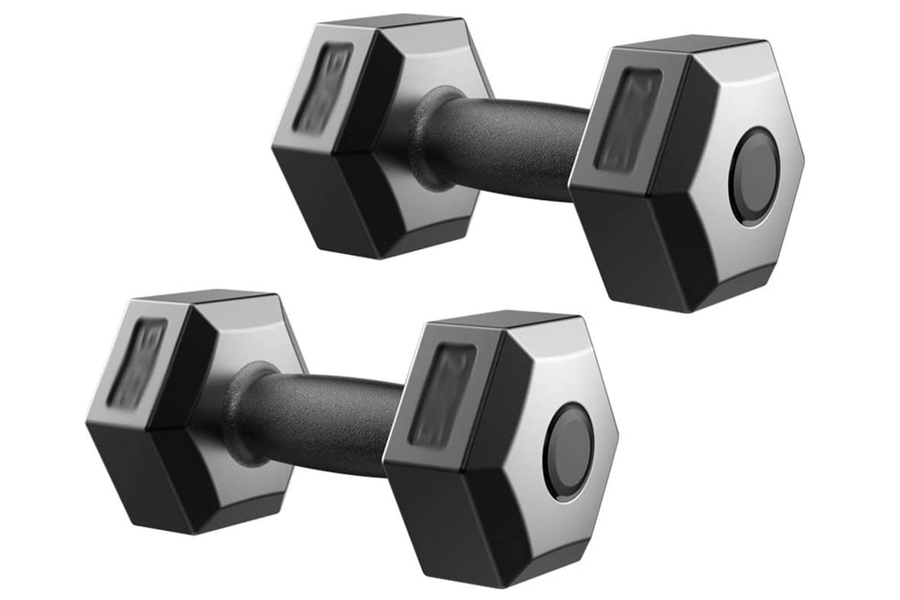 Summerone Hex Dumbbells Pairs
Sometimes, you just need a set of super high-quality dumbbells made from sturdy materials. Well, here you go.

HAI+Ab Roller Wheel + Skipping Rope
Your intensive core workout simply isn't complete without this roller wheel and skipping rope set. Streamlined by design and built to last, it's also highly affordable.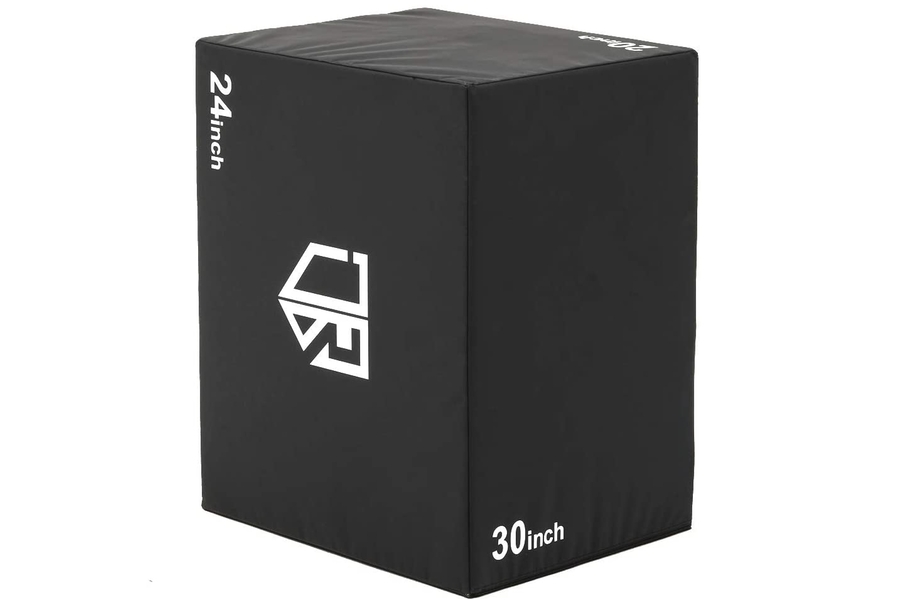 Max4out Jumping Box
You'll be amazed at how much fitness you can crank out of this high-density foam jumping box. Prepare to work your core and legs, in particular.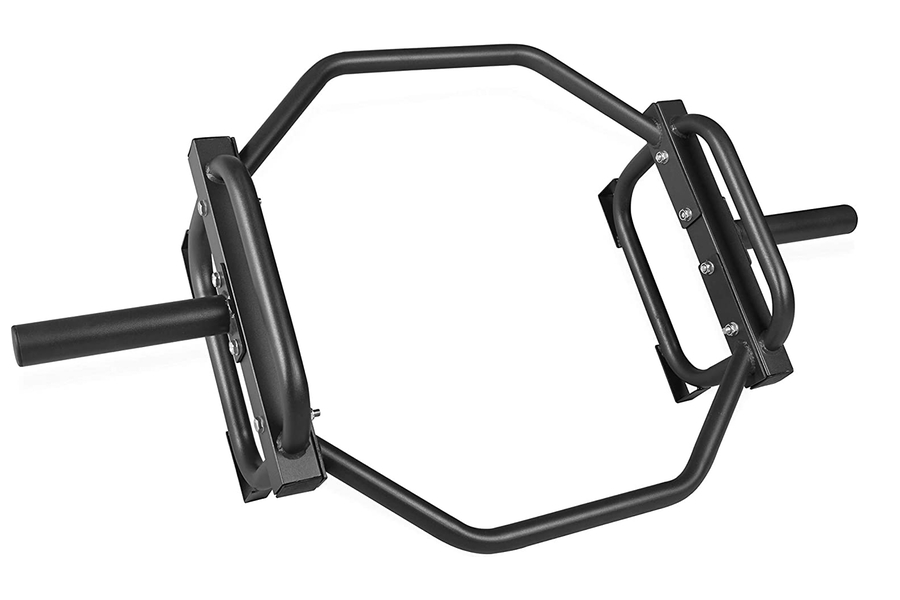 Hex Bar
You know someone's truly serious about bodybuilding when they have one of these bad boys in their domestic arsenal. Attach some Olympic weights and get to work like the modern strongman you are.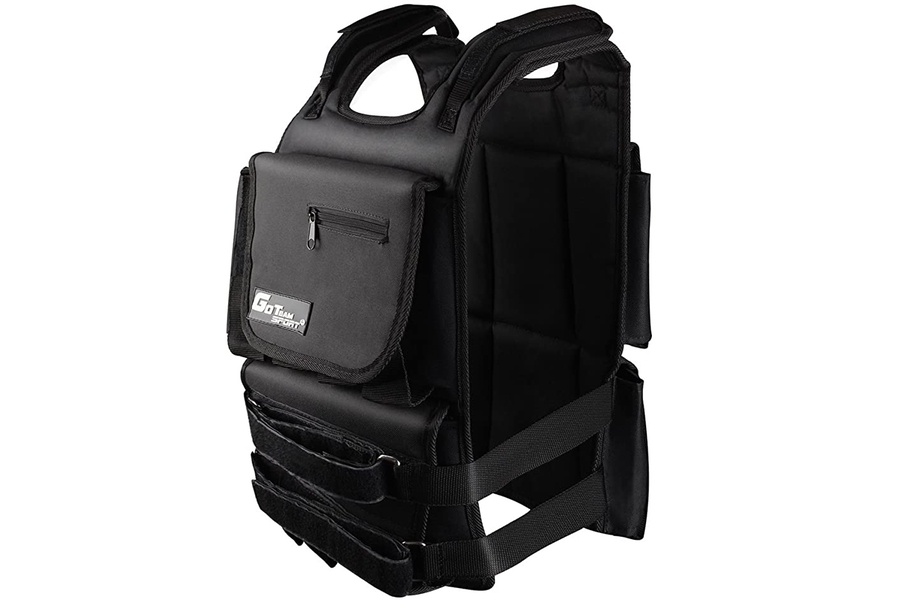 Go Team Weighted Vest
Round out your home gym setup with this weighted vest, which yields maximum results out of cross-fit training workouts.
You'll also like:
Amazon Finds February 2020 – Back to Work
Amazon Finds December 2019 – Entertain at Home
Amazon Finds January 2020 – New Year, New You