KNAFEH Bearded Baker Boys are Taking Over 6HEAD for a One-Night-Only Middle Eastern Feast
The team from 6HEAD, along with the KNAFEH Bearded Baker Boys and their mums are teaming up for the ultimate Middle Eastern feast, located at one of Sydney's finest steak restaurants. Dubbed "THE OLD CITY", this one-night-only event starting at $250 per person will be unlike anything you've experienced before. And we're not just talking about the food.
You'll Also Like:
If You Actually Like Meat, You Need a Dry Ager
Sydney Just Copped a Ritzy New 300-Seat Steak Restaurant
Deejo Steak Knives Cut Through Meat Like Butter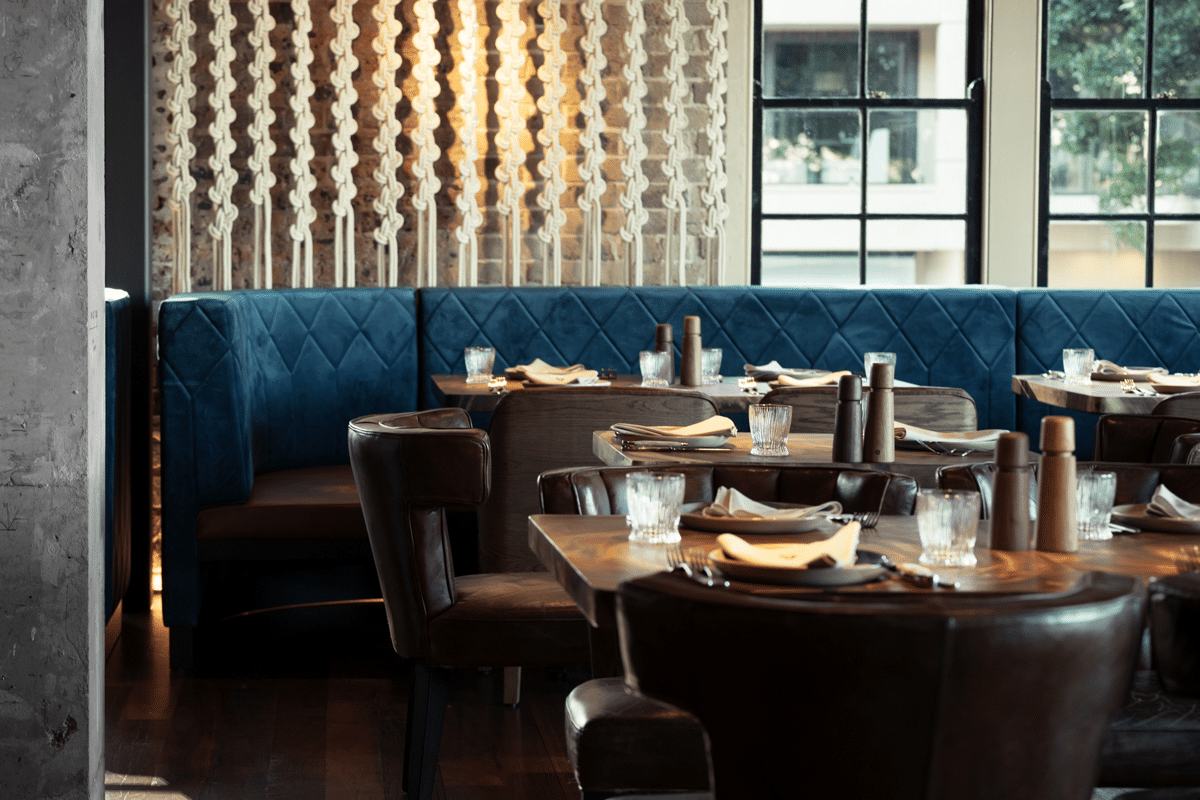 Serving up traditional foods of the middle east from mother Nabila, 6HEAD and the KNAFEH Bearded Baker Boys are inviting you to an elevated immersive dining experience by the harbour. Pairing 6HEAD's unique perspective of flavour profiles, textures, cooking techniques with the spectacle and showmanship of the Bearded Baker Boys, this is a once in a lifetime experience.
Upon your arrival, guests will be treated to Moroccan mint tea, spiced nuts and traditional prepared handmade mountain bread, before guiding you to your seat. From there, the immersive modern middle eastern dinner will begin with soothing ambient sounds of the Arabian Oud and Darbuk, before launching into their usual dancing, drumming and singing throughout the night.
Book now for this incredible experience and immerse yourself into Middle Eastern culture with the help of the boys from 6HEAD and the KNAFEH Bearded Baker Boys and their mums.
HEAD X KNAFEH BAKERY Presents "THE OLD CITY"
"A celebration of food, where the old world meets the new."
One Night Only
6 HEAD Campbells Cove
Wednesday 24th February
Starting at 6 pm
$250 per person (min booking size – 4)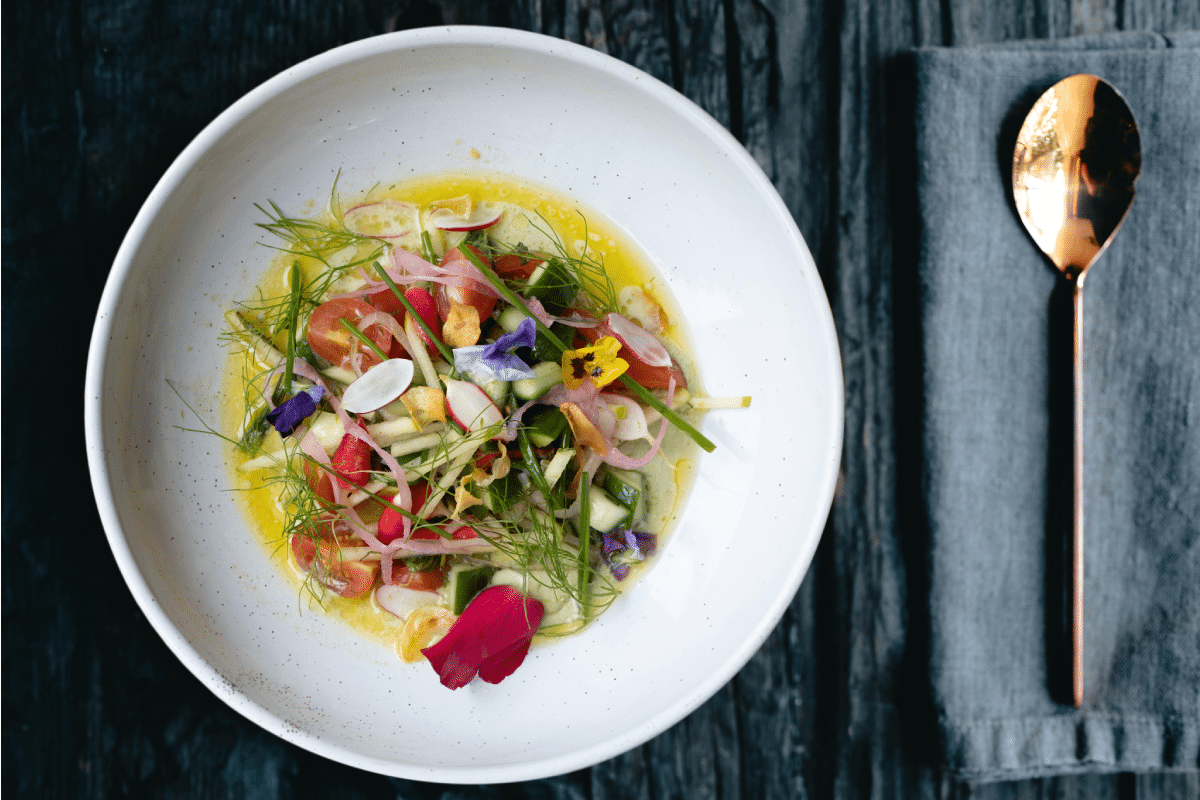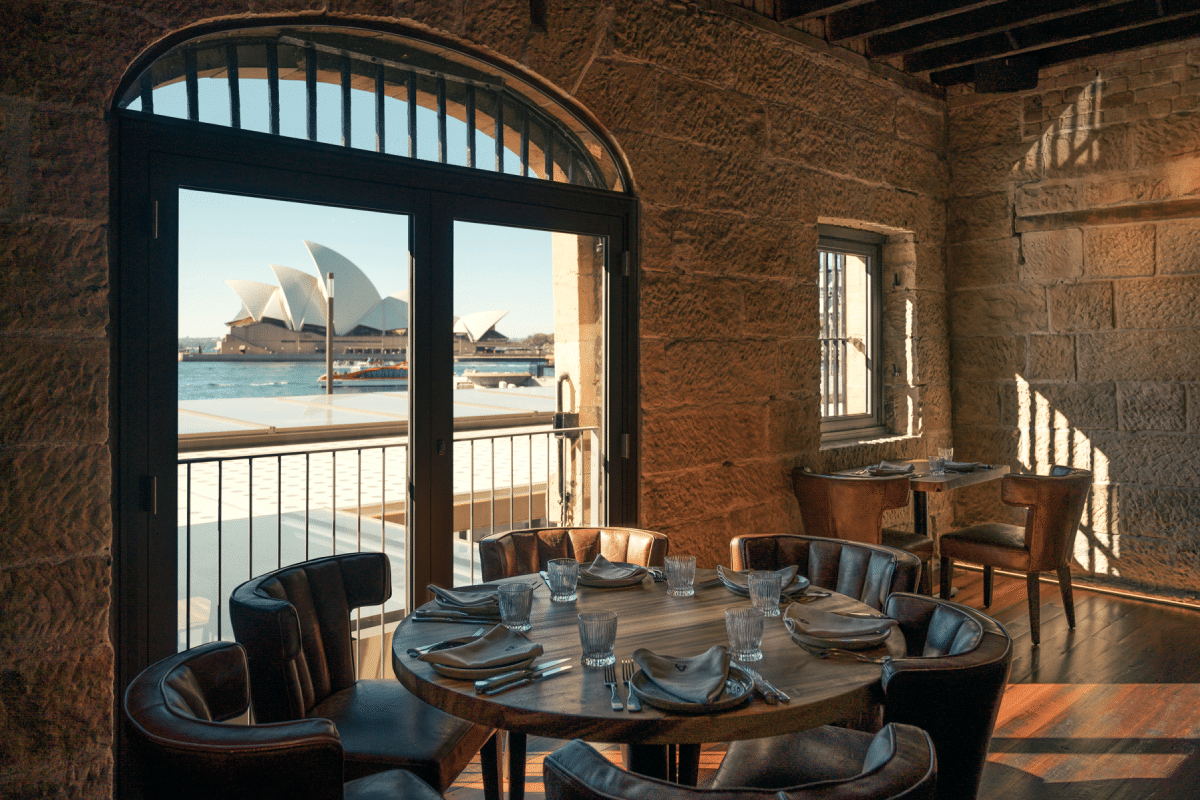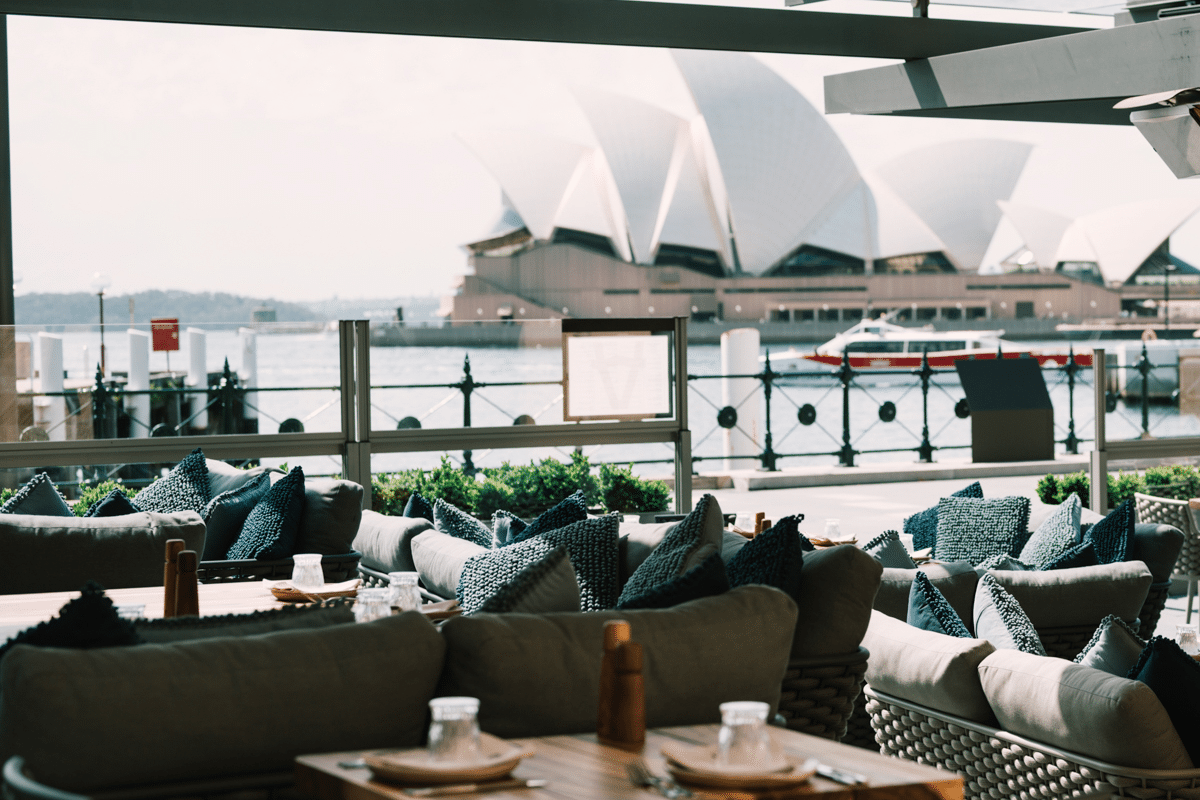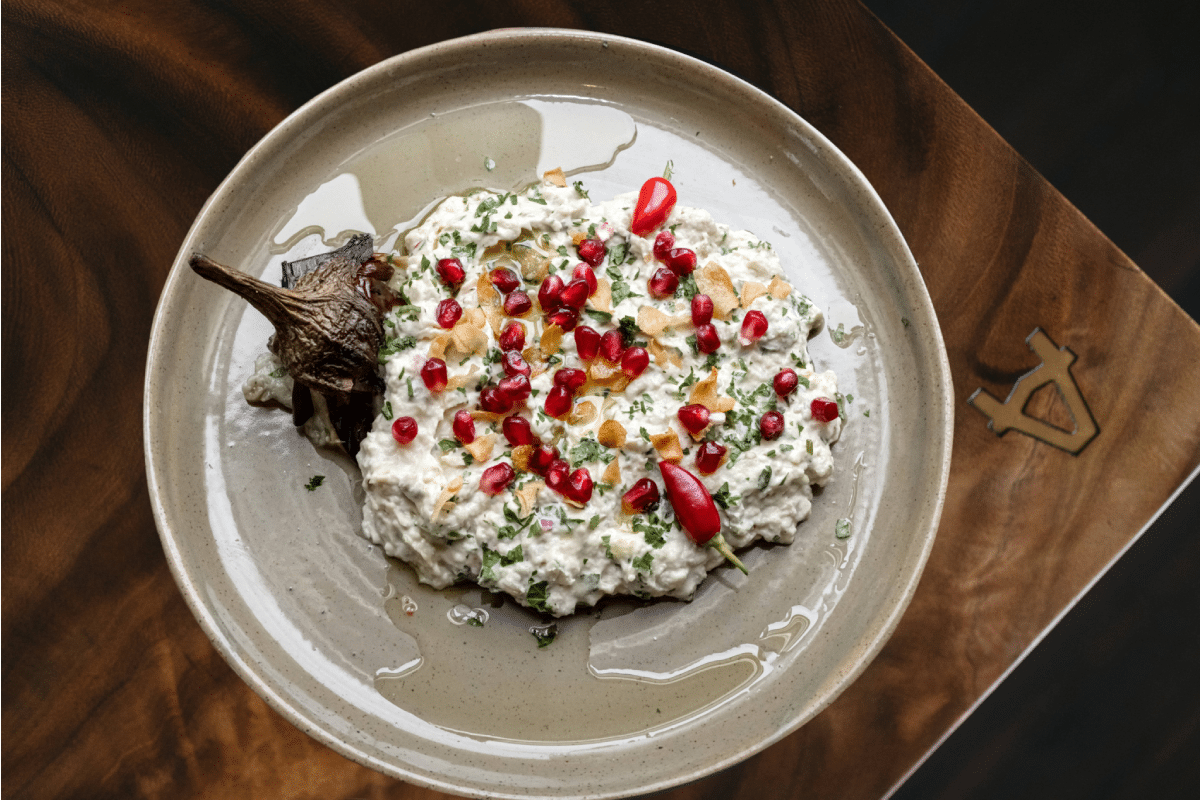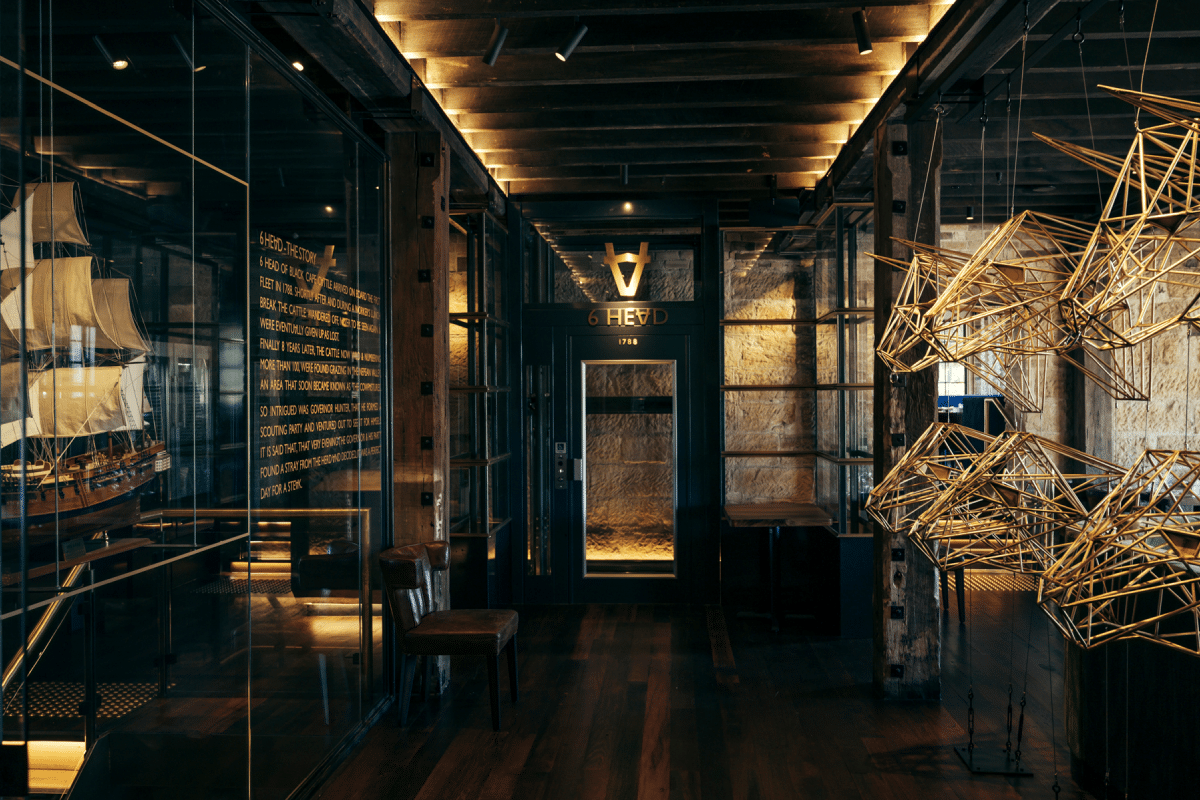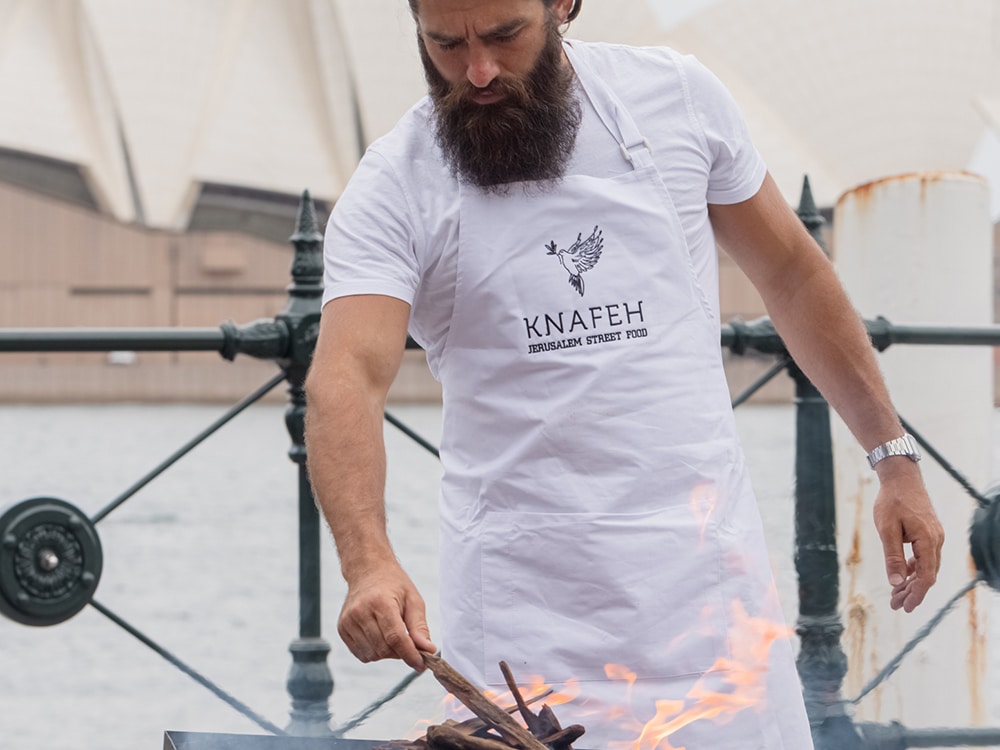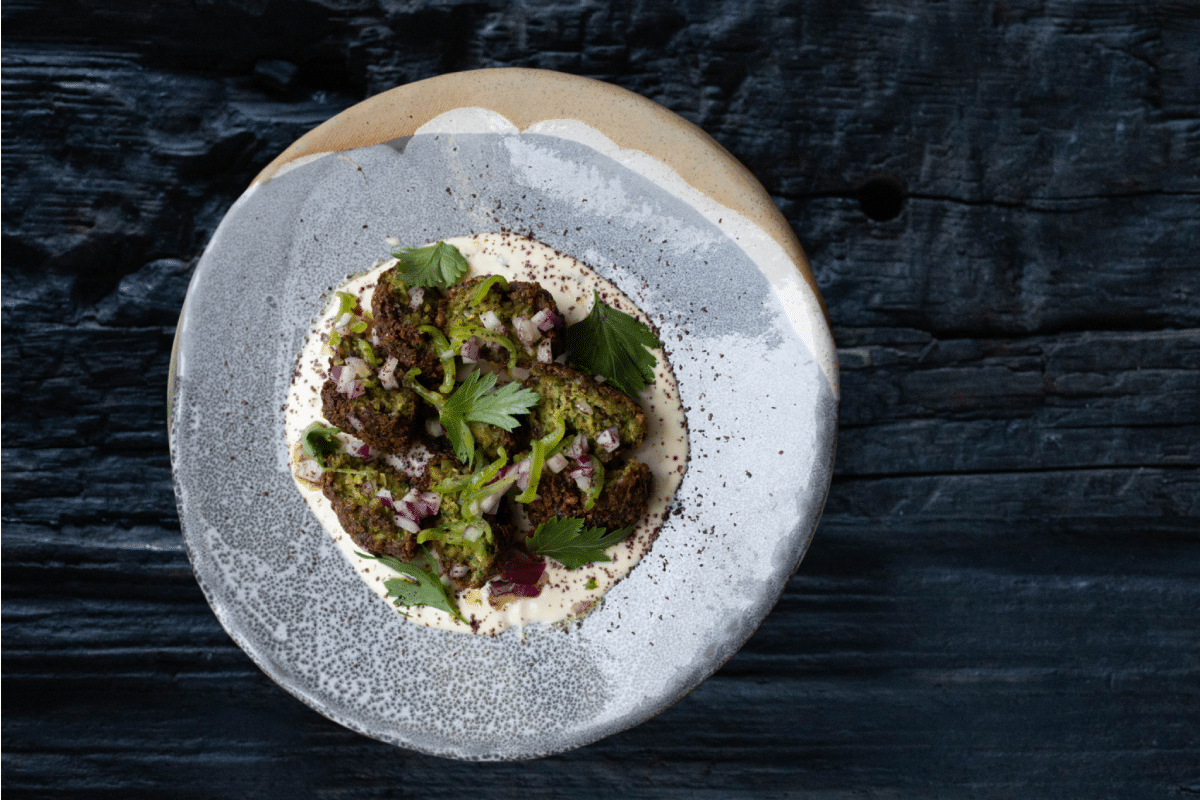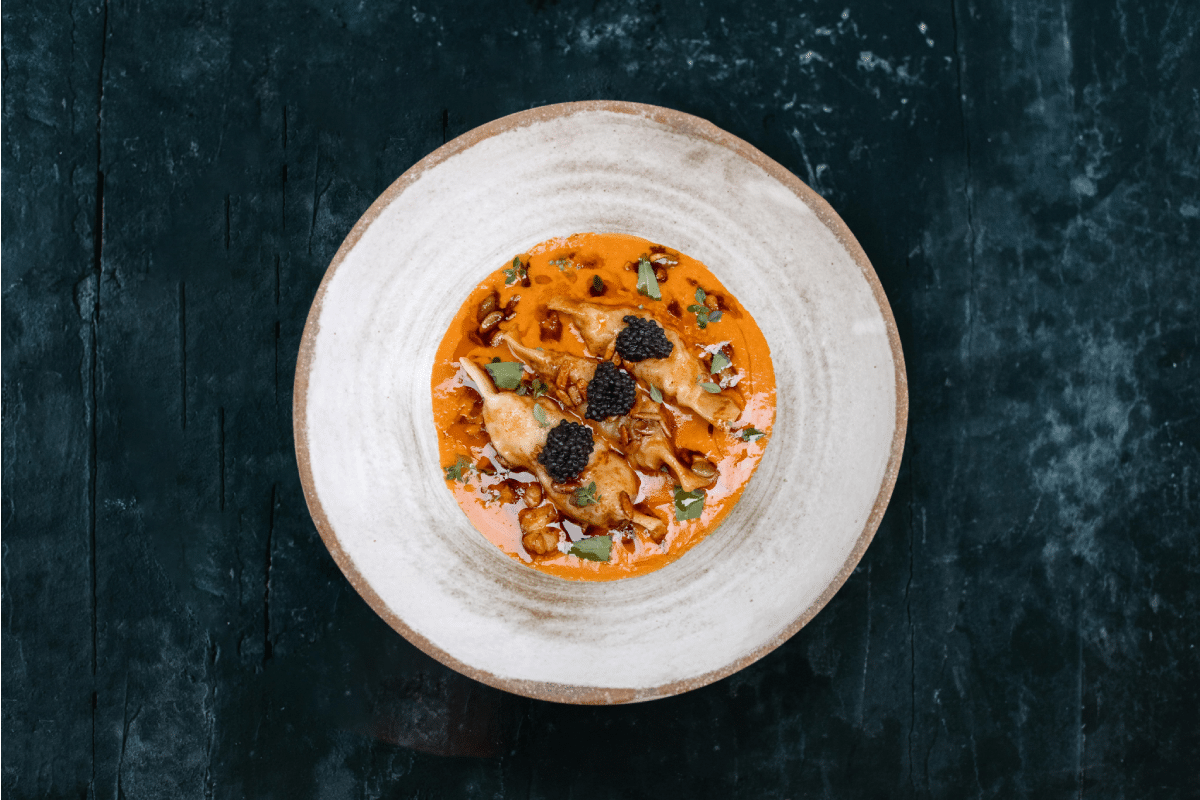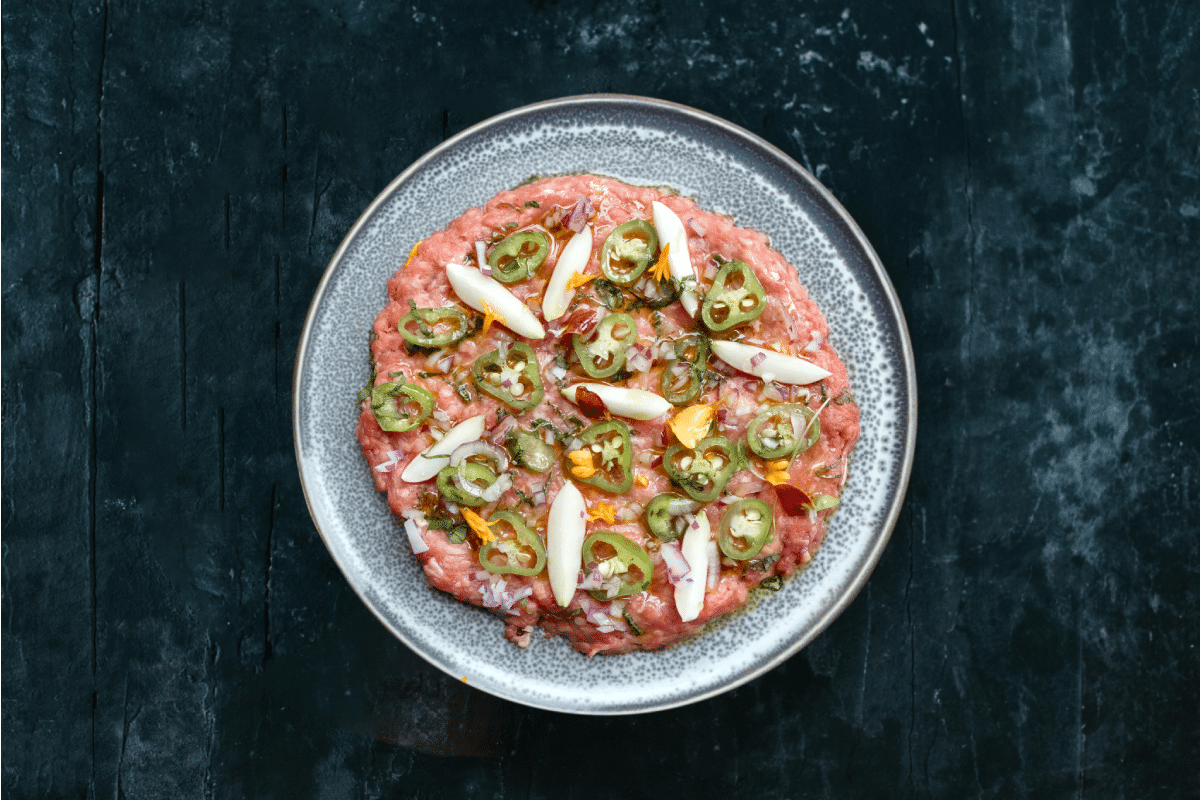 You'll Also Like:
Monday Munchies: November 29 – Brunch, Burgers and Boba
Sydney Just Copped a Ritzy New 300-Seat Steak Restaurant
10 Best Chicken Schnitzels in Australia by Wotif