Man of Many's Staff Favourites – 14 August 2021
Well, we may have survived Friday the 13th for another year, but it's still pretty spooky outside. Not to bore you with the details, but we'll be keeping a close eye on the television this weekend, rarely venturing out from the safety of our homely cocoons. While we're here, wrapped up in a snuggie, we've got some kit to show off. Here is Man of Many's Staff Favourites for this week.
You'll also like:
Man of Many's Staff Favourites – 7 July 2021
Man of Many's Staff Favourites – 31 July 2021
Man of Many's Staff Favourites – 17 July 2021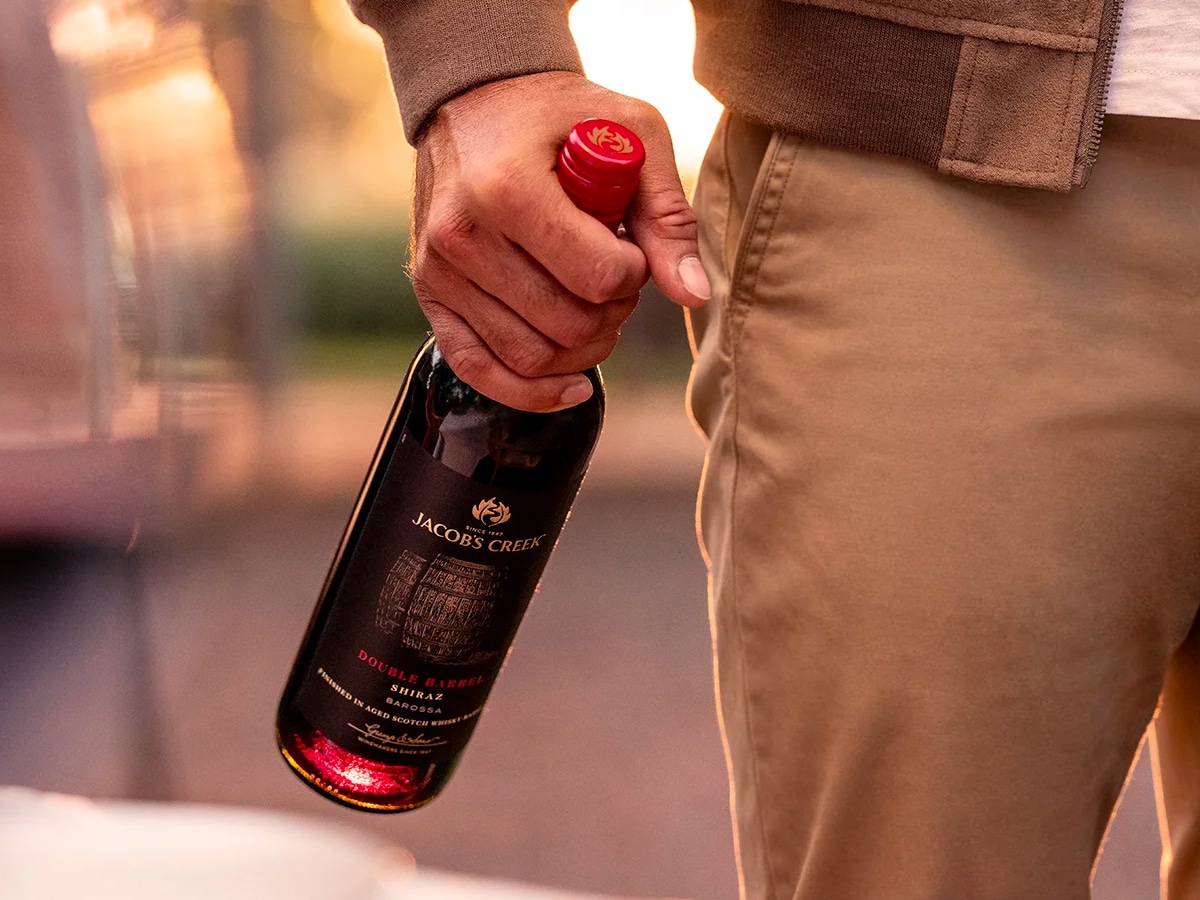 Jacob's Creek Double Barrel Collection
Blending whisky and shiraz might be a recipe for hangover central, but amazingly Jacob's Creek has figured it out. I recently had the chance to dive into the Double Barrel Collection and it's a wild ride. Featuring some of the brand's most well-known drops, reimagined with a spirits twist, the 2021 collection takes you to the brink of what is possible and delicately teeters your toes off the edge. From the chardonnay aged in Scotch whisky barrels to the Irish whiskey inspired cabernet sauvignon, Jacob's Creek's Double Barrel Collection has all the elements of a great great, in the body of decadent wine. My favourite is the Double Barrel Shiraz Cabernet Sauvignon blend, but to be honest, all of these hit the mark.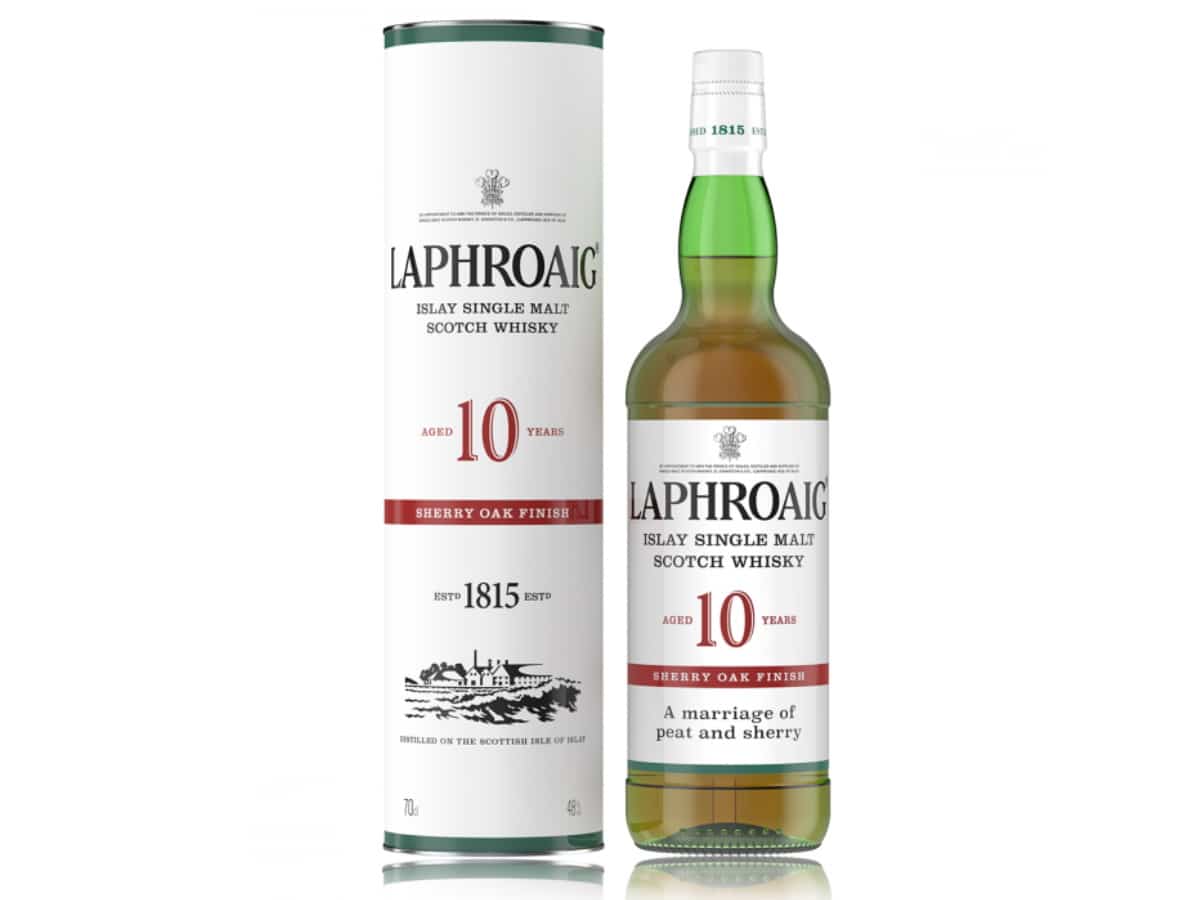 Laphroaig, The Macallan & Bentley
Scott Purcell – Co-Founder
As with everything in lockdown, I've been taking full advantage of any booze that comes my way to review through work. Below are three winners I've been lucky enough to try this week.
Laphroaig 10-Year-Old Sherry Oak
Beam Suntory announced the launch of the new Laphroaig 10-Year-Old Sherry Oak Single Malt. Their iconic single malt was finished in Oloroso sherry casks for twelve to eighteen months and I have to say, it's a pleasant surprise. It combines the unmistakable flavour of Lahproaign 10-Year-Old with a smooth, sweet and aromatic flavour that comes from the Sherry casks. On the nose you'll still find plenty of peat but with sweet notes of manuka honey. On the palate you'll find toffee, maple syrup, dark chocolate and spices. Bottled at 48% ABV it's best served neat or on ice.
Available from 9th August from Dan Murphy's, First Choice and select premium independent stores.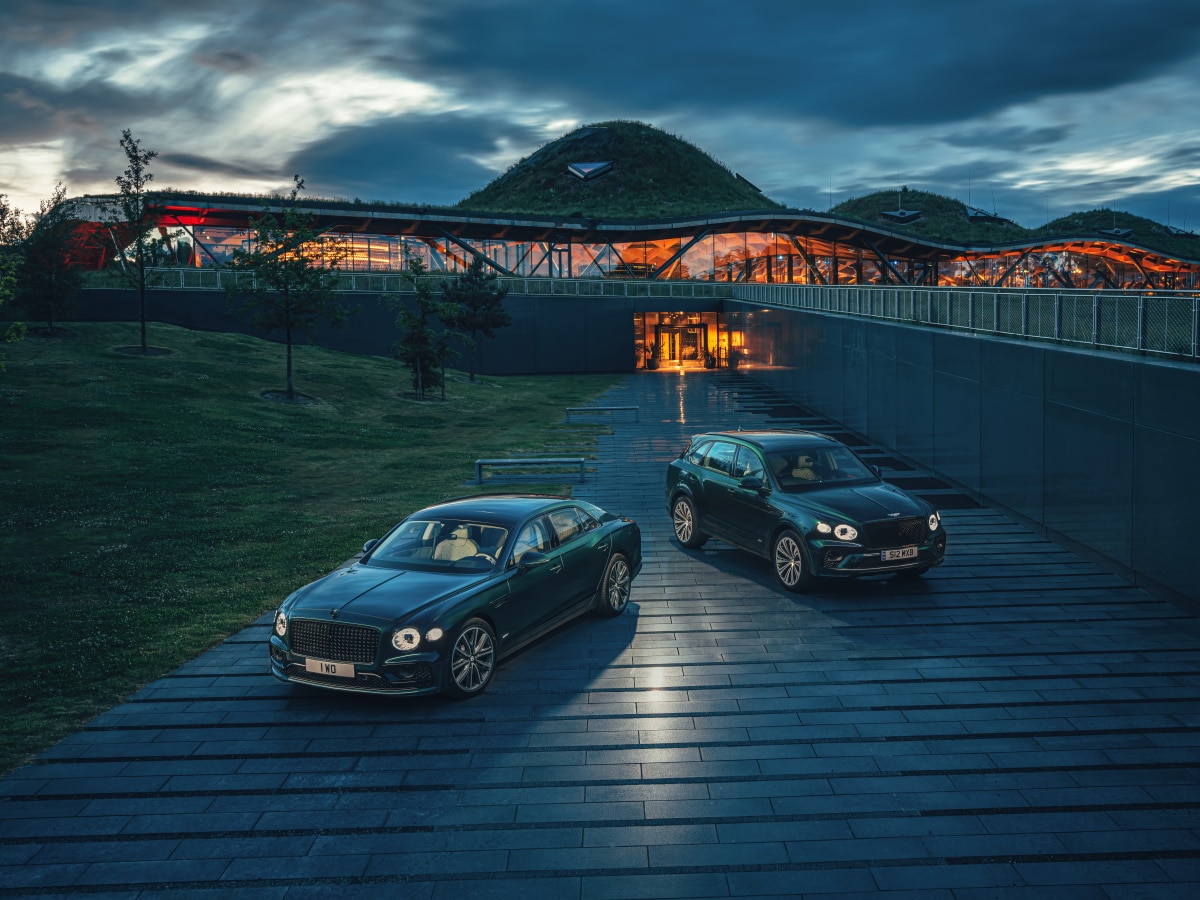 The Macallan and Bentley Motors
Next up is the collaboration between The Macallan and luxury British automotive manufacturer Bentley Motors who have joined forces to build upon their rich heritage and a vision for a more sustainable future. I couldn't think of two more perfect brands for one another with a dedication to craftsmanship and innovation. The two leading brands will share learnings from their respective industries while pursuing the excellence for which they are renowned.
Igor Boyadjian, Managing Director for The Macallan, said: "A key focus of the partnership will be our commitment to a more sustainable future. The breath-taking natural landscape at The Macallan Estate provides the perfect platform for us to embark together on this exciting and extraordinary journey." As part of the partnership, The Macallan has committed to carbon neutrality on The Macallan Estate by 2030 and to have a fully electric passenger vehicle fleet on The Macallan Estate by 2025.
We were sent a bottle of The Macallan Triple Cask Matured 12 Years Old to celebrate. This bottle sees the expert marrying of a series of single malt whiskies. These have been aged in a triple cask combination of European and American sherry seasoned oak casks and American ex-bourbon oak casks. This combination delivers an extraordinarily smooth and delicate character, full of citrus fruits, vanilla and fresh oak.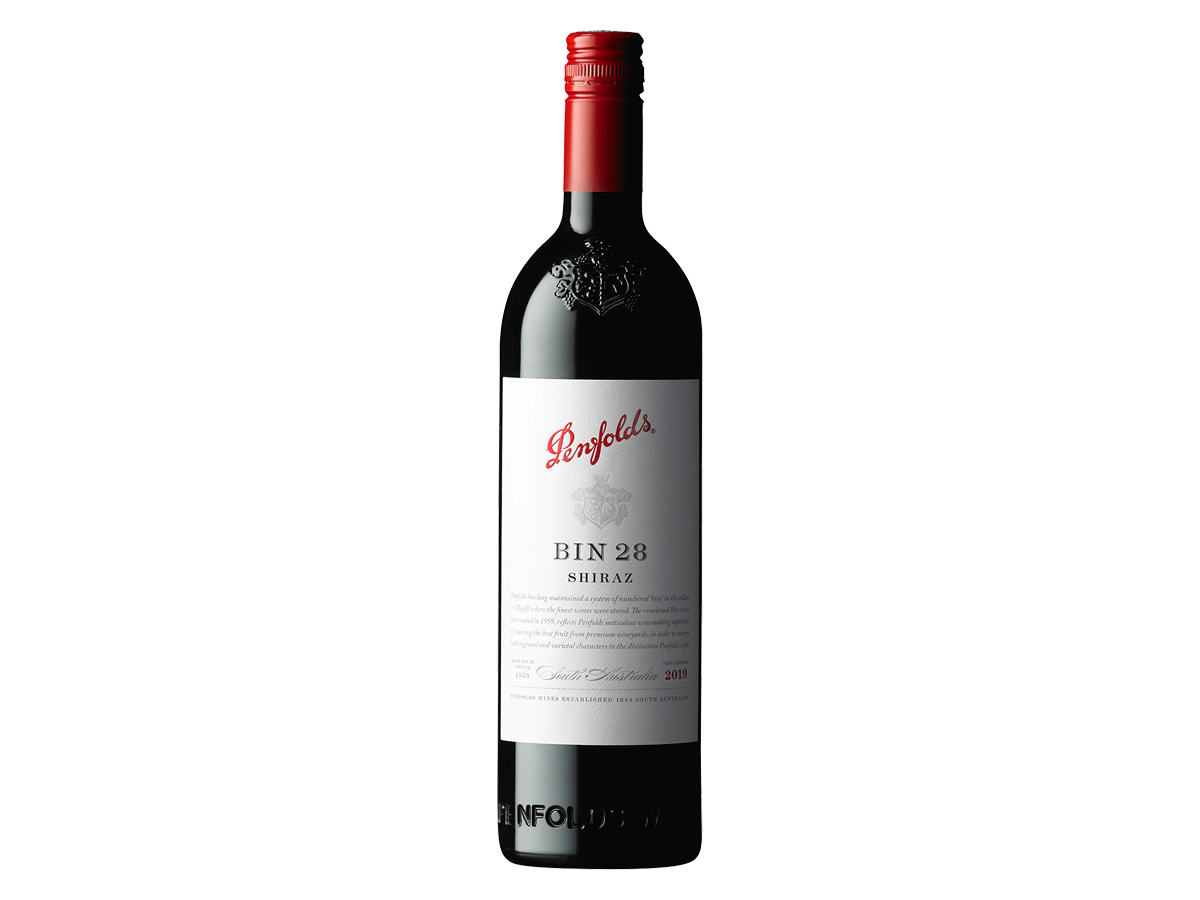 Penfolds Bin 28 Shiraz 2019
Frank Arthur – Co-Founder
The Penfolds Australia Collection 2021 is the latest release from one of Australia's oldest wineries, featuring vintages spanning 50 years. While this year's collection coincides with the 70th anniversary of the brand's most and iconic wine, the Penfolds Grange, it's the Bin 28 Shiraz 2019 has been my first taste of the latest release. Retailing at around $50 per bottle, it's a fine drop at a really good price.
The Bin 28 Shiraz uses Maclaren Vale, Barossa Valley, Padthaway and Wrattonbully grapes, to deliver deep colour, firm tannin profile and an intense flavour. The tasting notes are described as "dark and brooding" on the nose. On the palate, bitter chocolate, pipe tobacco and dark berries sit alongside an enlivening acidity and a chewy appetising mouthfeel.
True to the tasting notes, it's a great wine that I personally have really enjoyed. But don't just take it from me. Esteemed wine experts Andrew Caillard and Huon Hooke have given this wine a score of 94 and 93+ respectively. All in all, that level of quality at the price point, the Penfolds Bin 28 Shiraz 2019 excellent buy.
Cruel Summer (Amazon Prime)
Denise Barnes – Native Content Manager
If you're looking for another binge-worthy series, I've found the one. Having launched on Amazon Prime just last Friday, I shamefully finished the whole Cruel Summer season by the end of the weekend. The American teen thriller follows the lives of two high school girls and switches between three summers in 1993, 1994 & 1995. While the popular girl goes missing, the other conveniently takes her place. Produced by Jessica Biel, the show definitely has "The Sinner" vibes and comes with many shocking plot twists. Just the way I like my thrillers.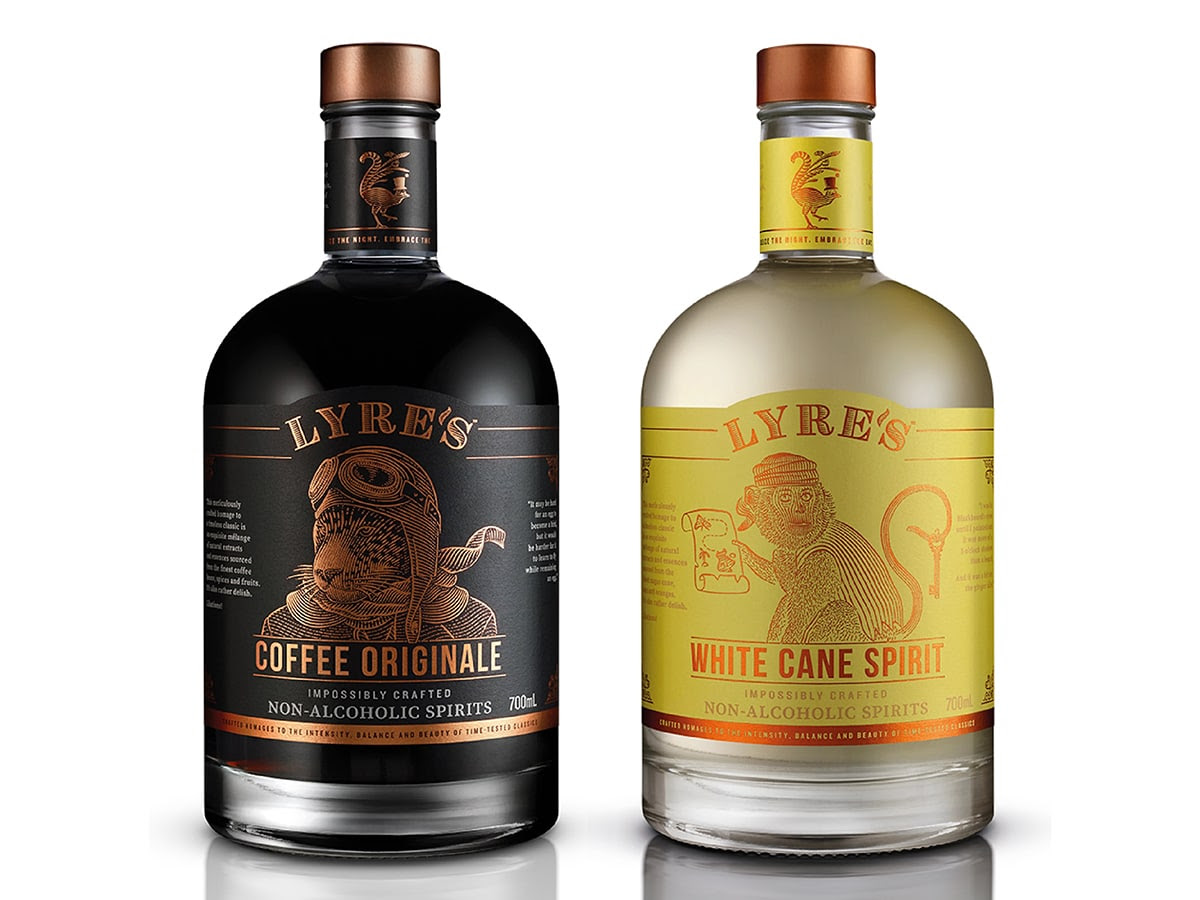 Lyre's Spirit Co Expresso Martini Set
Geena Valos – Account Manager
I might be avoiding alcohol in the name of optimal health, but that doesn't mean I can't enjoy a tasty libation. Enter this non-alcoholic martini set from Lyre's Spirit Co. It consists of two lip-smacking spirits—Coffee Originale and White Cane—both of which are completely delicious. Use them to create an ice-cold mocktail such as an espresso martini or a mojito.
Even without the mixers, these non-alcoholic spirits are perfectly sippable. The Coffee Originale is bursting with notes of espresso, spice, caramel, and toasted nuts, which gives way to a vanilla-forward finish. From the White Cane, you get a delectable blend of oak, sugar cane, coconut, and citrus, with a light peppery finish. Here's to the good things in life!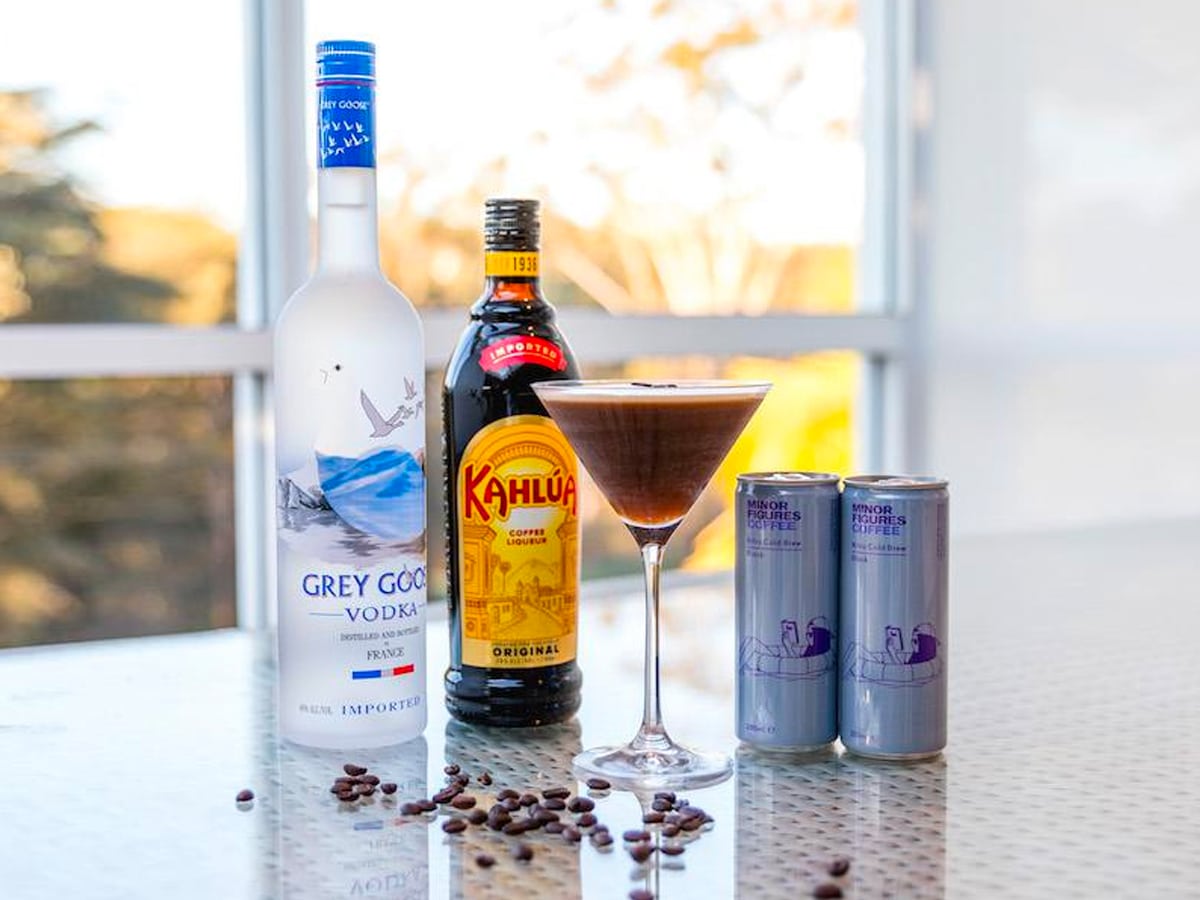 Five-O Box Cocktail Kits
Tim Fernandes – Sales & Partnerships Manager
How good are cocktails at home? Very good. How annoying can it be arranging all the individual cocktail ingredients when you're craving Friday drinks, especially if you're in the 70% of Australians currently in lockdown? Pretty annoying. How good would it be there was a company that could sort all of this for you, supply a recipe card and even deliver to your front door? You get where I'm going with this. Five-O Box Cocktail Kits are perfect for yourself or as a gift for friends, family or colleagues. They have an insane amount of choices from classic Margaritas to Pina Coladas, Espresso Martinis and even Skittle Bombs. They also do themed gift sets for vodka lovers, whisky lovers, birthday's, picnics, graduations and just about any other special occasion you may be needing to celebrate.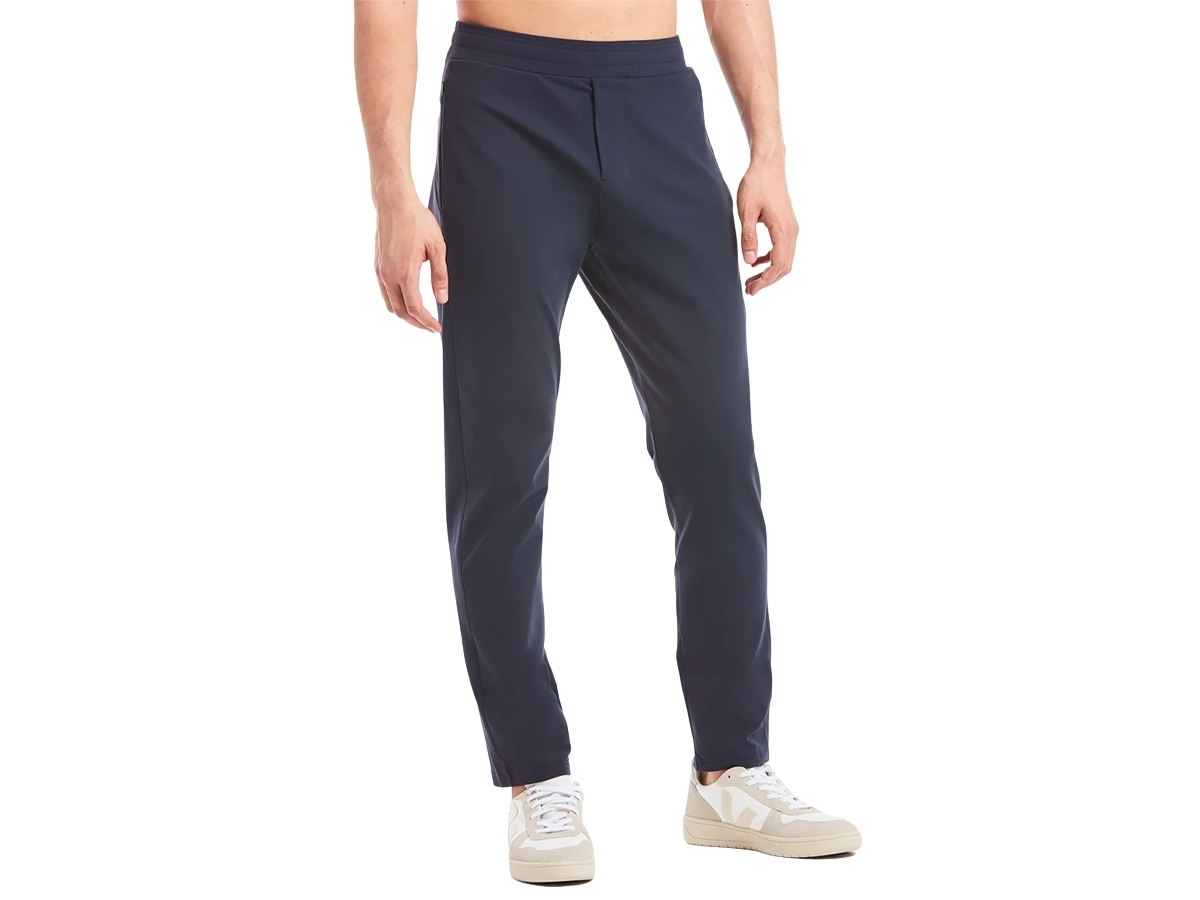 Public Rec All Day Every Day Pant
Sam Mangioni – Staff Writer
I have a new favourite word – athleisure. And nothing best exemplifies this word than the pants I recently copped from Public Rec. Their All Day Every Day Pant is the perfect combination of comfort and style. If I'm leaving the house to grab a coffee or take the dog for a walk, and I want to wear something more fashionable than sweatpants – this is my new go-to. The generous fit and elastic waistline give me room to breathe, while the tapered ankle offers a smarter look. Plus, the two front zipper pockets and stretchy fabric make them ideal for the golf range.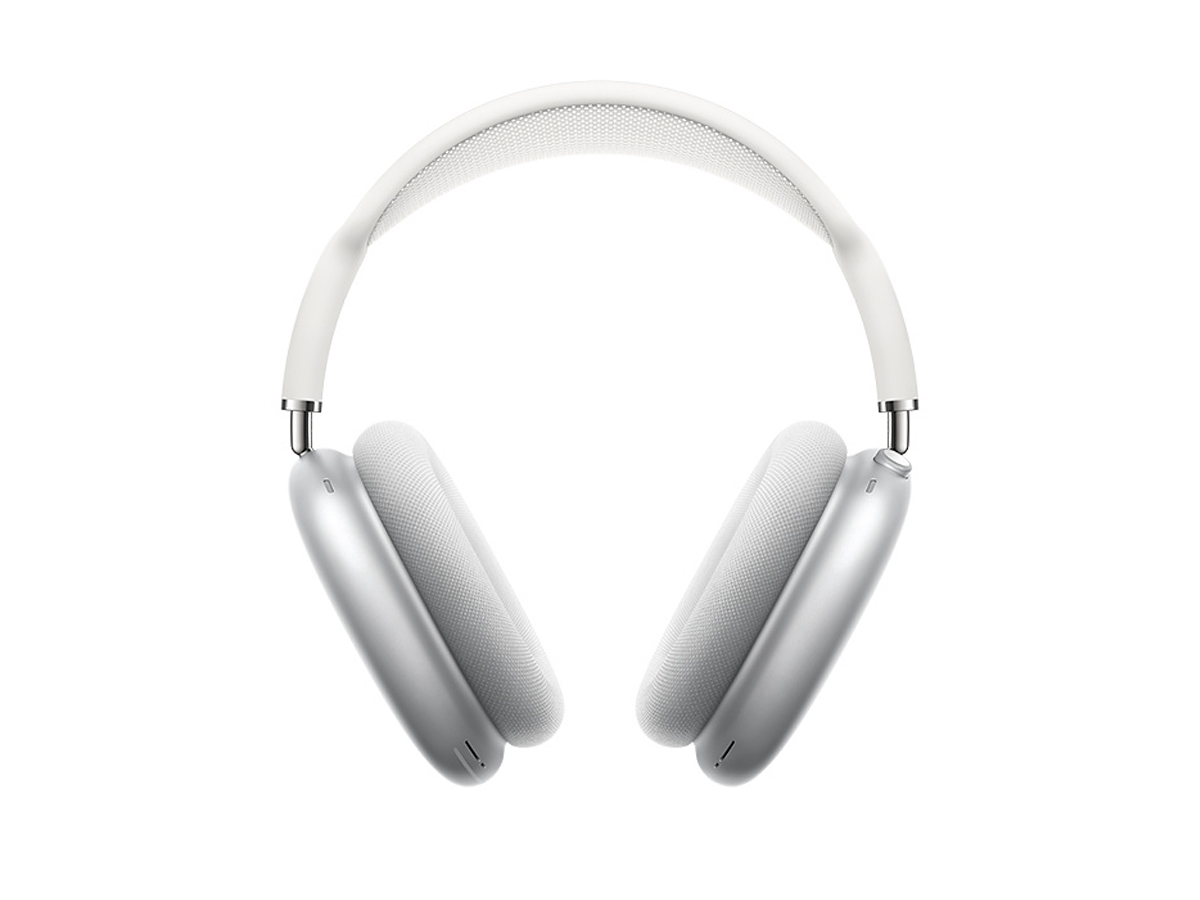 Apple Airpods Max
Ante Pedic – Agency Partnerships Manager
Almost a year after their release, and with little regard for my bank account, I decided to pick up a pair of apples latest AirPods. I'll cut to the chase – they're amazing. As a self-professed audiophile I was stunned from the moment I started listening. The speakers are extremely well-balanced and produce extremely accurate sound across the entire frequency range, meaning you get that warm, rounded bass sound without losing any of the crisp highs. Aside from the 10/10 audio quality for music, if you connect them to your Apple TV you'll sink into hole and probably won't move for a while because it's incredible. All of that being said, you really only get the best out of these if you're already living in the Apple ecosystem and if that's the case I can't recommend them enough.
You'll also like:
Man of Many's Staff Favourites – 7 July 2021
Man of Many's Staff Favourites – 31 July 2021
Man of Many's Staff Favourites – 17 July 2021