Man of Many's Staff Favourites – 21 January 2023
It's official, Australia has white-line fever. That's right, it's tennis season and the Australian Open has thrust open the doors to a swathe of new activations, apparel drops and parties to get you in the swing of things. While King Kyrgios has sadly stepped away from the action and the Ash Barty Party is no more, we're still hopeful a thunder from Down Under can go all the way this year. While we wait, however, we're serving up aces of our own. Here's Man of Many's Staff Favourites for this week.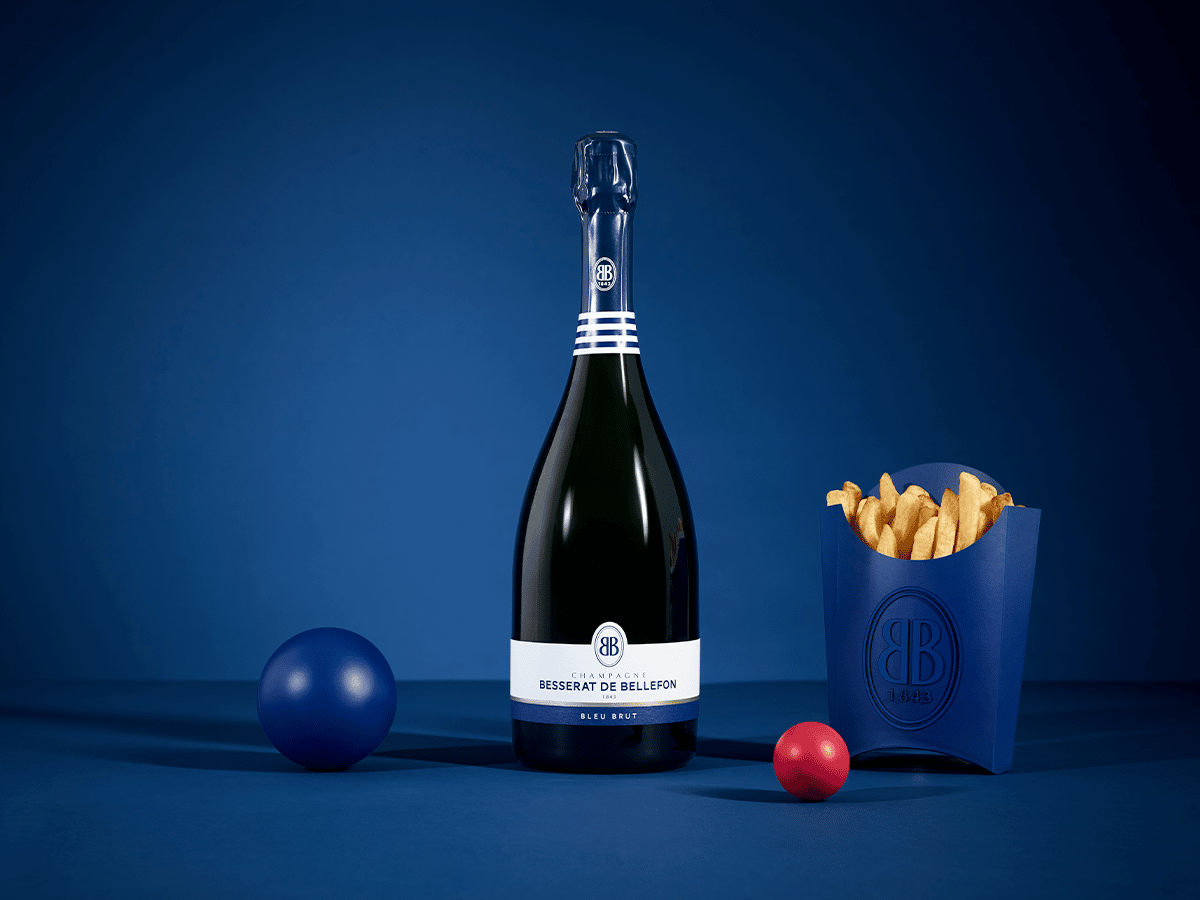 Besserat De Bellefon Bleu Brut
Nick Hall – Editor-in-Chief
There's nothing quite like a good bottle of French bubbly and this one is a top-shelf cracker. Besserat De Bellefon Bleu Brut hails from the Champagne region of France (duh!) and features the classic blue and white striped motif that Parisian fans have come to know and love. I was lucky enough to crack this bad boy over the New Year break and I've been thinking about those perfectly formed bubbles ever since.
A blend of Pinot Meunier, Chardonnay and Pinot Noir, the Bleu Brut is a stunning piece of winemaking prowess, but don't just take my word for it. This drop nabbed the Gold Medal at the Champagne and Sparkling World Championships in 2019, courtesy of its honeysuckle, hazelnut, and Mirabelle plum notes. Super balanced and surprisingly affordable at $90 a bottle, this is one for your next big celebration.
Favourite Article of the Week: INTERVIEW: How Margot Robbie Became Hollywood's Favourite 'Wild Child'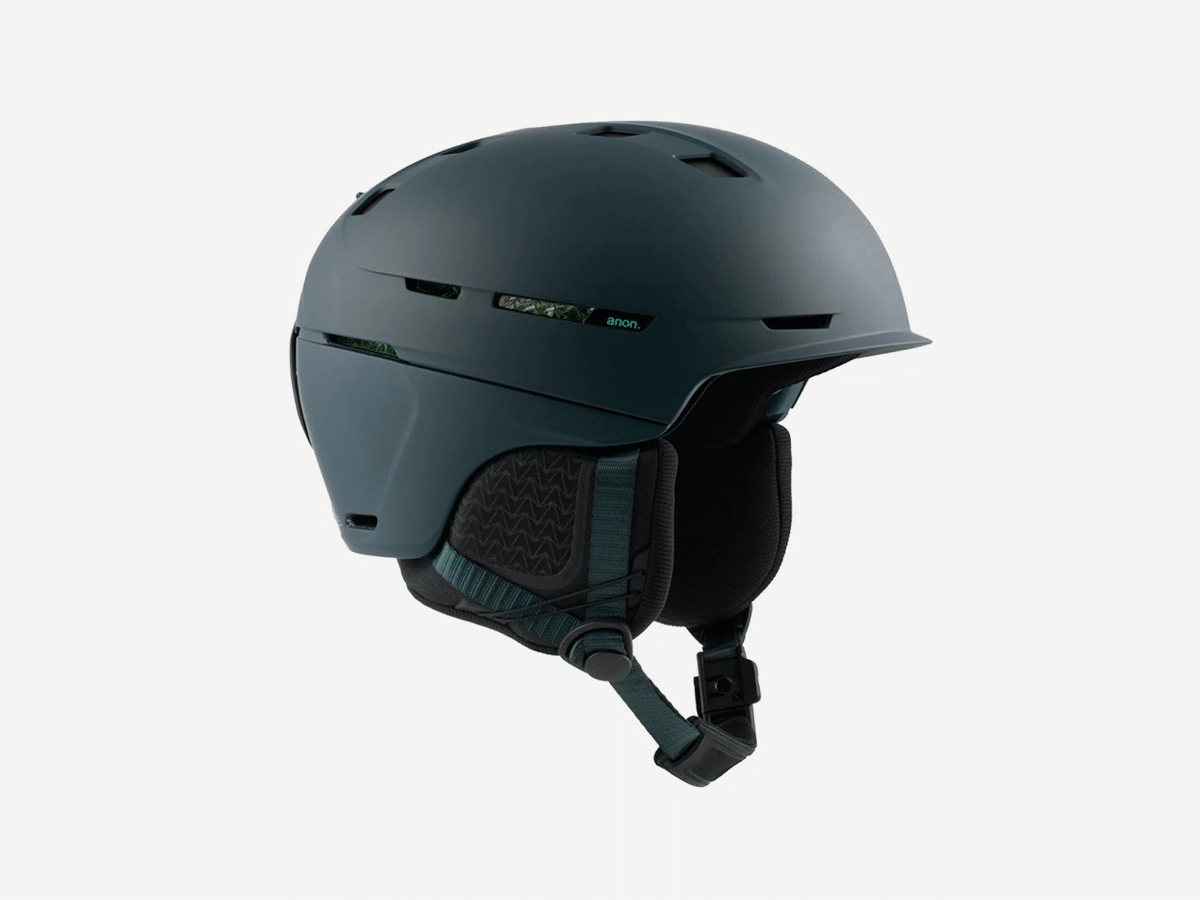 Anon Merak WaveCel Helmet
Scott Purcell – Co-Founder
Sorry for the radio silence the past couple of weeks as I've been on holiday. I've been using the Anon Merak WaveCel Helmet while I've been away skiing at Whistler and I have to say, it's been a great upgrade from my old helmet. The hybrid outer shell provides excellent impact resistance and ding protection, but what really sets this helmet apart is the WaveCel technology inside the foam. It's a honeycomb-like structure that's unlike anything I've seen before. It looks like something straight out of a sci-fi movie.
---
Featured Video from Man of Many
---
But, in layman's terms, it works by absorbing energy from impacts at different angles, which increases protection for the rider. It also helps to decrease the weight of the helmet and increase breathability. The adjustable vents and magnetic buckle make it comfortable to wear all day, and the sleek freeride design is a nice touch.= The price was a bit steep, but safety on the mountain is crucial, and this helmet delivers top-notch protection.
Favourite Article of the Week: Grand Seiko Unveils Two Tributes to its Ground-Breaking Mechanical Movement
You'll also like:
Man of Many's Staff Favourites – 14 January 2023
Man of Many's Staff Favourites – 7 January 2023
Man of Many's Staff Favourites – 17 December 2022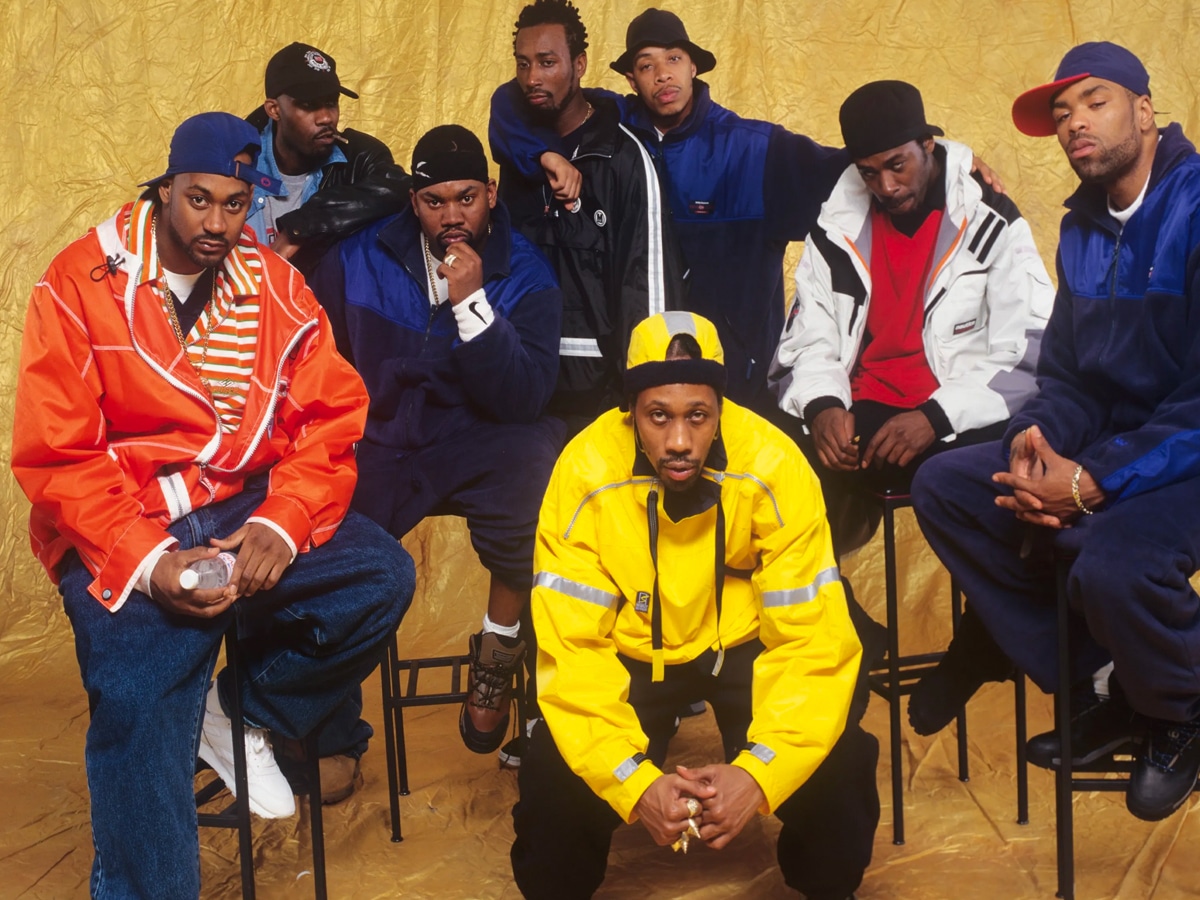 Up North Trips Instagram
Frank Arthur – Co-Founder
To the hip-hop fans in the house, this one's for you. Up North Trips (@upnorthtrips) is an Instagram page dishing out full servings of hip-hop nostalgia. From the depths of the rap archives, Up North Trips resurfaces footage from interviews, live performances, iconic album art and more, featuring a curated selection of legendary 90s rappers as well as some more recent hitmakers thrown in the mix. Additionally, the page showcases the fashion, sports and other notable pop culture moments that helped shape an era.
Check it out
Favourite Article of the Week: Sneaker News #75 – New Balance and Aimé Leon Dore Go Mountaineering With New Collab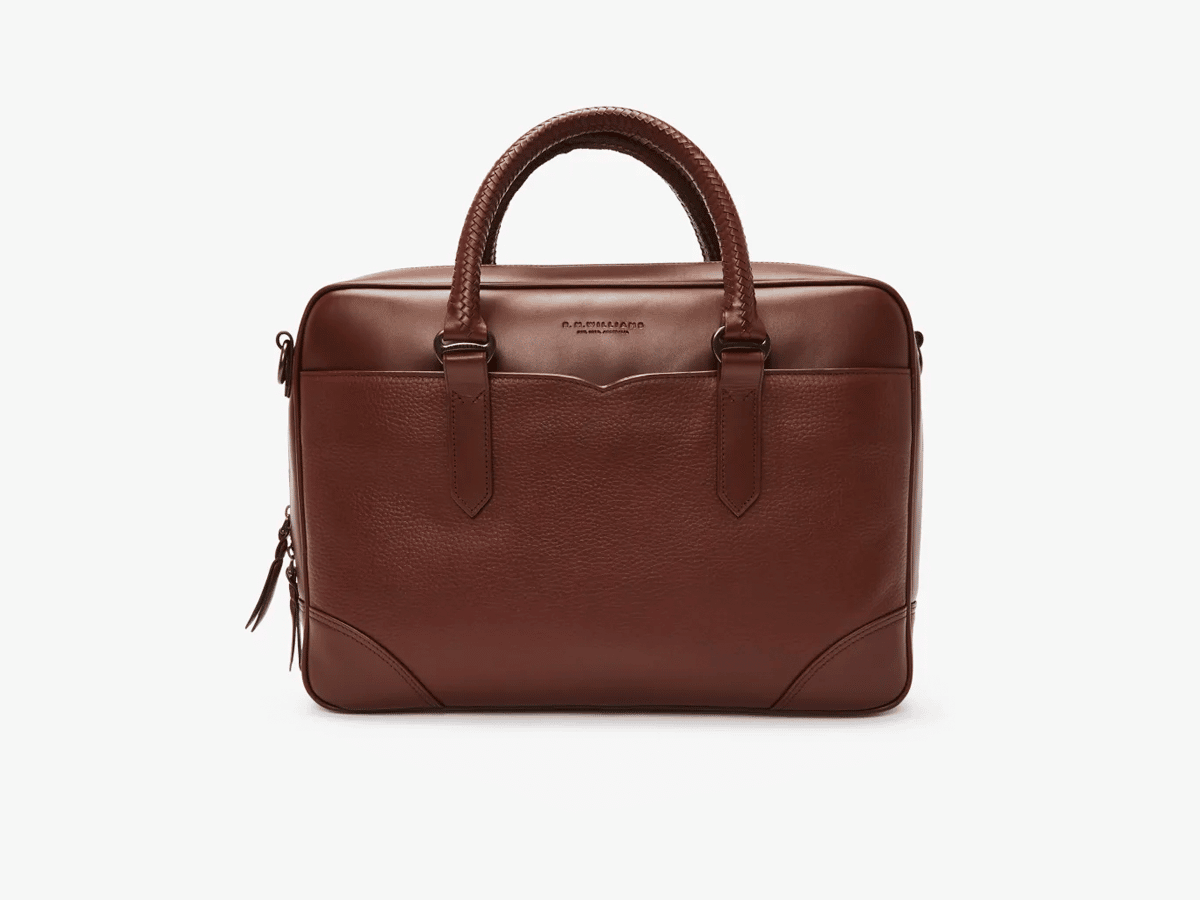 R.M. Williams Briefcase
Elliott Barsby – Commercial Director
Head back to the office this year in style. The R.M. Williams Briefcase lets you look the part whilst still being practical. With an internal padded laptop sleeve, zip pocket, detachable over-the-shoulder strap, and plaited handles, it is the perfect work accessory. And because it is made from premium full-grain leather, the more it weathers, the better it looks.
Favourite Article of the Week: 'Ted Lasso' Teases Season 3 Release Date and First Look Image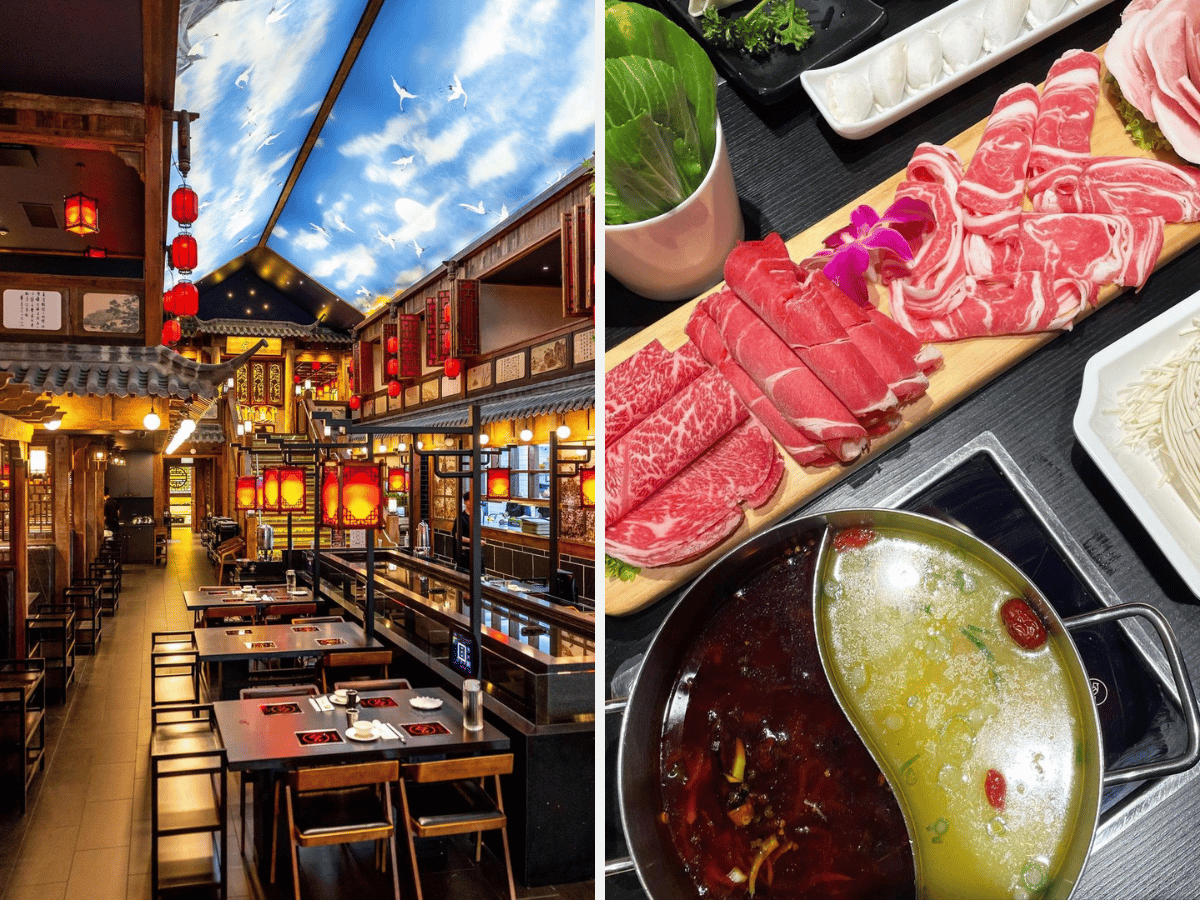 YX Mini HotPot, Eastwood
John Guanzon – Head of Social
While many rang in the new year a few weeks ago with champagne toasts and fireworks, for a large population of the world, the new year celebrations begin this weekend with two weeks of food, festivities and those illusive red envelopes. You don't need to have Chinese or Asian heritage to join in on the Lunar New Year fun though! If you're looking for a good dining recommendation for a hearty Chinese feast in Sydney, XY Mini HotPot in Eastwood is a stunning spot. When you first enter the restaurant, the decor will immediately transport you straight to China, with a ceiling painted with cranes flying in the sky and Chinese styled balcony doors, paintings and roof tiles. Private balcony dining rooms are also available to book – perfect for dining with friends over a bubbling cauldron of hot soup.
The authentic Chinese hotpot menu is the main attraction here though, with over a dozen soup bases to choose from and a huge range of meat, seafood, veggies to mix in. And forget about a salad bar, this place has its own sauce bar; a literal buffet of sauces and condiments which you can plate up or mix together to add into your hot pot brew. For Lunar New Year celebrations, the boiling hot pot symbolises a prosperous new year, so you may want to do yourself a solid and cook up some good fortune for yourself this year.
Favourite Article of the Week:Get Paid $1100 to Watch Super Bowl LVII in this Gambler's Dream Job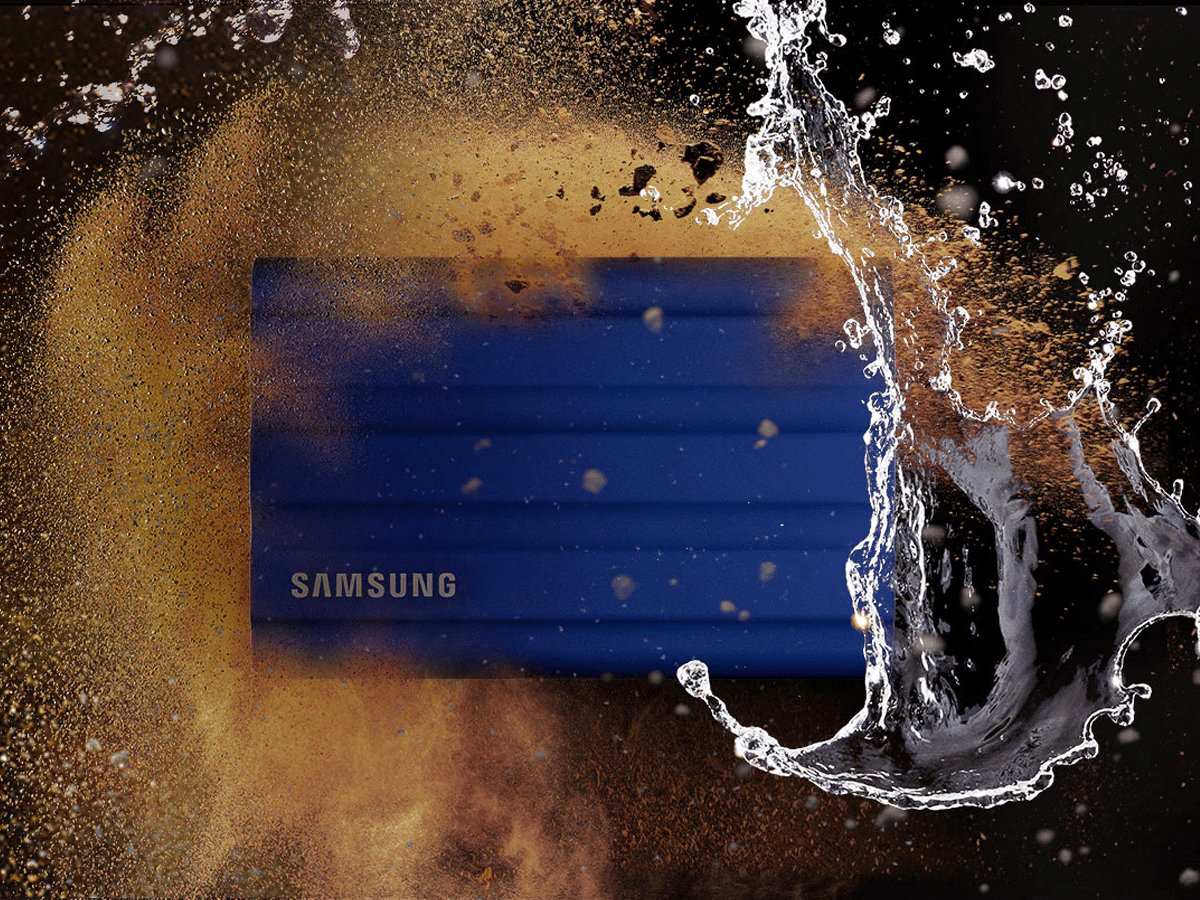 Samsung Portable SSD T7 Shield 2TB
Richie Hall – Video Producer
The release of the Samsung SSD T7 some years ago was a game changer for myself and the video industry. They were super fast, portable, reliable and eye-catching in that metallic red colourway. For the first time in a long time, there is a new SSD that has found its way onto my desk. Introducing the T7 Shield – a release I've anticipated for a while. Everything I loved from the T7 but in a rugged (3m drop resistant), IP65 rated dust and water resistant high-tech rubber exterior with Dynamic Thermal Guard to control heat. Wow. They come in Blue, Black and Beige and you have the option of 1TB or 2TB. I've been on set and out on location a couple times with it already and the peace of mind from the extra durability is priceless.
Favourite Article of the Week: INTERVIEW: How Margot Robbie Became Hollywood's Favourite 'Wild Child'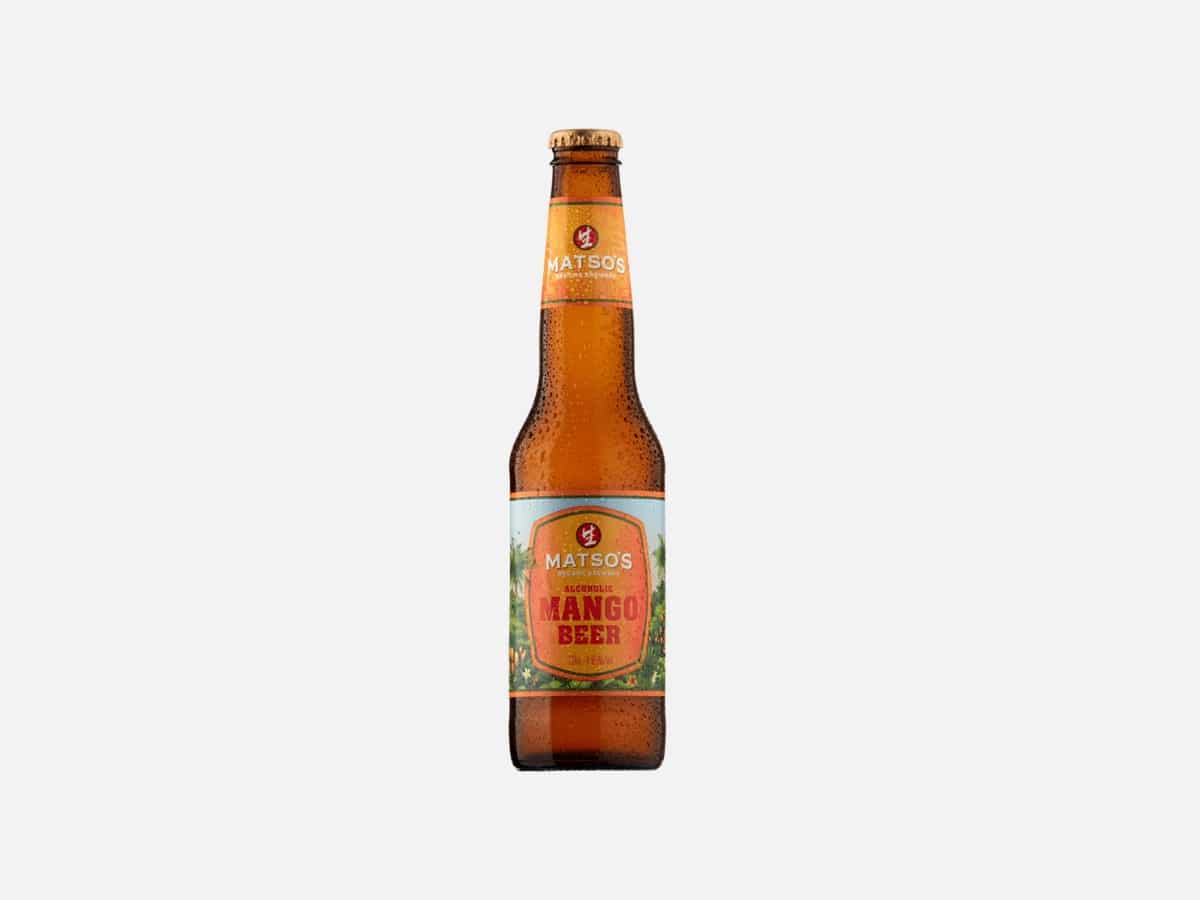 Matso's Mango Beer
Ben McKimm – Journalist – Automotive & Tech
I had the chance to try some of the local craft beers in Broome, Western Australia while on a family holiday and Matso's Mango Beer will go down as one of my favourites in recent memory. You've probably heard of the famous Matso's Ginger Beer, however, it's the Mango Beer that really hit the spot by the pool at the Cable Beach Club. They call it "tropics in a bottle" and I'd have to agree, the mango smacks you right in the face with a refreshing aroma, flavour, and dry finish that's perfect for the 95% humidity and 38-degree days we experienced while away. Even my beer-hating partner couldn't get away from them! And while I didn't have enough space in my bag to take anything home, you best believe I'll be grabbing a case from the Dan Murphy's link below as soon as I get home!
Favourite Article of the Week: Aston Martin DBS 770 Ultimate is the Brand's Most Powerful Production Car Ever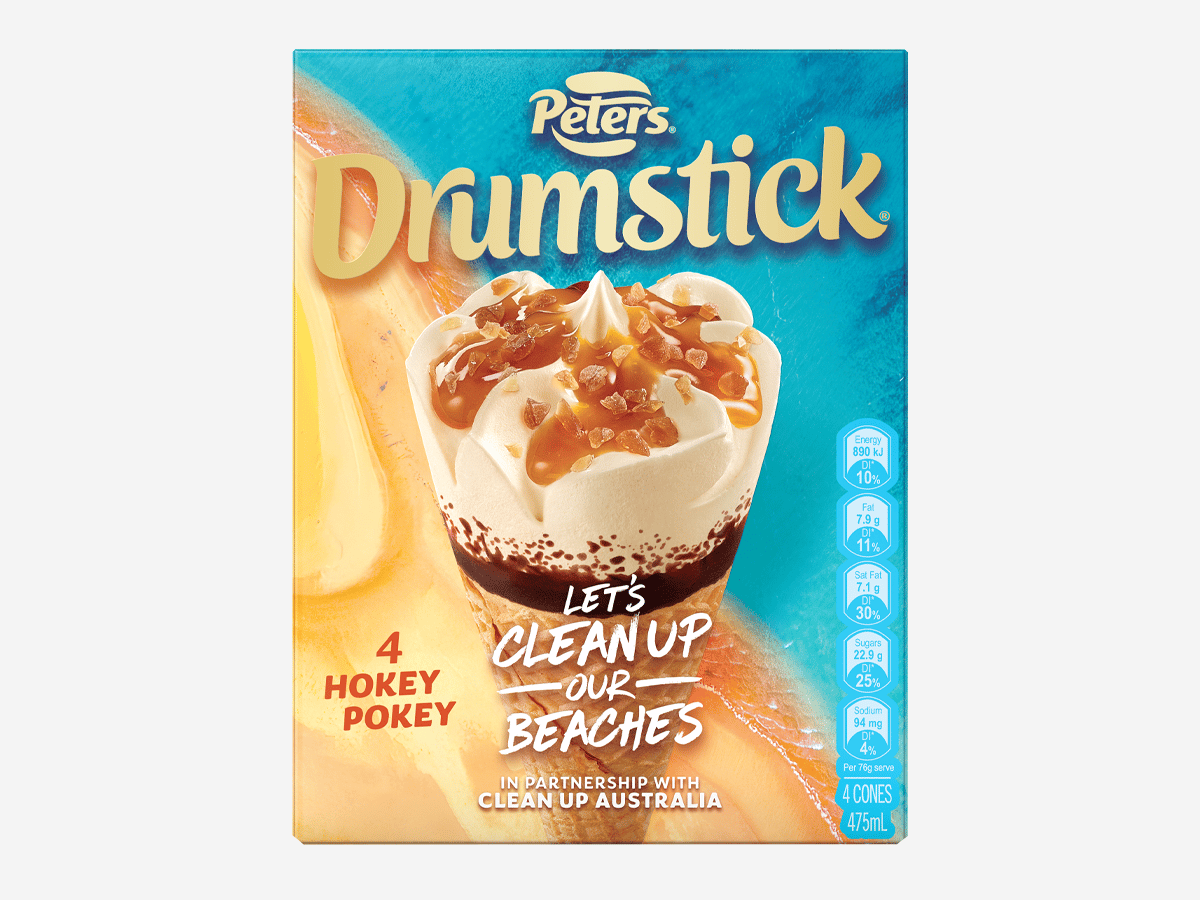 Hokey Pokey – Peters Ice Cream
Claudette Sampang – Sales Executive
I've always been a fan of toffee and butterscotch flavours but have surprisingly never tried it in ice cream! We recently shared this product around the office during the hot 30-degree days and it was just the thing I needed to cool down after a long work day. With hints of butterscotch pieces in a delicious swirling toffee sauce, the Hokey Pokey ice cream brought me back to my childhood of running around on the beach and relaxing with an ice-cold treat on a typical Aussie summer's day.
Favourite Article of the Week: Order's Up: 'The Bear' Season 2 is Officially Coming 'This Summer'
---
Featured Video from Man of Many