Amazon Finds May 2017 – Contemporary Kitchen Contraptions
It's a new month and that means great new finds on the world's most ubiquitous retailer. Indeed, Amazon Finds offers all the pleasure of shopping online, minus the hours of fruitless browsing. This time around we're boosting your kitchen game because it's one arena that can always stand for a little improvement. Check out the following products, have them delivered straight to your door and get cooking!
You'll also like:
10 Mouth-Watering Cookbooks For Men Who Love Meat
13 Top Australian Food Blogs
Food & Beer, What More Do You Need in a Book?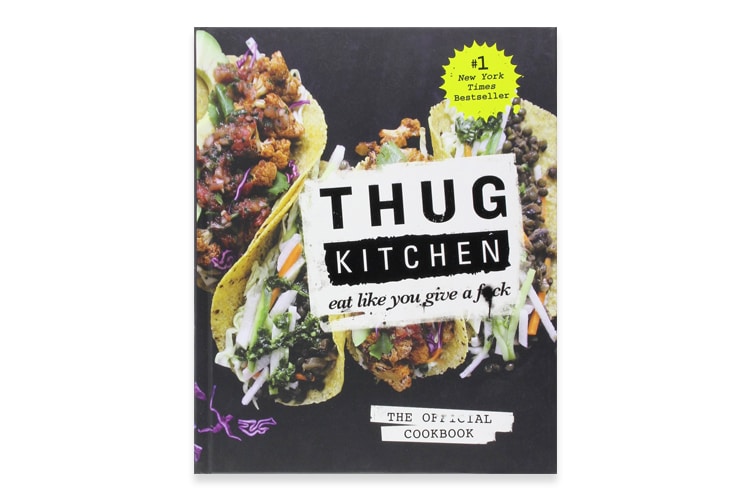 Thug Kitchen: The Official Cookbook
: Eat Like You Give a F*ck
When it comes to promoting a healthy and eco-conscious diet, the folks running popular website Thug Kitchen are simply not willing to play around with euphemisms. That means adopting a tough love approach, getting all up in your face and basically shoving a better diet down your throat if they have to. Thankfully, the recipes in Thug Kitchen's first official cookbook are top notch. Use each one to eradicate that malnourished diet once and for all.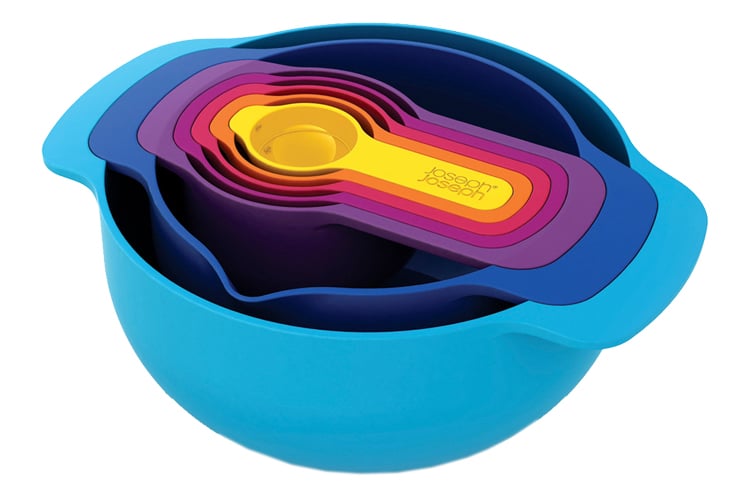 Joseph Joseph Multicolored Compact Nesting Food Prep Set
We don't know about you, but we love the fact that a brand named Joseph Joseph has an amazing technicolour (or multicoloured) nesting prep set. Okay, maybe "amazing" is a strong word but we were obligated to use it given the circumstances. Jokes aside, this is a 7-piece set of nesting bowls and measuring cups that's sturdy, economic and dishwasher safe. It's an effortless and affordable way to satisfy most if not all of your mixing and measuring needs.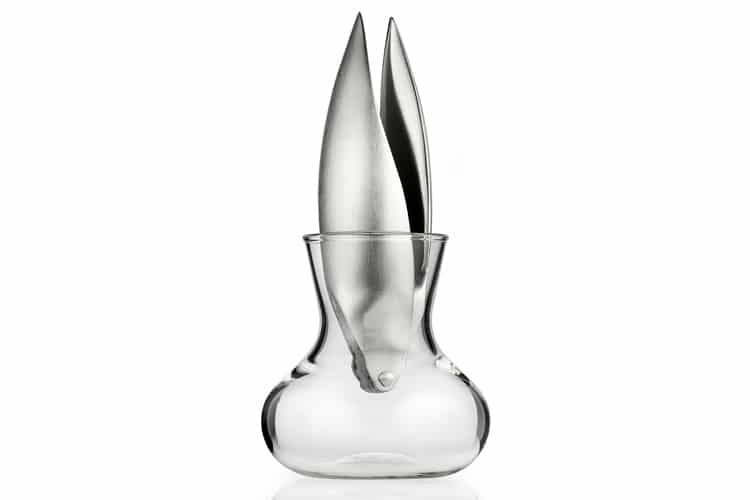 Eva Solo Garlic Press with Glass Container
Enhance your kitchen aesthetics with this sleek, stainless steel beauty from Danish brand Eva. Their garlic press is easy to clean and comes with a hand-blown glass container to store your cloves. Nice!
Eva Solo Digital Kitchen Scale
Eva continues to infuse unconventional thinking into otherwise conventional objects with their nifty kitchen scale. It looks like a giant black X and offers four different units of measurement (oz, lb, g and ml) for your weighing convenience.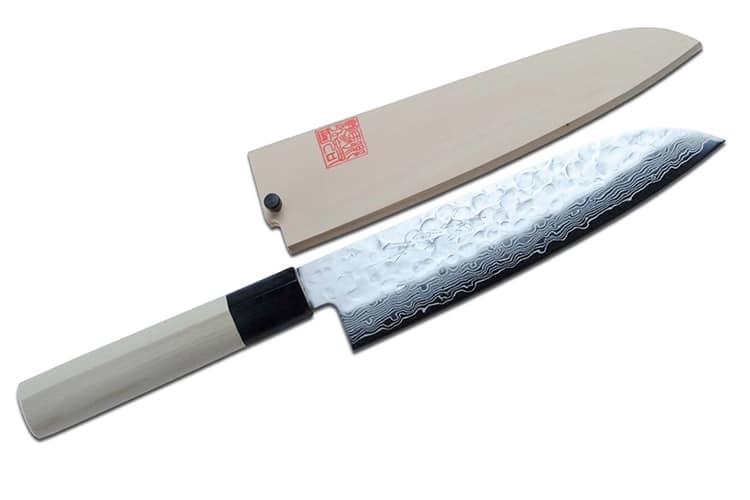 Yoshihiro Cutlery NSW Hammered Damascus Santoku Knife
Hailing from Japan is this premium 7-inch blade that will slice its way into your kitchen and heart (and we mean that in a totally non-homicidal way). Equipped with 46 layers of Nickel VG-10 Gold Hammered Damascus, the stain-resistant blade touts a truly fluid and eye-catching appearance. Pair that textural prestige with a bolster made of water buffalo horn and a natural magnolia handle and you have a wildly popular knife like no other.
Kitchen Maestro Wash and Drain Mixing Bowl
Affordable and functional, this unique bowl from Kitchen Maestro hosts a signature titled design that makes transitioning from washing to draining a breeze. It's also dishwasher safe, BP free and able to endure temperatures up to 212 Fahrenheit.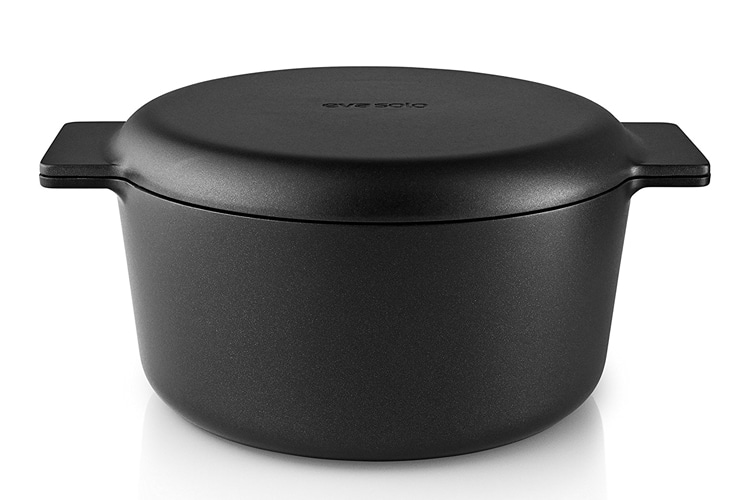 Eva Solo Nordic Kitchen Pot
Made of an innovative, lightweight material that resembles solid cast iron, the Nordic Kitchen Pot is another stunner from outside-the-box brand Eva. The pot conducts and distributes heat like a champ. It's also easy to carry, easy to wash and just all around easy.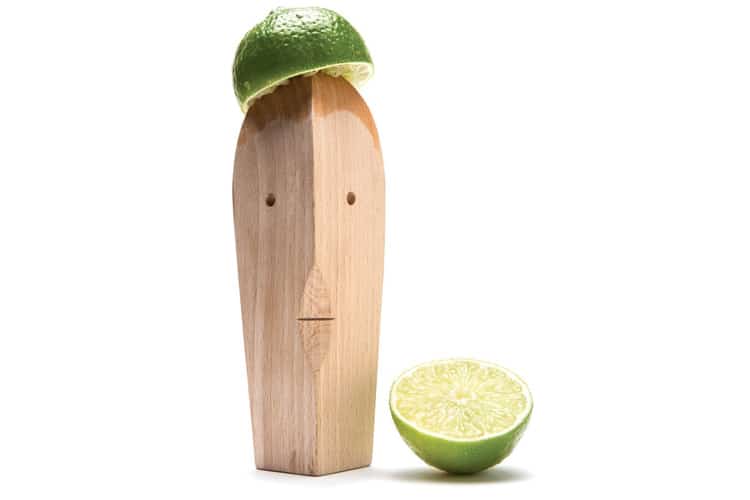 Monkey Business 100% Solid Hardwood Lemon/Lime Squeezer
Squeeze limes and lemons like your ancestors did using this large 100% hardwood block. It's as fun as it is functional and includes a comfortable handgrip.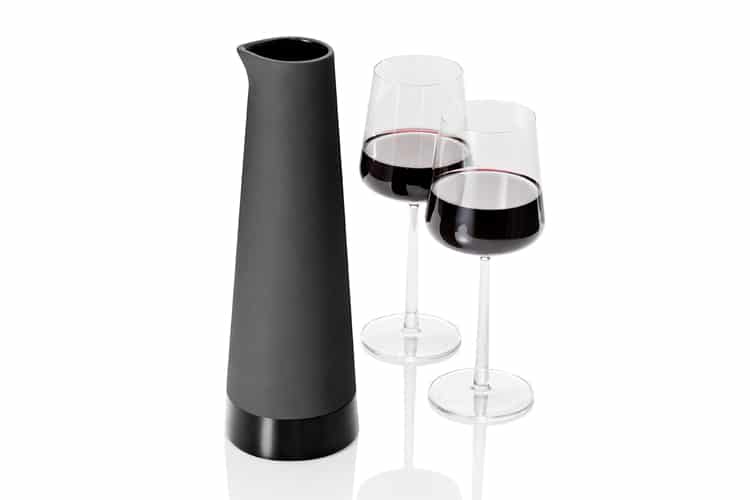 Magisso Naturally Cooling Ceramic Carafe
Magisso's brilliant carafe looks like a gift from the future and performs just as well. Soak it under water for two minutes before use, and then sit back in sheer amazement as the natural ceramic keeps your beverage cool all day and night. The exterior is made of a chalkboard-like material, allowing you write on the carafe. This thing is all kinds of cool (pun intended)!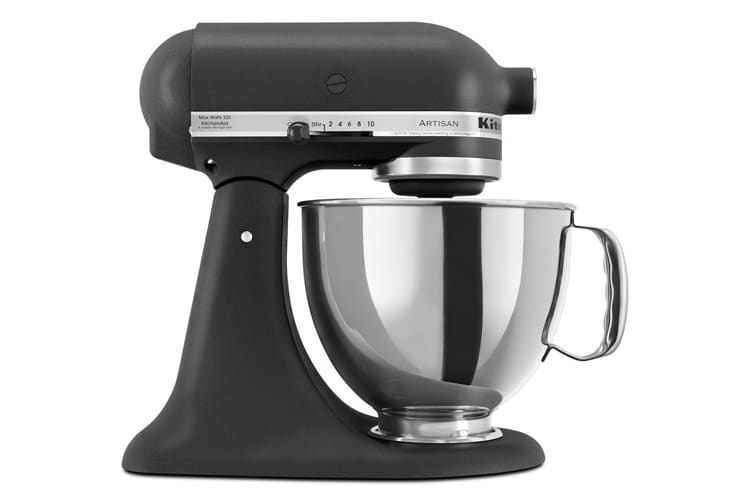 KitchenAid Artisan Series 5-Qt. Stand Mixer with Pouring Shield
Available in a variety of colours (or favourite being imperial black), this 5-Qt. Stand Mixer is a veritable juggernaut of mixing power with 59 touchpoints per rotation. KitchenAid has been in the game since forever so it's safe to say your ingredients are in good hands with this trusty behemoth. If you want a power tool that puts the "boss" in cake boss, look no further.
You'll also like:
10 Mouth-Watering Cookbooks For Men Who Love Meat
13 Top Australian Food Blogs
Food & Beer, What More Do You Need in a Book?