Amazon Finds May 2019 – Home Improvement
As anyone who owns a home can attest, there's always room for improvement. Whether that means implementing a complete overhaul of the entire property, installing a doorbell camera, or merely sprucing up a decor will vary from one domicile to the next, but there remains a palpable sense that your work as a homeowner is never fully done. Of course, before you set up that security system, decorate that wall, or remodel that basement, you should know what you're doing and have the right tools for the job. Allow us to lend a hand by way of this month's Amazon Finds.
---
You'll also like:
Amazon Finds January 2019 – Time for a Holiday
Amazon Finds February 2019 – The Tech Head
Amazon Finds March 2019 – The Aspiring Artist
---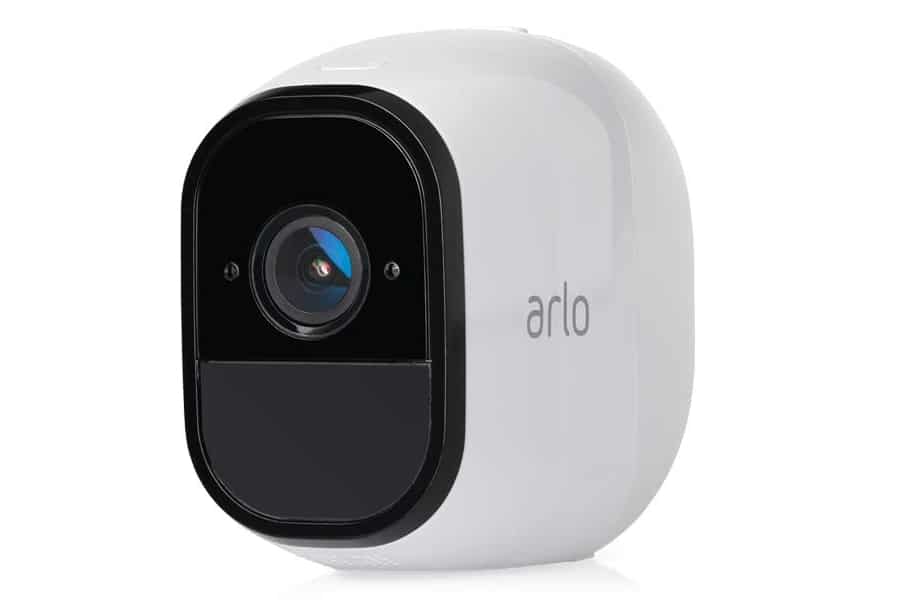 Arlo Pro Add-On Camera
A safer home is a better home, and the Arlo Pro delivers modern security at an affordable price. Compatible with Alexa, this add-on camera (which requires a base station) is both wire-free and weather-resistant. It also features 2-way audio so you can scare intruders away with your best Batman voice, or communicate with your kids using the very same voice.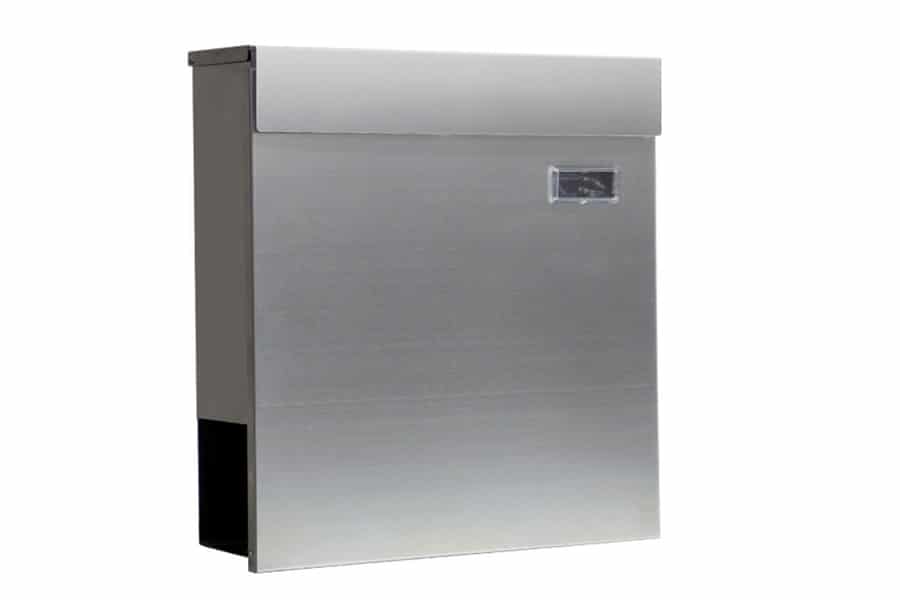 WB57 Wall Mounted Stainless Steel Letterbox
You don't need to watch a bunch of YouTube videos to know that mail theft is a thing. Sure, you can leave things to chance, or you can pick up the WB57 Wall Mounted Stainless Steel Letterbox. The choice is yours.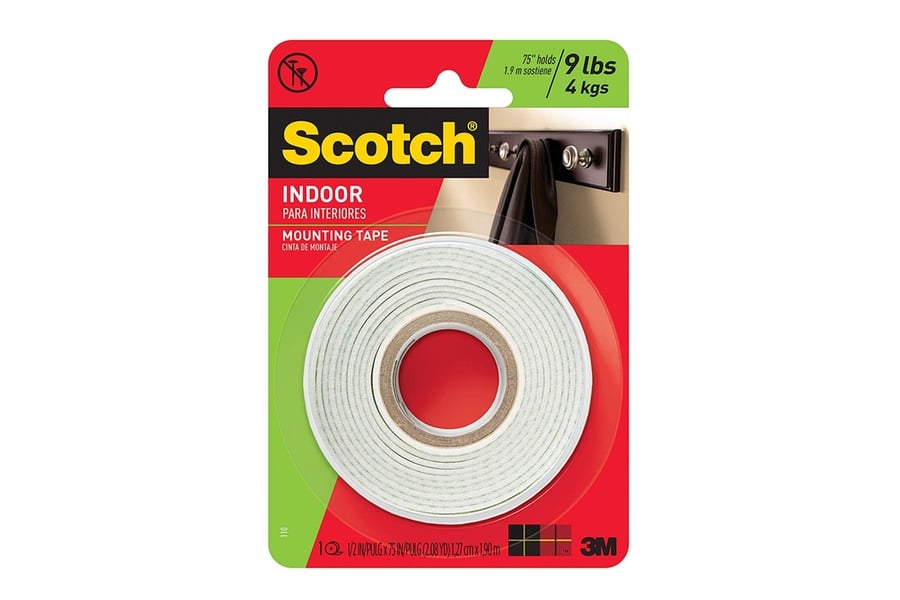 Scotch Indoor Mounting Tape
Mounting things on the wall can't get any easier than it does when you're using this indoor mounting tape. It works on most indoor surfaces and holds up to five pounds.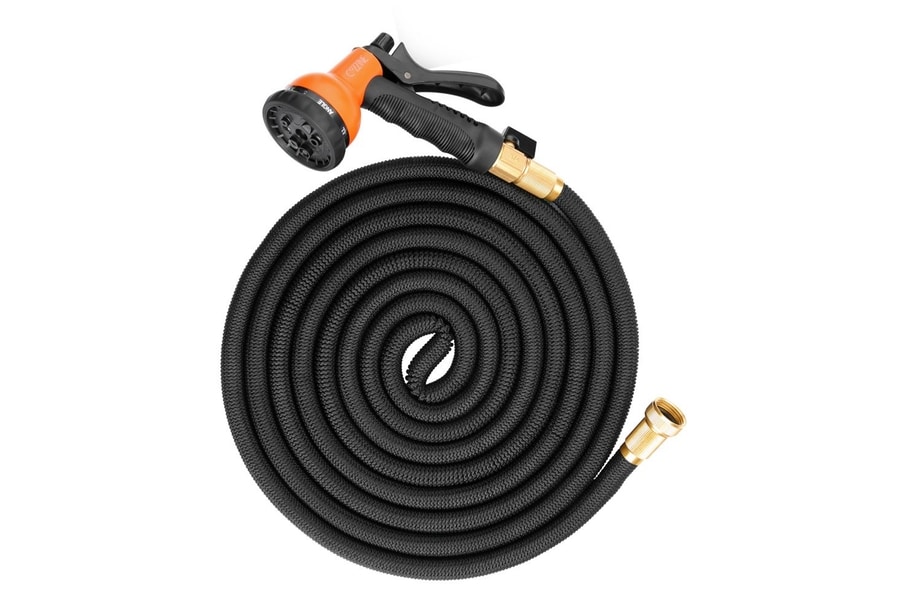 Cozzine Expandable Water Hose
As you might one day discover, not all garden hoses are created equal. Meanwhile, this 50ft. expandable one from Cozzine comes coated in high-intensity polyester and features eight spray modes. Need we say more?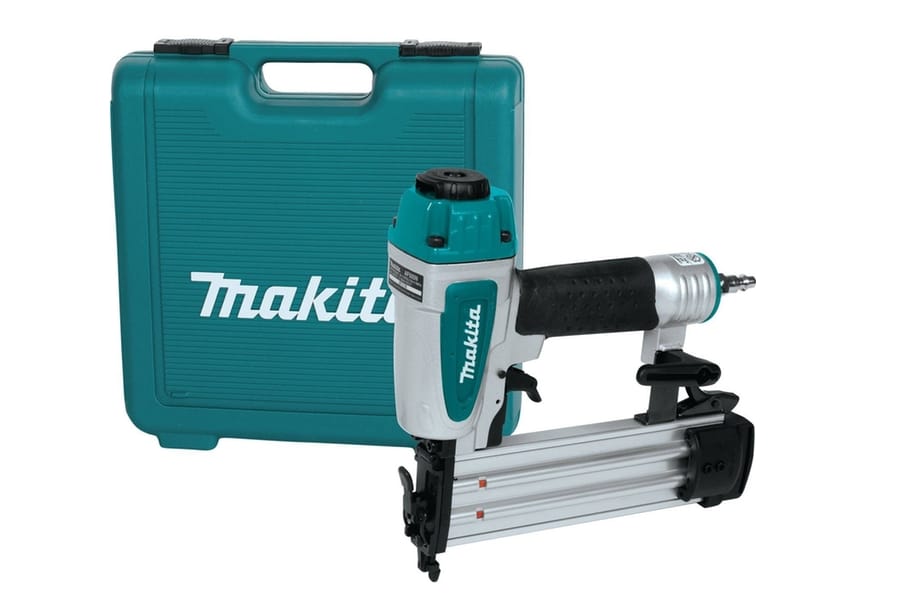 Makita AF505N Brad Nailer
Brimming with power and efficiency, the Makita AF505N Brad Nailer is basically like a giant nail stapler. Features include a narrow nose, a quick-release cam-lock, and effortless depth adjustment.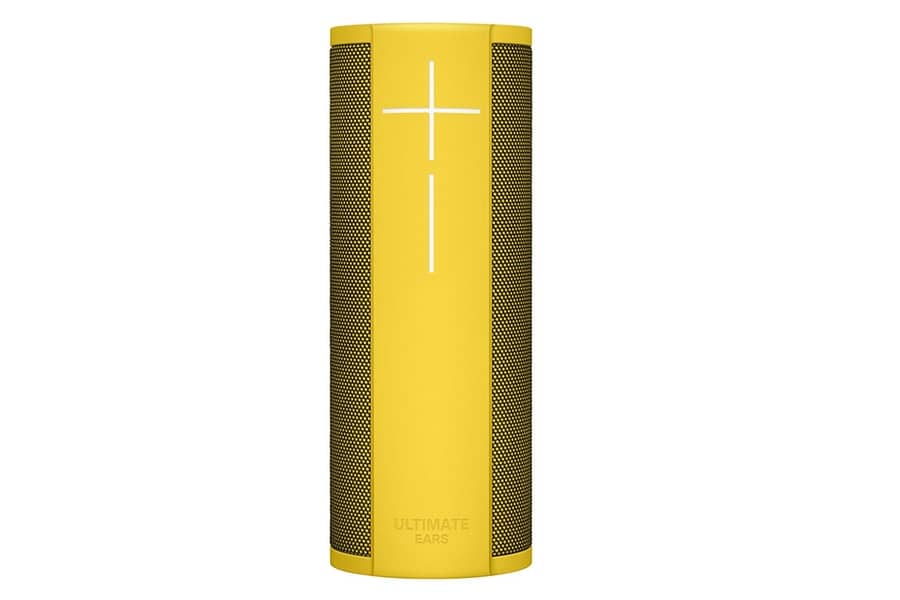 Ultimate Ears Mega Blast
With the Ultimate Ears Mega Blast at your disposal, cranking music in any terrain as simple as pushing a button. Thanks to Bluetooth technology and an IP67 waterproof rating, this powerful and portable speaker is ready for whatever action you can throw its way.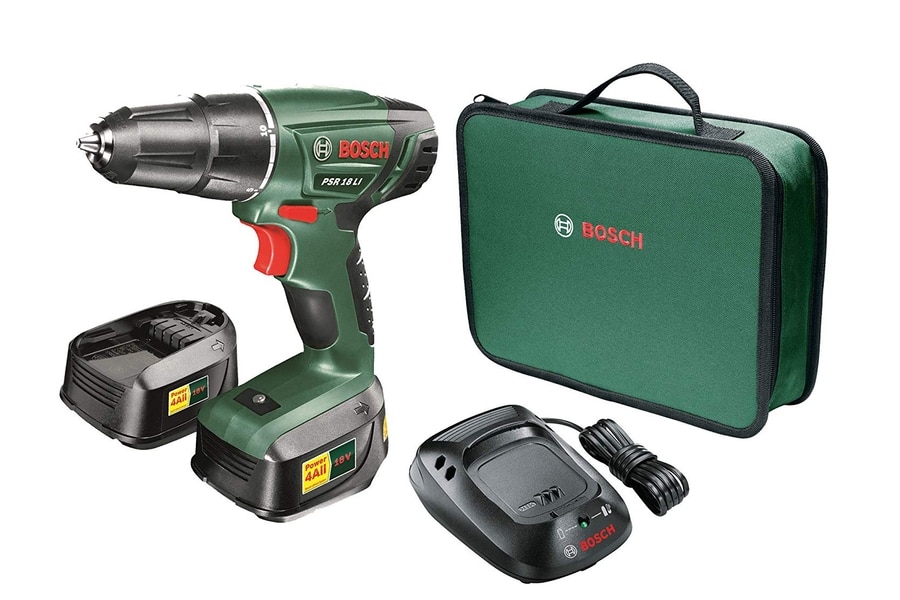 Bosch Cordless Drill Driver PSR 18 LI
Equipped with a powerful motor, this Cordless Drill Driver from Bosch delivers deft gearbox performance, seamless tool changes, and swift control. It's also lightweight and quite affordable.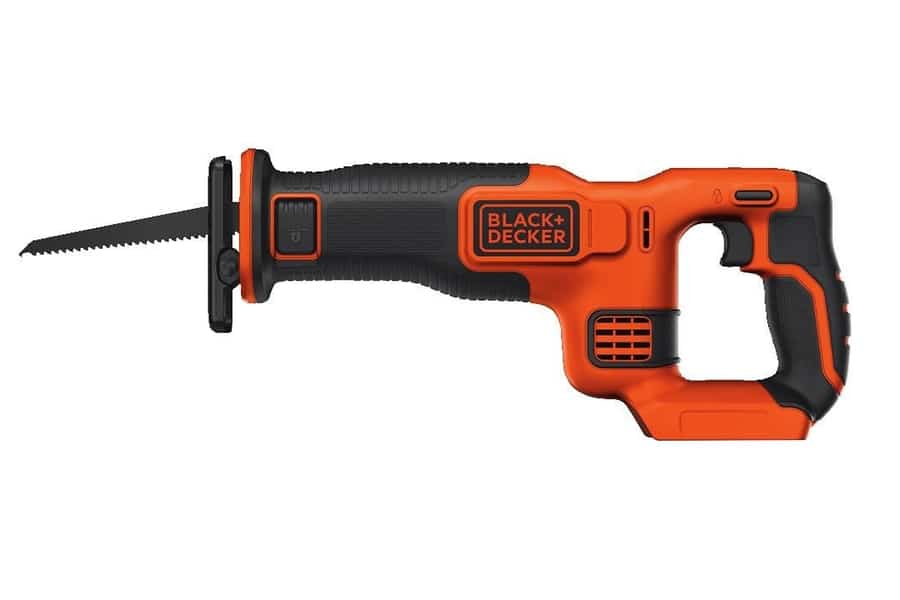 Black + Decker Lithium-ion Cordless Reciprocating Saw
The name Black + Decker is synonymous with premium power tools and this cordless saw is no exception. It's compact, lightweight, ergonomic, affordable, and ready to kick some dust.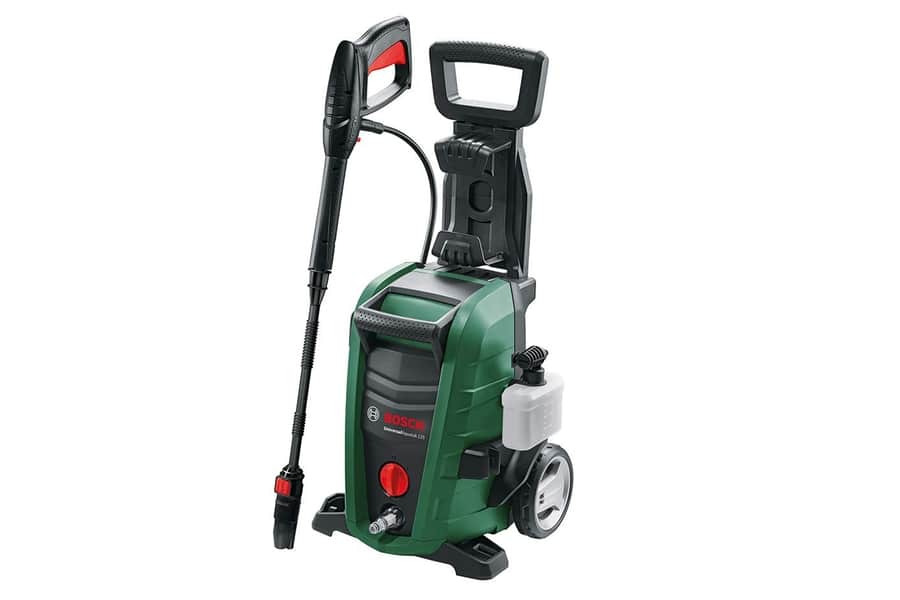 Bosch High-Pressure Washer UniversalAquatak
This high-pressure washer from Bosch is as optimal in performance as it is effortless in mobility. Use it to clean your flower pots and your car and everything in between.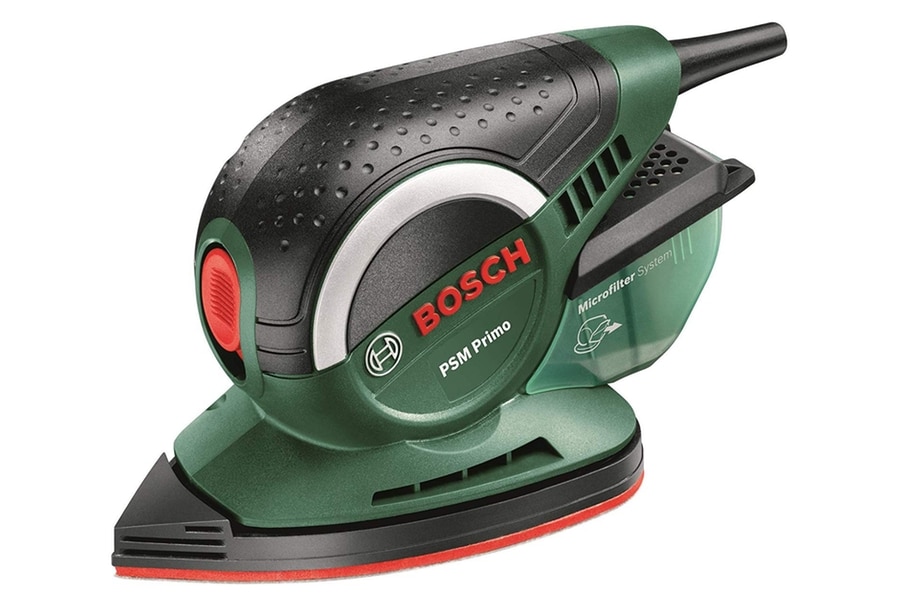 Bosch Detail Sander PSM Primo
The Bosch Detail Sander PSM Primo is a smooth operator, indeed (pun intended). Perfect for sanding small to medium-sized surfaces, it features a built-in microfilter system and narrow tip.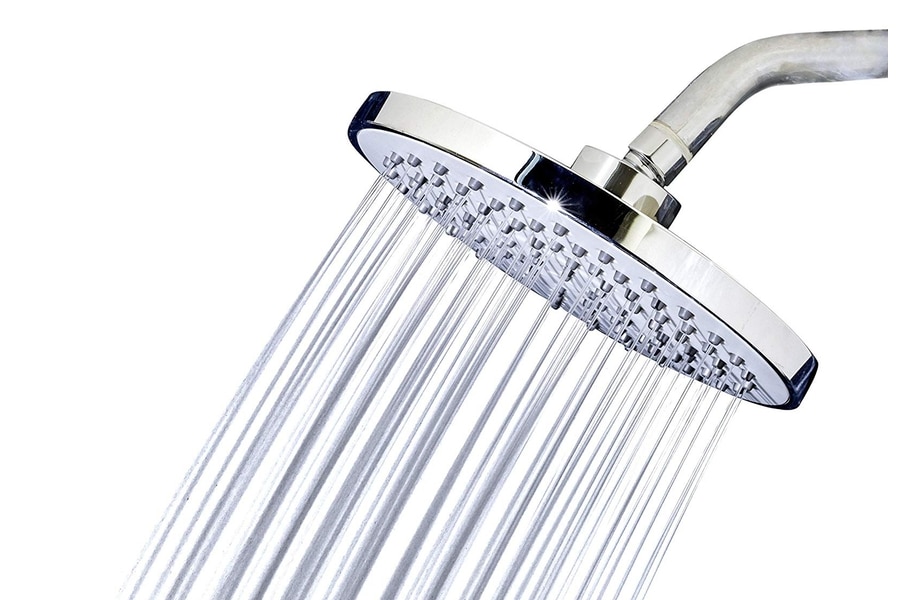 Luxe Rainluxe Round Rainfall Shower Head
Touting high-pressure flow and a chrome-finished body, the Luxe Rainluxe Round Rainfall Shower Head installs in mere minutes. Give yourself the shower upgrade you deserve.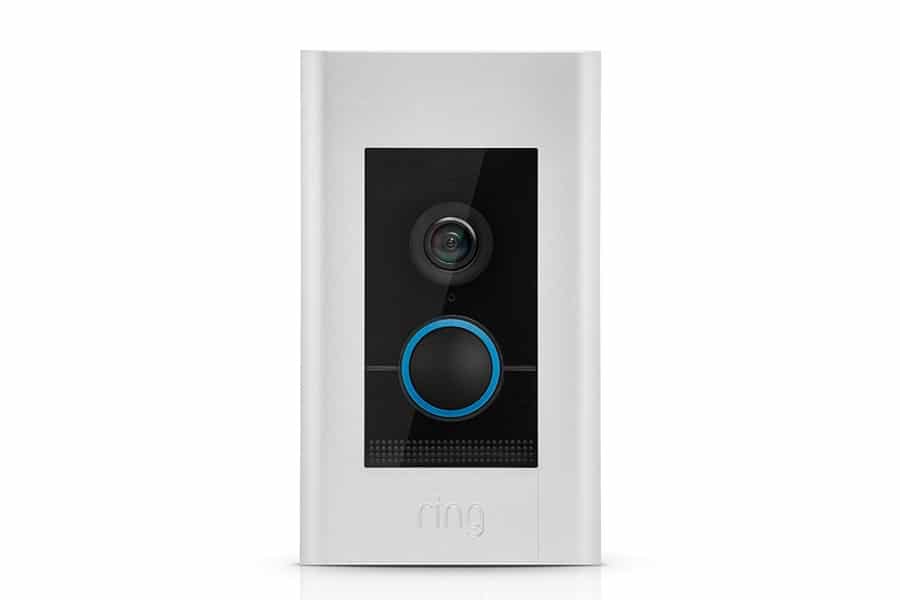 Ring Video Doorbell Elite
Who's that ringing at your front door? Pick up the Ring Video Doorbell Elite to find out. Once it's up and running, you can use your phone, tablet, or PC to scope the live feed and communicate with visitors.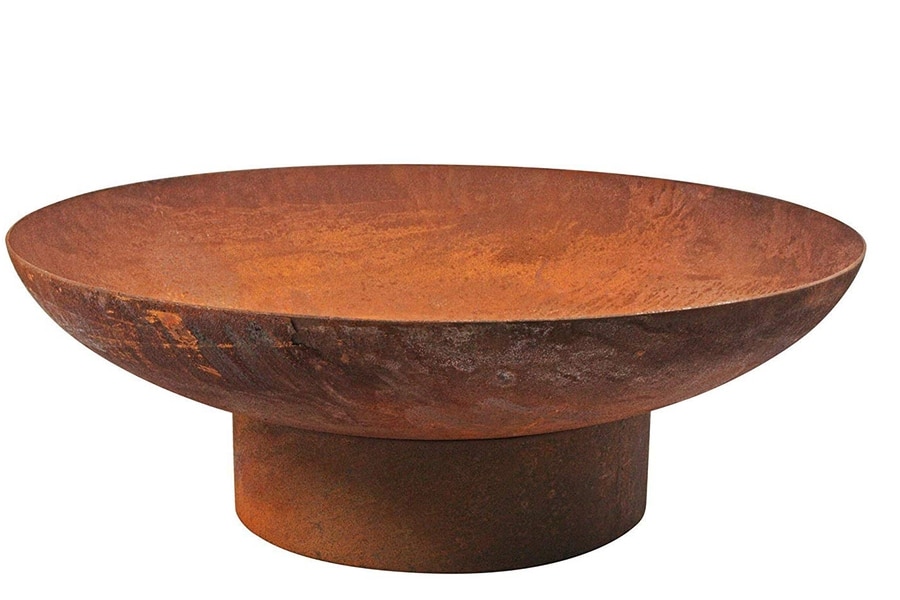 Online Multi-Purpose Bowl
Flaunting a natural rust finish, Online's 90cm diameter bowl can function as an outdoor fireplace, a plant holder, or a water bowl. All the while, this backyard essential adds copious dimension and personality to its surroundings.
---
You'll also like:
Amazon Finds January 2019 – Time for a Holiday
Amazon Finds February 2019 – The Tech Head
Amazon Finds March 2019 – The Aspiring Artist
---