Michael Clarke Buys $13 Million Vaucluse House
Former Australian cricket captain turned commentator Michael Clarke has reportedly snapped up a new AUD$13 million home in Sydney's elite suburb of Vaucluse. The recent purchase comes only six months after Clarke was forced to sell his neighbouring matrimonial home with ex-wife Kyly for AUD$12 million, which the couple had bought for AUD$8.3 million seven years ago.
You'll also love:
Property Icon Tim Gurner Lists $4.5 Million South Melbourne Penthouse
Inside the $50 Million Sydney Mansion Chris Hemsworth is Reportedly Eyeing
Inside Floyd Mayweather's New $24 Million Miami Beach Mansion
According to Domain, the "European-inspired" five-bedroom mansion is located opposite the historic Vaucluse House. A short stroll to three local seasides, including Parsely Bay, Neilsen Park and Vaucluse Bay, there'll be no shortage of beach cricket venues for the retired batsman.
The "bachelor pad" is on a 784 sqm block featuring heated limestone floors, a custom-designed wrought-iron staircase, formal and informal living and dining rooms, three gas fireplaces and a grand stone Ilve island kitchen with a double fridge. The outside is equally as luxurious, equipped with a mineralised gas-heated tiled pool with a Tuscan-style cabana and two outdoor showers.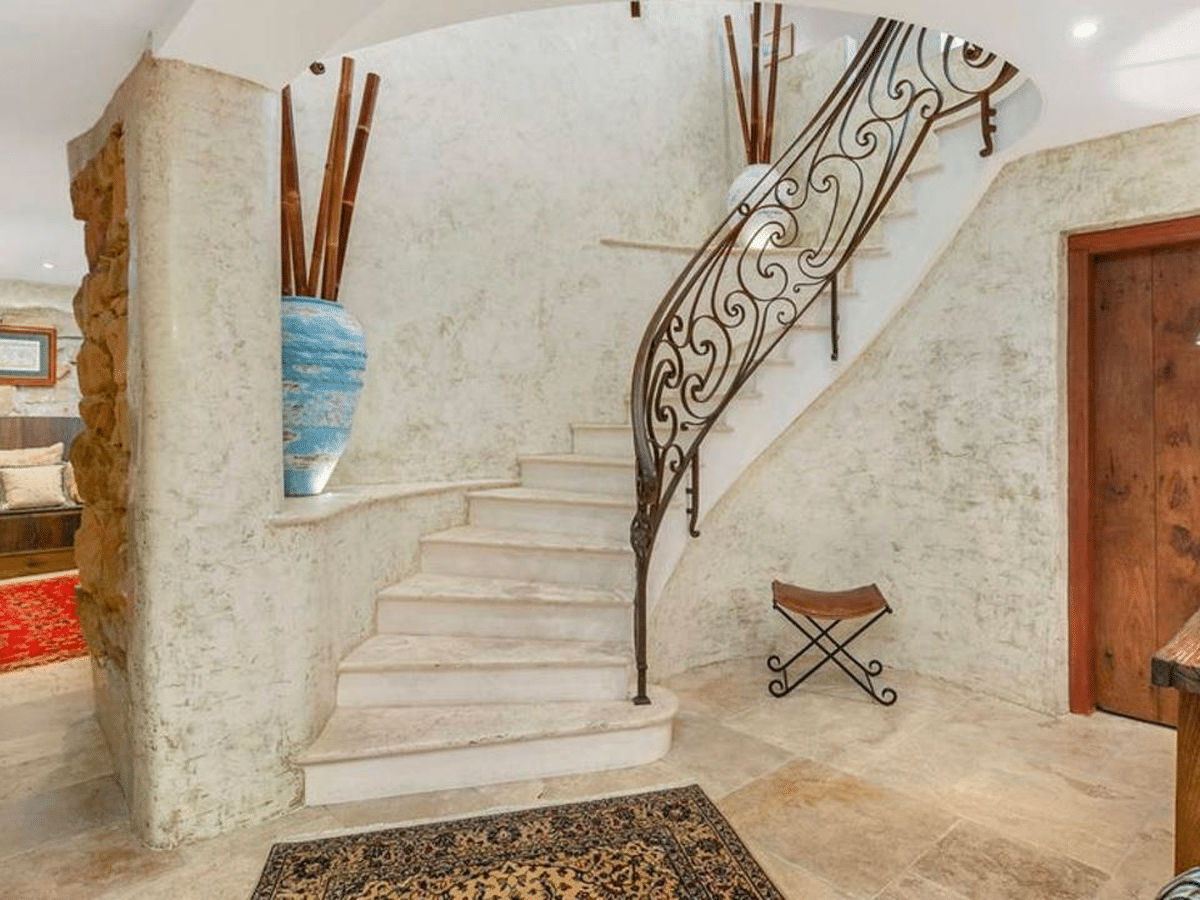 The abode also boasts a deluxe master bedroom with a private balcony, stone ensuite and dressing room. Also, above is a specifically designed reading room that we assume the tabloid adored superstar will use to pour over his latest headlines.
Clarke is yet to settle on the house but has been spotted coming and going from the new crib.
Not the only one to be making moves in the high-end property market, a number of other Test players have been house hunting. Brett Lee bought an AUD$8.8 million property in Clontarf last year, Pat Cummins scored a new Bronte pad in March for AUD$9.3 million, and after four years of construction, Dave Warner and his family are about to move into their oceanfront Maroubra home, following the fresh sale of his "in-between" house up the road for AUD$4.2 million.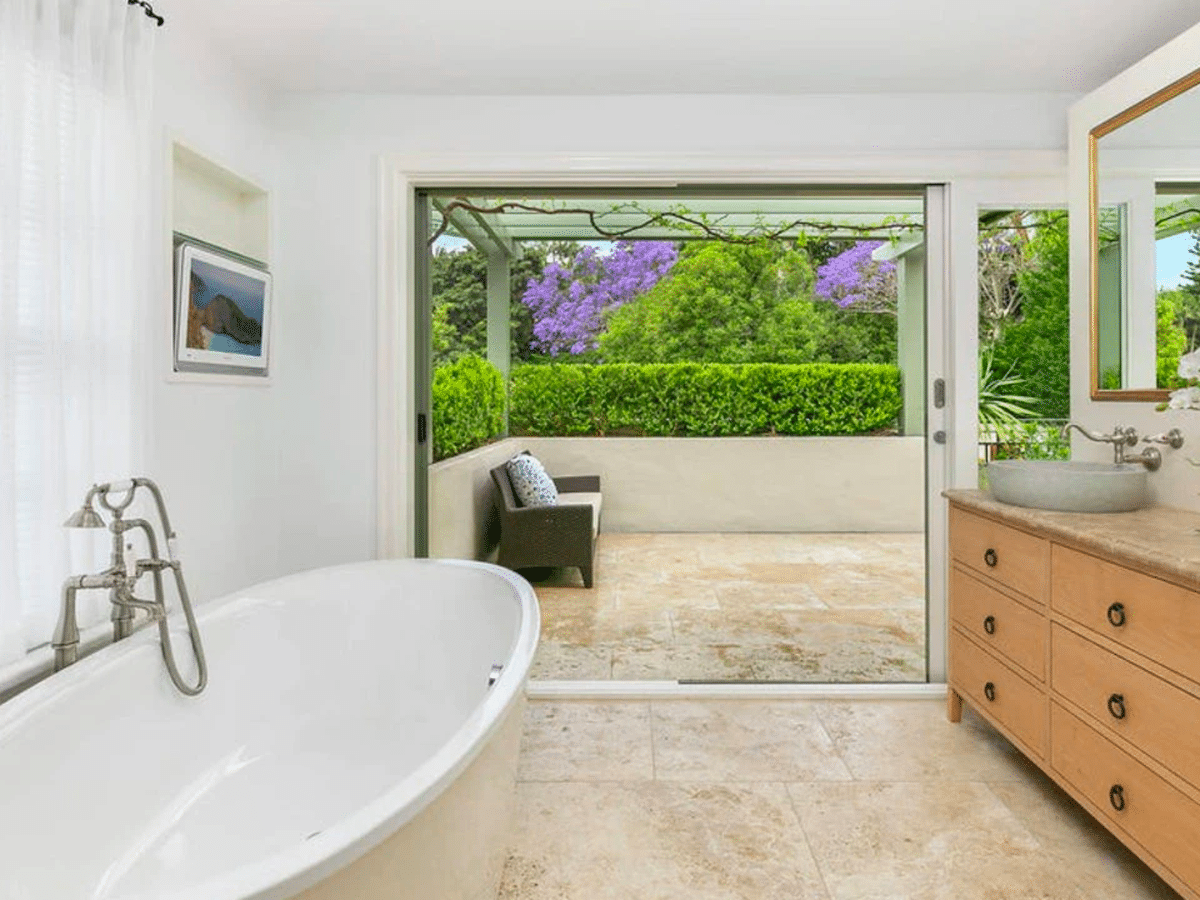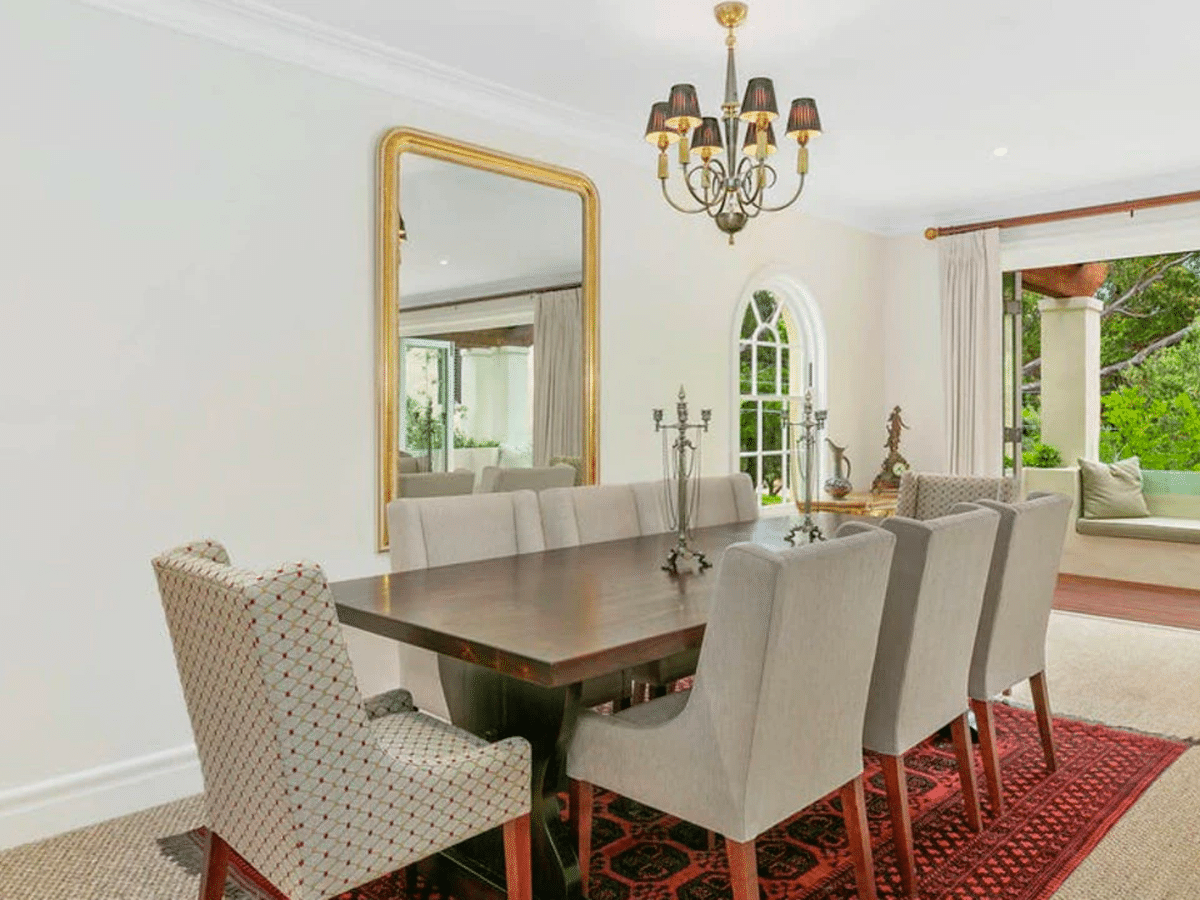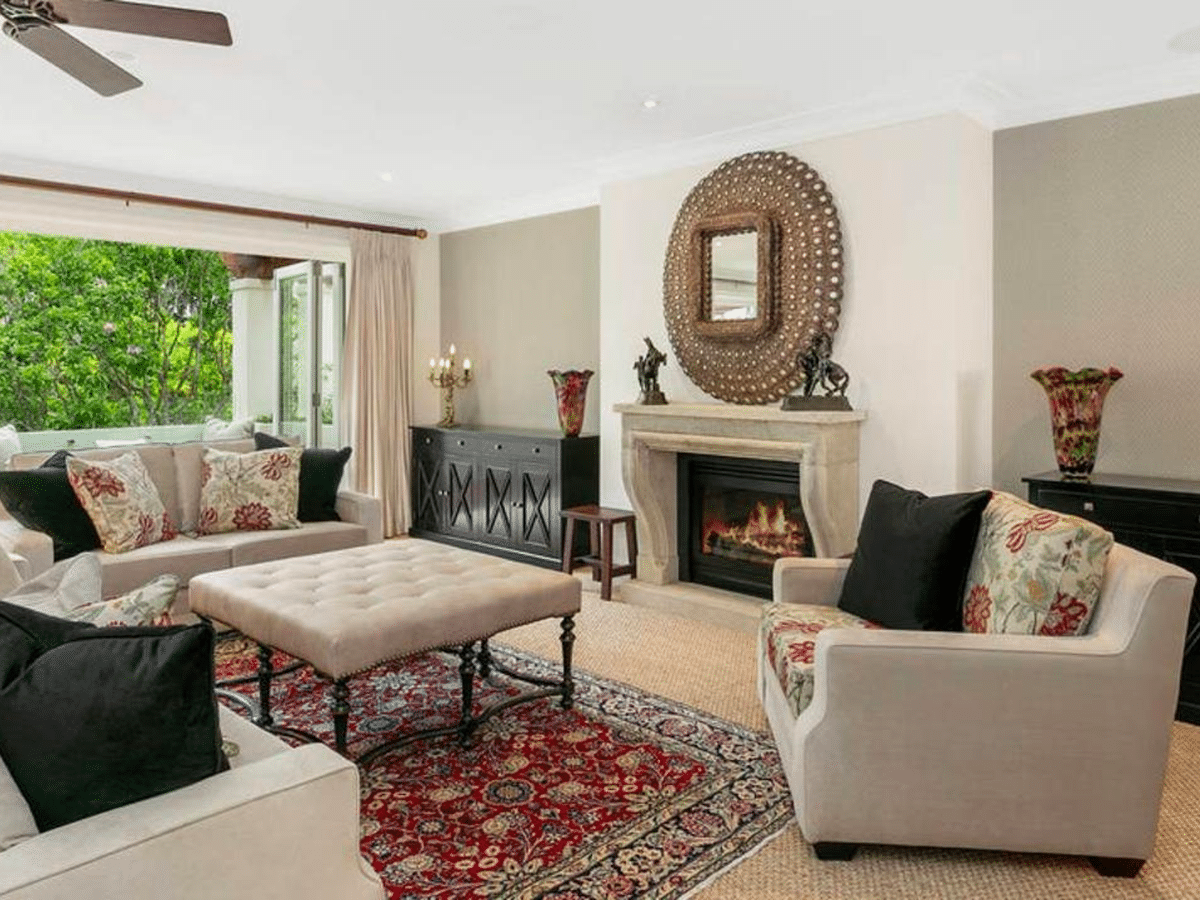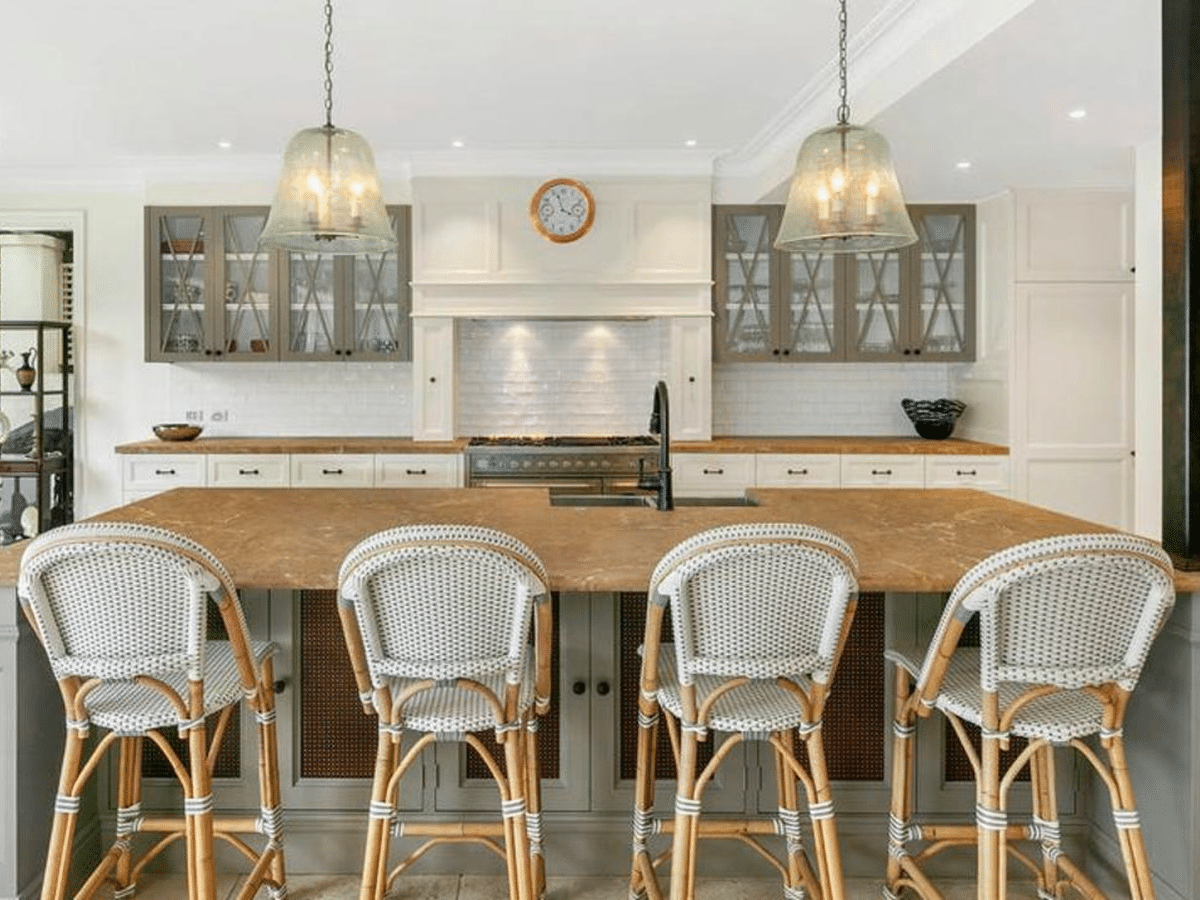 You'll also love:
Property Icon Tim Gurner Lists $4.5 Million South Melbourne Penthouse
Inside the $50 Million Sydney Mansion Chris Hemsworth is Reportedly Eyeing
Inside Floyd Mayweather's New $24 Million Miami Beach Mansion