Lamborghini's $2 Billion All-Electric Gamble
Just weeks after Ferrari unveiled plans to launch its first electric car, Lamborghini is following suit. On Wednesday, the Italian marque announced its €1.5 billion (AUD$2.36 billion) electrification strategy, which is set to see the first all-electric Lamborghini hit the road by 2030. President and CEO of Automobili Lamborghini, Stephan Winkelmann confirmed the new roadmap will focus on continually identifying new technologies that guarantee "top performance and driving dynamics".
You'll also like:
Ferrari's First All-Electric Car is Coming in 2025
Niels van Roij Pays Homage to the Ferrari Breadvan
2022 BMW i4 is the First-Ever All-Electric Gran Coupe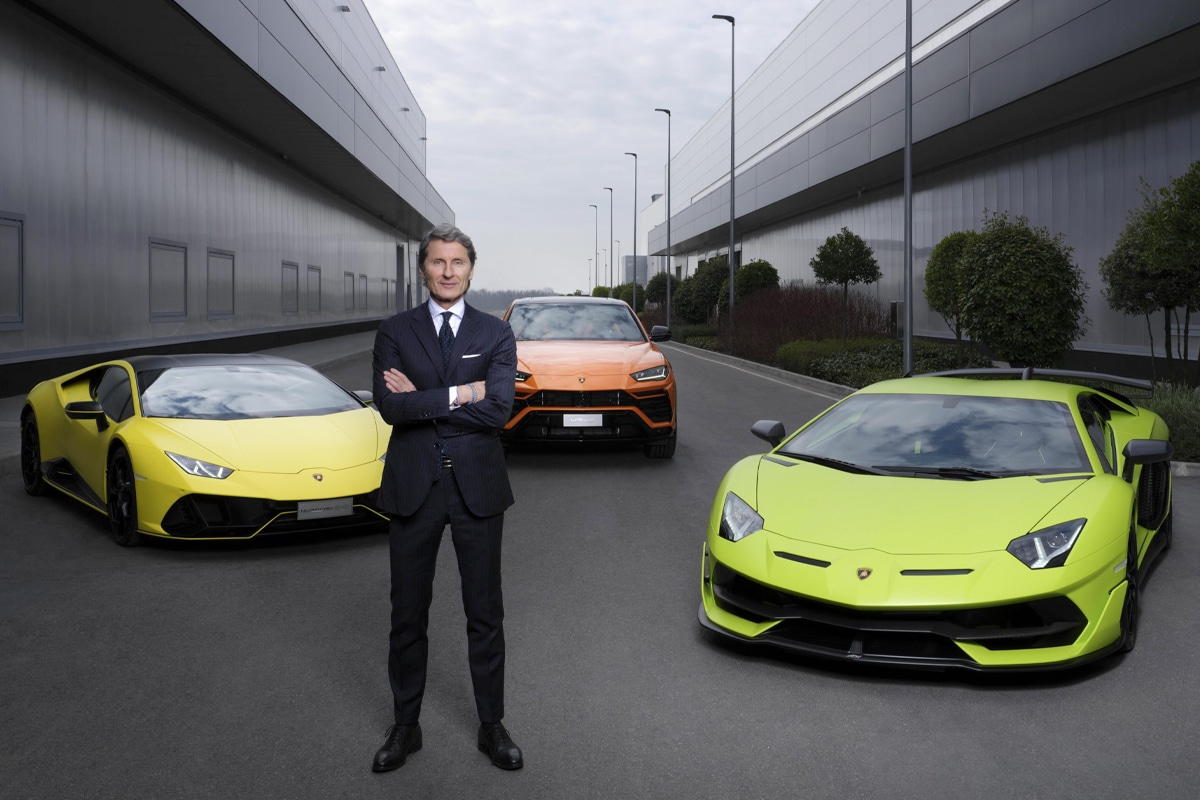 "Lamborghini's electrification plan is a newly-potted course, necessary in the context of a radically changing world, where we want to make our contribution by continuing to reduce environmental impact through concrete projects," Winkelmann said. "Our response is a plan with a 360-degree approach, encompassing our products and our Sant'Agata Bolognese location, taking us towards a more sustainable future while always remaining faithful to our DNA."
The new three-phase strategy follows the lead of last year's Sian, the first Lamborghini to feature hybrid technology. According to the brand, two new cars in the V12 model line-up will be announced in 2021, however, the hybrid journey will take precedence moving forward. In 2023, Lamborghini will launch its first hybrid series production car, with the entire range set to be electrified by 2024.
While the news isn't exactly unexpected, Winkelmann did reveal that the amount invested would make the Direzione Cor Tauri initiative the biggest project ever undertaken by the automaker. "Today's promise, supported by the largest investment plan in the brand's history, reinforced our deep dedication to not only our customers, but also to our fans, our people and their families, as as to the territory where the company was born in Emilia-Romagna and Made in Italy experience."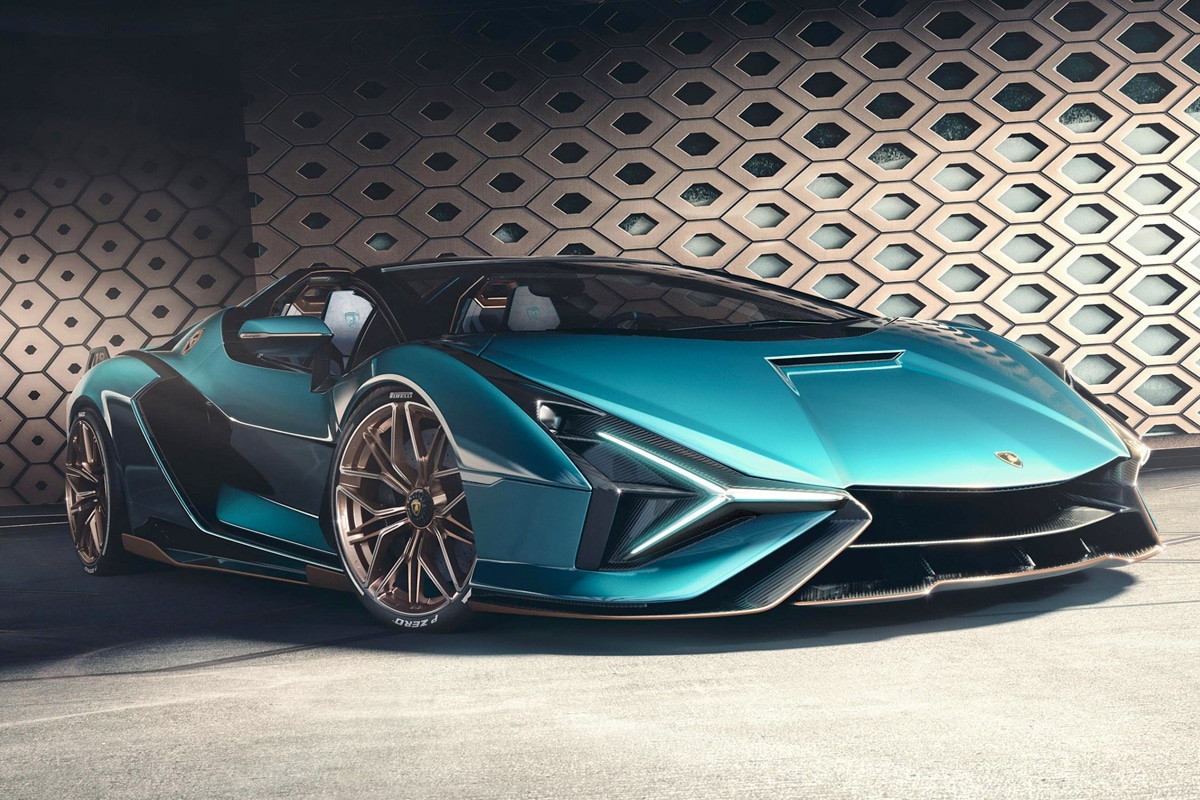 Most importantly, Winkelmann confirmed that the first fully electric Lamborghini was coming in the second half of the decade. The Italian marquee was coy about naming just which model that would be, which has some fans speculating it might be an entirely new make altogether, however, it seems unlikely. Whatever the case, Lamborghini is confident the investment will be money well spent, with the electrification only adding to that iconic Italian DNA.
"Lamborghini has always been synonymous with preeminent technological expertise in building engines boasting extraordinary performance, this commitment will continue as an absolute priority of our innovation trajectory," Winkelmann said.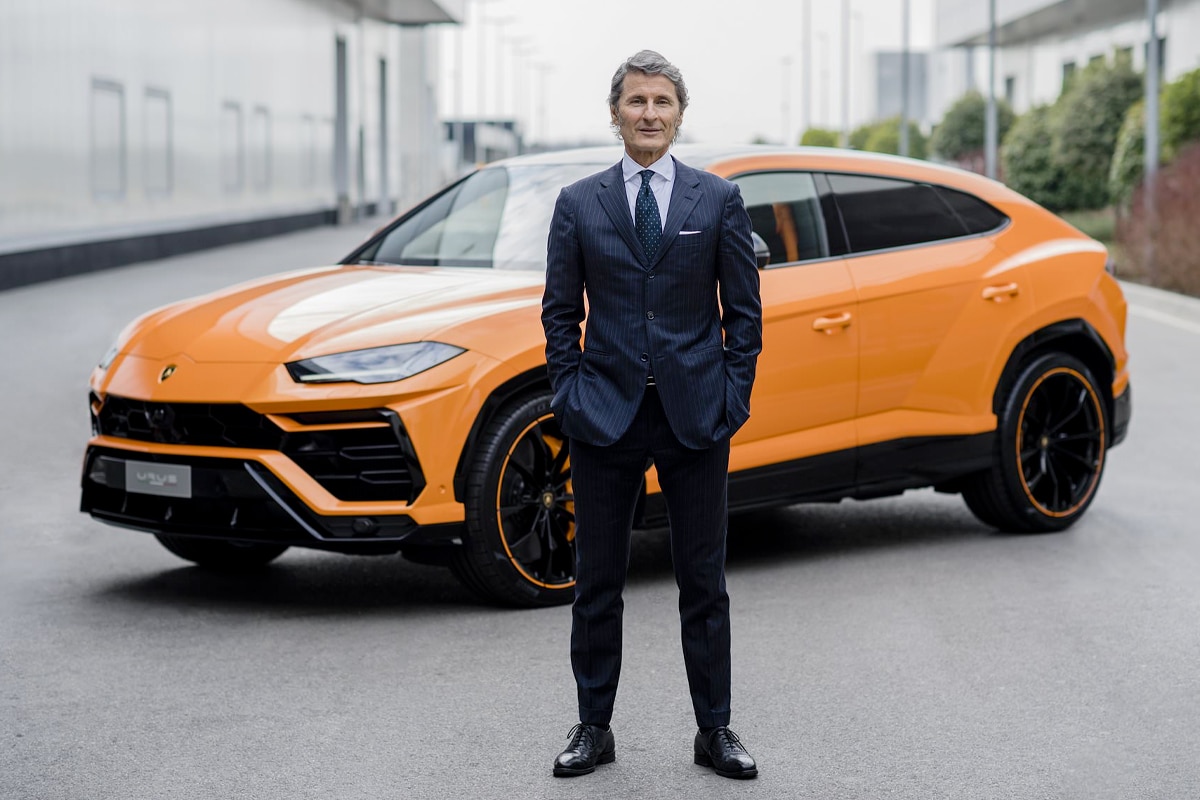 You'll also like:
Ferrari's First All-Electric Car is Coming in 2025
Niels van Roij Pays Homage to the Ferrari Breadvan
2022 BMW i4 is the First-Ever All-Electric Gran Coupe