Hyundai IONIQ 5 N Pricing Revealed for Australia
Like a pair of sneakers, a rare watch, or a Samsung smartphone, Hyundai will release its track-orientated all-electric Hyundai IONIQ 5 N on pre-sale (for 12 hours from midday) in Australia on September 15, 2023. The IONIQ 5 N will be priced from $111,000 plus on-road costs and will be available in one variant with a choice of two options: Vision Roof at $2,000 and Matte Paint at $1,000.
The chosen date coincides with N's Birthday – the day the N brand was unveiled for the first time at the Frankfurt Motor Show in 2015.
Pre-sale buyers will pick up a special gift package to mark the occasion alongside their presale purchase, which includes a Hyundai N x Pelican set featuring two cases and a torch, as well as additional N merchandise, with a total value of around $1,000.
RELATED: Here's what we think about the standard IONIQ 5.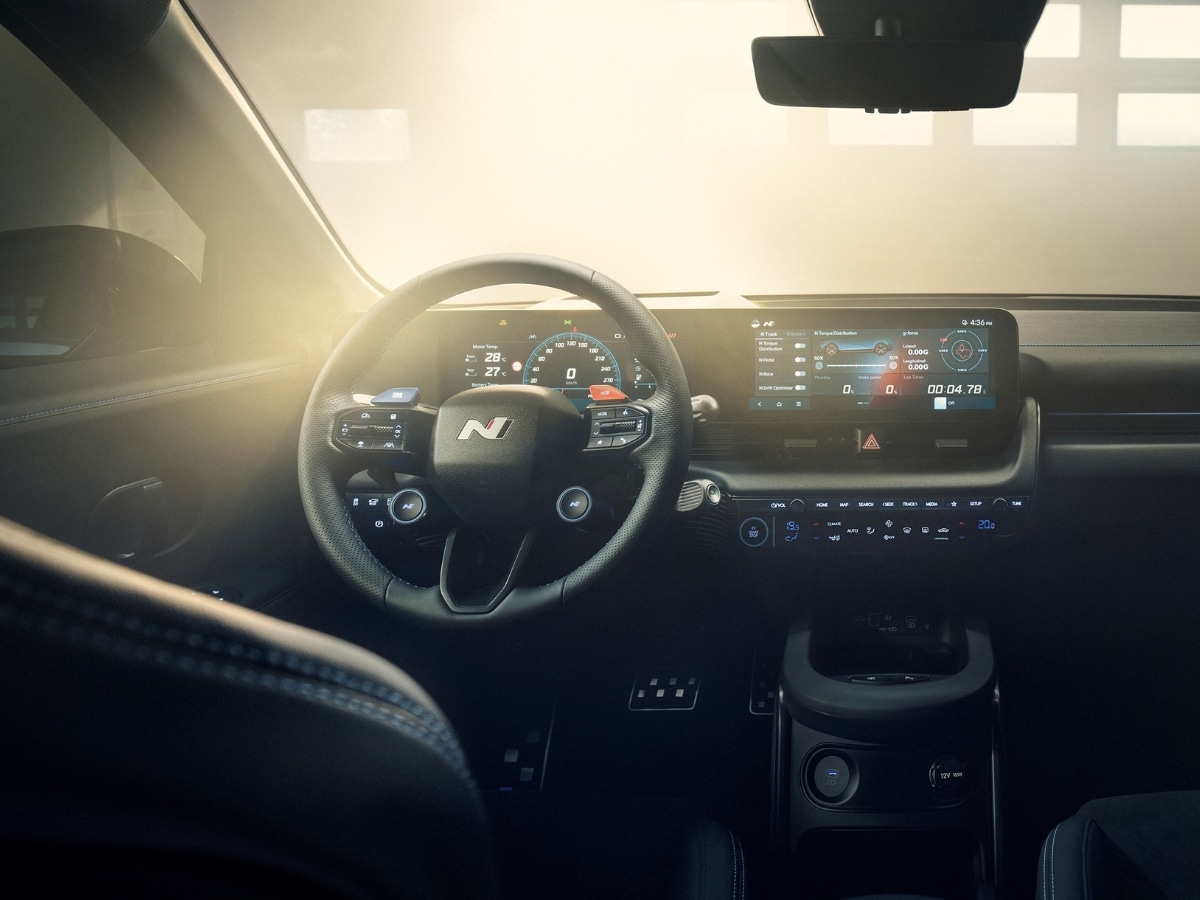 Paint options are comprised of N exclusive colours, including Performance Blue Matte, Performance Blue, Abyss Black, Cyber Gray, Ecotronic Gray, Atlas White Matte, Atlas White, Gravity Gold Matte and Soultronic Orange.
Australian-specific details about the Hyundai IONIQ 5 N will be released closer to launch. However, we know that it will be powered by a dual-motor AWD system and produce up to 478 kW with something called 'N Grin Boost' engaged. This will then propel the IONIQ 5 N from 0-100km/h in 3.4 seconds.
The car will also feature the latest Hyundai electric tech with N e-shift (imitation gear shifts) and N Active Sound + all in the name of creating a sports car experience. This is on top of the quick-ratio steering rack and N-tuned brakes, featuring 400mm front discs, and N Drift Optimiser for skids.
While the price of $111,000 plus on-road costs is certainly expensive – touching on European brands like BMW, Mercedes, and Audi – the Hyundai IONIQ 5 N has an exceptional charging time of 10% to 80% in 18 minutes at a maximum rate of 350 kW. Something not many cars can touch in this price range. And that's forgetting all the performance capabilities it comes with too.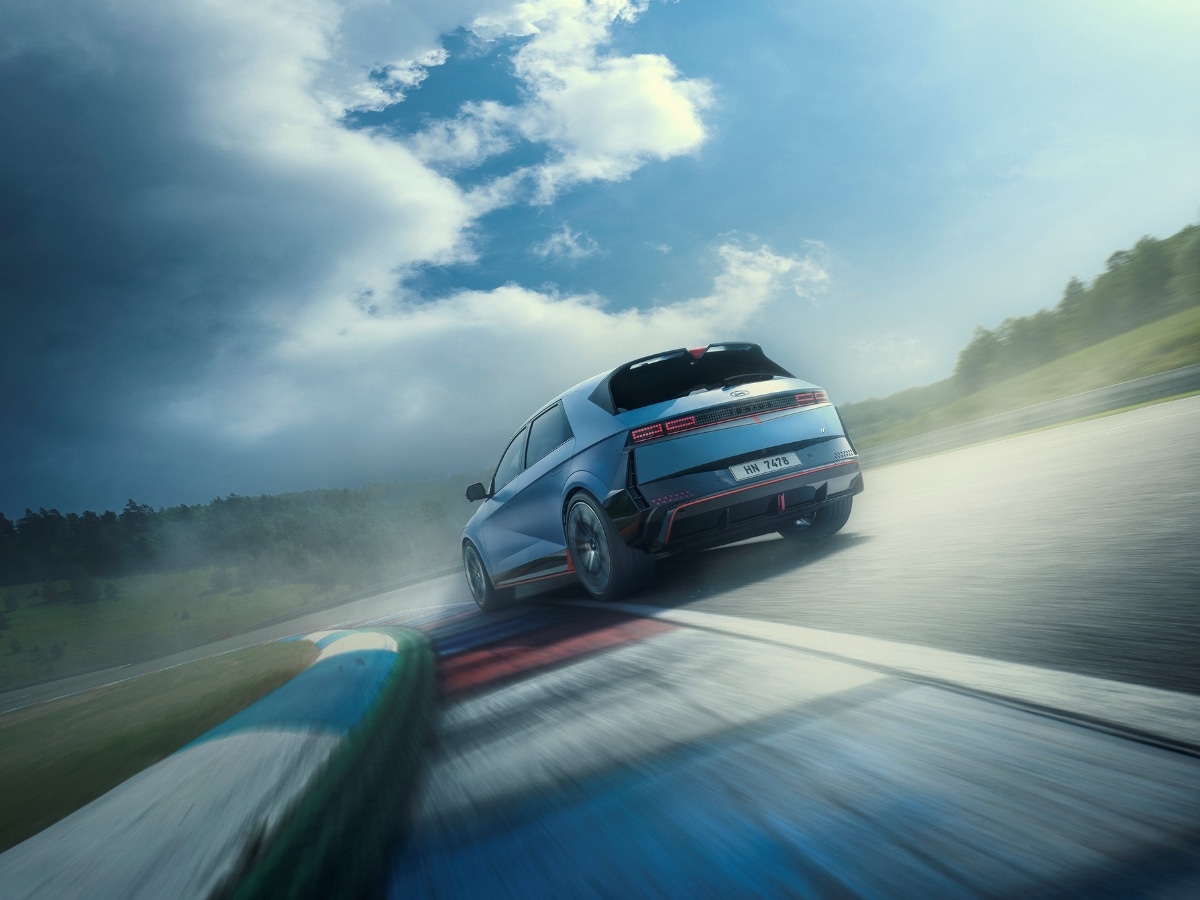 You'll also like: