Can Motorola's Adaptive Display Concept Finally Make Foldables Cool?
Despite what the most fervent of technology fans will tell you, foldables, for all their processing prowess and design functionality, are not cool. Parting your smartphone down the middle to send a text bears a strikingly cringe-inducing resemblance to whipping out your Velcro wallet in public, but that's not to say foldables are a lost cause. On the contrary, the sector is just heating up.
At the Lenovo Tech World '23 event last week, Motorola unveiled its latest innovation and in the process, seemingly achieved the impossible; constructing a foldable smartphone that people might actually want. The new Motorola Adaptive Display Concept fuses the next-generation functionality of modern technology with the nostalgic fun of a Slap Bracelet.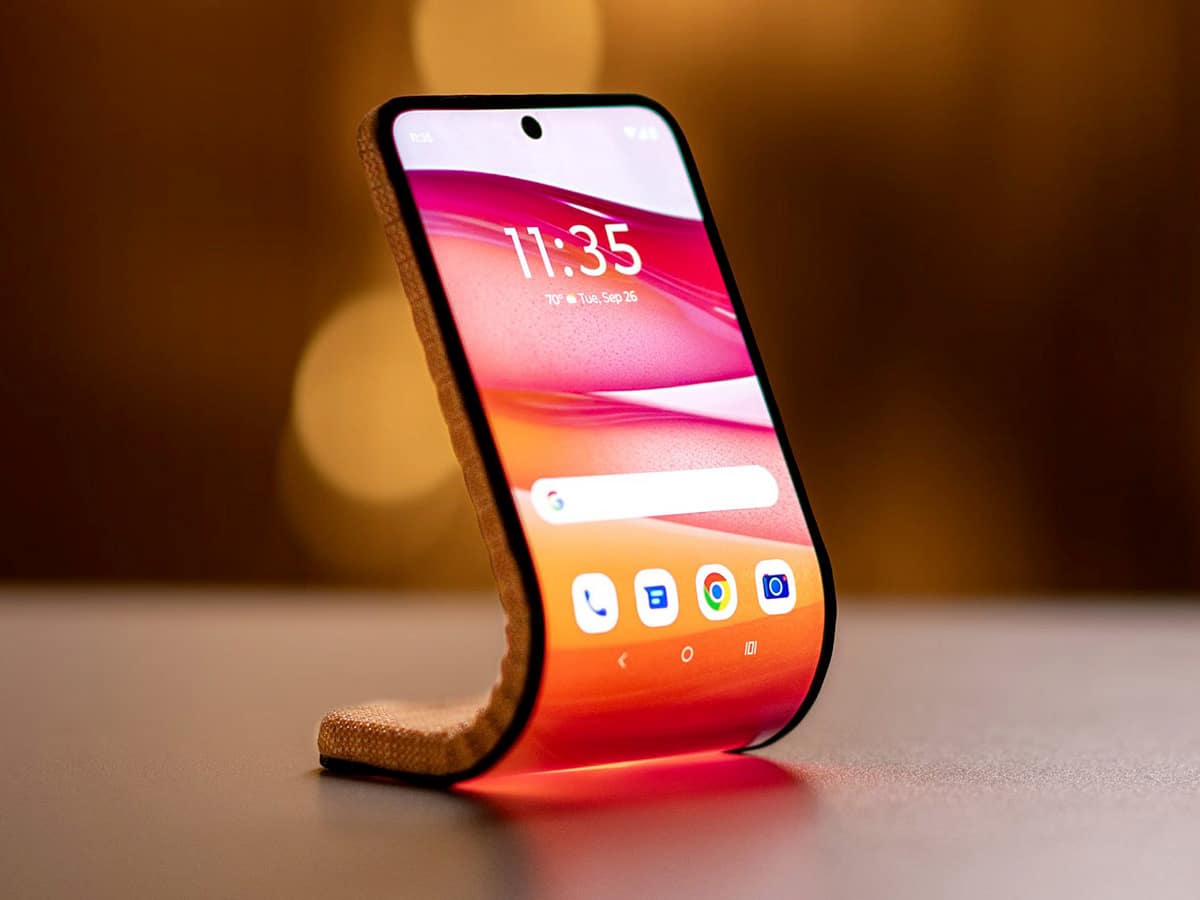 A continuation of Motorola's foldable and rollable smartphone and PC releases, the new device features an FHD+ pOLED display that can be bent and shaped into "different forms depending on users' needs".
Starting first with a standard Android phone experience in a flat position, the display can be bent and wrapped around the wrist to function as a pseudo smartwatch. In this configuration, the device utilises the same external display as the Motorola razr+. When laid flat, the 6.9-inch display runs a full Android experience and can also be adjusted into a self-standing position, running a more compact form of full Android on a 4.6-inch display.
Of course, being a tech reveal in 2023, Motorola also confirmed that AI functionality will play an important role in the Adaptive Display Concept. By all accounts, the brand has developed a fashion-focused generative AI model that runs locally on the device. This addition allows users to upload or capture a picture of their outfit to produce multiple unique AI-generated images that "reflect their style", which can then be used as a custom wallpaper on their device.
Aside from the ability to effectively transform into a watch, running tasks locally appears to be the major drawcard for the new Motorola Adaptive Display. In addition to the AI integration, the new technology houses MotoAI, a locally run on-device personal assistant that can answer questions, draft messages and schedule tasks. Motorola is also plugging productivity features such as the ability to scan documents in real-time, summarise text and leverage AI to "seamlessly protect user information".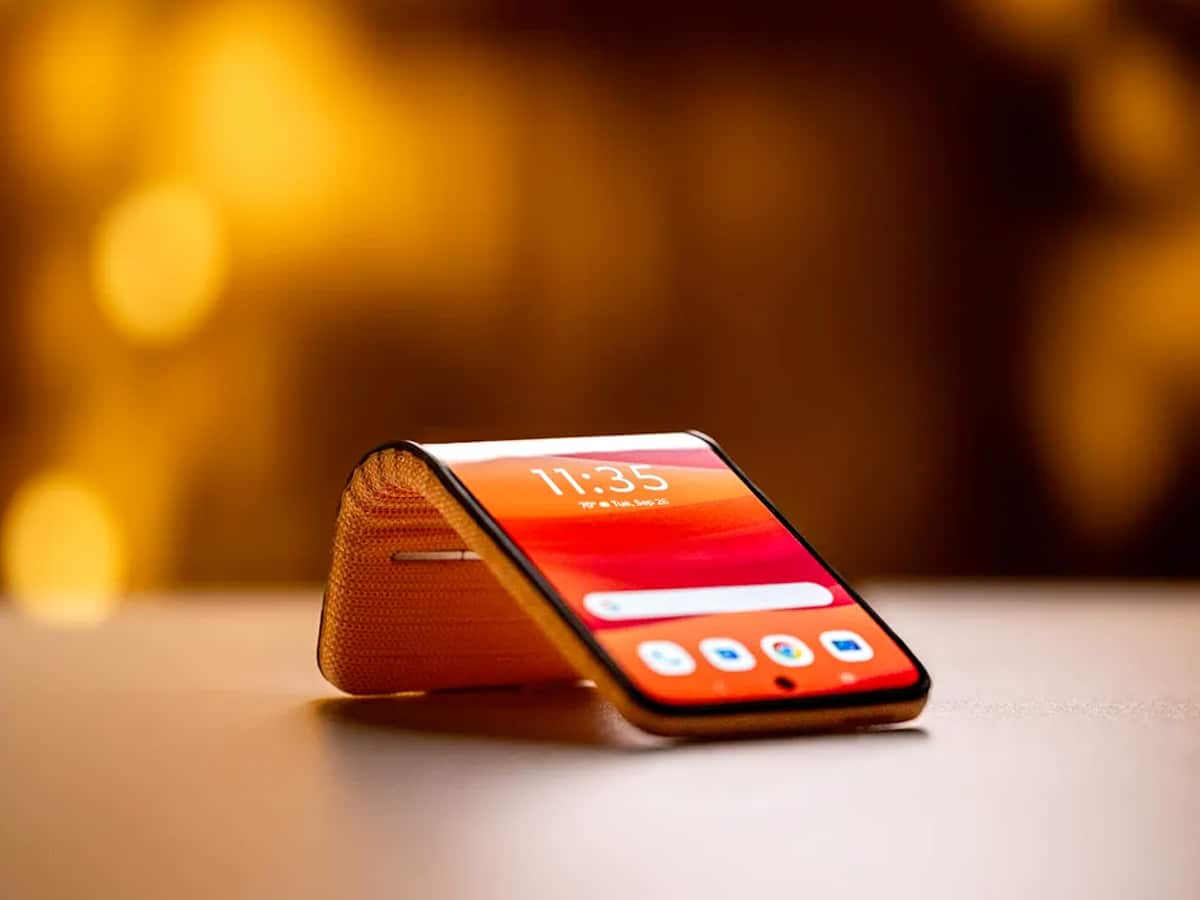 Admittedly, foldable technology is not a new concept. Over the past five years, several marquee brands have steadily drip-fed foldables into their lineups, with the Z Flip and Z Fold smartphones proving to be major success stories for South Korean giant Samsung.
Speaking with CNET earlier this year, president and head of Samsung's mobile experience division, T.M. Roh, spectacularly claimed that sales for foldables were "almost on par" with those of the Galaxy Note. While many users still prefer a traditional smartphone iteration, a wider industry movement towards the technology is certainly in effect. In fact, the International Data Corporation recently estimated that worldwide shipments for foldables could reach 21.4 million units by the end of 2023, and it's hardly a surprise.
---
Featured Video from Man of Many
---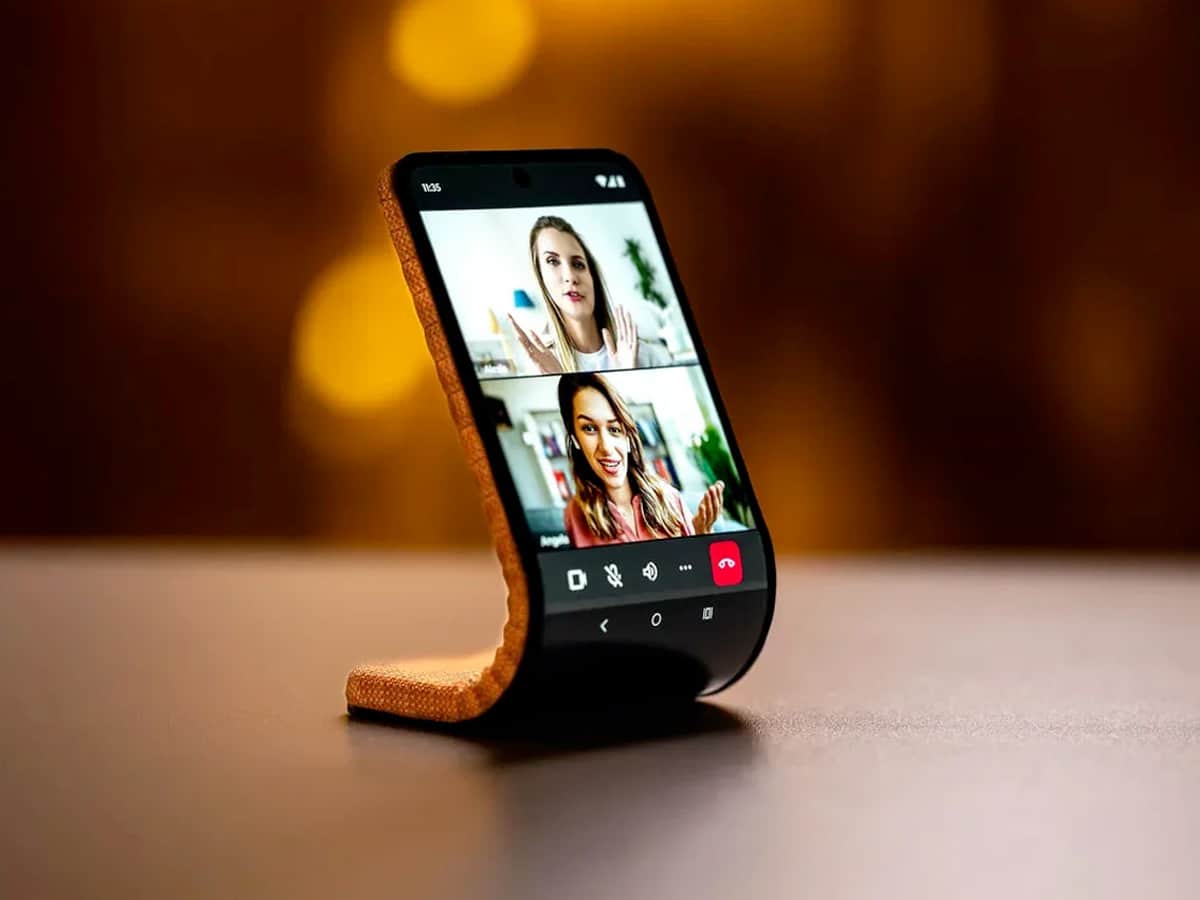 Foldables are the next frontier in the industry's quest for innovation, and the technology is improving every year. You need only listen to the 'wows' that accompany each new product launch to note how valiantly today's smartphones are demonstrating the evolution of form design, but that's only half the battle. The biggest hurdle, and one that so far no brand has managed to comprehensively overcome, is explaining why anyone should get on board.
Improved screen real estate, like that on the Z Fold5, is one obvious benefit but with an RRP of AUD$2,599, you might be better off just taping two Google Pixel 8s together for around the same price. With Motorola's unique bendable display, you at least introduce the possibility of replacing two products (a smartwatch and a smartphone) with one. No doubt it will be expensive, not to mention a long way off production, but there's something to be said for a tech product that you requires you to purchase less, rather than more. Let's just hope the charger is included in the box.
---
Featured Video from Man of Many