10 Best iPhone 8 and 8 Plus Cases
So you got yourself a new iPhone, did you? Okay, but did you remember to buy a top iPhone 8 or 8 Plus case so that your fancy new phone doesn't break or crack? You didn't?! That's a shame because we've heard about your excessive drinking habit and subsequent tendency to drop your phone in the midst of intoxicated stupor. We've even heard they take bets at the Apple Store over how long it will be before you come trudging back in, busted smartphone in hand. Save yourself some embarrassment this time around by scoping our list of the Top 10 iPhone 8 and 8 Plus Cases. And be sure to still stop by the Apple Store so they don't start to worry about you.
You'll also like:
Man of Many's Smartphone Reviews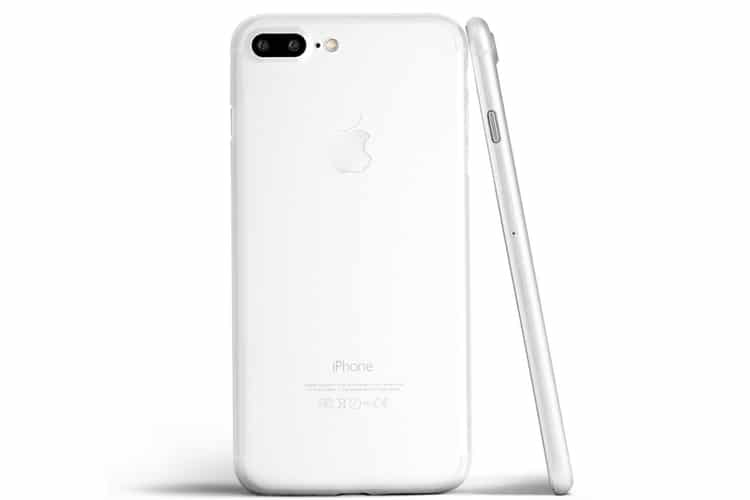 1. Totallee
If you don't want to overthink or overspend when it comes to your iPhone case, then save yourself the trouble and get a Totallee. It's super affordable and super thin with a substantial grip and anti-scratch protective layering. Mission: accomplished.
Features: ultra thin 0.02 inches
Colour options: Frosted White
Material: Plastic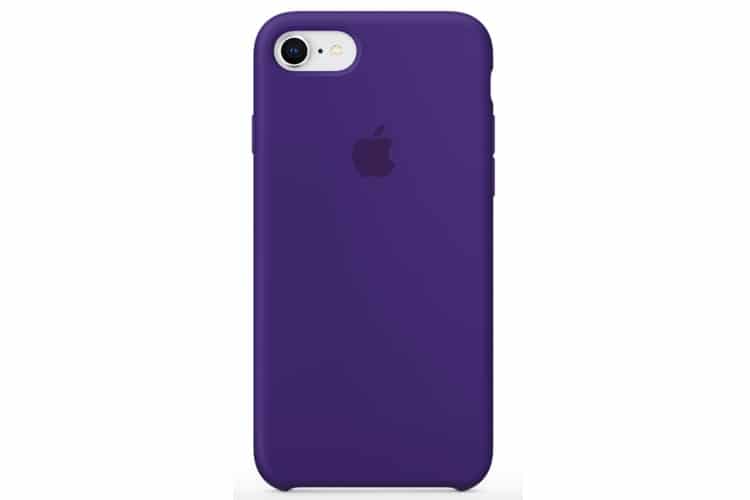 ---
Featured Video from Man of Many
---
2. Apple Silicone Case
You've already dropped hard-earned cash on an Apple smartphone, why not go the distance and get a top iPhone 8 or 8 Plus case from the same brand? Like everything Apple does, their silicone cases are sleek, smooth and pleasing to the eye.
Features: soft microfiber lining inside
Colour options: Pink Sand, White, Black
Material: Silicone
Price: $39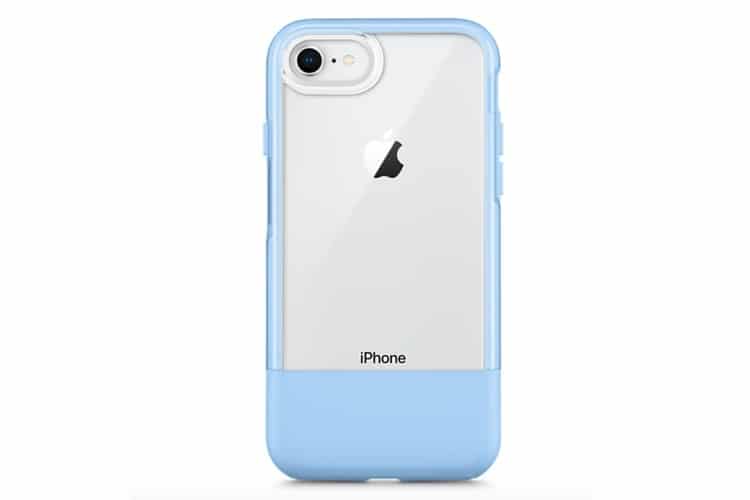 3. OtterBox Statement Series Case
Available exclusively through Apple, the OtterBox Statement Series Case puts the innate visual beauty of the phone itself on display while throwing in some leather accents for good measure. The case has also undergone extensive testing to ensure absolute sturdiness, making it one of the best iPhone 8 and iPhone 8 Plus cases you can find.
Features: drop protection, dual-layer defense; scratch resistant
Colour options: Black, Lucent Blue, etc.
Material: Synthetic rubber, Premium leather
Price: $44.95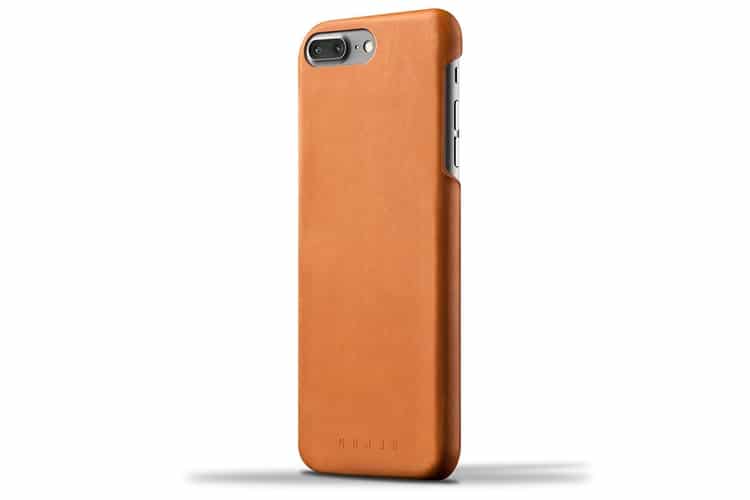 4. Mujjo
Sporting full-grain leather on the outside and suede on the inside, the Mujjo iPhone 8 and 8 Plus phone cases employ Moulded Edge Technology to keep the edges sharp, resilient and rugged. Of course, you already had us at full-grain leather.
Colour options: black, tan
Material: leather
Price: $49.90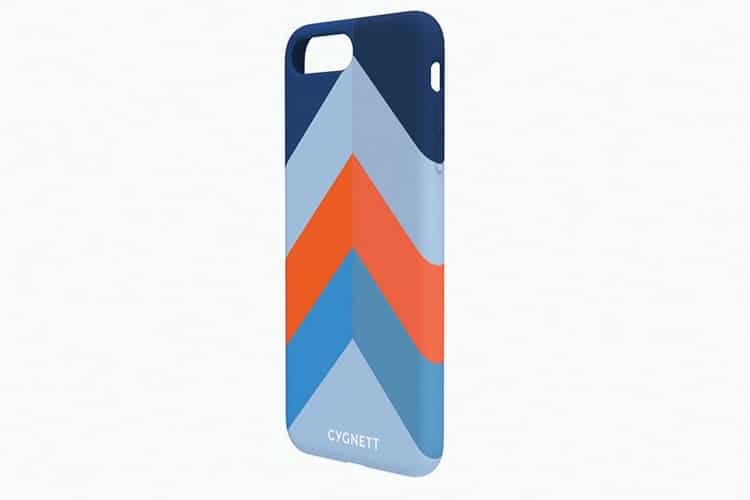 5. Cygnett Chevron Stripe Case
One look at those colourful Chevron stripes and you'll know if these top iPhone 8 and 8 Plus cases are the ones for you. Sealing the deal are strong edges, a flexible structure and a prime lightweight feel.
Colour options: Chevron Stripe Pattern
Material: TPU
Price: from AU$13.99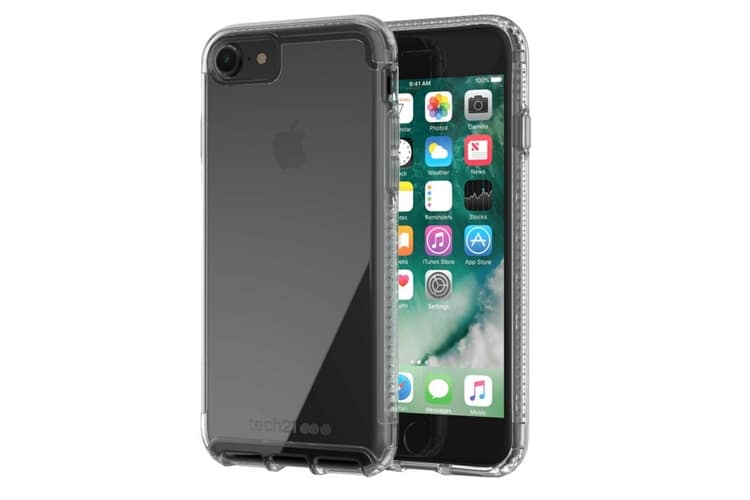 6. Tech21 Pure Clear Case
Tech21 keeps it pure on their top iPhone 8 and 8 Plus cases, which utilise the latest in technology and material to deliver top-shelf transparency and a resilient build. Additionally, the cases are both thinner and lighter than the leading competitors by a whopping 50%.
Features: two-layer drop protection, scratch and UV-yellowing resistant
Colour options: clear
Material: TPU
Price: $39.95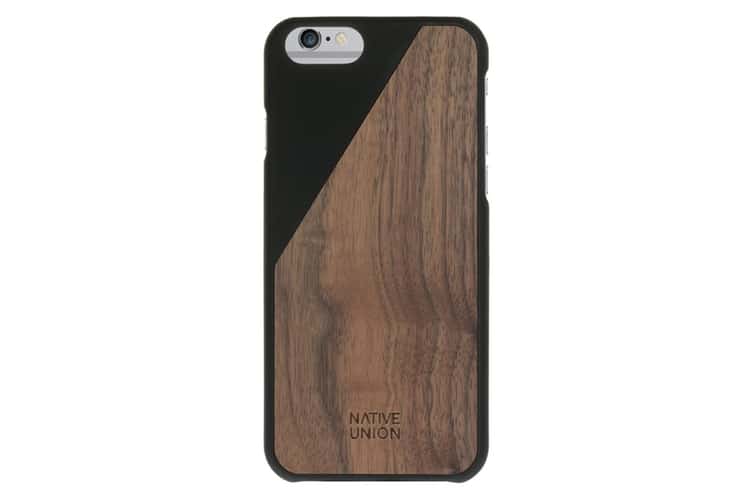 7. Native Union CLIC Wooden Case
Get those rustic vibes going with these brilliant iPhone 8 and 8 Plus cases from Native Union. Each one is hand-crafted from American timber and exceptionally smooth as a result. Also, due to the dynamic nature of the wood's individual grains, no two cases are exactly alike.
Features: drop-proof
Colour options: Marine, White / Cherry, etc.
Material: Wood, TPU
Price: from $12.99
iPhone 8 and iPhone 8 Plus Cases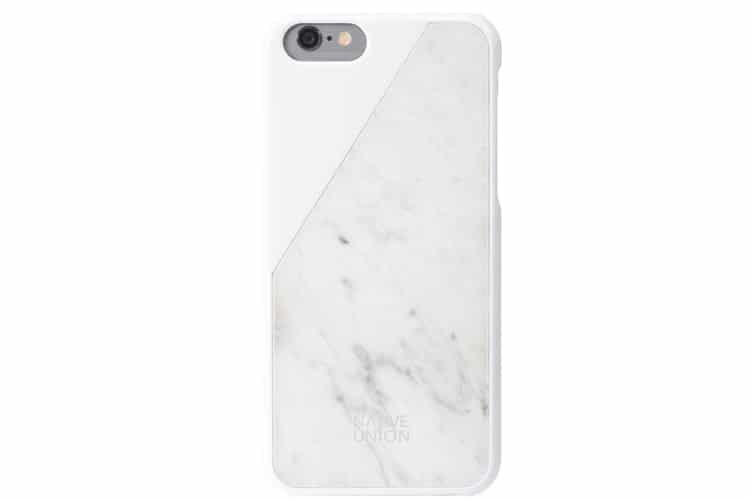 8. Native Union CLIC Marble Case
If the CLIC Wooden Case is a little too outdoorsy for your tastes, consider the CLIC Marble Case, which shows Native Union flexing their artisanal muscles on your favourite decorative stone. The eye-catching elegance of this top iPhone 8 or 8 Plus case pretty much speaks for itself.
Features: drop-proof, real marble
Colour options: Black, White
Material: TPU, Marble
Price: from $14.99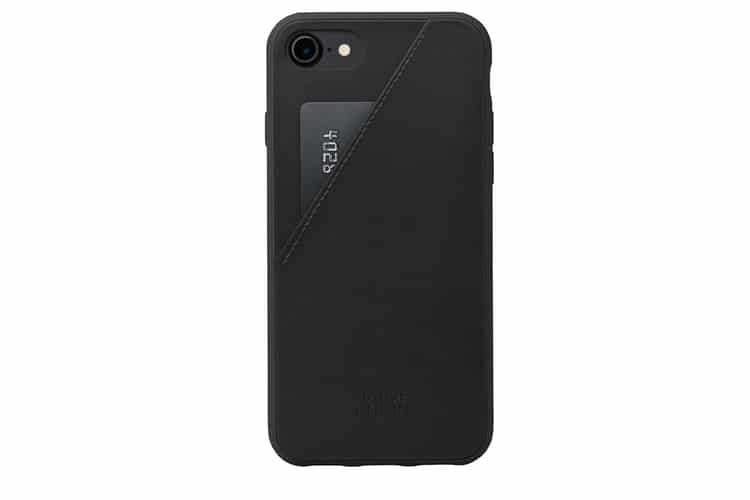 9. Native Union CLIC Card Case
Native Union keeps the hits coming and once again the craftsmanship is more or less self-explanatory. Made from premium Argentinian leather, the CLIC Card Case includes a trusty slot for your card of choice. Don't leave home without it.
Features: drop-proof, anti-NFC collision
Colour options: Black, Tan
Material: leather
Price: from $9.99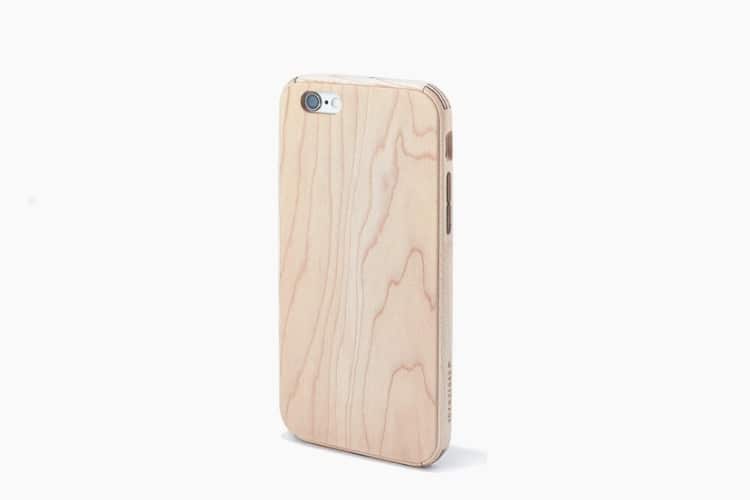 10. Grovemade
It doesn't get any better than Grovemade. Their iPhone 8 and 8 Plus cases are made from solid maple with the natural patterns to show for it. This is the kind of top smartphone case that you take out just to feel every now and then.
You'll also like:
Man of Many's Smartphone Reviews
---
Featured Video from Man of Many