Sony REON Puts an Air Conditioner in Your Pocket
Summer may be filled with plenty of fun activities, but it's also a time that is lived air conditioner to air conditioner as you try to beat the heat. Japanese tech titan Sony has a way to keep cool even when temperatures rise with their Reon Pocket—a miniature air conditioner that fits in your pocket.
You'll also like:
Hoverpen Returns with 2.0: Interstellar Edition
This Ceramic Air Sanitiser Can Remove Up To 99.99% of Microbes From the Air
Stock Watch: 10 Hottest Stocks in the World Right Now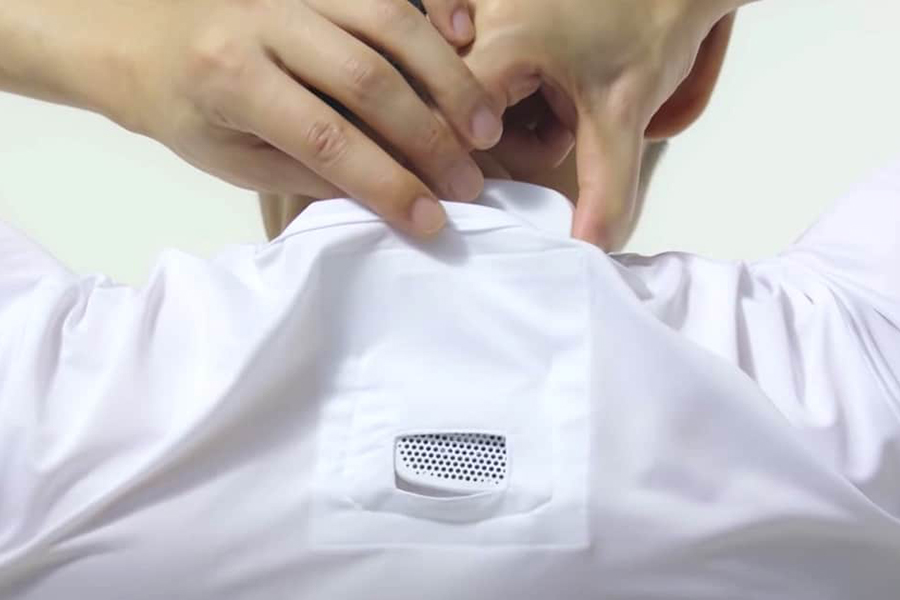 Sony first teased the idea of a pocket air conditioner back in July 2019, suggesting that the Reon Pocket would be available come the 2020 Tokyo Olympics. With the games cancelled, Sony is still moving ahead with the release of this cool little device. The air conditioner works using the Peltier effect, which creates a temperature differential between the two sides of the device, making one side cool and the other warm. The device slips into a special pocket of an undershirt located just below the neckline and between your shoulders. According to Sony, it can drop your temperature by 23 degrees Fahrenheit. And it works in cold weather as well, raising your body temperature 14 degrees in the cold.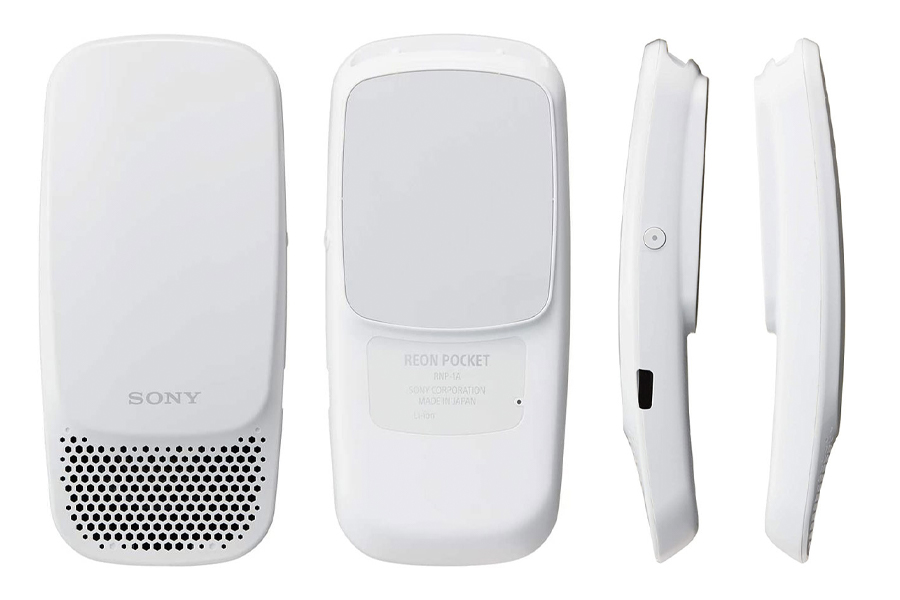 The Reon is roughly the size of a card case and weighs right at 3 ounces, so you won't even notice that you're carrying it around—at least not until you notice that everyone else is sweating and you're perfectly comfortable. Using Bluetooth connectivity, you can control the Reon using either your iOS or Android phone. You can also control it manually or set it up to run automatically.
When on automatic, the Reon reads your body's temperature using built-in motion sensors to adjust to whatever activity you're participating in. The Reon has a 90-minute battery life and fully recharges in 2 hours using the USB-c port. The Reon is available through Sony's webstore and is priced at about USD$120, depending on the exchange rate. For that low of a price, you can justify the expenditure and stop dreading having to deal with the hot dog days of summer.
You'll also like:
Hoverpen Returns with 2.0: Interstellar Edition
This Ceramic Air Sanitiser Can Remove Up To 99.99% of Microbes From the Air
Toyota bZ4X Electric SUV Concept Comes With an Onboard Solar Charging System