The HiRise Stand is a Handsome Addition to Your Workspace
There's no reason why your desk set up can't be just as slick and innovative as your MacBook is. With the Twelve South HiRise, not only can you get your desk set up ergonomically, you can do it in style.
You'll also like:
Asus Vivobook S15 Bumps Up Sound, Storage and Style
Grovemade Deskpad Collection Spruces Up Your Workstation
HP's Omen Gaming Desktop Drops the Flash and Adds the Specs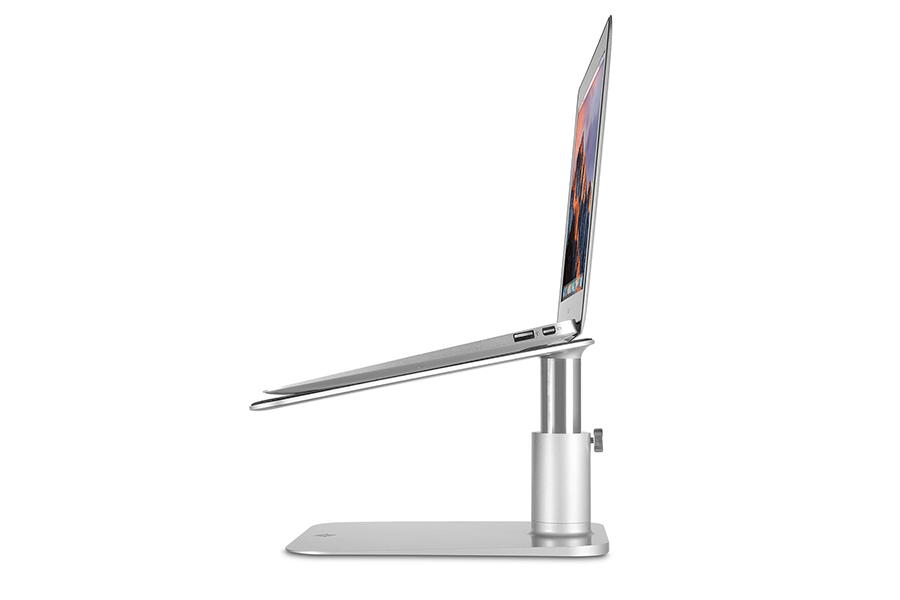 The HiRise uses a piston to allow for raising and lowering your MacBook to any height up to six inches. Just release the knob and apply either a little pressure or a bit of lift, and the platform will adjust to the correct height. The design allows for plenty of space under your computer, but also maximises the airflow, helping to keep your computer cooler and thus optimizing its performance. The stand can be used as a single display set up, or you can pair it with another monitor for a dual-screen setup.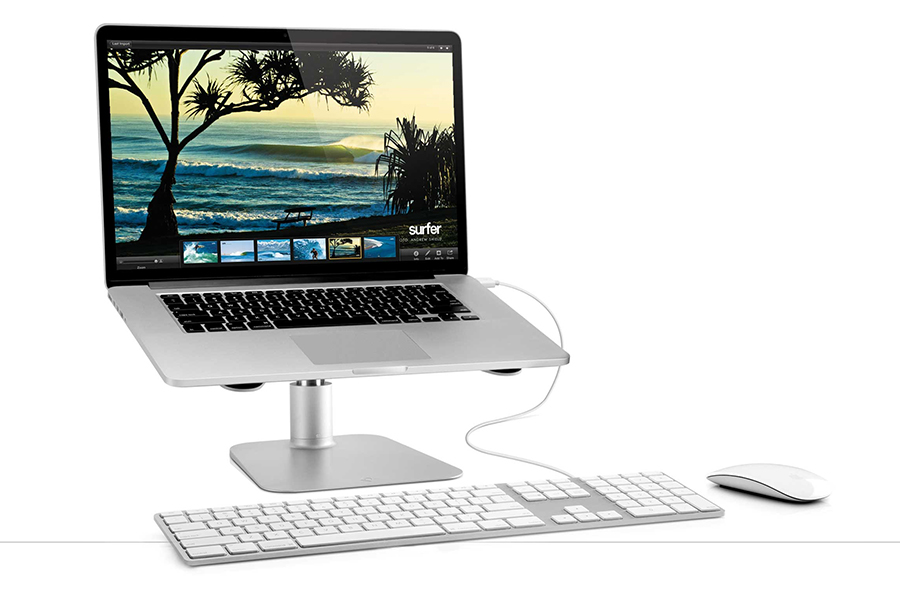 The HiRise fits all MacBook sizes from the 11-inch Air to the 15-inch Pro. Non-slip grips on the arms keep your computer securely placed. The stand is made from aluminium, making it sturdy and durable. The brushed metal aluminium also perfectly matches your MacBook, making it look like part of the computer rather than an aftermarket addition. The stand works best when used in conjunction with an external keyboard and mouse.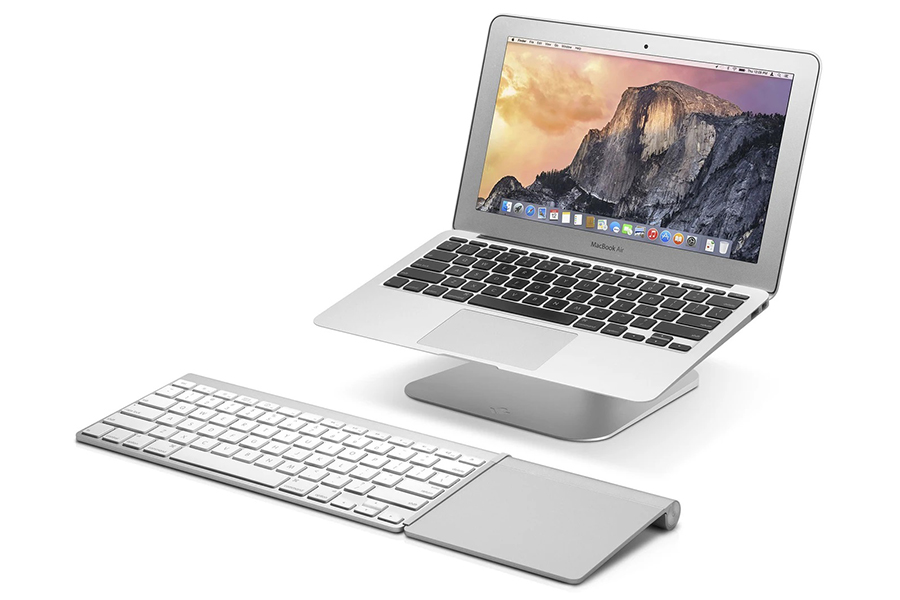 Using a computer stand like the HiRise from Twelve South can make work easier and healthier by helping to alleviate neck and shoulder strain caused by an improper desk setup. Plus, using the stand helps to free up space that would otherwise have been used up by the computer itself. Priced at just AUD$129, the HiRise computer stand is a real steal. With how handsome the stand is, and all the ergonomic benefits that come with it, you would be doing yourself a disservice in not checking it out.
You'll also like:
Asus Vivobook S15 Bumps Up Sound, Storage and Style
Grovemade Deskpad Collection Spruces Up Your Workstation
HP's Omen Gaming Desktop Drops the Flash and Adds the Specs