ALRIGHTY THEN! Ace Ventura 3 is Officially in the Works
B-E-A-utiful. In an announcement that both shocked and delighted this particular writer, Morgan Creek, the company behind the first and second instalments of the Jim Carrey-led Ace Ventura franchise has confirmed film number three is in the works. The pet detective is set to return to the big screen in an all-new adventure that introduces Ace's brand of exaggerated humour to a new generation.
You'll also like:
Johnny Depp Investigates the Death of Biggie Smalls in 'City of Lies'
A New Terminator Animated Series is Coming to Netflix
'Ambulance' Might be Michael Bay's Most Michael Bay Movie Ever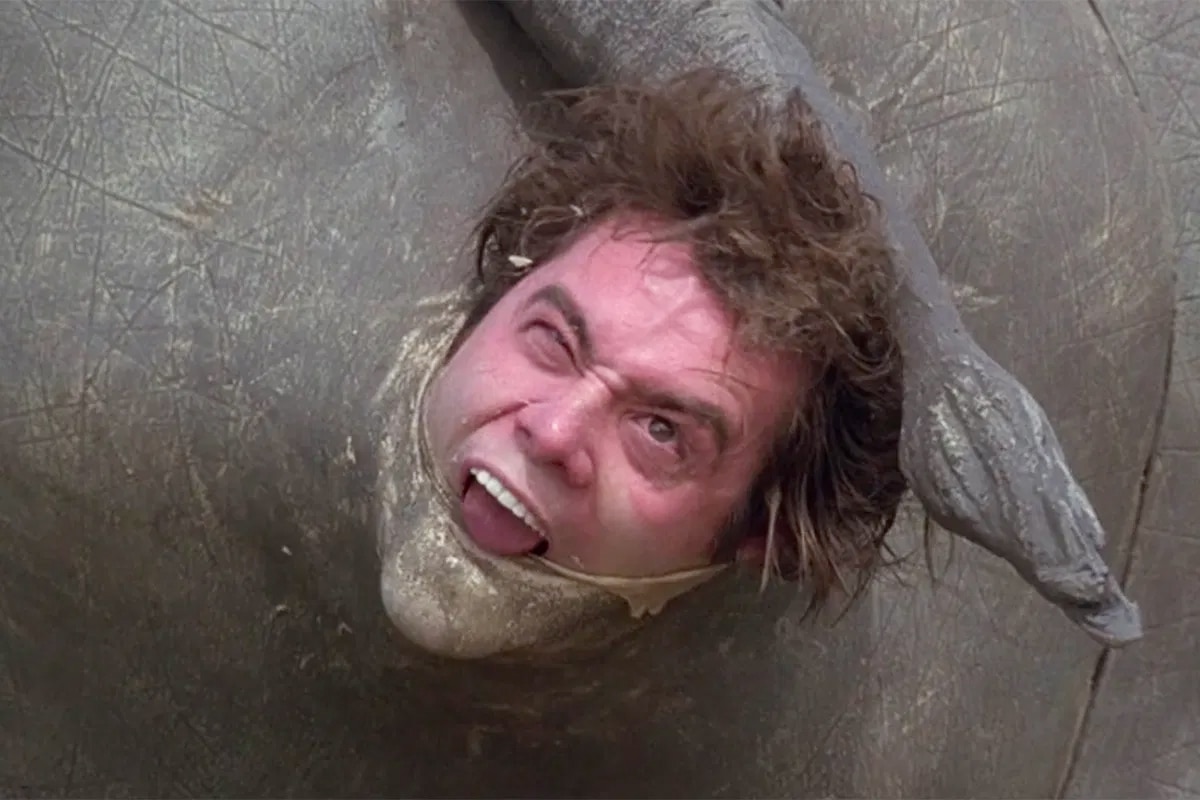 "We're pretty excited about our franchise developments with 'Exorcist' and the 'Ace Ventura' franchise – its noticeable from the three million fans chatting on the official Facebook page for Ace Ventura that audiences are clamouring for a third instalment," the company told Park Circus. "During COVID, audiences have been in love and are thrilled to have beloved characters brought back with new stories. Ace Ventura will see a new day at Amazon as a major motion picture/theatrical with the Sonic the Hedgehog writers."
For 90s kids, the announcement is big news. Growing up, Carrey was an icon for millennials, with a stellar catalogue of hilarious films under his belt. In fact, 1994 marks one of the greatest runs in comedy film history and the undeniable golden era for the funnyman. Over the course of one year, Carrey released The Mask, Dumb and Dumber and Ace Ventura: Pet Detective cementing himself as Hollywood's most in-demand comedy actor.
While Morgan Creek has yet to confirm if Carrey is returning to the iconic role, it's hard to picture anyone else taking up the mantle. The fact that the new film is being penned by the Sonic the Hedgehog team only adds to the speculation that we could see Carrey slap on a Hawaiian shirt and rock 'the do' once again.
You'll also like:
Johnny Depp Investigates the Death of Biggie Smalls in 'City of Lies'
A New Terminator Animated Series is Coming to Netflix
James Bond 007 Secret Agent Attaché Case Returns From Russia With Upgrades