Cillian Murphy to Star in Christopher Nolan's 'Oppenheimer'
"Now I am become Death, the destroyer of worlds." It's perhaps the best-known words of Robert Oppenheimer, the American theoretical physicist who helped create the atomic bomb back in 1945, and until now they have remained off-limits. No major film studio or production has dared dive into the complexity of modern warfare and the lead-up to two of the most notable bombings in human history. But famed filmmaker Christopher Nolan is taking up the challenge and he's bringing long-time collaborator Cillian Murphy along for the ride.
You'll also like:
'Game of Thrones' Prequel 'House of the Dragon' Trailer Unveiled
Disney Confirms 'The Book of Boba Fett' Series Coming in December
'Ozark' Final Season Trailer: The Stakes Have Never Been Higher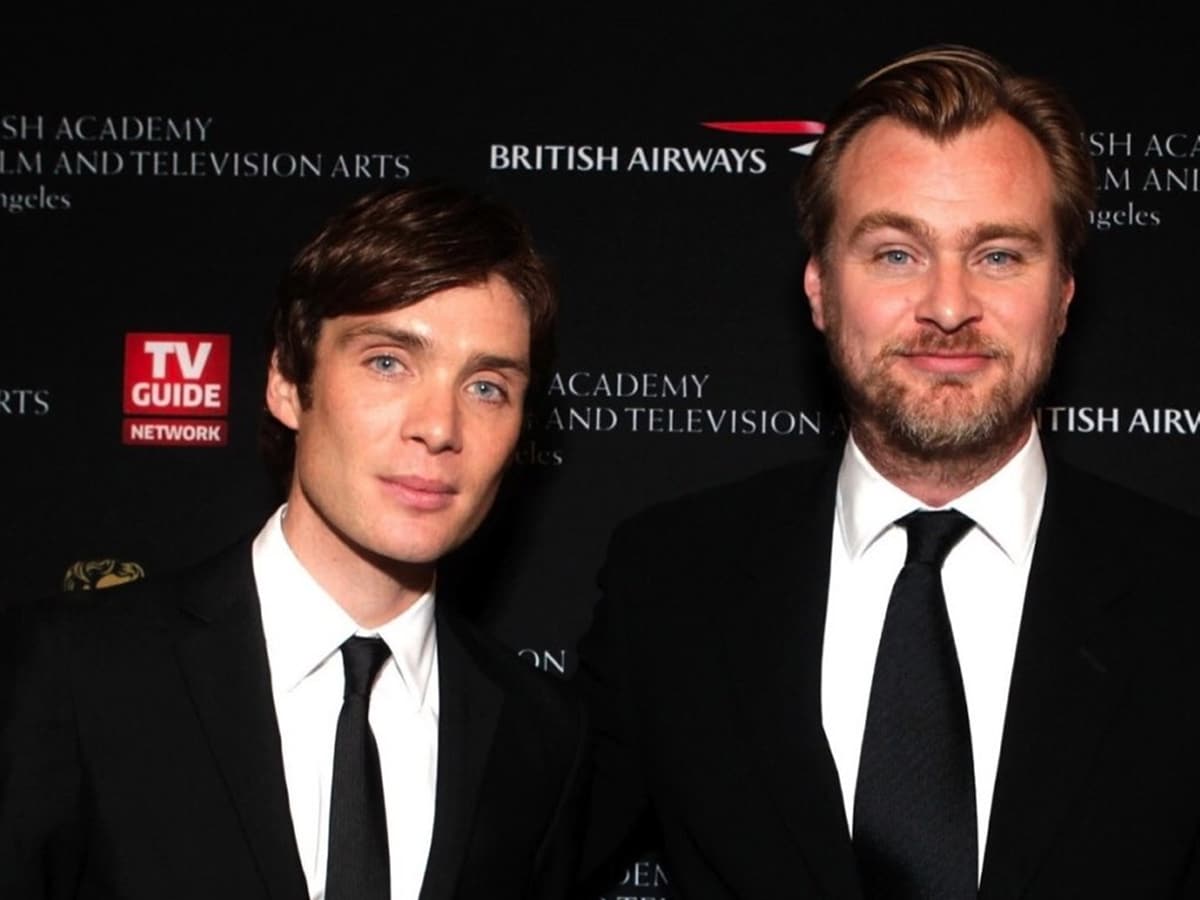 Universal Pictures and Nolan's banner Syncopy have confirmed Cillian Murphy will star in Nolan's next film Oppenheimer as the titular scientist. Known as 'the father of the atomic bomb', Oppenheimer's story is one of great intrigue, playing the perfect backdrop for Nolan's unique brand of storytelling. Better still, an official release date for Oppenheimer has already been announced, with the film to premiere on July 21, 2023, a slot typically saved for Nolan films in the past.
Written and directed by Nolan, the iMax-shot epic is set to take viewers into the complex life of the enigmatic man who risked destroying the world in order to save it. Production is slated to begin in early 2022 and will be shot on a combination of IMAX 65mm and 65mm large-format film.
Nolan has already shown his mettle in a wartime epic, crafting the critically acclaimed film Dunkirk. This time around, he'll be joined by producer Emma Thomas and Atlas Entertainment's Charles Roven. By all accounts, the film is based on the Pulitzer Prize-winning book American Prometheus: The Triumph and Tragedy of J. Robert Oppenheimer by Kai Bird and the late Martin J. Sherwin.
"Christopher Nolan and Emma Thomas' films have shattered the limits of what cinematic storytelling can achieve," said Universal Filmed Entertainment Group Chairman, Donna Langley. "We are thrilled to be working alongside them on this exceptional and extraordinary project and are grateful for their shared passion and commitment to the theatrical experience."
While we might have to wait sometime for Nolan's Universal Pictures debut to land, the premise does leave us interested. A no-holds-barred look at one of the most conflicted geniuses in history certainly makes for interesting viewing. Just what we can expect, however, is anyone guess. Perhaps Oppenheimer said it best when he noted "the world would not be the same. A few people laughed, a few people cried, most people were silent."
You'll also like:
'Game of Thrones' Prequel 'House of the Dragon' Trailer Unveiled
Disney Confirms 'The Book of Boba Fett' Series Coming in December
'Ozark' Final Season Trailer: The Stakes Have Never Been Higher