Netflix' First Trailer for 'Last Chance U: Basketball'
There aren't many docu-series around that consistently dish up real-life drama in a way that feels authentic and without producer misdirection, however, Netflix's brilliant Last Chance U may be the exception to the rule. For several seasons now, the tense series has revealed the inner workings of college football, exploring the emotional toll that life as a JUCO college athlete fighting for survival can take. Now, after months of teasing, Netflix has unveiled the first trailer for the cross-code spinoff series, Last Chance U: Basketball, and boy, does it get straight to the point.
You'll also like:
Best New Movie Trailers – February 2021
A New Terminator Animated Series is Coming to Netflix
The Exhilarating First Trailer for 'F1: Drive to Survive Season 3' is Here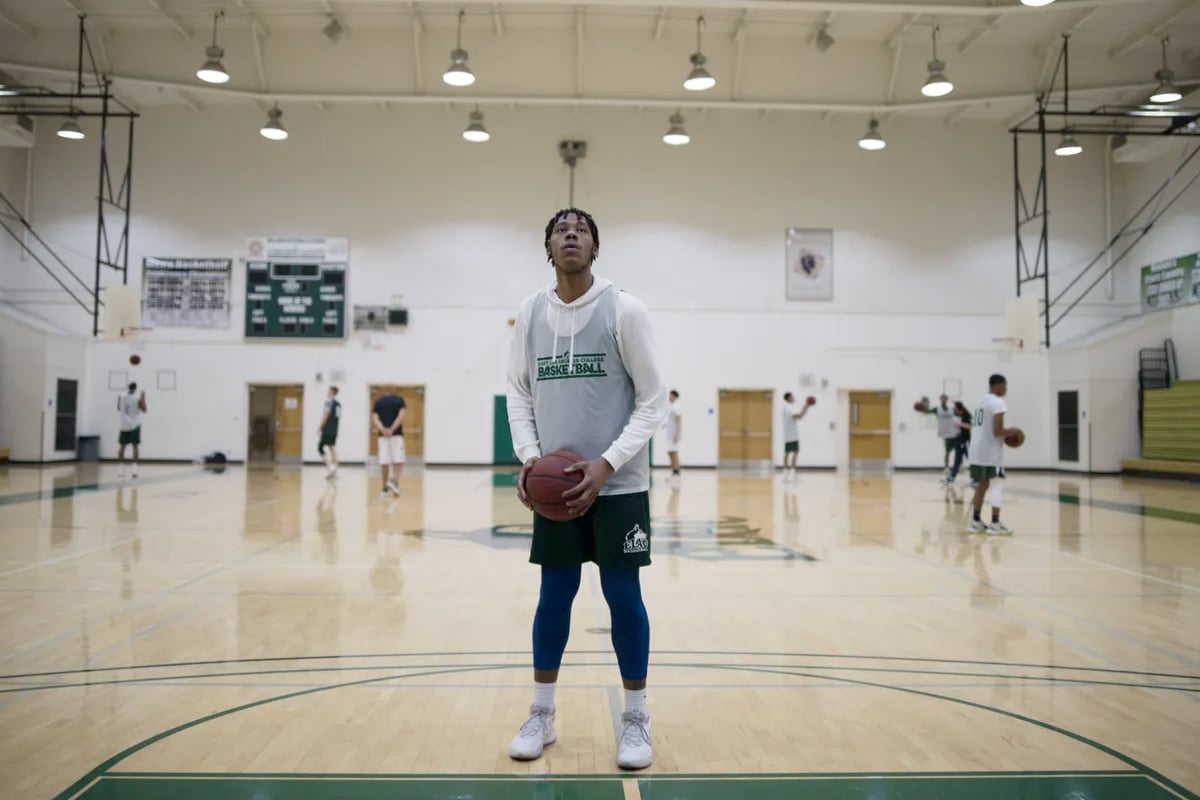 Starting off with an emotionally charged team-grilling not unlike the famous Al Pacino Any Given Sunday spray, the Last Chance U: Basketball trailer is a revealing look into the pressure coaches, players and organisations go through on a yearly basis. Cheer's Greg Whiteley and the team behind Emmy-winning original series are helming the new instalment, that Netflix promises will be an "honest, gritty look inside the world of community college basketball".
The eight-episode series will follow the East Los Angeles College Huskies (ELAC) in their quest for an unprecedented California state basketball championship. "Led by passionate head coach John Mosley, the ELAC team is made up of former D1 recruits and powerhouse athletes hustling to prove themselves for a last chance to fulfil their dreams of playing at the next level. But the team is tested as the players battle adversity, inner demons, and emotions on and off the court," the official synopsis reads.
Season one of Last Chance U: Basketball will hit Netflix on Wednesday, March 10.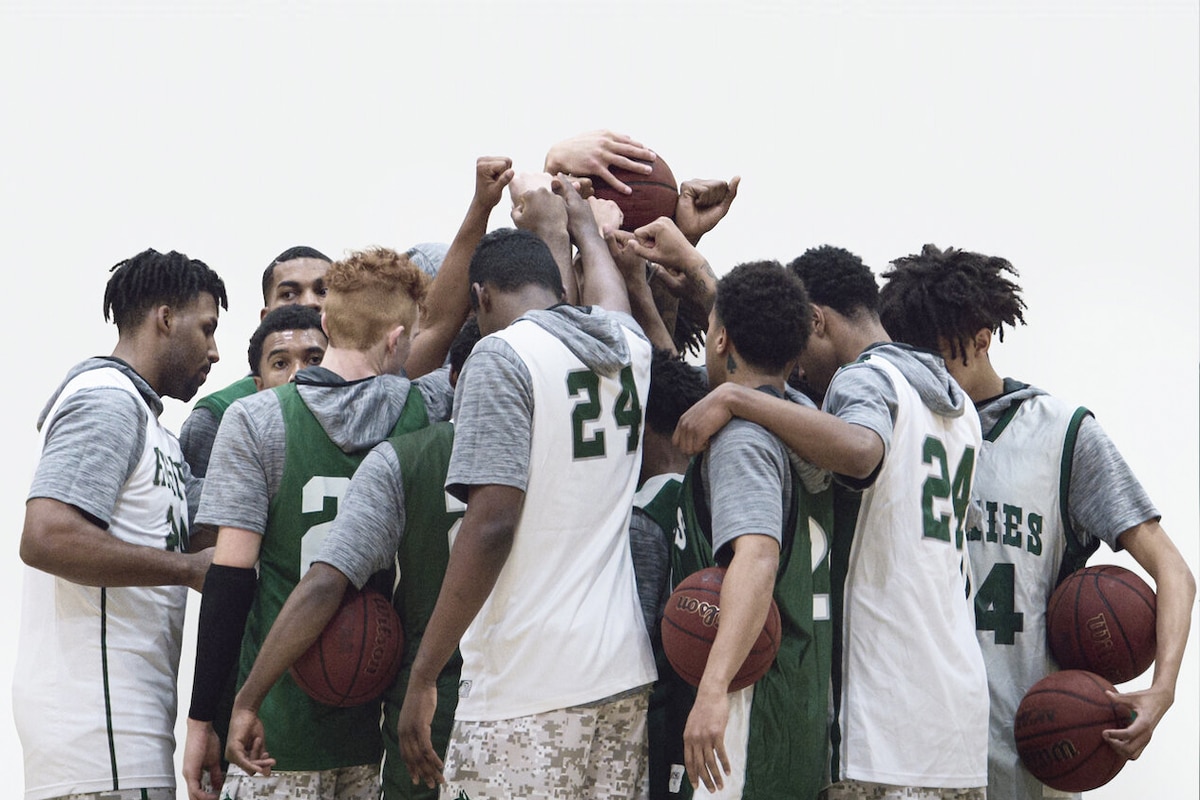 You'll also like:
Best New Movie Trailers – February 2021
A New Terminator Animated Series is Coming to Netflix
The Exhilarating First Trailer for 'F1: Drive to Survive Season 3' is Here
---
Featured Video from Man of Many
---
---
Featured Video from Man of Many