100+ Best Cyber Monday Deals & Discounts
Cyber Monday, succeeding the massive Black Friday event, is indisputably the pinnacle of November's sales season. Missed out on Black Friday? Cyber Monday provides a golden opportunity to secure phenomenal deals, especially with premier brands like Apple, Nordgreen, The Iconic, and boohooMAN offering significant discounts. From tech to fashion and home essentials, almost every retailer joins this sales extravaganza. Seize this chance to accomplish your Christmas shopping early, refresh your summer wardrobe, and get the most out of your hard-earned money.
Best Cyber Monday 2020 Featured Sales
As the sales keep rolling in, we'll keep updating the article. For now, here is a list of the best Cyber Monday sales for 2020.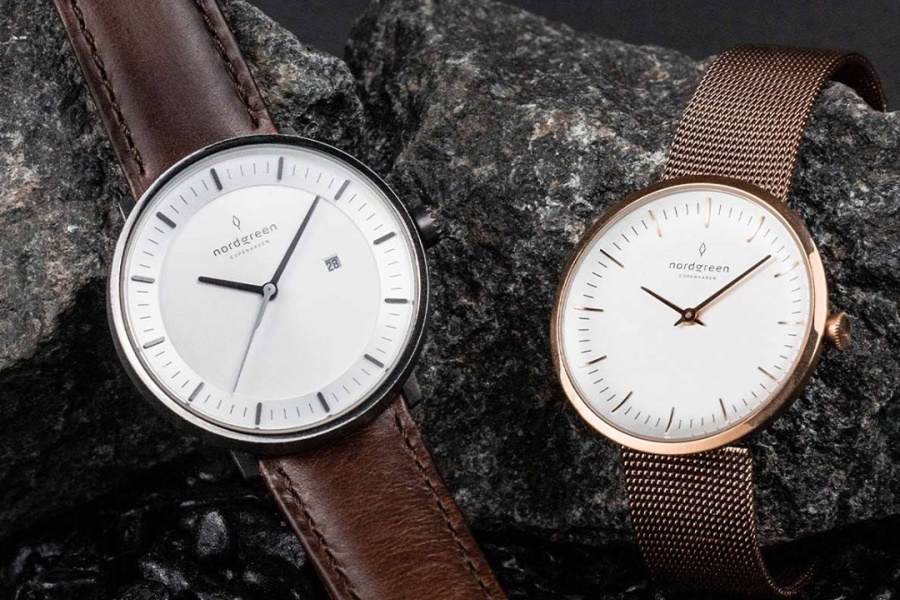 1. 35% Off Nordgreen Watches!
In Partnership with Nordgreen.
It's your lucky day. In celebration of Cyber Monday, we teamed up with our friends over at Nordgreen to bring you a huge sale. Their super stylish watches are of danish design and offer a deft take on the trend of modern minimalism. The mind behind the design is none other than award-winning chief designer Jakob Wagner, who balances simplicity and sophistication to stunning effect.
Cop 35% off your new watch now with the huge Nordgreen x Man of Many Cyber Monday Sale. Use the code MANOFMANY35 at check out.
Score the massive 35% deal here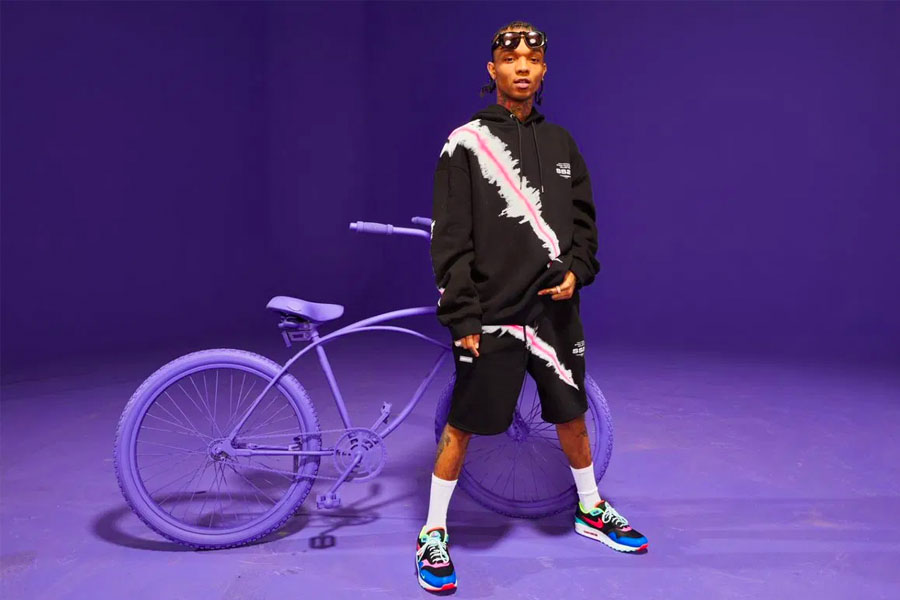 2. 50% Everything at BoohooMAN
In Partnership with BoohooMAN.
With the changing of the seasons its definitely time to update the wardrobe accordingly. boohooMAN have been changing the game in fashion for a couple of years now. Offering the latest trends and big name collabs at unreal prices, they're now fashion's best kept secret in menswear. To celebrate the Black Friday, boohooMAN are offering 50% off everything. Yep, you read that right. Everything on their site is completely half price.
That includes hoodies and sweatshirts from $18 and outerwear from just a staggering $24! Better get in quick, these prices can't last.
Score the huge 50% off deal here
90+ Cyber Monday Deals in Australia
30+ Cyber Monday Deals in the US
What is Cyber Monday?
Approximately 15 years ago, the concept of Cyber Monday emerged in the U.S., establishing itself as a digital counterpart to the brick-and-mortar Black Friday sales. Initially created to bolster the then-fledgling world of online shopping, it has since blossomed into an integral part of the biggest sales weekend globally. As an international phenomenon now, nations across the globe participate in the Black Friday to Cyber Monday frenzy, presenting massive savings and discounts both online and in physical stores.
Australia has wholeheartedly embraced this sales weekend, providing both Black Friday and Cyber Monday promotions across various e-commerce platforms. It's an ideal occasion for snagging discounted Christmas gifts, updating your wardrobe, or succumbing to a spontaneous purchase.
The Origins of Cyber Monday
Historically, Black Friday wasn't a significant event for Australian retailers, with many reserving their premier offers for Cyber Monday. Although this dynamic has evolved in recent years, resulting in an extended weekend of sales, it's worth noting that certain brands still promote exclusive Cyber Monday deals. Specifically, Cyber Monday is an e-commerce term for the Monday succeeding the U.S. Thanksgiving weekend. Initially conceptualized as an online event to rival and supplement the physical Black Friday deals, these shopping holidays have since intertwined, forming a unified shopping experience that seamlessly bridges both in-person and digital realms.
When is Cyber Monday 2023?
This year, Cyber Monday is slated for Monday, 27 November 2023. Throughout the day, expect a plethora of substantial sales and discounts from retailers in the US and beyond. While the main event is a one-day affair, some retailers extend their promotions across the entire weekend. As always, it's wise to act promptly, as the most sought-after Cyber Monday deals of 2023 will likely be snapped up swiftly.
Where to Shop During Cyber Monday 2023?
It's rare to find a retailer abstaining from Cyber Monday promotions. Notably, this year has ushered in numerous brands and marketplaces that are making their Cyber Monday/Black Friday debut with particularly enticing offers.
Renowned online marketplaces such as ASOS, The Iconic, Amazon, and Surfstitch remain staples for shoppers. However, for those seeking a curated list of the best Cyber Monday deals, we've got you covered. Our team has diligently compiled an expansive list of our favorite retailers that are providing Cyber Monday discounts.
Keep an eye out for Apple's unprecedented offer, Nordgreen's impressive 30% off sale, and boohooMAN's sweeping discounts across its entire range. Hopefully, you've set aside some funds for these steals!
Does Australia Celebrate Cyber Monday?
While Australia didn't traditionally observe Black Friday, leading to a lack of initial enthusiasm for Cyber Monday, this sentiment has radically changed. Embraced as an opportunity for a major pre-Christmas sale, Cyber Monday's popularity has surged in recent years, claiming the title of Australia's premier sales event.
Presently, an abundance of both high-street and online retailers are joining the festivities, showcasing significant discounts across diverse product ranges and seasonal clearances.
General FAQs
When is Cyber Monday 2020?
This year, Cyber Monday kicks off on Monday 30 November. Across the day, there will be a number of major sales and discounts at retailers both in the US and overseas.
What is Cyber Monday?
Cyber Monday began 15 years ago as a way of supporting the then very new internet shopping sphere. Since then it's grown to become a sort of sibling sale to Black Friday that has merged together to become the biggest sale of the year.
Does Australia have Cyber Monday?
Despite not traditionally having celebrated Black Friday and, in turn, not having a real reason for Cyber Monday we've bought into the idea passionately. It's as good a reason as any to have one last big sale of the year before the Christmas chaos begins. Over the last few years, the boost in interest has seen the shopping event grow in popularity to now be the biggest sale in Australia's calendar.